Mohsin Abbas Haider is a brilliant actor, singer, composer and writer. His claim to fame project was his feature film Na Maloom Afraad. His song Uddi Ja also garnered popularity and fame. His popular dramas are Meri Guriya, Muqabil, Meeras and Lashkara.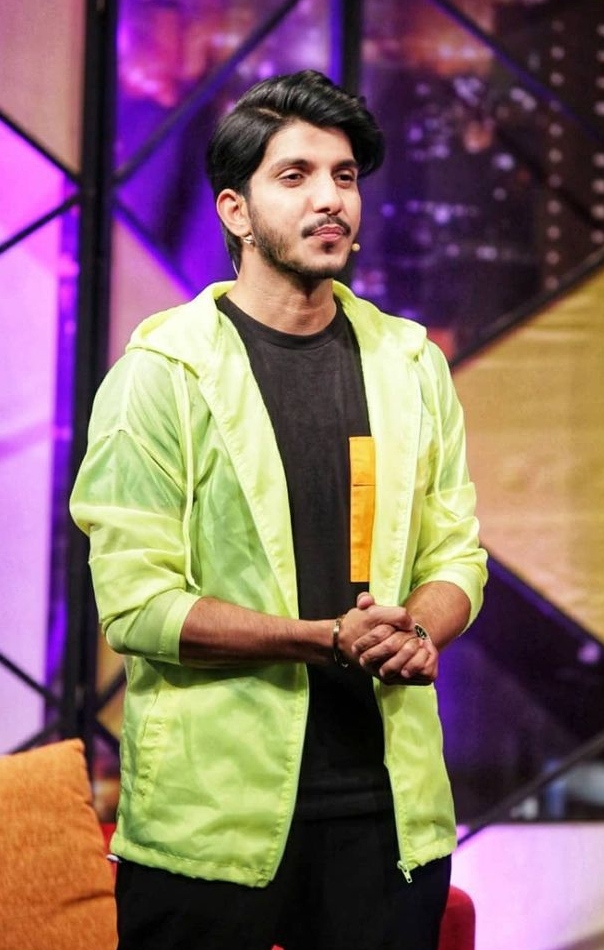 Recently, the Singer and actor has posted an unusual rant about the arrogant behaviour of the popular actors, directors and celebrities. He has written a long note in which he called out his co-actors and colleagues, who, despite following him, never have liked his posts and tweets related to his projects.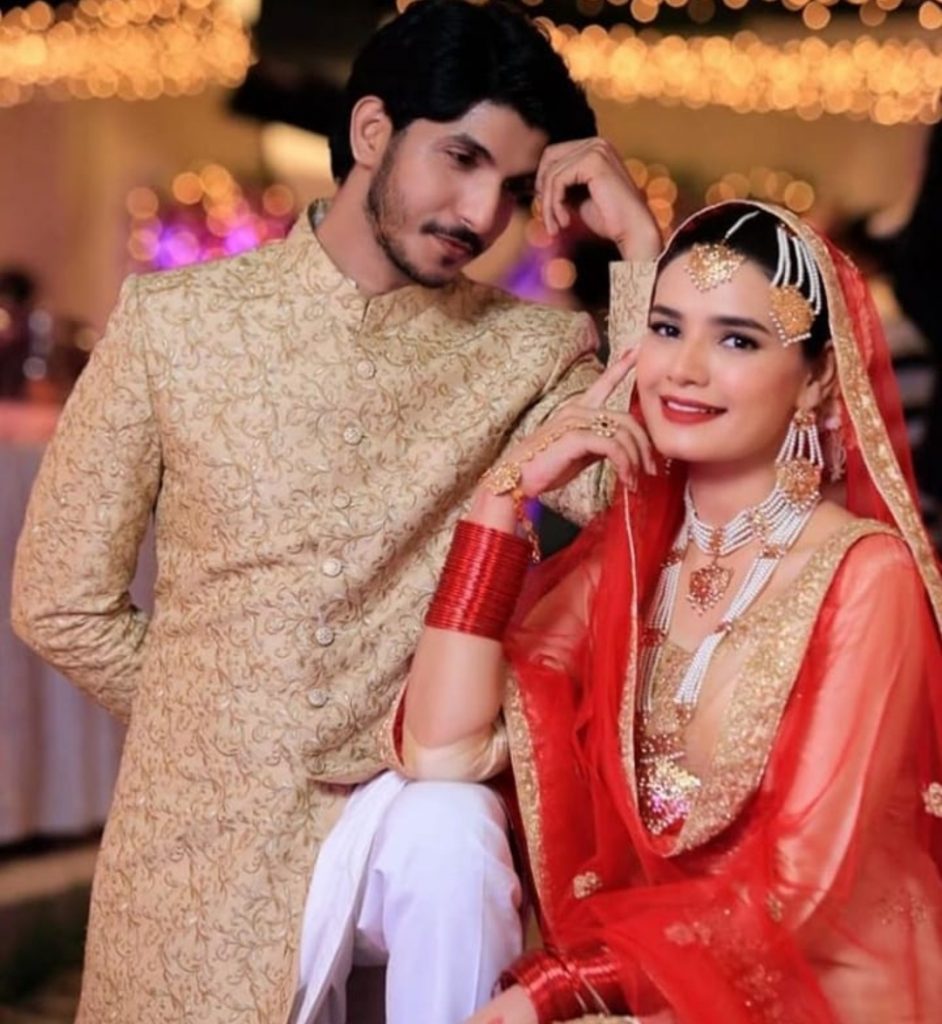 He said, "When we post something on social media about our success, failure, happiness, sadness or work, it means that we need to share it with friends and want their feedback, even if it is just a single like, it gives feeling of joy, I prefer to share my work with my friends and fans and their reactions give me strength "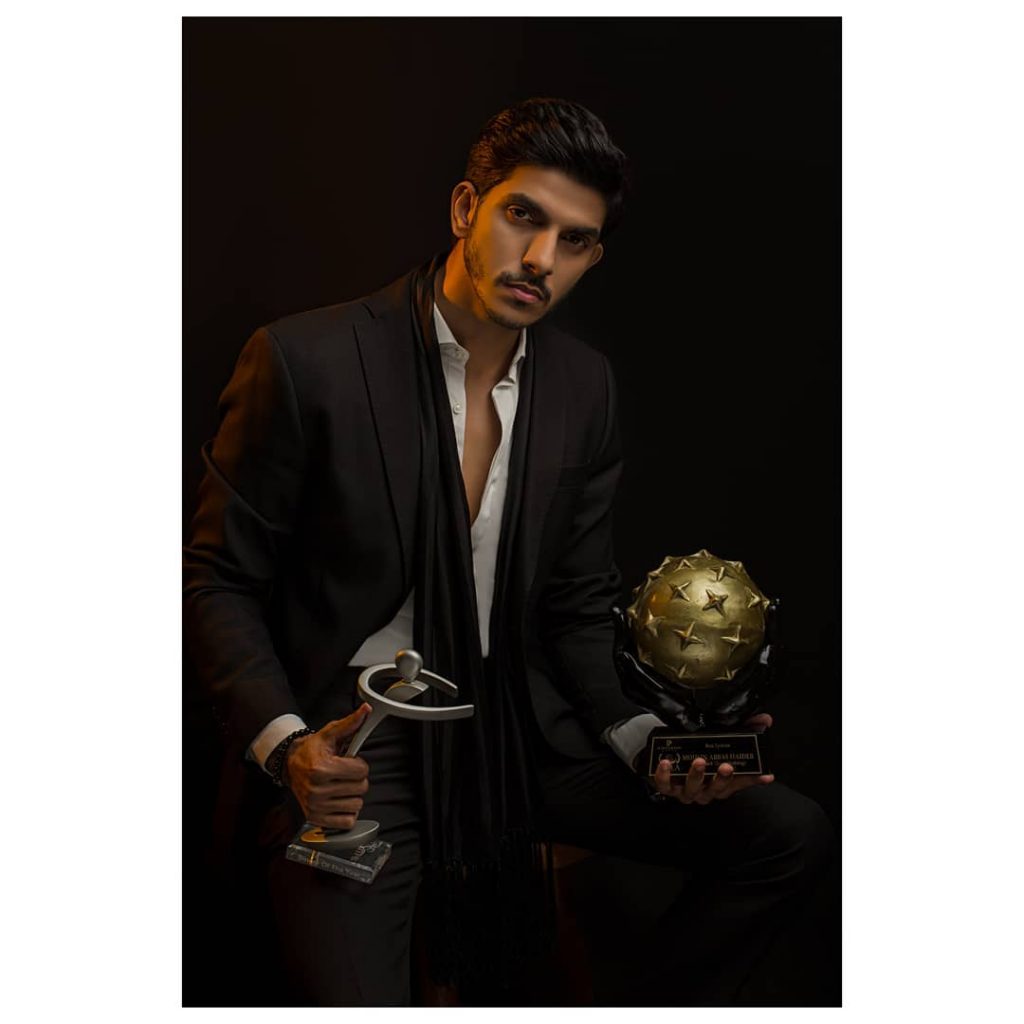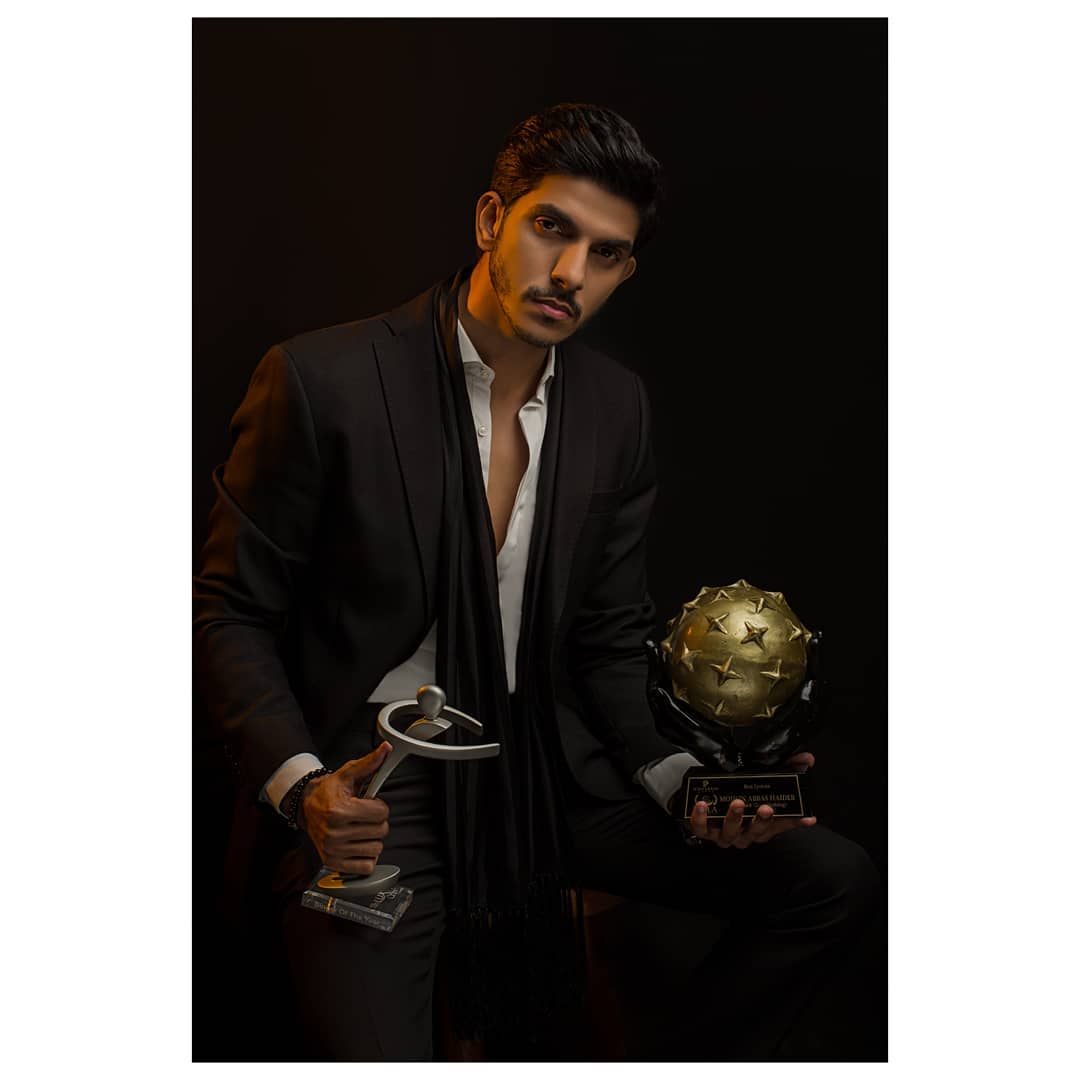 He further added, "and then come the people who claim to be your friend but never appreciate you, You might be very big celebrities and powerful directors but you won't be bigger than Bushra Ansari and Qawi Khan who always render their support to me, I would urge all those friends to unfollow me, if I would do that, it will hurt your ego"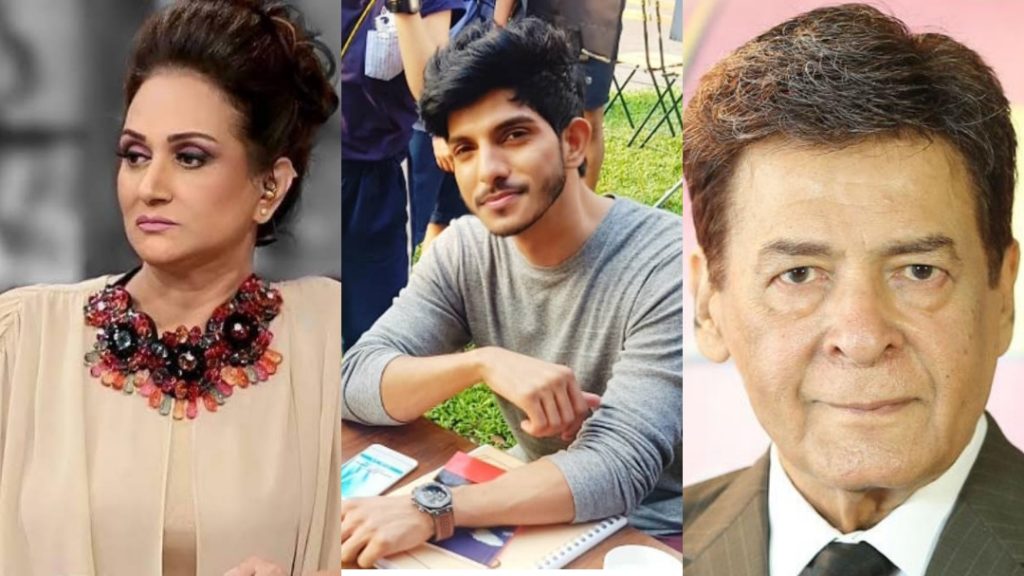 Here is a screenshot of his long note.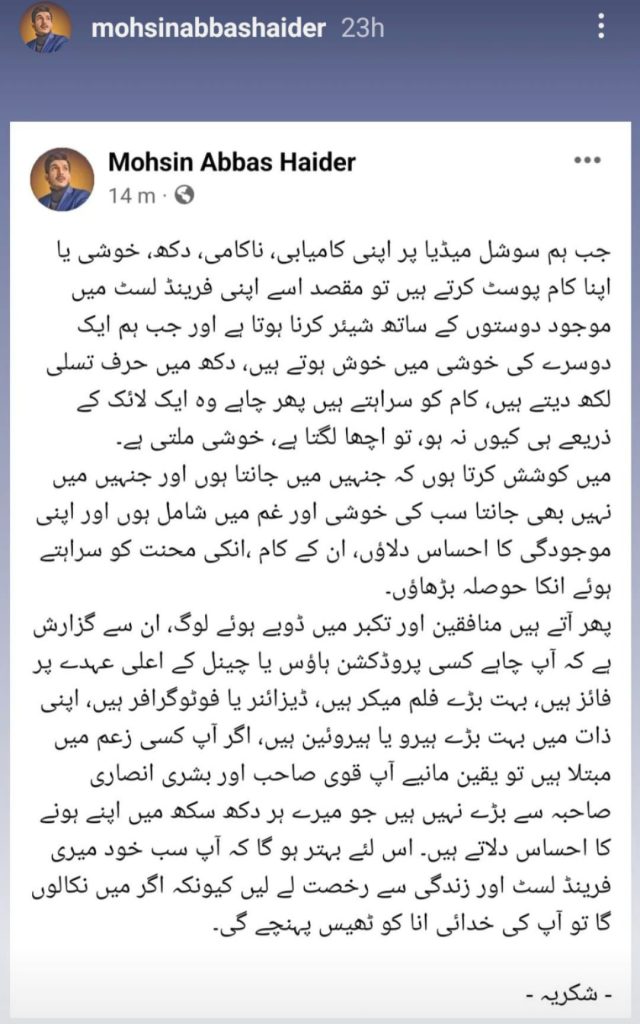 It is to be remembered that the actor will be coming in a short film Mein Shahrukh Khan Hoon which created a buzz on social media. A teaser of his upcoming music video Terian Loraan is all set for release in which he is representing the transgender community. The song name is Reema. Here are the posters of his upcoming projects.