PTV Home's star studded drama Dushman has created a buzz on social media. The drama has a stellar cast and an engaging story. Fans loved Naila Jaffri's presence in the drama.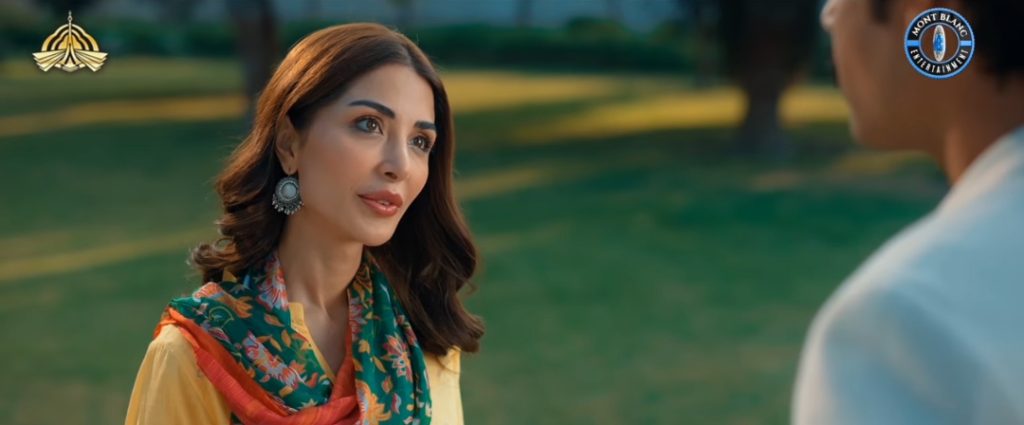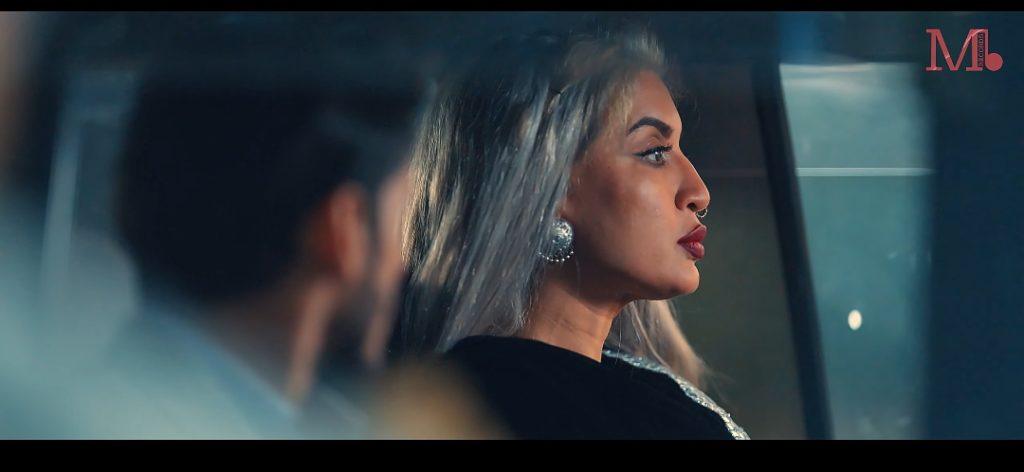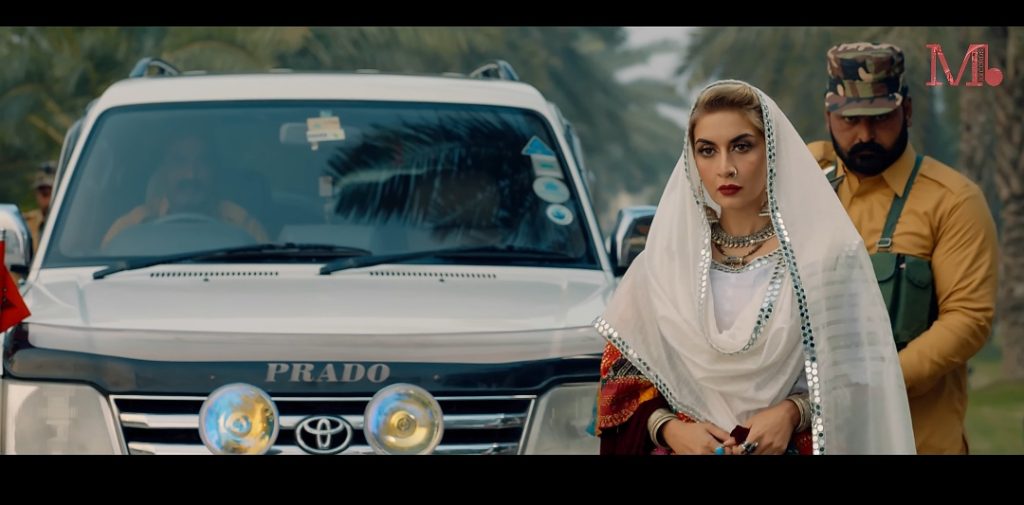 The cast of the drama Dushman includes Naila Jafferi, Mohsin Gillani, Nadia Afgan, Rose Muhammad, Hassan Niazi Sabeeka Imam, Saman Ansari, Ayub khoso, Nayyar Ijaz and many more. The drama has been produced by Montblanc Entertainment and it will soon be aired on PTV Home. The executive producer of the drama is Tamoor Tariq, it is produced by Zeeshan Ahmed, the director of the drama is Abdullah Badiniand it is written by ace writer Ali Moeen, the DOP of the drama is Zaib Rao.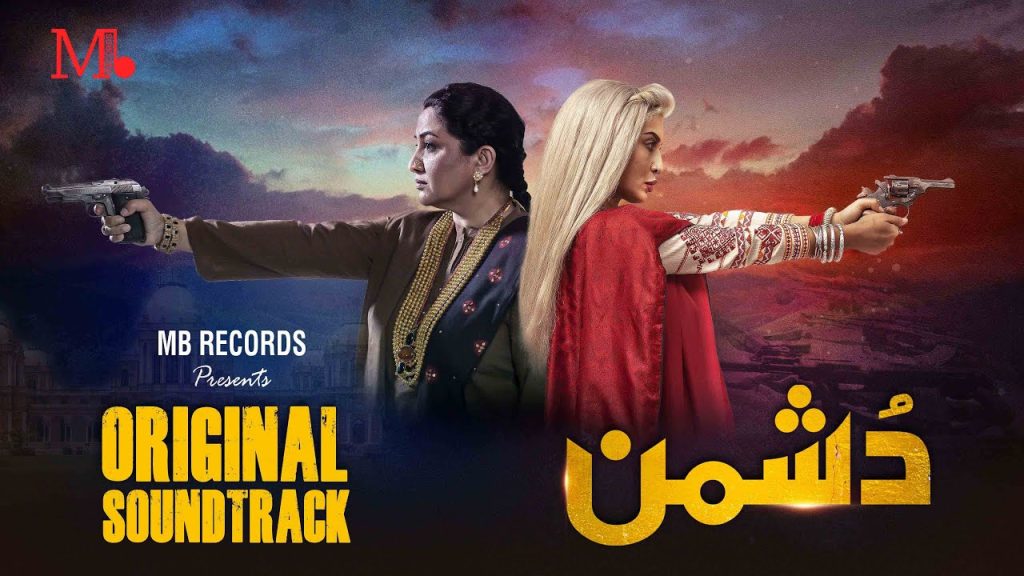 Today, the title song of the drama Dushman6 has been released. The OST also has over the top dance moves in it. Have a look at the video of drama serial Dushman's OST.
The drama's OST has ignited a lot of criticism , people are saying that video of the song is too over. The dance was not required and PTV didn't need to use this kind of Indian cultural touch in their drama. They also trolled the dance moves of the drama.