Last year, Humayun Saeed, Adnan Siddiqui, Dr Kashif Ansari, Ahmet Faruk Bakacak, Dr Junaid Ali Shah announced about their upcoming mega project Salahuddin Eyyubi. The drama would be a period project based on the life of Muslim leader Sultan Salahuddin Eyyubi. The grand making of the project has been started. The contract was already signed last year between Akli Films and Ansari and Shah films who will be making a mega production drama based on the life of Islamic warrior Sultan Salahuddin Ayubi.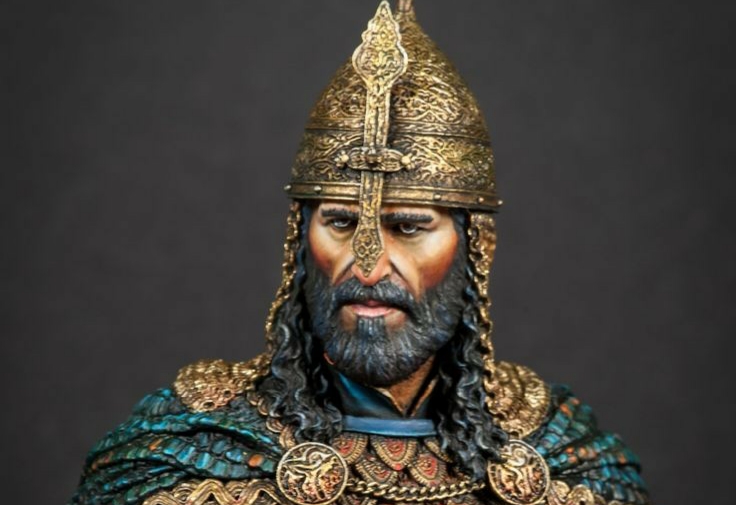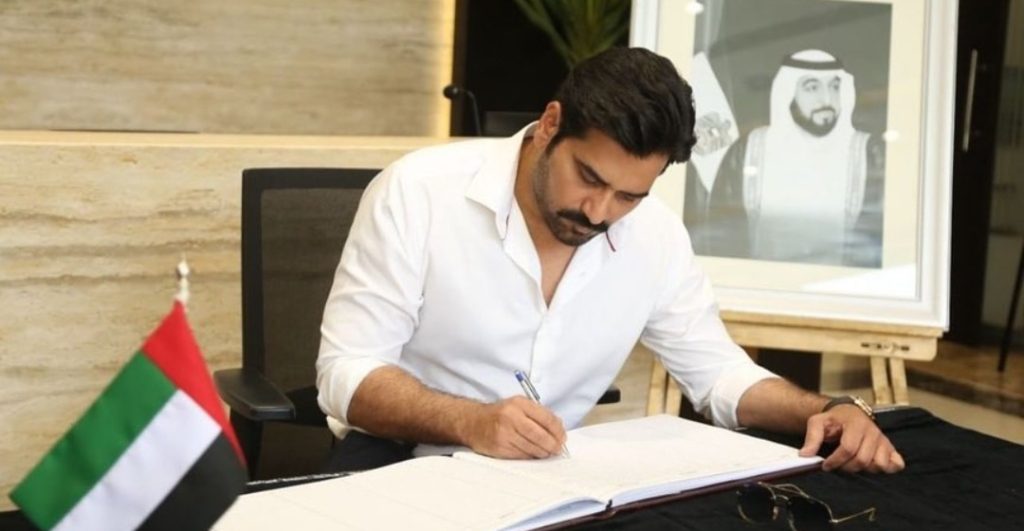 Today, Humayun Saeed has given an insight into the making of the grand project as the huge sets are being organized for the drama. A few months ago, the producers also finalized the cast of the drama. Ushna Shah, Adnan Jilani, Farhan Agha, and Ayesha Omar, were the first actors who convincingly made their way to the series.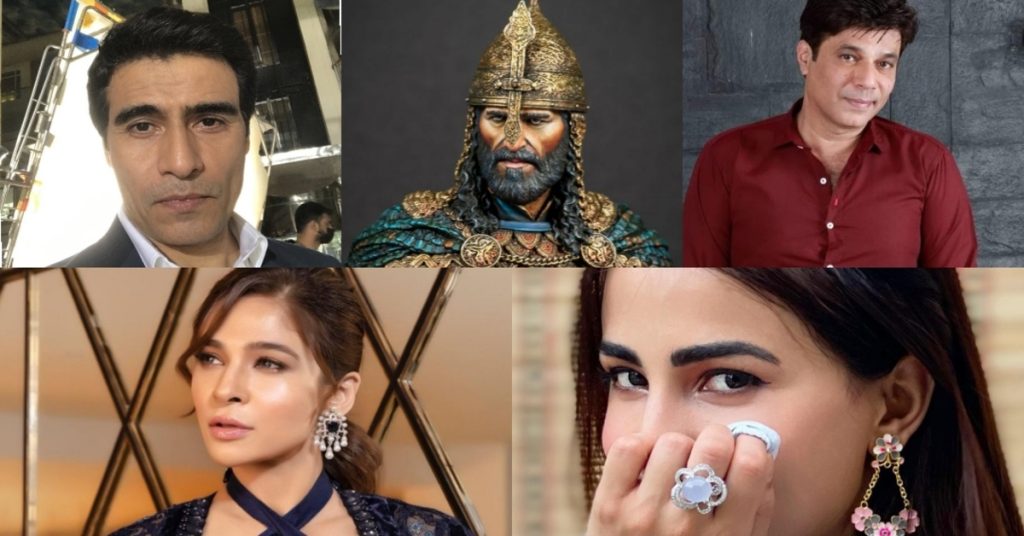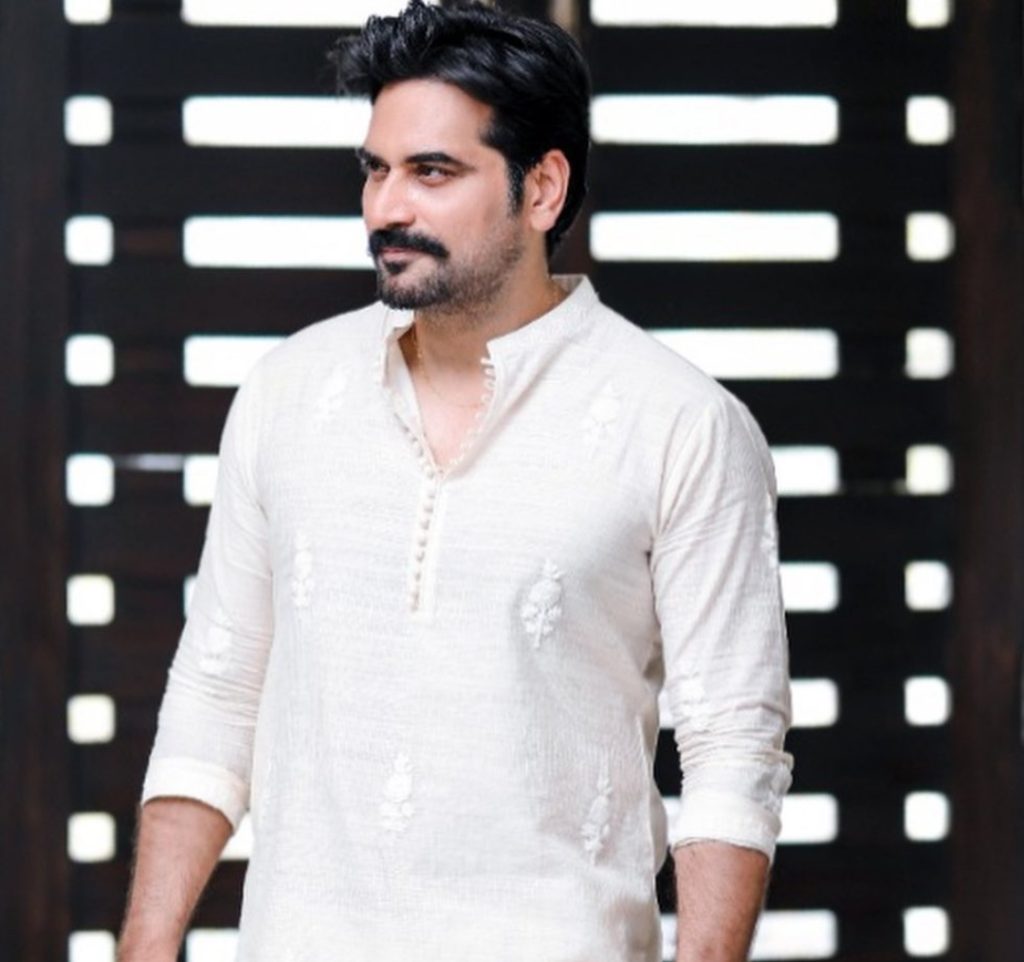 Humayun Saeed posted a video of the making of series on his Instagram, he wrote, "So glad to share that our team and producers Dr Junaid Shah and Dr Kashif Ansari are working extremely hard and efficiently to bring Pakistan's biggest ever collaboration with Turkey – Salahuddin Ayubi – to life. As you can see, pre-production work is being done very professionally and at a fast pace so Insha Allah you will be seeing this series on your screens very soon. Proud to be associated with this project!" Have a look at the video.
Fans are super excited to see the preparations of mega series. Have a look at the comments.