Bushra Ansari' harsh comment on critic Amma aka Lubna Faryad's review on Zebaish took the internet by the storm.
Later, Bushra Ansari came forward and apologized from Amma for being harsh.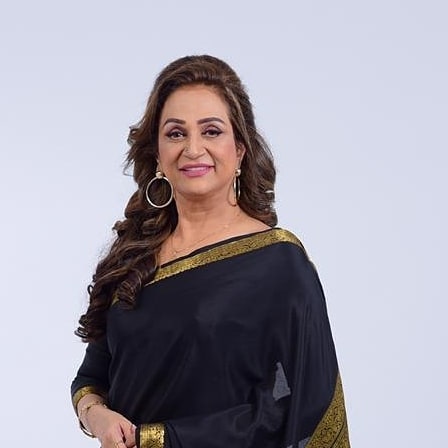 Bushra Ansari in a post wrote, "The fact is my words were too harsh and I did not handle my anger well. This hurt and surprised the Munshi family and my fans too."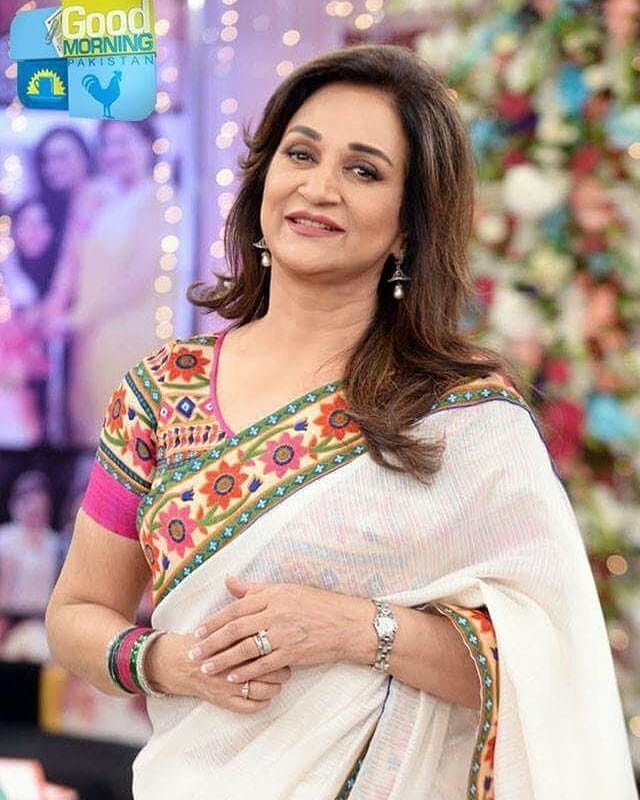 Here Bushra Ansari's apology post: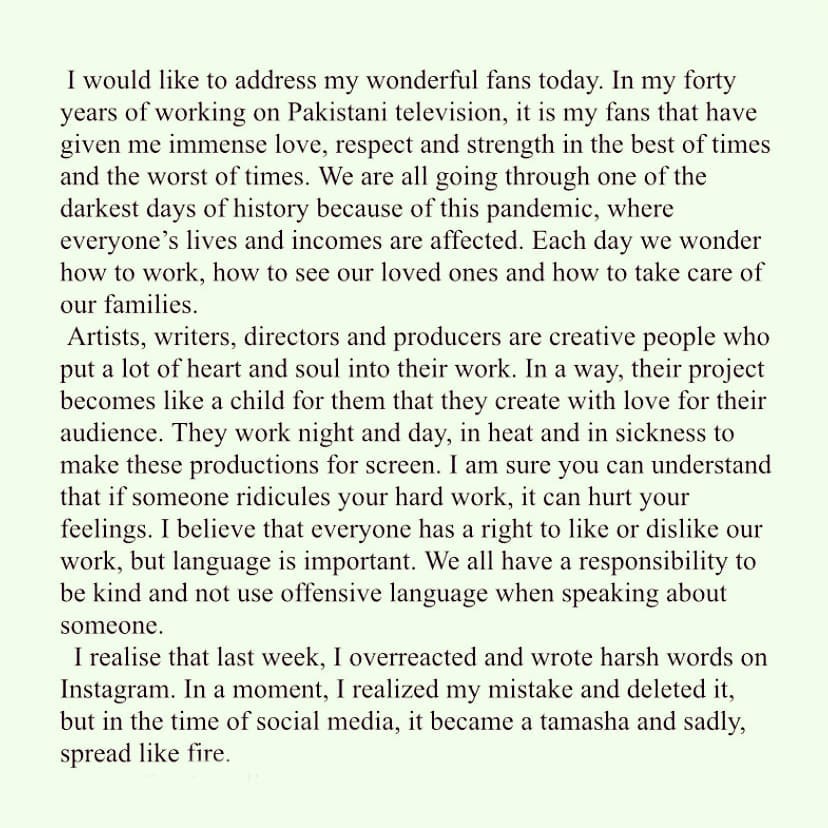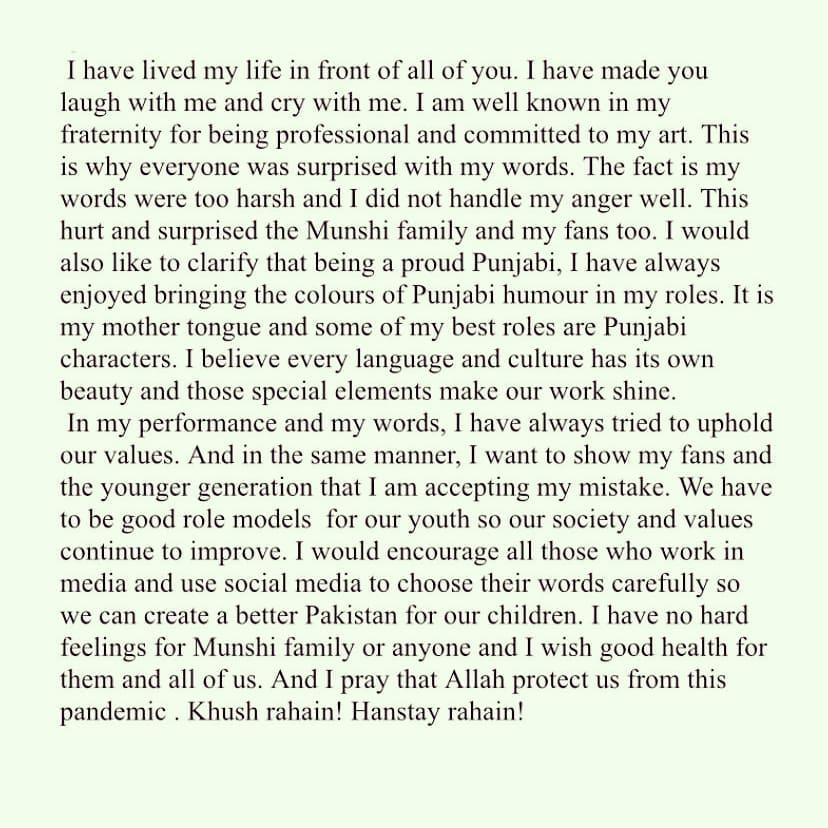 Amma has beautifully responded to Bushra Ansari's apology in a video message.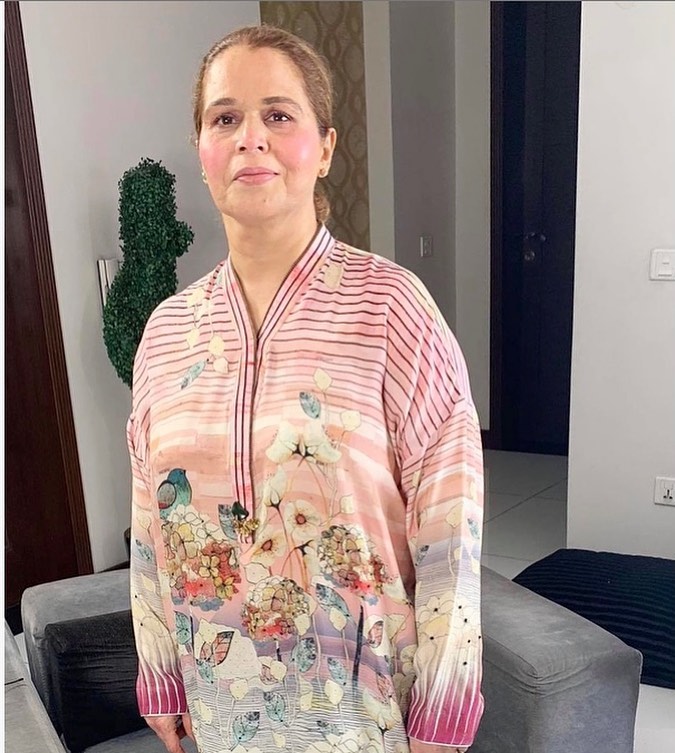 She said, "Bushra Ji, I read your post and I felt so good that you accepted your mistake. You also said that writer and director prepare a project like their own children with hardwork but when you give it to a channel it belongs to public then. It depends on the public whether they like it or not."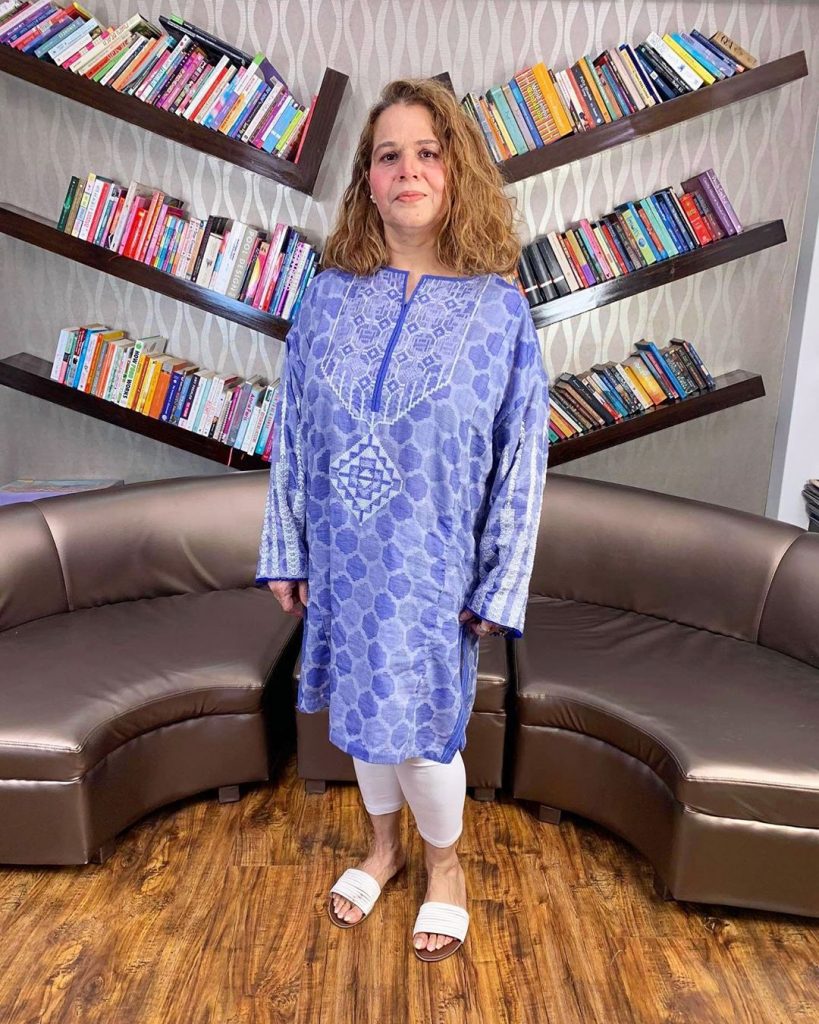 She also said, "Bushra ji you said I used harsh words but how can I believe this? Many people and doctors who are working hard in these times praised me and they find my work as a stress relief."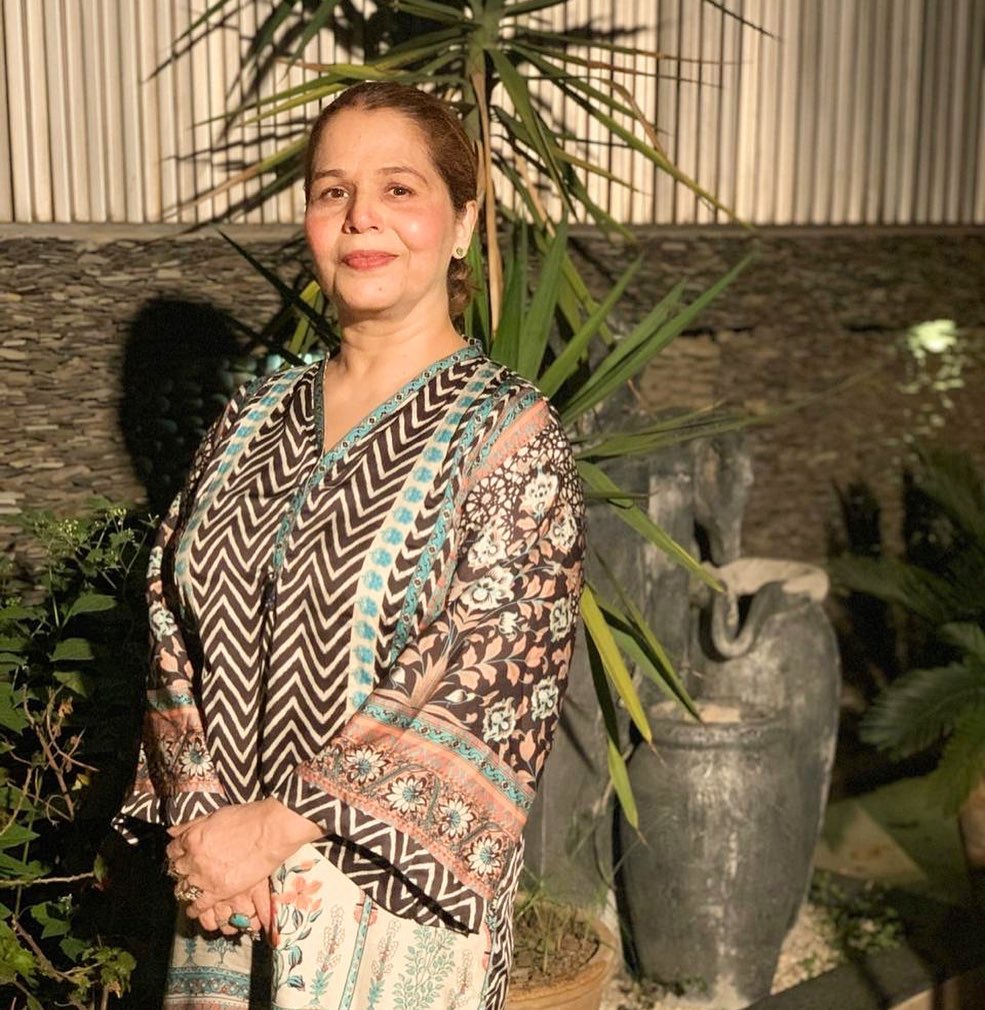 "Bushra ji, I don't have harsh words for anyone in my language. I speak like a mother does in her home. I never want to hurt anyone but still, any of your director or writer is hurt then I apologize," Amma added.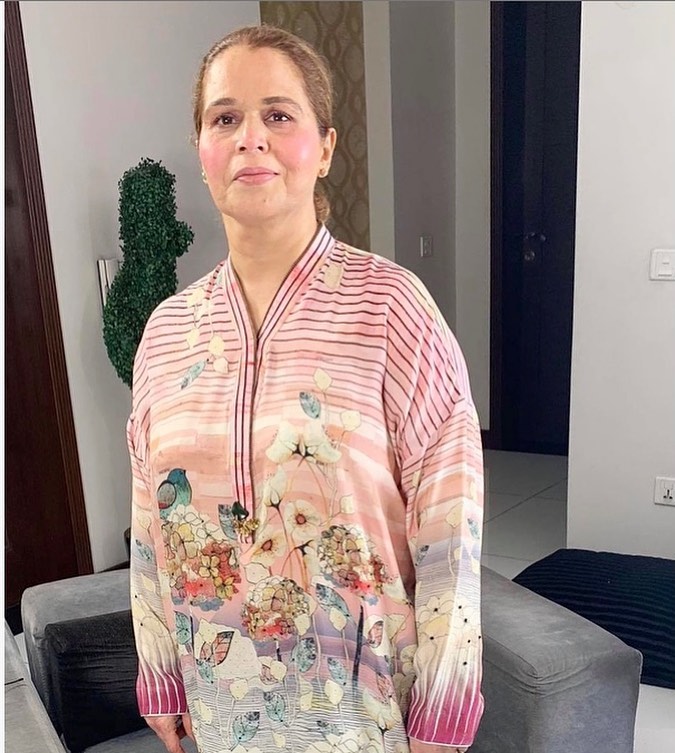 In the end, she said, "Bushra ji I review dramas in these corona times to never hurt anyone but rather it is to entertain people and you enjoy too, Bushra ji. Love you Bushra ji!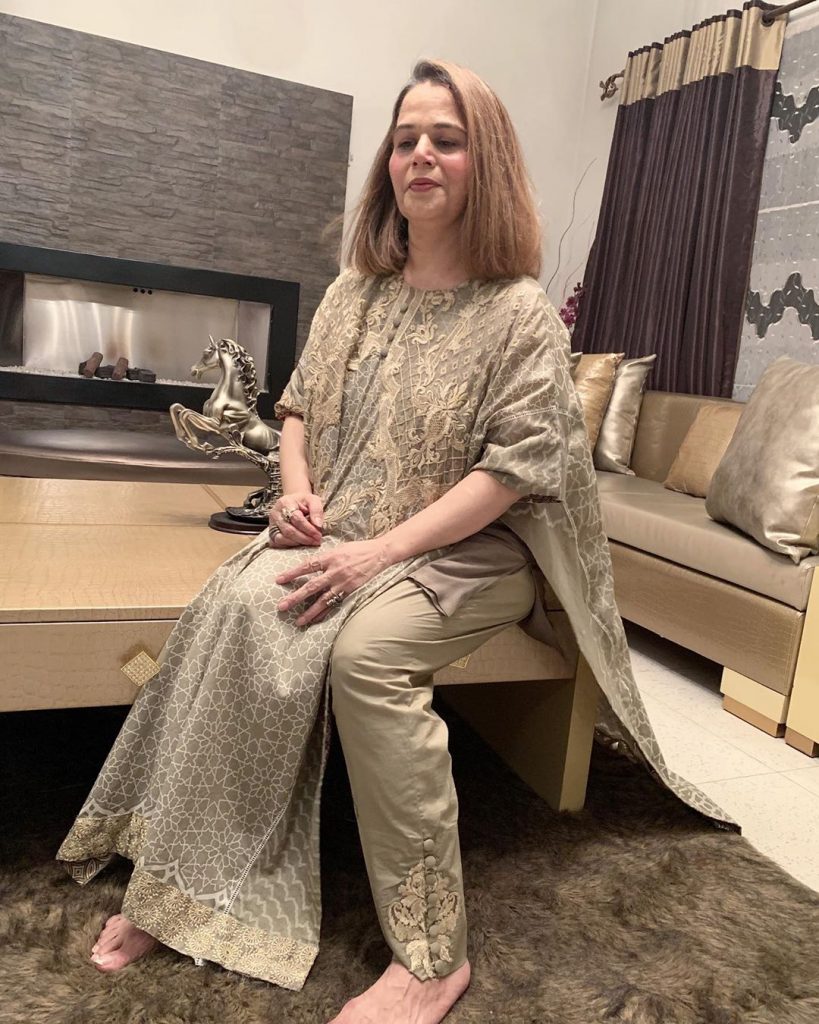 Here is Amma's response: