Mehwish Hayat is one the most recognized celebrities of Pakistan.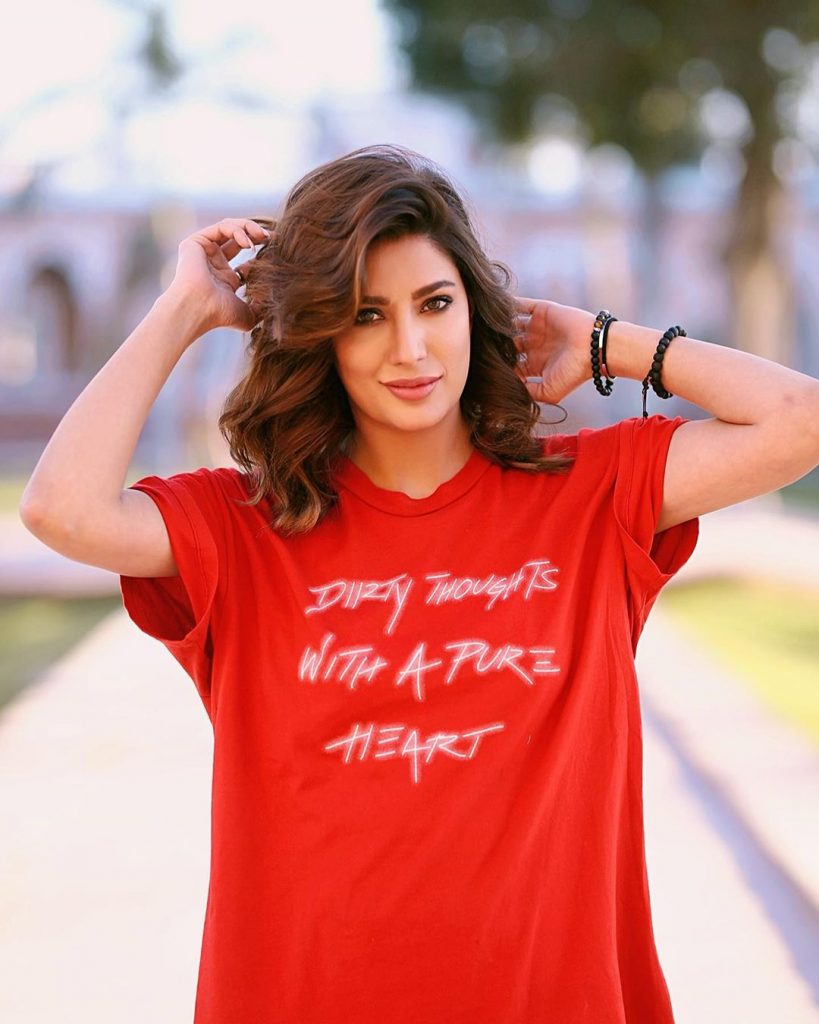 She is a talented actress who has worked in several dramas and films.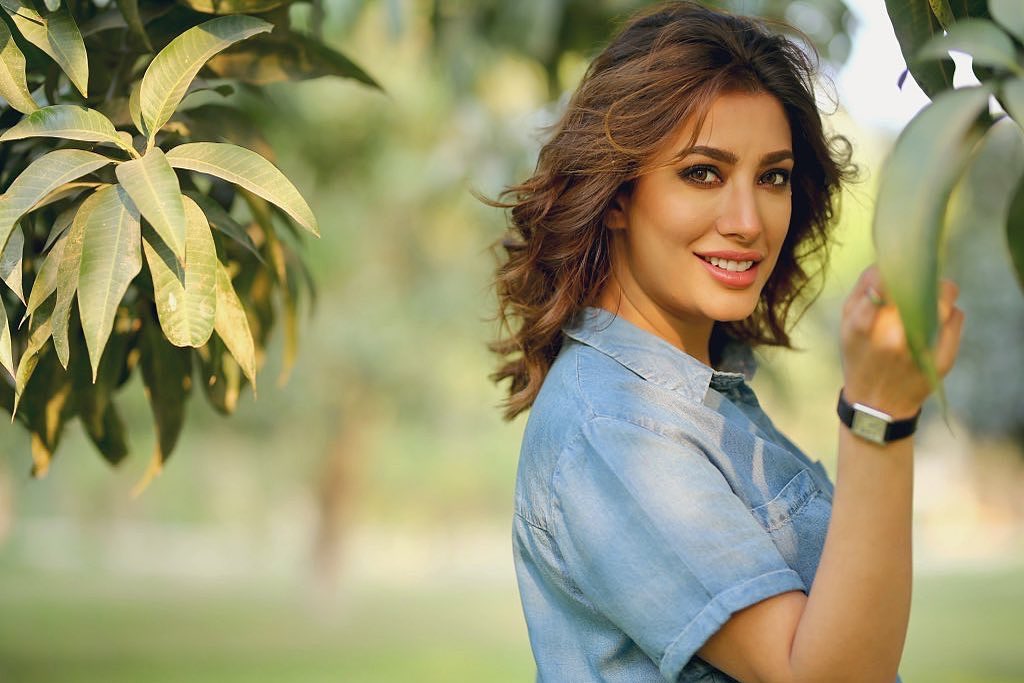 Due to her hard work and talent, she also received Tamgha-e-Imtiaz.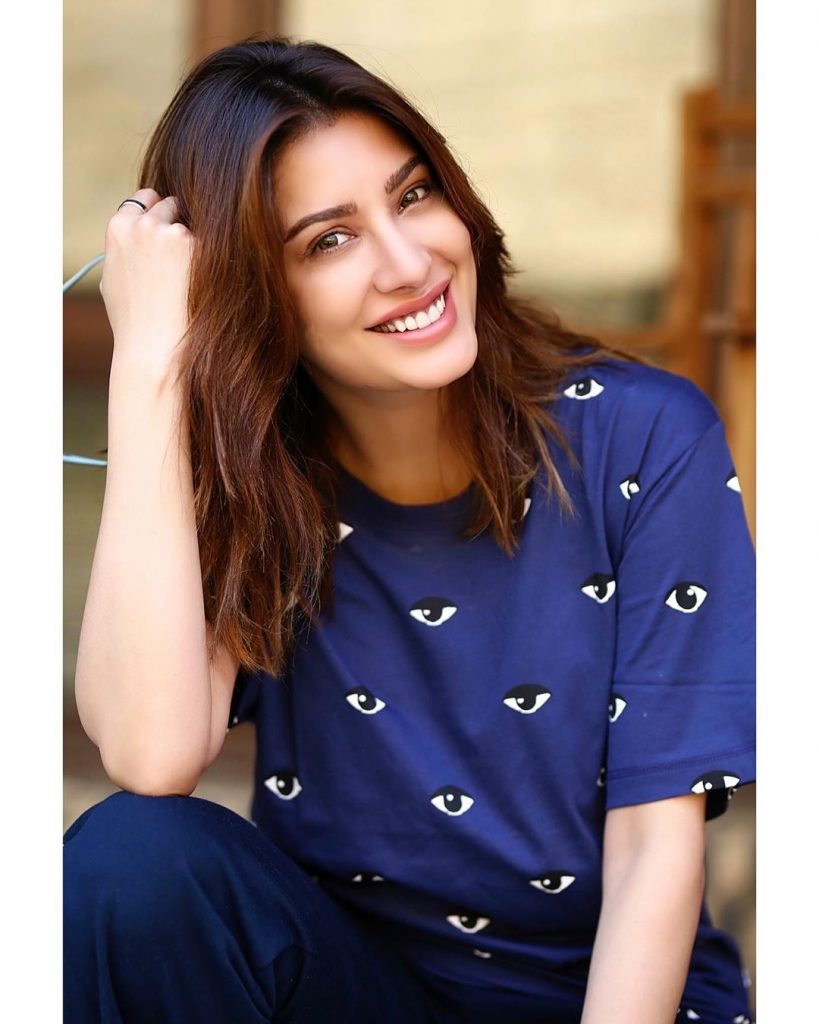 Mehwish Hayat recently uploaded a video in which she is raising awareness regarding polio.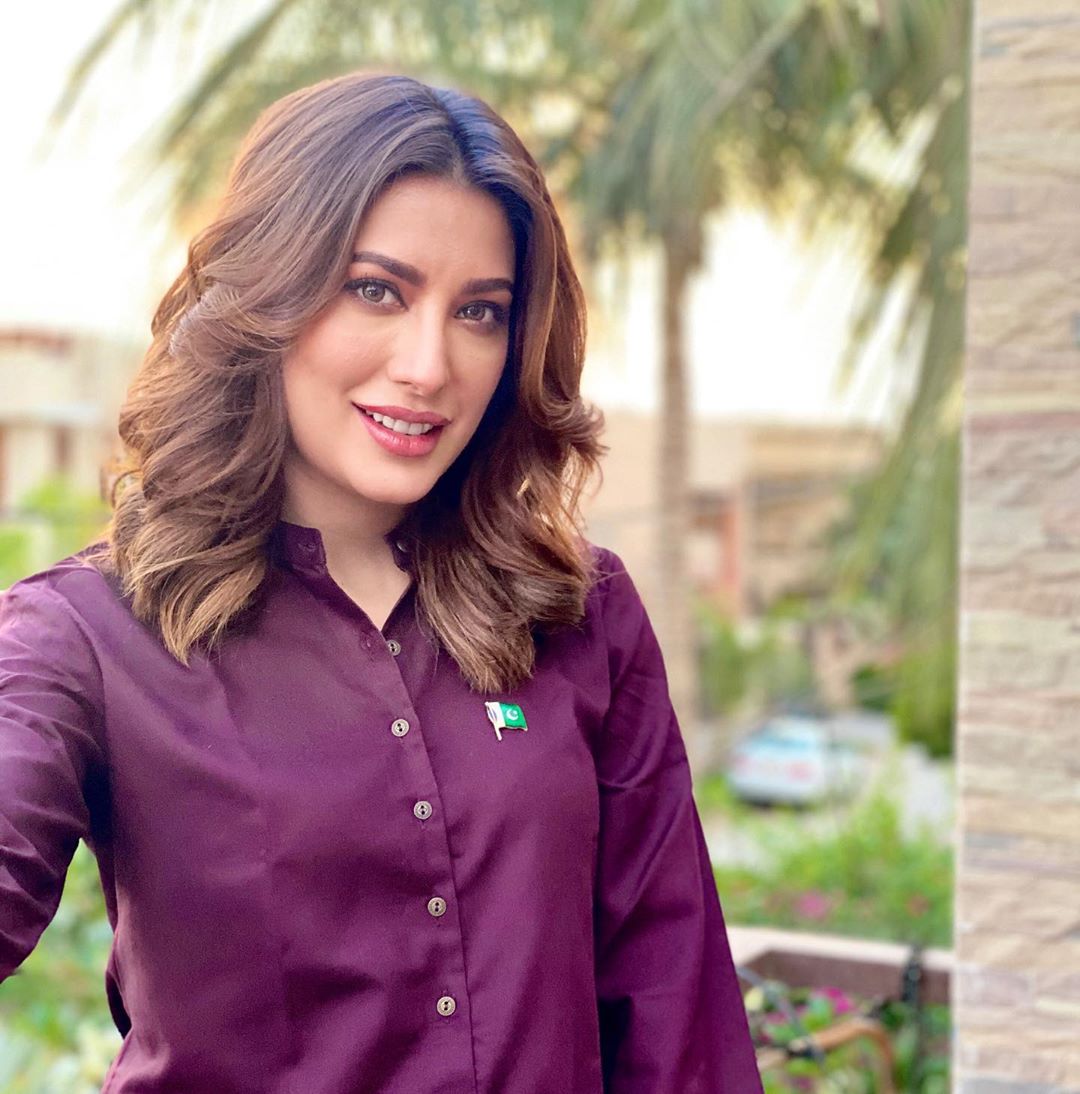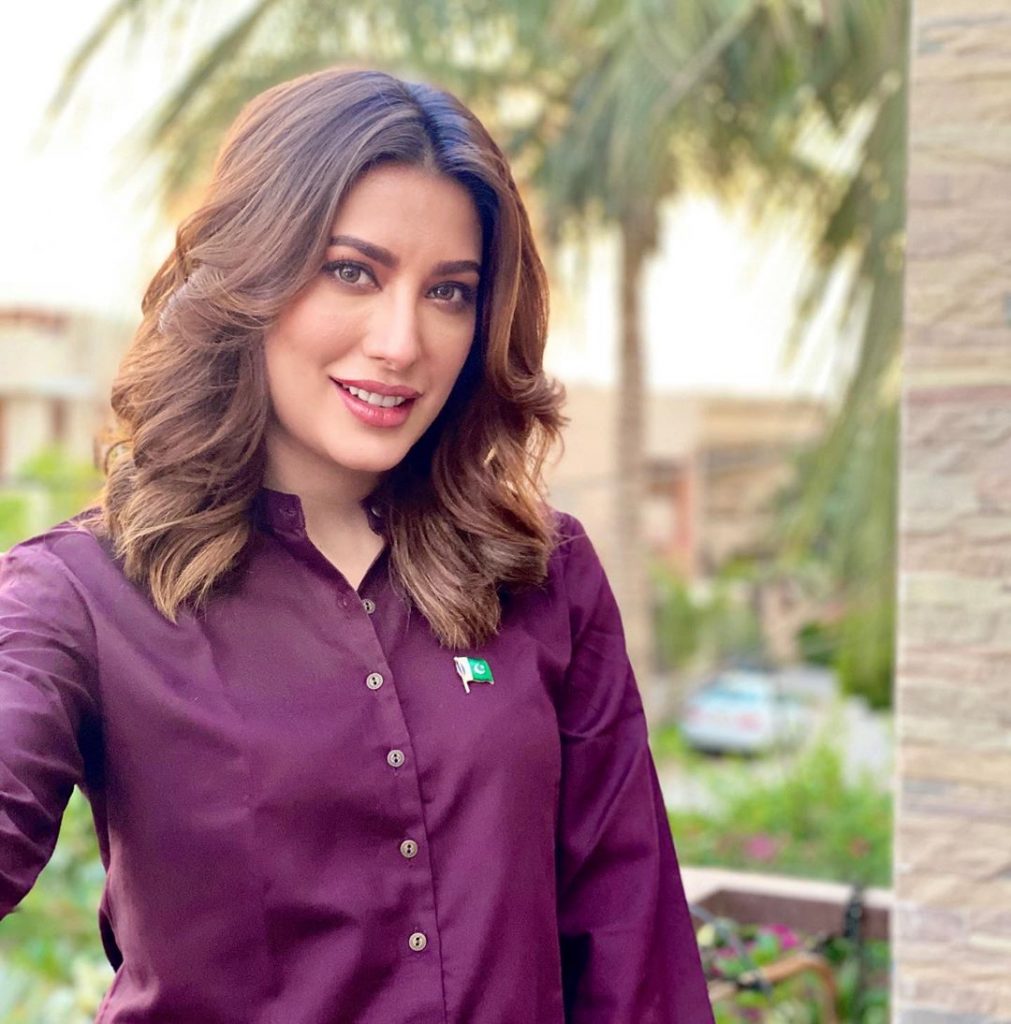 In the video message, she said, "I want to share something which I recently found out. Do you know 1166 helpline on which we call to know about the information on coronavirus? In reality, it is helpline of police eradication Pakistan. That's not it, this team has worked so hard to fight with coronavirus."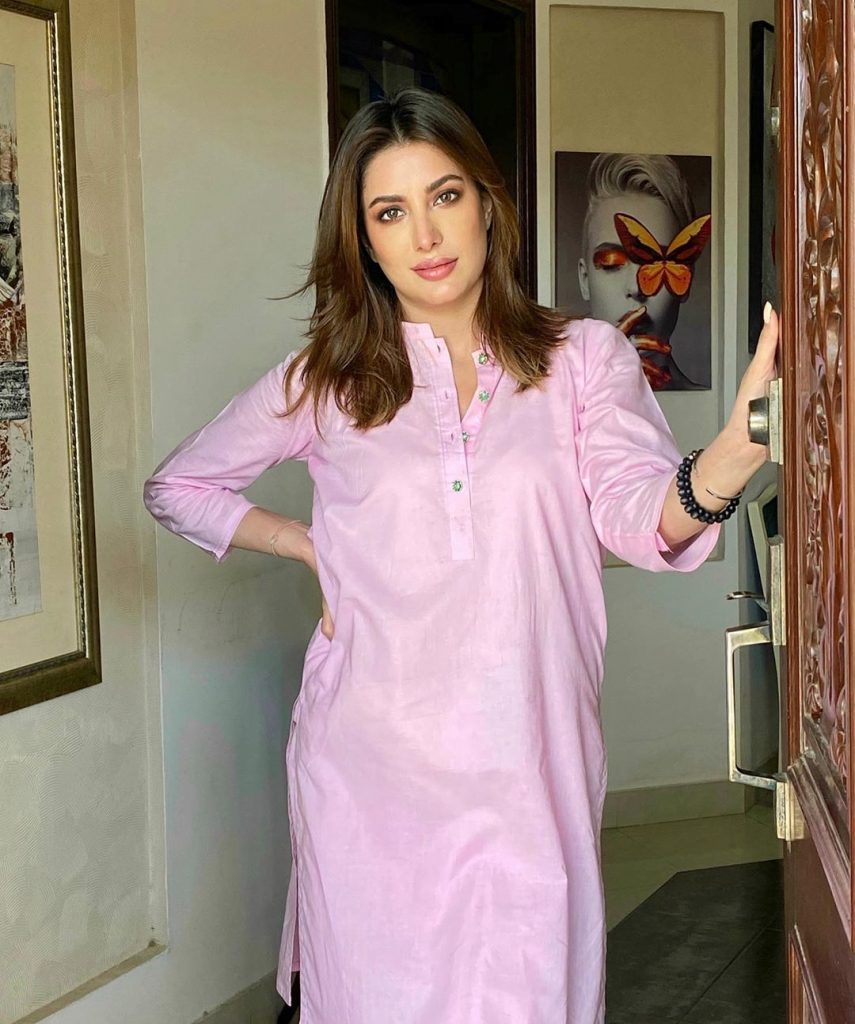 "They are away from their families and putting their lives in danger so that we can stay healthy. The worst thing about coronavirus is that it spreads rapidly and still we don't have any vaccine for it. But we have treatment for polio please give your children proper drops of polio."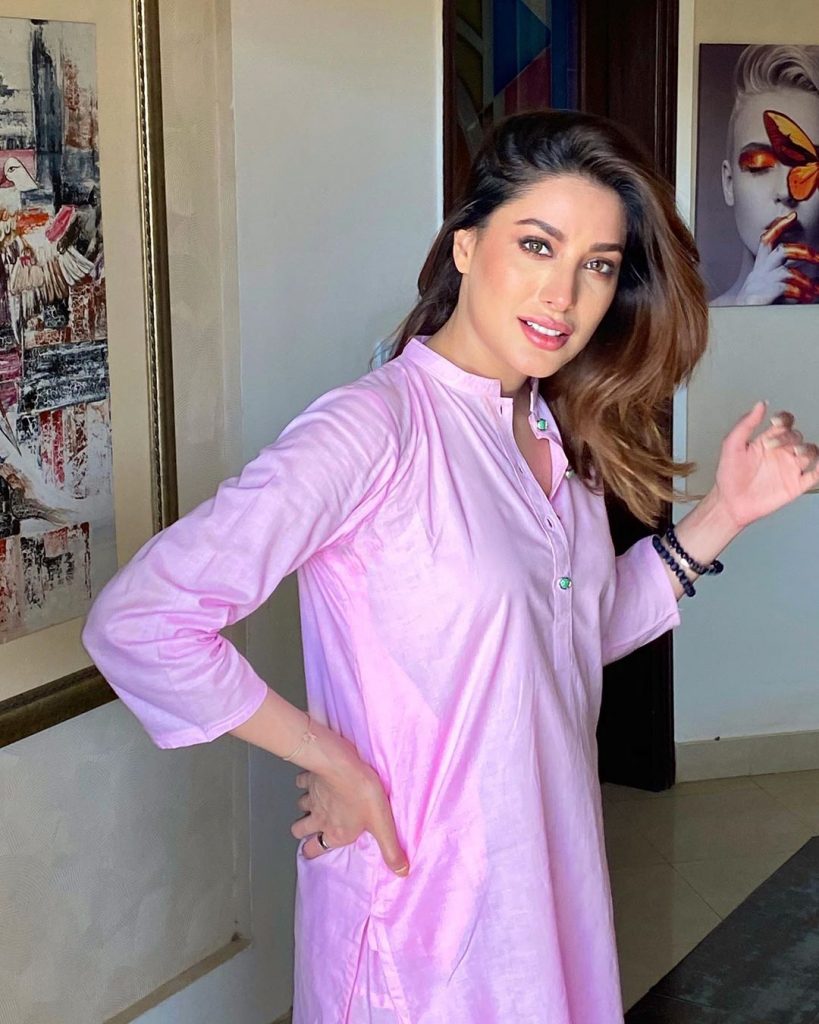 Here is her video message:
Sharing an interesting bit of information with you all that I just found out & appreciating the work being done by our polio workers.Let's help them succeed in their mission of a healthy #Pakistan by immunising young children against polio & other diseases regularly! #EndPolio 🇵🇰 pic.twitter.com/2G7tyzmTN6

— Mehwish Hayat TI (@MehwishHayat) July 11, 2020
Well, Mehwish Hayat wanted to raise awareness but as usual, trolls didn't leave her this time too.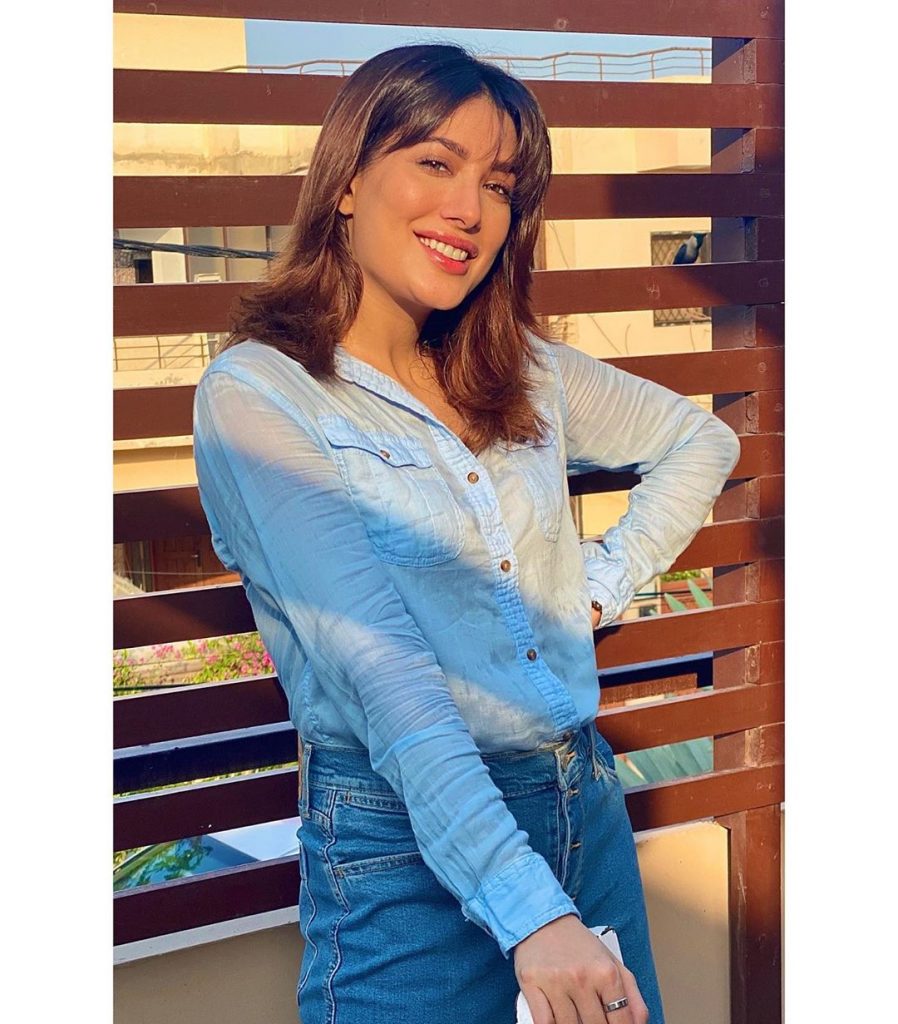 The troll tried to make fun of Mehwish Hayat but she didn't hold back and had a savage response.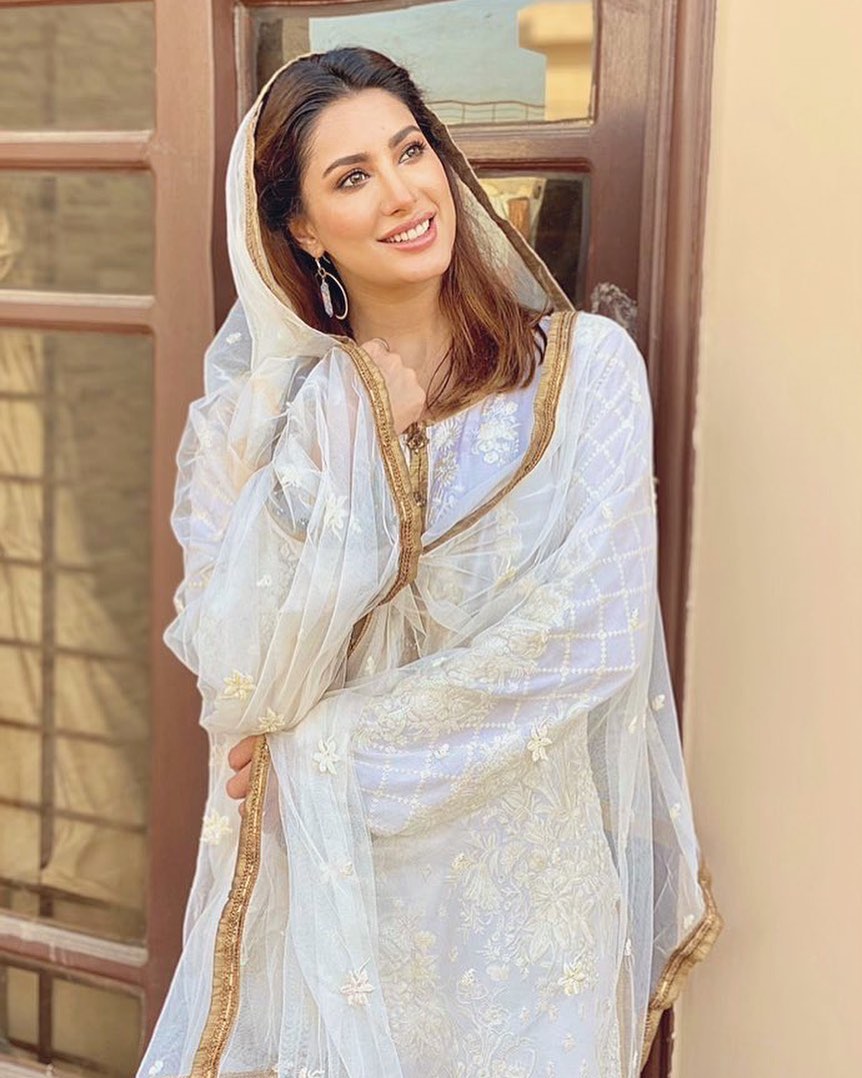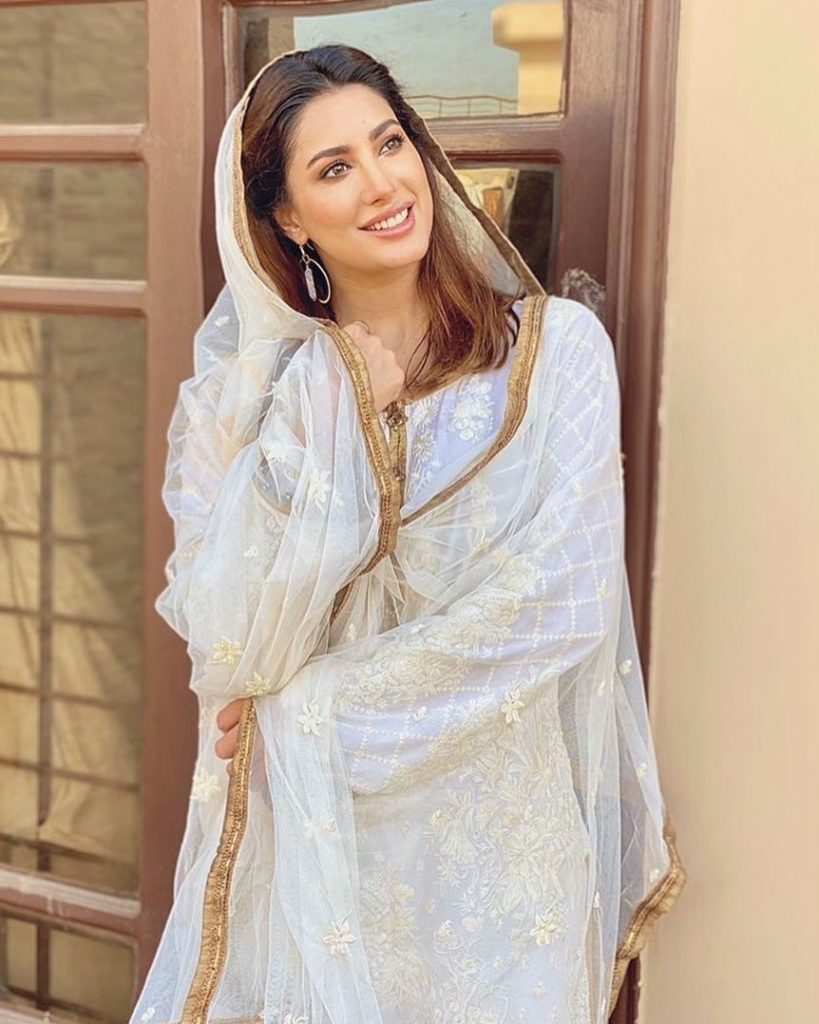 Here is Mehwish Hayat's response: