Sarah Khan is a gorgeous and talented actress of the entertainment industry.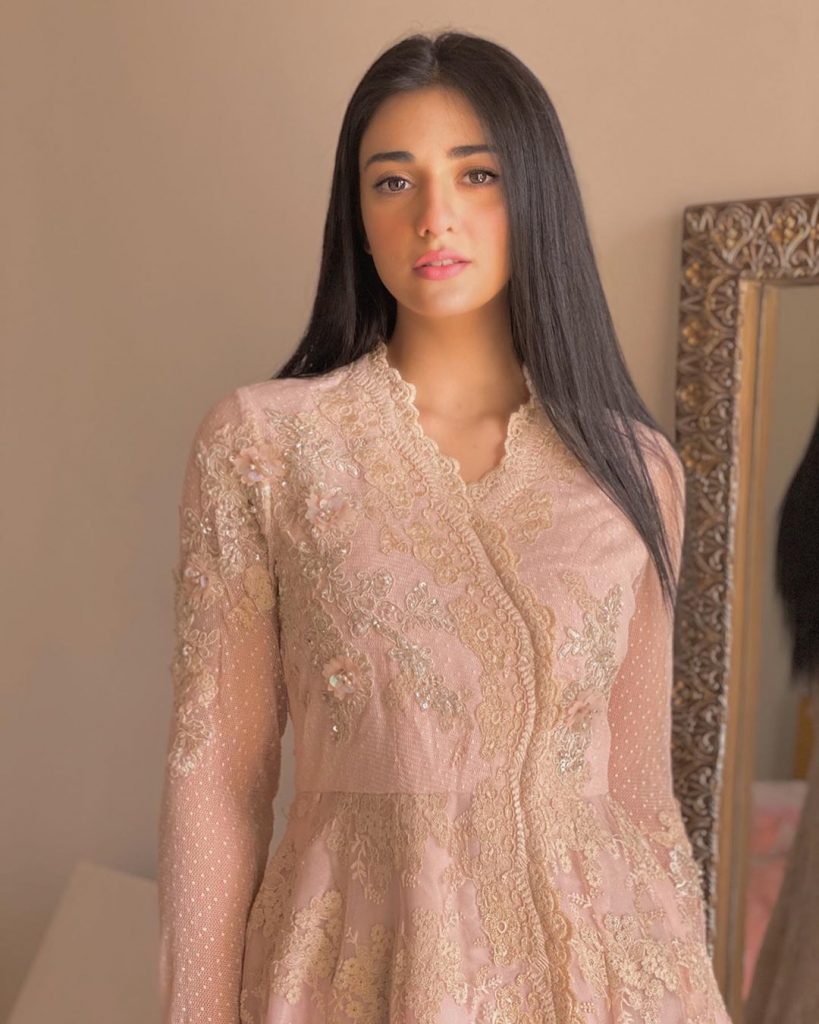 She made her screen debut with a supporting role in 2012 in drama serial Badi Aapa on Hum TV.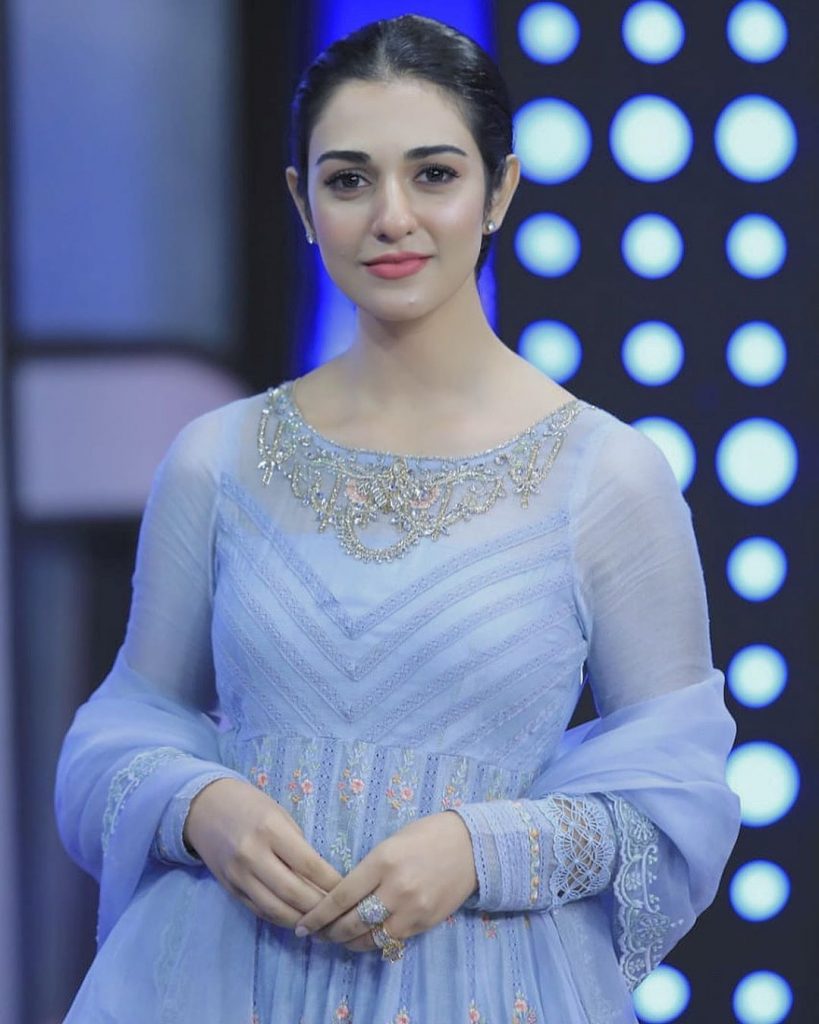 After that, she has been part of many hit drama serials including; Naraaz, Mohabbat Aag Si, Ahsas, Nazr-e-Bad and Ustani Jee.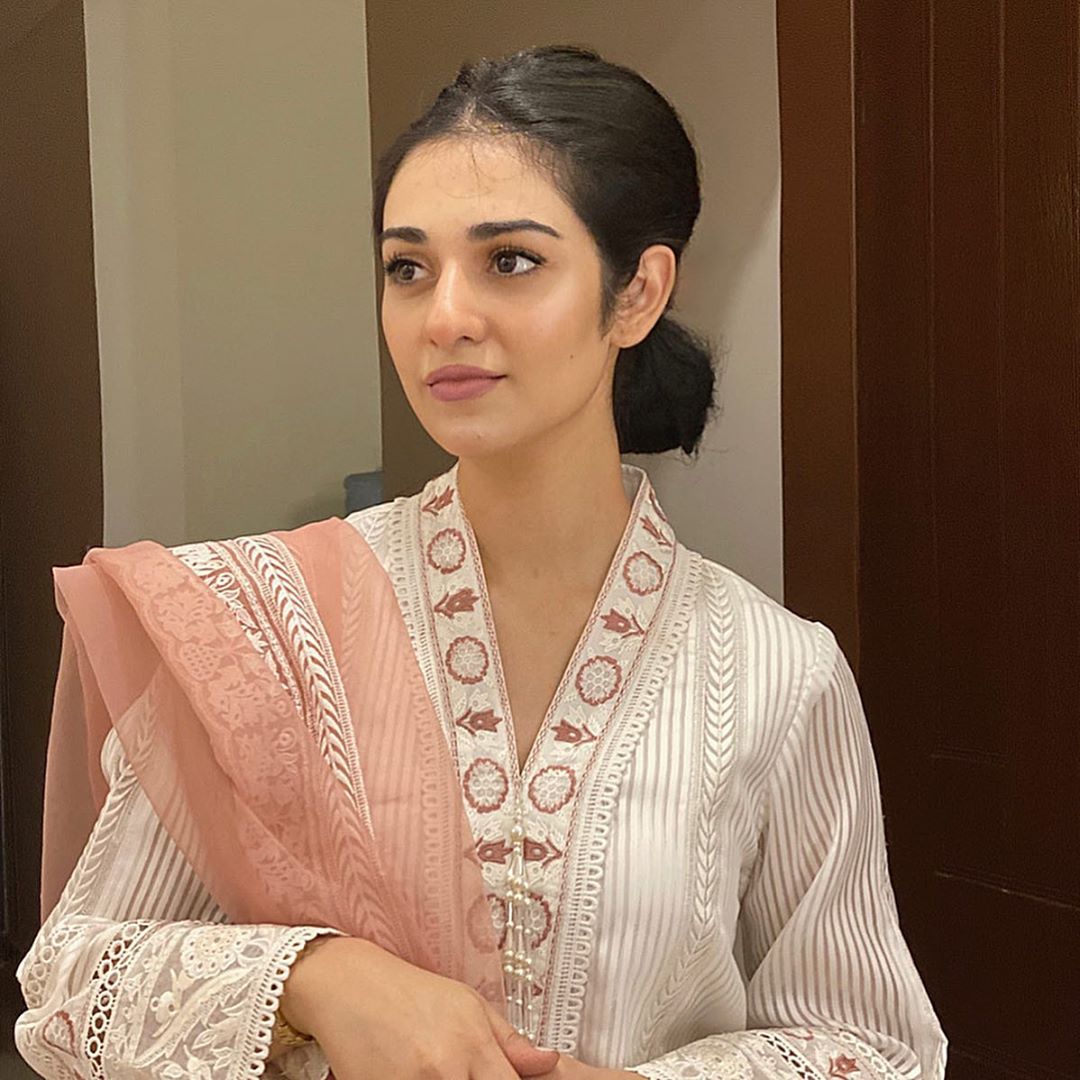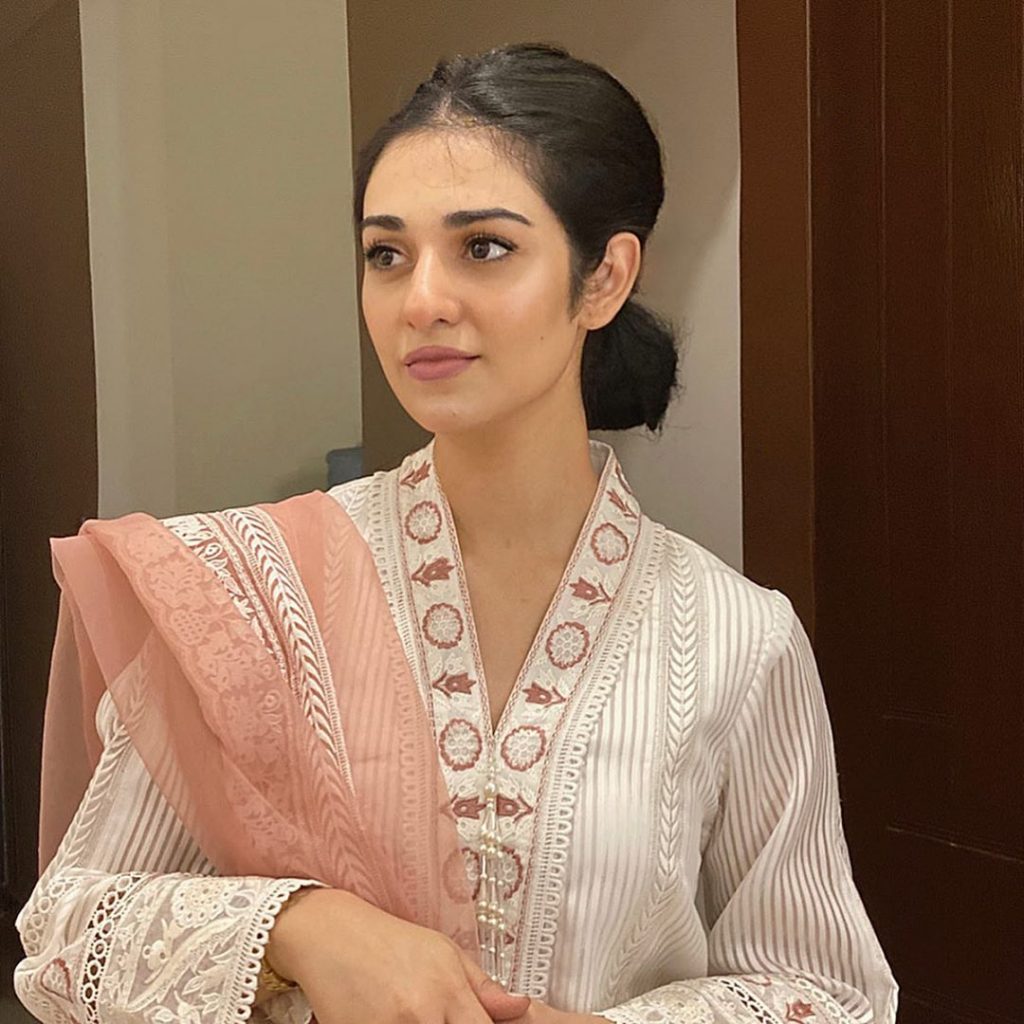 She has received the award for Hum Award for Best Supporting Actress in drama serial Mohabbat Aag Si.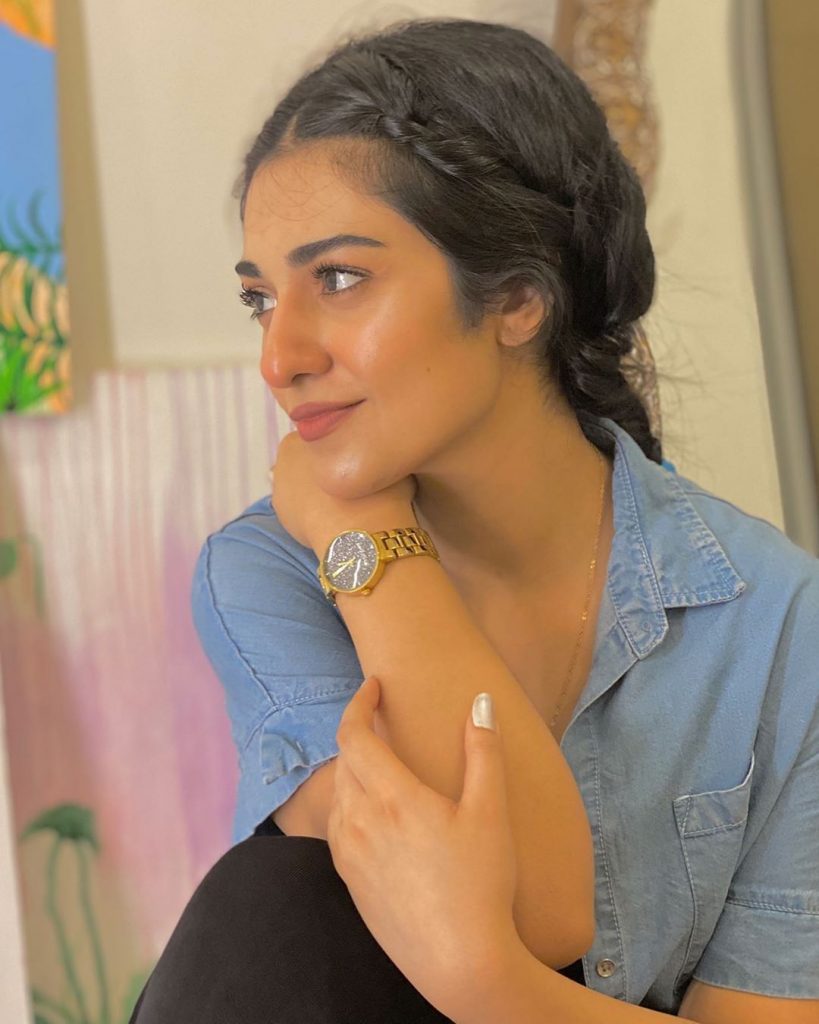 Sarah Khan often talks about her mother in different shows and she also idealizes her mother.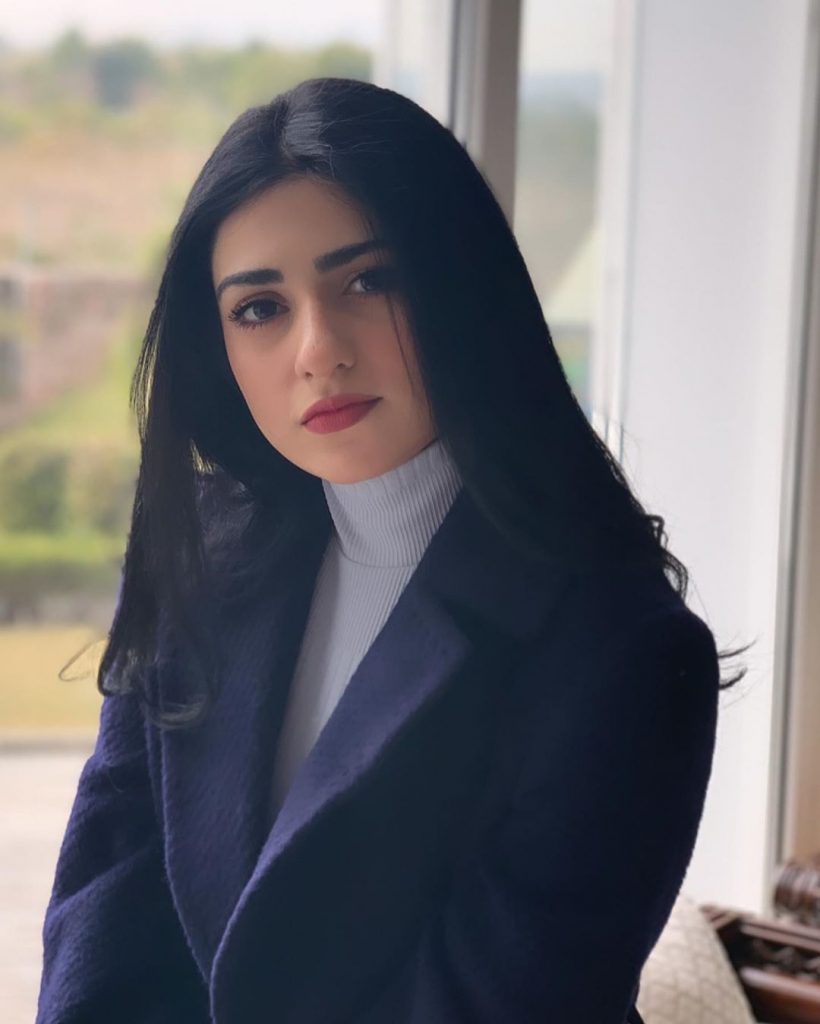 In an interview, she said, "Let me tell you one thing my mother was the person who always found out good in people and talked about it rather than about bad things."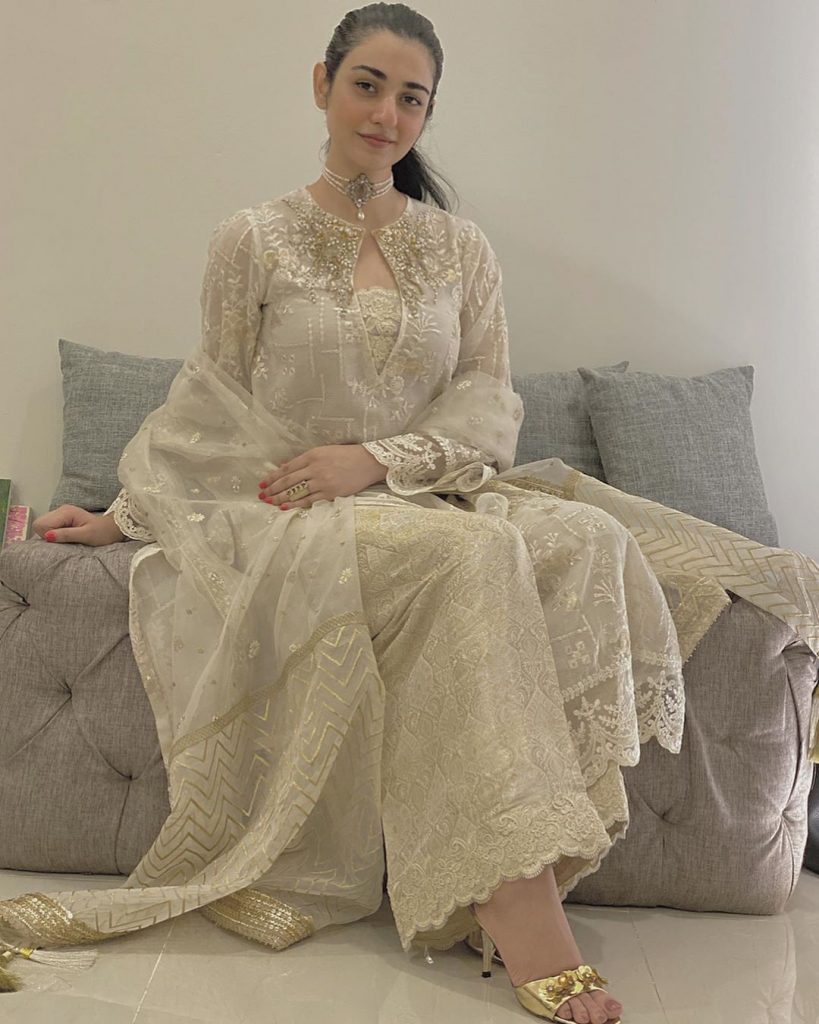 "Whenever I said something about anyone she tried to show me the good side of that person. I want to become like my mother and other than her no one can be my ideal. She is my biggest ideal," Sarah Khan added.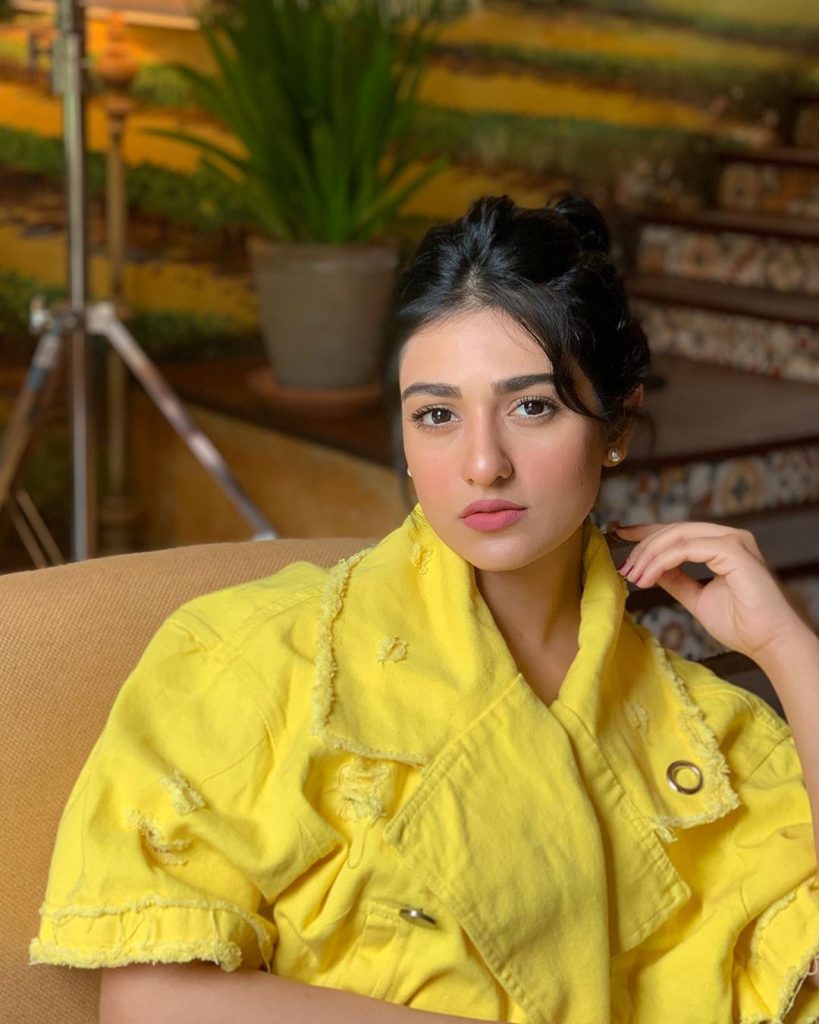 Here is Sarah Khan talking about her mother: