Who doesn't know Sonya Hussyn? The dusky beauty is perhaps one of the best actresses in Pakistan these days. With the range of emotions that Sonya can portray in her characters, it would be wrong to not credit her as an amazing artist and a wonderful performer who knows what she's doing best.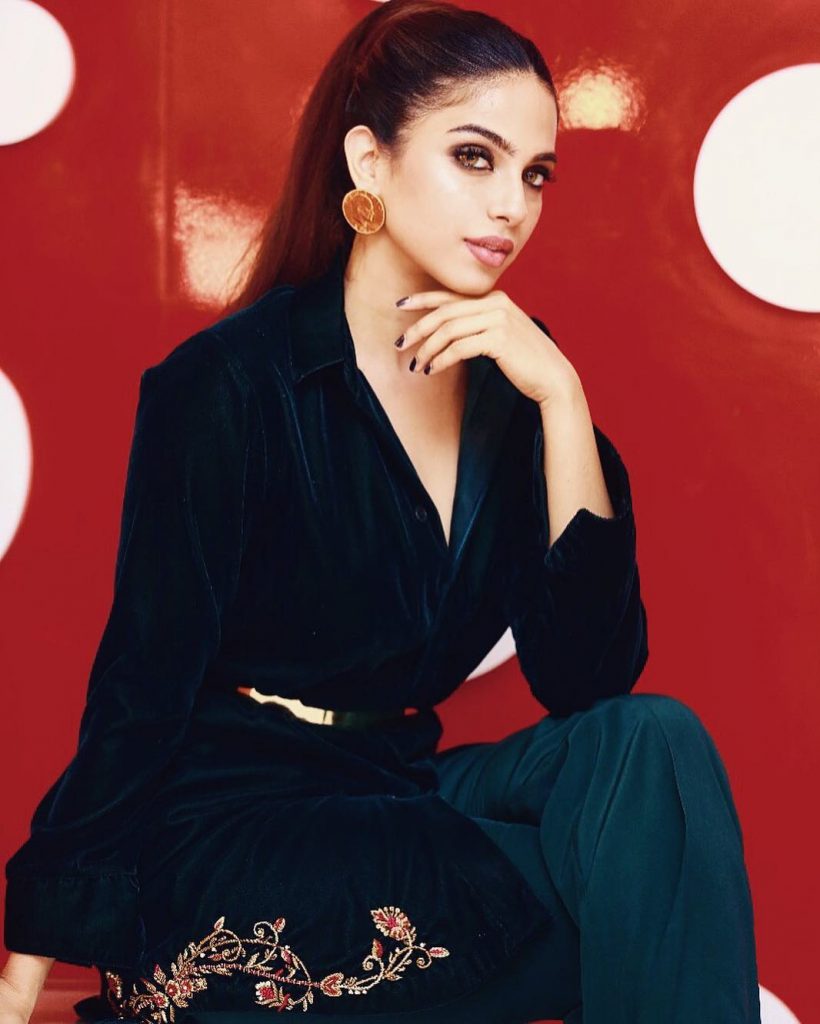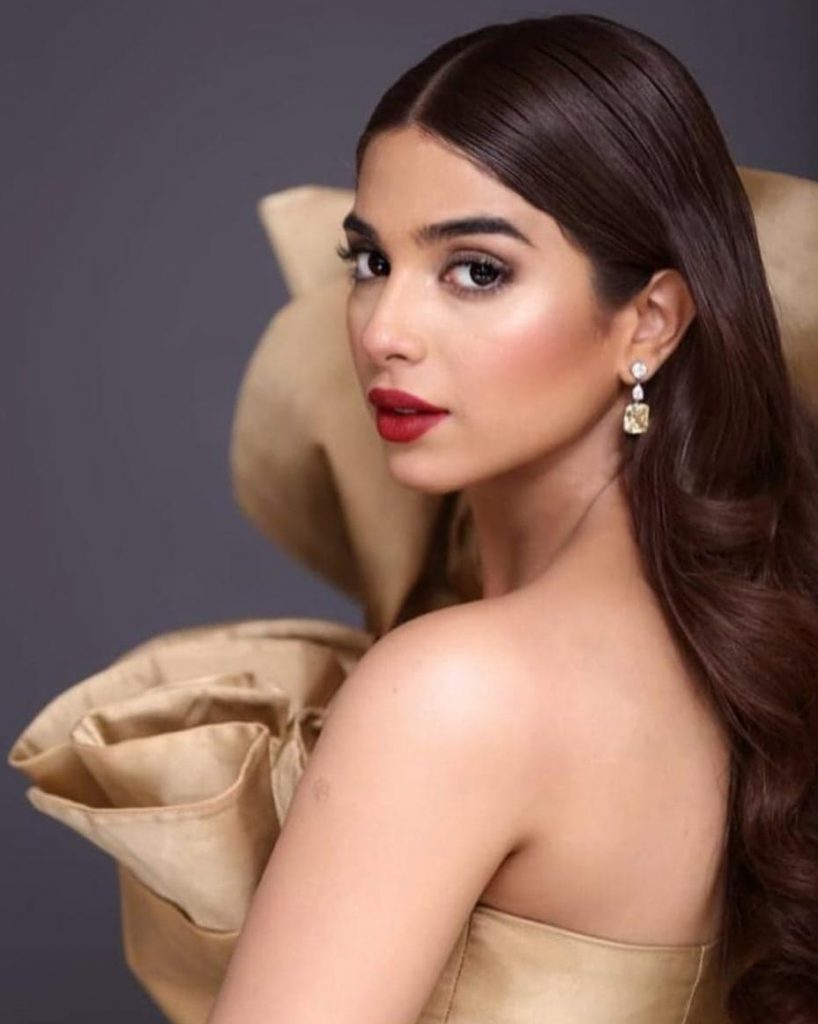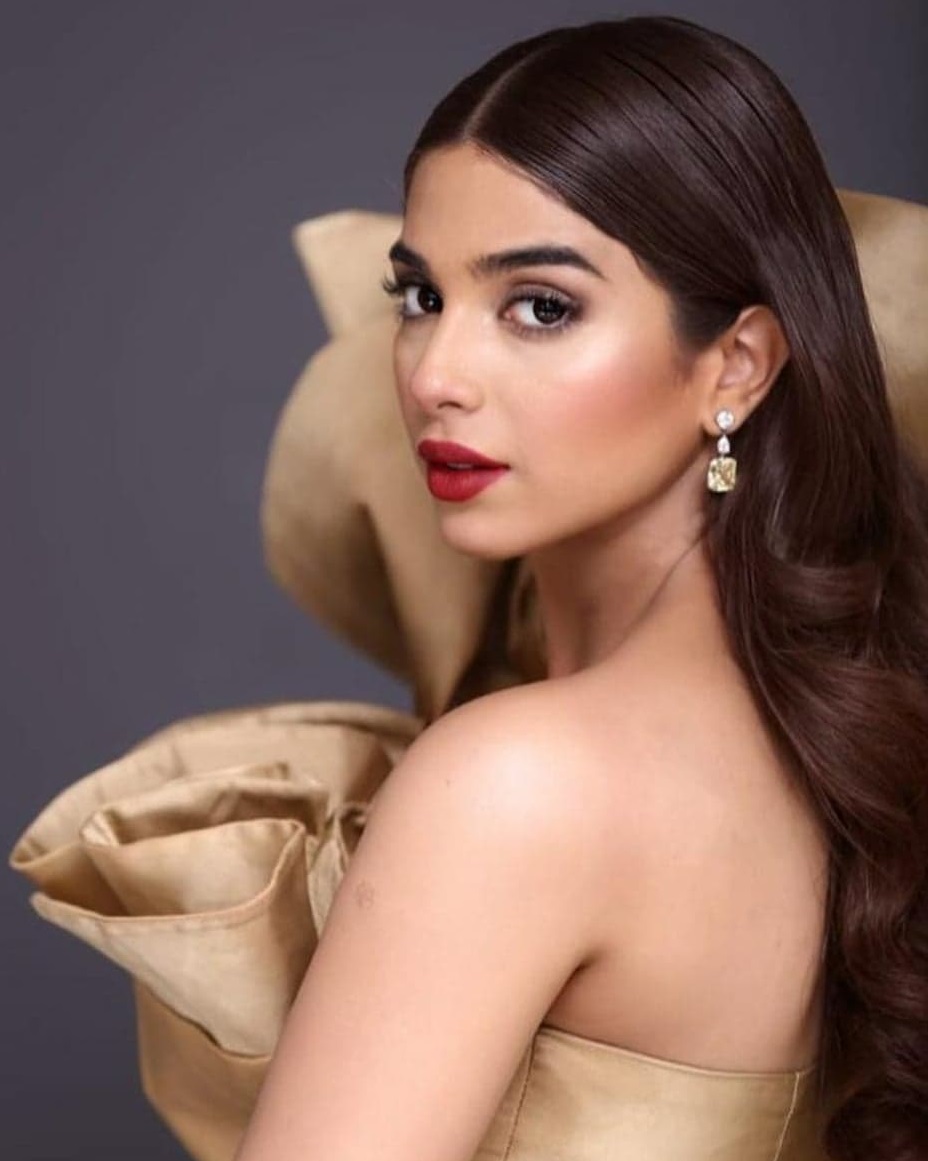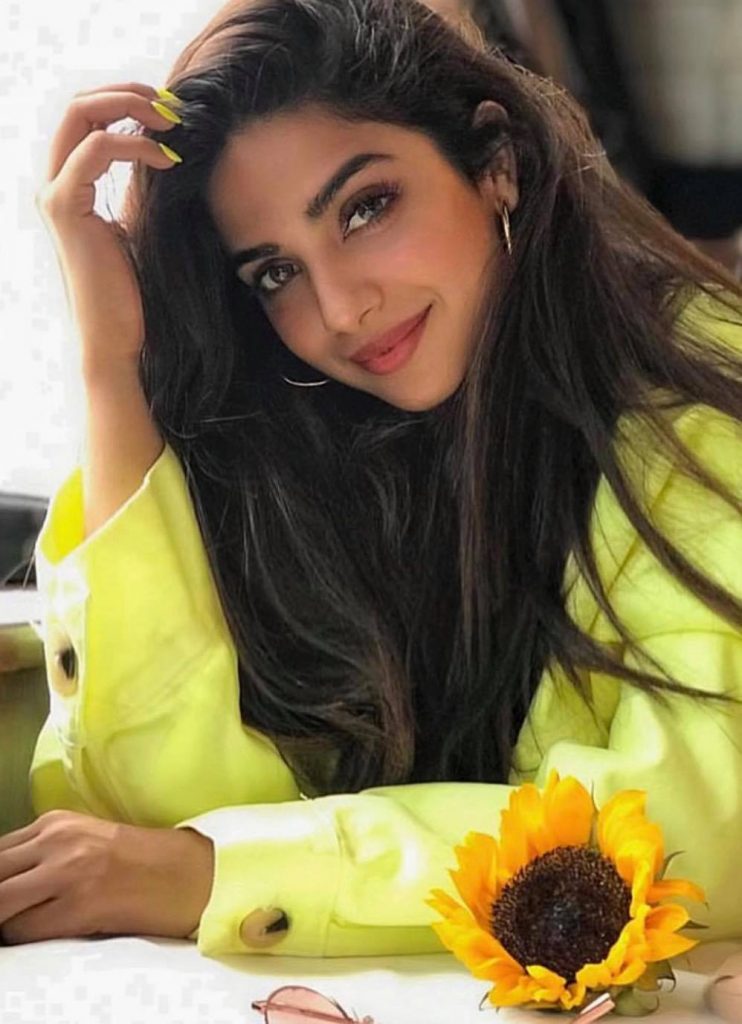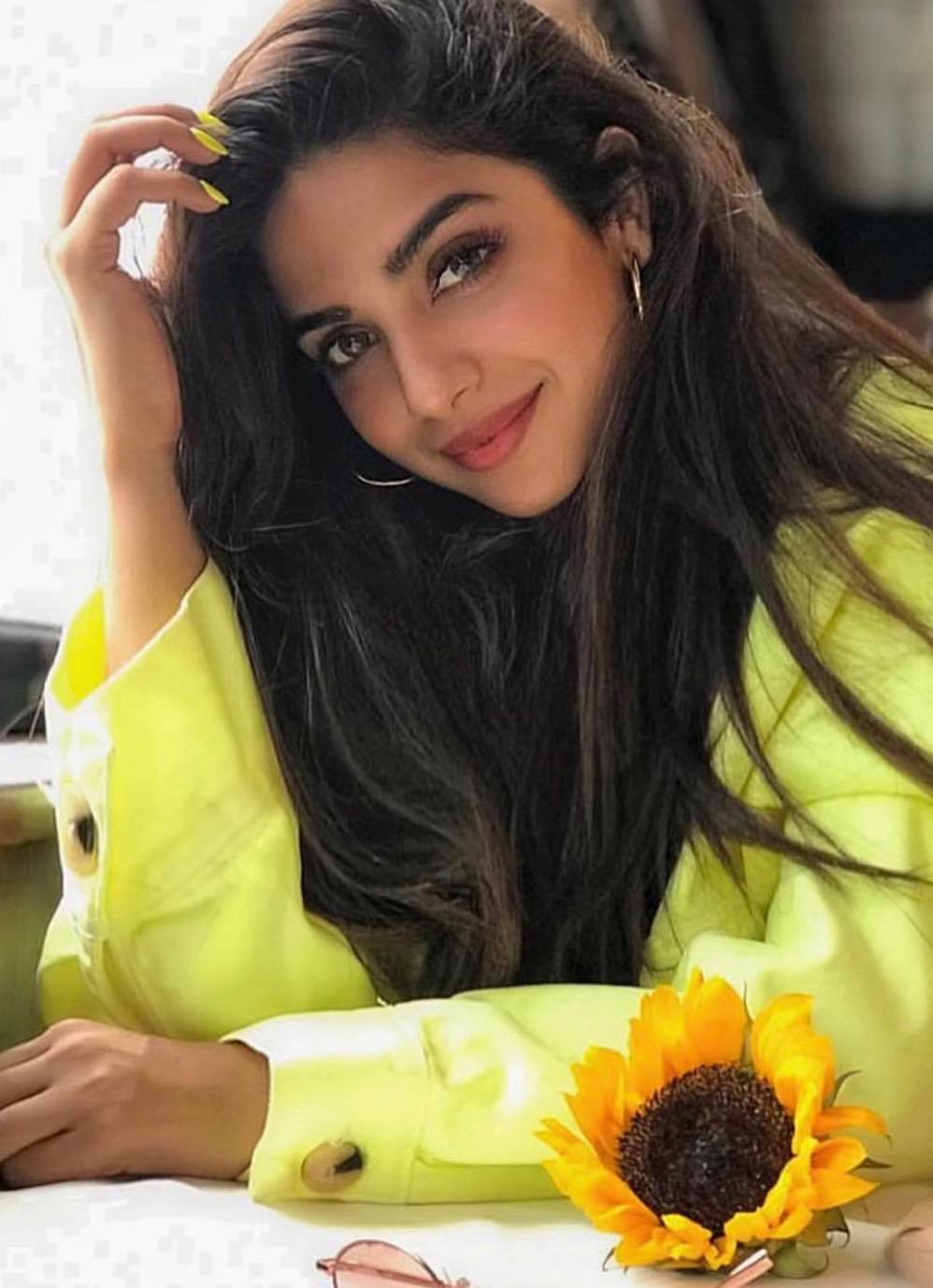 During the past year, Sonya's dramas have earned a lot of critical acclaim and love from the audience. Sonya's performance in Meri Gurya, Ishq Zahe Naseeb and Aisi Hai Tanhai before that were extremely loved due to their strong scripts and Sonya's wondrous portrayal of her characters.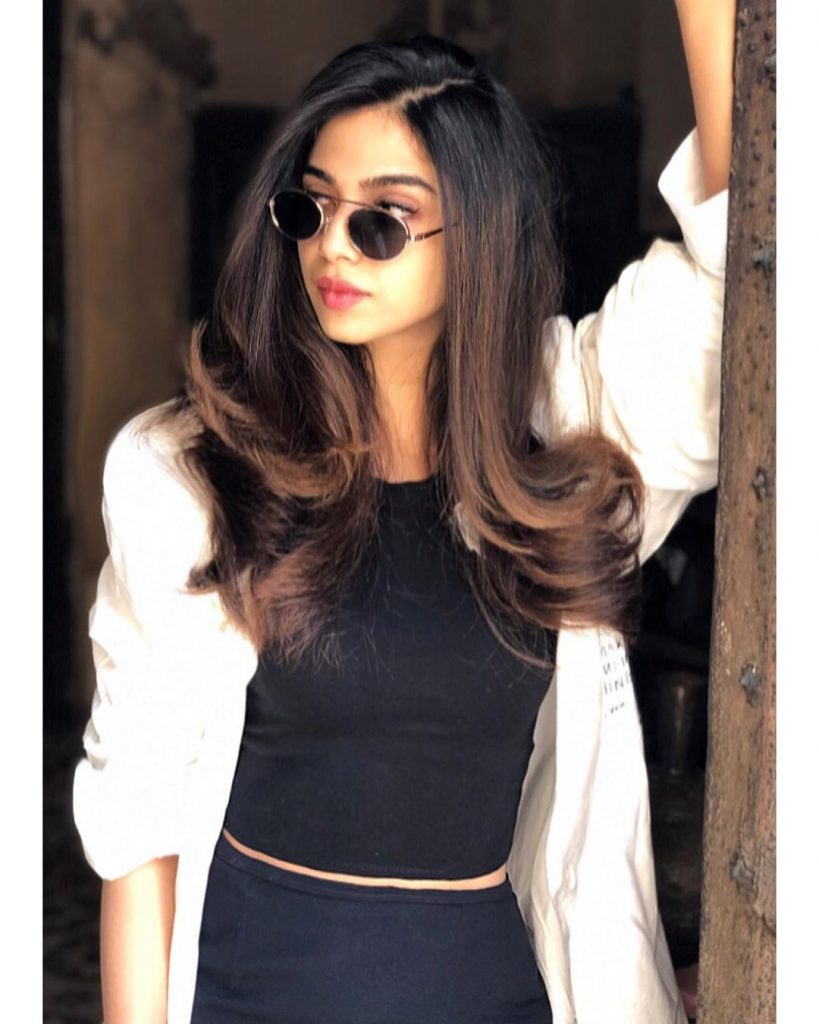 However, recently when teasers of Sonya Hussyn's latest drama, Mohabbat Tujhay Alvida went on air, there was a lot of hue and cry that it was a copy of a Bollywood film. In her recent interview Sonya was questioned about how she felt when the public referred to her latest drama "Mohabbat Tujhay Alvida" as a rip off of a Bollywood film starring Anil Kapoor, Siri Devi and Urmilla.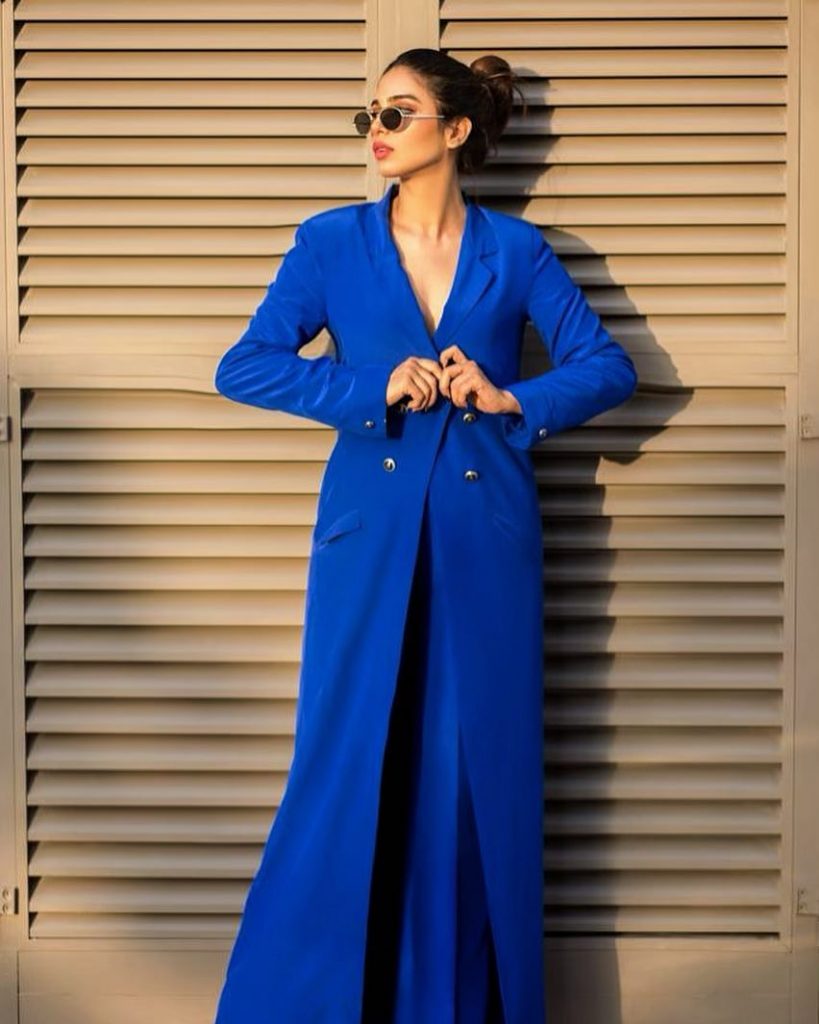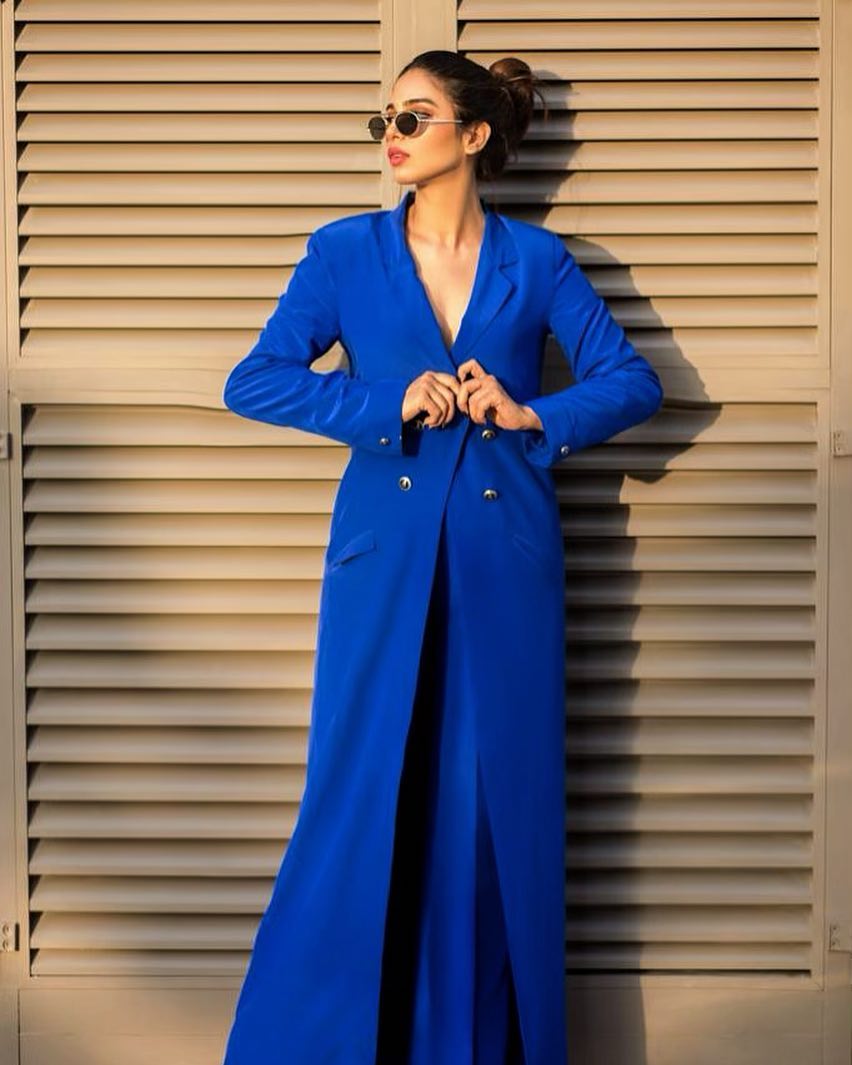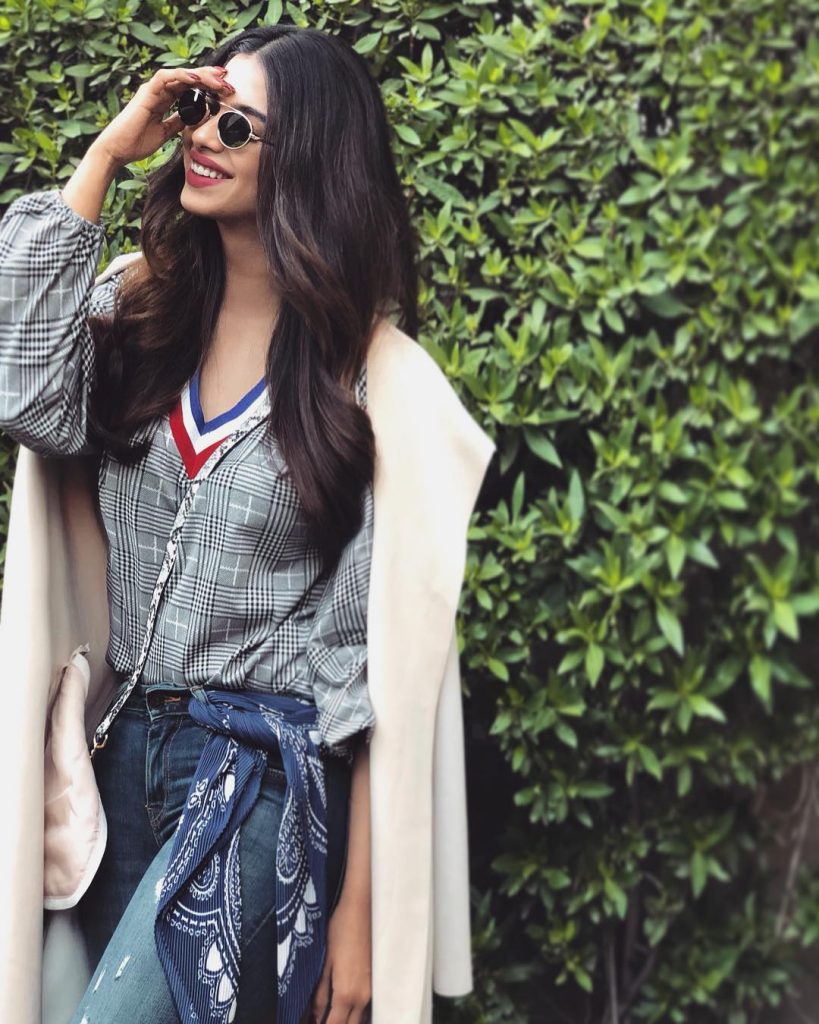 "I feel really bad about it. A drama takes a long time to complete. Once its shot, its edited and goes through a lot of processes before its aired. A lot of people work hard for one single drama and when people compare it to something as soon as they see the teasers, its not really good," said Sonya in reply to the question.
Adding further, Sonya stated how she felt more than half of the content was inspired from one place or another. "When people say its a complete copy, a xerox of something, I feel its very unfortunate since the artists work hard for their characters," said Sonya.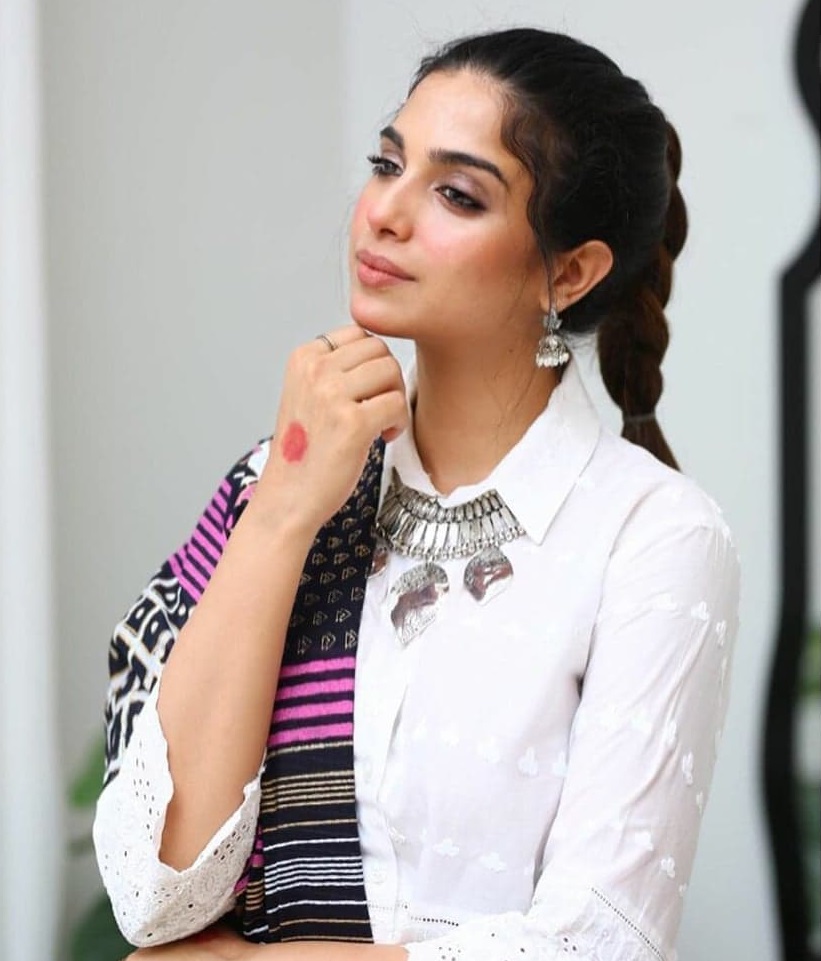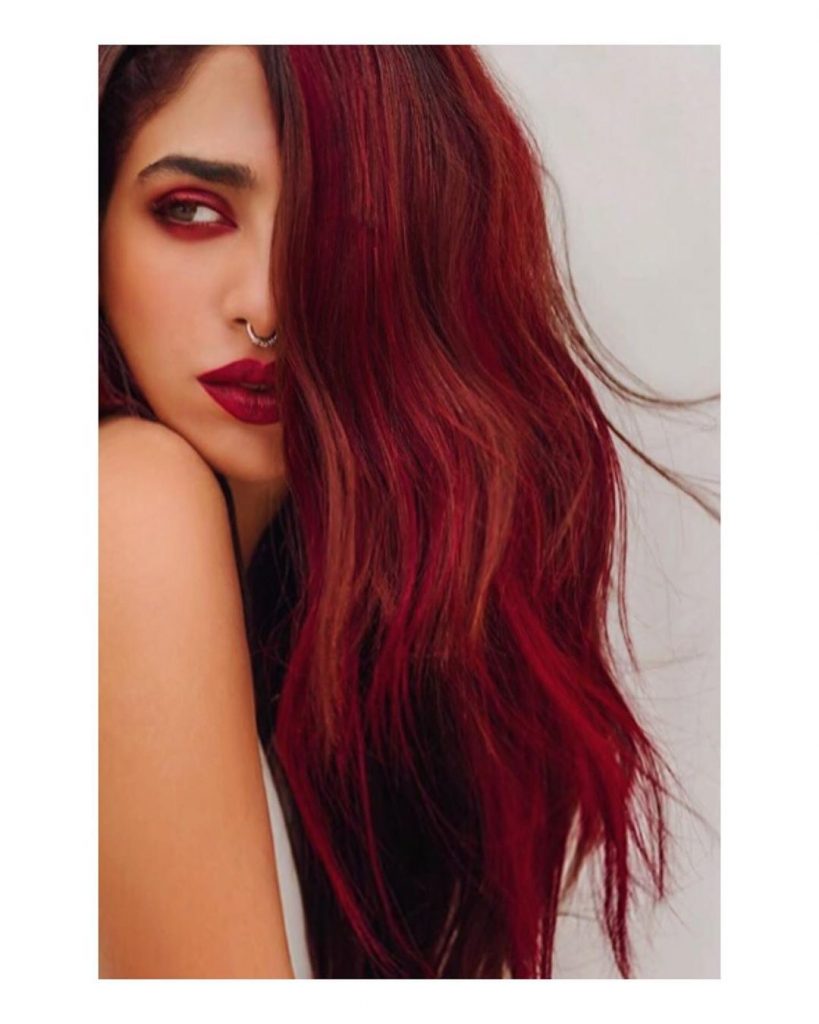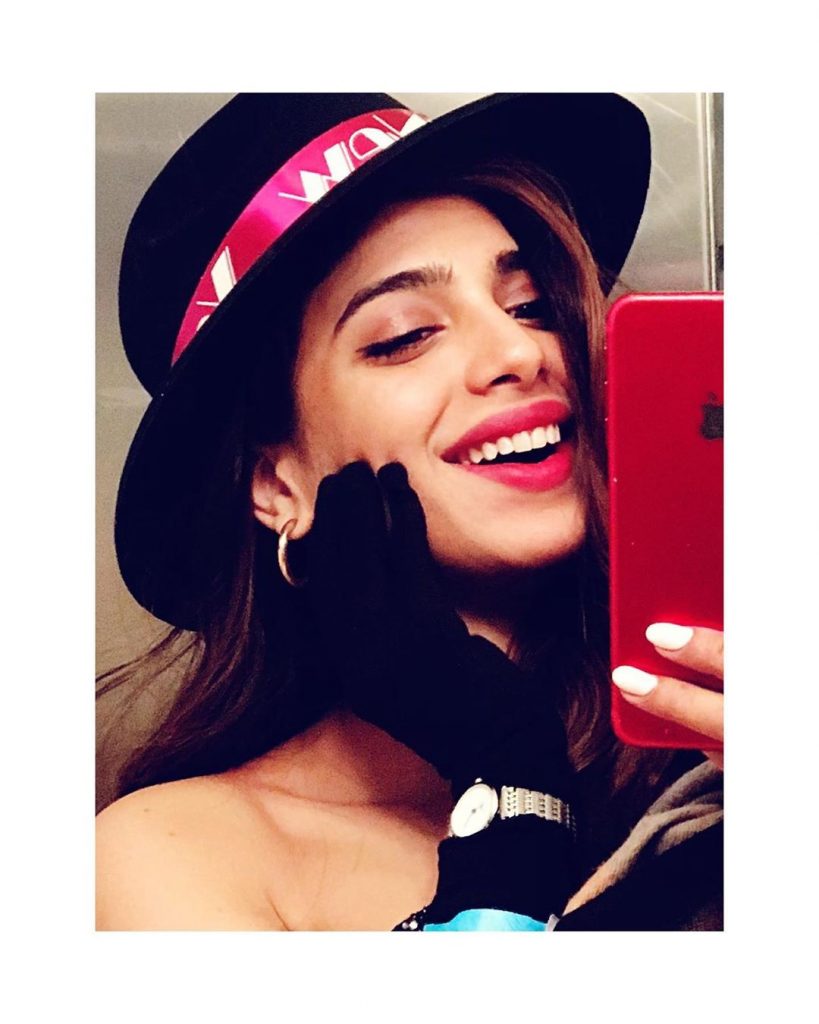 Sonya also added that she had found the script of Mohabbat Tujhay Alvida very interesting. "When Khaliq, our writer, showed me the script for the very first time, even before I talked to the director, I was impressed because it seemed like one of the best scripts of my career, but now since, I've heard so much about the drama, I'm a bit worried myself," added Sonya.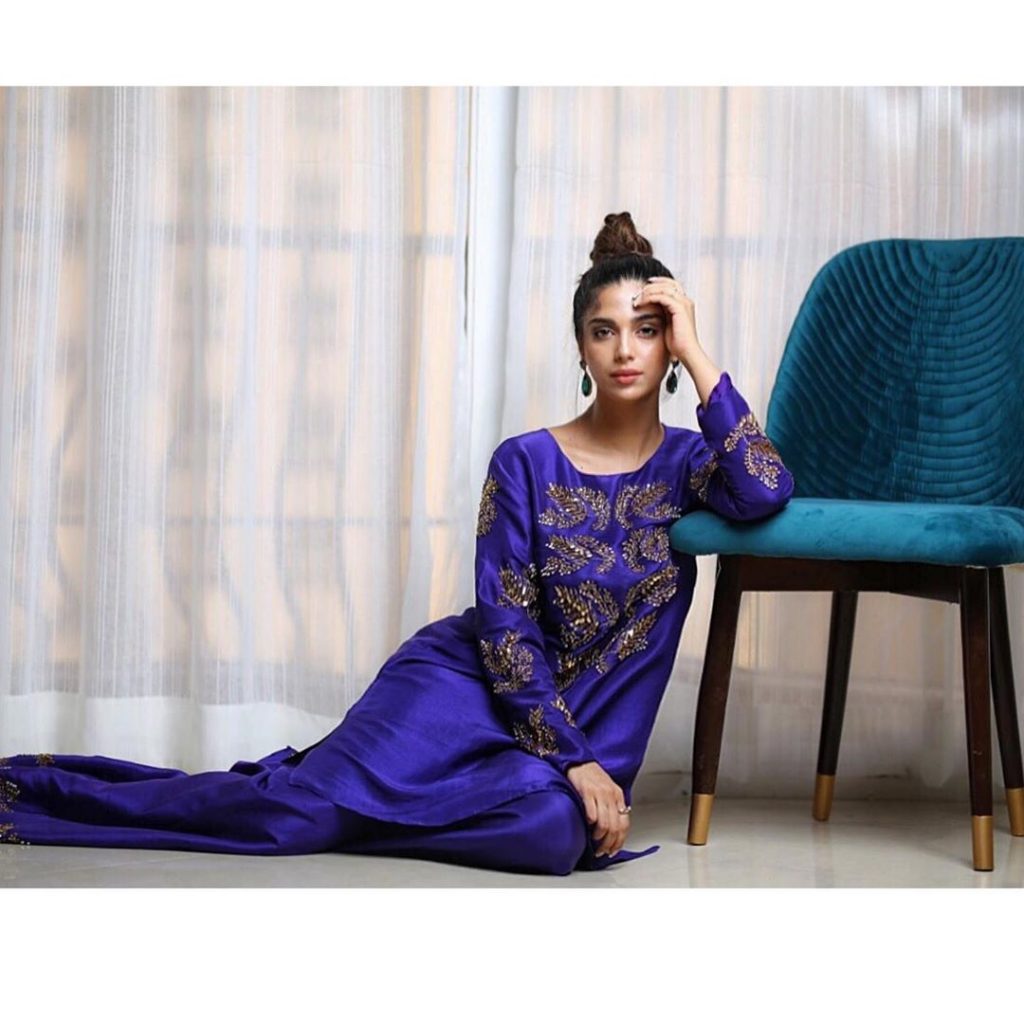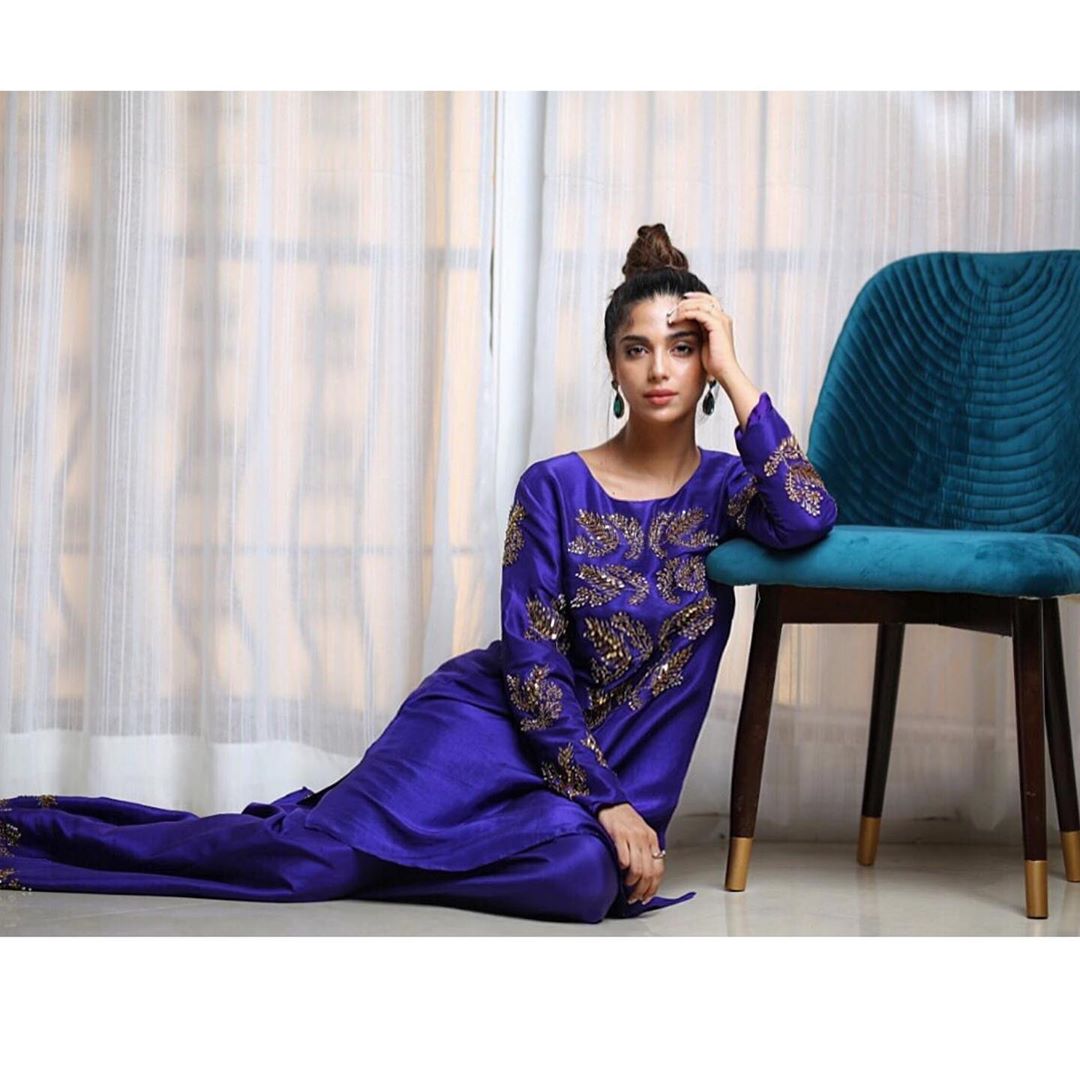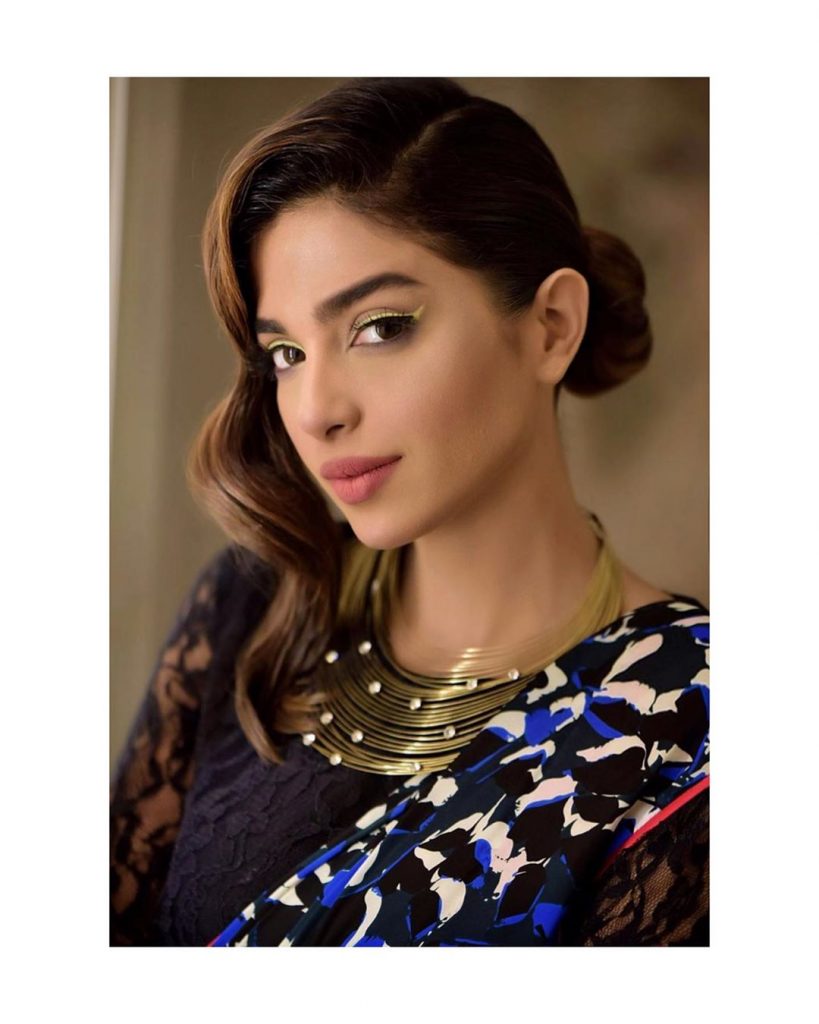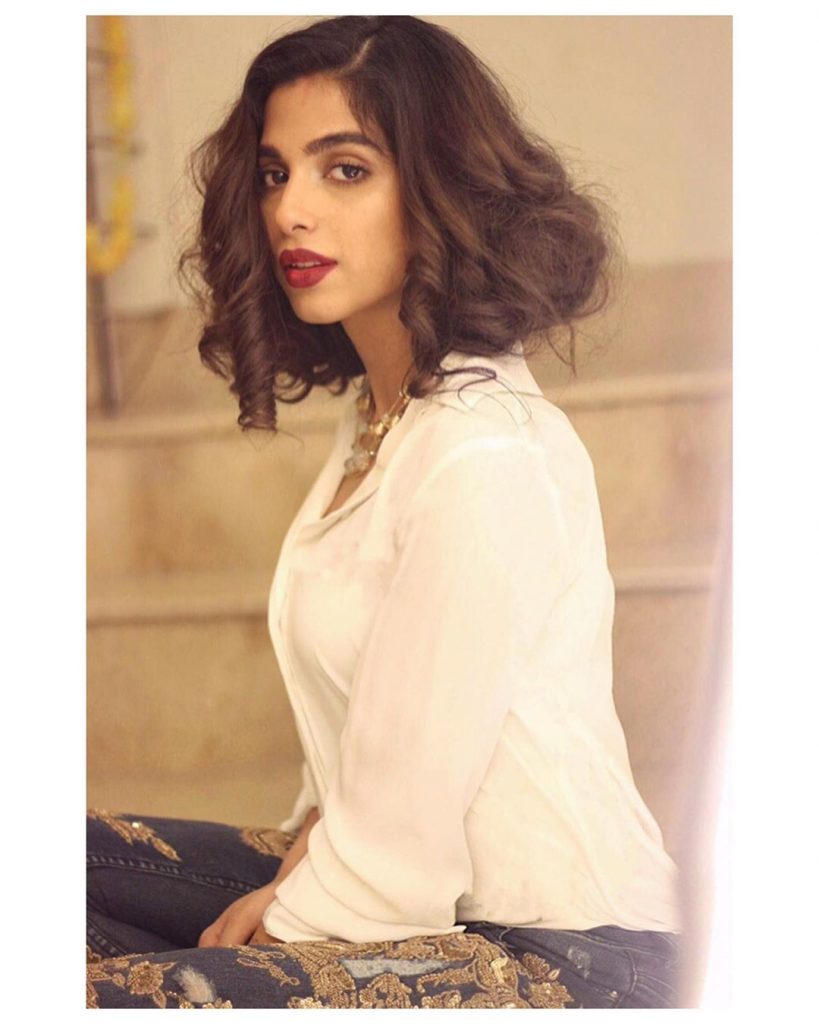 Upon her reasons of choosing the script, Sonya shared that she had seen the film and found the drama very different from it in a number of aspects. "The woman in this drama has a wide range of emotions to display. I was offered two similar scripts last years, one in which a materialistic woman only wanted money for herself, and the other was this and I opted for Mohabbat Tujhay Alvida as I didn't find anything wrong with it as a woman," added Sonya.
On the work front, Sonya Hussyn can be currently seen in Hum TV's Mohabbat Tujhay Alvida. Sonya is also shooting for a film opposite Gohar Rasheed titled "Lockdown."