We all know now that Aiman Khan is getting married with Muneeb. Their latest pictures and videos from their wedding festivities keep surfacing. And admit it we all love to know what is going on. Recently, their dholki was held where Aiman looked beautiful. Apart from her family members Aiman's friends also attended the event.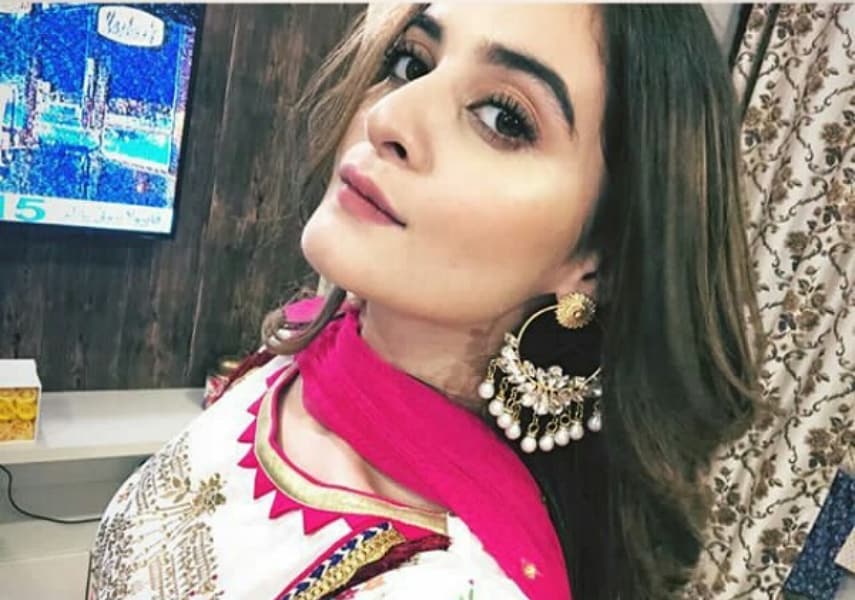 While we all know how close Aiman and her twin sister Minal are, we don't know much about her brothers. Aiman's brother was seen with her in the latest pictures which came recently and he perfectly seems to be enjoying big sisters wedding festivities. He took some cool selfies and both siblings seem to have a ball of a time.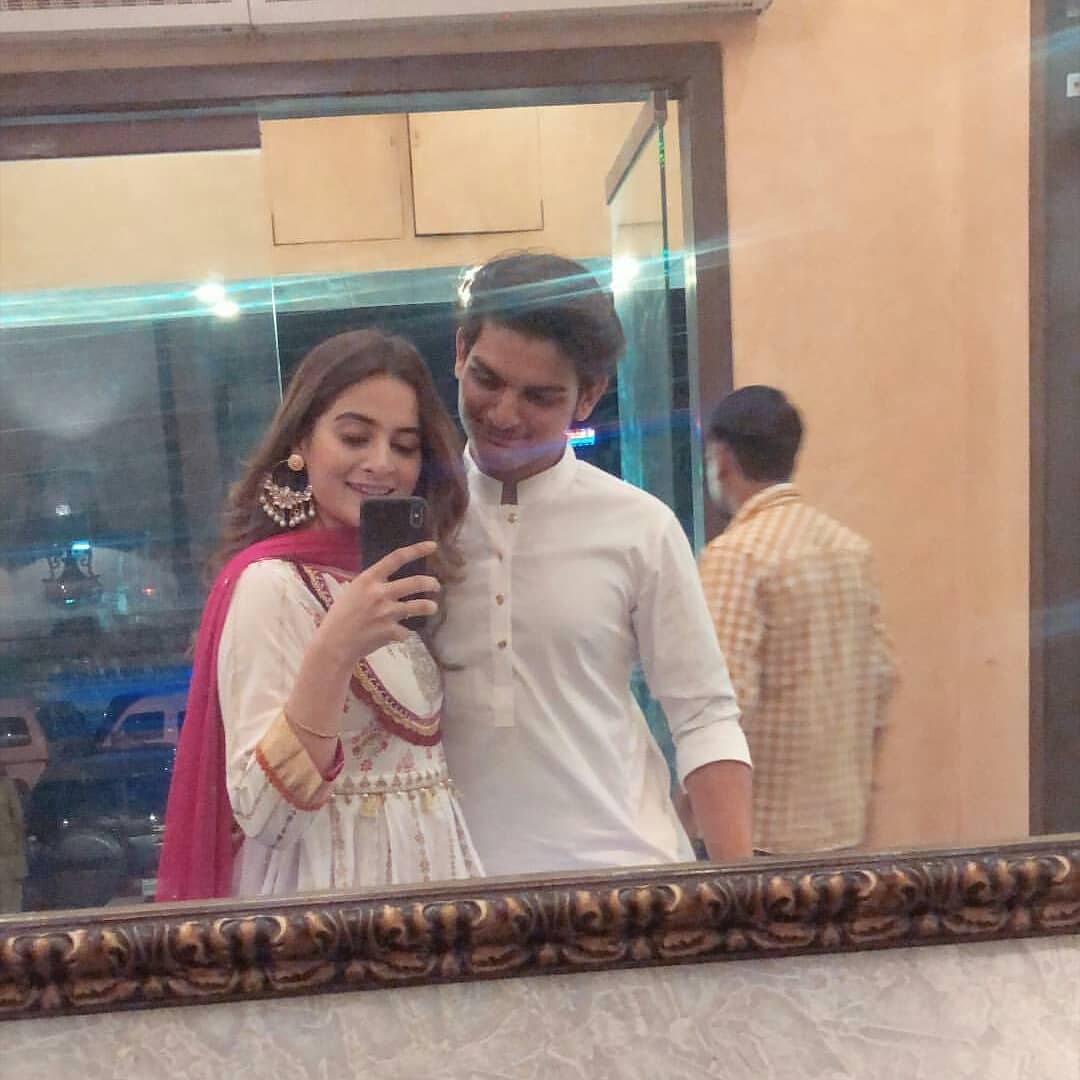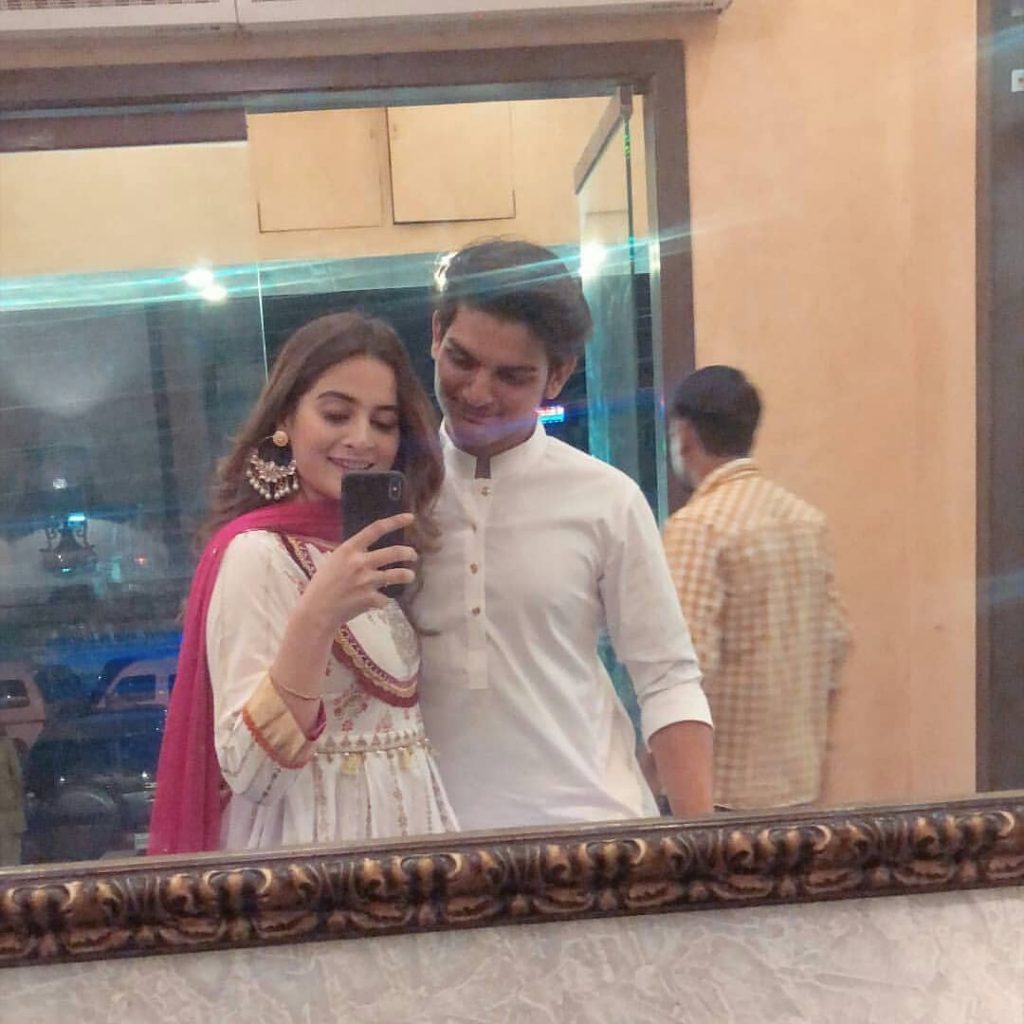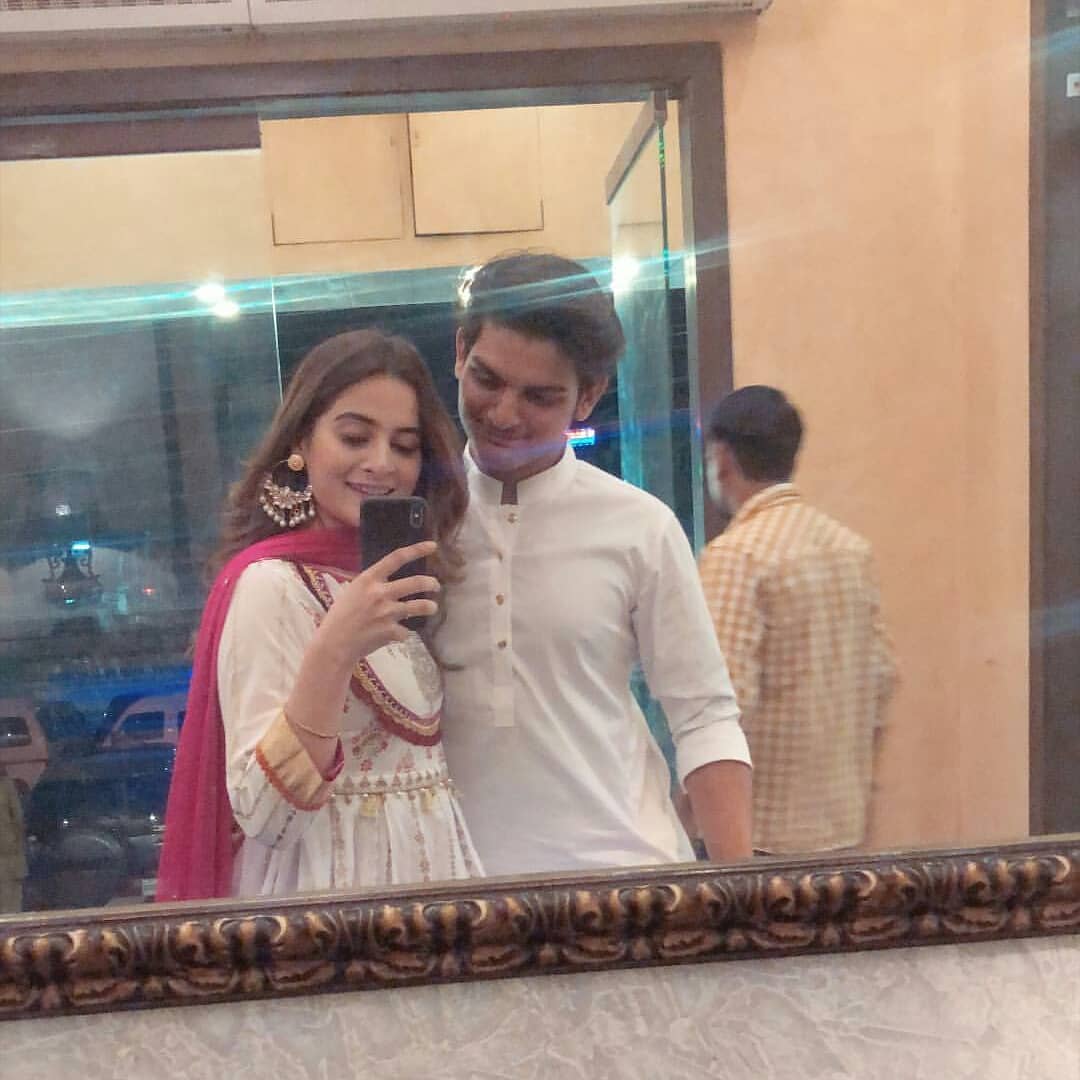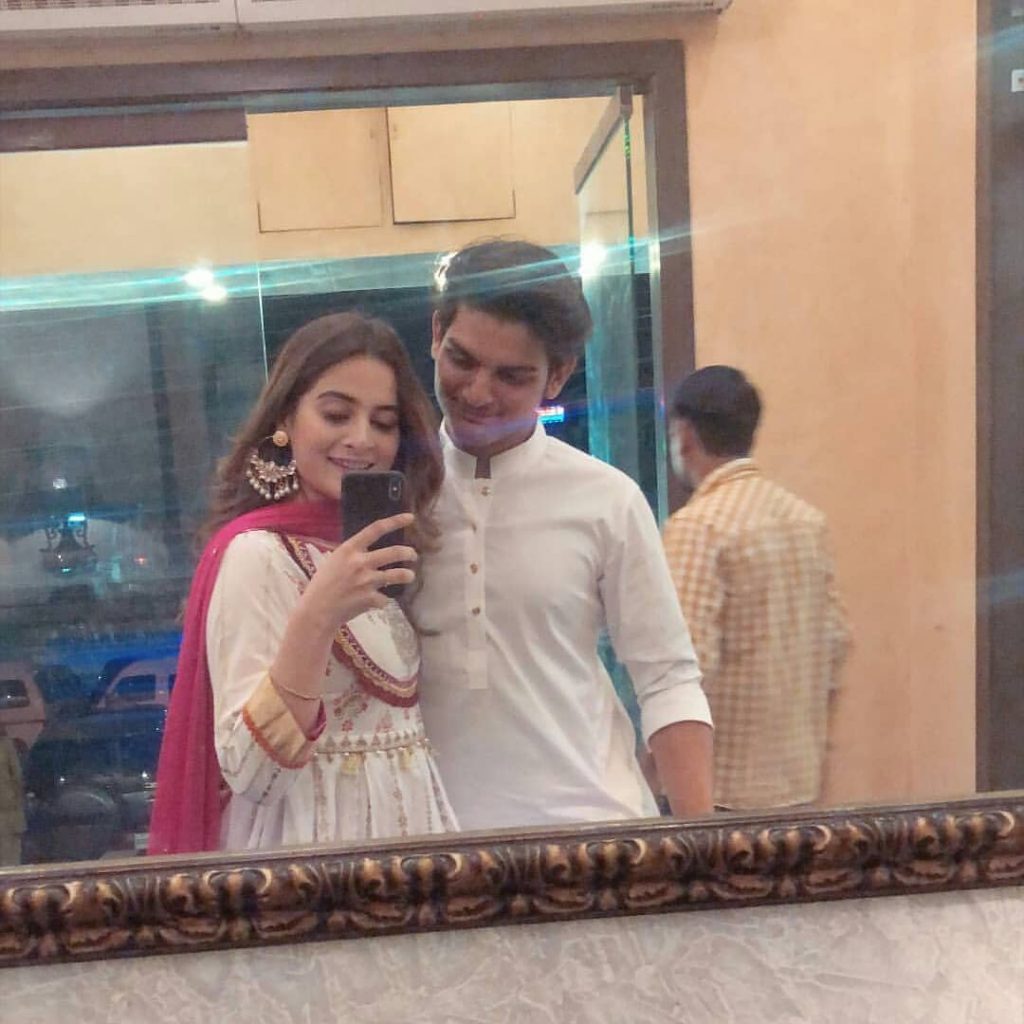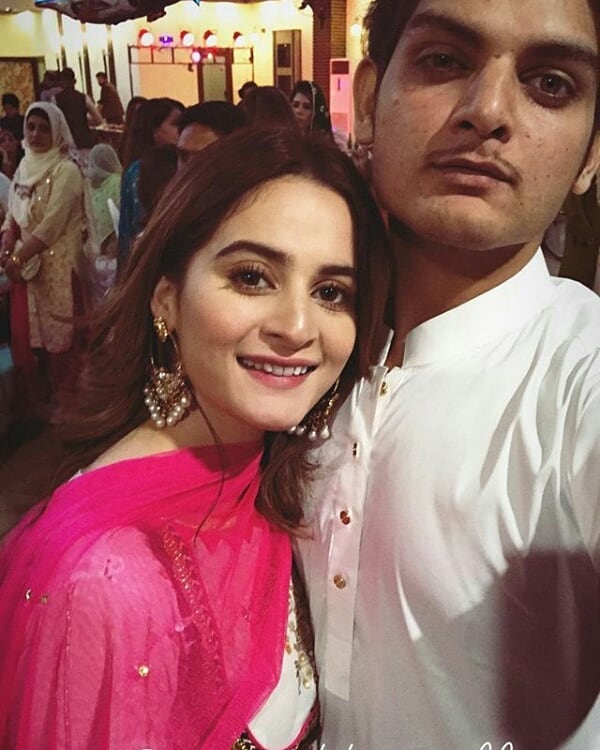 Wait that is not all. Do you know how much efforts Aiman and everyone is putting to make their wedding a grand affair. While Aiman has time and again said that she does not want to dance in the movies, it's otherwise in real life. Recently her videos of prepping for the shadi dance surfaced on Instagram.
These videos made us wish hard that we could attend the wedding. I am sure you wanna do it, too. It's okay if we can not go there, we can still have fun watching these fun videos that they keep teasing us with.
Wait, wait, wait. There's more.