Here's How Syra Shahroze, Zhalay Sarhadi And Sarwat Gillani Look Beautiful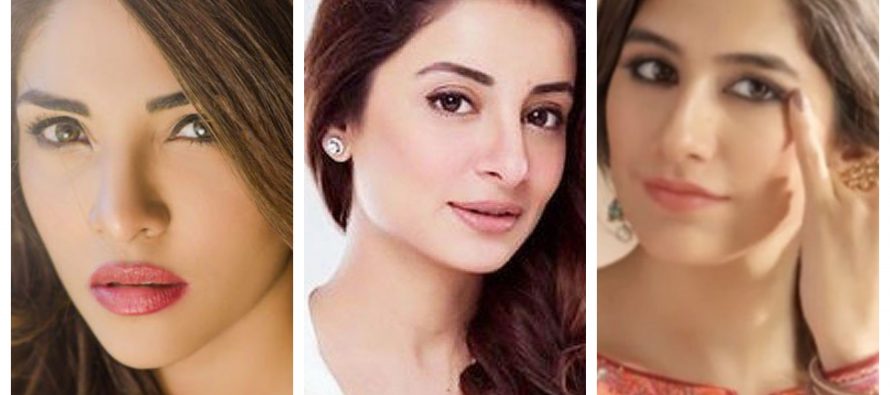 Do you ever look at the celebrities and wonder how they got perfect skin and such amount of beauty? Well, we have got you covered as we are telling you how three of the most beautiful women in the industry take care of their beauty.
Syra Shahroze who is a mother of a four year old girl said, "My beauty routine includes lots of water and exercising at least four times a week. Apart from that, I firmly believe that moisturizing is very important. Before sleeping, I moisturize my skin well; a simple trick to keep your skin healthy and glowing.
Zhalay who is also a mother of a daughter said, "I keep myself hydrated by drinking lots of water and moisturising my skin. And, I do not go out of the house without my sun block."
Sarwat who is a mother of two boys said, "Every night before going to bed I use a face wash, apply night cream and also give myself a foot massage. In the morning I wash my face with a face wash, wear my day cream and most importantly I apply sun block. Also, during the day I use products containing oxidizing ingredients. My beauty regime isn't complete without rose water. I make sure to spritz it regularly, especially during shoots as it keeps my skin hydrated."
---
---