Showbiz is called a short-lived career, mainly for main stream actors as timeline for performing leading roles is relatively limited.  There is no definite set duration how long one can perform in main roles, it depends upon popularity, market value and how fit a person maintains himself/herself in front of camera.
Generally career of main stream female actors is short if compared to male actors who enjoy a relatively longer run in leading roles. This trend is almost universally followed, where male actors rule for a longer period as compared to female actors. Many male actors keep appearing in lead roles in middle and old age some time even with much younger female lead.
Speaking of Pakistani showbiz scene the trend is also followed here where life time of heroes is much longer then heroines. In urdu films the prime example is Nadeem who started his career in mid 60's and appeared as a hero in films till late 90's with much younger female actors like Attiqa Odho, Madiha Shah, Neeli and Zeba Bakhtiyar. Whereas with some exceptions, career of heroines were relatively short. Similarly, Sultan Rahi in Punjabi cinema and Badar Munir in Pashto cinema have appeared for decades as heroes.
Television in Pakistan has not been as vibrant as film industry was for quite long, but from past seven eight years television has emerged as a flourishing industry, providing opportunities to many new actors. With increase in drama productions, many actors have established themselves in leading roles. A look at leading performers, reveal that similar trend for male actors also prevails in our television too. Many of the leading male performers are continuously coming in lead roles for almost twenty years or even more than that. Lets look at the careers of some leading male actors who fall in this category and still appearing in young roles opposite much younger female artists.
Faisal Rehman: has started his career in 1980 from film Nahin Abhi Nahin, where he was paired with Shabnam and Aarzoo. Faisal appeared in many films throughout 1980's and then took a break from acting. In films he was mostly paired with Baabra Sharif. He is coming in leading roles in many dramas since early 2000 in leading roles opposite Ayesha Khan, Sunita Marshal, Sajal Ali.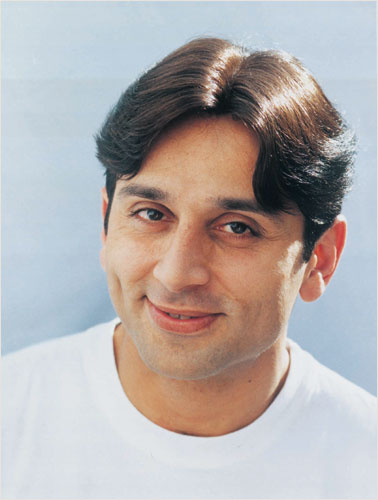 Waseem Abbas: is coming in films and dramas from early 1980's. His films were not much successful but he was a popular television actor. He still appears in secondary lead roles opposite much younger female artists like Aamana Sheikh in Mera Sayen 2 and Yasira Rizvi in Man Ke Moti.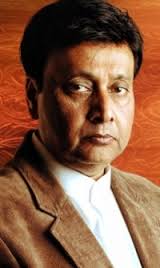 Nauman Ejaz: has started his career in late 1980's (1988-1989) from films and television. In films he appeared in side roles and went unnoticed whereas on television he had some successful dramas relatively early. Though Nauman never mentions he has worked in films. In his earlier dramas he appeared opposite Saba Hameed (Pat Jhar on PTV) and Samina Peerzada (Sophia on PTV). While Nauman is still appearing in lead roles, recently both Saba Hameed (Qarz on ARY) and Samina Peerzada (Rehaai, Durre Shewaar on HUM TV) have appeared in roles of mother of Nauman Ejaz. Some other female actors who appeared opposite Nauman in 90's were Attiqa Odho, Seemi Zaidi, Fazila Qaazi, Iffat Omar, Maria Waasti, Savera Nadeem, most of which have now either quit acting or appearing in character roles. But Nauman is still a popular choice in lead roles.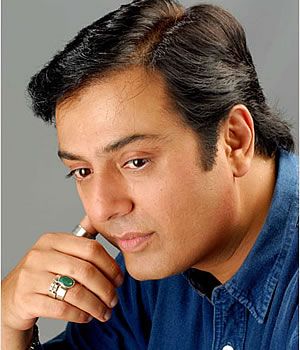 Asad Malik: also started his career from films in 1990, and then appeared on television after not much success in films. Asad Malik break through role was in drama Dasht in 1993 as a Baloch Sardar opposite Fazila Qaazi. Asad Malik also appears in lead roles or secondary lead like in Maat on Hum TV opposite Saba Qamar.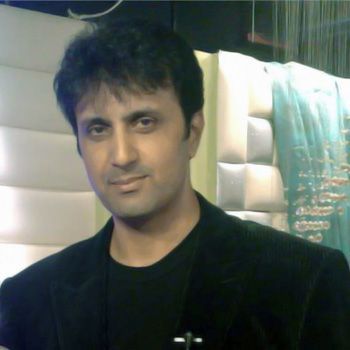 Aijaz Aslam: started his career from commercial and print modeling in early 1990's. His famous ad was of a shaving cream. His first drama was Kashkol in 1994, where he was paired with Seemi Zaidi and Seema Rizvi.Kashkol was a successful drama and Aijaz enjoyed overnight fame in the role of Roshu. Aijaz has recently performed in a main role in Geo TV drama 'Kiss Din Mera Wyah Howay Ga' opposite Aiman Tariq and in ARY TV drama parchaiyan opposite Sana Khan.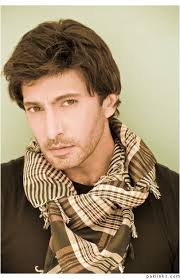 Faysal Qureshi: started his career from films in early 1990's. His first films Nangay Paon, Panah, Saza all were released in first half of 1990's, neither of which were succesful. Faysal rose to prominence from television drama 'Boota from toba tek singh' in second half of 1990's, in which he was paired with Farah Shah and Mishi Khaan. Since then Faysal is consistently appearing in lead roles till now.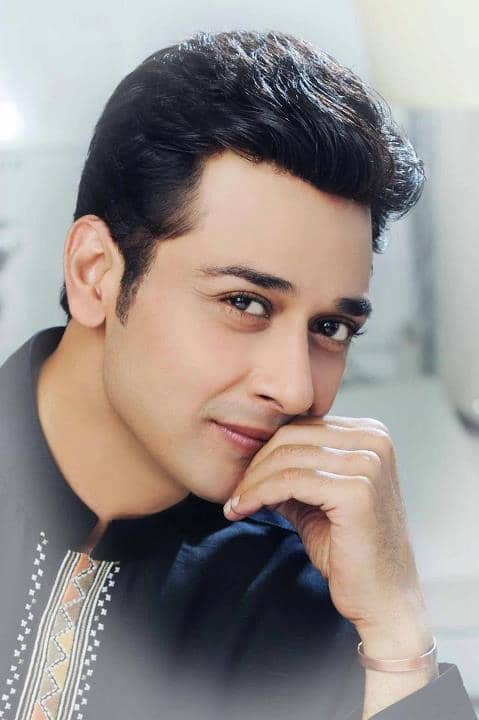 Adnan Sidiqi: started his career from modeling in early 1990's. His first major role was in drama Uroosa in 1992, opposite Mishi Khaan. Adnan is still coming in leading roles, like in Maat on HUM TV opposite Saba Qamar.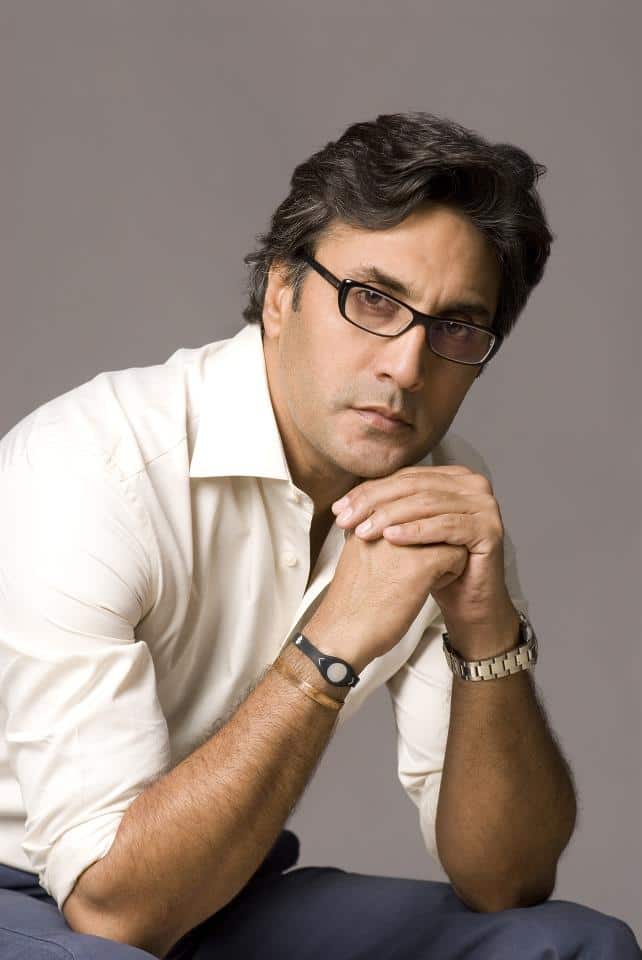 Nabeel: started his career from films and then television in early 1990's. His notable appearance was in drama Din in 1992 and then in drama Dhuaan. Nabeel now mostly appears in lead roles in sitcoms most famous one is Bulbulay opposite Aisha Umar.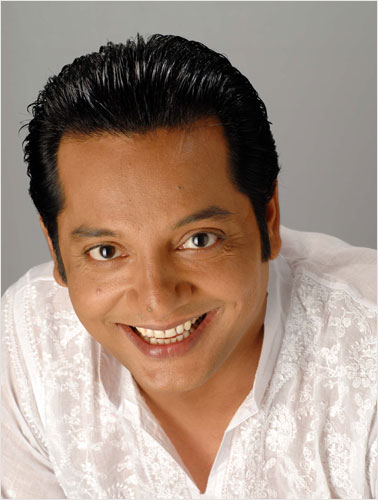 Humayun Saeed: started his career from television in 1995-96 from PTV drama Farz Aik Qarz and Yeh Jahan. Humayun has enjoyed a successful career on television especially in second half of 1990's and 2000's when he mostly appeared opposite Saadia Imaam. He appeared opposite Mahira Khaan in drama Neeyat on ARY Digital. As compared to other artists in this article, from past few years Humayun performs in selective dramas, one or two drama in a year. He has focused more on his production house.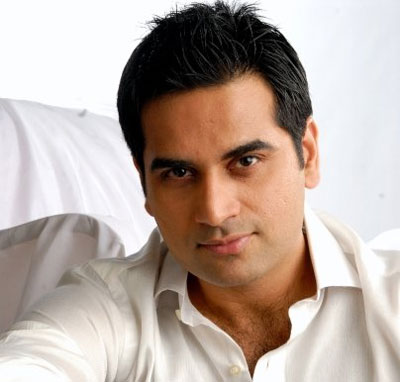 Noman Masood: started his career from PTV drama Shahbaz in 1994-95. He got fame from drama Bandhan opposite Nadia Khan. Noman Masood still appears in lead roles.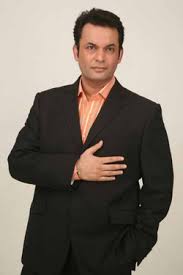 Few other names than may be added are Adnan Jilani, Moammar Rana and Kashif Mehmood
Surprisingly age is considered a sensitive factor for female actors, but most of our male artists in this article have also never made their age public too. Also viewers attitude is somewhat biased towards male and female actors in this regard. A female artist is instantly labeled as aged, daadi amman, whereas male artists are mostly not pointed as their female counterparts.
Do share your thoughts.
Thanks
Rashid Nazir Ali