Not every domain is open for all. What happens when a wrong field is chosen is that a person not only spoils his career in trying to match the standards of that field, but also puts a full stop on his real talent. We have been talking about different celebrities so far and have also been criticizing some for their bad acting quite often. I just gave it a thought and have compiled a list of 5 celebrities who have wrongly chosen their career.
1)      Shehzad Sheikh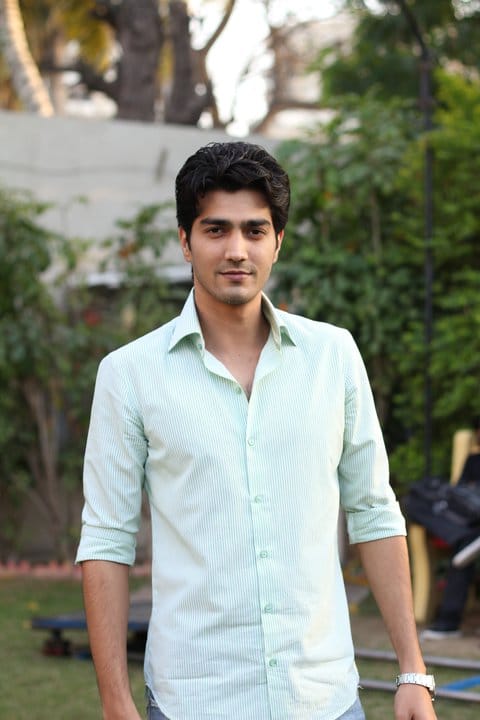 The son of one of the leading actor Javed Sheikh, Shehzad sheikh has aimed really high by continuously trying hard to act. It comes as no surprise that he fails each time to impress the audience by his skills, which he assume to have inherited.
Yes, he is good looking, tall, and trendy, there lacks a stardom feel on his face. Shehzad could have made his name even better in something like sports, business, and production or even in finance.
It is really hard to imagine him as a model even; watching him on screen with emotionless expressions is out-of-will for most of the viewers.
2)      Kashif Mehmood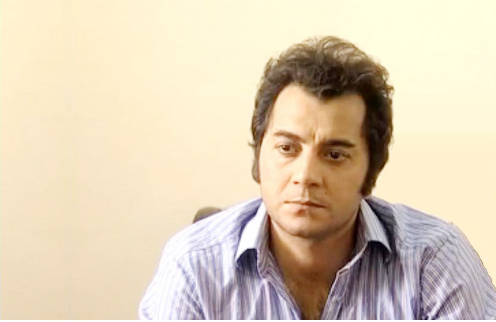 *Tada*,This man overacts a lot. If you are following Ishq Humari Galiyu main, you will agree that because of Kashif Mehmood's unneeded overacting, the drama has lost its originality. There are strict fathers, even Gaiti's father holds more or less the same shade but again, Kashif has not followed the character well. This is not for the first time but he has always been an over-actor, when he cries, he cries like Shahrukh Khan (at least tries to), when he speaks, he tries speaking like Sunny Deol or someone like Punjabi terrestrial movie.
I perceive Kashif as to be a good host, a trainer or lecturer, or may be as a political leader even. He sounds diplomatic, he speaks loud, he is confident, but for me, he lacks acting!
3)      Sahir Lodhi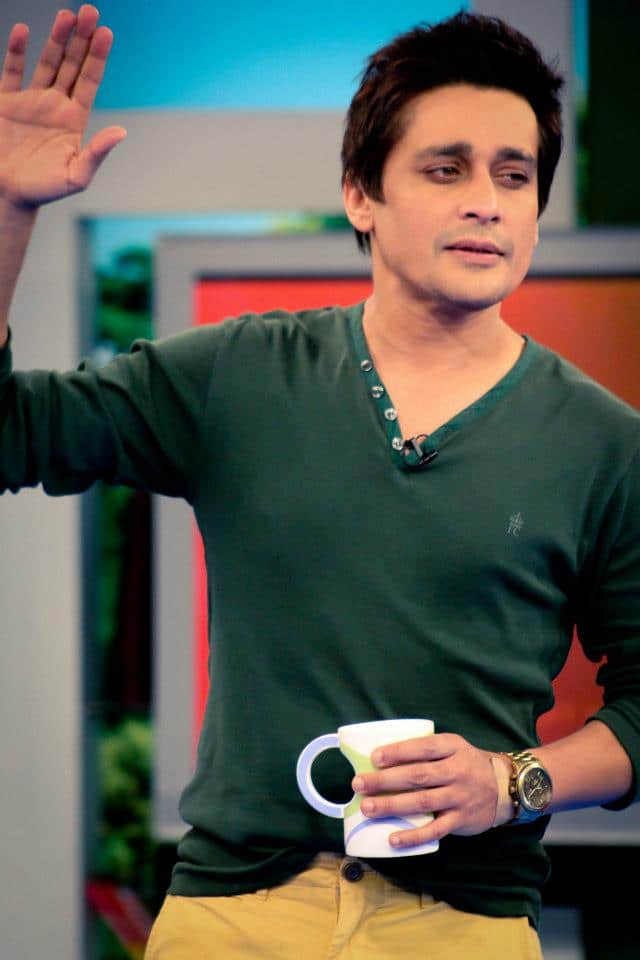 Sahir had been enjoying some great respect as a radio host and people were literally following him for his show, The Sahir Show which used to go on air on FM 103. I had been his fan and the special segments he introduced in his show were really great. However, the moment he deviated from his actual talent, he lost it all, all of the respect, all of his fame. He is taken as a matter of laughter on social media. No matter how much the channels now pay him for dancing in talk shows, he has significantly lost his followers with the loss of dignity in his personality. And, yes,  he is completely a failure as an actor.
Sahir Lodhi seems to be a capable man who knows what audience wants to follow when even the audience doesn't know about it. It's a big thing you see. He could have done pretty well as a fashion designer after being a RJ.
4)      Gohar Mumtaz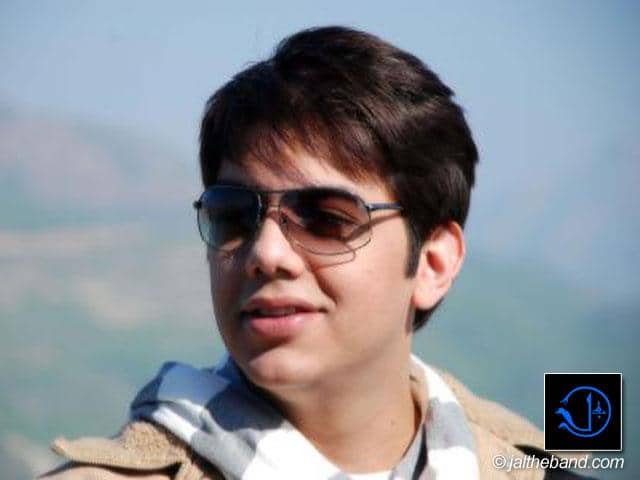 'Phir Ayi Tanhai' in Gohar Mumtaz's career and it was obvious. Gohar earned prominence for his guitar playing and vocals and enjoyed female fan following for his looks soon Jal launched itself. However, our celebrities should give it a thought that looking good doesn't mean always to turn you into an actor. Gohar's acting was totally unbearable in Tanhaai, and I am afraid that he might soon appear again on screen as per the news of Umera Ahmed's upcoming drama where Gohar has been casted in the lead role.
Gohar is a singer, so it would have been wiser to stick to his actual talent and cash his real worth.
5)      Noman Habib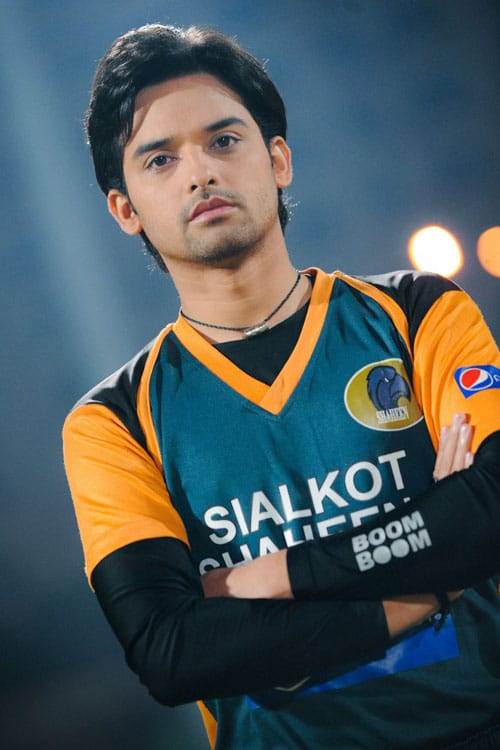 Have you watched MHSA? Well I have. Noman Habib's acting in the film is something I cannot actually rate in the film. He didn't do justice to his role at all and at times I sensed a famine touch in his dialogue delivery in the movie, May be it was how the character was written to be. Now that Noman Habib will be appearing in comedy sitcom 'Bunty I love you' on Hum TV, I am afraid that the channel and the actor, both will suffer with such a bogus idea.
Noman is no doubt, good looking, his career in modelling and fashion designing could have made him more famous-and-Useful.
That's all for now, please feel free to share your views about the list. Also, add some of your analysis related to the topic.
Blessings,
Nida Zaidi