Hilarious Reactions To Mann Mayal's Ending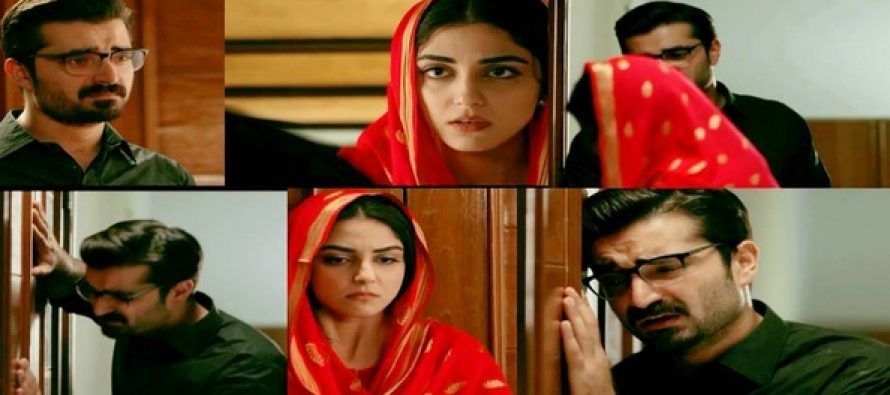 Mann Mayal might have been the most disappointing drama of this season but it is a fact that it gave the viewers tons to laugh about because of its twisted characters and repetitive dialogues. Jeena's dialogue "mere maa baap nahi hai" was for the longest time used in memes by many creative people, to make those who were following the show laugh. The kind of attention this dialogue and the character got wasn't something to be proud of. Similarly, when Mann Mayal did not end even after 25 weeks and the story was going around in circles like it would never end, 99.9 percent of the people watching the show just wanted it to end, they no longer cared about what kind of an ending this would be as long as it will put an end to a drama which was a complete train wreck. It isn't surprising that many people are celebrating the end of this drama on social media and blogs.
We are sharing some of the most funny memes and hilarious tweets which are circulating on the web to bid farewell to Mann Mayal forever with the hope that we have seen the worse of Pakistani dramas and we won't be watching another drama as bad as this one in the future!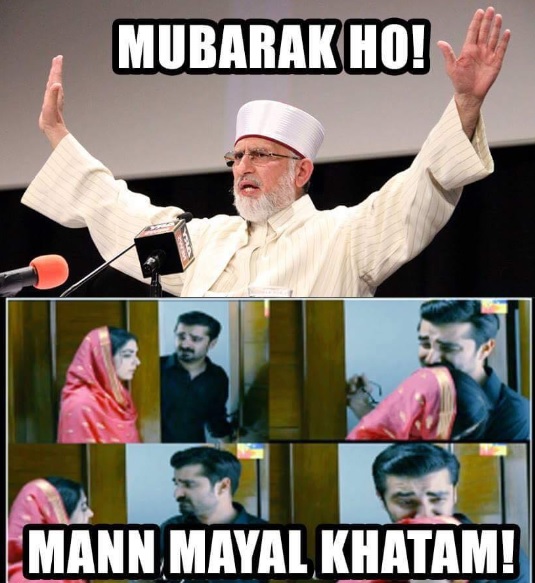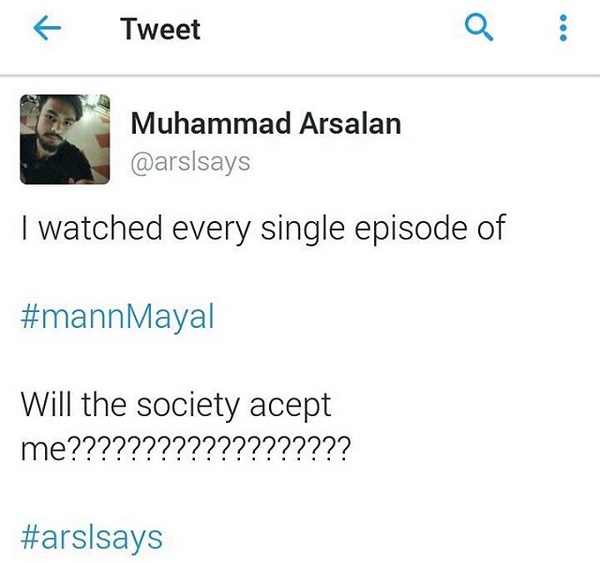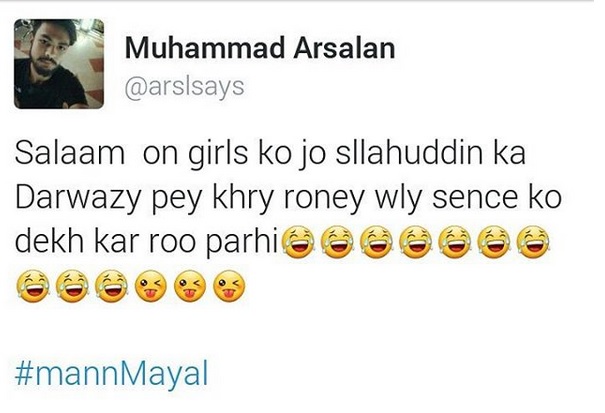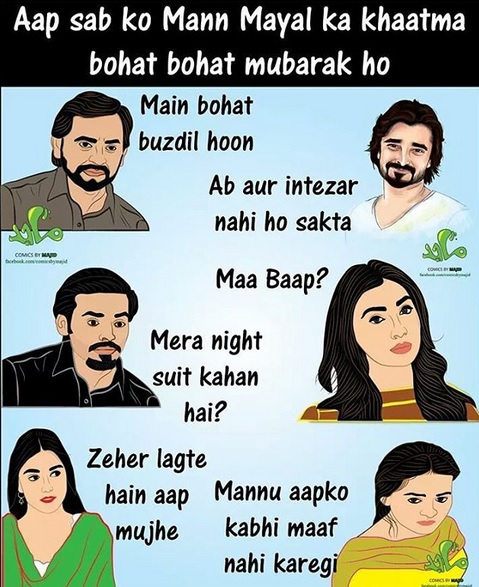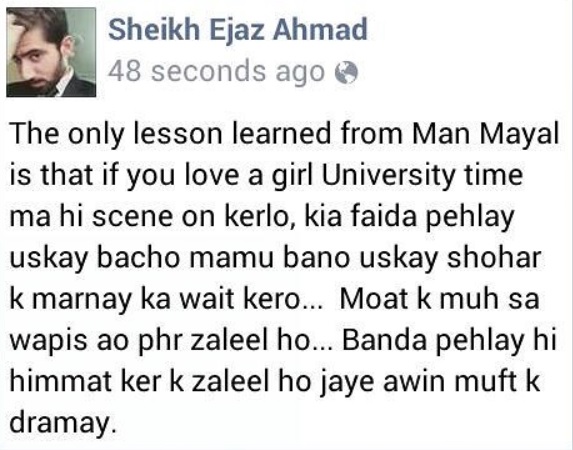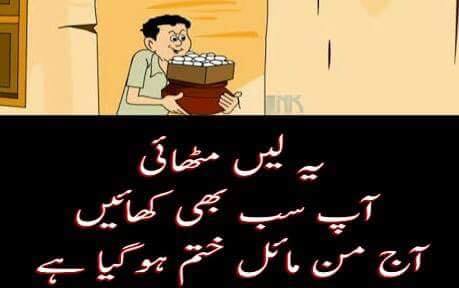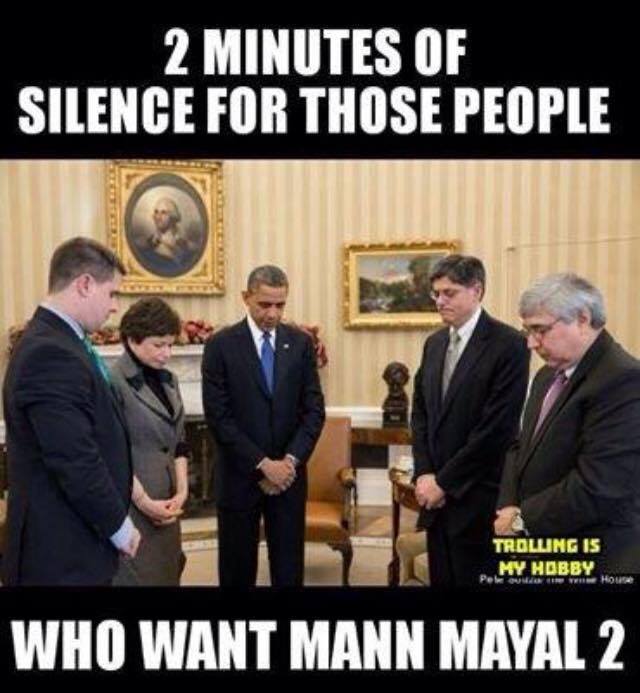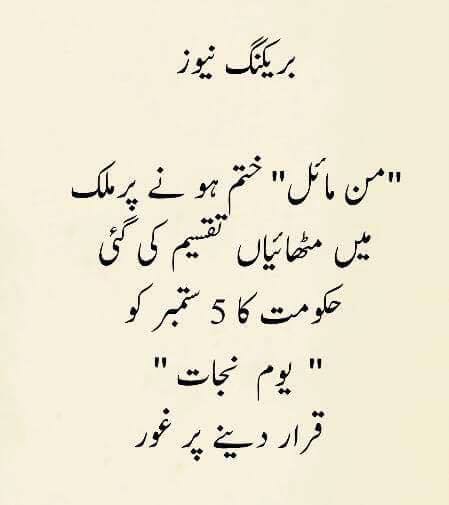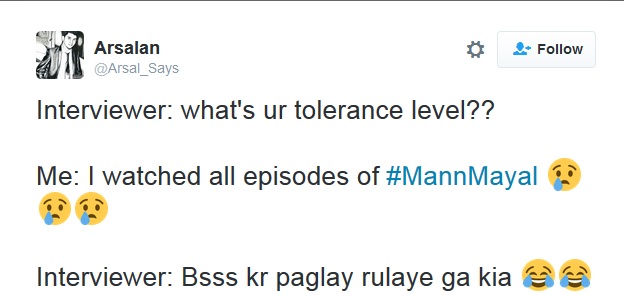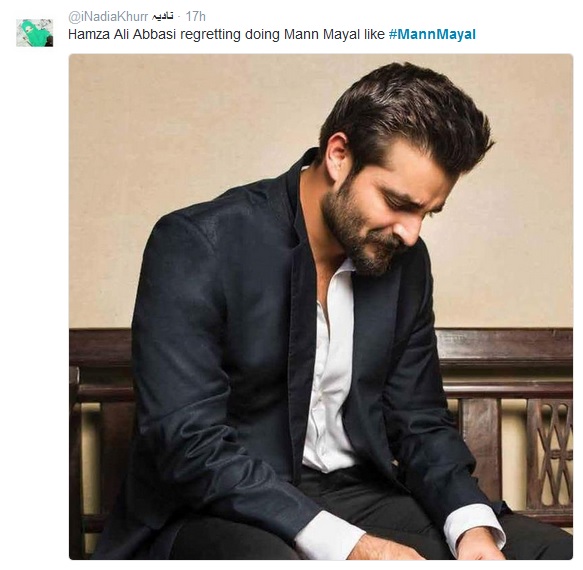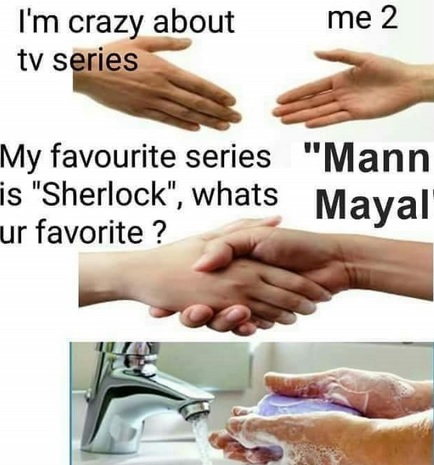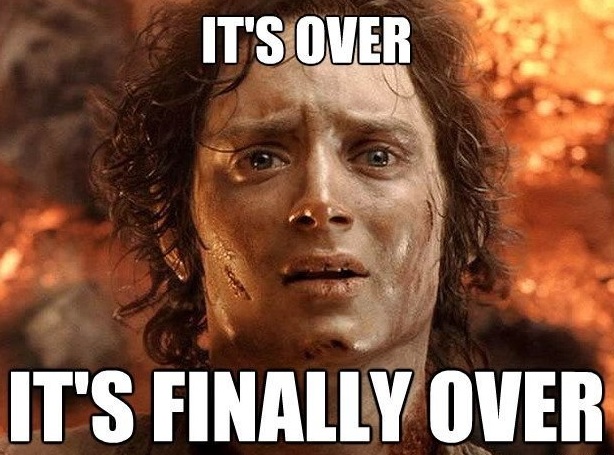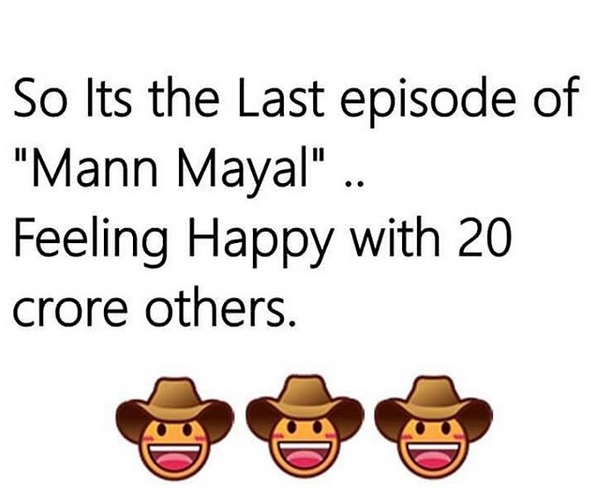 Fatima Awan
Fatima Awan has been a part of reviewit right from its inception. She feels very passionately about Pakistani dramas and loves discussing them to detail. If it wasn't for the play Durr-e-Shahwar she wouldn't have started writing!
---