As already known that model/ actor Nisha Malik has committed suicide Saturday night. Her death still remains to be a mystery and no proper reason behind the suicide has found. The team of Nisha's debut film "Best of Luck" plans to release the film on Eidul Azha.
The investigation of Nisha's case is still under the process. From Last five years Nisha was seen actively doing modelling in Lahore. The filming of Best of Luck is complete from last few months and since then no release date was announced. But now suddenly the team has decided to release the film and that too so soon after the death of the lead character Nisha. Film is a low budget film and will be released in few major cities like Lahore and Karachi.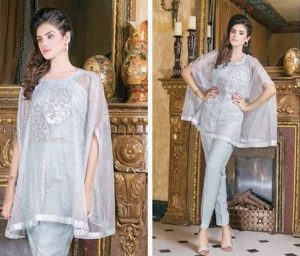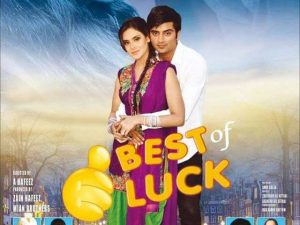 Keeping in view the budget of the film and other big budget film releases at the same time, in mind the fate of the film is quite predictable. It makes quite obvious that the team has made this quick decision of the release to cash in on the tragedy surrounding its deceased lead actor.
As the director of the film said "We were planning to release the film on Eid anyway. We have just started the post-production and the film will be ready by Eid." The director also shared that he plans to release the movie in Karachi and other major cities in honour of the late actor. Produced jointly by Zain Hafeez and Mian brothers, the film also stars Fahad Malik, Zara Malik, Ashi Khan, Raheela Agha and Khawar Khan in prominent roles.