Hina Altaf, a female Pakistani actress, is loved for her charming personality. She has been a part of showbiz for a long time now and never failed to entertain the audience. Either it's acting performance or sharing funny incidents, Hina has always managed to make her viewers laugh hard.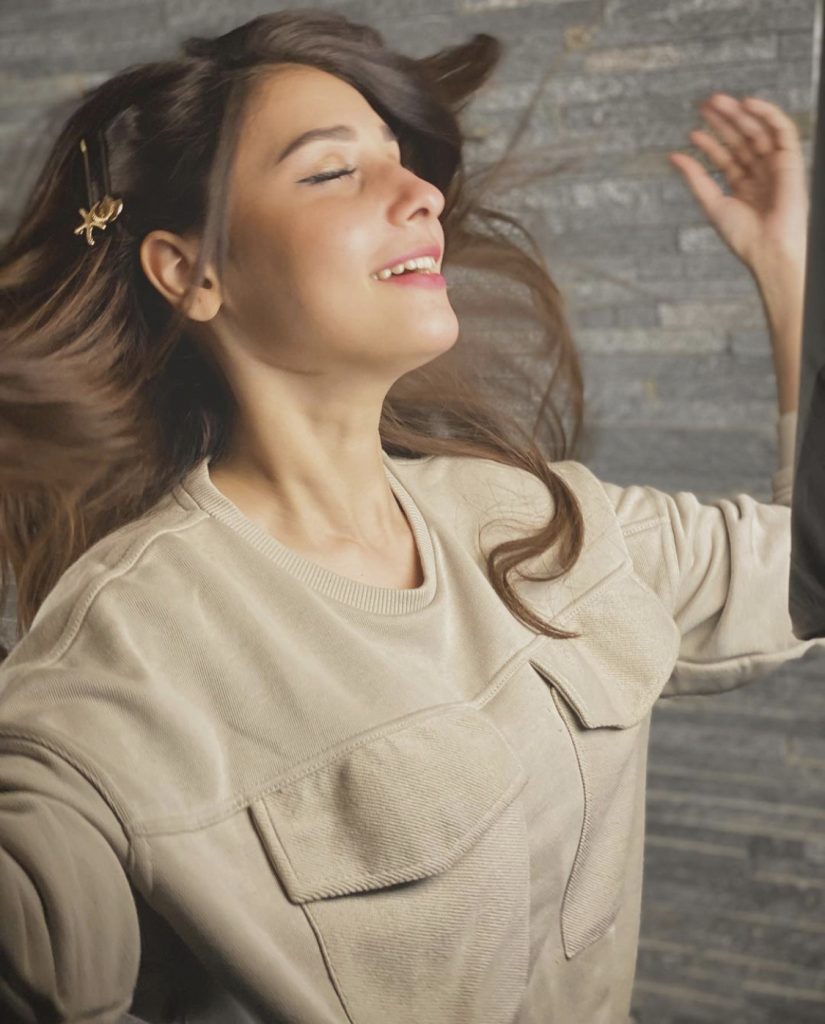 Hina is an actress by profession and is good in copying other people's style. During the To Be Honest show with Tabish Hashmi, Hina Altaf did mimicry of Aamir Liaquat and it was hilarious. She said that although he is a very good man and she respects him but he spit a lot while talking. She copied the way he jumps on his chair or gets over excited and how his voice gets loud while sharing something interesting with the guests.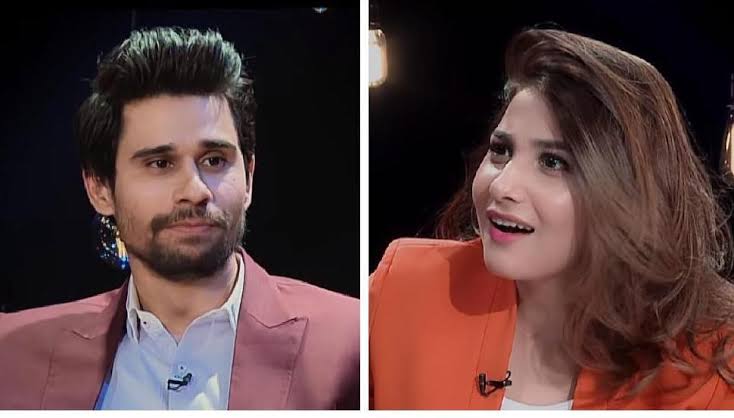 Well, what do you think of Hina Altaf's mimicking Aamir Liaquat. Share your thoughts with us in the comments section below.