Agha Ali and Hina Altaf are prominent names and popular Celebrity couple in the entertainment industry. The couple has got married in an intimate ceremony when corona Lockdown was on peak in 2020.
Hina Altaf and Agha Ali have recently appeared in the show "Timeout With Ahsan Khan" which was aired on Express entertainment TV.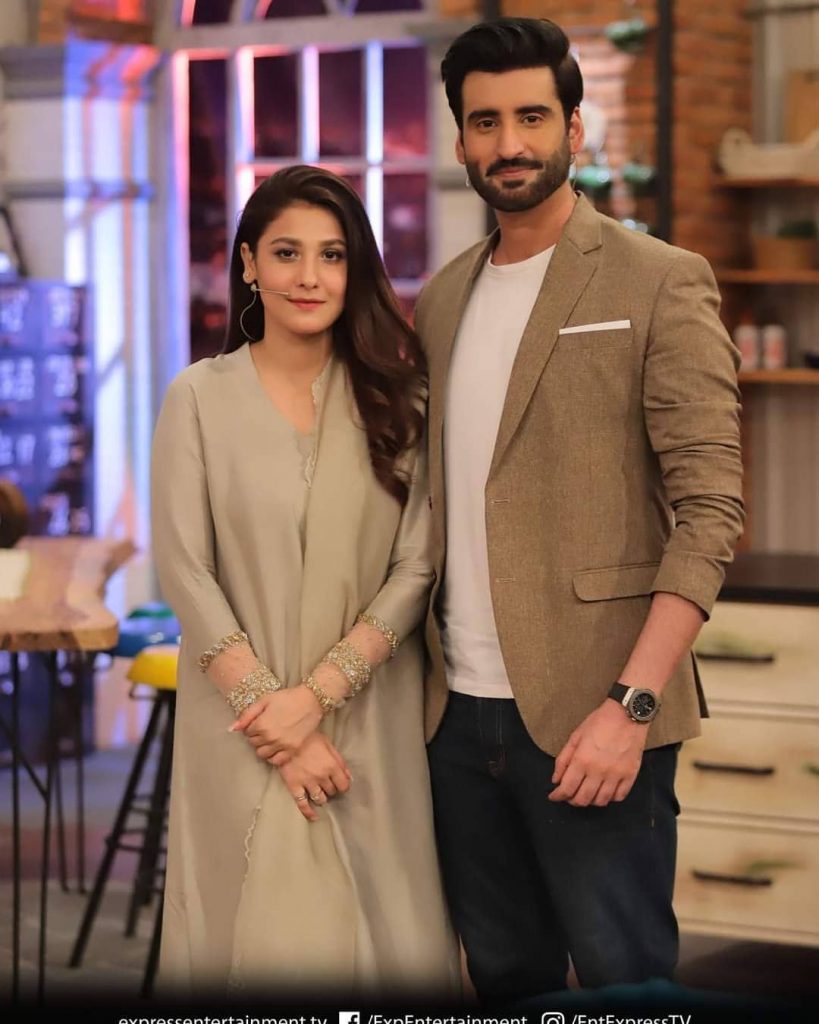 While playing a game in the show, Agha Ali was asked to share his views about Neelum Muneer.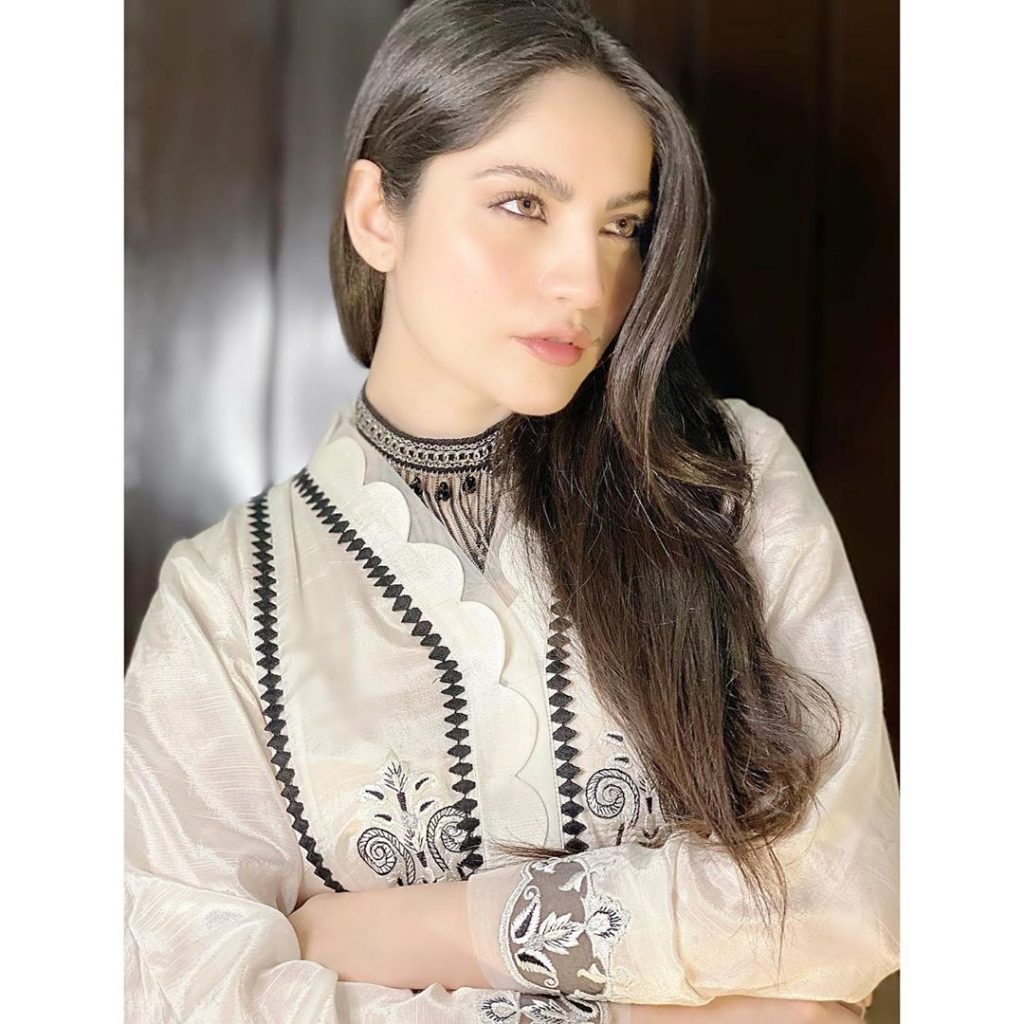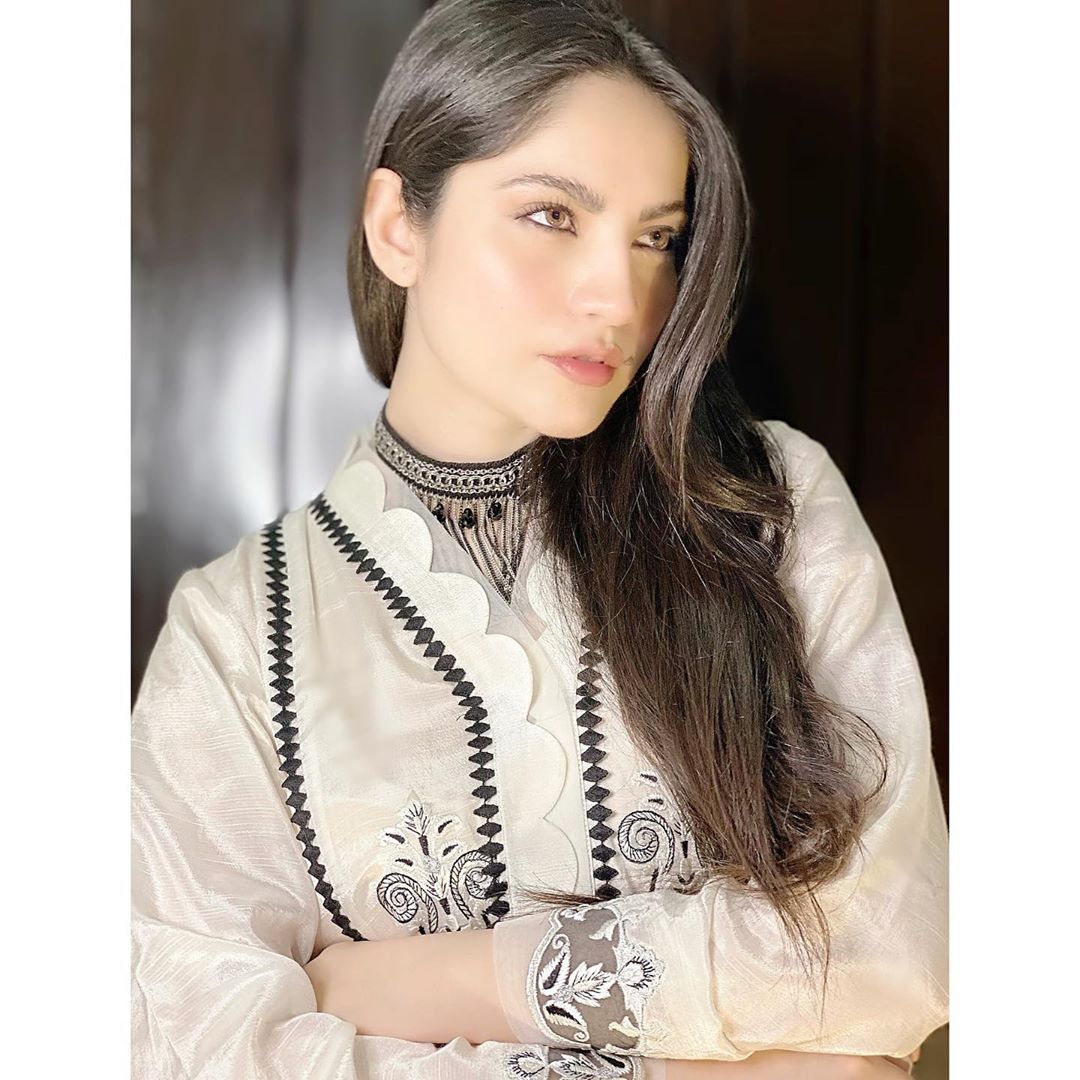 Agha said, " I have done a project with Neelum Muneer, She is so professional, She is always on time, I have never seen her with one single tantrum basically she is a tantrum less heroin which is wonderful."
Hina Altaf also added to it and shared interesting facts about Neelum Muneer. She Said, " One thing which most of the people don't know about her is that she is a very religious person and she takes a break during the whole month of Ramadam and doesn't take any projects in Ramadan".
Check out the link below to see the video.
After the clip went viral, social media forums were flooded with critical comments. Have a look at few below.