Pakistan is a country where you see all the talent existing and yet waiting for a platform. Thanks to the privatization in the entertainment sector, the emerging new channels have given the industry a real boost and have taken the entertainment world above its initial level. Now that the Pakistani content is getting a global exposure, even the celebrities outside the country are praising the quality of acting and versatility which are one of the significant attributes of the A-class actors of Pakistan.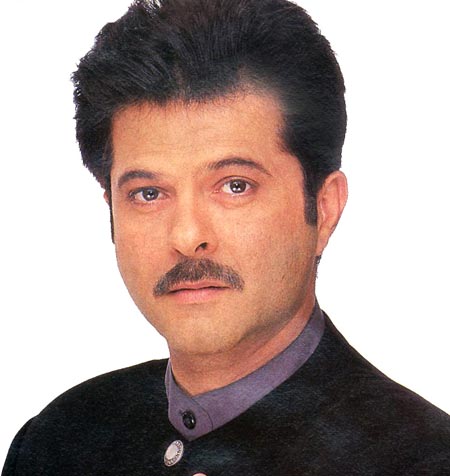 Recognizing the power of Pakistani talent, Bollywood actor Anil Kapoor, recently appreciated the acting skills of the highly talented Hina Dilpazeer, the 'Momo' of Bulbulay. The actor stated that he is impressed by her acting which naturally comes out on screen as a reality, and for sure, this is truly a gift with which all the artists are not bestowed with.  He further praised her adaptability of different roles simultaneously and declared her as an 'Art Diva'.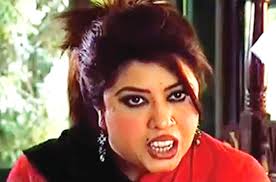 People who might not know much about him, it is more than a news that he is running an acting academy where he teaches his students the subject of acting and he disclosed to the media during the same interview that he motivates his students by presenting Hina Dilpazeer as a model.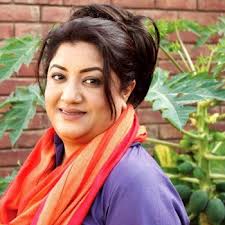 It is more than a pleasure for all the Pakistani drama lovers that Pakistan has overpassed the reign of Indian dramas craze within the country and now it is the Pakistani content which is been admired by the world outside by known celebrities who have even won Oscars for their contributions in the field of acting.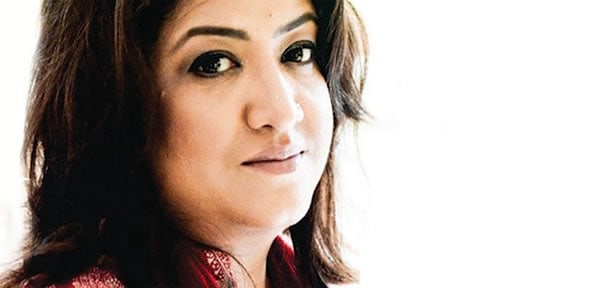 We wish more power to Hina Dilpazeer,
Blessings,
Nida Zaidi