The promo of Samina Peerzada's show Speak Your Heart With Samina Peerzada's next episode reveals that Hira Mani will be her next guest. Like many other celebrities on the show, Hira Mani too got emotional while talking about something relating to someone she knows. The promo does not reveal much. It shows Hira talking about an engagement perhaps prior to meeting Mani but then it isn't easy to figure out yet what she is talking about.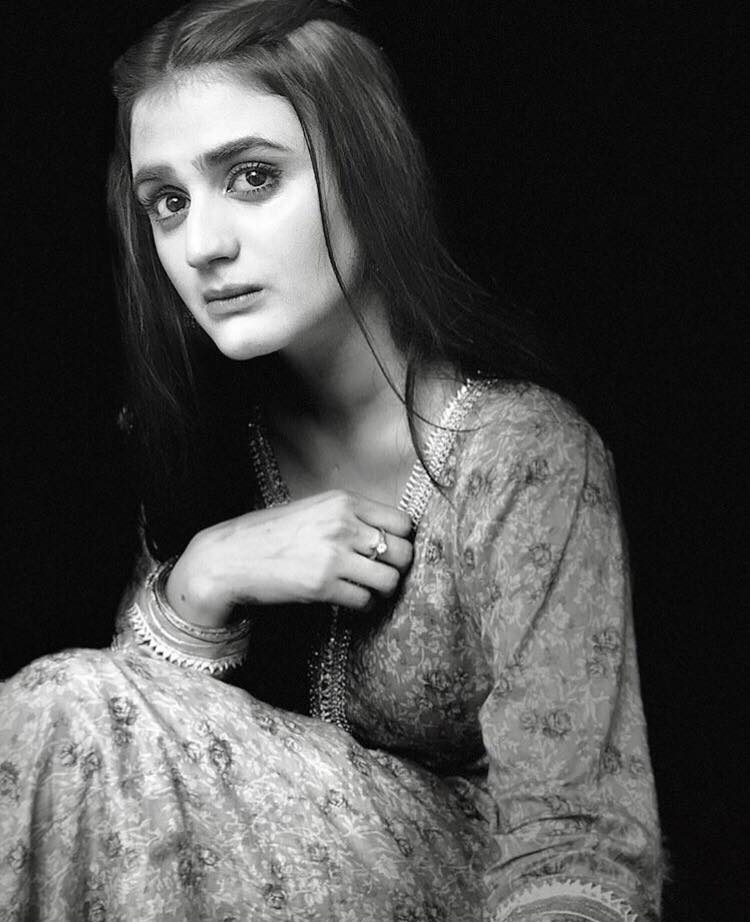 She gets emotional while talking about a traumatic experience. Unlike the previous episode in which Maya Ali, Noor Zafar Khan and Sanam Baloch cried, people are not being too empathetic this time. Some people are saying that Samina Peerzada is now using these clips to grab viewers of the audience. Others went ahead and said that Hira was acting. Not only this, they also said that this was bad acting!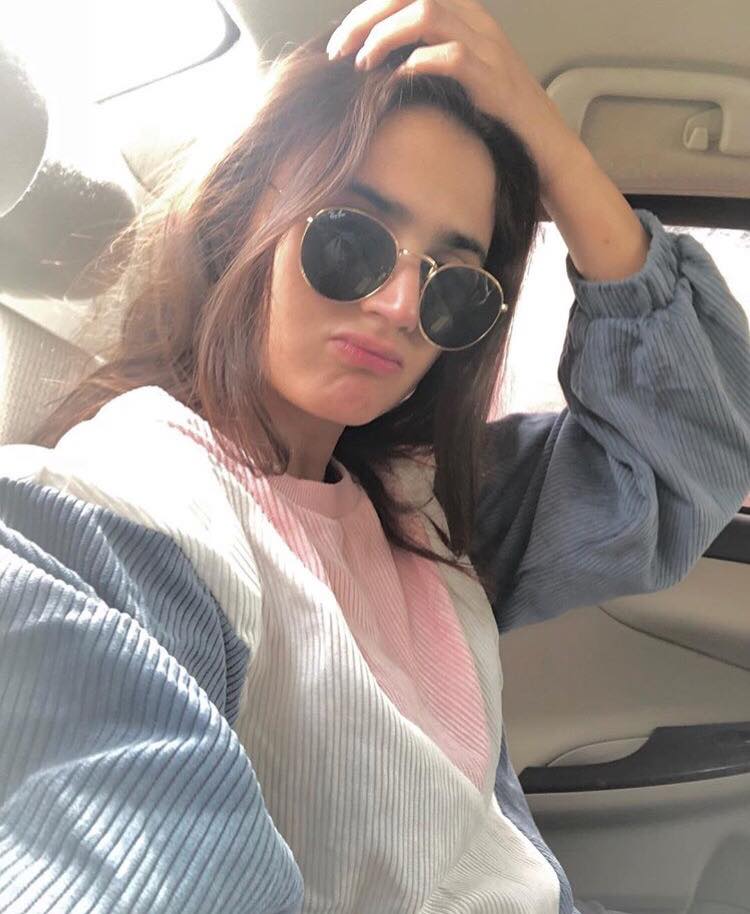 Looks like people have had enough of watching celebrities cry on Samina Peerzada's show and feel that the producers should not be using such tactics to get the attention of the viewers. Samina Peerzada's show has been popular because she finds out those details about celebrities' lives which have not been revealed yet but now people are asking if using the tears of celebrities is now a way to get limelight.