Since the last episode of Meray Pass Tum Ho ended up with closing Mehwish's chapter in Danish's life, we now know that a number of new characters are all set to make an entry into the drama. And one of the most anticipated enteries is that of Hira Mani, who is known to be playing the character of Hania, Roomi's teacher.
In a number of previous interviews, Hira had shared that her character, Hania would be paired opposite Humayun Saeed, so we can safely guess that she'll definitely be filling the void left in Danish's life after Mehwish takes off with Shahwar.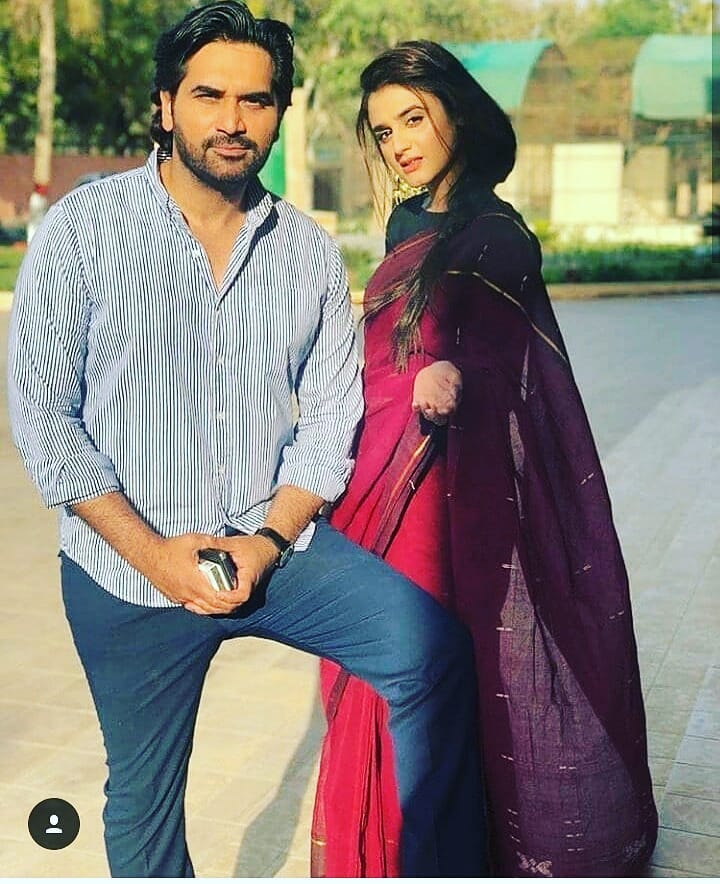 In a BTS video released by ARY Digital, Hira Mani is seen stating how her character in Meray Pass Tum Ho is a very strong one.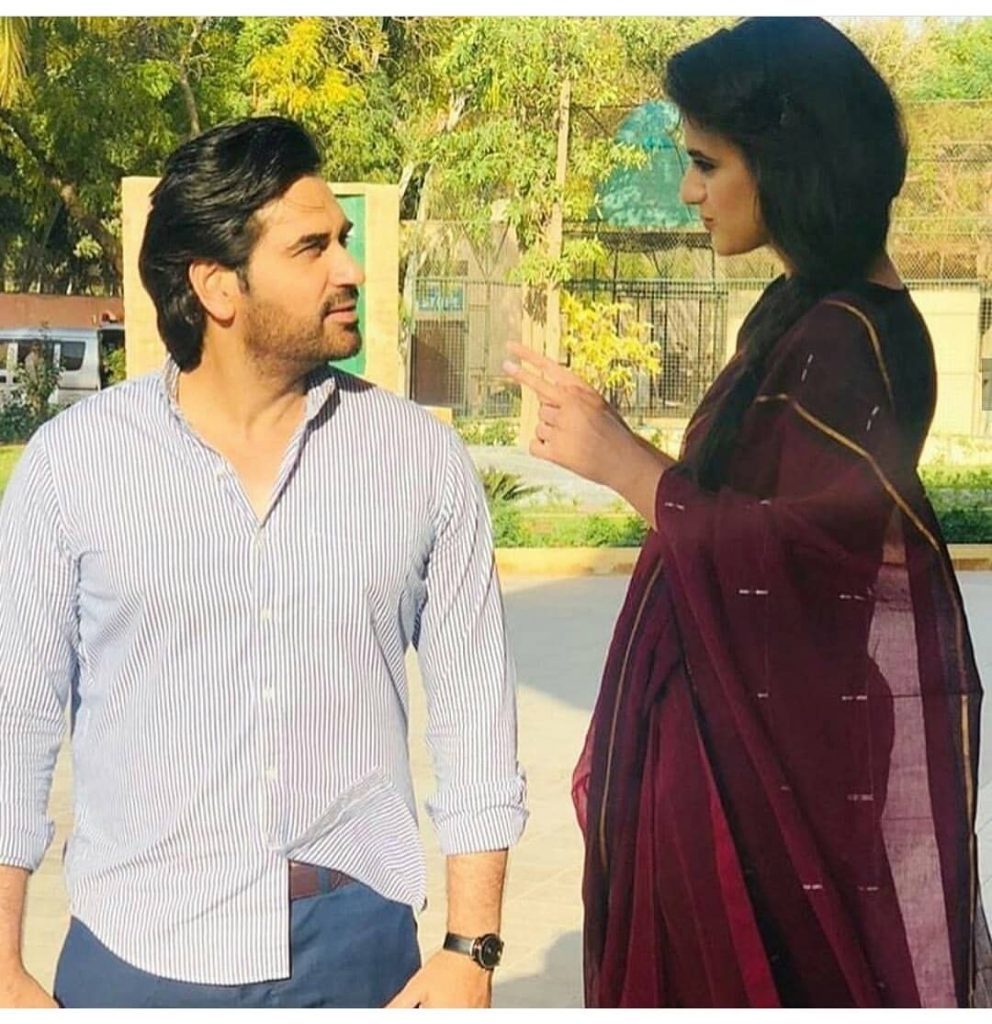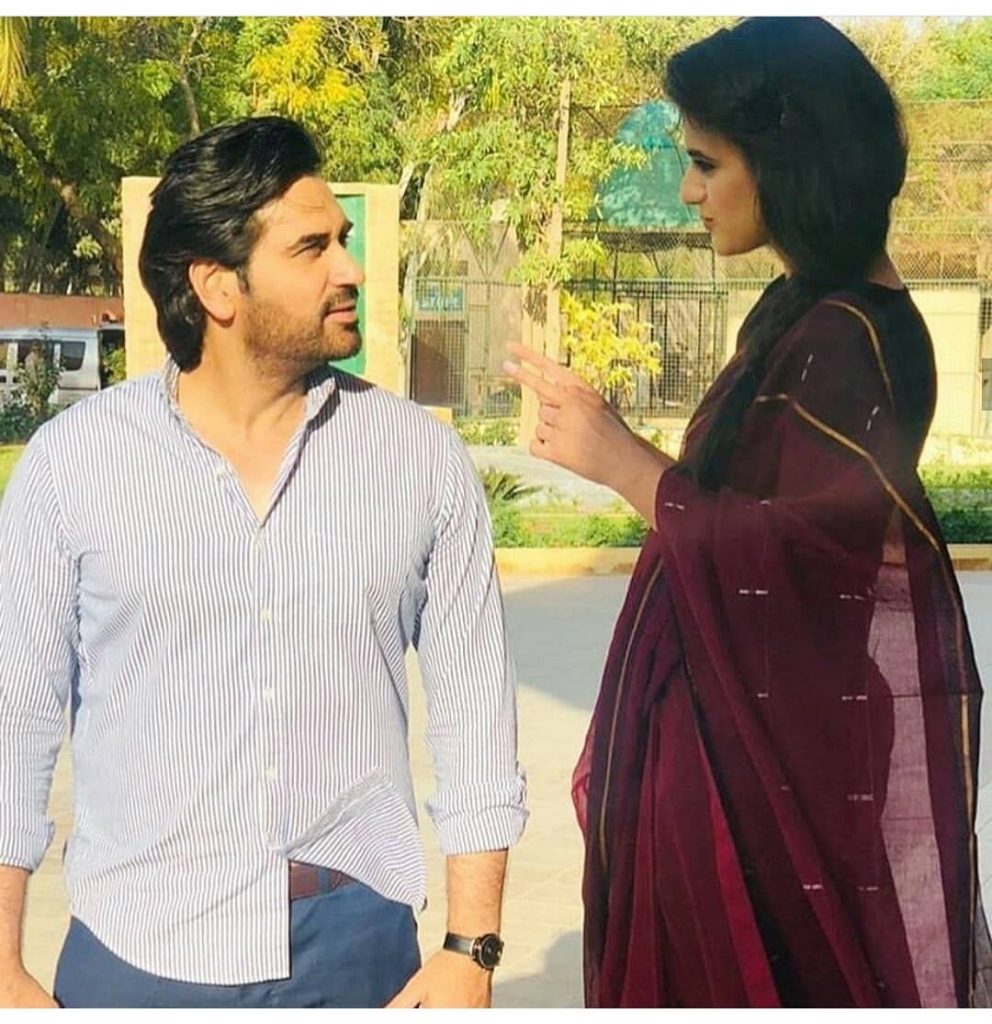 "Hania's character is that of a very strong girl, one that I can relate to in my real life as well. Hania believes in her principles and her rules that govern her life. In fact its very similar to how I am in my life, a soft hearted girl. H for Hira and H for Hania, you'll like this character very much," stated Hira Mani.
Last week's episode showed Mehwish leaving Danish to live with Shahwar. Danish has divorced Mehwish and now Roomi needs to learn of the truth between his father and mother. What will happen with the little kid? Will he be able to accept the reality or will this break his personality, scarring him for life? What role will Hania play in Roomi and Danish's life. All waits to be seen now in the upcoming episodes of Meray Pass Tum Ho.