Hira Tareen is a gorgeous model and talented television actress. She has appeared in numerous dramas including Mohabat Subh Ka Sitara Hai, Goya, Tum Kon Piya, Khuda Mera Bhi Hai, Khaas, Zard Zamano Ka Sawera and Choti Choti Batain.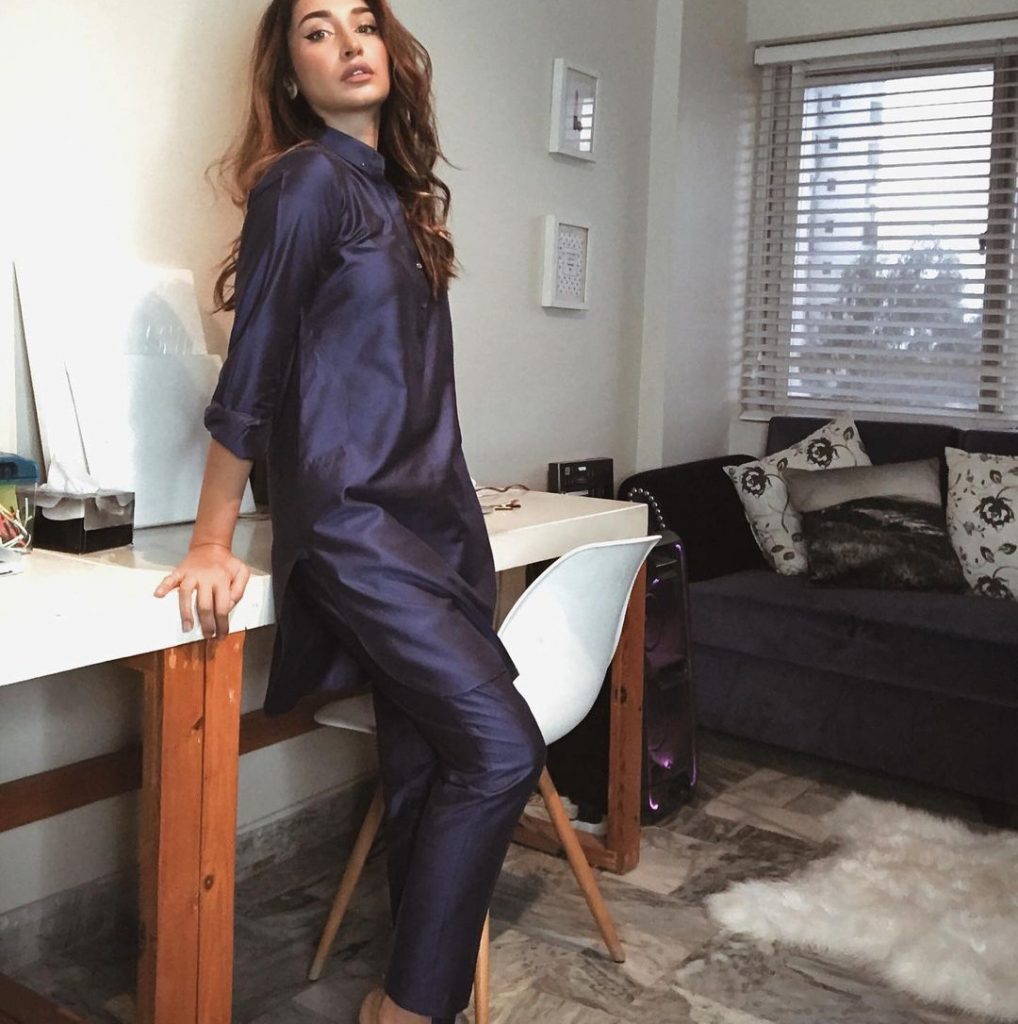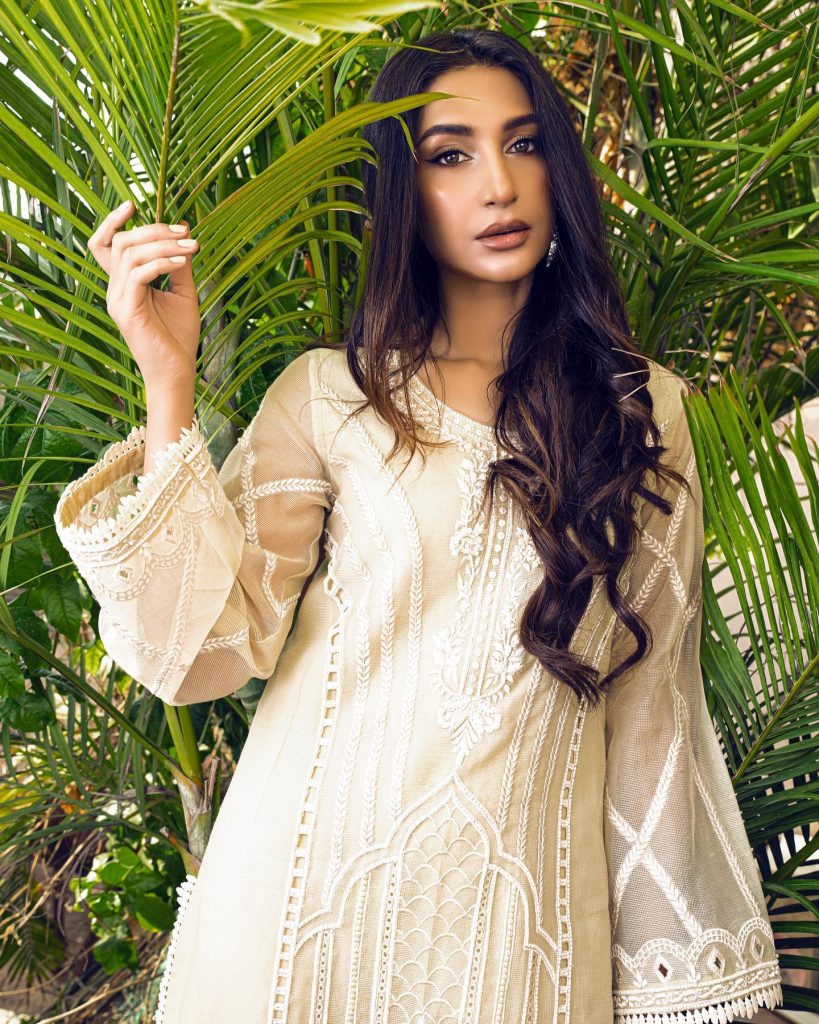 Hira Tareen is a social media influencer and a make up vlogger too. She has considerable YouTube & Instagram following, fans love her makeup tutorials. Hira's created looks are loved by her fans.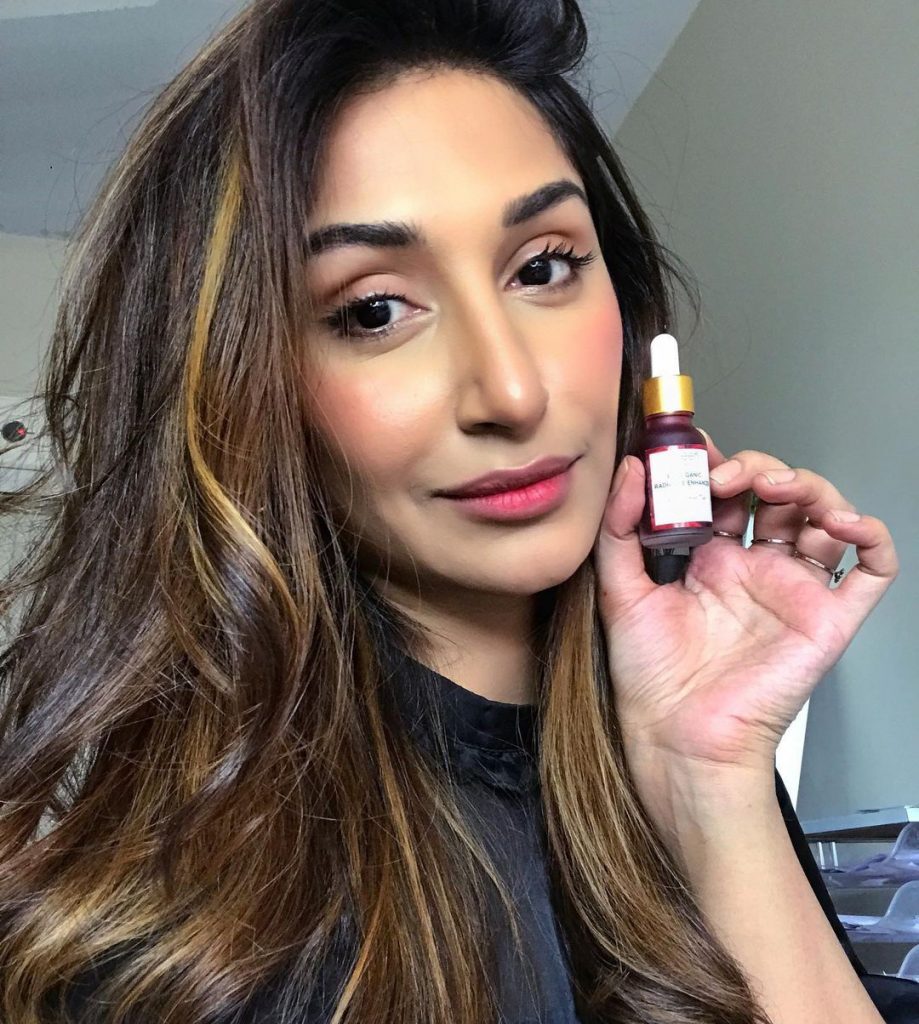 Recently, she has uploaded a video of pre make up skin preparation. She has followed 5 steps for preparing up her skin.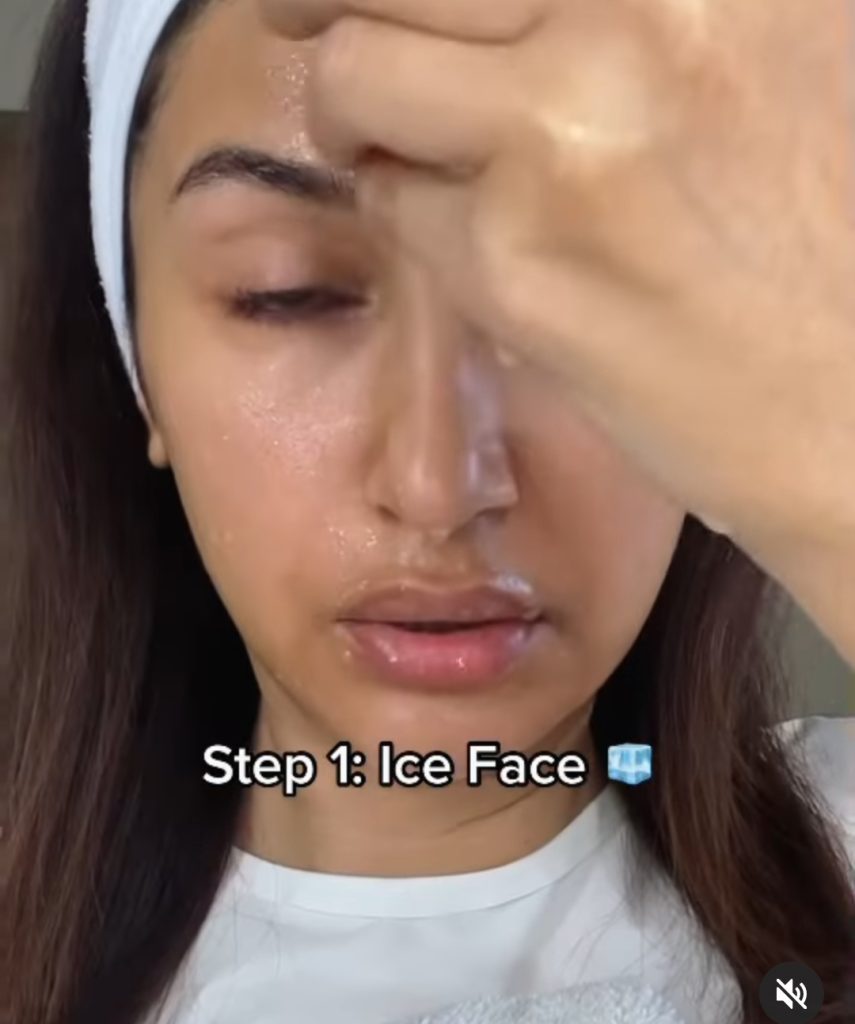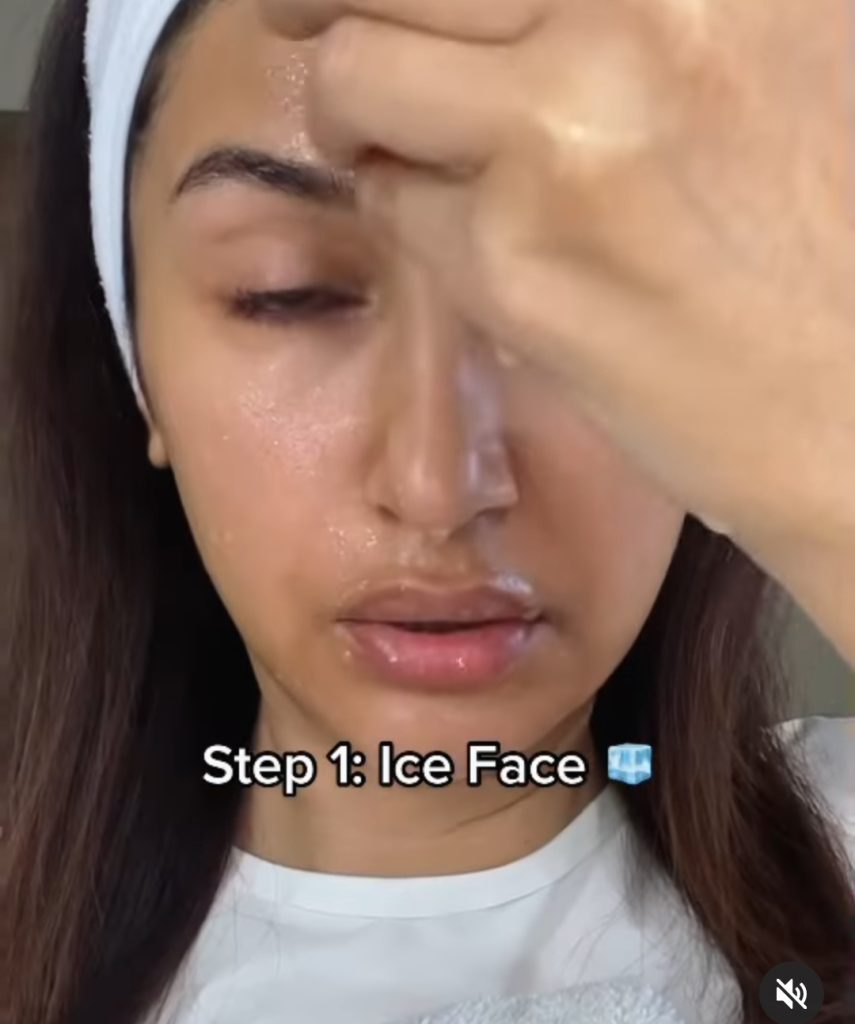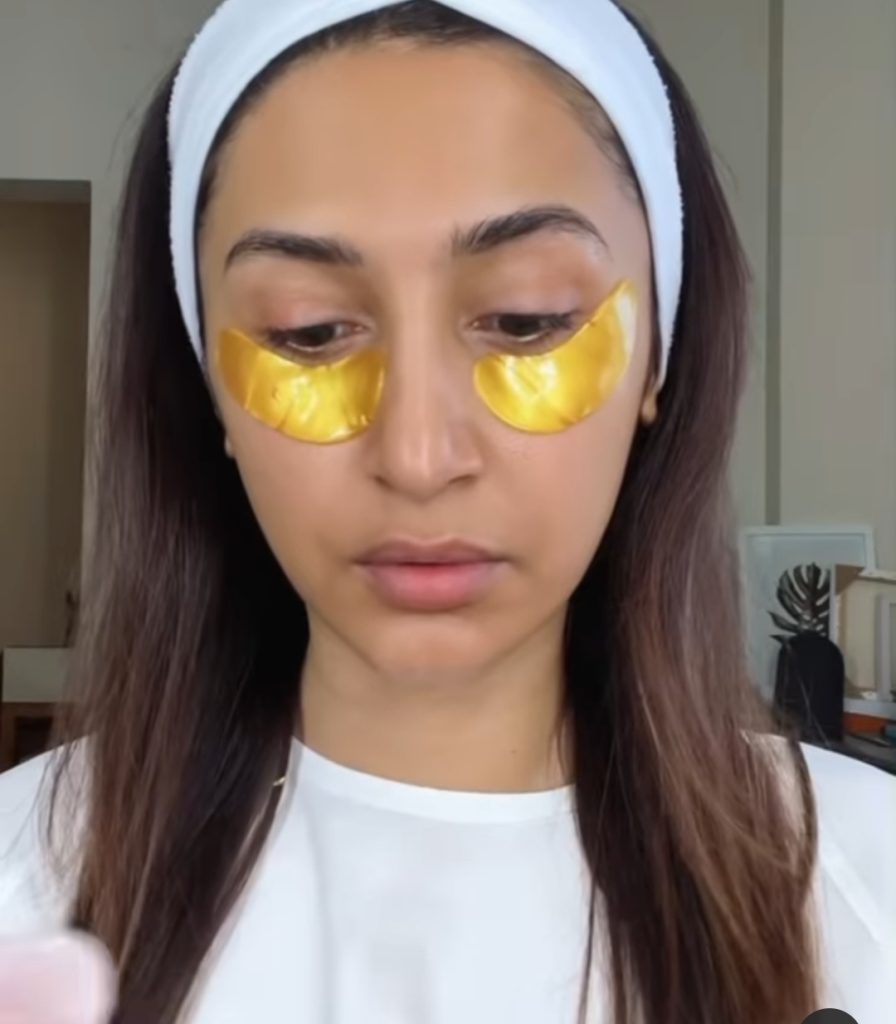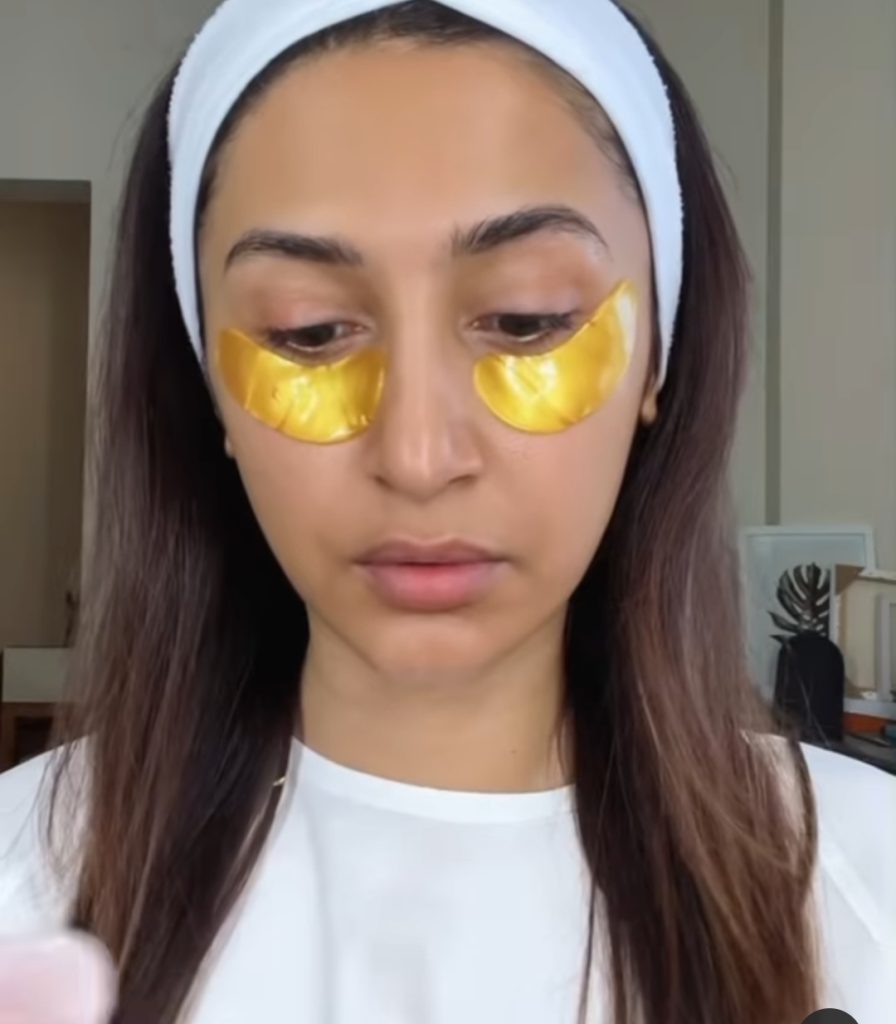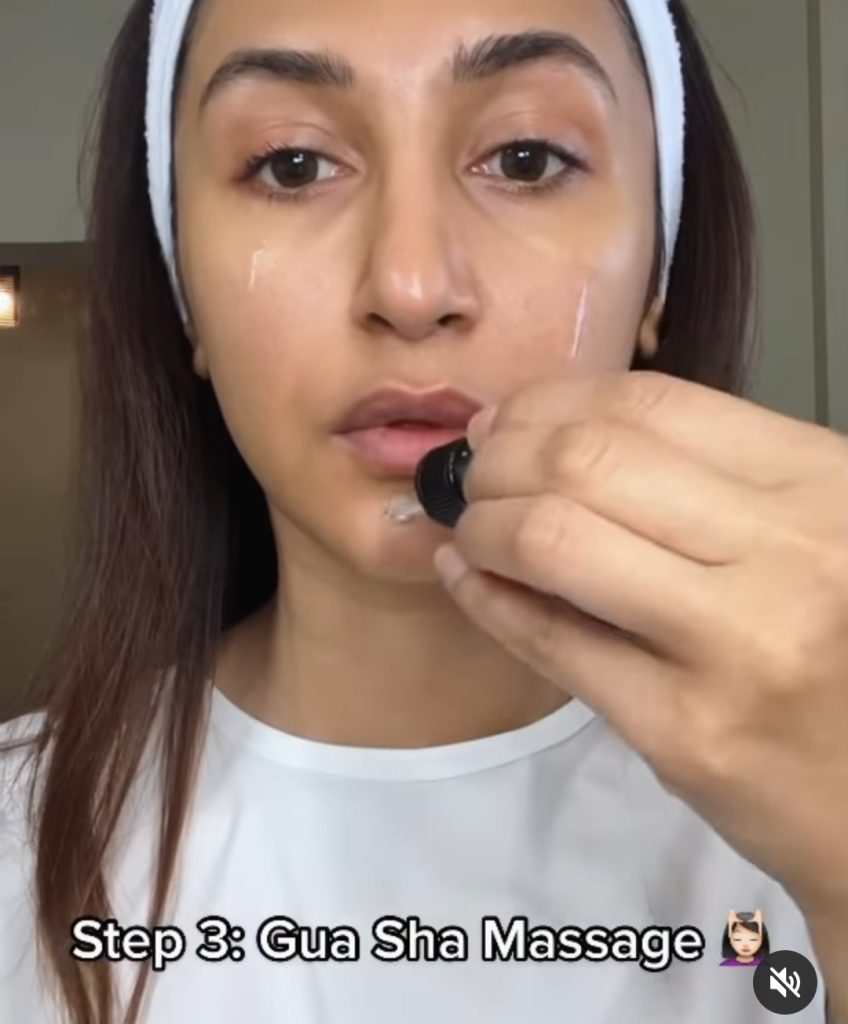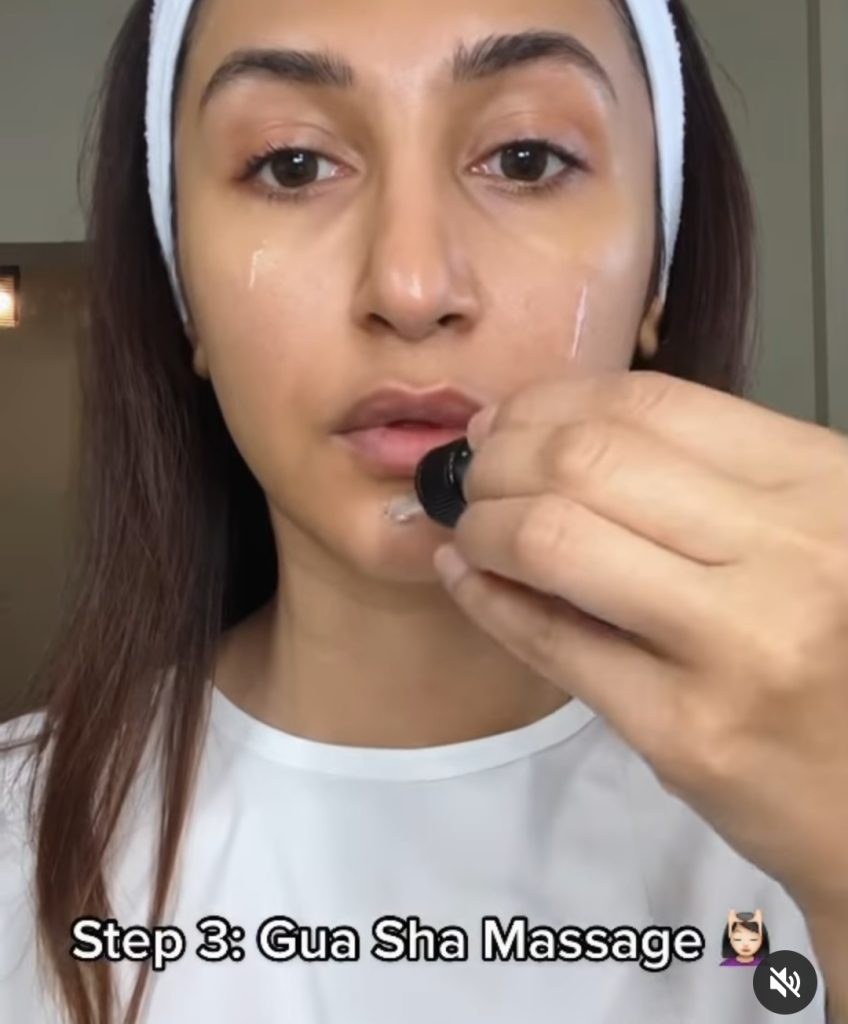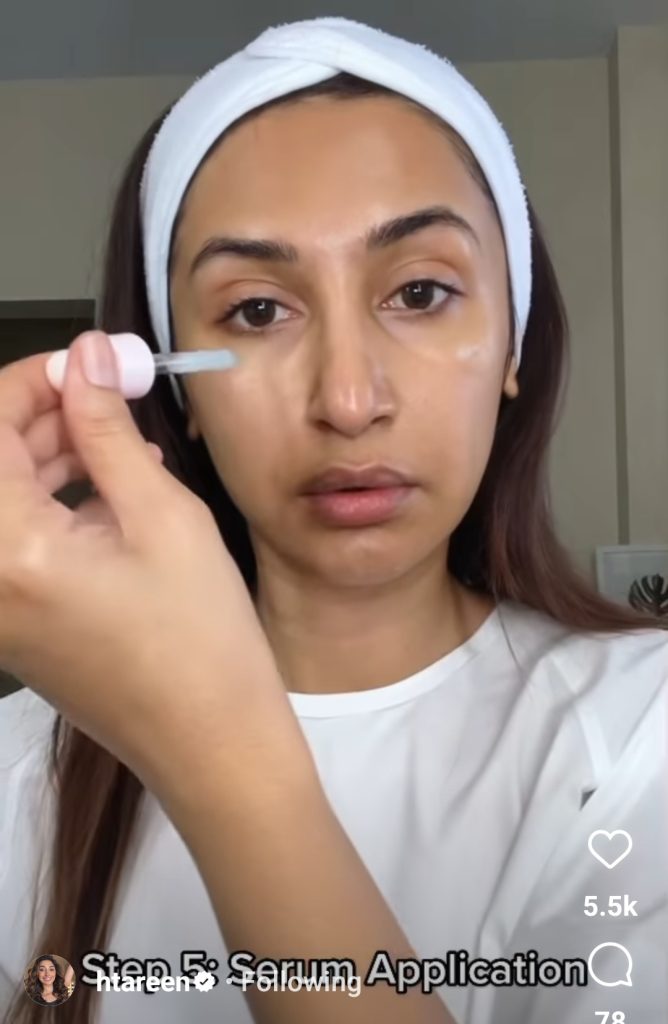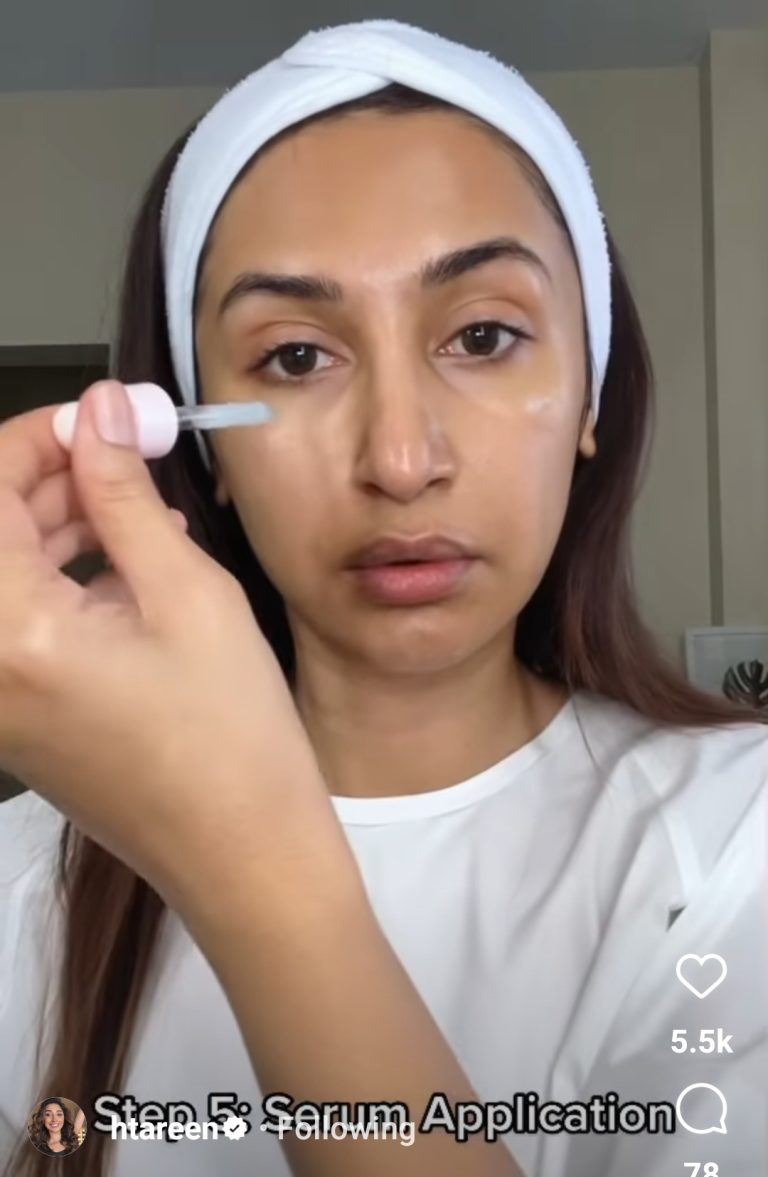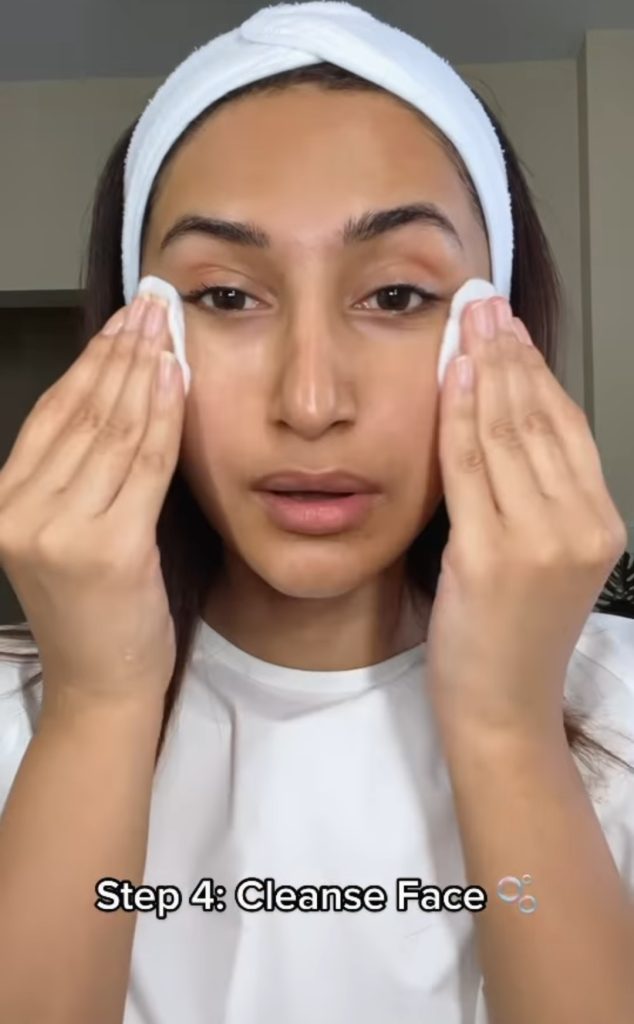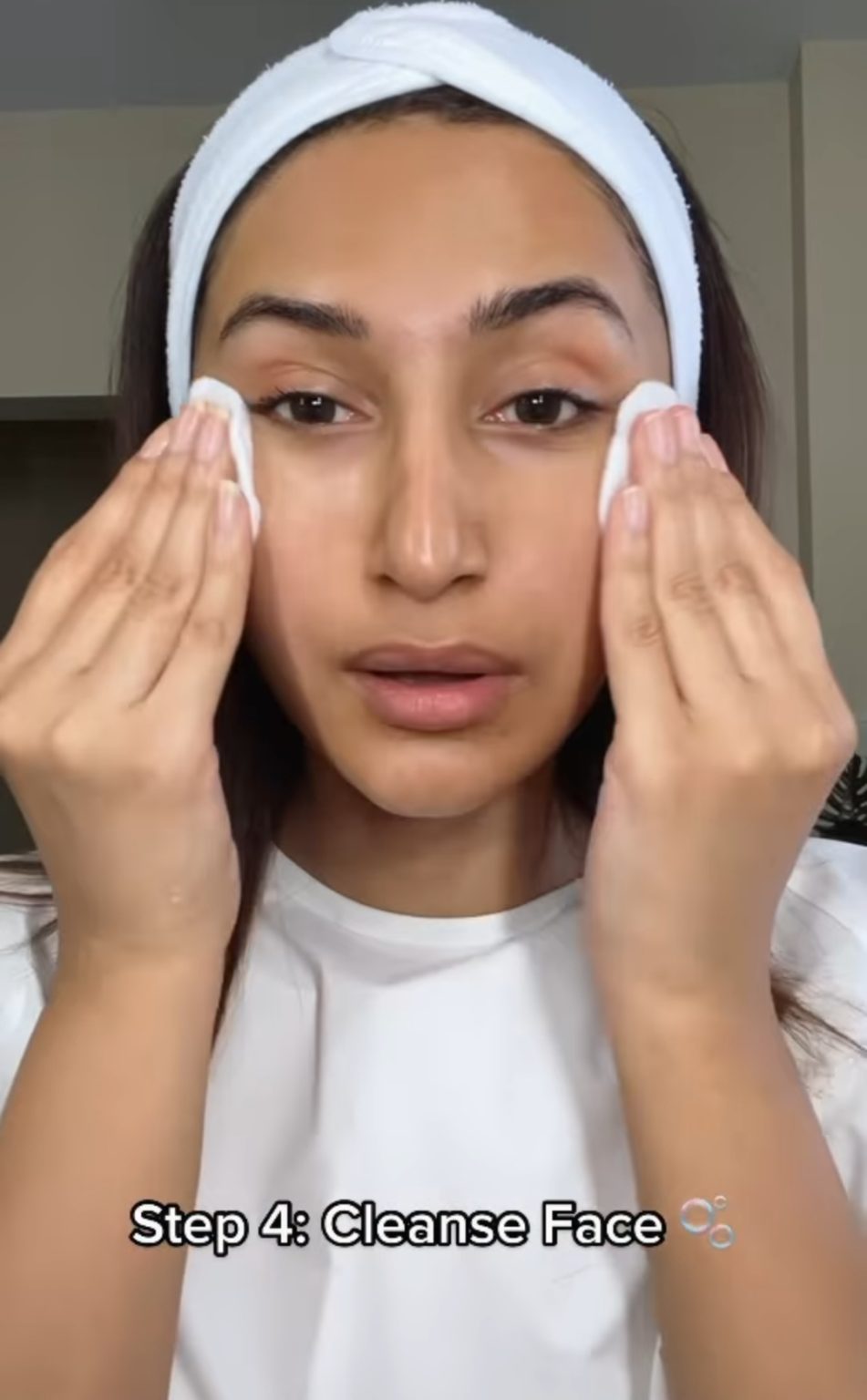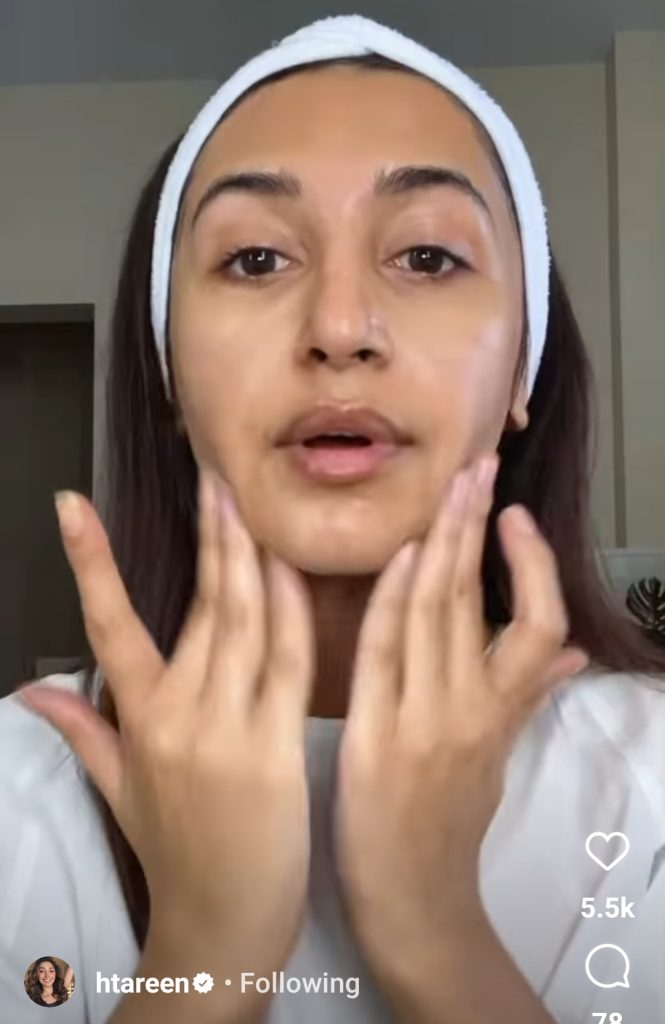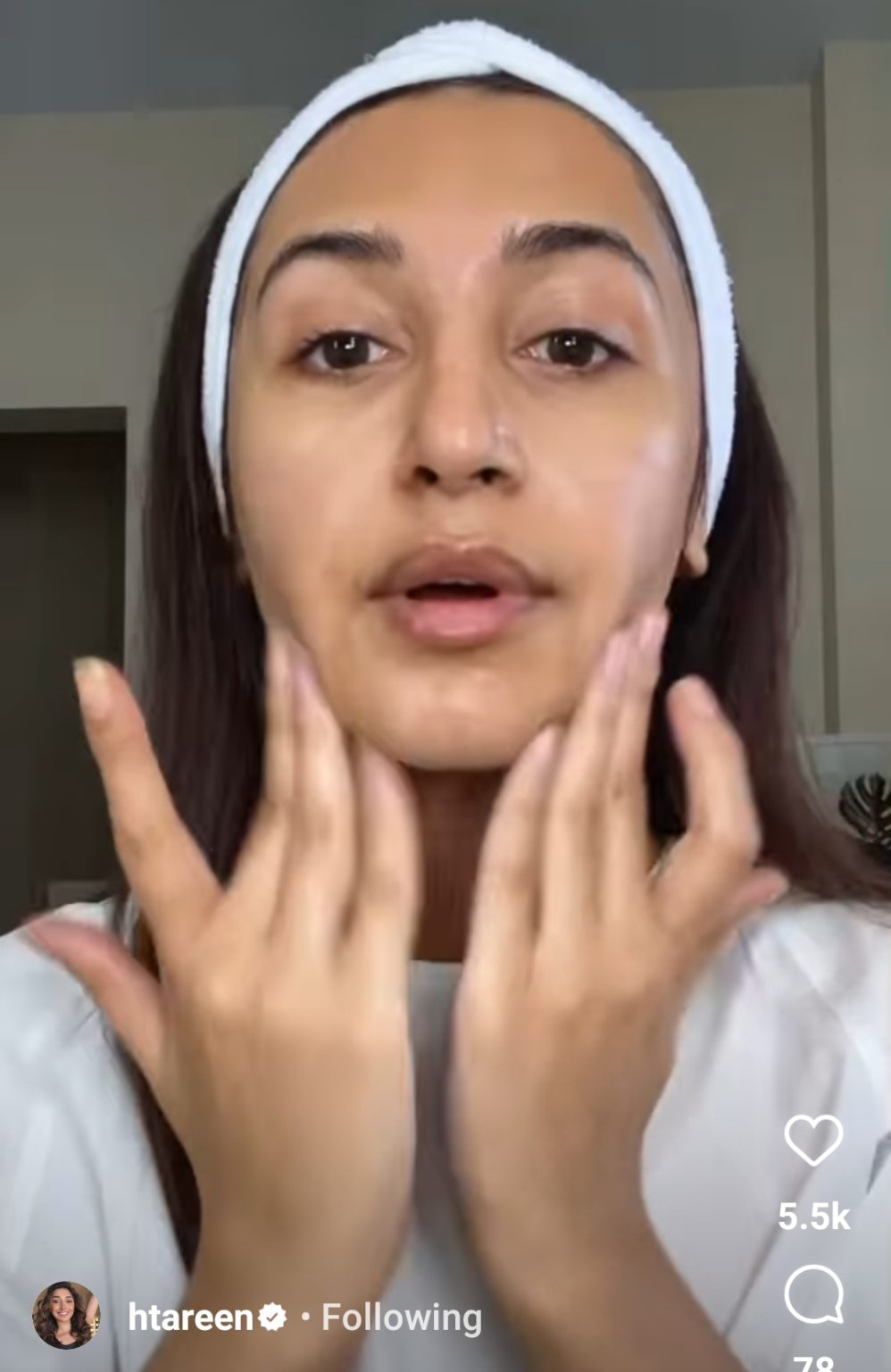 Firstly, Hira applied ice cubes on her face, then she dried up her face with a clean towel. She used Eye mask under her eyes. Hira then did Gua Sha stone massage on her face. After the massage, she cleansed her face. In last, she applied serum on her face. Her skin got a beautiful glow and radiance after the procedure, her skin was perfectly ready for any kind makeup look after the procedure. You can try this easy procedure too, Here is the video.