Noor Bukhari is a beautiful Pakistani film and television actress. Noor Bukhari has now left media industry after her religious awakening. Now, the actress is gracefully carrying her Hijab. Noor Bukhari's turning towards religion was adored by her fans and others.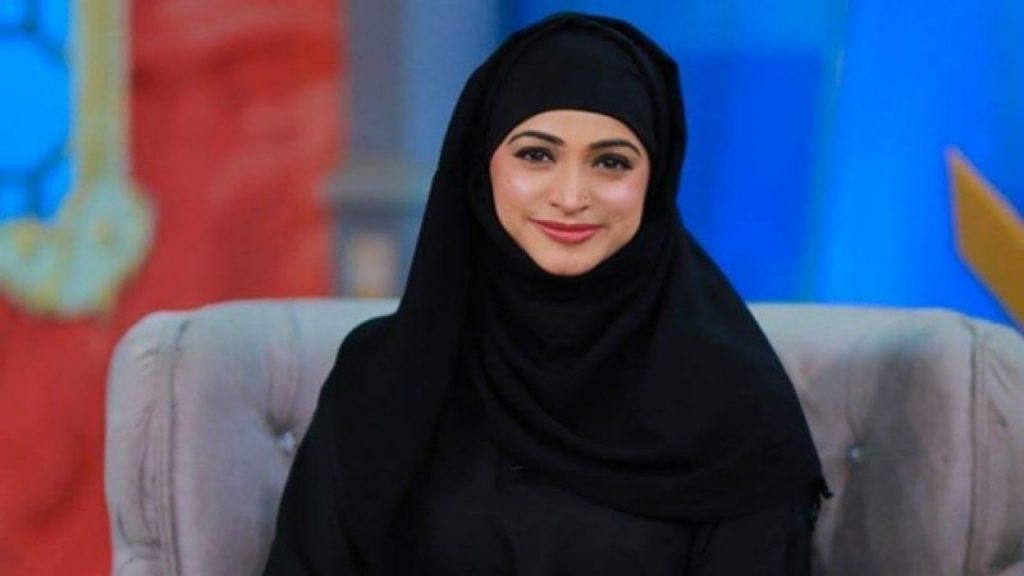 Recently, Noor Bukhari is in Madina with her family, she went there with her husband, mother and daughter, she posted pictures with family who is accompanying her in Saudi Arabia for Umrah.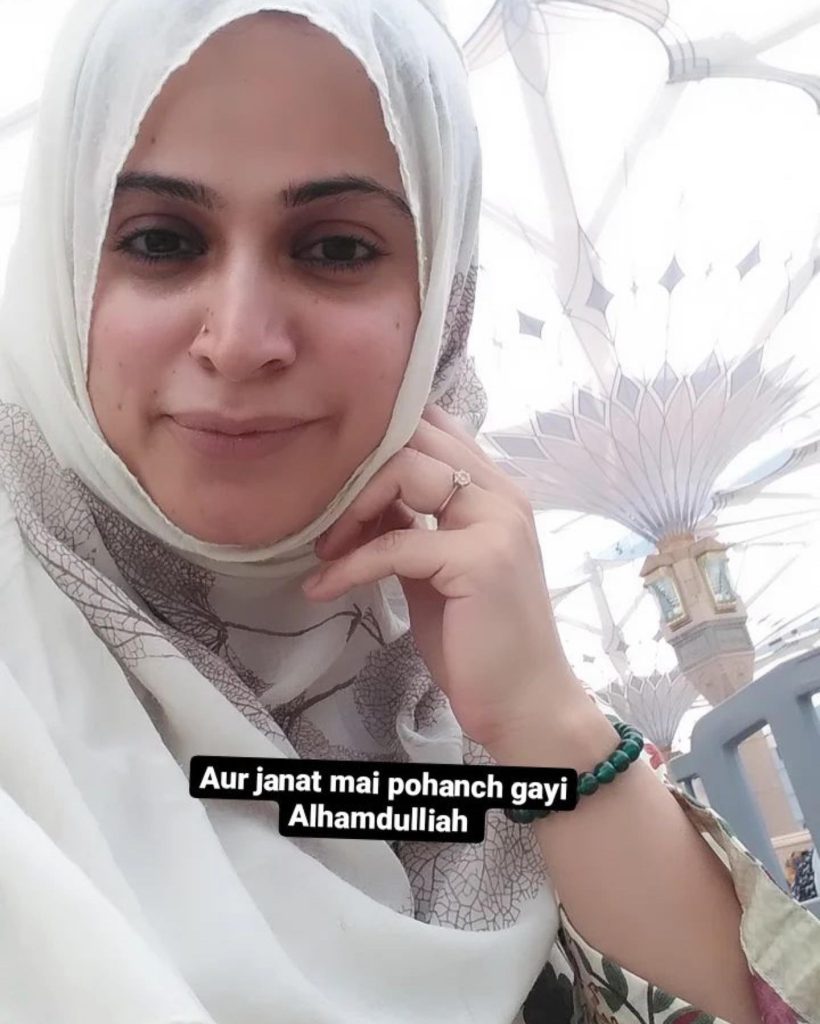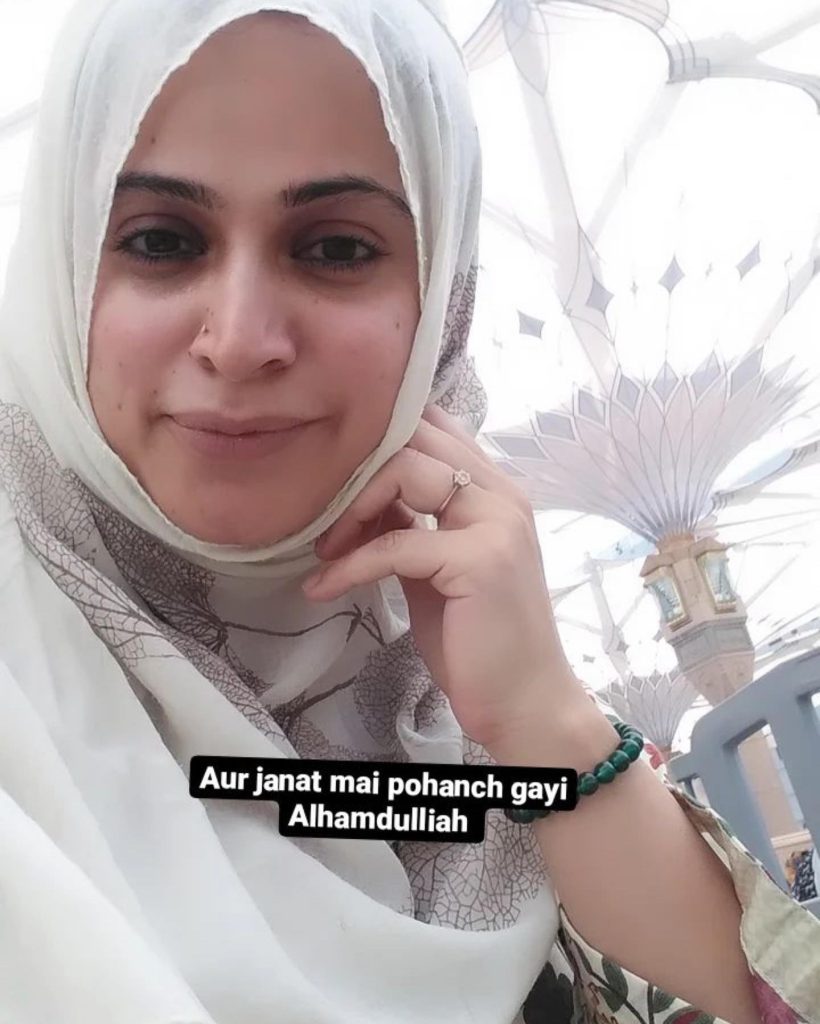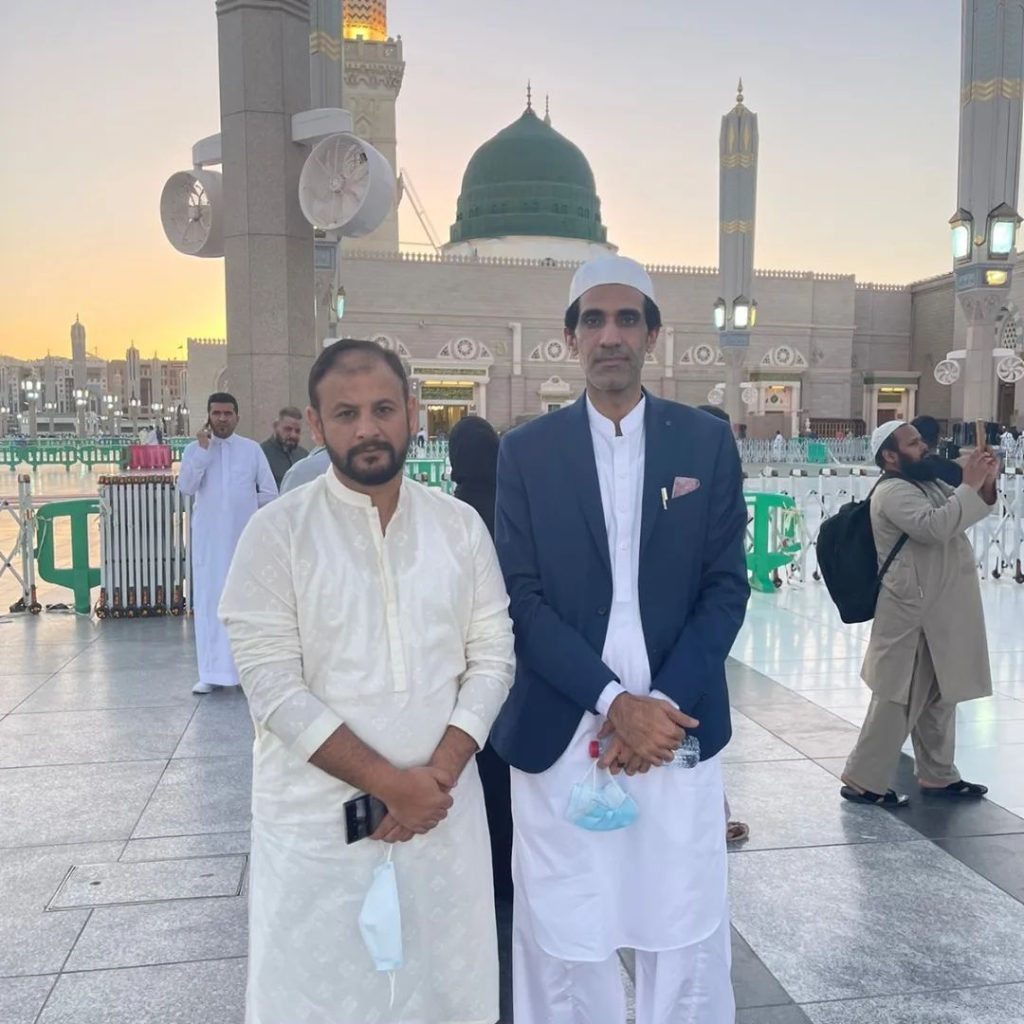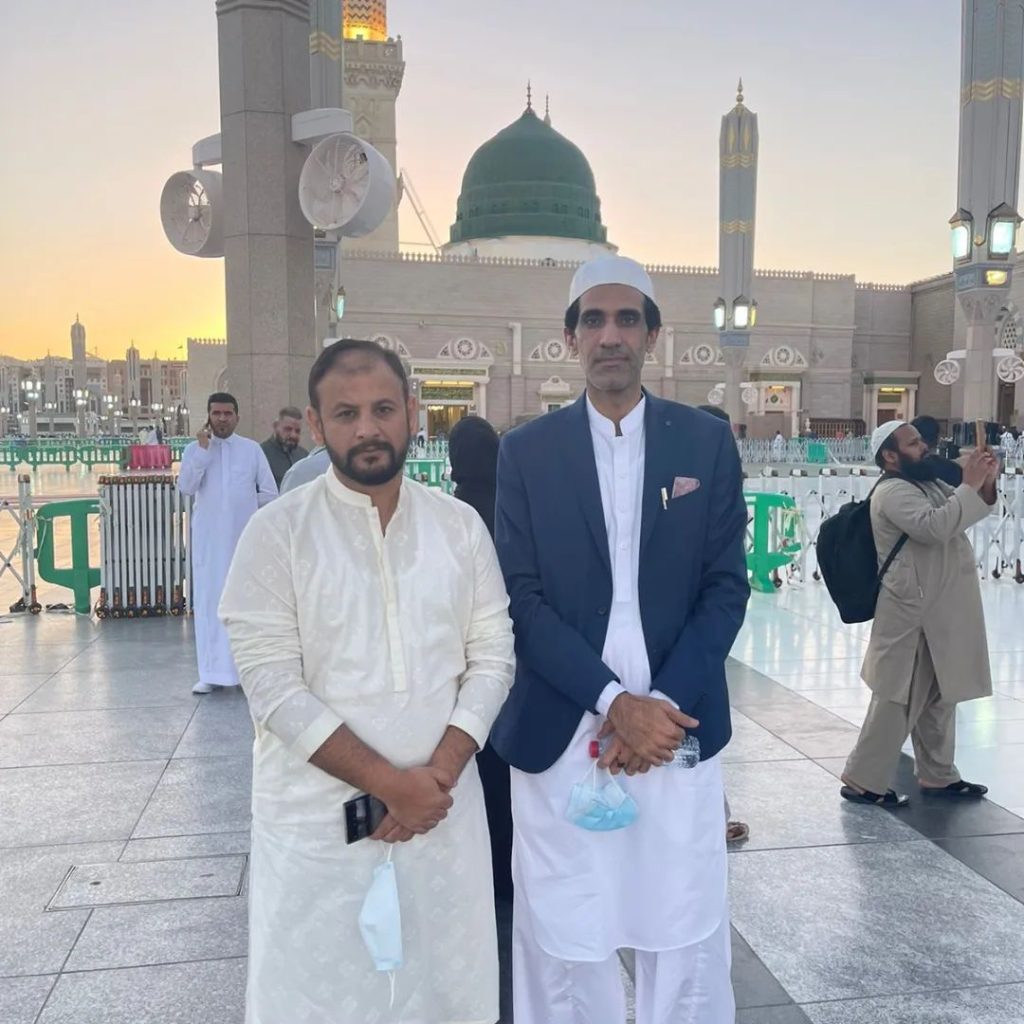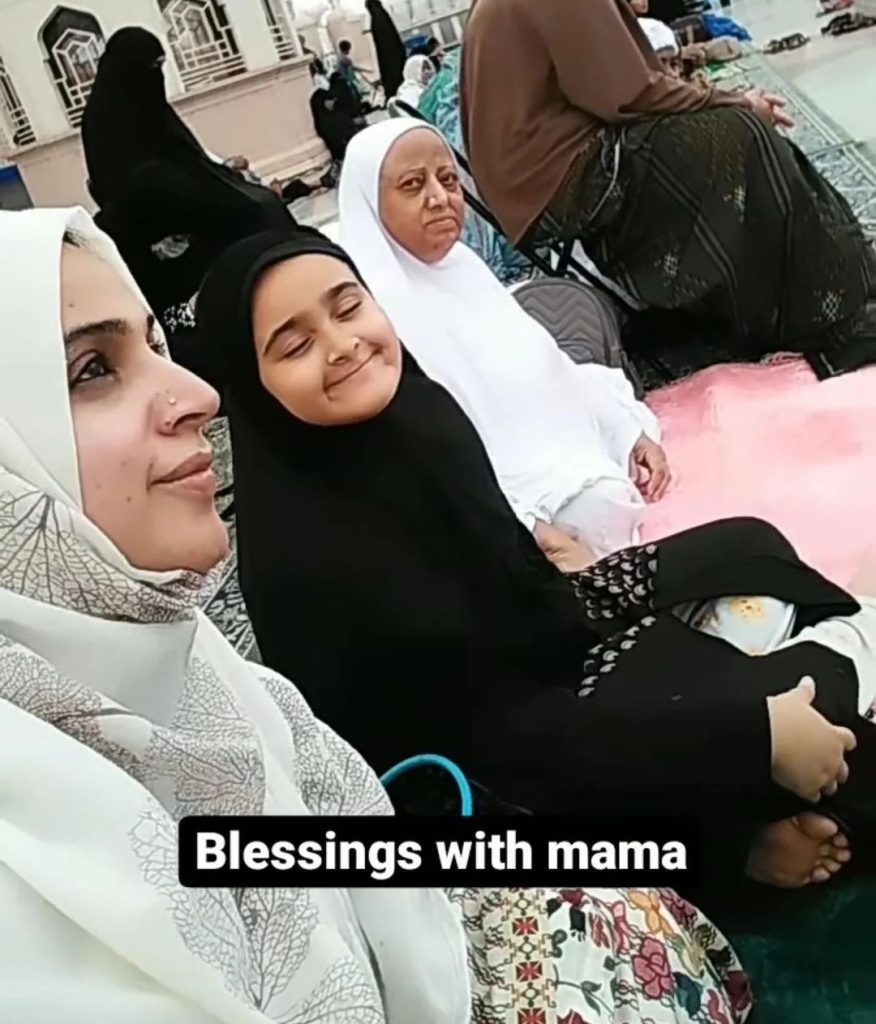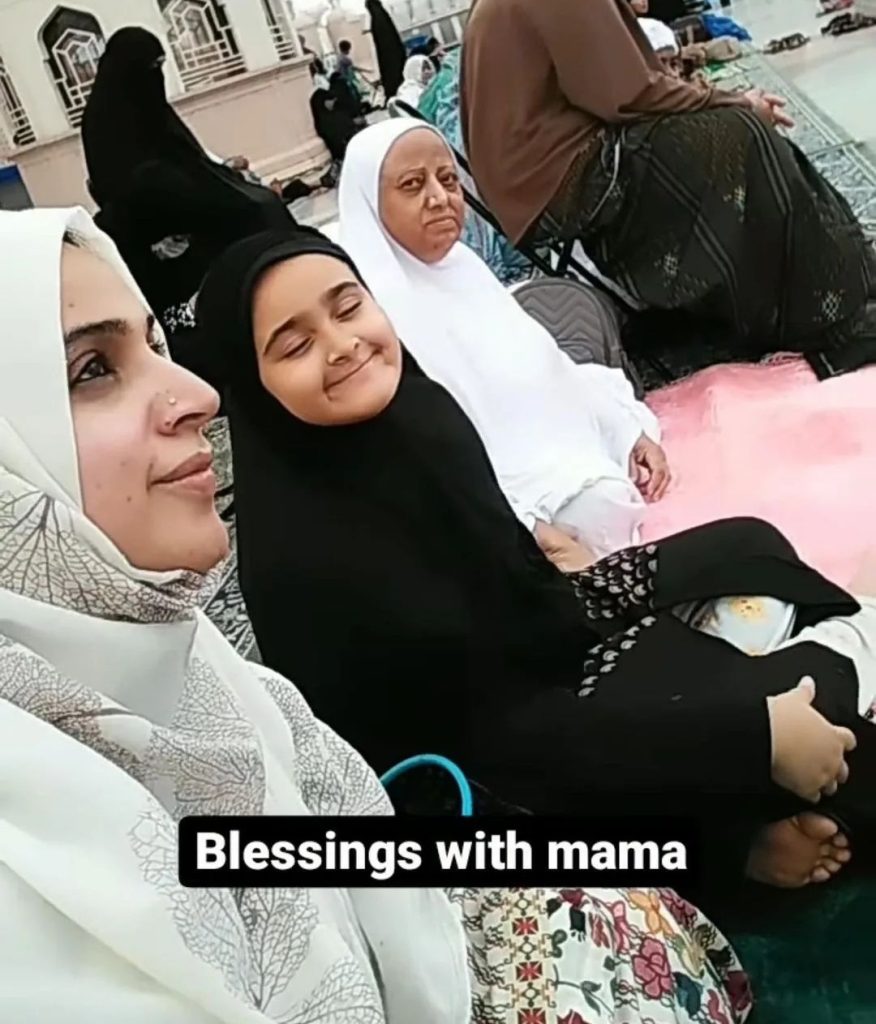 Recently, a video of actress is going viral in which she's reciting Naat with concentration while someone filmed her and posted video. She was reciting Naat in front of Masjid E Nabwi.
Her video ignited mixed response, a few fans loved it and sent her blessings on her visit to Madina but a lot of fans schooled her on uploading video, they said that while doing Ibadat or visiting such sacred and Holy places, people should keep cameras inside and should only concentrate on Ibadat. Here are all the comments.