Babar Zaheer is one of the top Pakistani make-up artists and stylists who is known as a megician. Babar Zaheer used to be a normal make up artist but due to his extremely talented work he has become top celebrity's make up artist . Celebs like Mahira Khan, Saba Qamar, Hania Aamir and many claim to be his friends and they prefer him for their makeup and styling.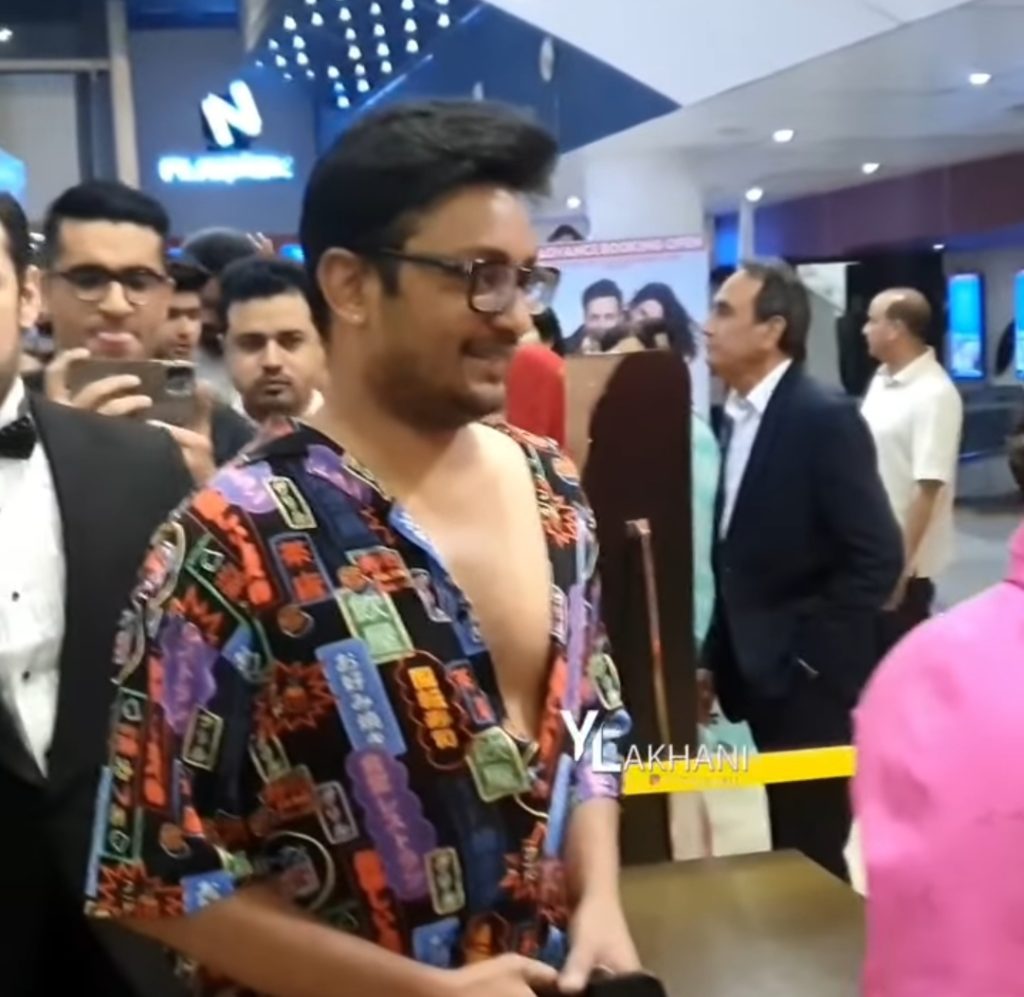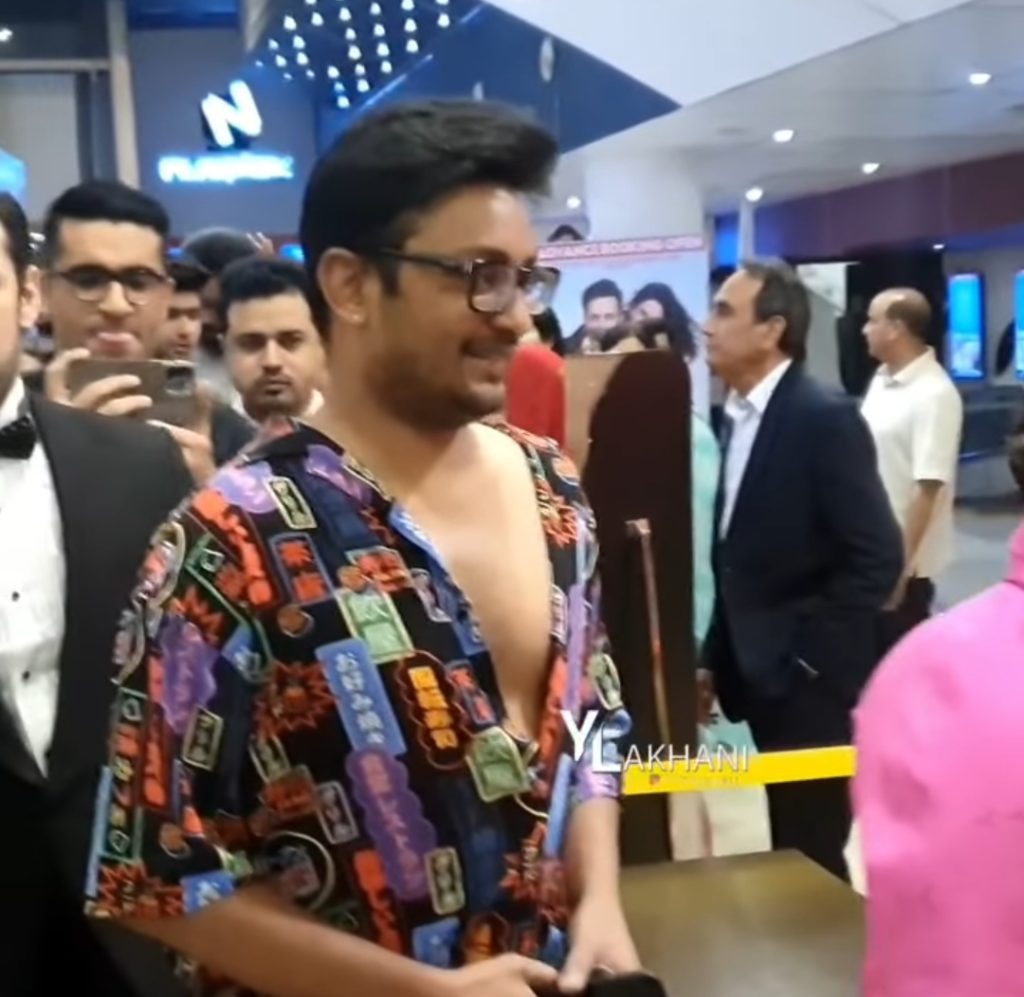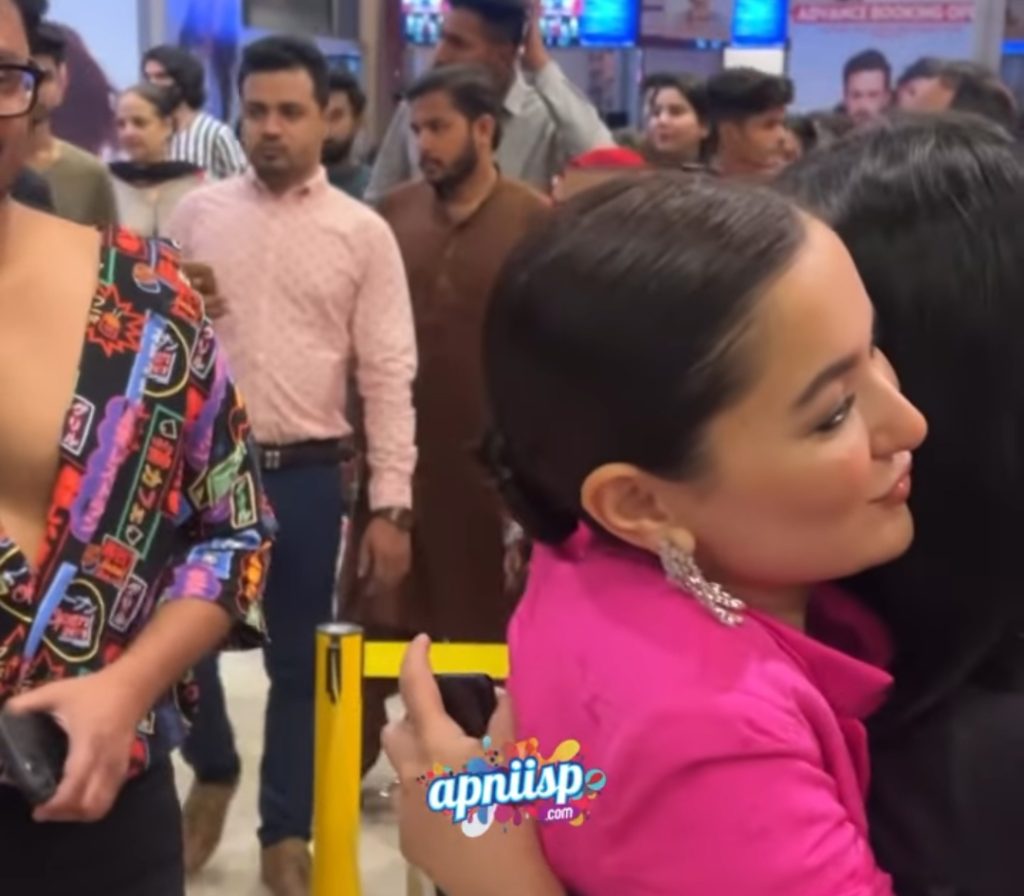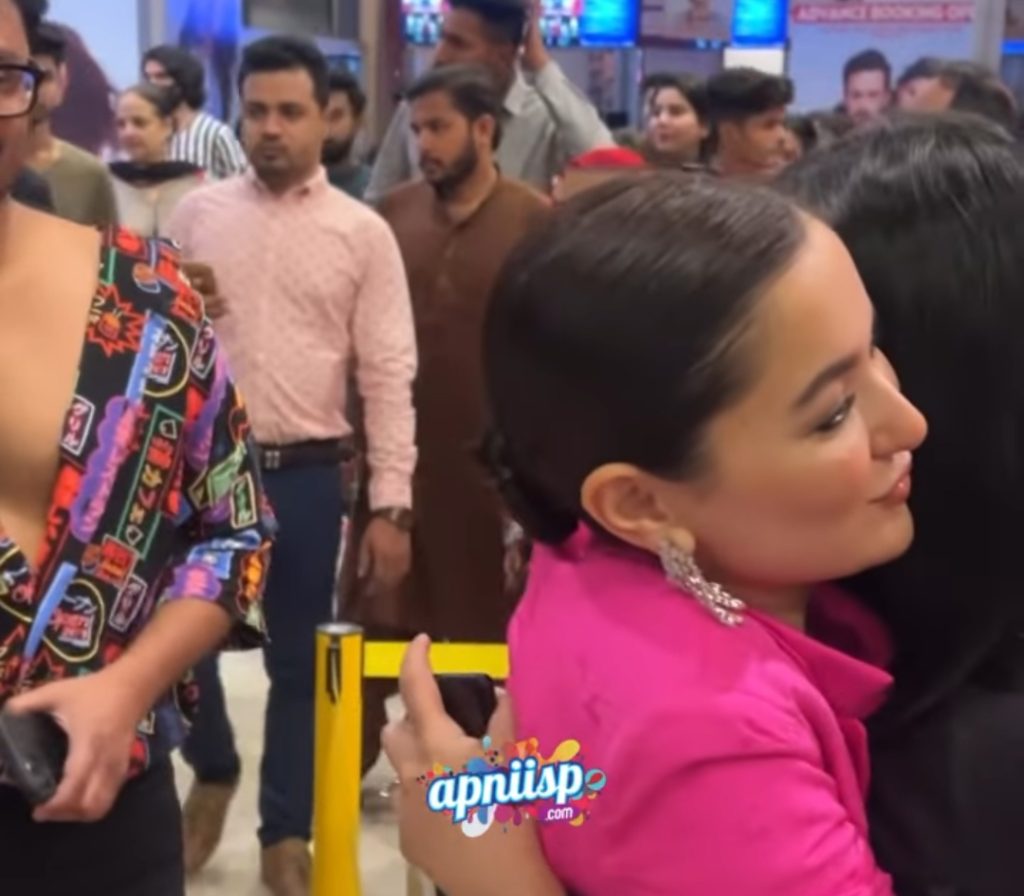 Recently, the make up artist has been spotted at premier of Parde Mein Rehne Do , he made an entry with the star of the night with Hania Aamir. Hania was wearing Hot pink suit while Babar Zaheer was spotted in a funky and color full shirt which was styled in a revealing way. A visible part of his body was seen from the shirt which wasn't hooked up properly as per its cut.
Netizens, right after seeing him in a weird dressing, started to troll him. They titled him as a "Gay" or a "Transgender". Many said that this media is full of obscenity and vulgarity. They called Babar Zaheer with bad names. They disapprove his style totally and said that he could have donned something better. Here are the comments.