Flawless hair and skin is a dream of every woman. We always strive to have that perfect poreless, glass-like skin and shiny hair that glisten whenever we take a turn. But products that are heavily advertised to get those results seldom work.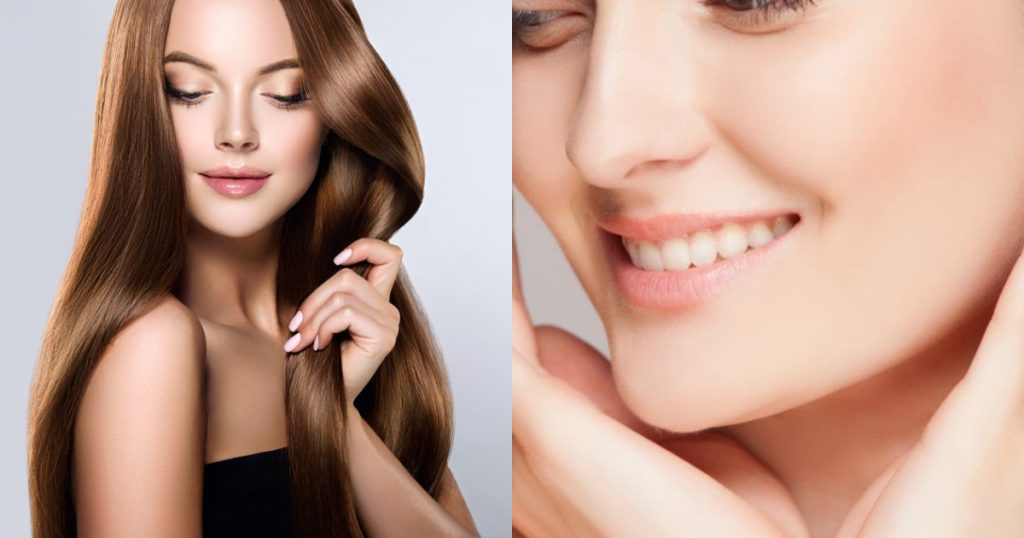 Instead of using artificial and chemical ridden products, natural and herbaceous masks and packs are the answer to this problem. Natural remedies are the best to freshen up your skin or liven up your hair as they do not produce any side effects. Laila Zuberi who is the ultimate beauty and she has definitely maintained herself for decades shared some of her tips to get that flawless skin and beautiful hair while she was a guest on Nida Yasir's show.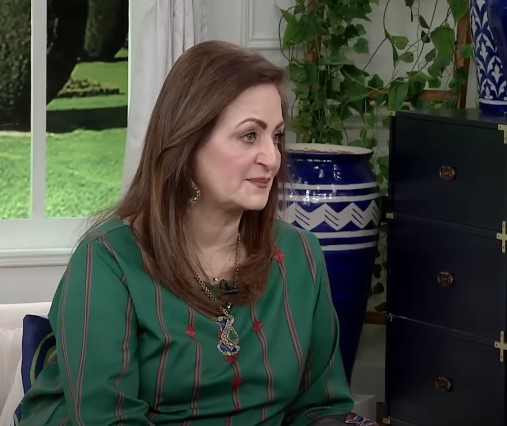 Laila shared that she always focuses on cleansing her makeup and uses olive oil for it. She also explained that using rose water has helped her skin a lot. Laila Zuberi shared her preferred skincare mask which can be prepared at home. She also shared how you can modify the mask for your hair.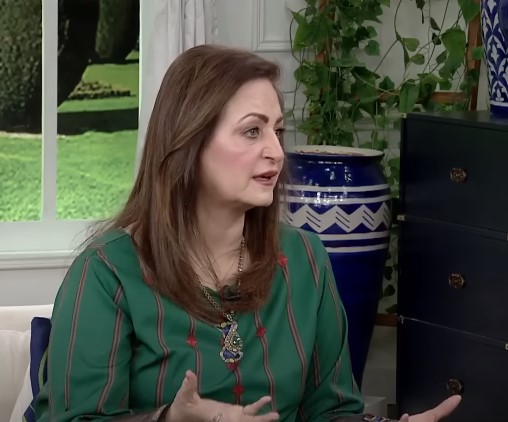 Take a look: