Armeena Khan has come leaps and bounds in terms of acting. Even though her characters till now have mostly been of the same genre, Armeena's performance is consistently improving.
She is also very vocal about social issues and has been awarded for her concern and activism. Recently, we are seeing her in Daldal as the loving and simple Hira whose life is ruined by the ambitions of her greedy mother in law and husband. He goes abroad illegally and hence it becomes impossible for Hira to join him or for him to come back. The story elaborates the trials faced by the distanced couple.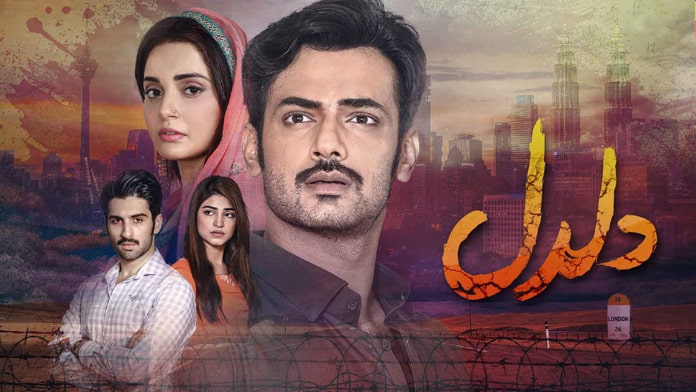 Armeena spoke to BBC Asian Network and in a very cultured tone explained the whole idea behind the play. She said she had always wanted to be part of plays like Udaari and Sammi, so when she was offered Daldal, she did not think twice.