Khamoshi Episode 16 Review-The Big Proposal!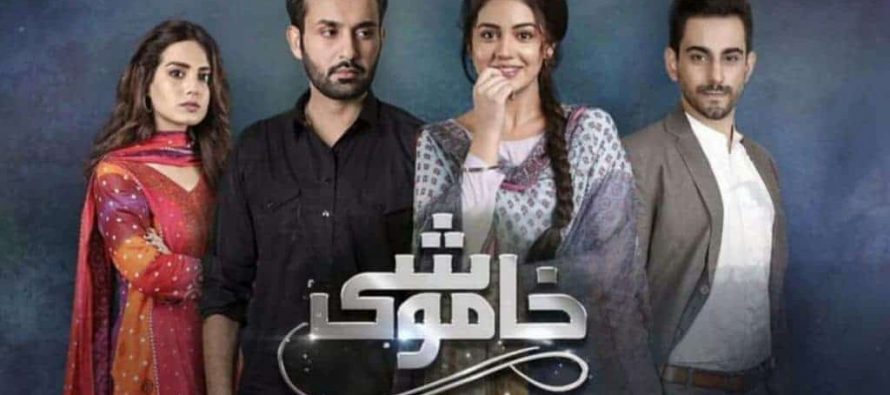 The big bomb finally dropped today and I do not even have to mention this that Shahram made the viewers happy. With Shahram's efforts to bring Arsala and Atif together and the never-ending marriage of Naima, it was a relief to watch Arsala' track moving towards its destination. Shahram has always been shown as a guy who is kind and humble and does not talk back to anyone. But hold it guys! Because today he was on fire. He not only openly demanded Arsala's hand but also defended her when Zubiya and her mother started saying nasty stuff about her. The only thing odd about this character is that he has been shown as a very intelligent guy and still he was not able to comprehend what his aunt and cousin wanted from his end? He also knew that they hate Arsala but he still went out to ask for her hand in marriage from the lady who is the grandmother of the girl eyeing him for years.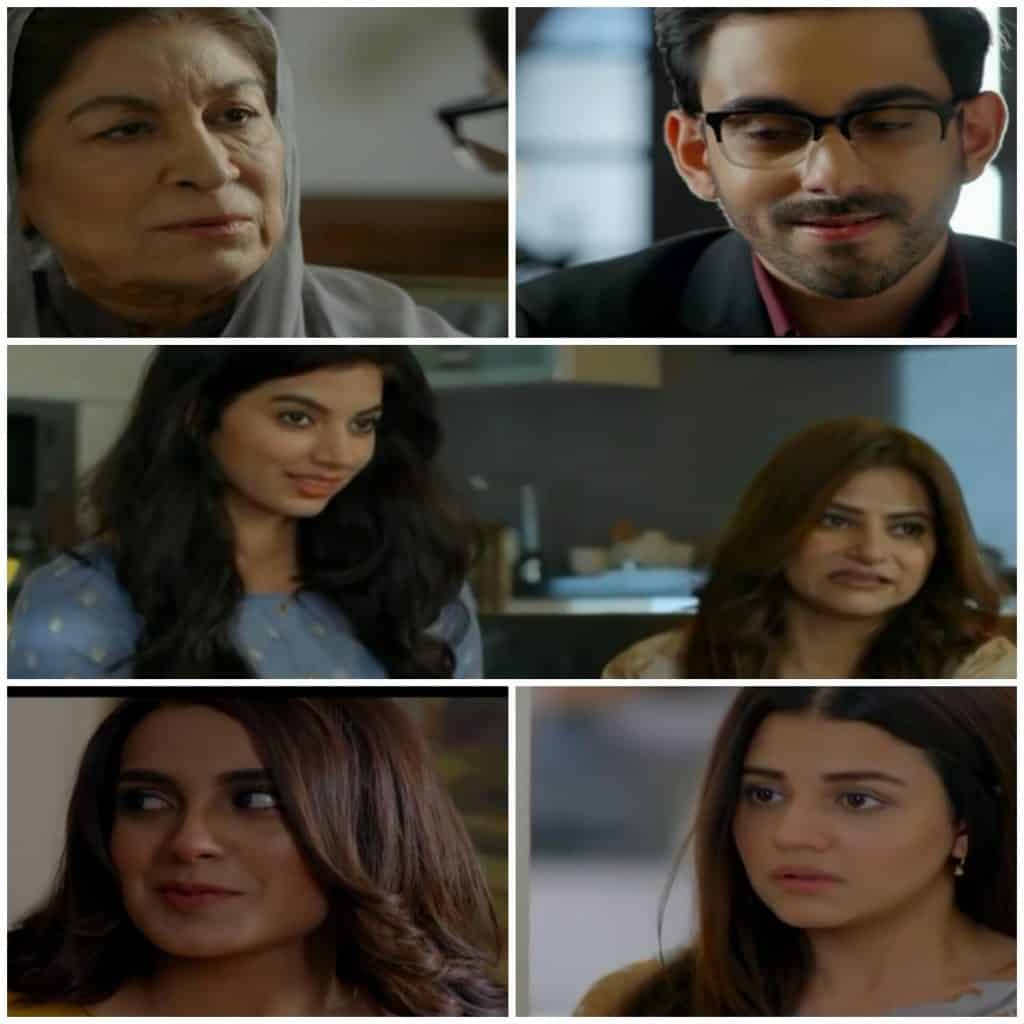 Zubiya and Nasreen were hysterical as was already expected. They put all blame on Arsala as she was the one trapping Shahram and Shahram was an immature little child who was trapped by her. They started misbehaving with Arsala and Bee Jaan, on the other hand, is not even sure what she wants to do now. She wants to do everything well for Arsala but the choice is now between blood and love. Arsala was again the bechari who does not know what is happening around and was apologizing to every single person on planet earth even before becoming sure about the whole story happening around.
Naima and Atif's track has now become the ultimate saas bahu ordeal with rifts breaking out on making rotis and cleaning the house. Shehnaz was again being irrational when she was shocked by Atif's behaviour towards Naima and him making her do the chores. Of course, he is not a very rich man and will expect his wife to do work. And she also knows that he wanted to break off the marriage on the day of Nikkah, so it was not something to get shocked over. Sabir is busy in his pity party again and Naima is still feeling happy by making Atif talk bad about Arsala, not to forget, the same Arsala he was crying over while looking at his chotay shehar ka chand!
Looking forward to Shahram's next step. Share your thoughts about the big proposal in today's episode!
---
---