Pakistani media Industry has flourished by leaps and bounds, our celebrities are making huge names and they are going international as well. With all the growth in the media industry and the stardom of actors, the shape of scandals and controversies of celebrities have altered completely. According to public, Pakistani celebrities are now in the news for all the notorious reasons. The twitter users are also saying that the worst forms of celebrities' scandals and divorces have been making waves and people are still idealizing them like holy cows.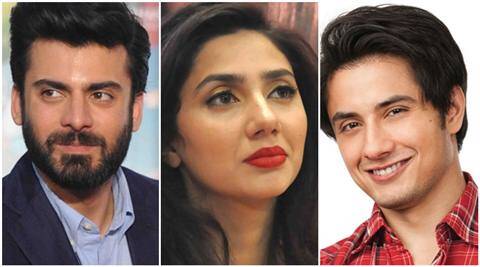 Aima Baig's recent controversy has taken the internet by storm and the singer is facing trouble, however, the media industry is completely silent on Aima Baig's scandal with Qes Ahmed.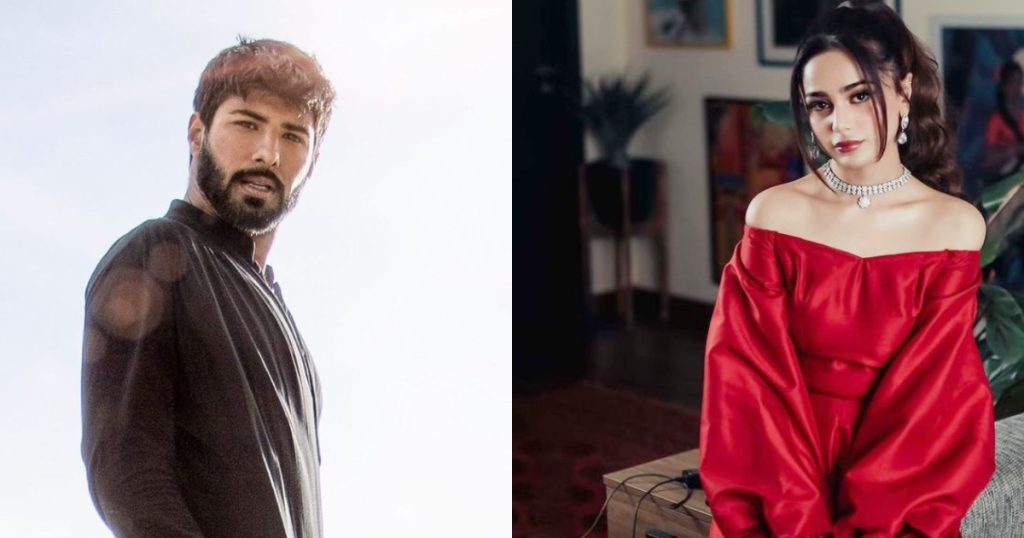 Well, in past we have seen the media people cancelling many male celebrities on the basis of personal scandals or their personal opinions. Media industry called out Ali Zafar, Firdaus Jamal, Mohsin Abbas Haider, Aamir Liaquat & Khalilur Rehman Qamar. The Industry people went a step a head and requested all the bigwigs to cancel each one of them. They first snatched Ali Zafer's contract after which Ali Zafar had to bear financial losses, they cancelled Firdous Jamal and Momina Duraid boycotted him for life time, now, we rarely see Firdous Jamal on television screens. They snatched Mazaaqraat show and dramas from Mohsin Abbas Haider, after which he struggled single handedly. Not only this, Khalil ur Rehman was cancelled by renowned television producers. He either works with Humayun Saeed or independently produces projects. Aamir Liaquat was trolled on many times, even the bashing of celebrities took him to depression and he passed away. Here are all those instances when celebrities made sure to cancel these male celebrities with full force.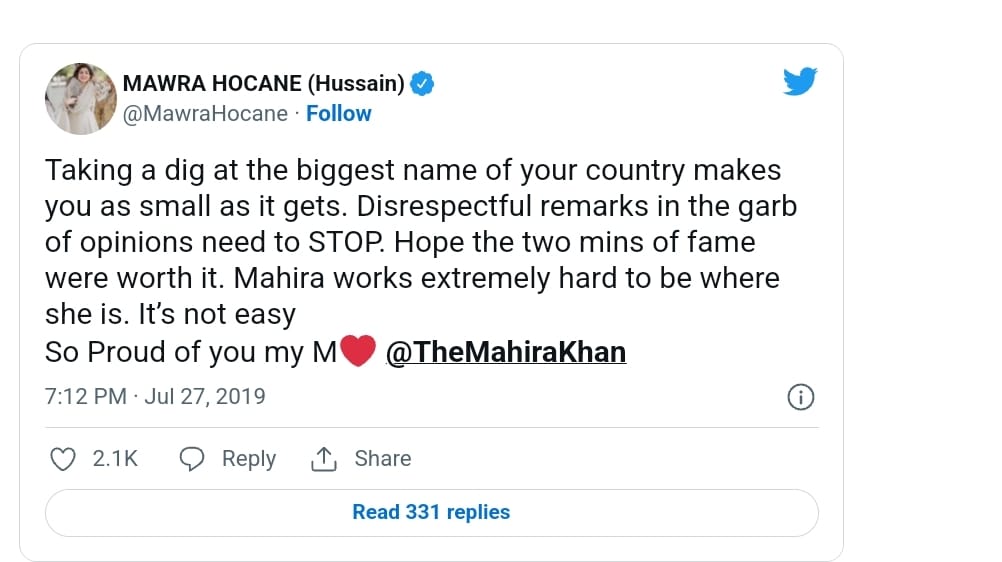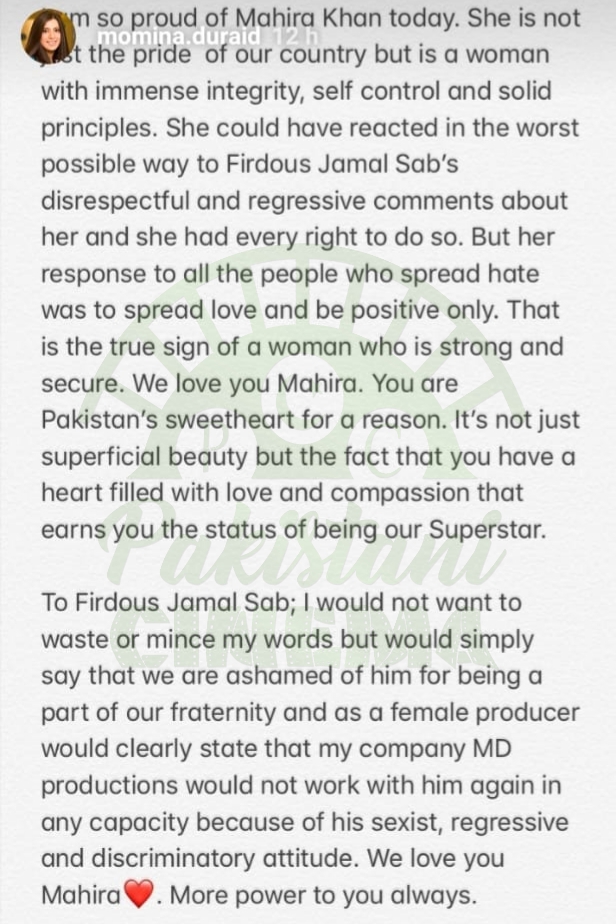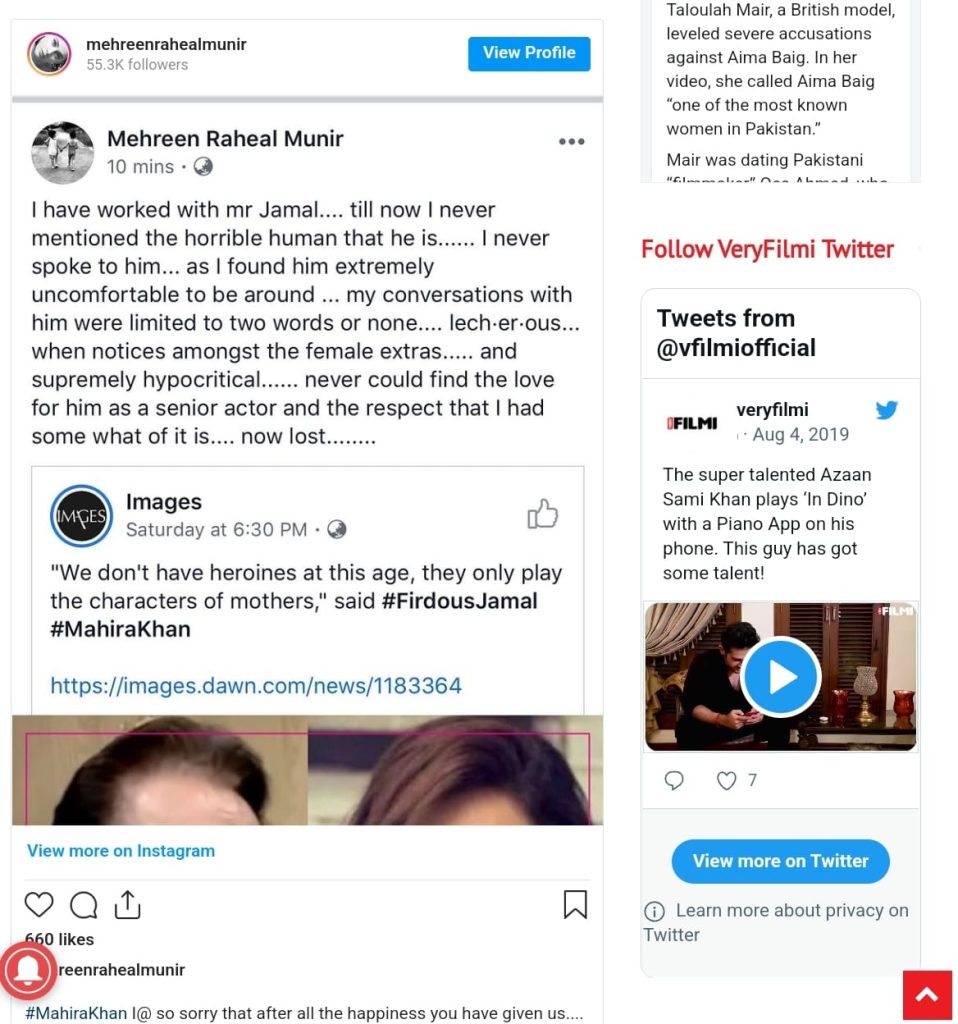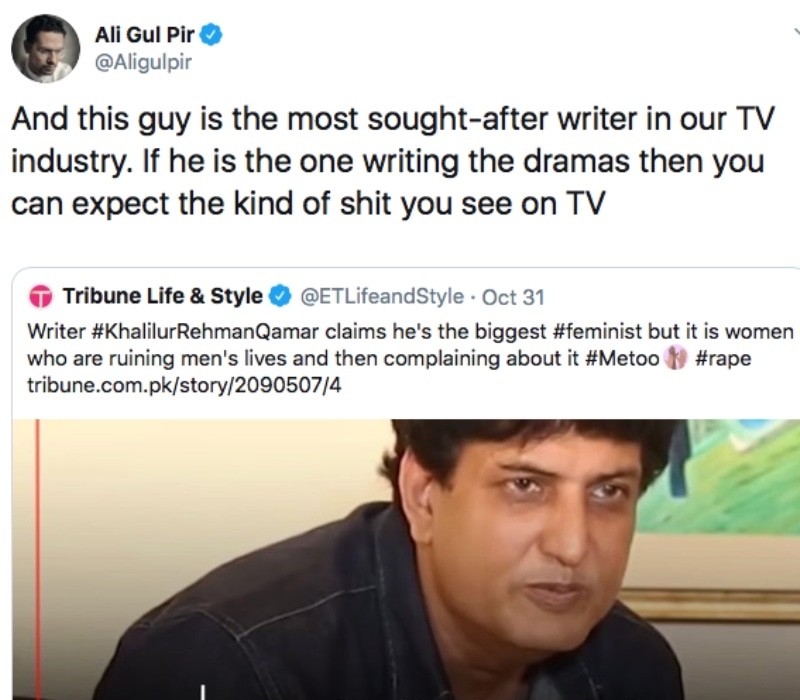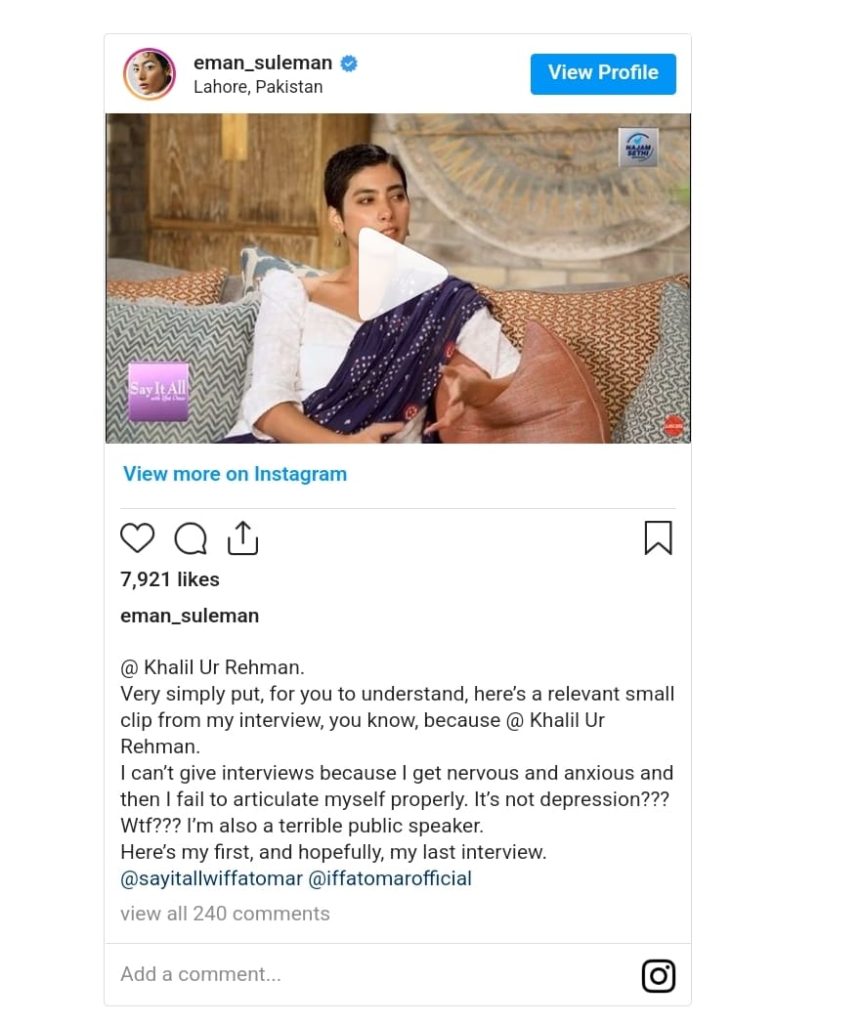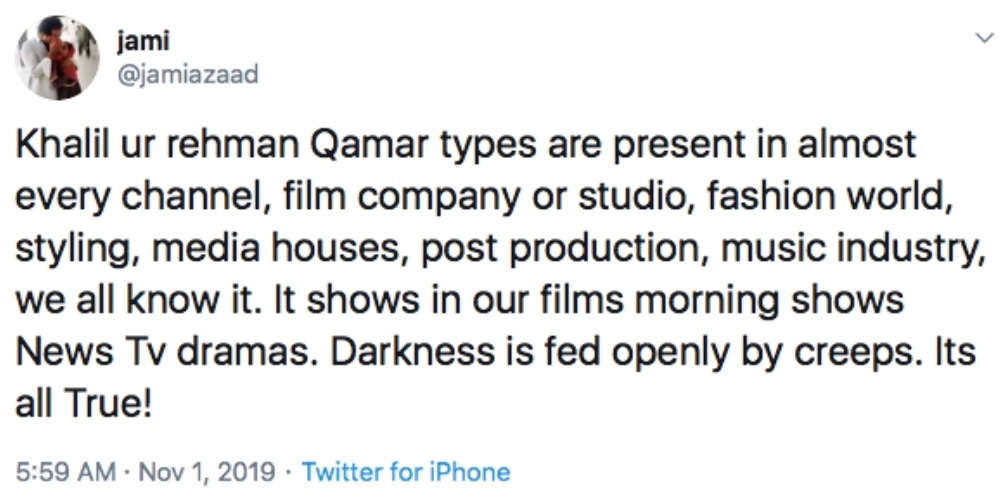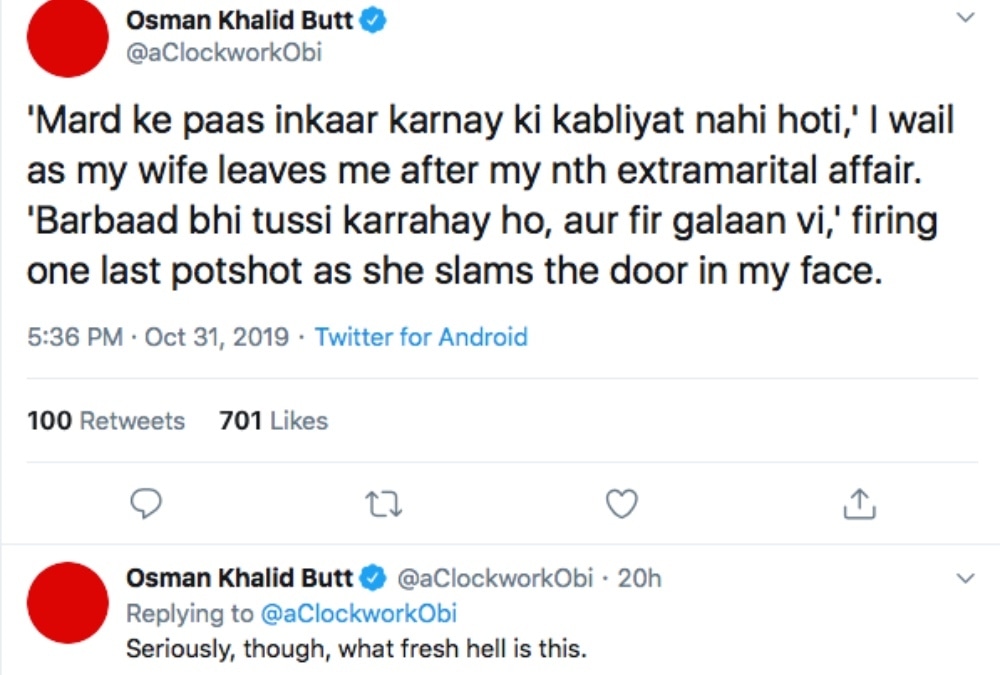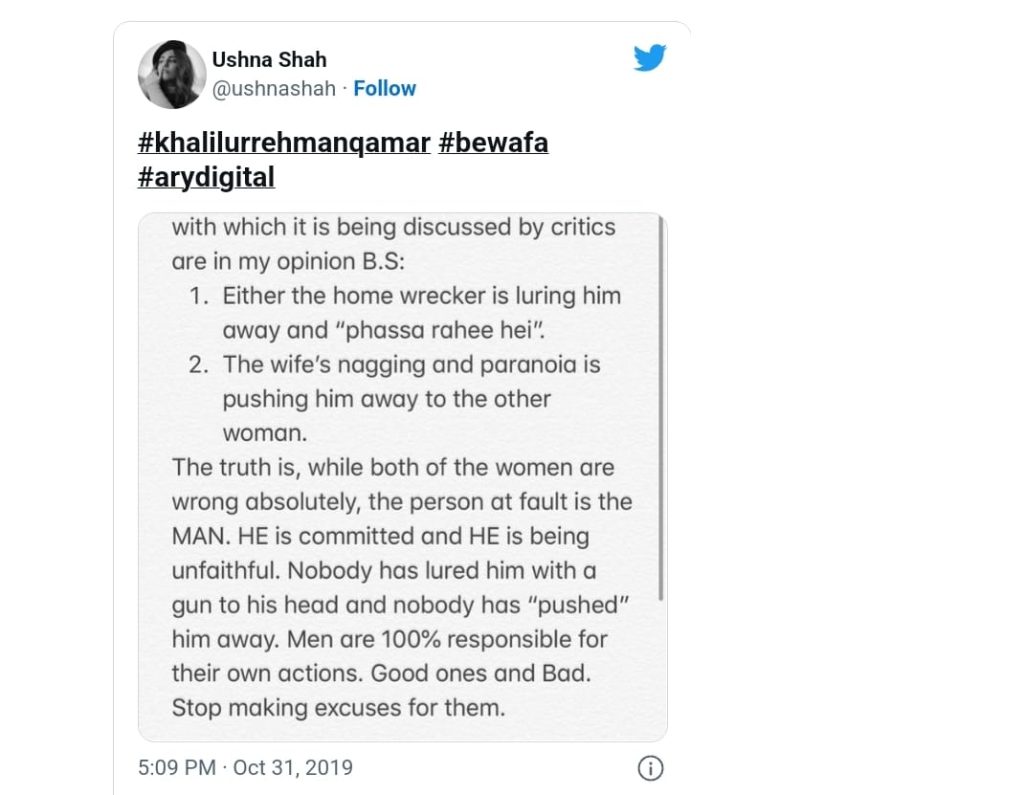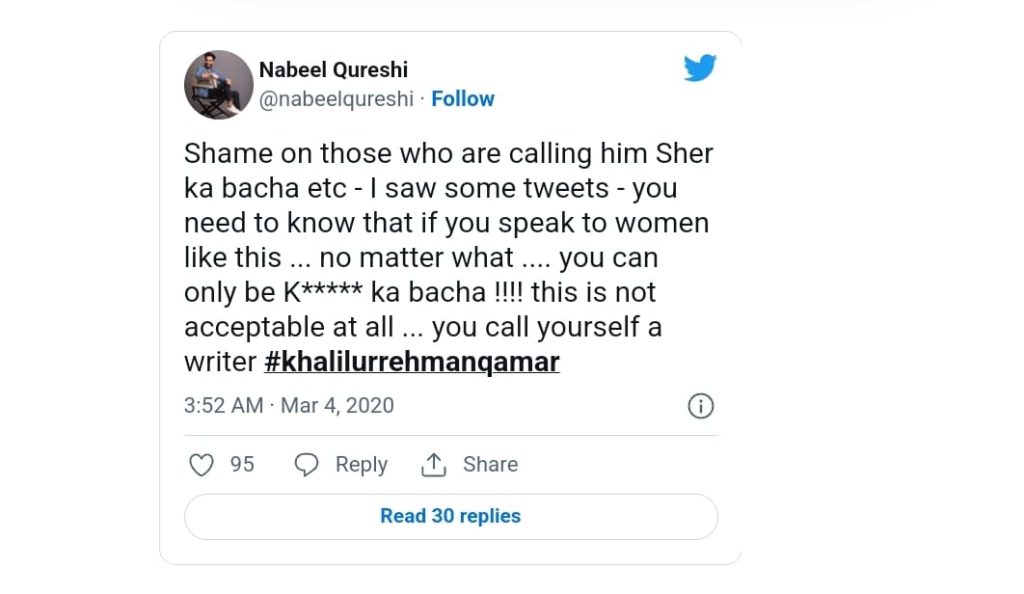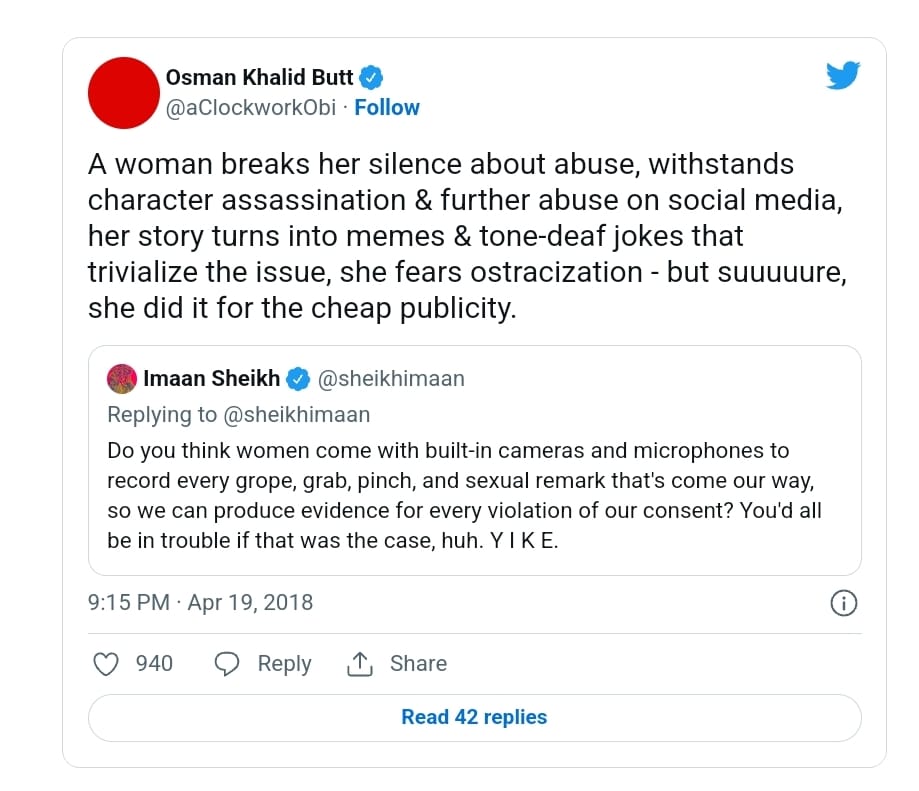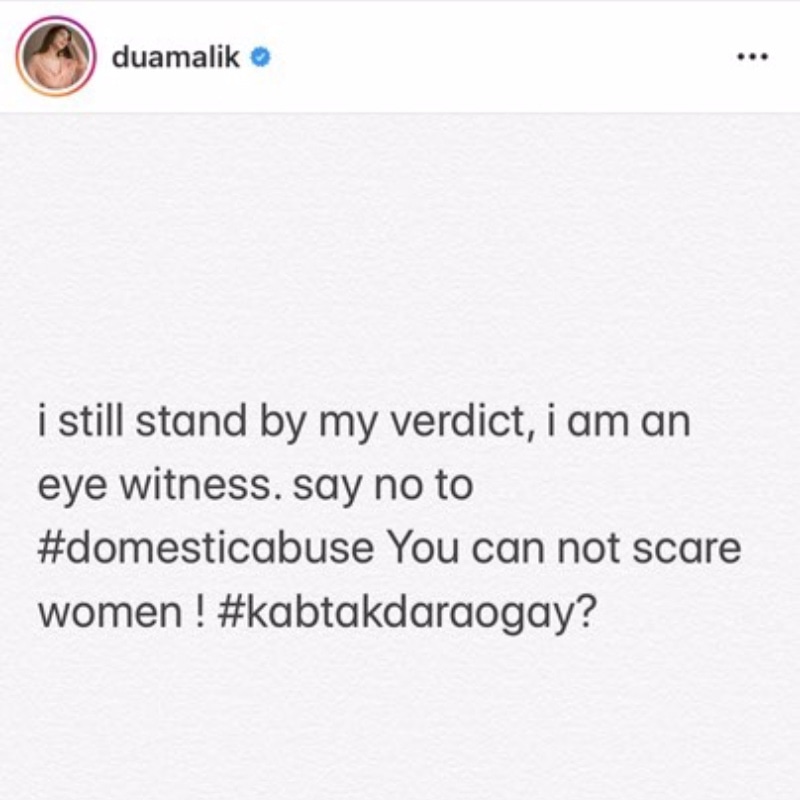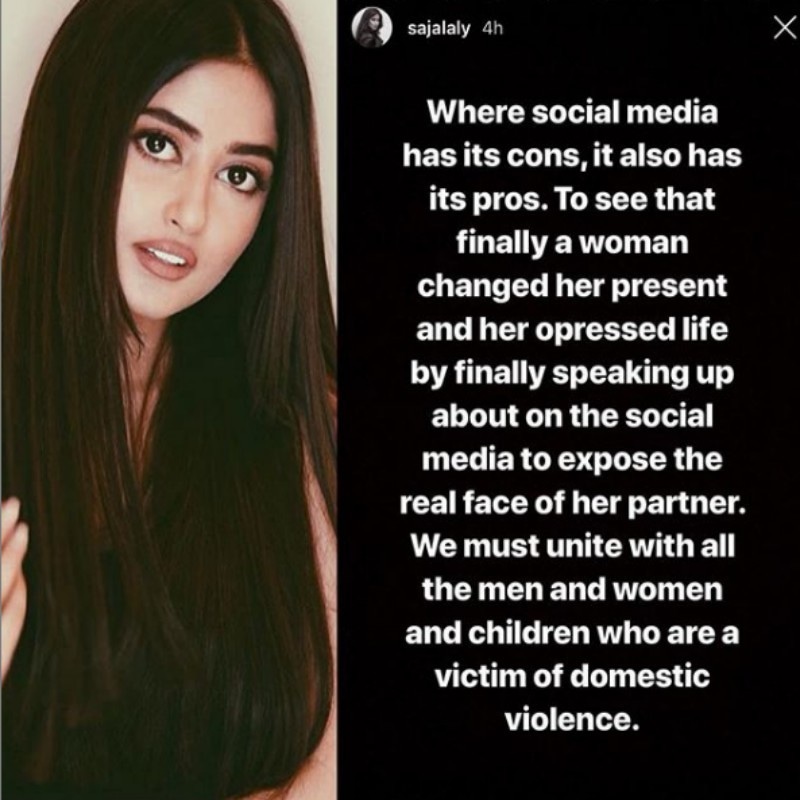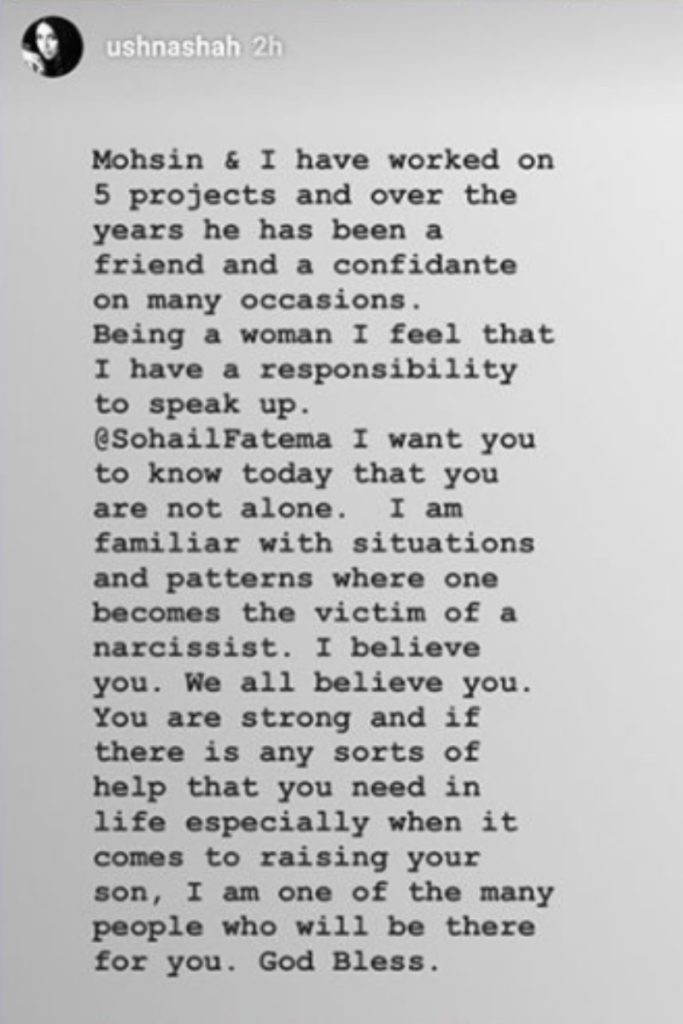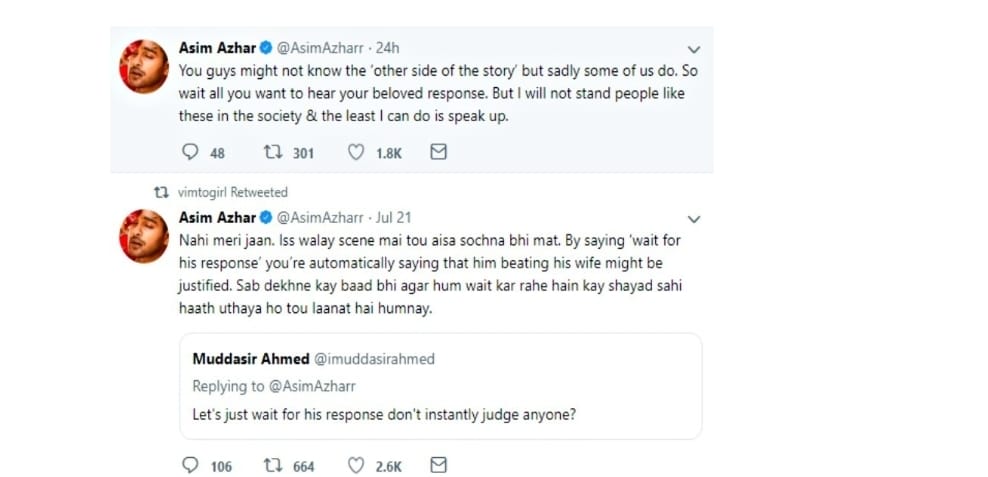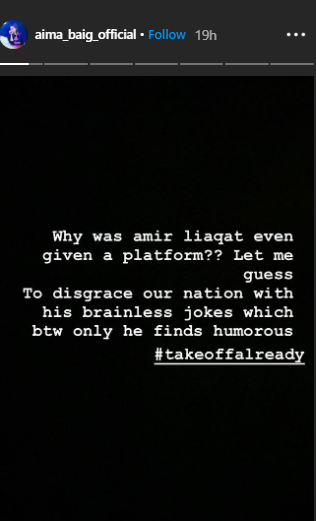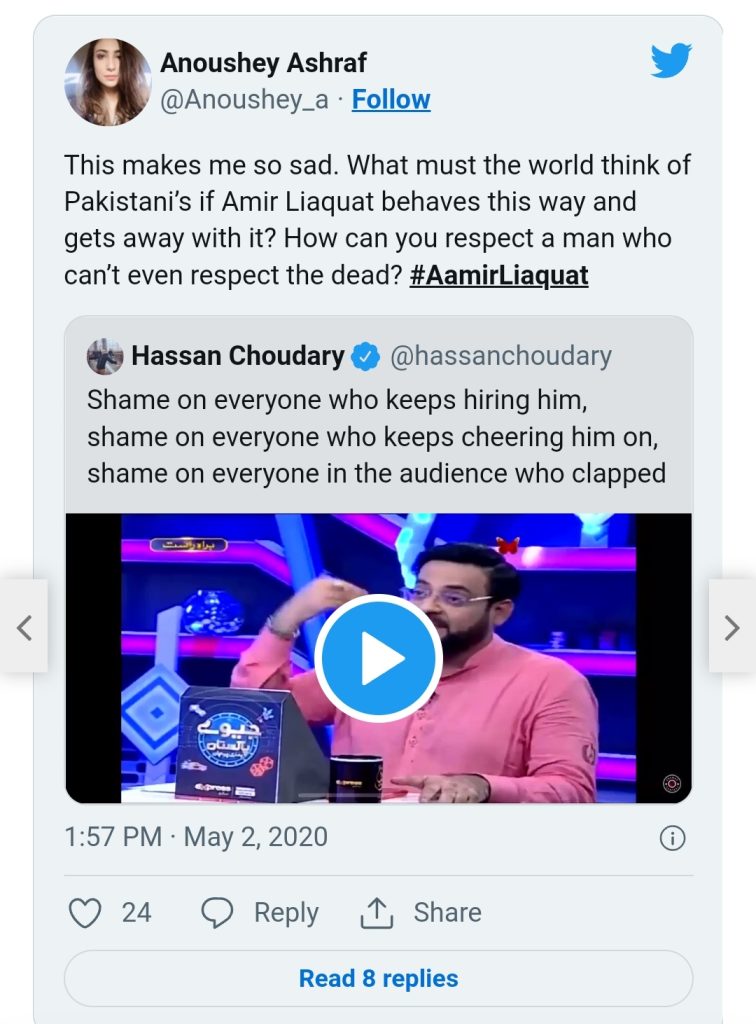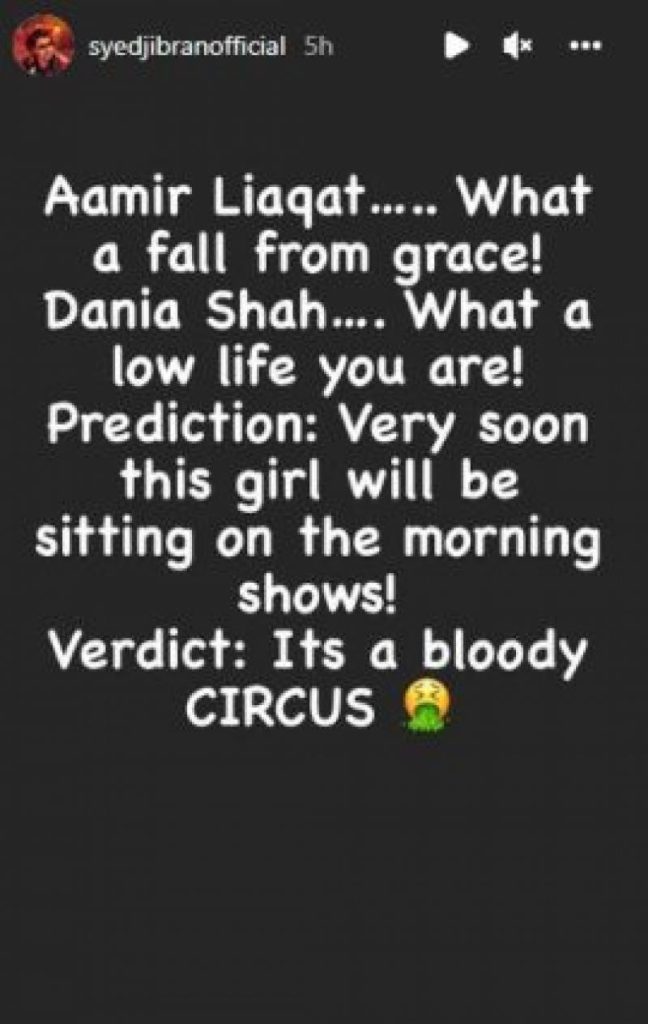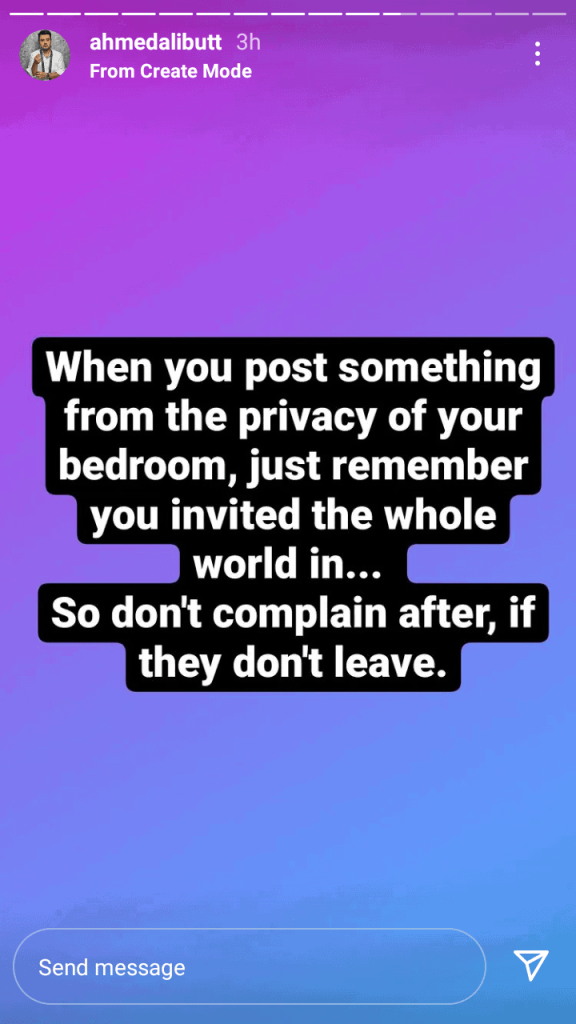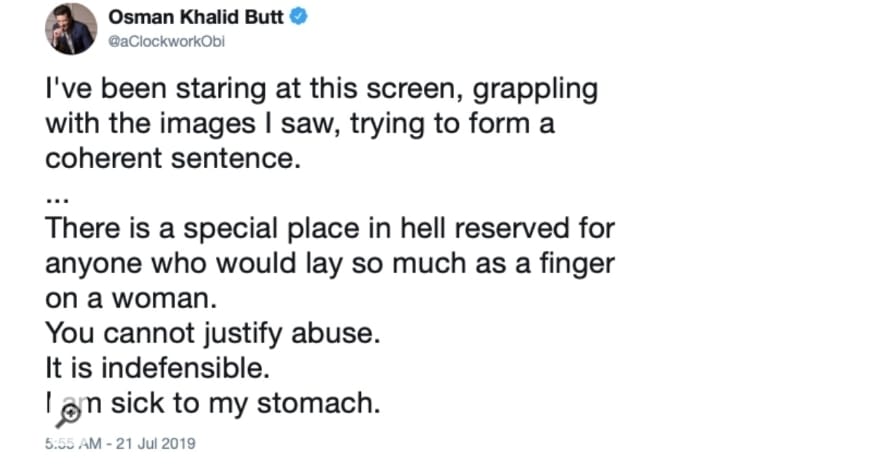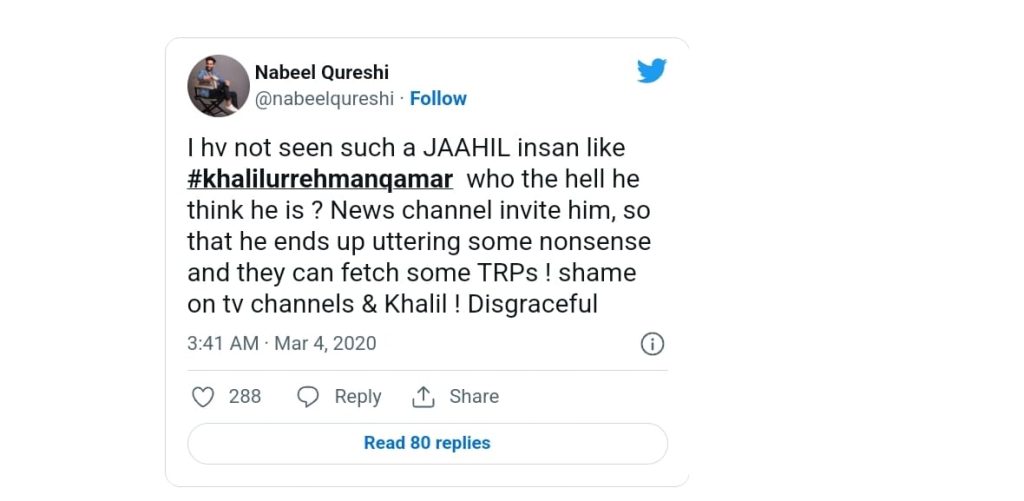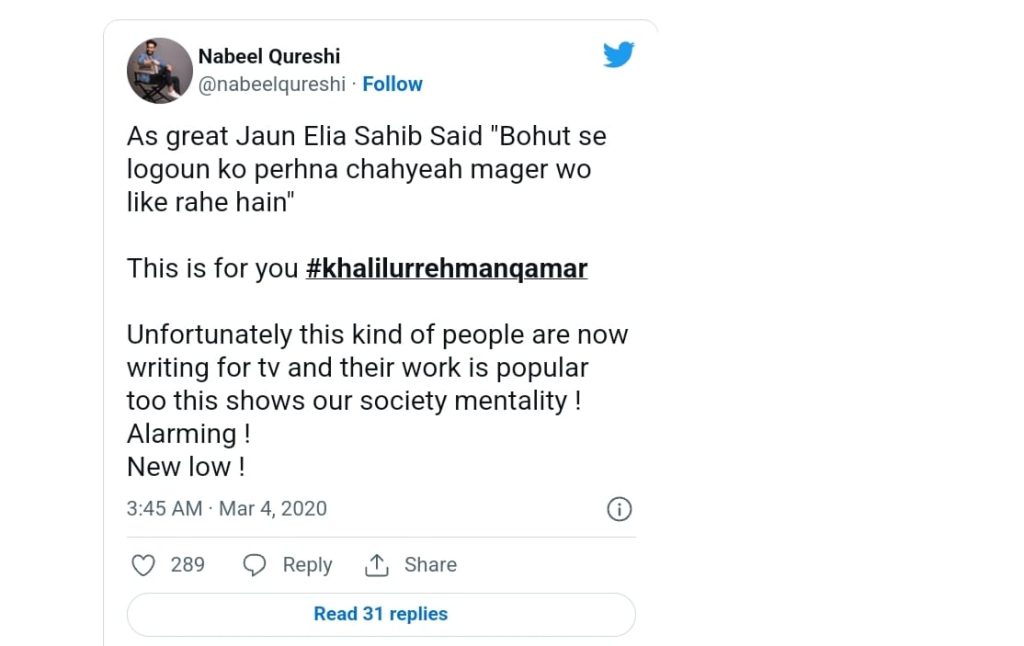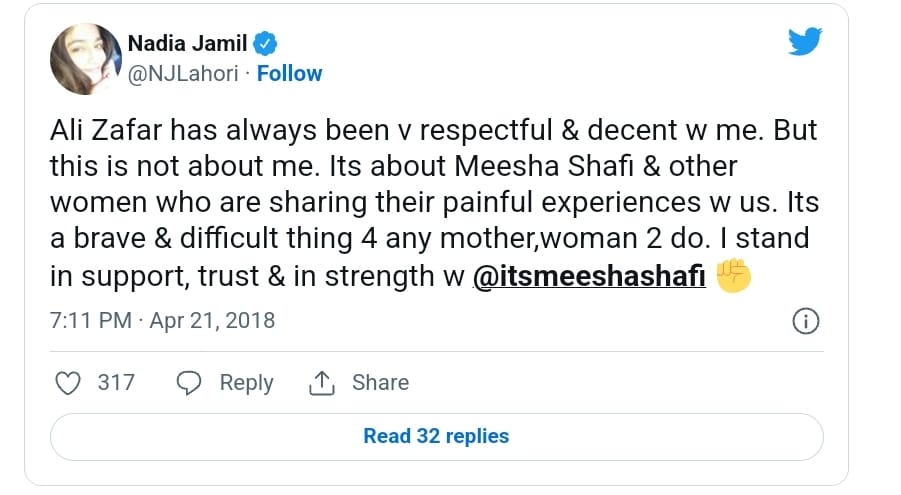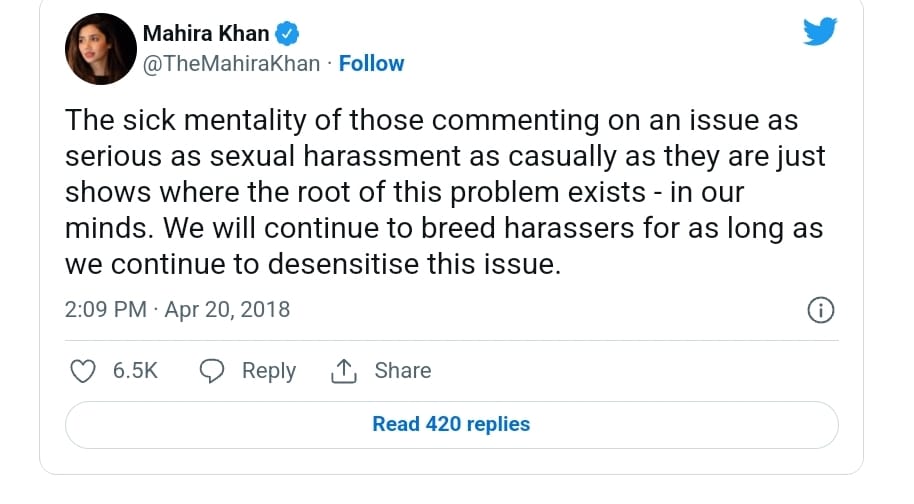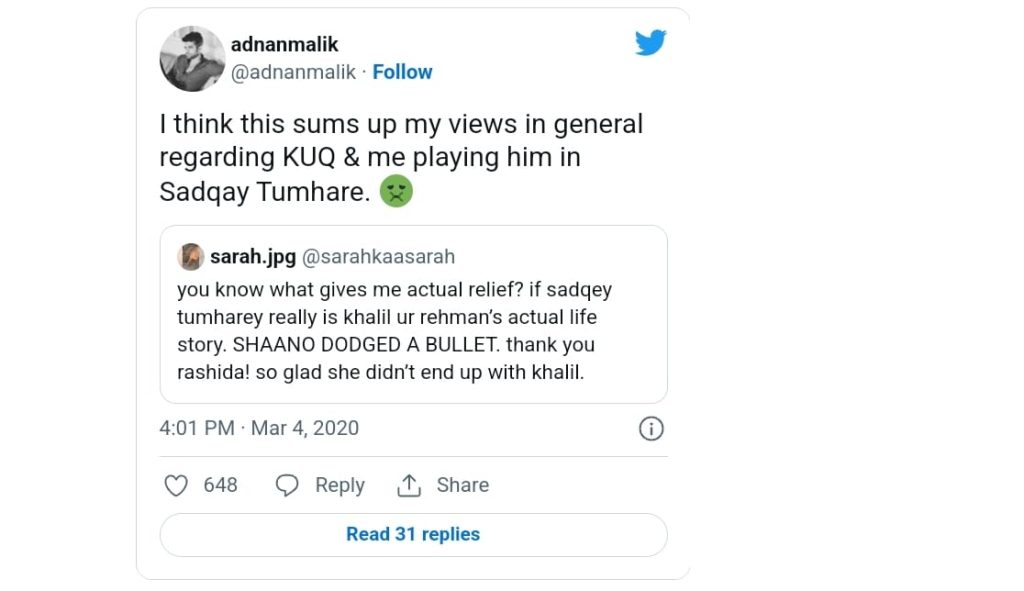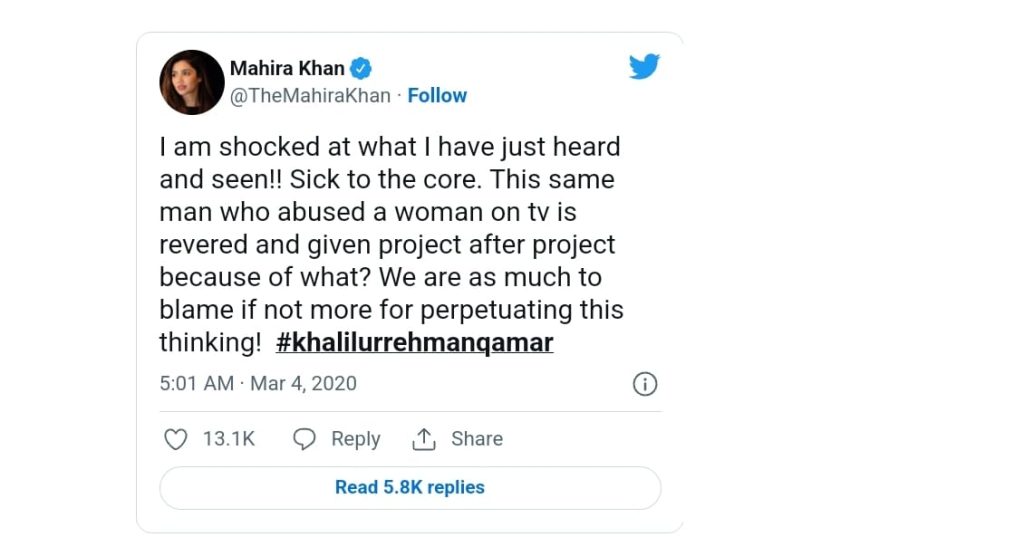 Media people supported all female colleagues when they were in trouble. When Mahira Khan was snapped with Ranbir Kapoor, all the actors came into her defence. They bashed public on trolling Mahira Khan. They supported Uzma Khan as well. Recently, HSY also took side of Aima and supported her. Here are all those tweets by celebrities in which they supported females.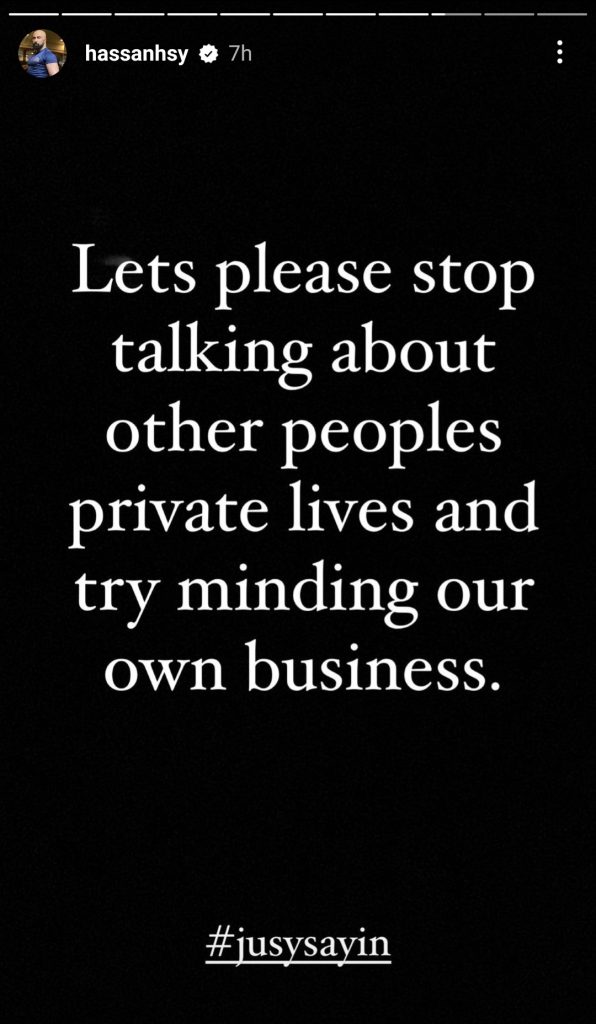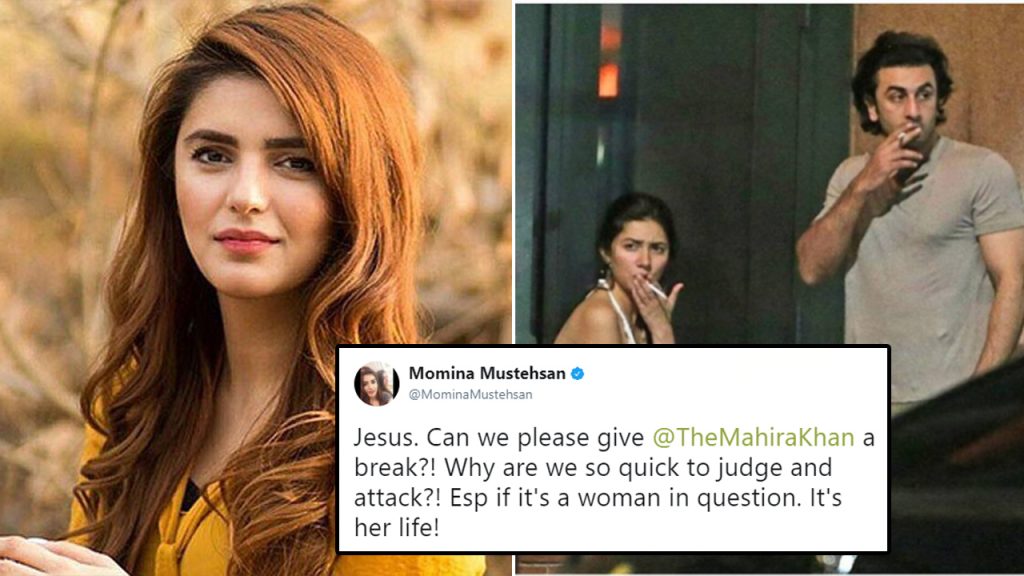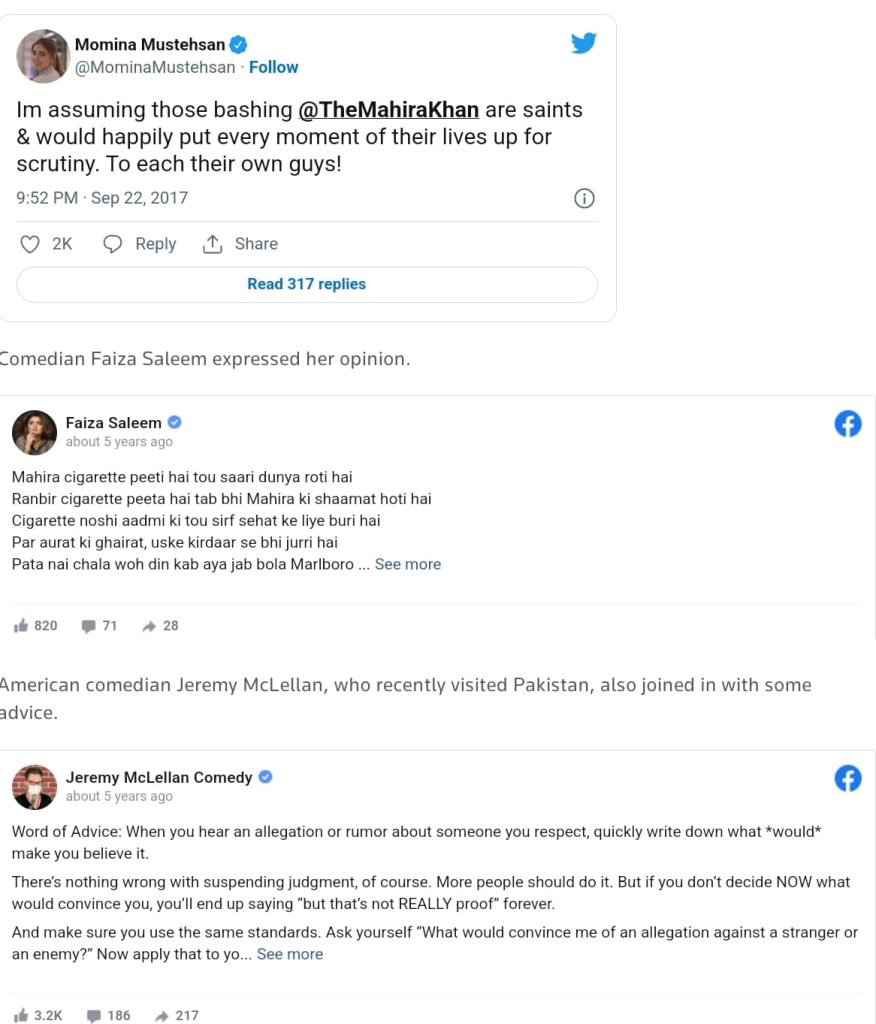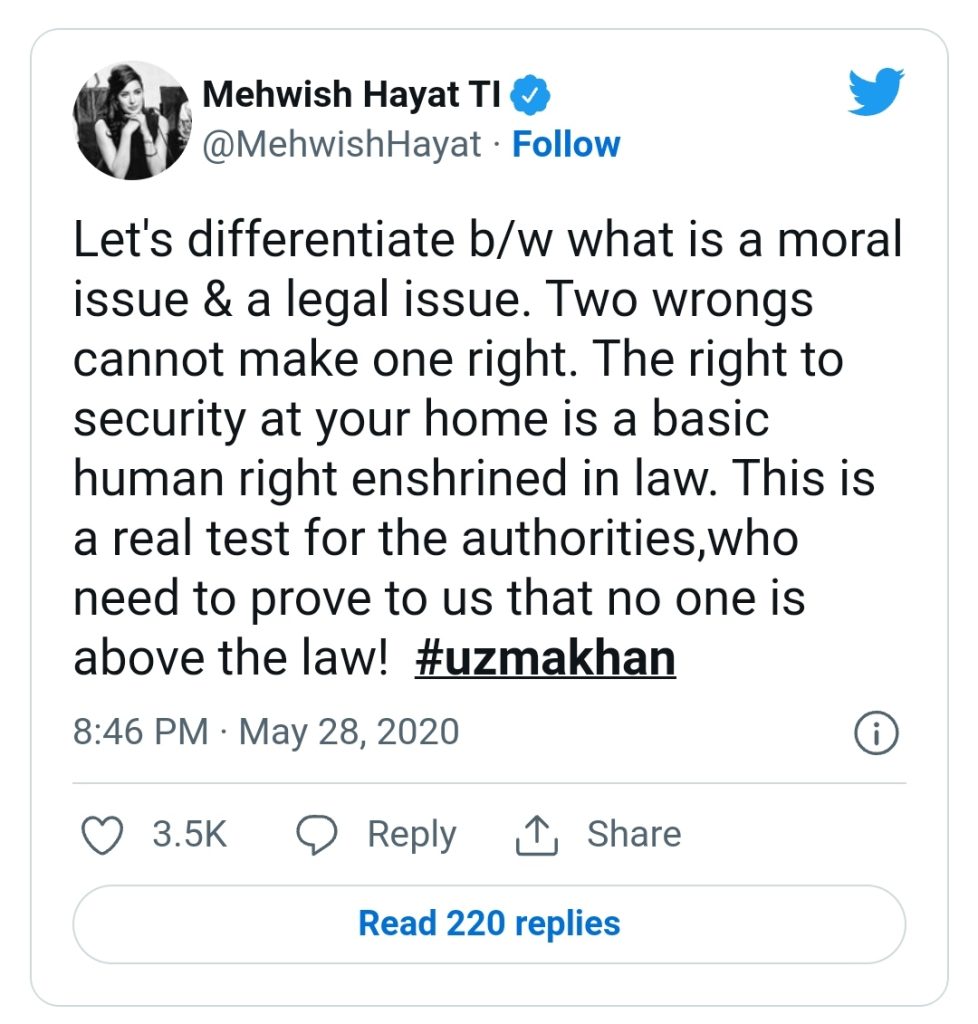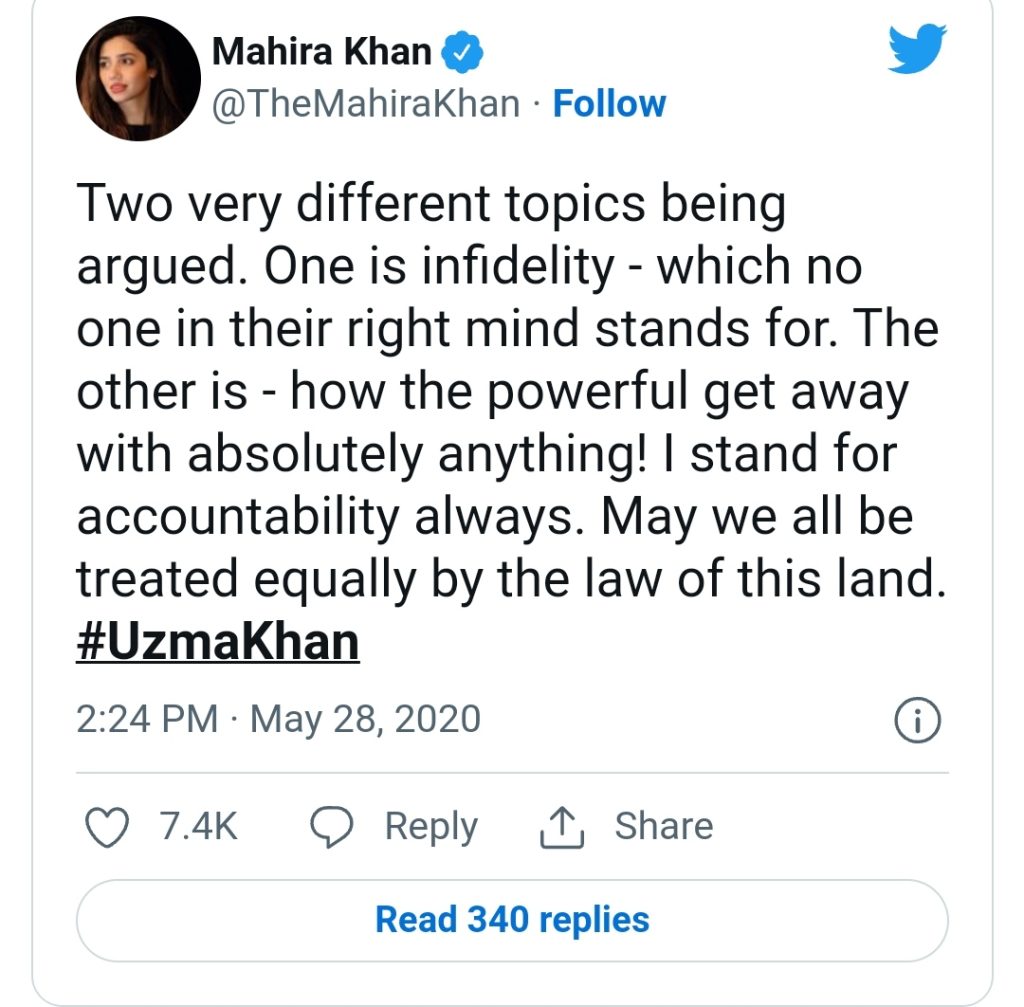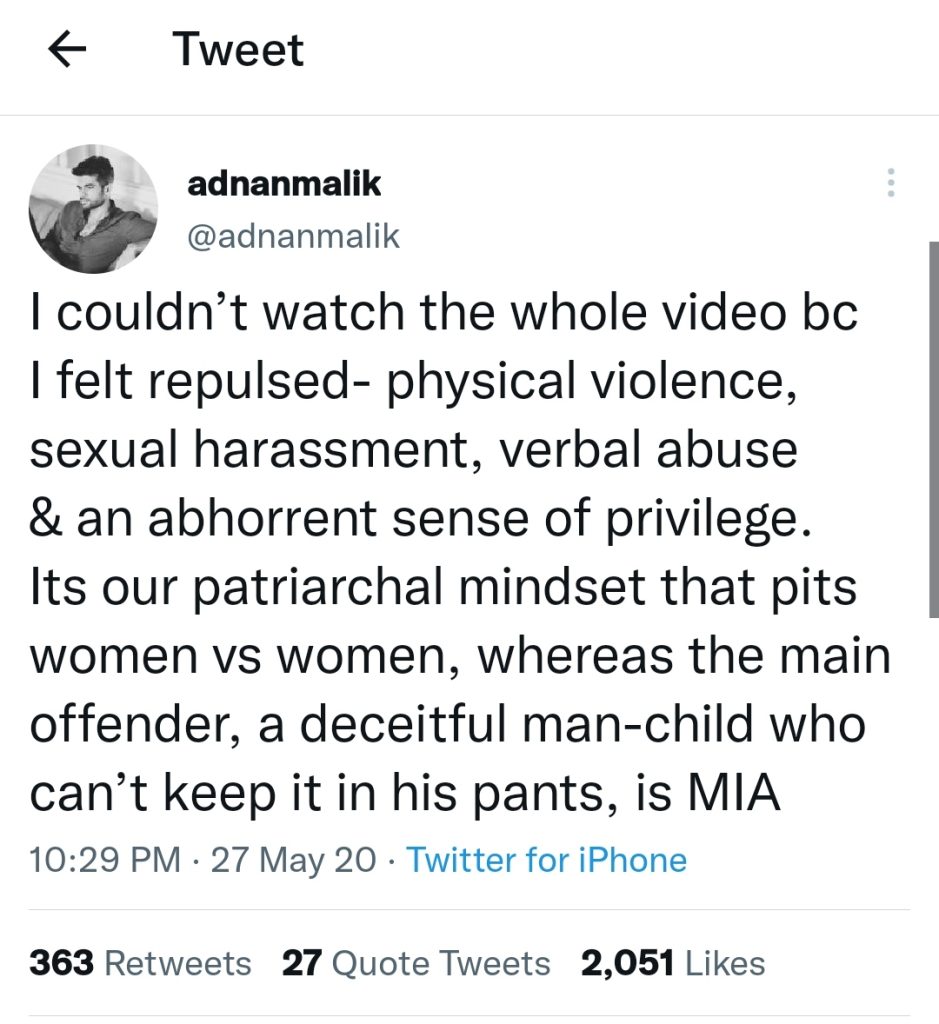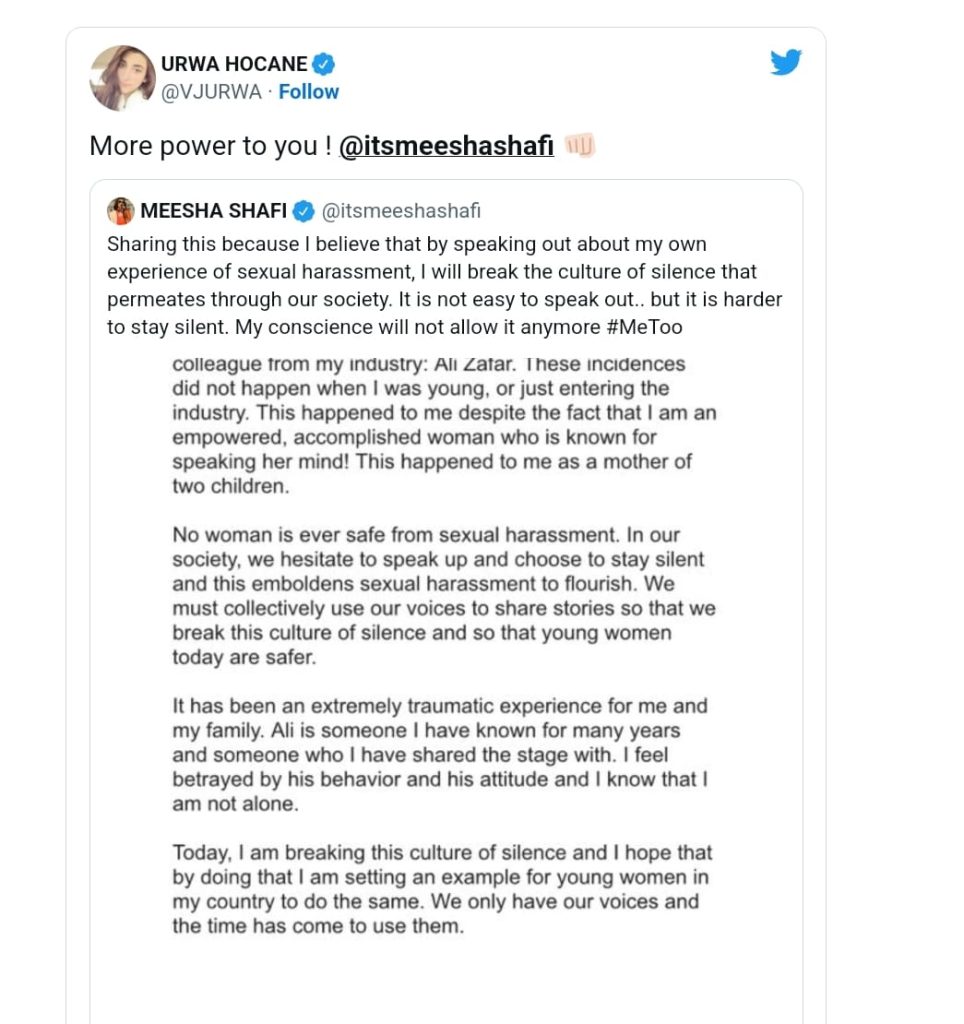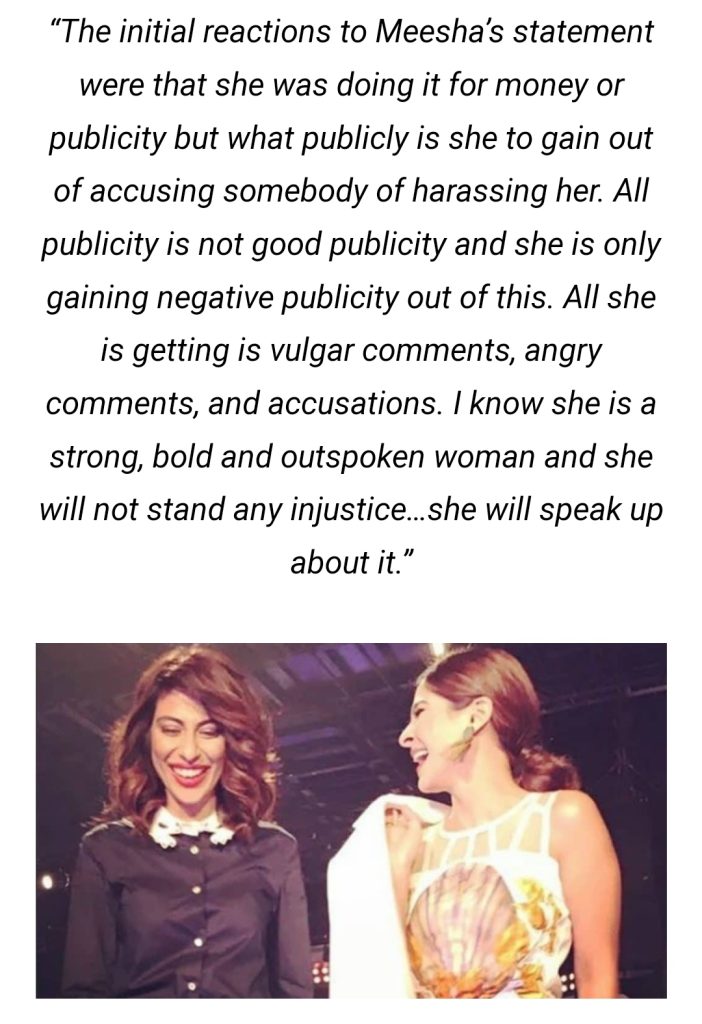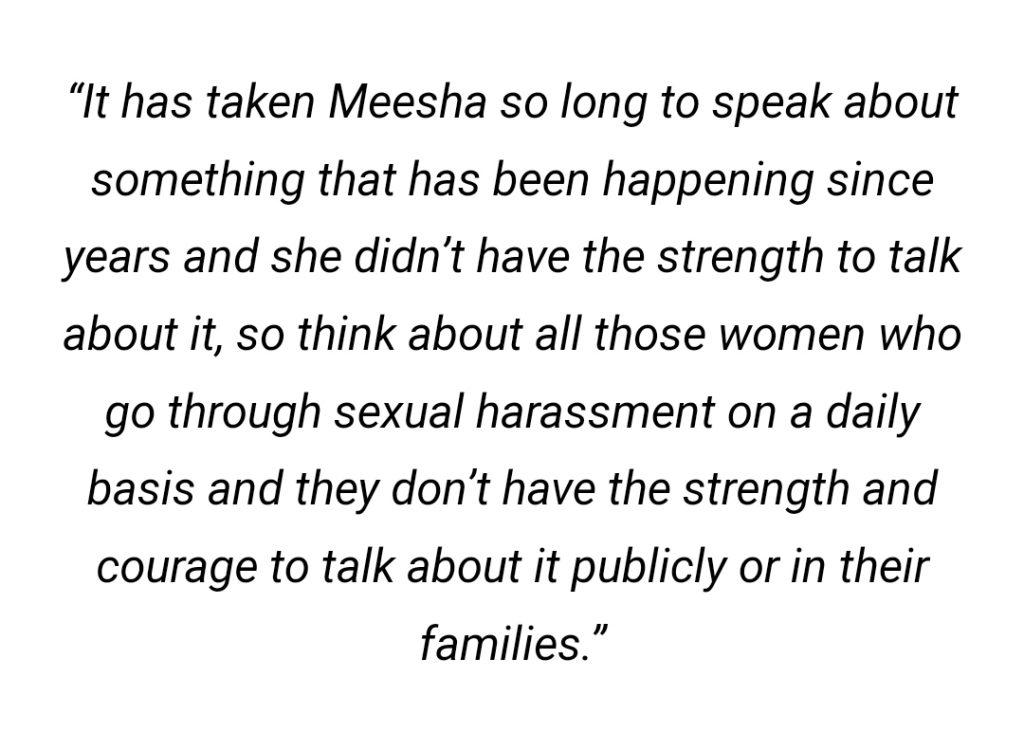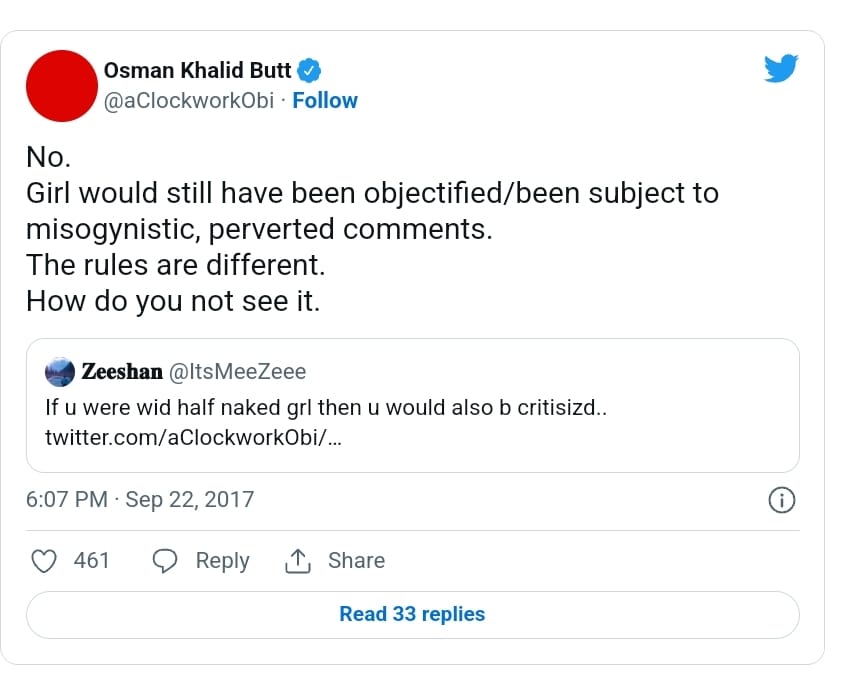 Well, it has been a complete day, no celebrities have spoken against Aima Baig. This is the media, which talks about men when they cheat, beat, harass or even give their opinions, what do you think of it? Do let us know!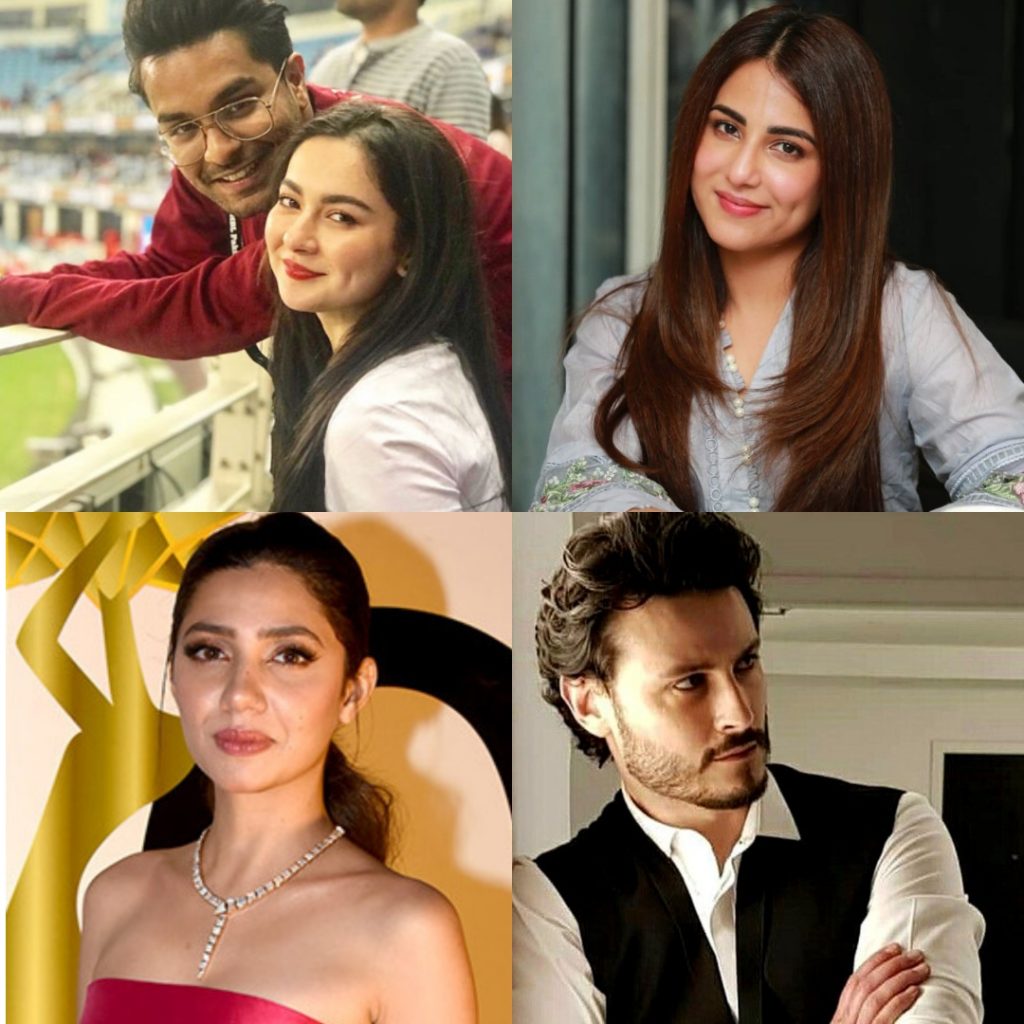 The cybernauts have also taken the internet by storm and they are coming up with their opinions. A few people are saying that Aima Baig has committed a proper cheating and she should be called out for that. They are saying that the amount of proofs against the singer are making them sick to the core and she should be called out for cheating, however, her fans are taking her side. Here are few Public opinions!