Kaisi Teri Khudgarzi is one of those dramas that stir a lot of debate as soon as they go on-air. The drama has a big cast with Nauman Ijaz, Atiqa Odho coming together after a long time and the audience's favourite Danish Taimoor in yet another aggressive role. Dur-e-Fishan Saleem is the leading lady while we have names as Laila Wasti, Shahood Alvi and Tipu and Ayesha Toor attached to the drama. Kaisi Teri Khudgarzi trends on YouTube every week and it has gotten a lot of criticism for the subject matter as well as the toxic lead character. Ayesha Toor plays Farwa who is also another negative character in the drama.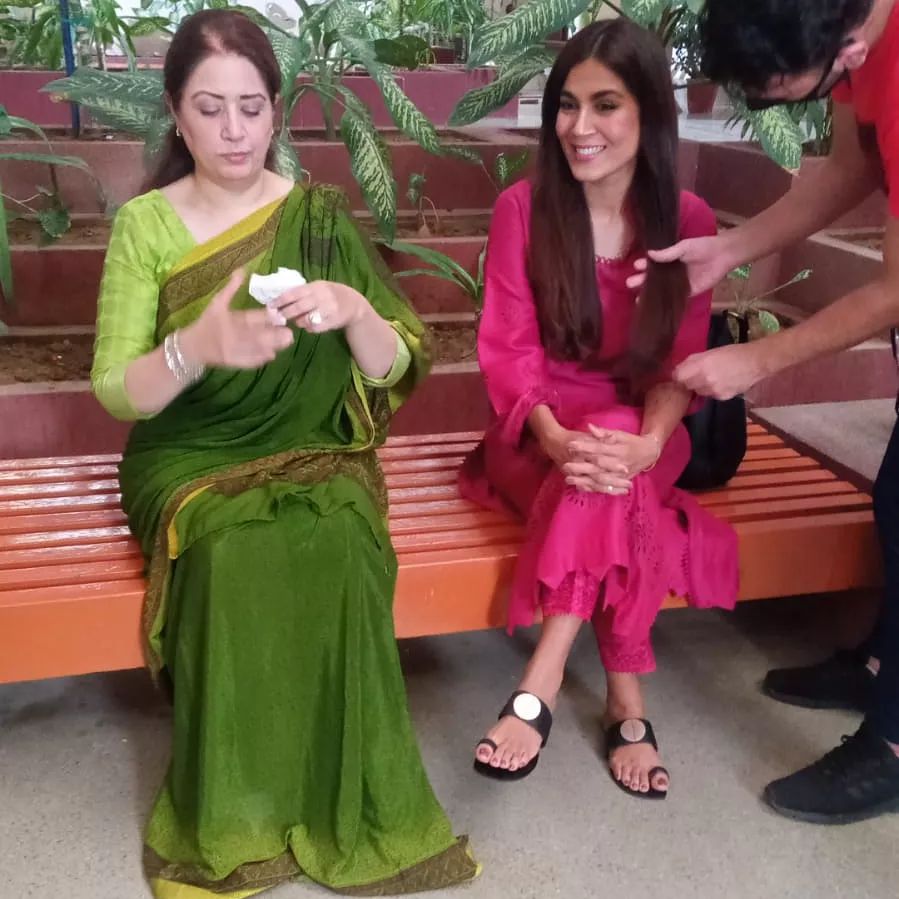 Ayesha Toor was a guest on Something Haute where she shared some insights on behind the scenes discussions of Kaisi Teri Khudgarzi and how the drama's success has impacted her life. She said that she does not understand the concept of falling in love with a man who you detested just because now you are married to him. She also said that actors cannot do anything about it and they have to take up these roles or otherwise they will starve.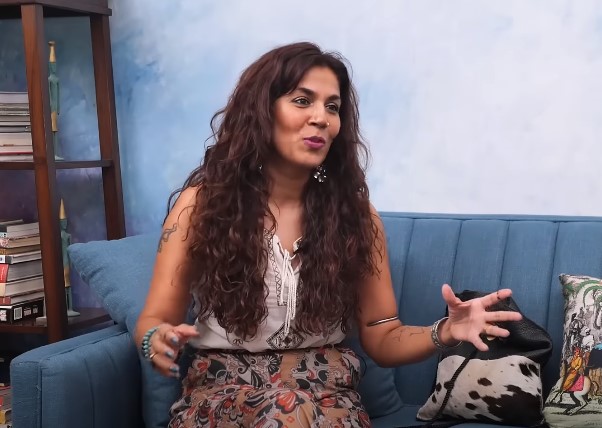 Ayesa Toor is a part of our industry for many years now and she revealed that Kaisi Teri Khudgarzi has definitely changed her life too. The show is a massive success and people are always asking her for selfies. She has definitely gotten more fame from the drama and get recognized at markets and places that she has been visiting for years.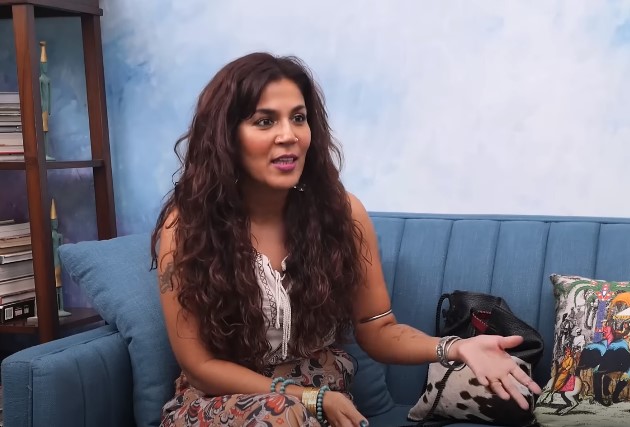 This is what she said: