Saba Faisal in her latest interview with "Fuchsia Magazine" revealed the secret of managing her married life with work.
"I have sacrificed a lot for my work. I used to live like a queen in Lahore, but when I came to Karachi I used to live in a flat and I had to do everything on my own. The most important thing in a relationship is trust. I trusted my husband a lot and same from his side so the things became quite easy for me. You should respect each others opinions and advice to maintain a strong and happy relationship", said Saba Faisal.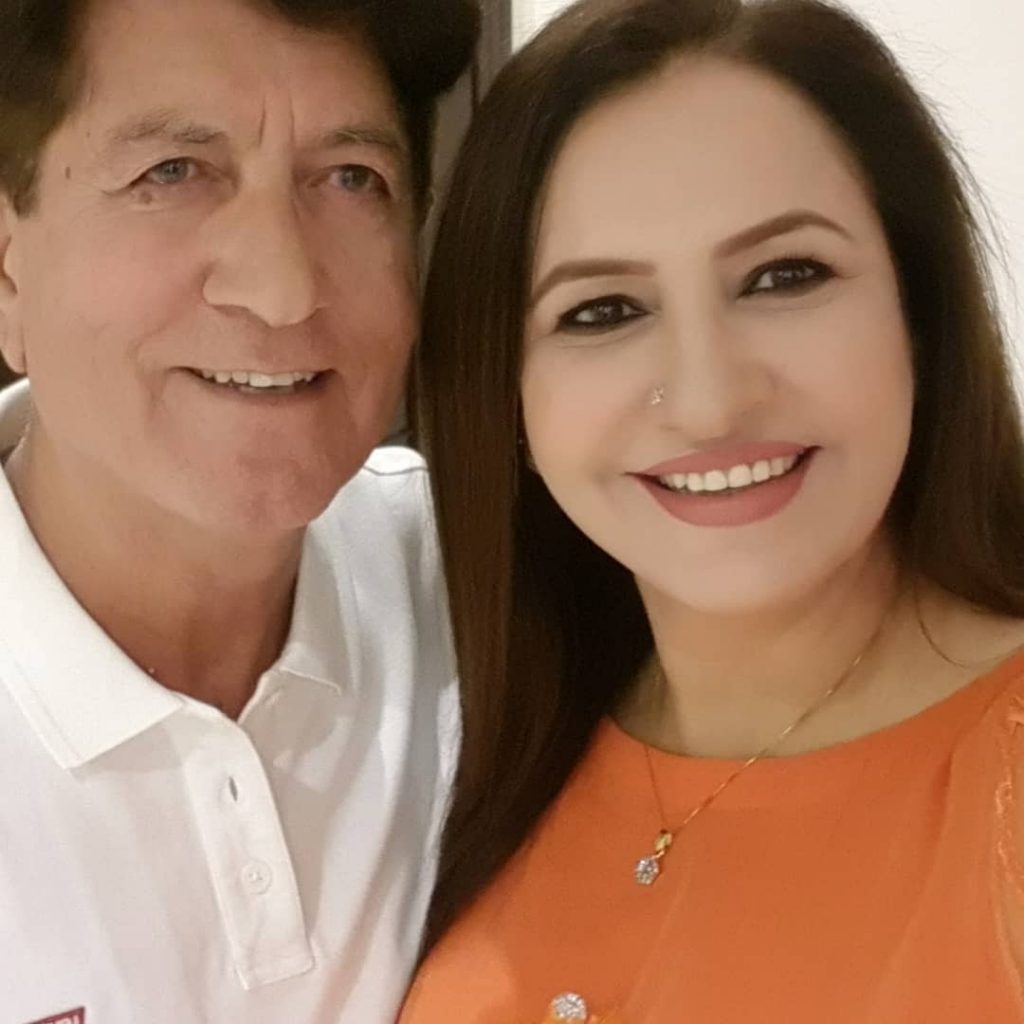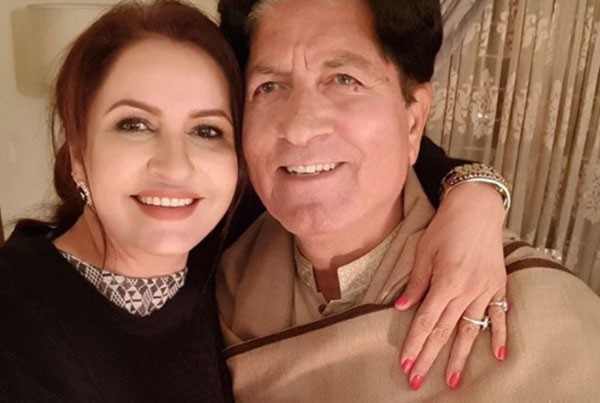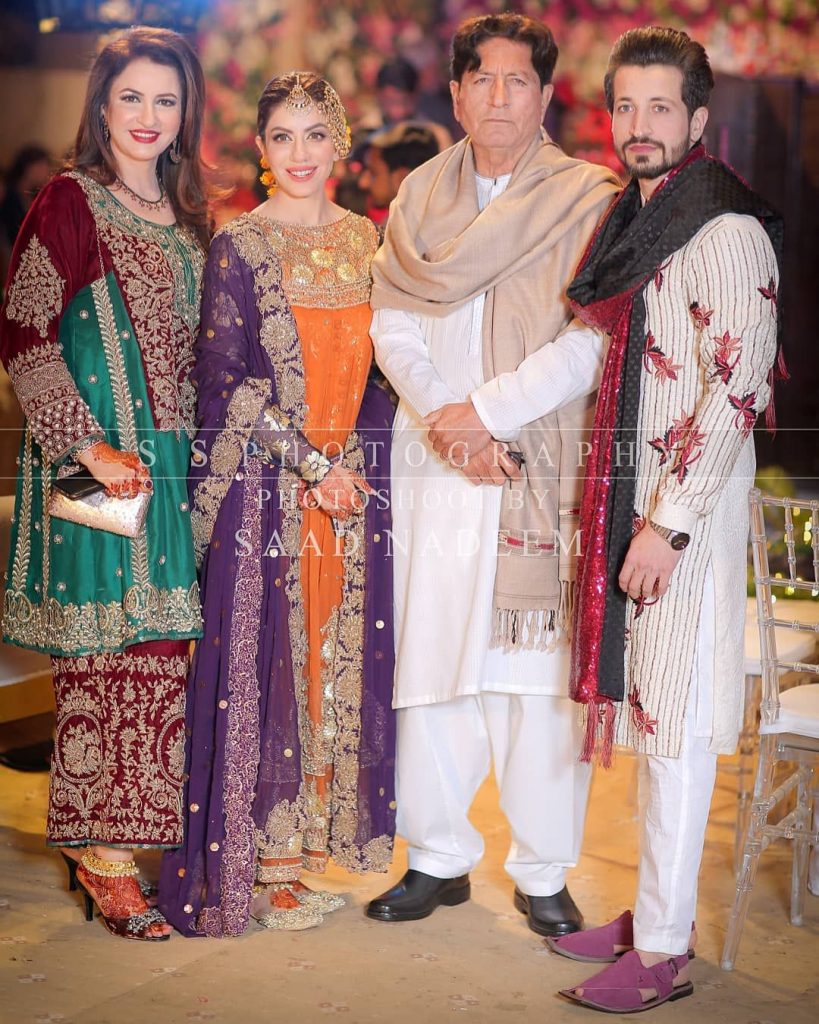 Saba Further mentioned that "Relationship is not about saying, you have to do a lot of effort. You have to make them realize about your presence".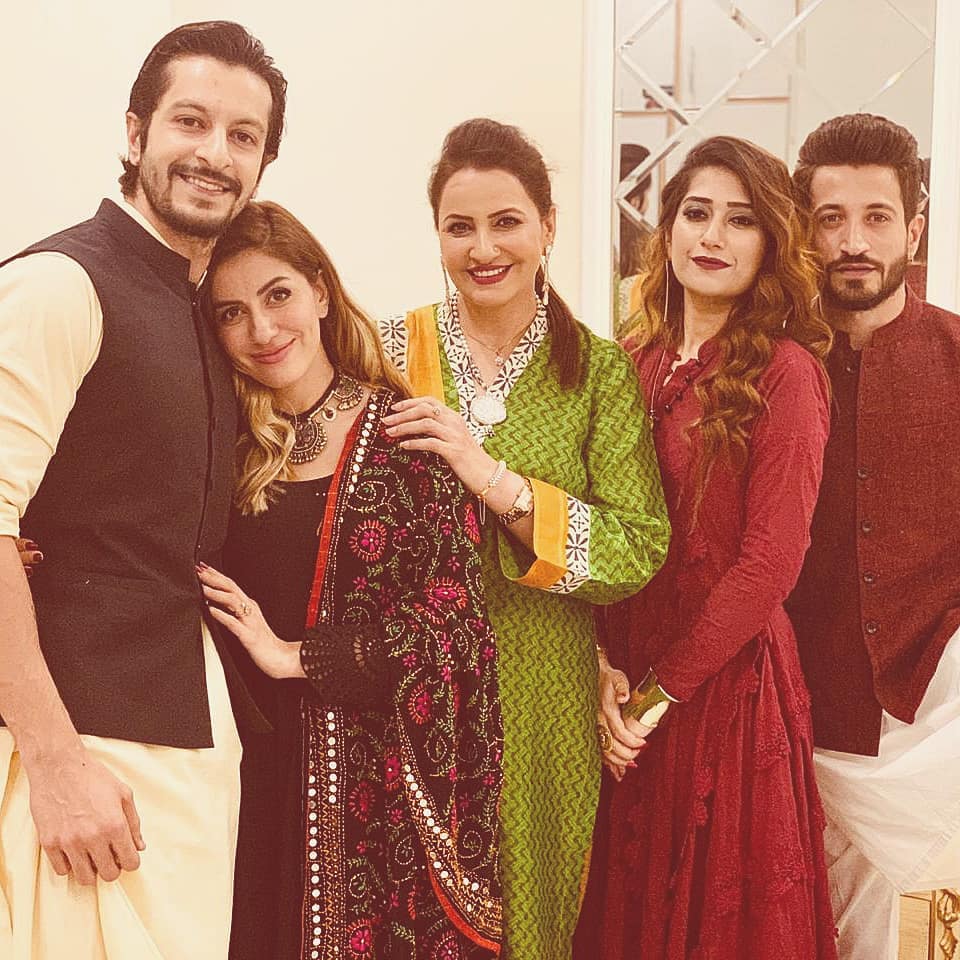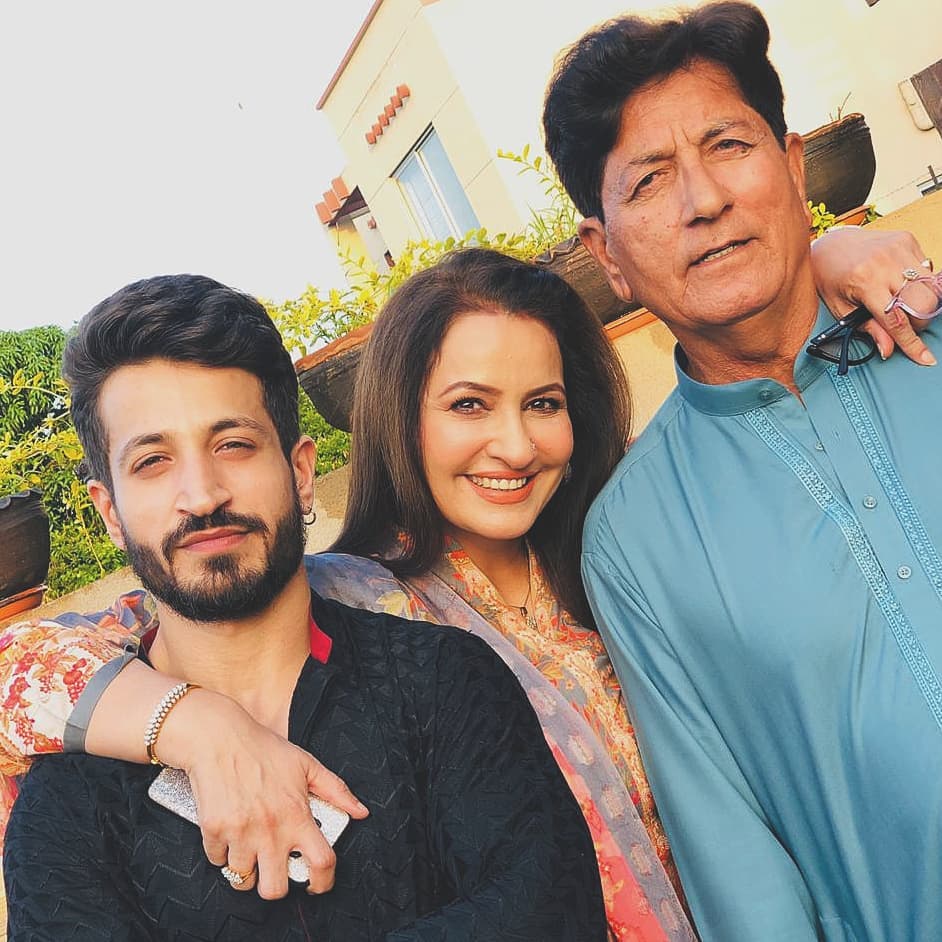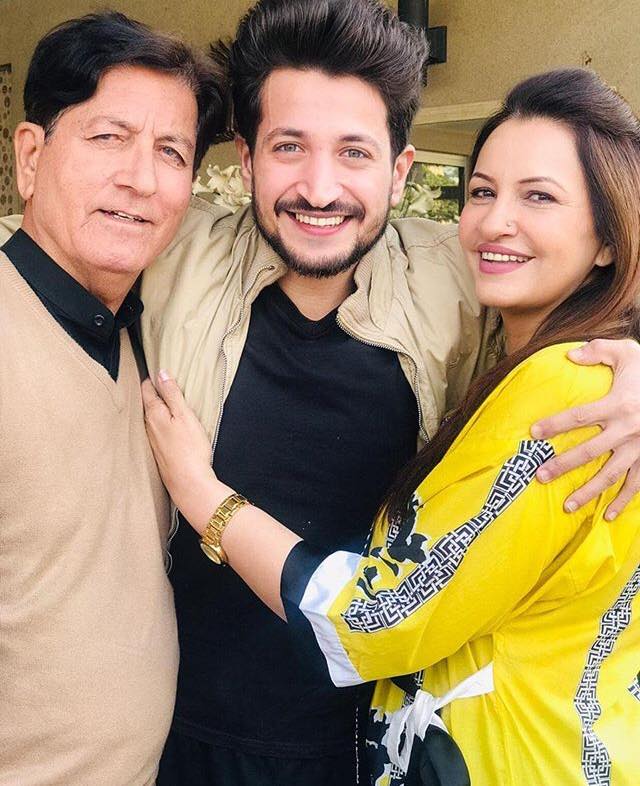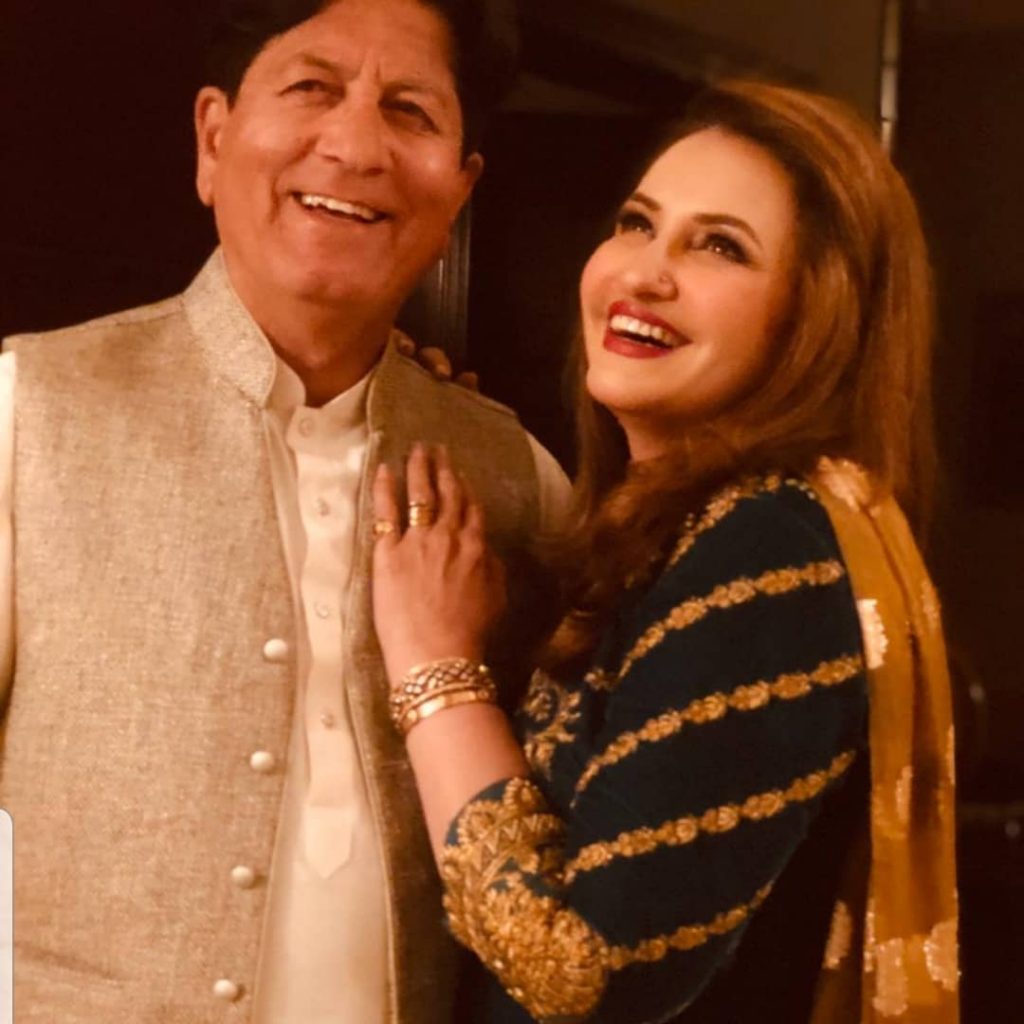 Advising to the male community about balancing relationship Saba said "Patience is the most important thing you should have in yourself but unfortunately the young generation does not understand this. You have to trust and tolerate each other. It's not only the wife who should respect her husband, husband should also respect his wife because if there is no respect in a relationship then nothing is left behind. Whatever you listen about something you should end it there, there's no need to clarify everything every time".