The global pandemic corona in Pakistan has claimed 37 more lives today, bringing the total death toll to 8,398.
According to the National Command and Operations Center (NCOC), a further 3,795 cases of Corona have been reported, bringing the total number of victims to 420,294.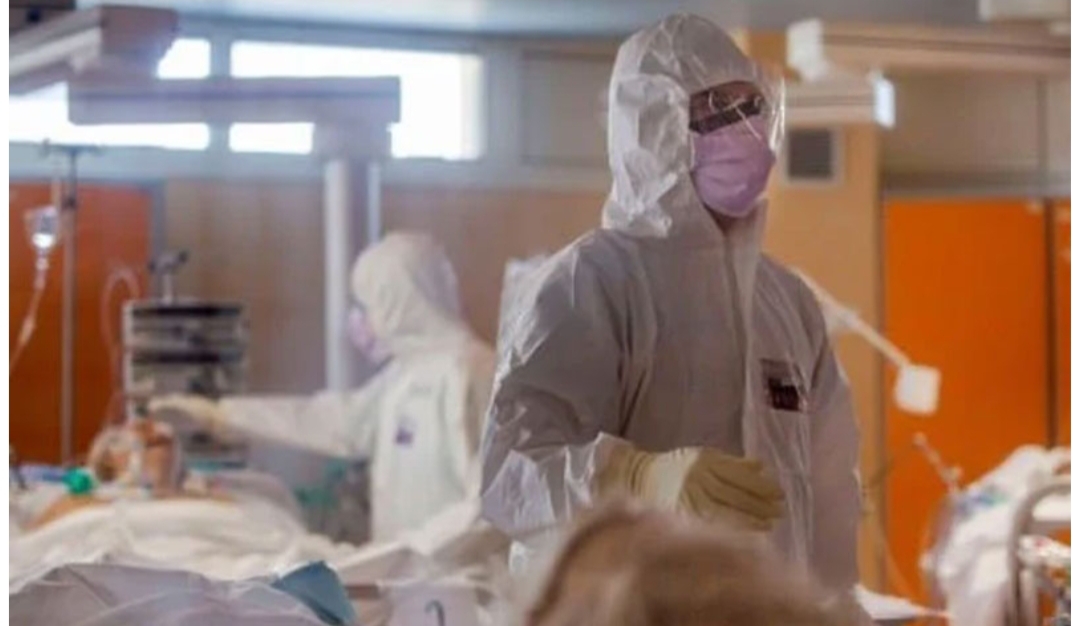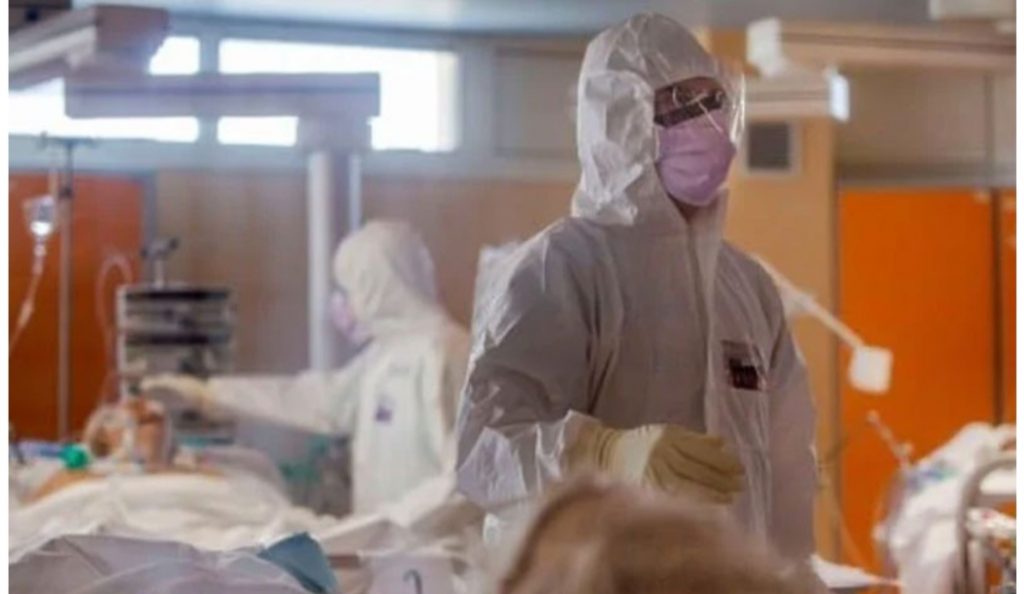 In Pakistan, 356,542 Corona patients have recovered and 55,354 are undergoing treatment. The highest number of deaths due to corona was in Sindh where 3,177 people lost their lives while 3,019 in Punjab, 1,413 in Khyber Pakhtunkhwa, 341 in Islamabad, 98 in Gilgit-Baltistan, 169 in Balochistan and In Azad Kashmir, 181 people have lost their lives.
The number of corona cases in Islamabad is 32,816, in Khyber Pakhtunkhwa 49,676, in Sindh 184,486, in Punjab 123,762, in Balochistan 17,466, in Azad Kashmir 7,356 and in Gilgit-Baltistan 4 A total of 732 people have been infected with Corona. Nationwide, the number of positive cases of corona virus rose to 7.9 percent. Karachi Corona positive case rate is 17.39%.
According to the NCOC, the rate of positive cases in Hyderabad was 18.43%. In Azad Kashmir it is 10.83 per cent, in Balochistan it is 11.62 per cent, in Gilgit-Baltistan it is 2.68 per cent, in Islamabad it is 6.16 per cent, in Khyber Pakhtunkhwa it is 11.29 per cent and in Sindh it is 11.47 per cent.