Mahira Khan was lately popped up in an interview with "Conversation With Sonia Rehman".
Mahira Khan while sharing her experience on the set of "Raees" reveled that "If I did not performed well in Raees it is just because of Shahrukh Khan. In my entire career I have always judged and boss the males on the set and what I have been used to that they are very nice to me".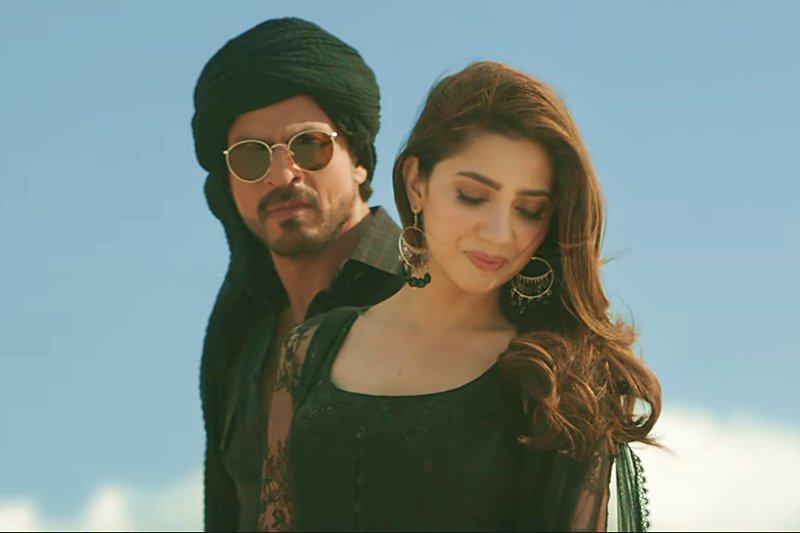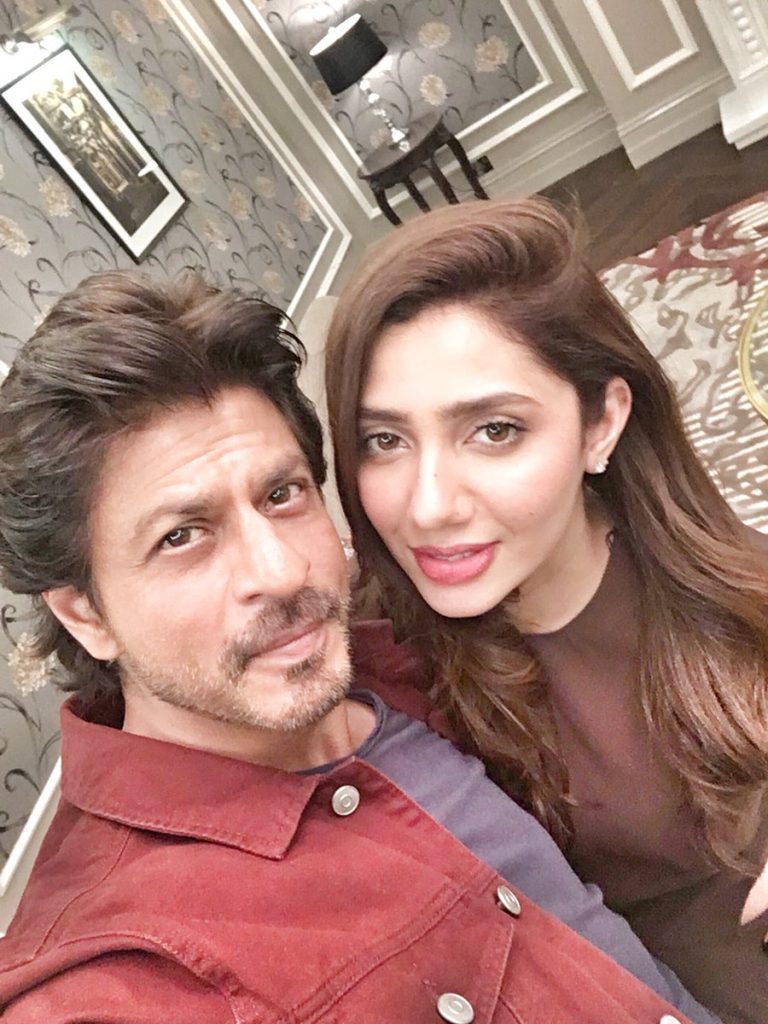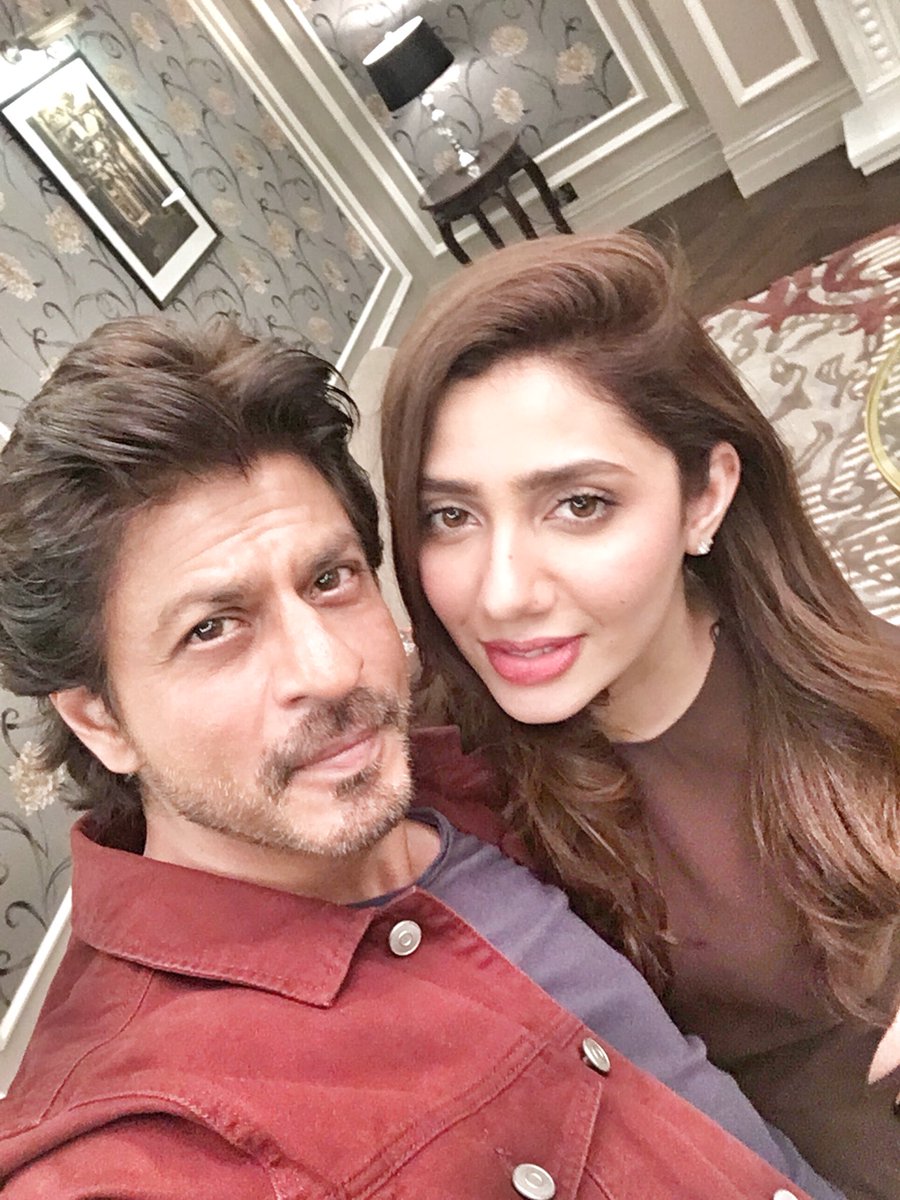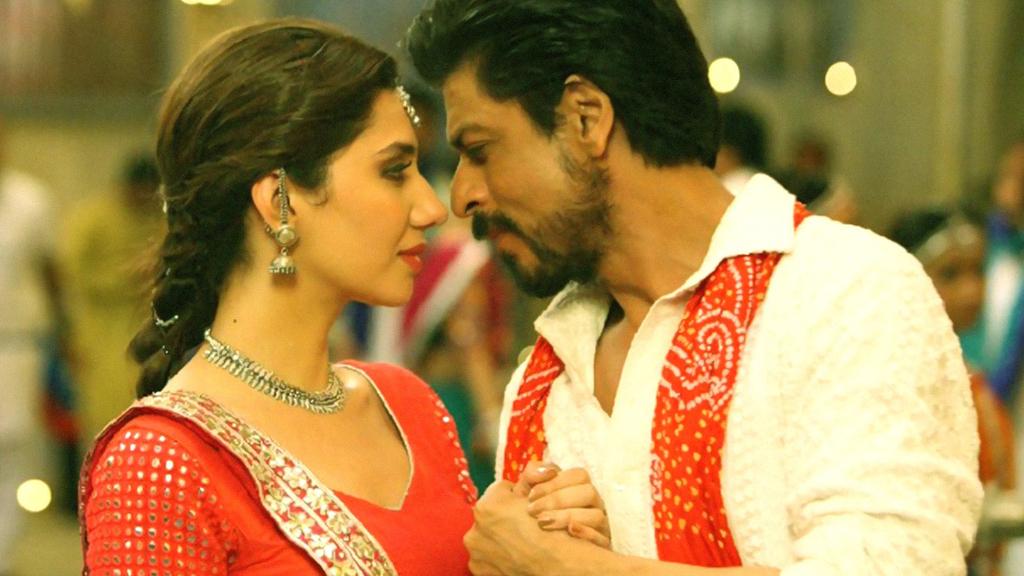 "When I went on the set of Raees I used to look down, I never had an eye contact with Shahrukh, so he used to say me that where are you looking? It was terrible. I was so nervous as if I am at the set for the first time in my life", added Mahira. (xanax)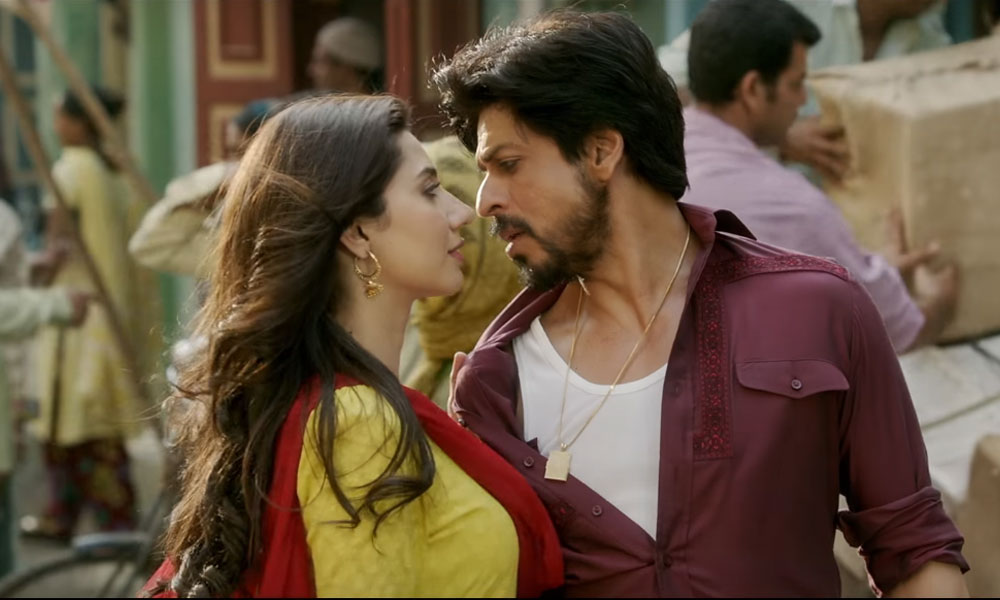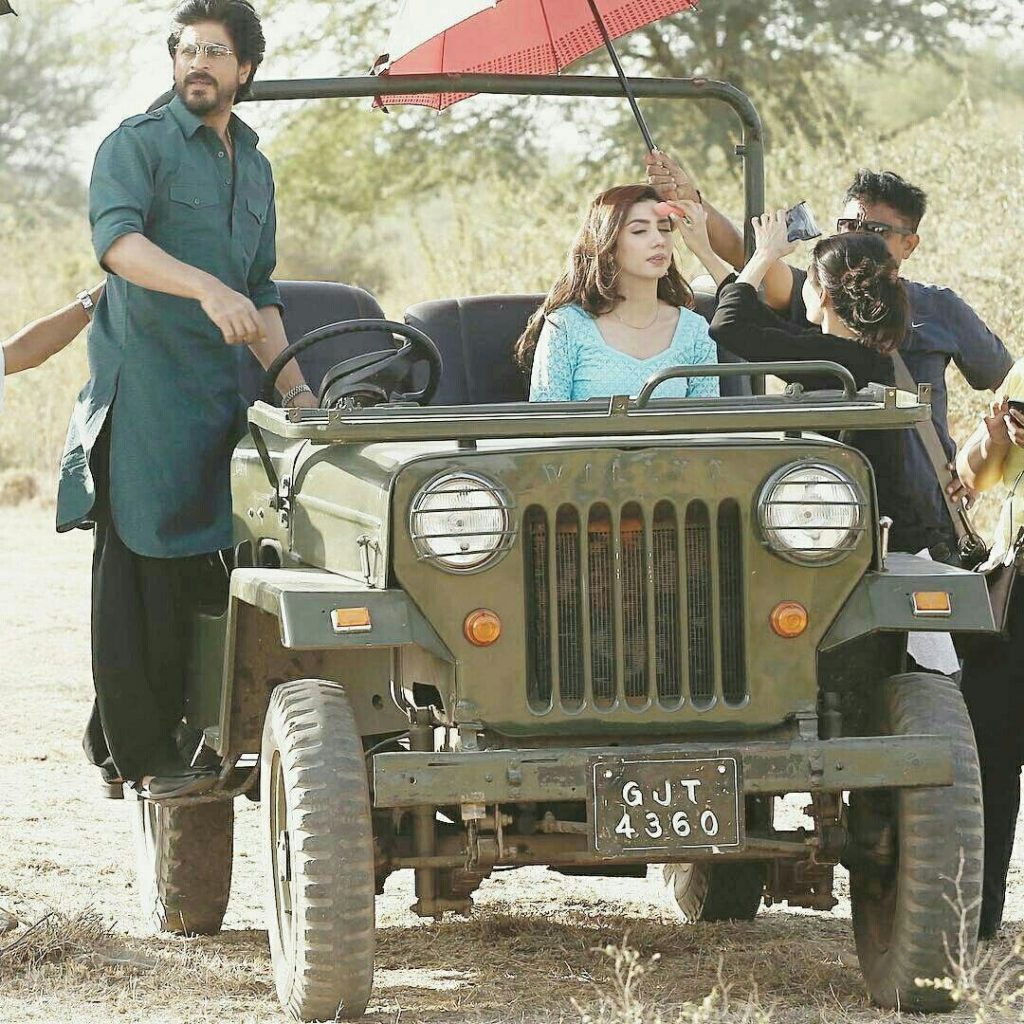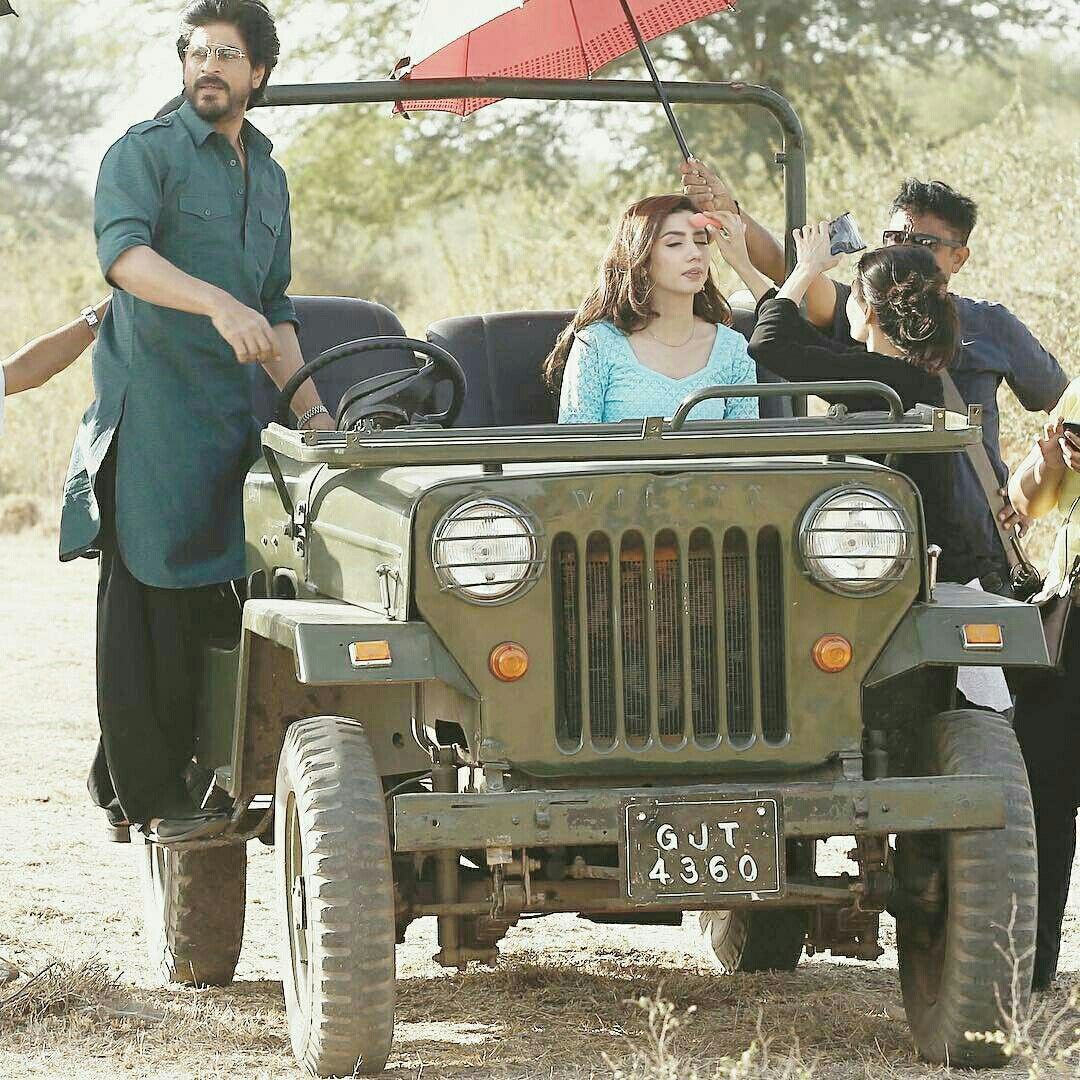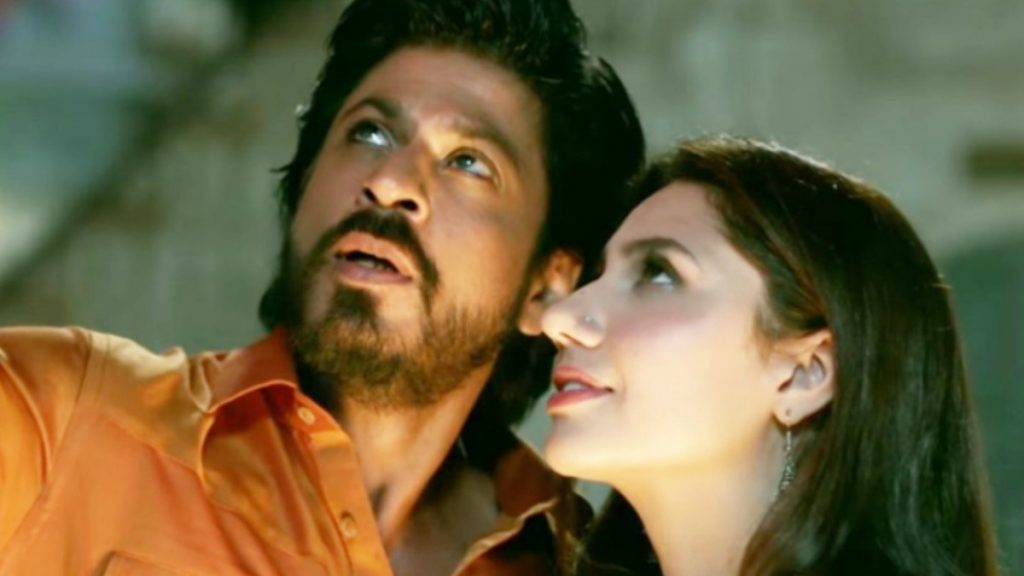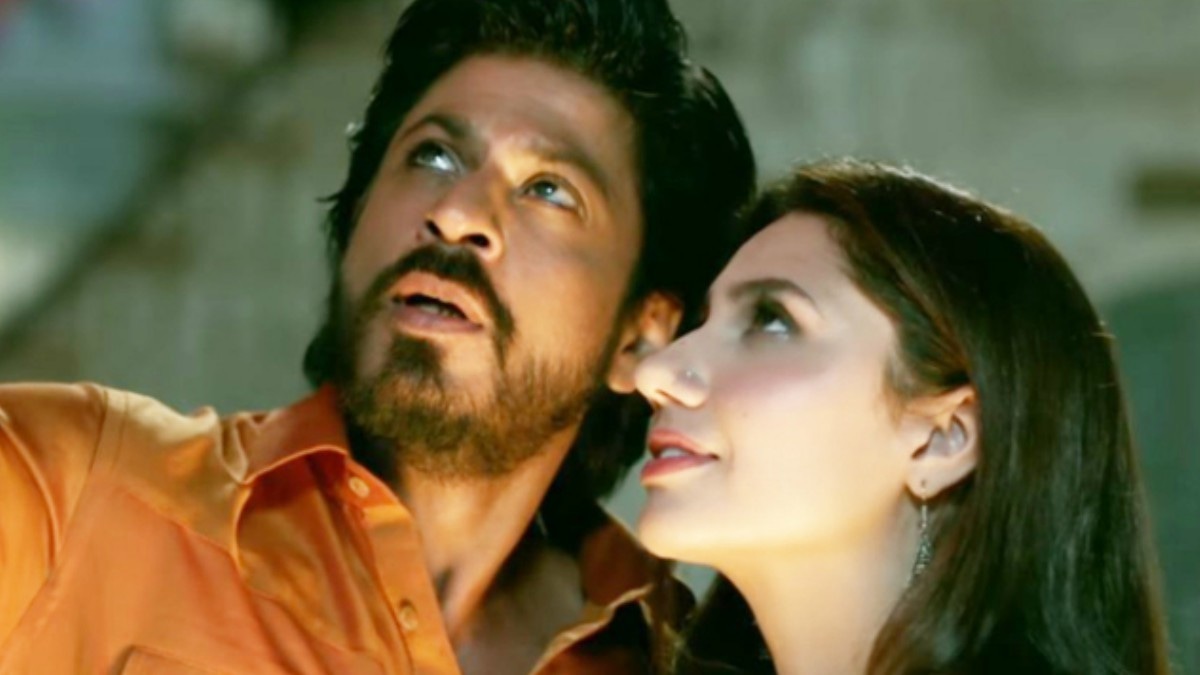 Furthermore, Mahira said that "Everyone called him Shahrukh Sir and I was the one who just says "Ahhh" and he used to understand everything".