Samina Ahmad & Manzar Sehbai both make a super adorable couple, the two got married in 2020. Fans loved the news of their wedding and the couple became popular soon after wedding announcement. Besides this, the two are already well-known and established names of media industry who don't need any introduction with tons of projects on their pool.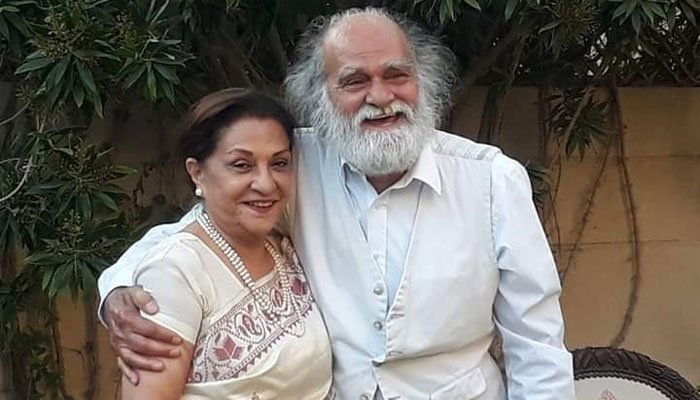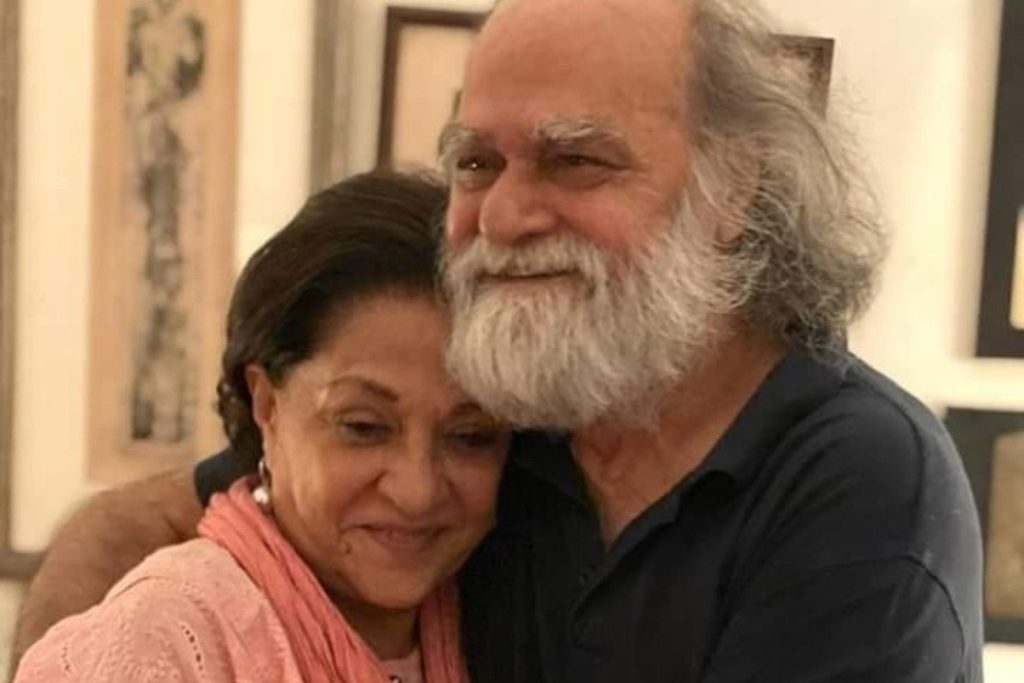 Recently, the adorable couple appeared in an interview with BBC Urdu where they talked everything about their wedding. Talking about how the immediate family of the two responded on their decision of wedding , Manzar said, " I am a lonely person, I don't meet a lot of people, you should ask this question to Samina that how her immediate friends & family reacted?"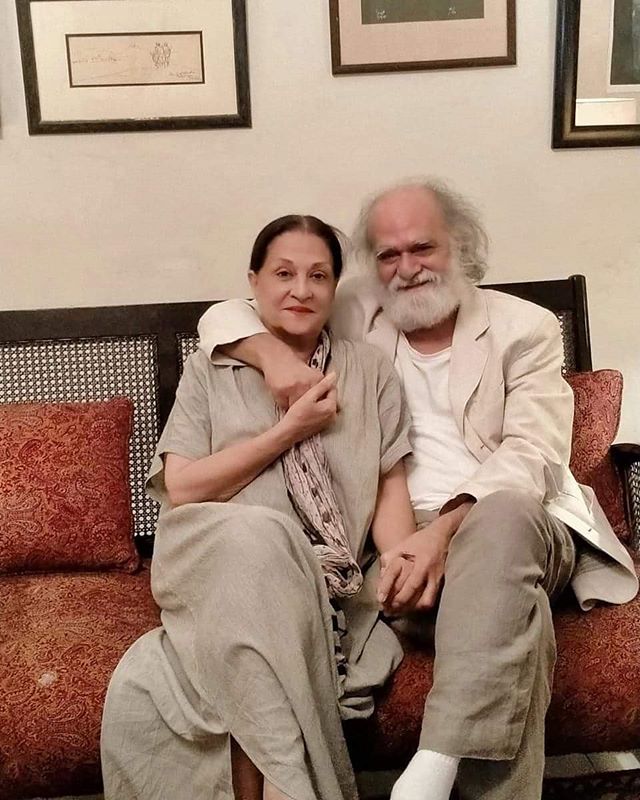 Samina said, "all my friends and family were super happy and excited to know about my decision of marrying to Manzar and they really supported me in this"

It is to be remembered that Manzar Sehbai's first wife died years ago due to illness, he has children and grand children. Samina Ahmad was separated from husband in 1993, separation was followed by the death of her ex husband. She also has two children and grand children as well.