Do you have a Zong Sim and forget how to check balance? Or you want to know how to check zong balance. In this article, we are going to tell you about different ways to check balance. Nowadays, it is very difficult to remember the ways to check the balance because of constantly changing trends.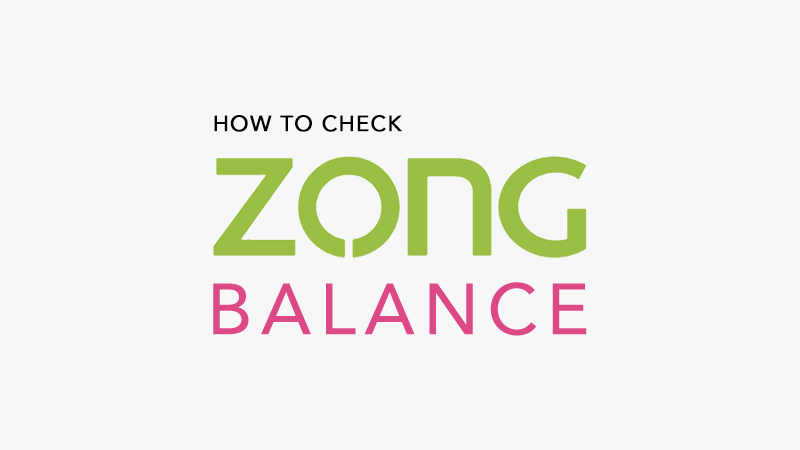 You can check the balance of your Zong connection simply by dialling a USSD code. Simply dial that code from your smartphone running on prepaid SIM card from Zong and it will inform you about the available credit or balance. This code is only for prepaid users to check their available balance. Firstly go the dialer on your phone and
Dial : *222#


You can also check your balance if you have my Zong app which you can download from Google Play Store. You can easily see balance from here. Here you can check your song balance free of cost.