Jannat Mirza is the most famous Tik Tok-er of Pakistan with more than 11 Million followers.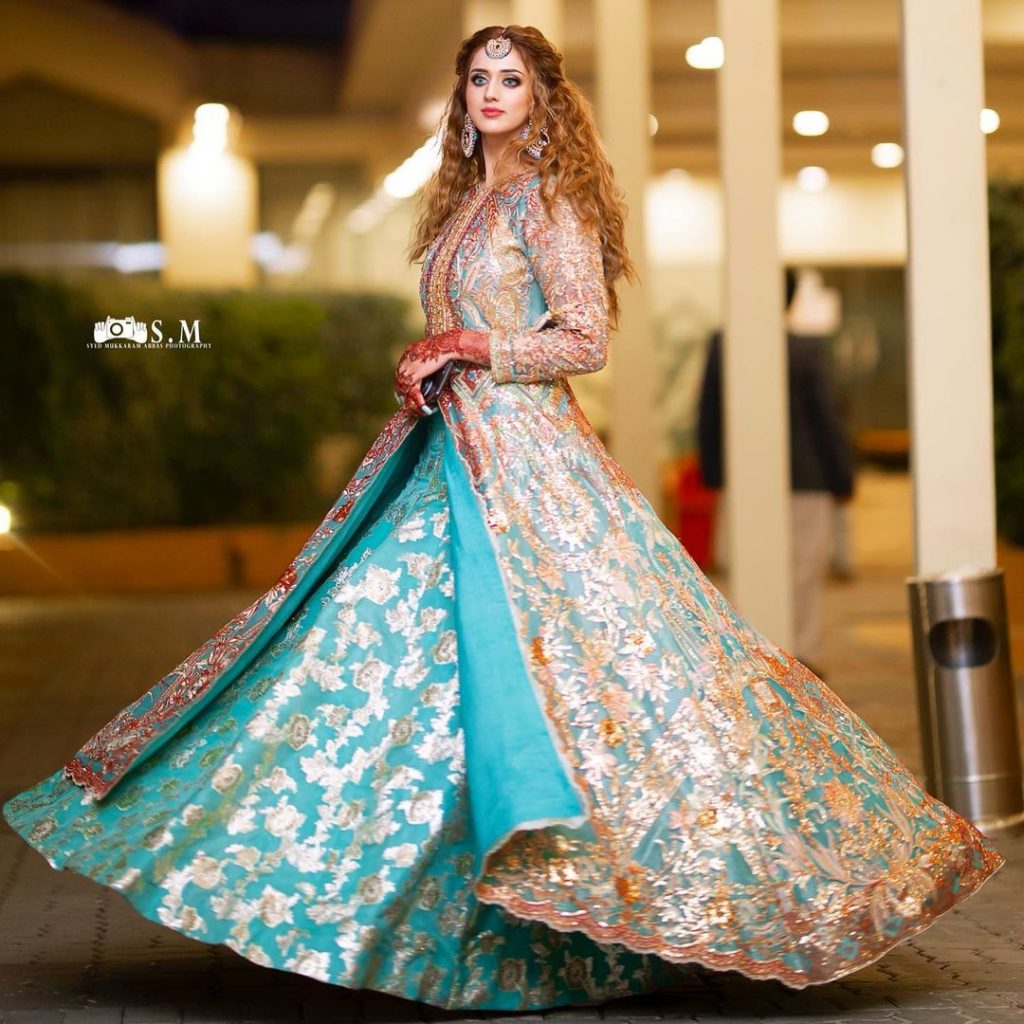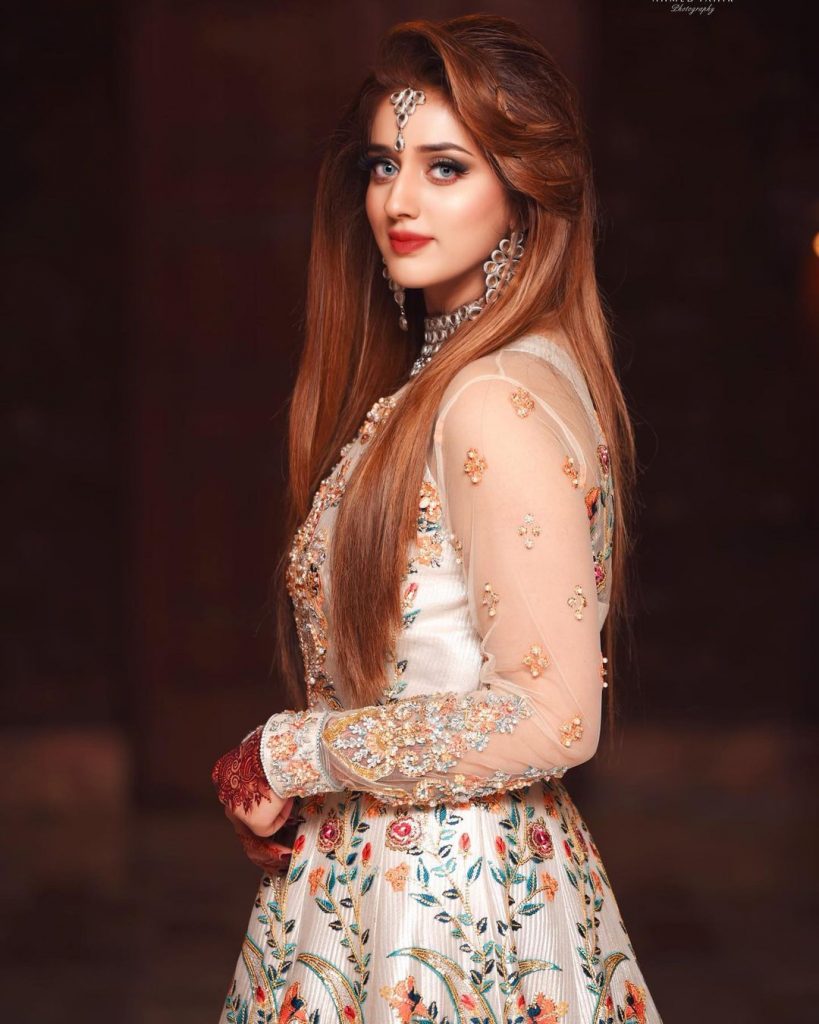 Jannat Mirza has been a part of controversies even before starting her acting career.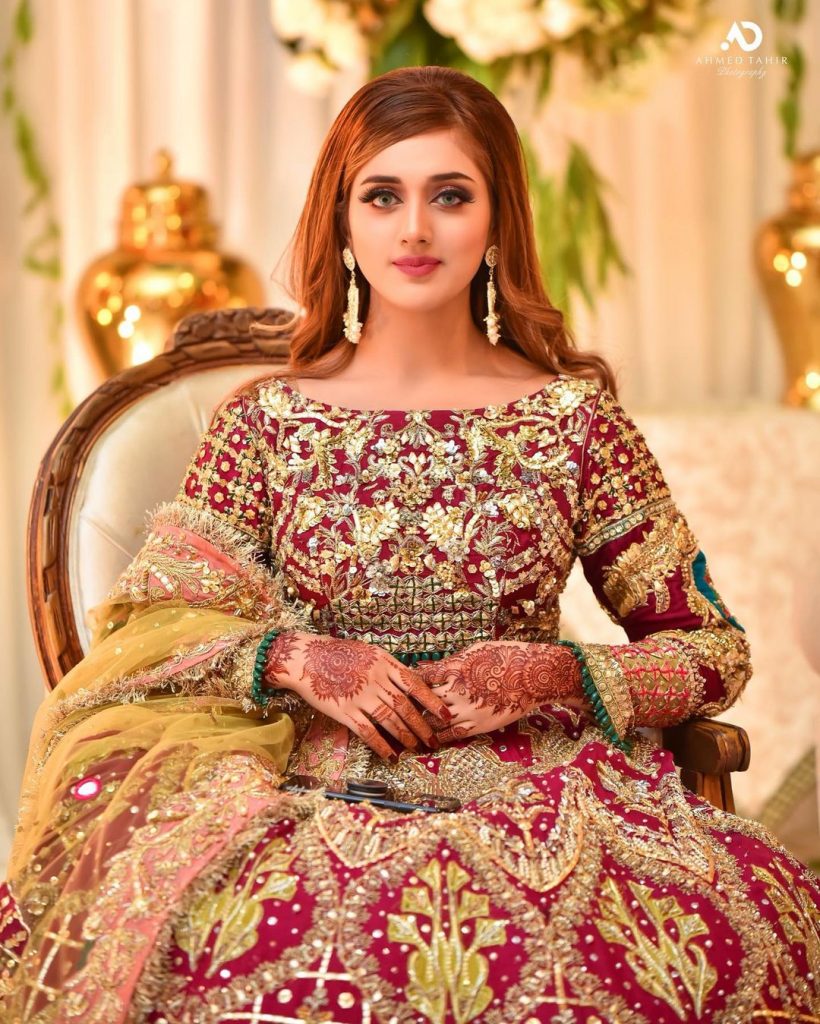 In a recent interview, Jannat Mirza pointed towards a big achievement of her Great Grandfather.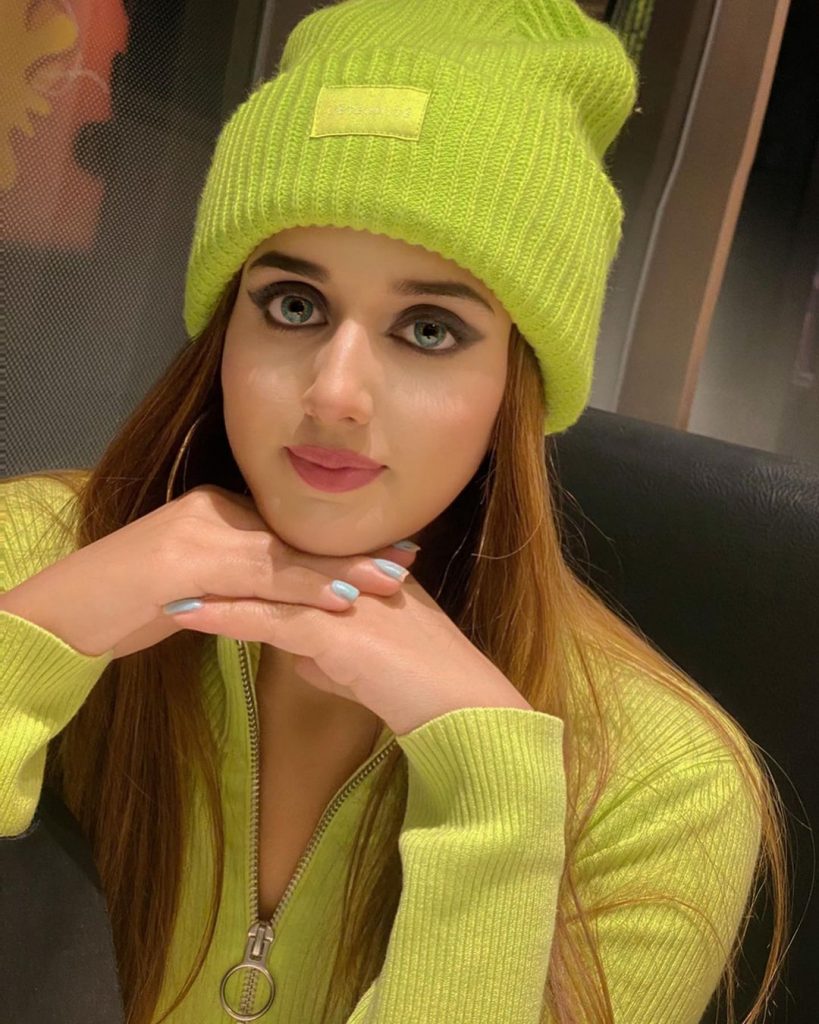 "Faisalabad got electricity because of my great grandfather," said Jannat Mirza.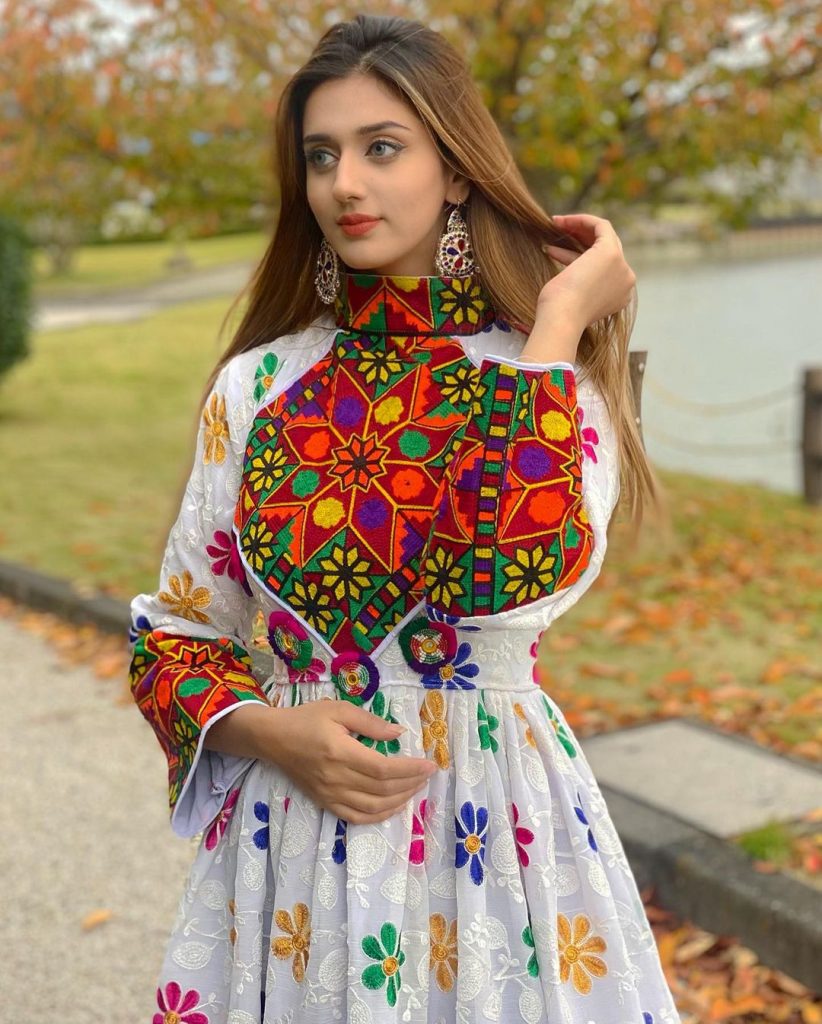 "Ayub Khan was at the airport, my Great Grandfather held his hand. At that time Faisalabad used to have electricity for 8 hours only. My Great Grandfather said to Ayub Khan that I will not let you go till you supply electricity for 24 hours in Faislabad. So it is because of my Great Grandfather that Faislabad is having a supply of electricity 24/7" Jannat Mirza added further.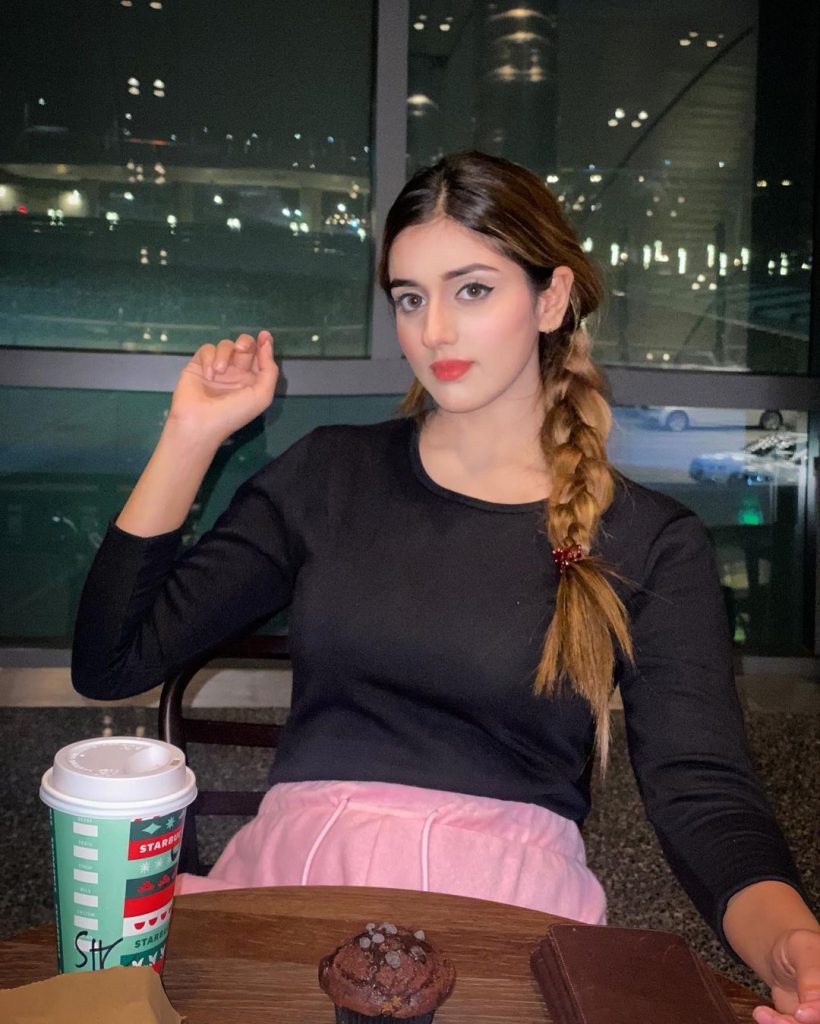 Well, the snippet from Jannat Mirza's interview is making rounds on the internet and people can't handle it. We jumped into the comments section to see the public reaction to Jannat Mirza's statement and all we saw was a set of hilarious comments. Let's have a look: