Like any other film genre, musical films are equally loved and enjoyed by many people around the globe. Camp Rock 2: The Final Jam is a 2010 American musical television film directed by Paul Hoen. It is a sequel, probably the last sequel, to the 2008 film Camp Rock. The film premiered on Disney Channel on September 3, 2010. The film was shot in Toronto, Ontario at the French River, Camp Kilcoo, The Kingbridge Centre and the Earl Bales. The film garnered 7.9 million viewers on its premiere night. It was rated 6.1/10, approval rating of 63% from Rotten Tomatoes. The performance of Demi Lovato was described as "dependently appealing" by Jennifer Armstrong from Entertainment Weekly. A video game based on the film, Disney's Camp Rock: The Final Jam, was developed and published by Disney Interactive Studios.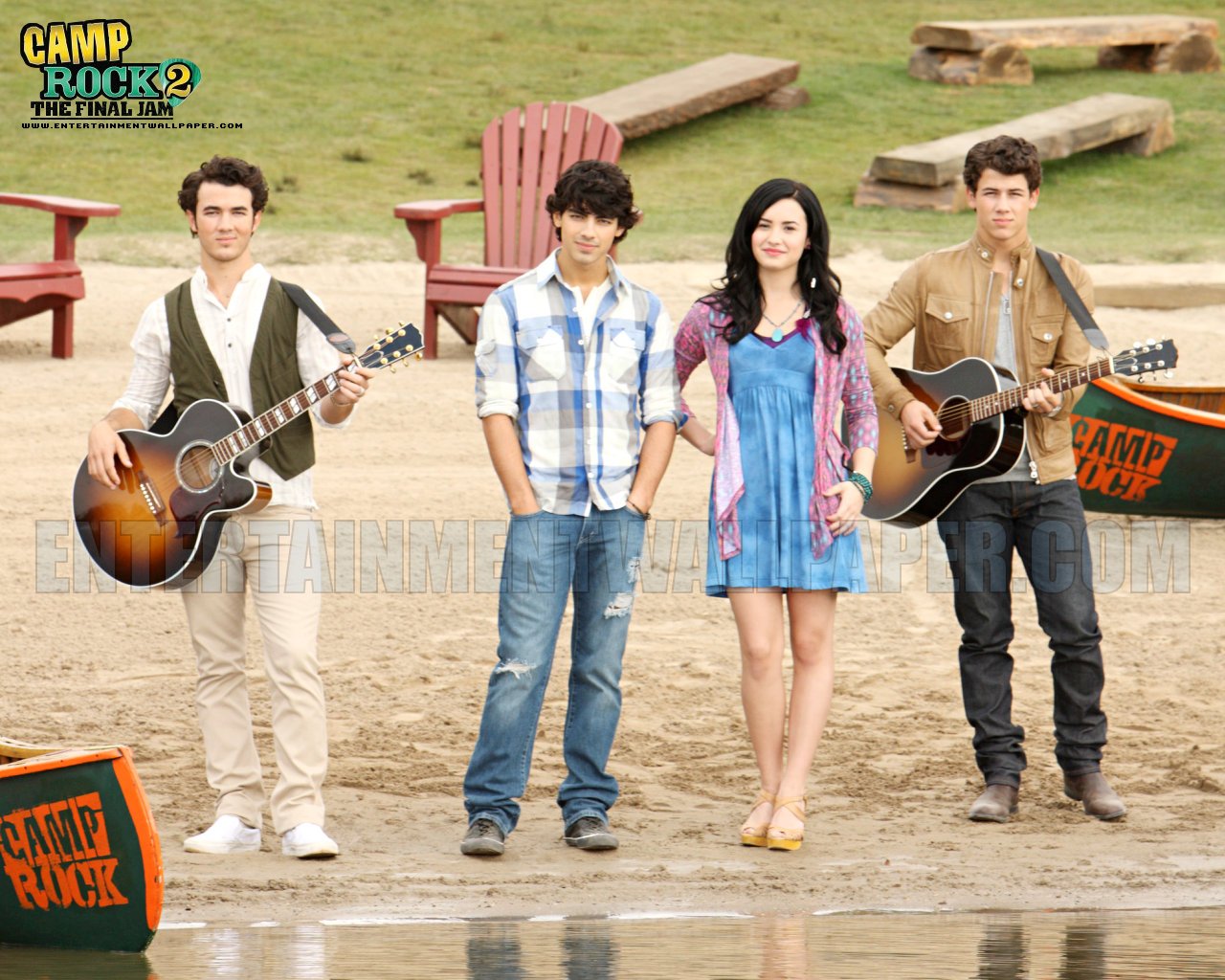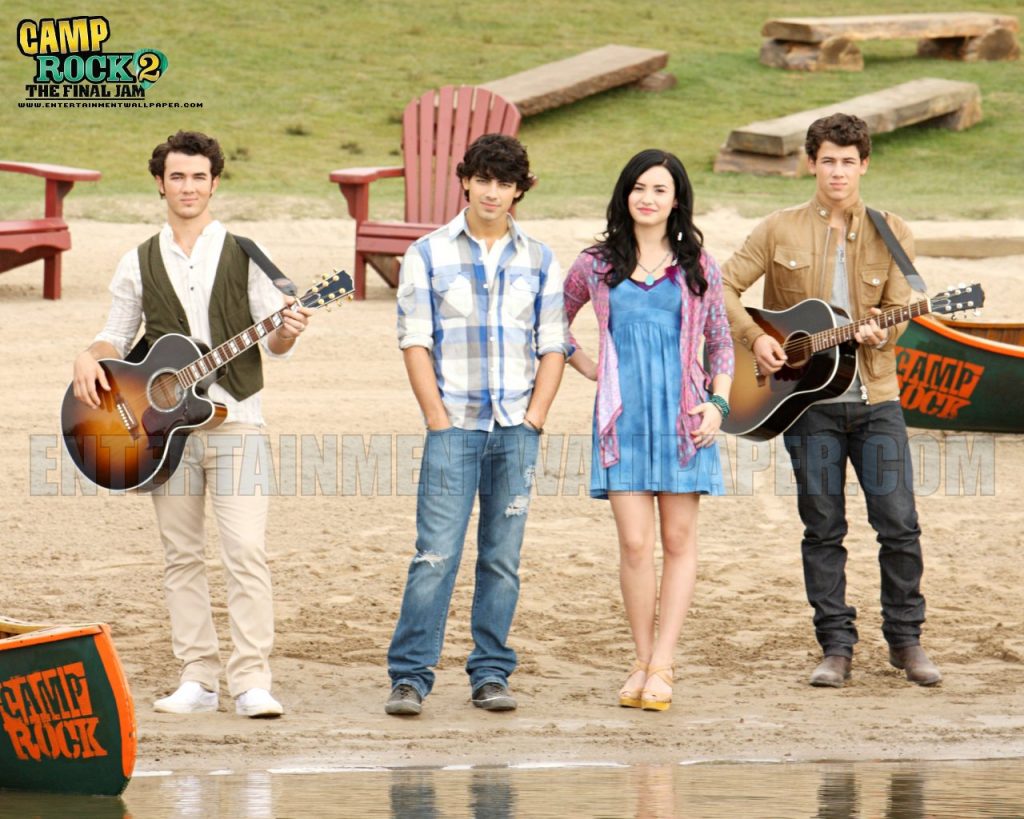 The charismatic star cast of Camp Rock 2 has done a phenomenal job, providing entertainment to the fans. Mitchie Torres returns to Camp Rock with her friends for another summer. However, there is a new rival camp, Camp Star, that is attracting everyone's attention. Camp Star tries to sabotage Camp Rock by offering doubled-salary jobs to their counselors. Brown Cesario, owner of Camp Rock, is about to close the camp when Mitchie steps in and motivates everyone. The two camps face off each other in a "Camp War". There are many ups and downs which Paul Hoen has depicted beautifully. The film stars the famous and widely admired Jonas Brothers. This film is definitely worth watching.
Here, in this article, we are going to tell you about the real lives of the star cast of the Camp Rock 2. Let's have a deep insight in their personal lives, careers and hobbies!
[lwptoc]
Demi Lovato (Mitchie Torres)
Demetria Devonne Lovato is a beautiful, hardworking young American actress, singer, songwriter, philanthropist and a business woman. 28-years-old, amazingly talented Demi, was born in New Mexico on August 20, 1992. She rose to prominence from the musical television film Camp Rock and its sequel Camp Rock 2: The Final Jam. She was only 16 when she appeared in Camp Rock. Her song numbers have earned sky high fame worldwide. As of 2017, Billboard reported that Lovato has sold over two million albums and 20 million singles in the US. Her accolades include an MTV Video Music Award, 14 Teen Choice Awards, five People's Choice Awards, two Latin American Music Awards, and one Guinness World Record. She has also served as a judge and mentor on The X Factor USA for two years. She voiced Smurfette in the Sony Pictures Animation film Smurfs: The Lost Village. She published a book, Staying Strong: 365 Days a Year. She is an advocate for several social causes notably gender, racial and LGBT rights. She is a blue belt in Jiu jitsu. She got engaged to actor Max Ehrich on July 23, 2020 but the couple called off their engagement in September.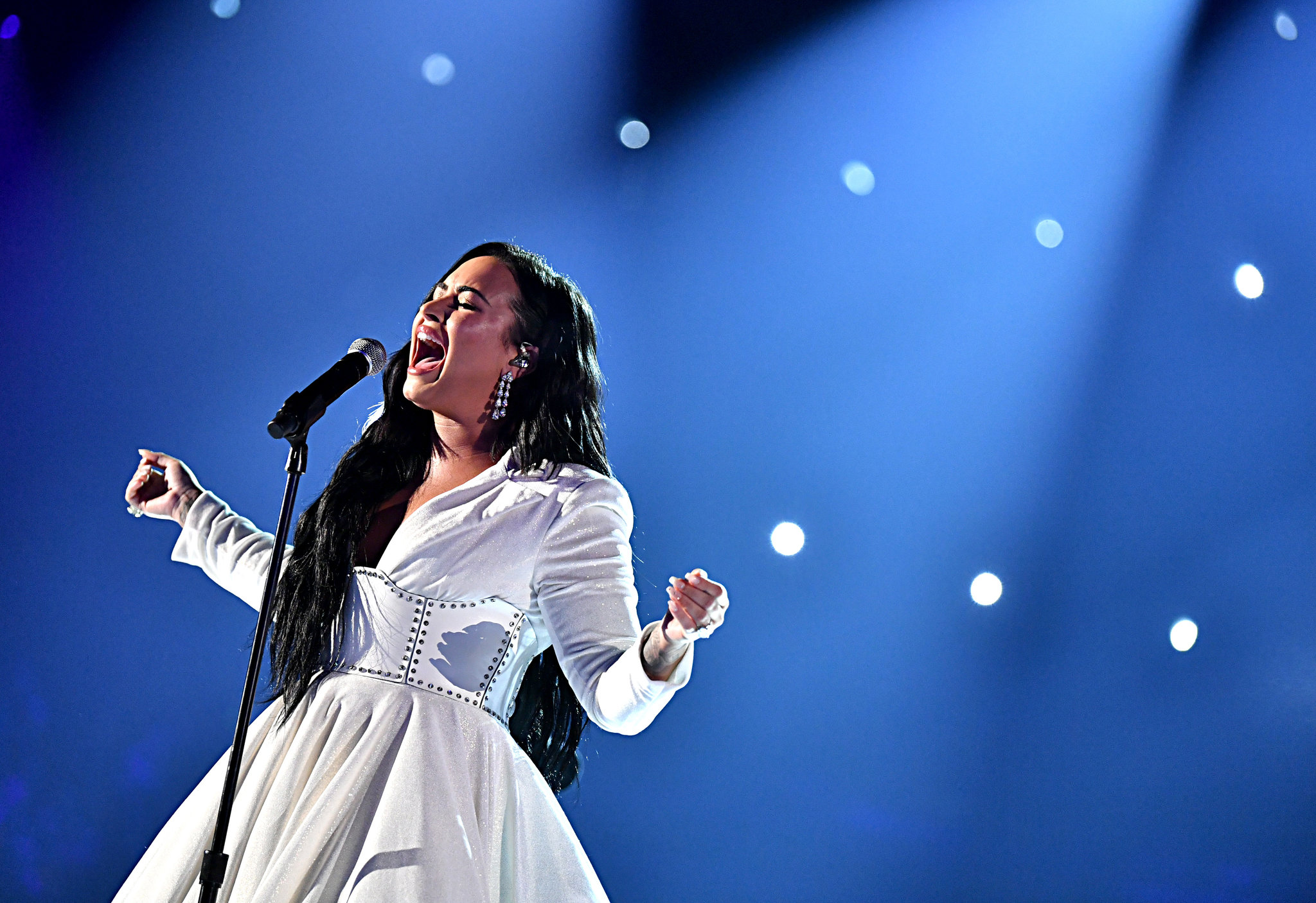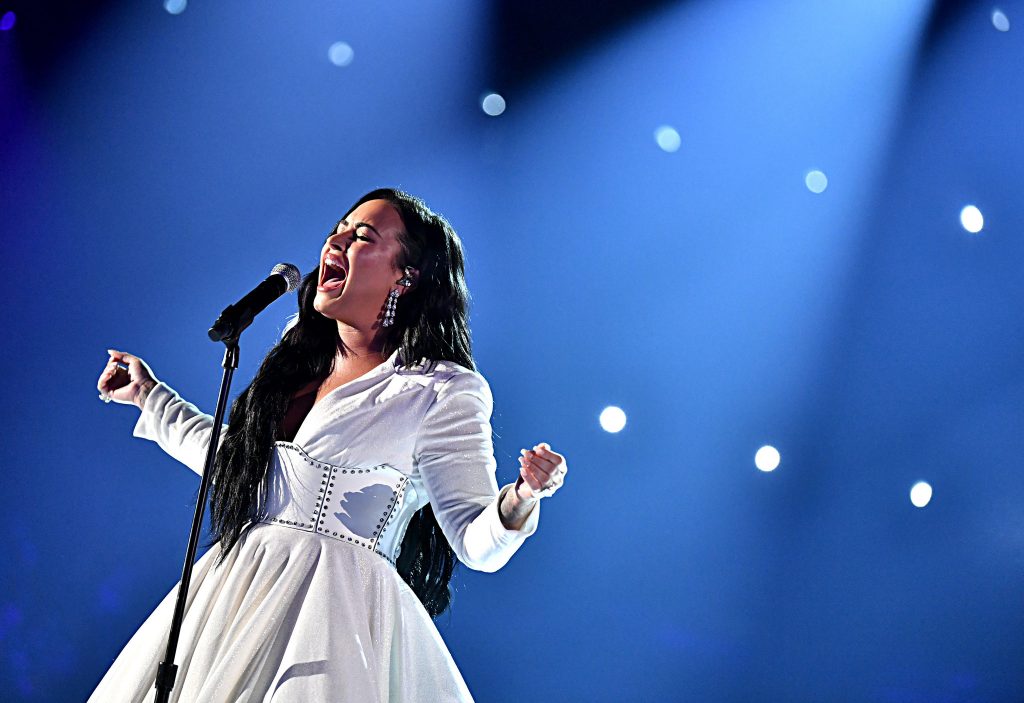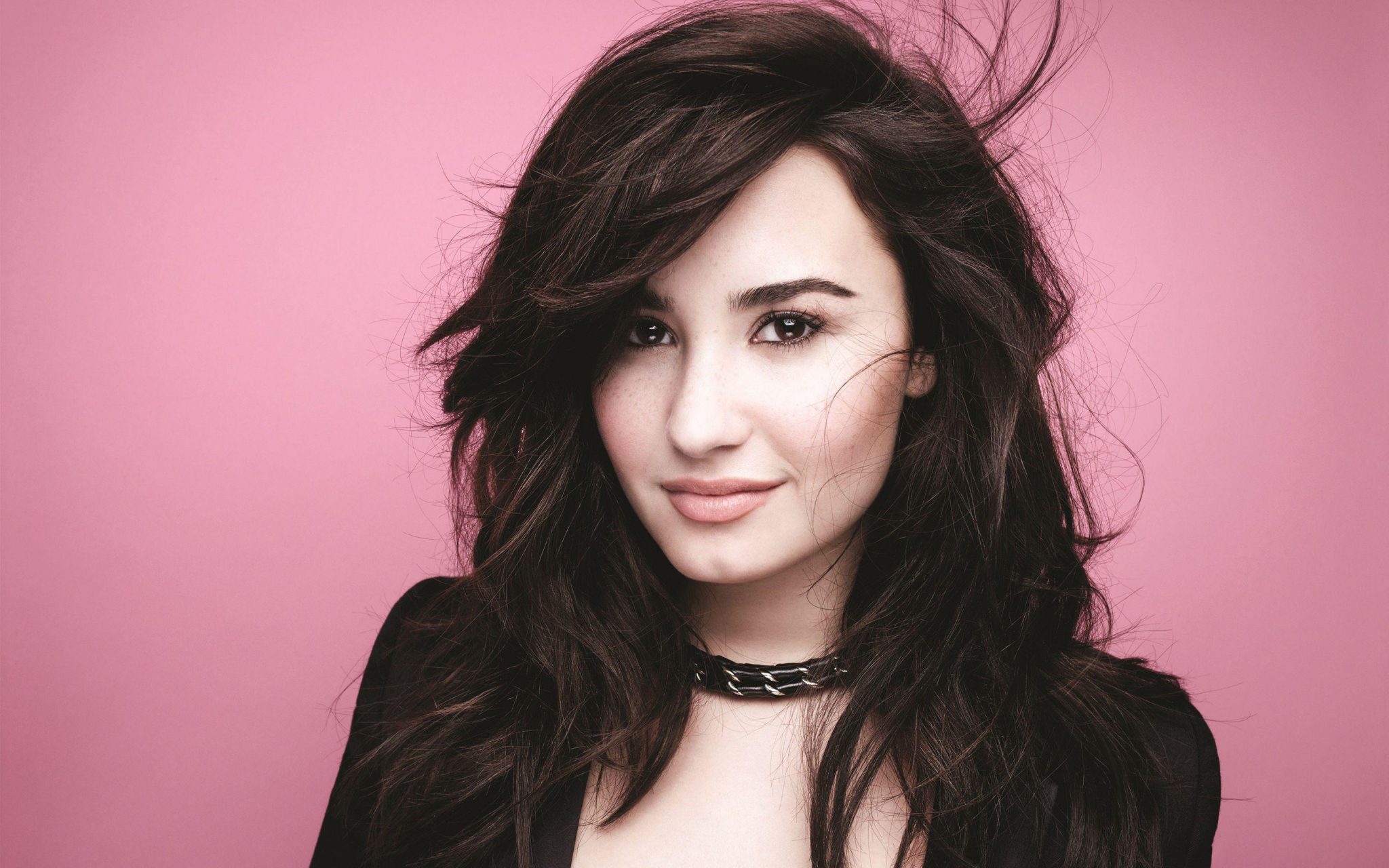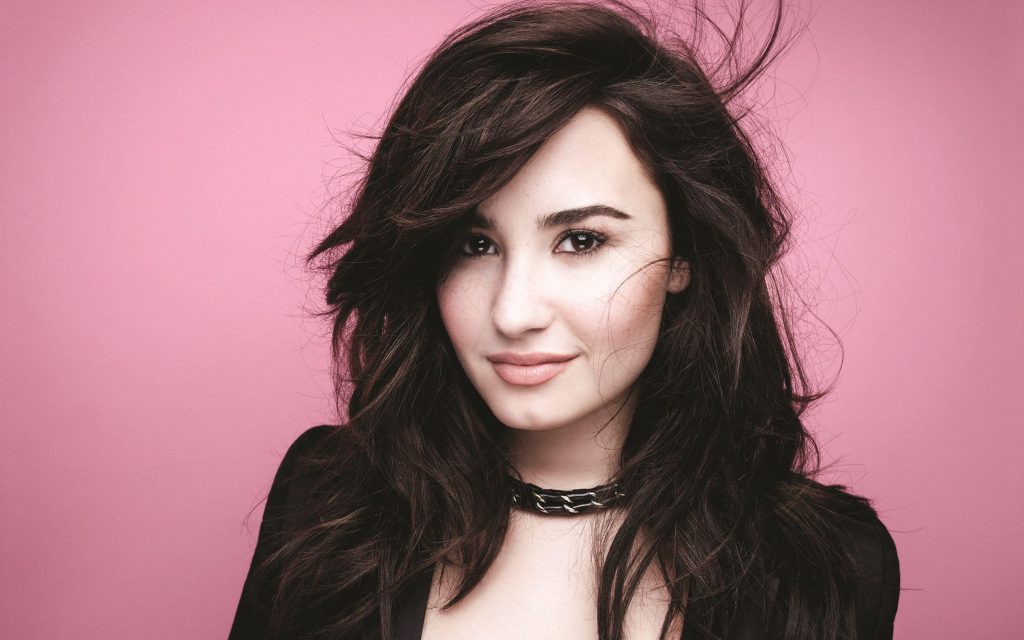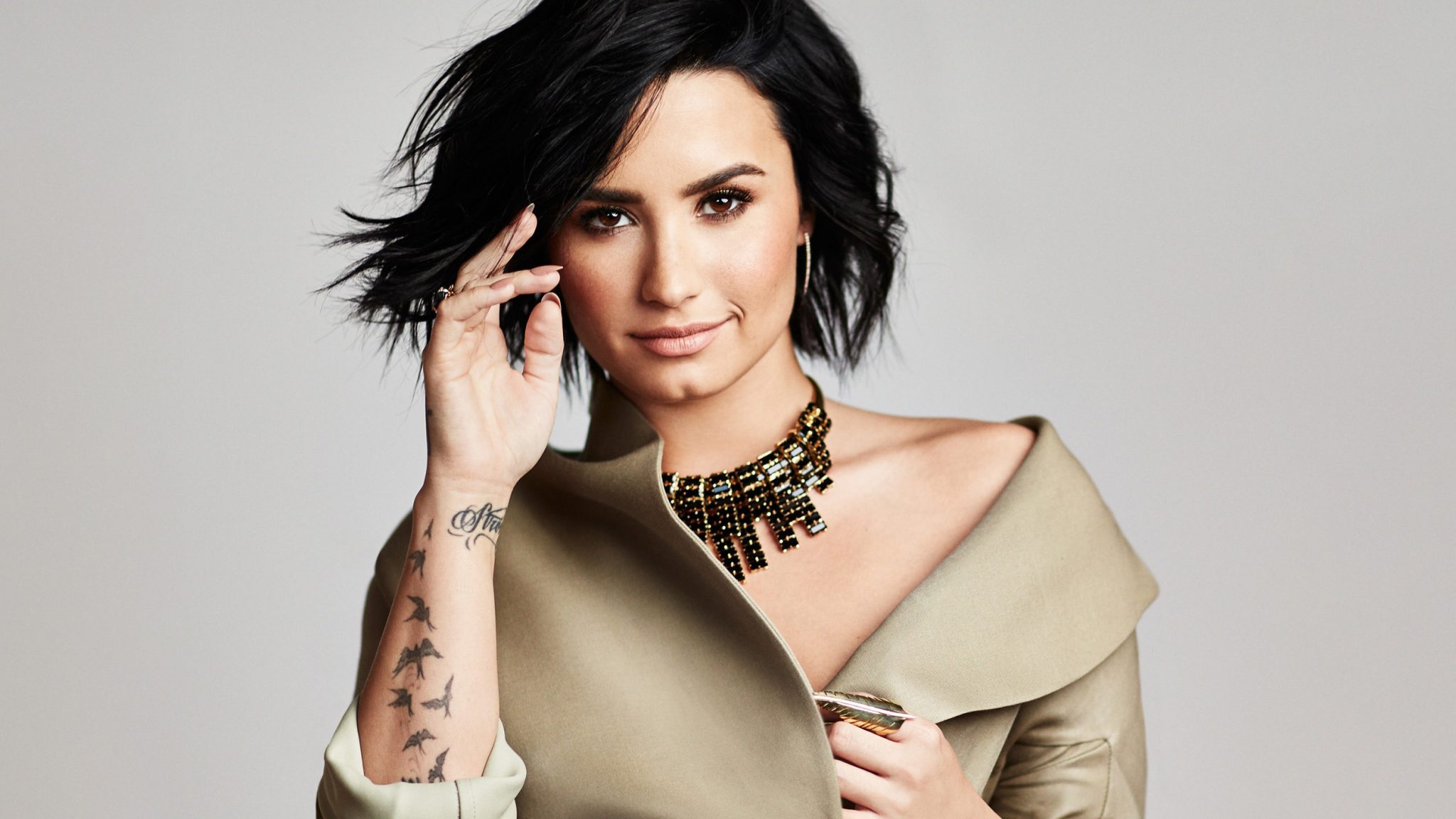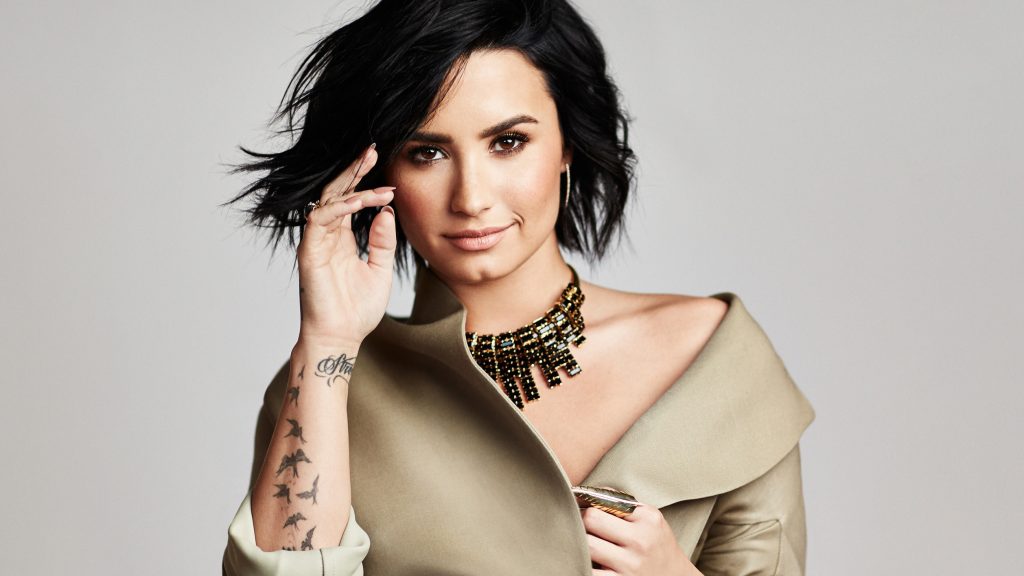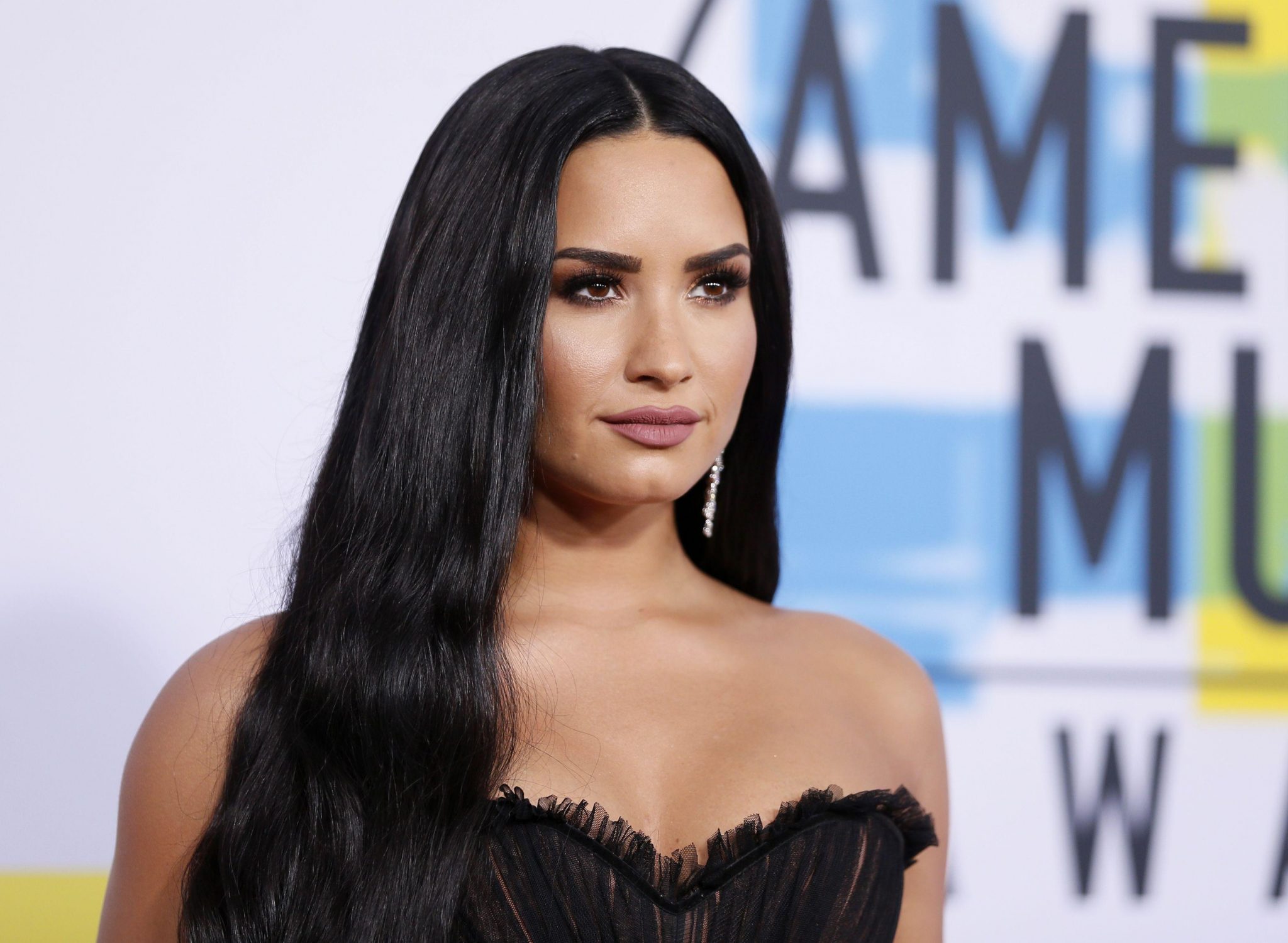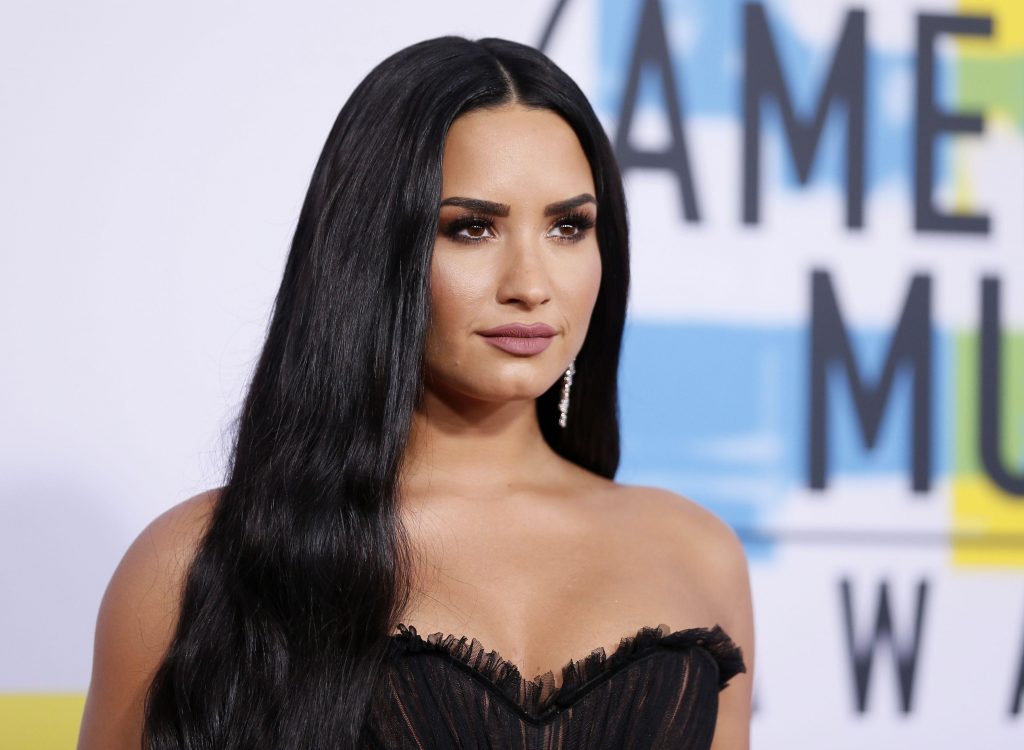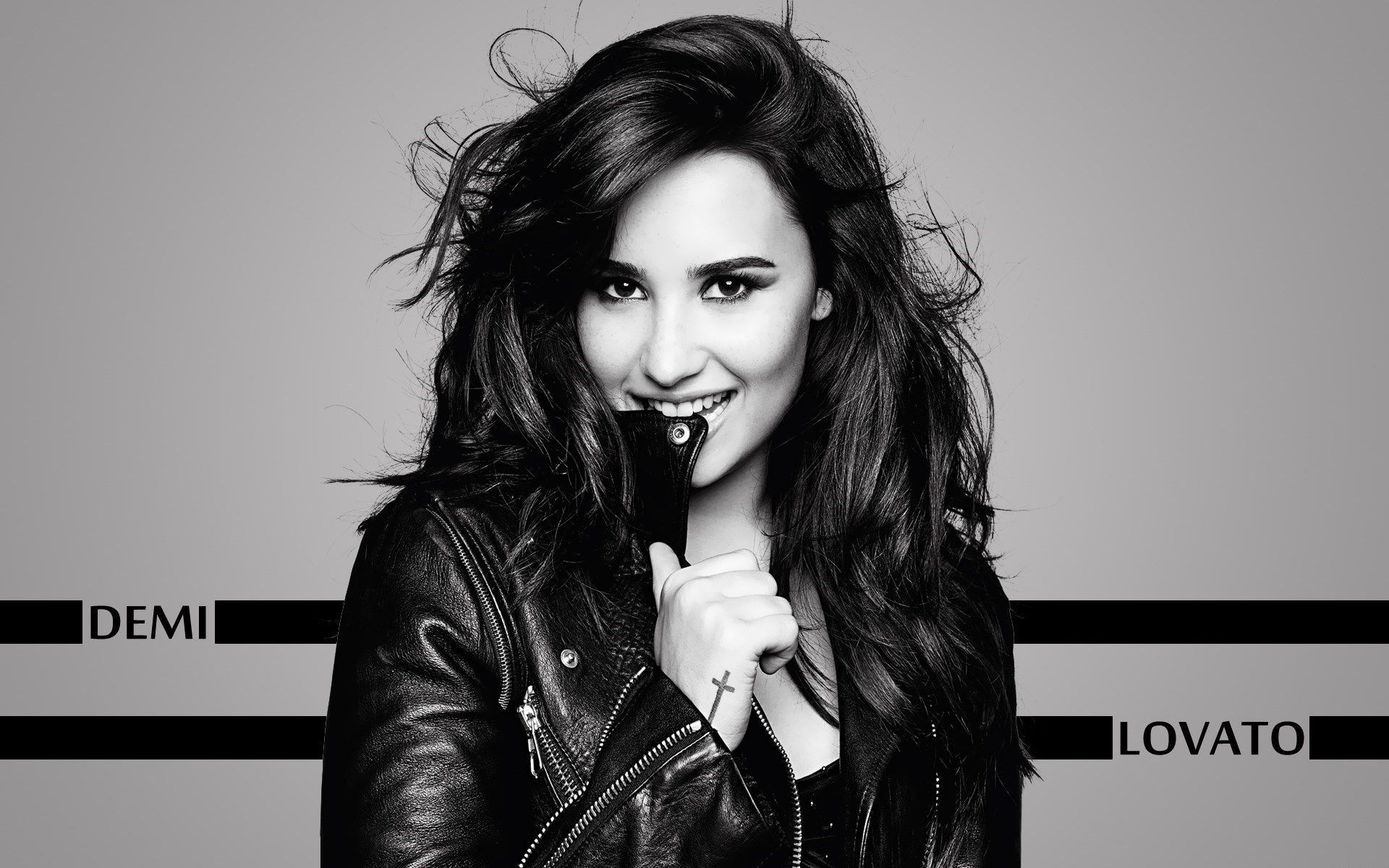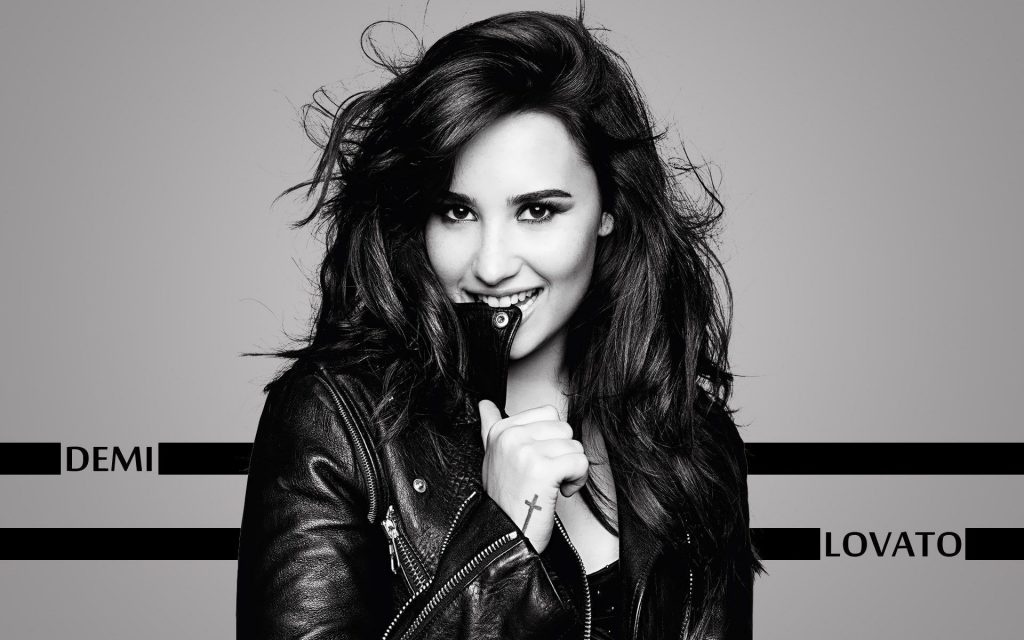 Joe Jonas (Shane Gray)
Joseph Adam Jonas is a well-known American singer, songwriter and an actor. Joe started rising to fame as a member of the Grammy nominated, multi-platinum selling, pop rock band, The Jonas Brothers. The trio gained prominence by appearing in the musical television film Camp Rock and its sequel Camp Rock 2: The Final Jam as well as two of their own series, Jonas Brothers: Living the Dream and Jonas. Joe plays keyboard, guitar, tambourine and lead vocals for The Jonas Brothers. Before becoming a musician, he wanted to be a comedian. Joe dated a couple of hot shots before finally settling with actress Sophie Turner. The couple got married in Las Vegas, Nevada on May 1, 2019 and they held their second marriage in Paris, France on June 29, 2019. They have a beautiful daughter.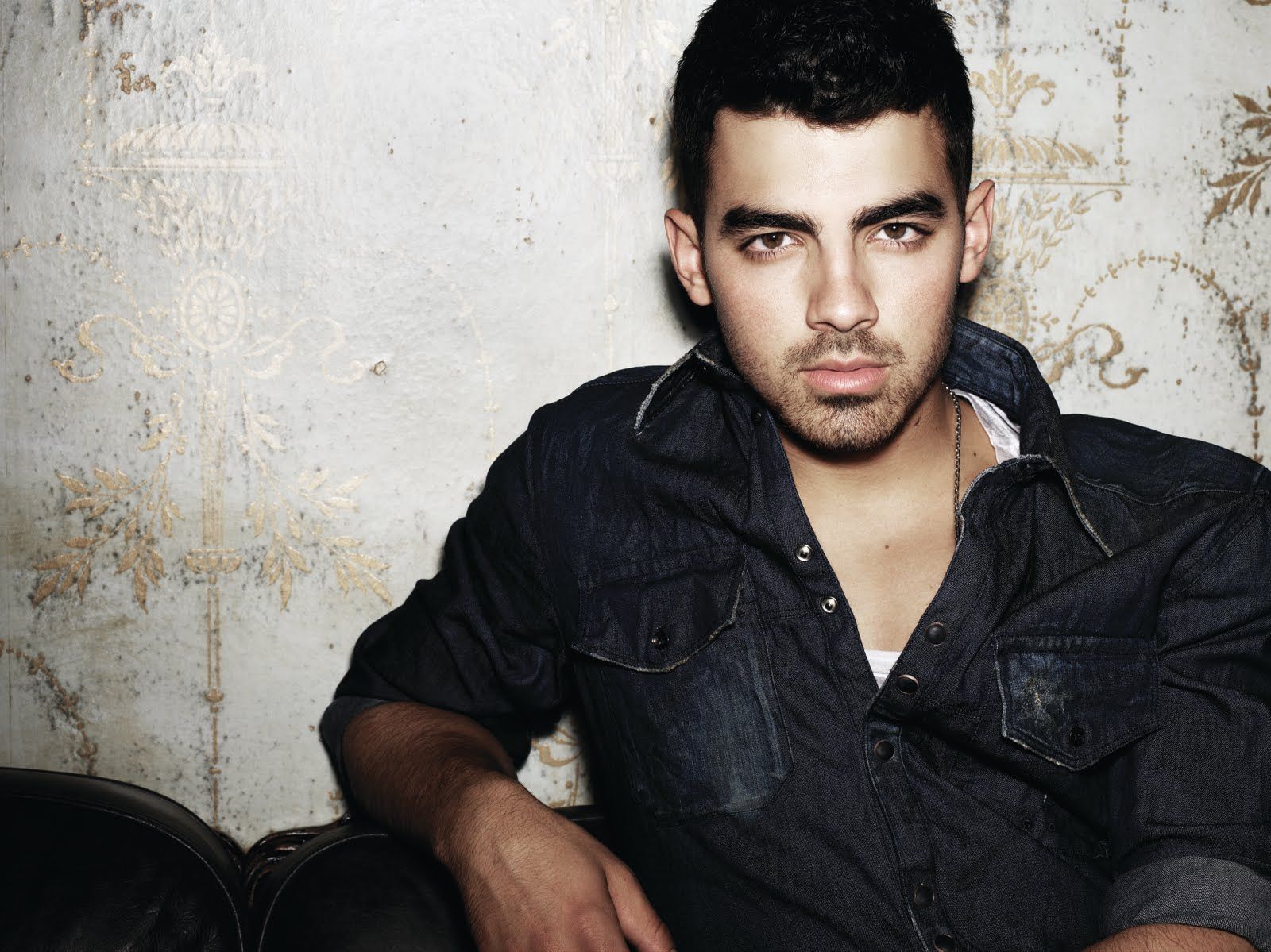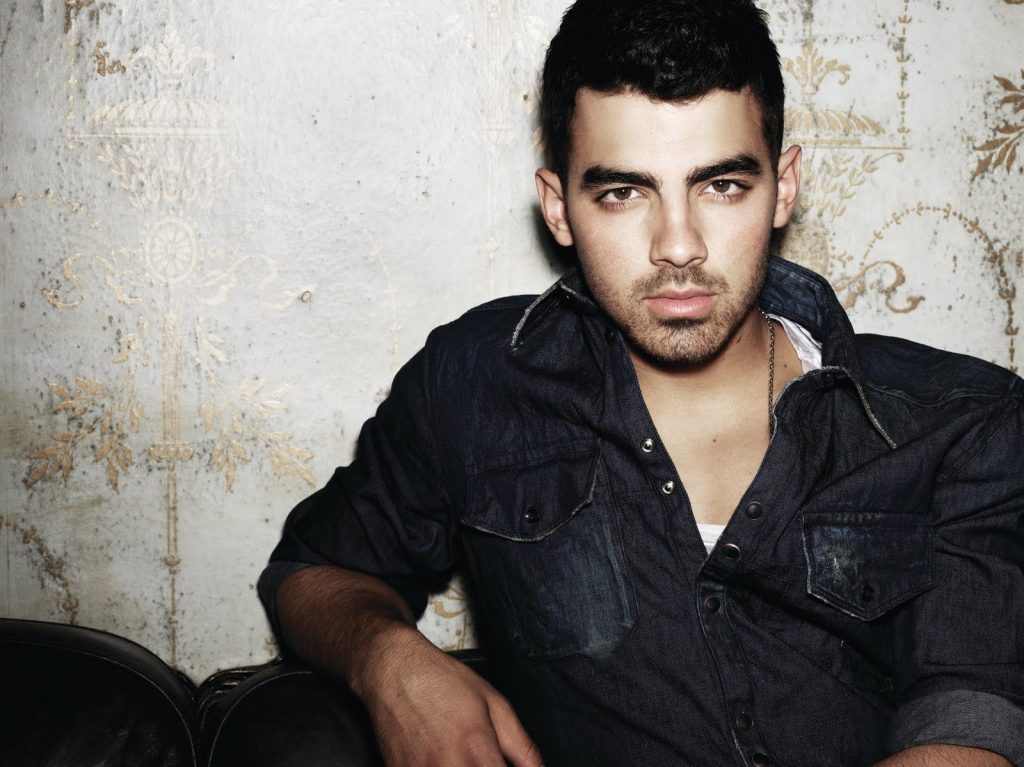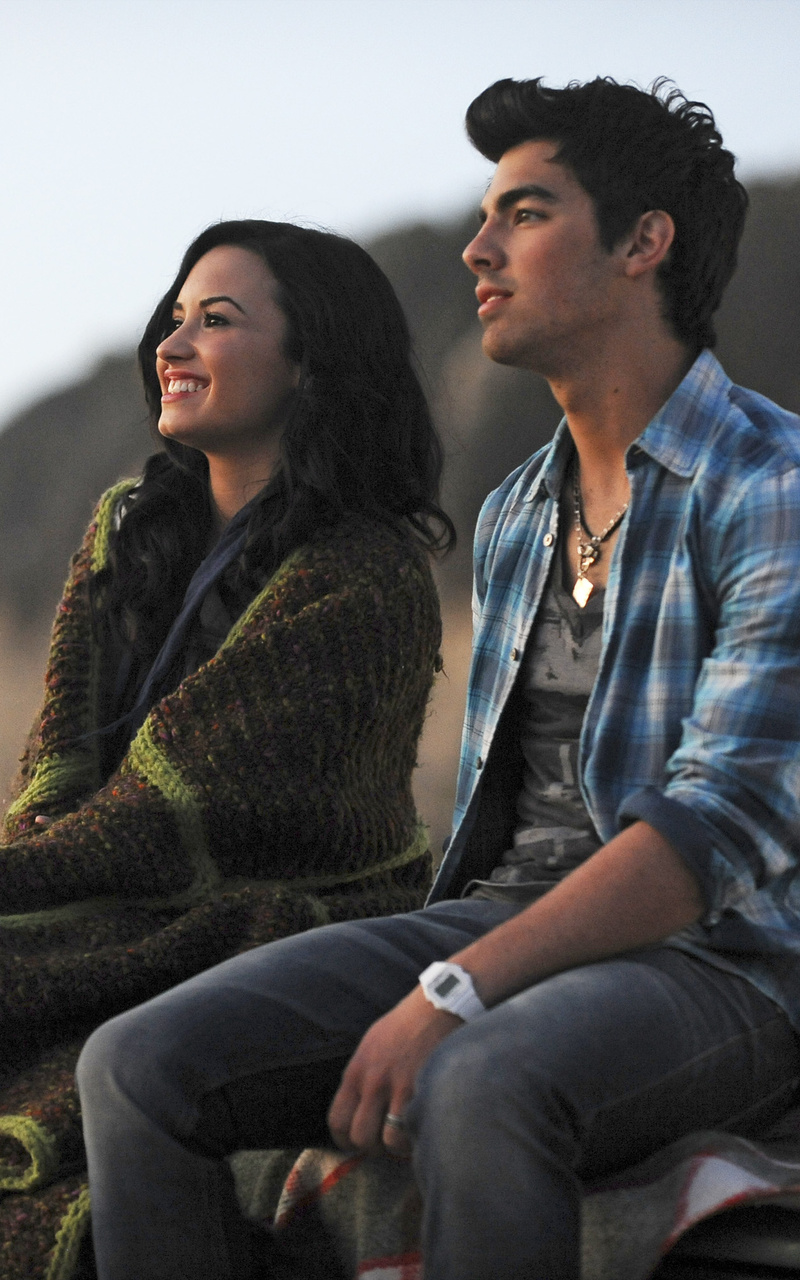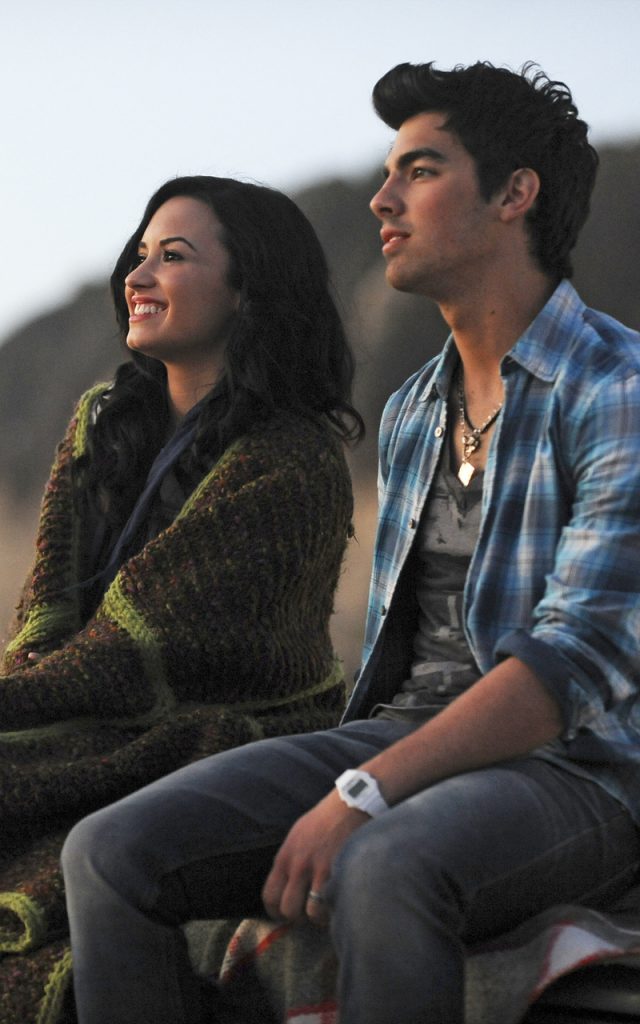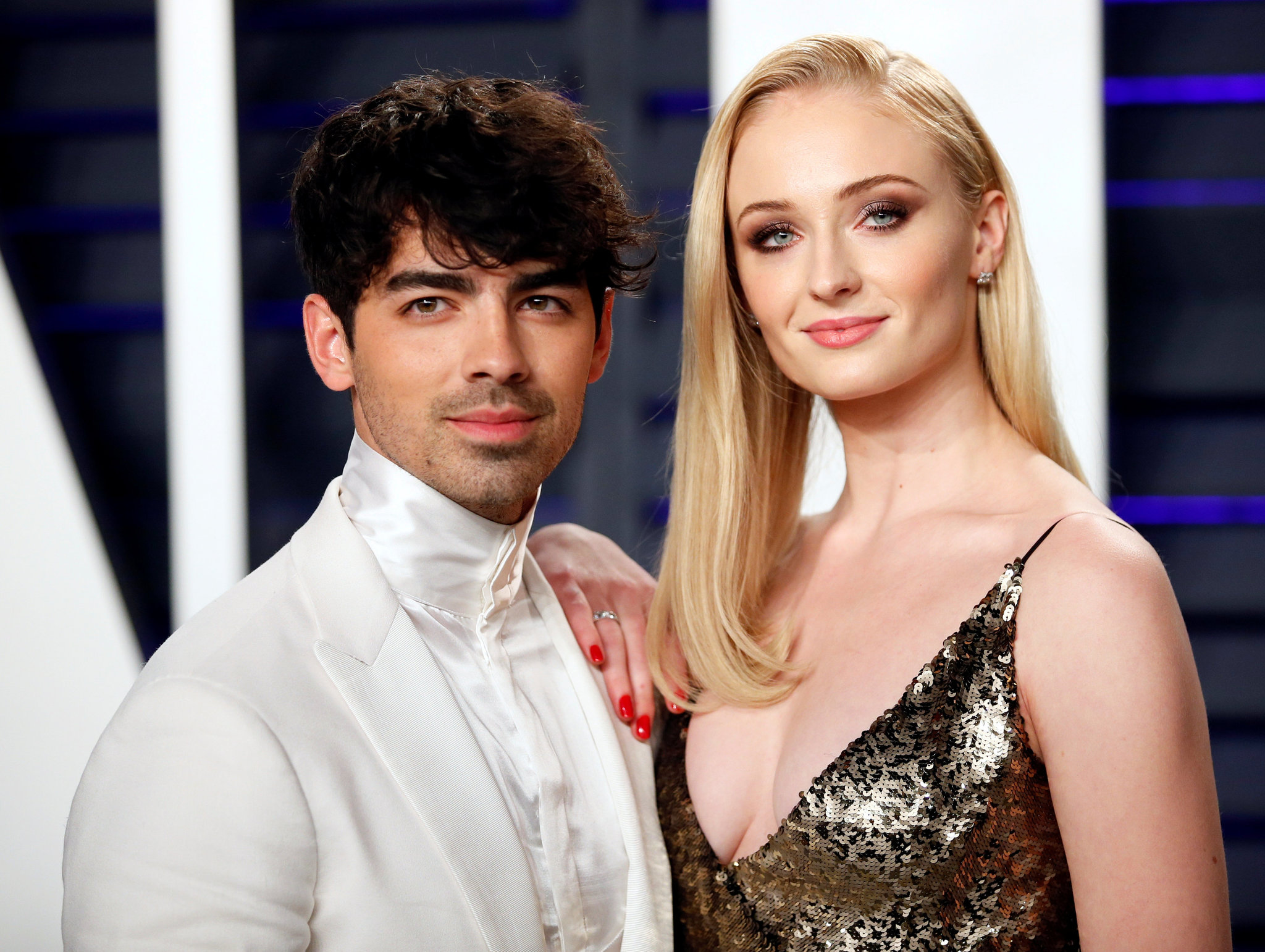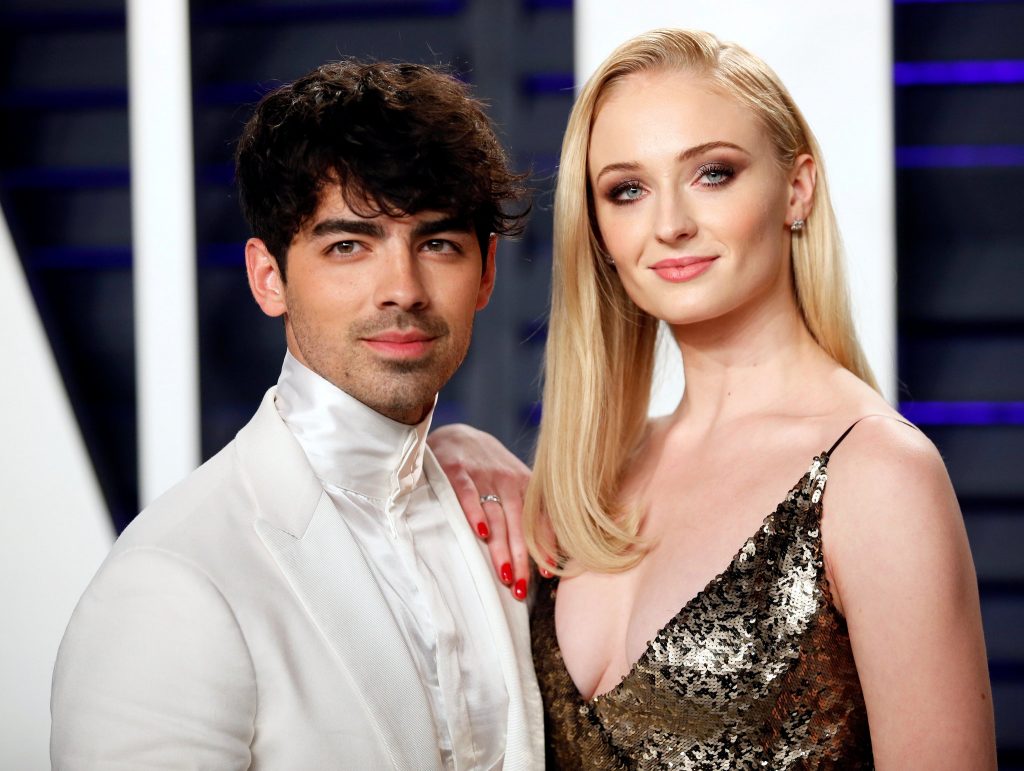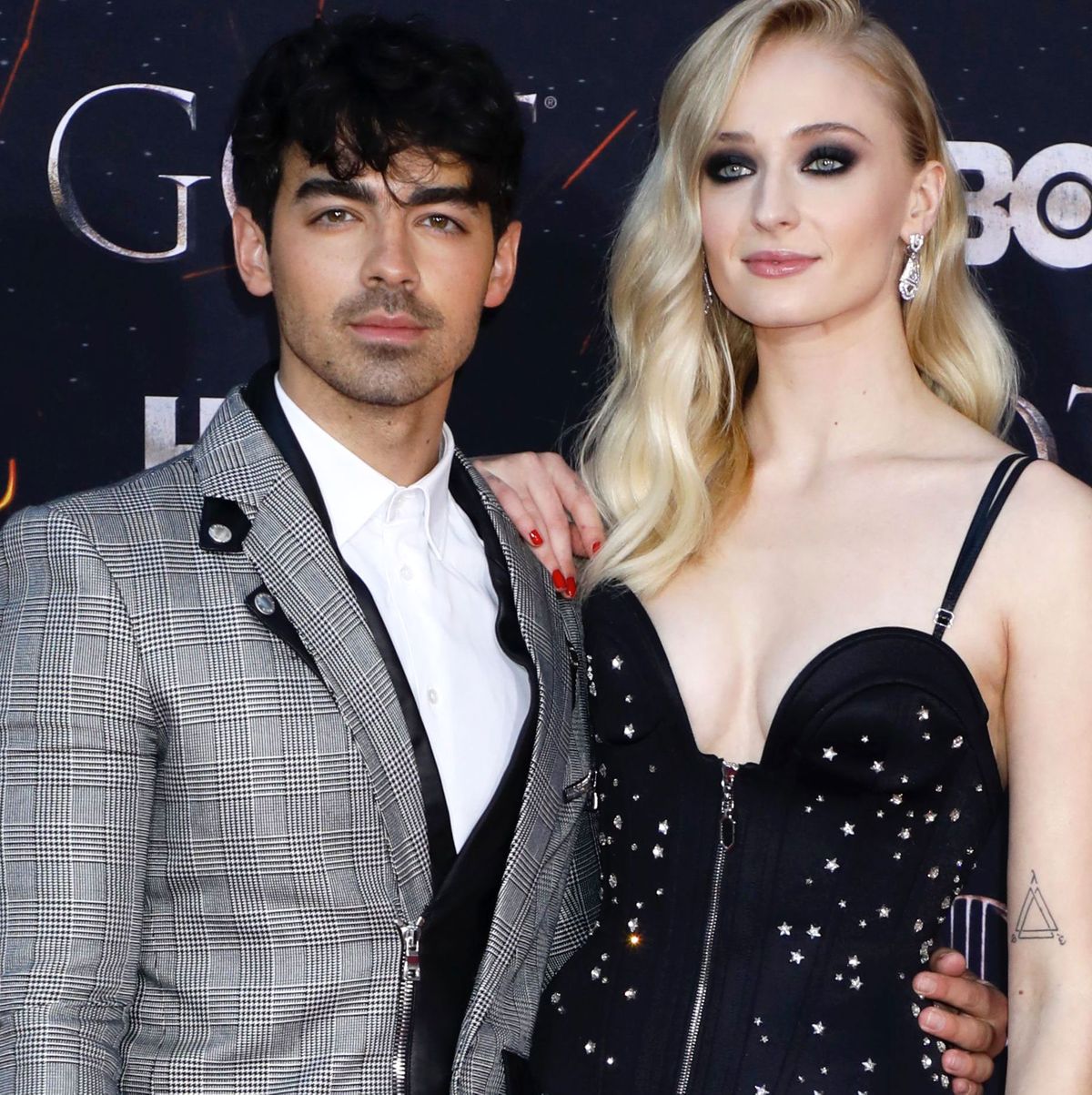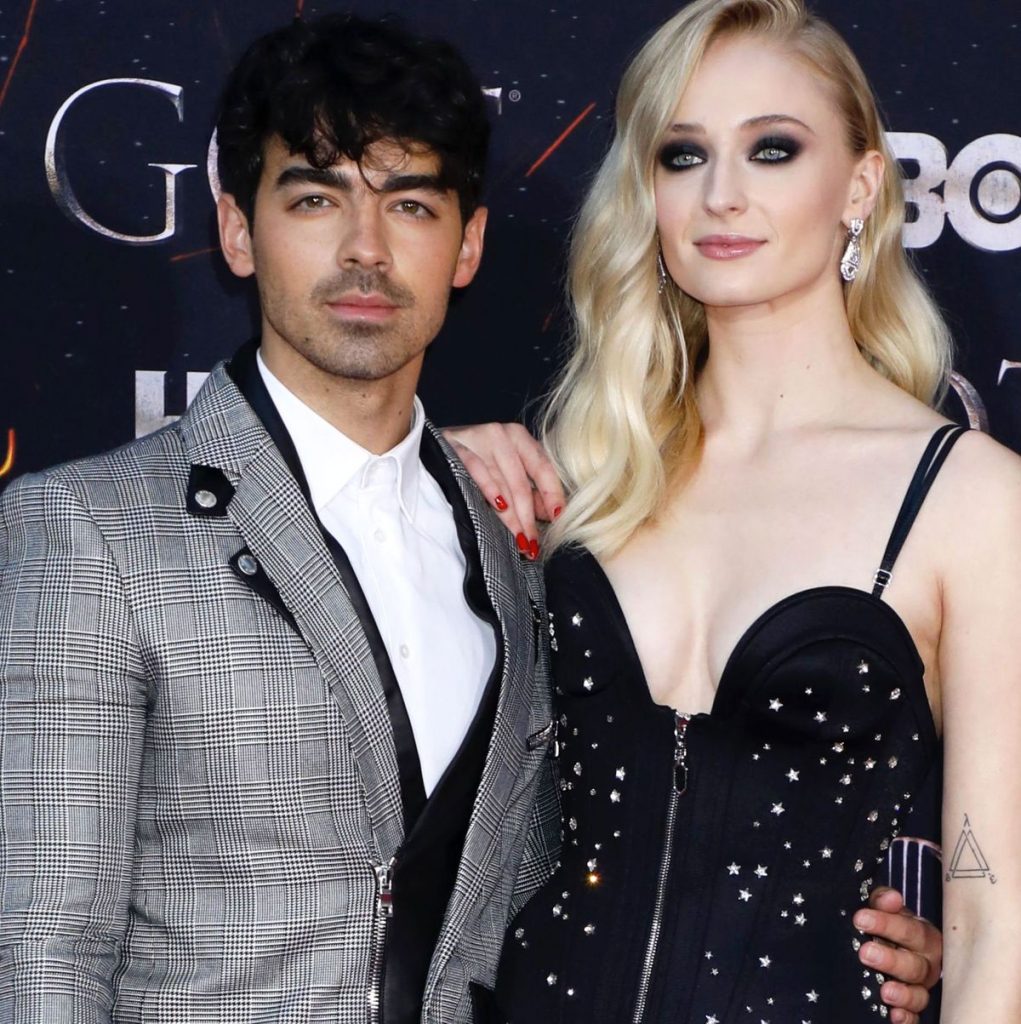 Nick Jonas (Nate Gray)
Nicholas Jerry Jonas is a young handsome American singer, songwriter and actor. 28-years-old Nick was born in Dallas, Texas on September 16, 1992. Nick began acting in theater when he was seven. Later he formed a band, The Jonas Brothers, with his two older brothers Joe and Kevin. The band has released some outclass music, winning the hearts of millions. Nick formed a new band known as Nick Jonas & the Administration, who released the album Who I Am in 2010. His third studio album, Last Year Was Complicated, peaked at number two on the Billboard 200 chart in the United States. He won the Songwriters Hall of Fame's Hal David Starlight Award in 2016. Nick appeared in the fifth-highest grossing film of the year, Jumanji: Welcome to the Jungle, in 2017. He has also released a shoe line, a clothing line and fragrances. Some of his hobbies includes playing baseball and golf, collecting baseball cards, tennis, songwriting and music. He owns 16 guitars. He proposed Indian actress and singer Priyanka Chopra in Greece, on her birthday and the couple got married on December 1, 2018 at Umaid Bhawan Palace in Jodhpur, India.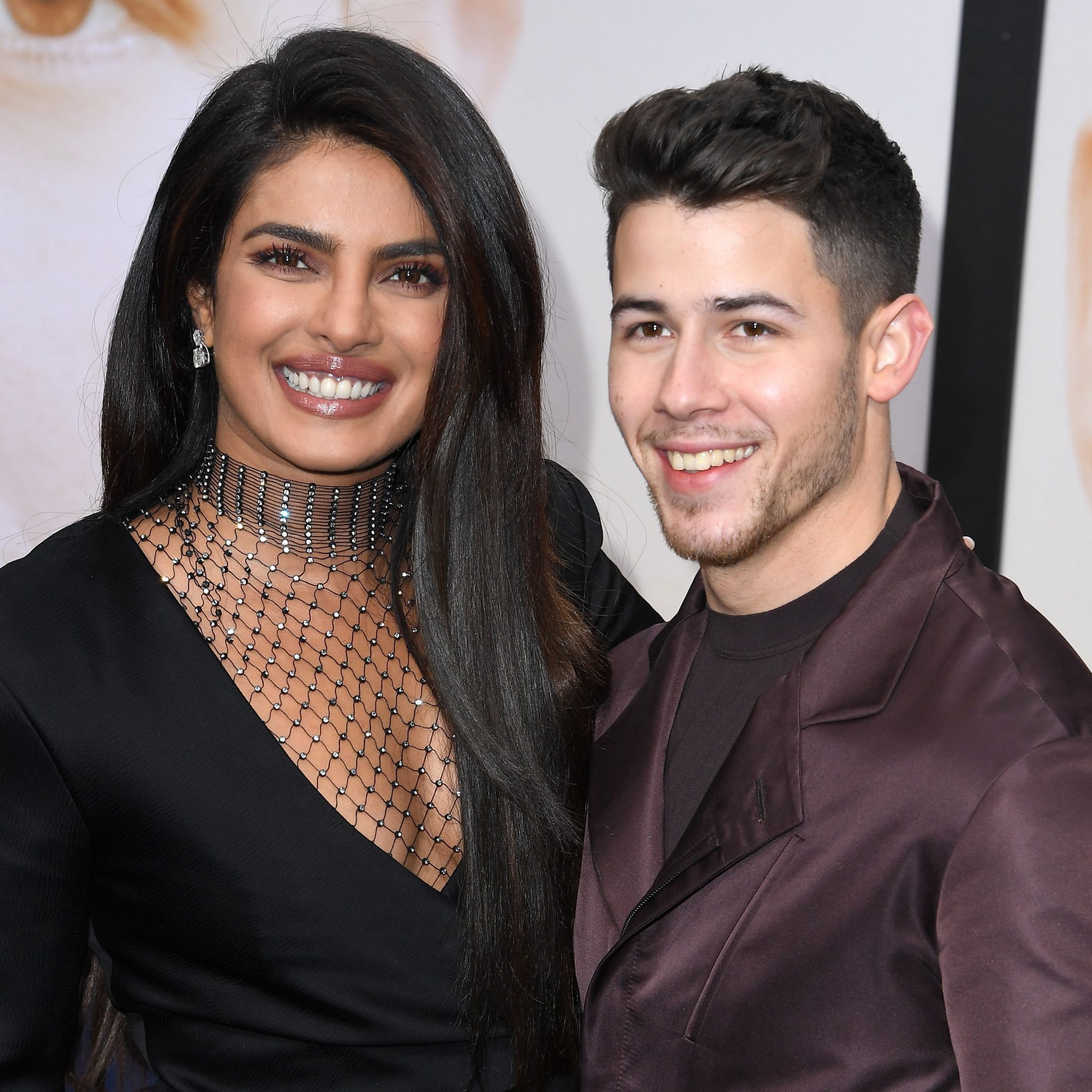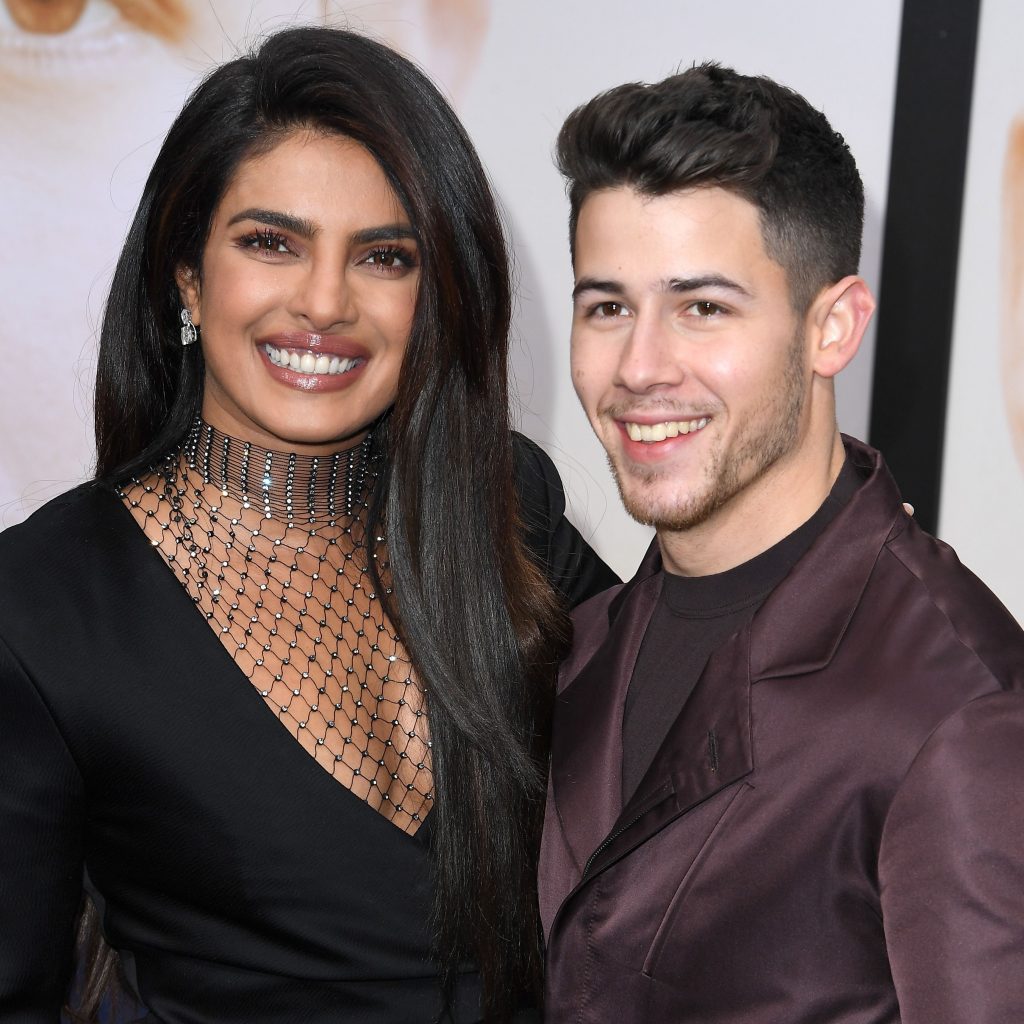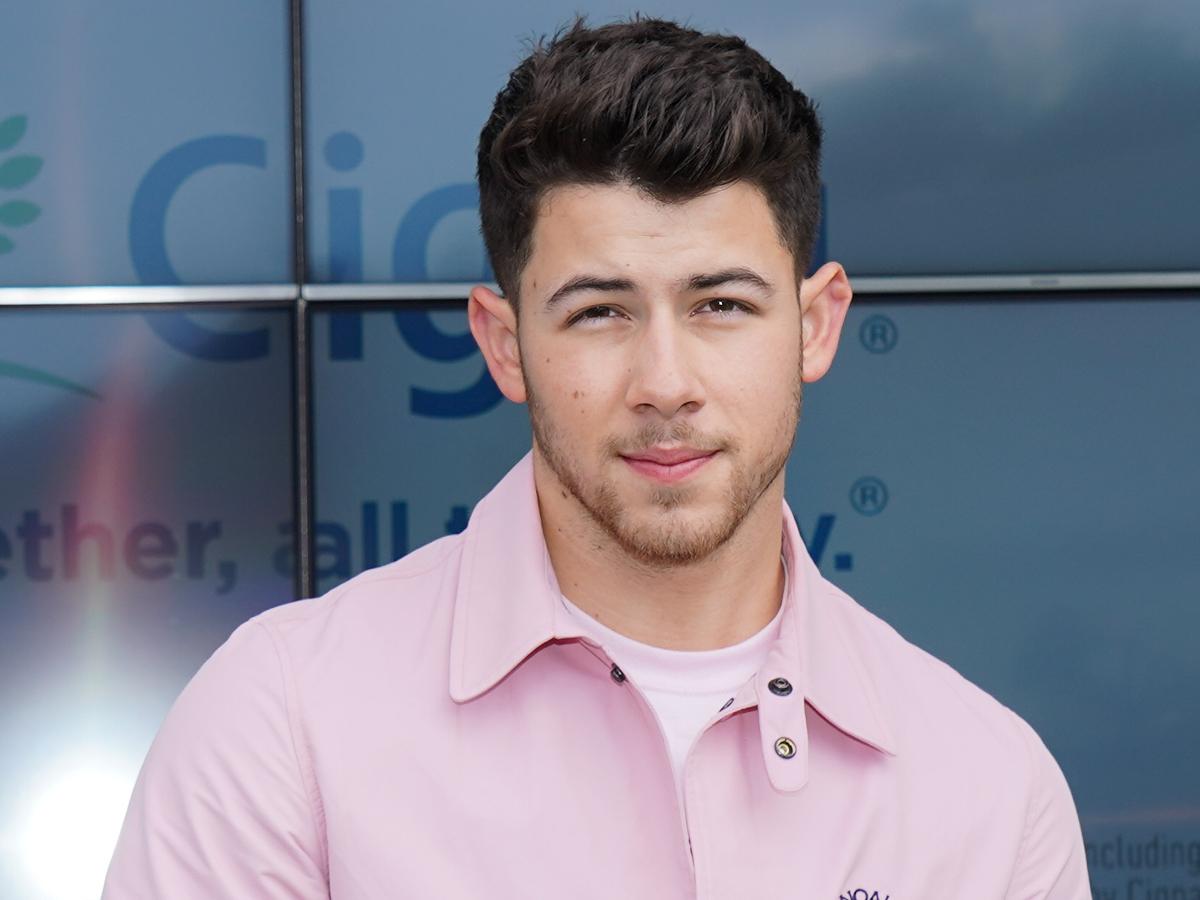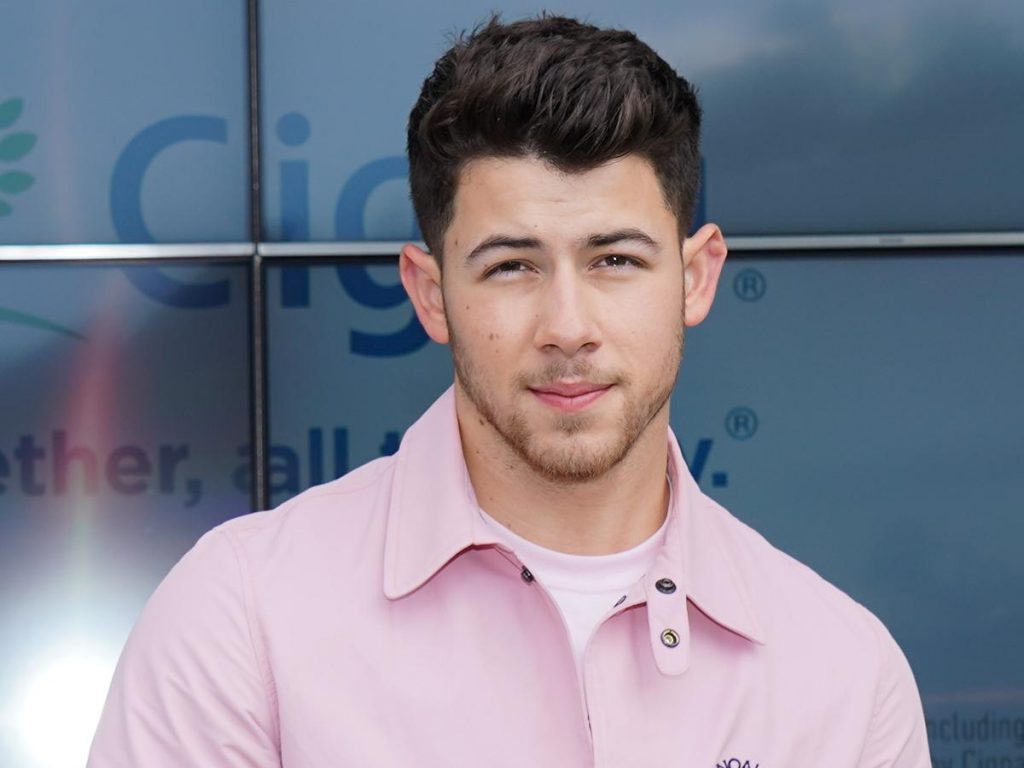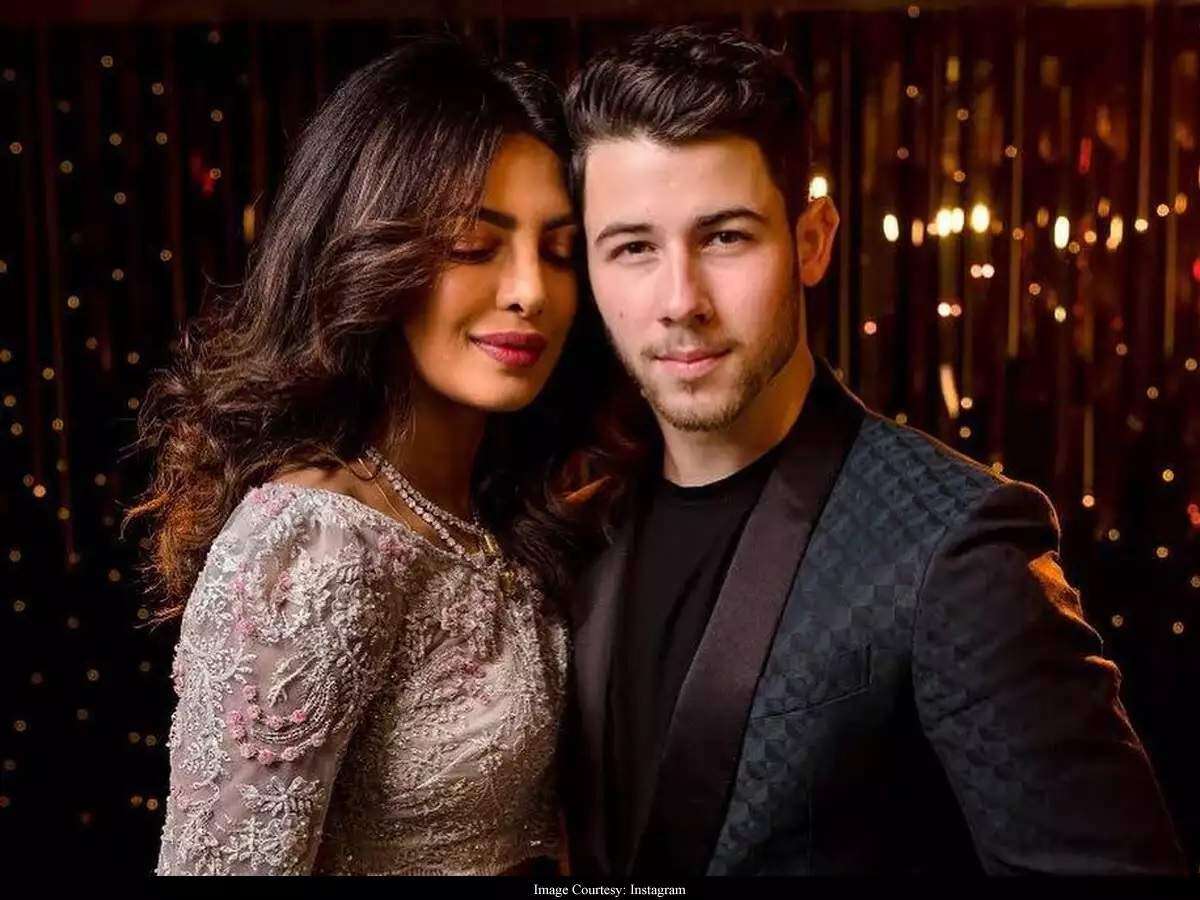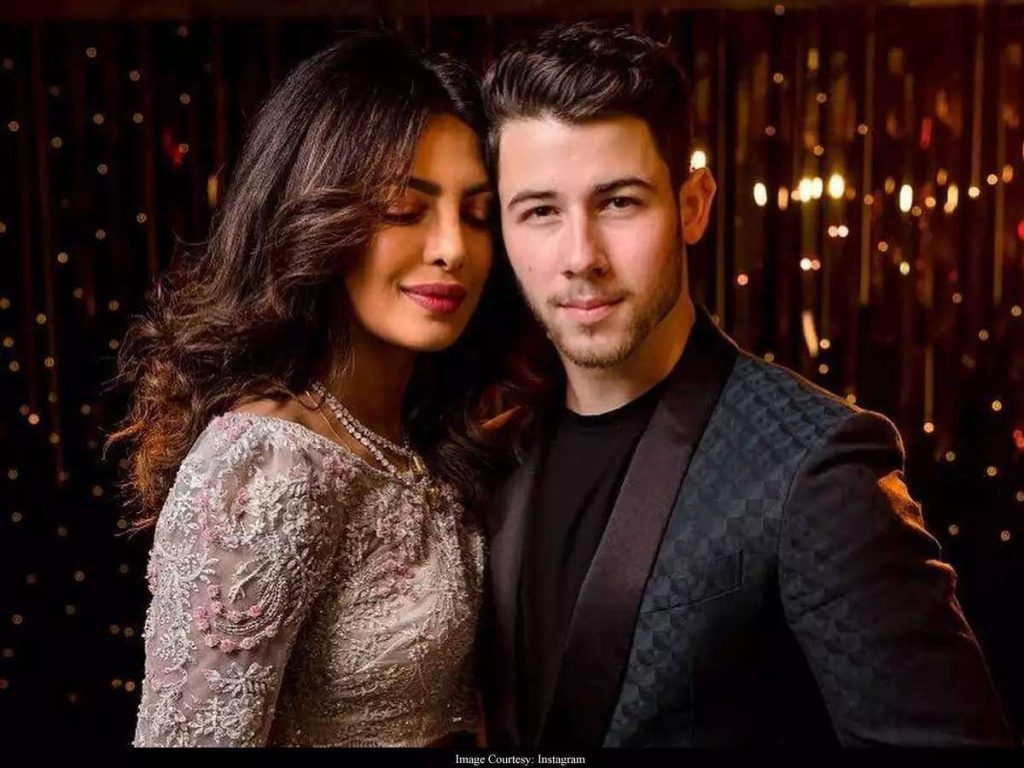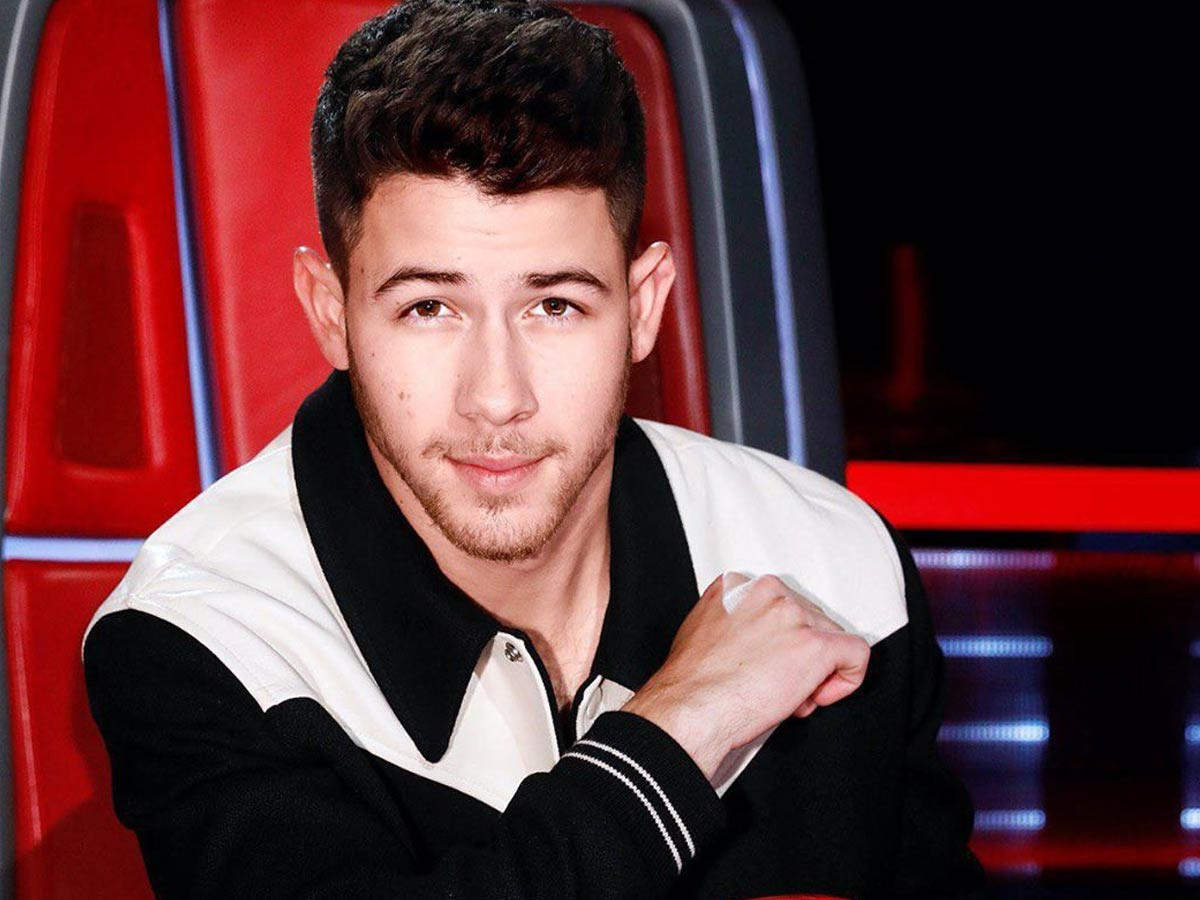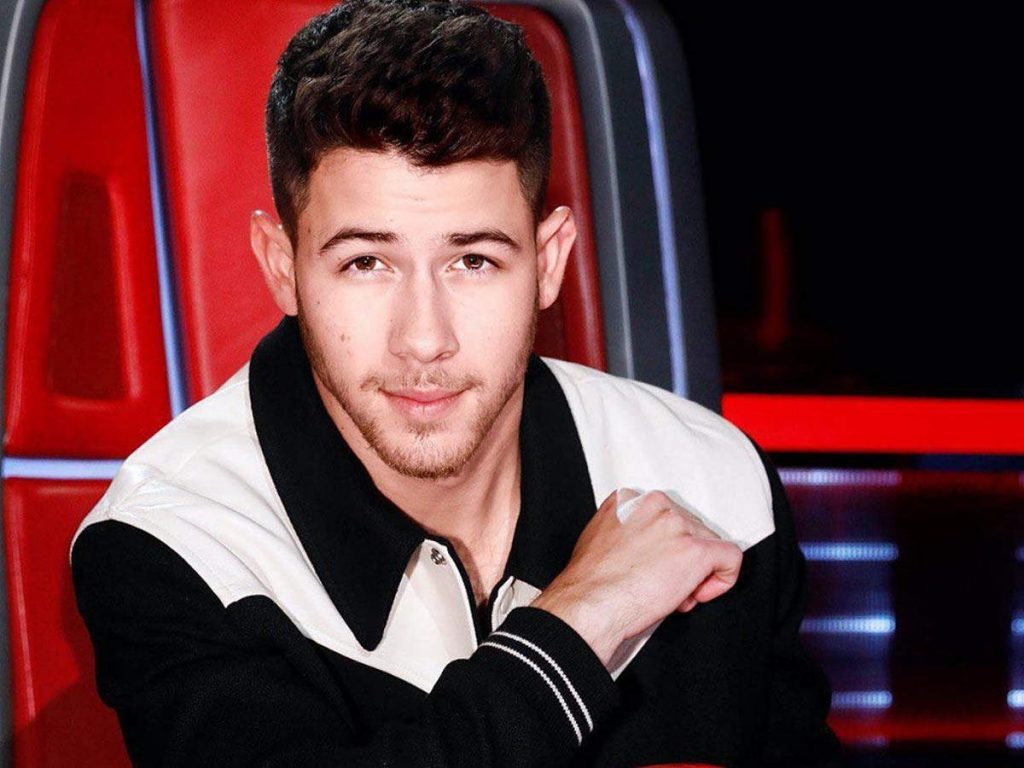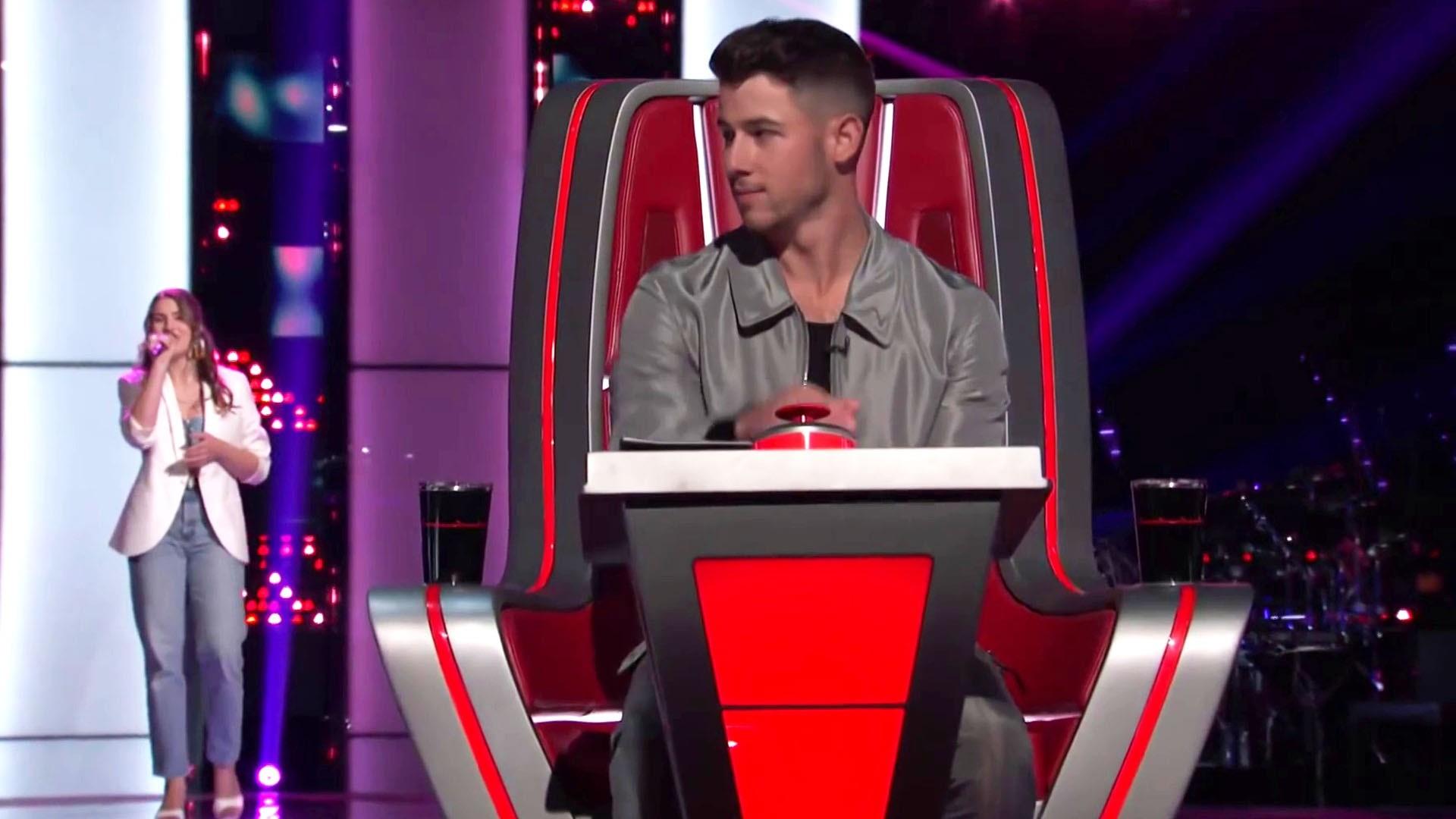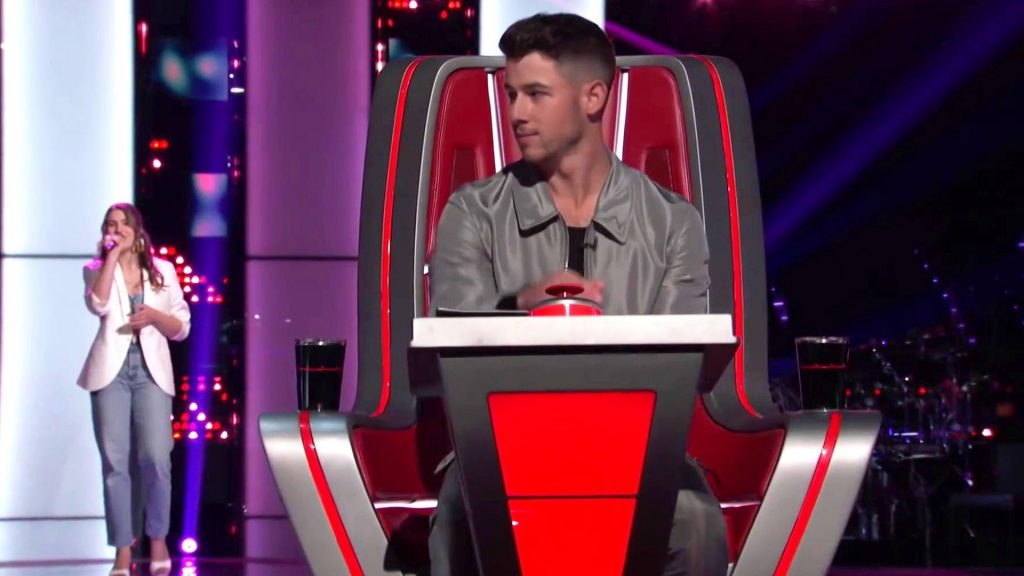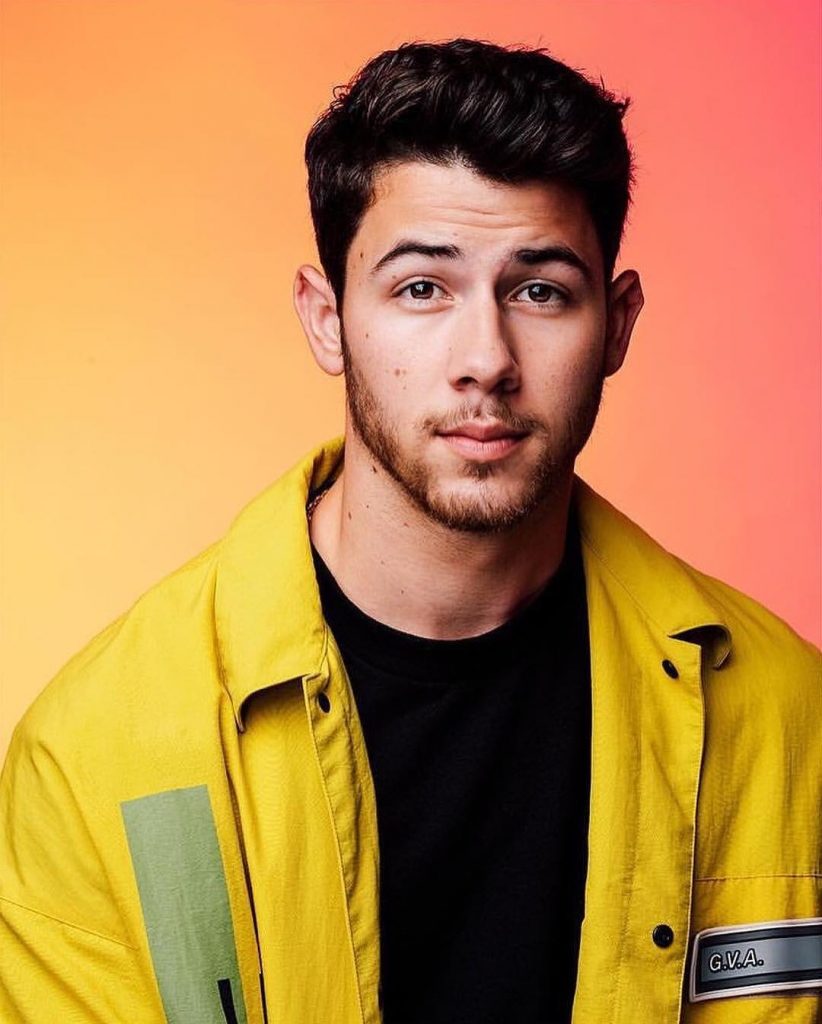 Meaghan Martin (Tess Tyler)
Meaghan Jette Martin is a gorgeous American actress and singer. She was born on February 17, 1992. She made her stage debut in The Actor's Nightmare at the Park Theater. She started modelling at the age of 5. She appeared in various TV commercials. She started acting in television productions such as Just Jordan and Close to Home. Martin recorded two songs in the television musical film Camp Rock, "Too Cool" and "2 Stars". Meaghan loves reading and is a huge fan of the Harry Potter series. She got engaged to her longtime boyfriend Oli Higginson, a British actor, in May 2016. The couple got married on September 24, 2016 in London.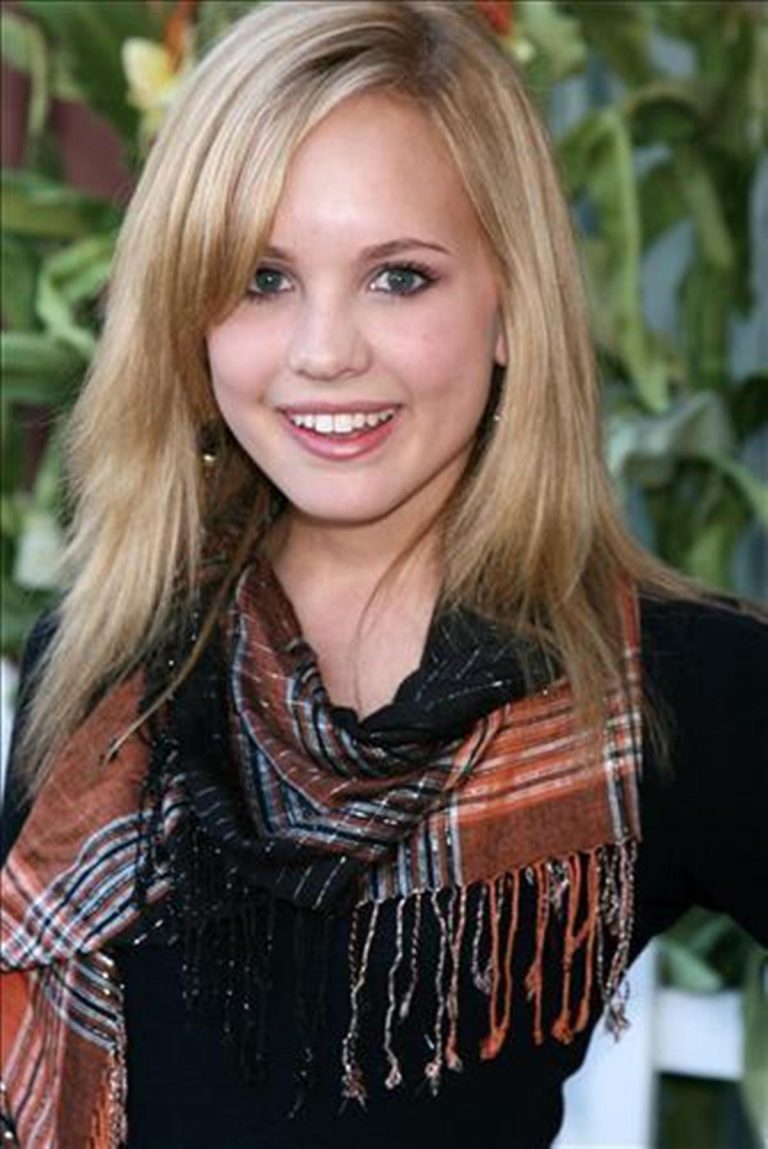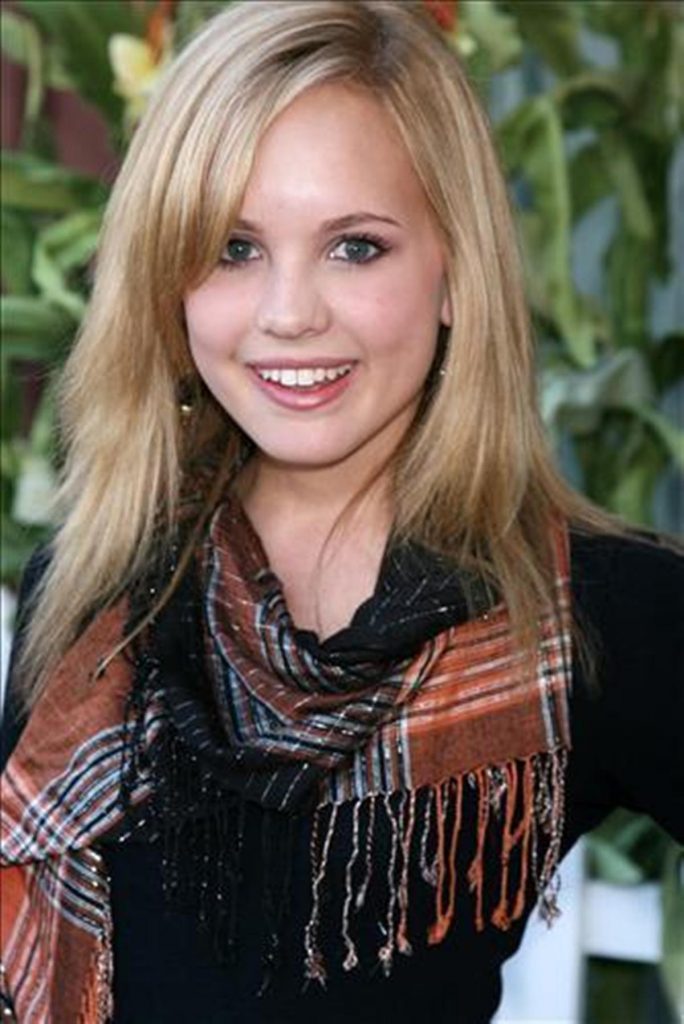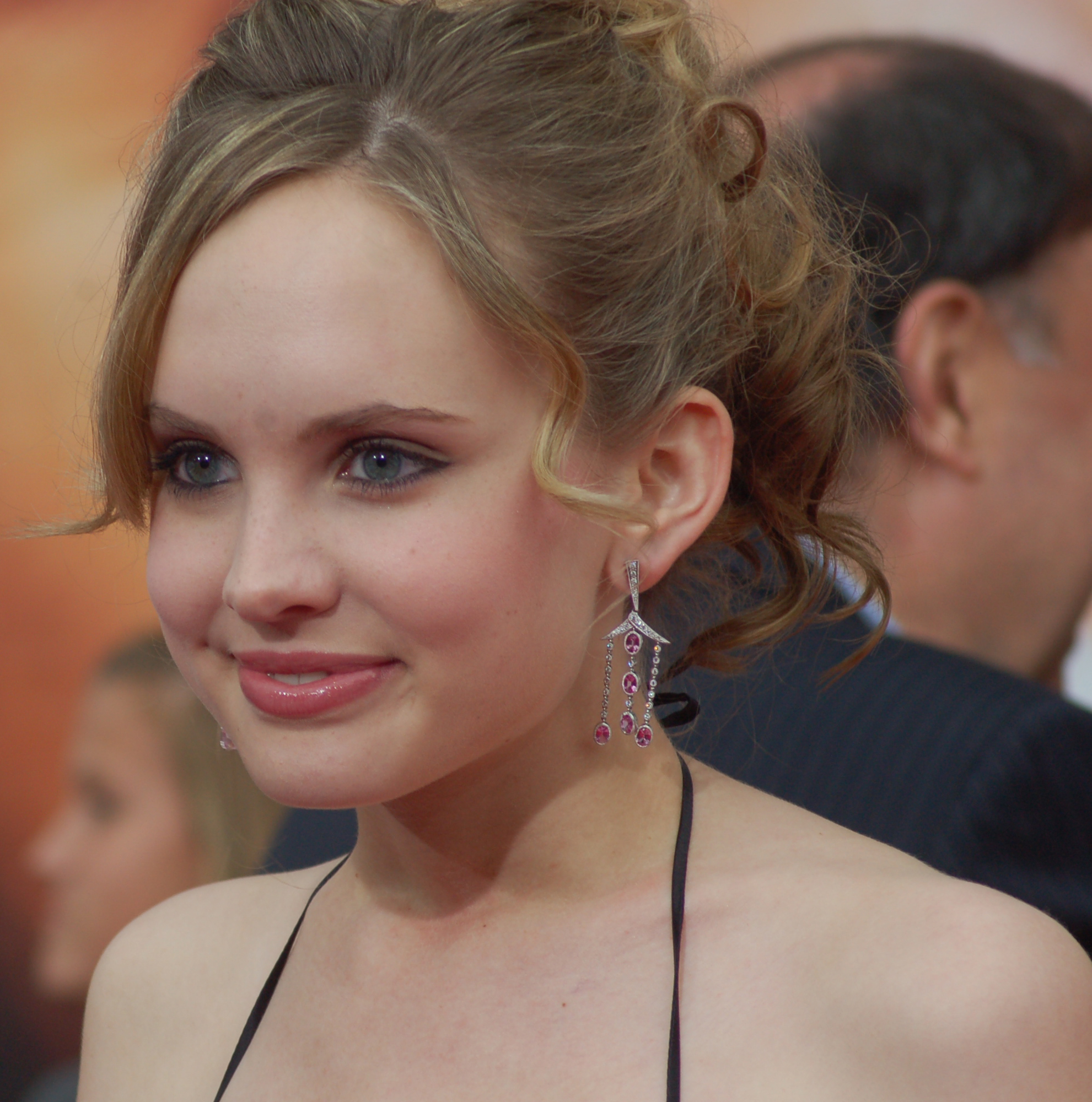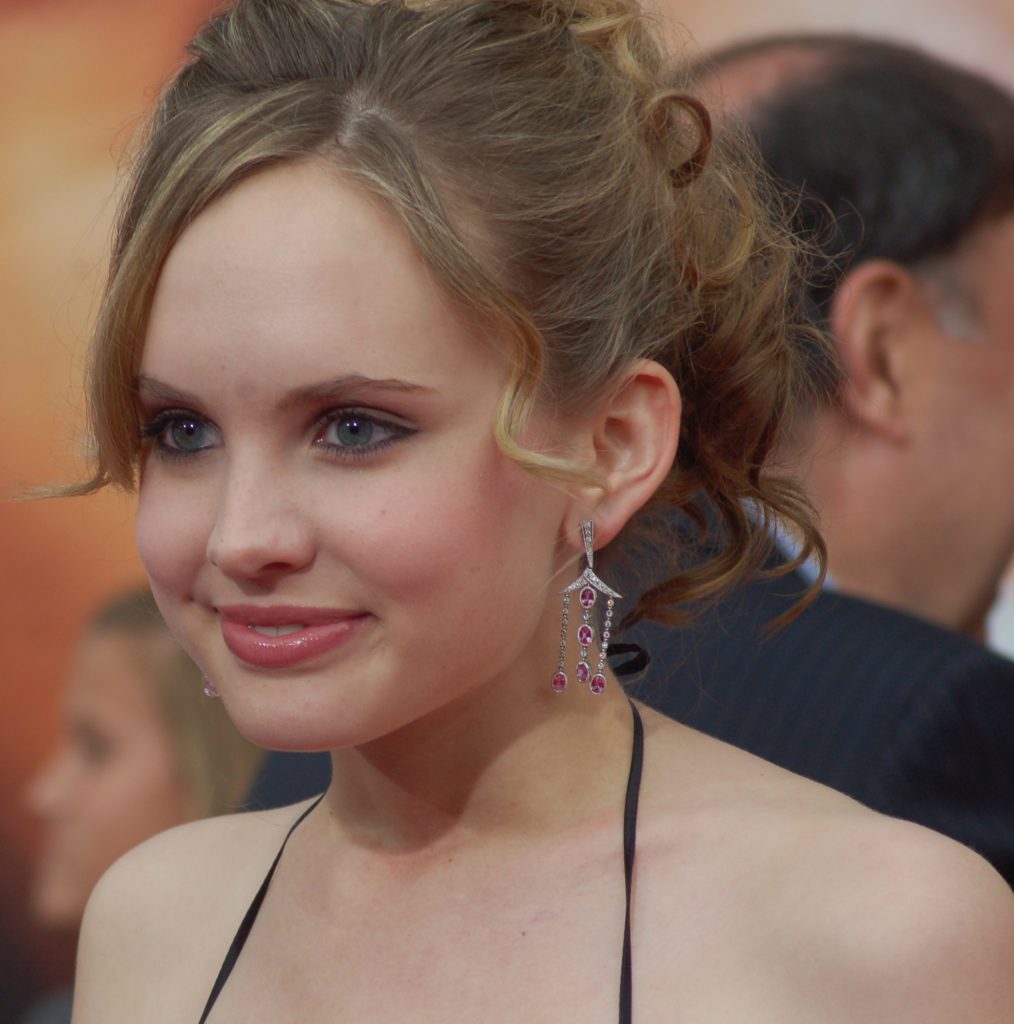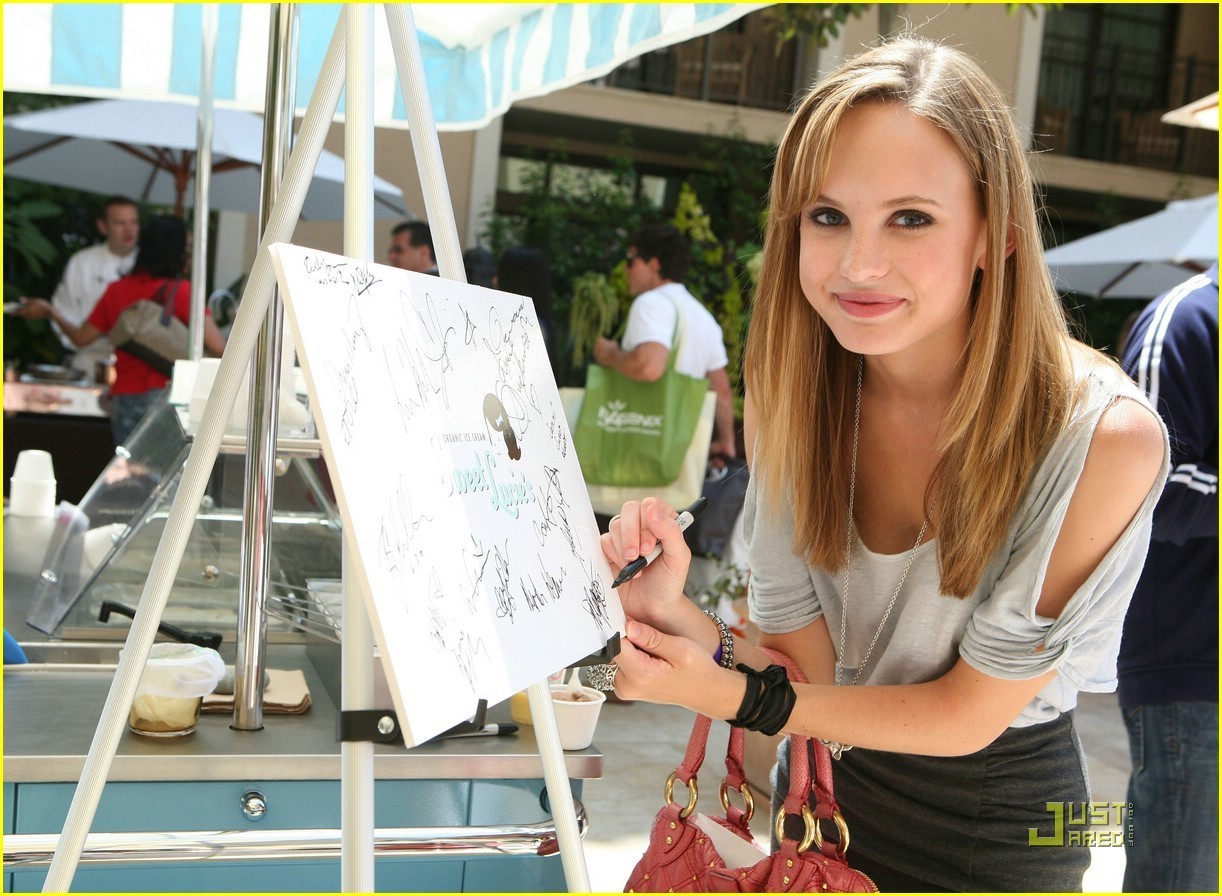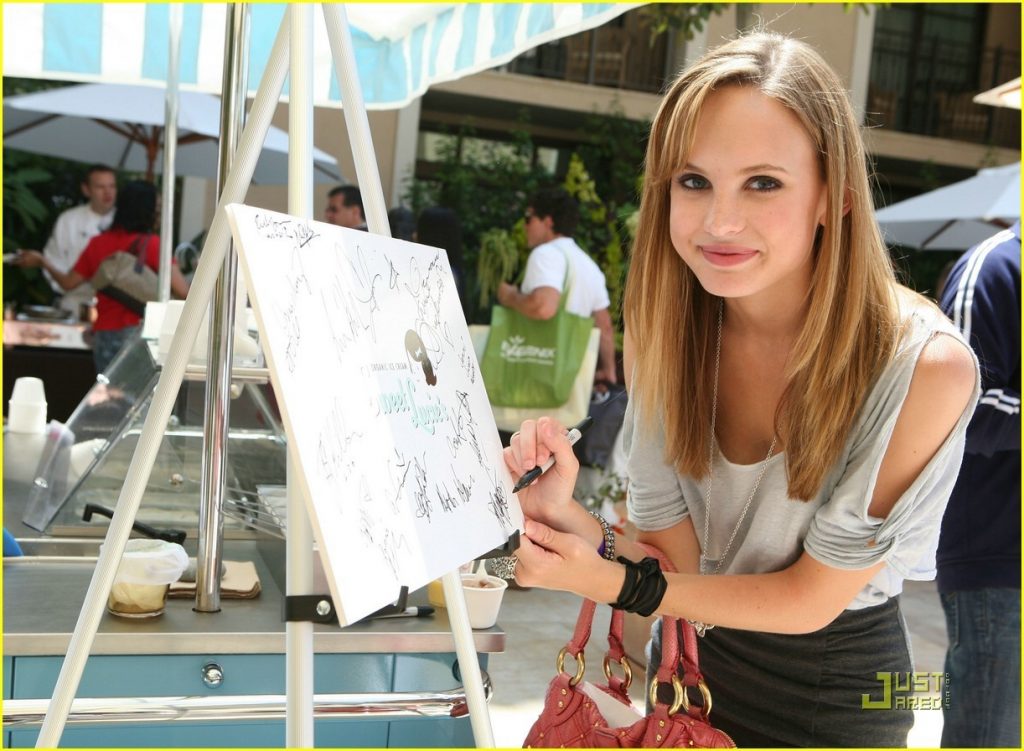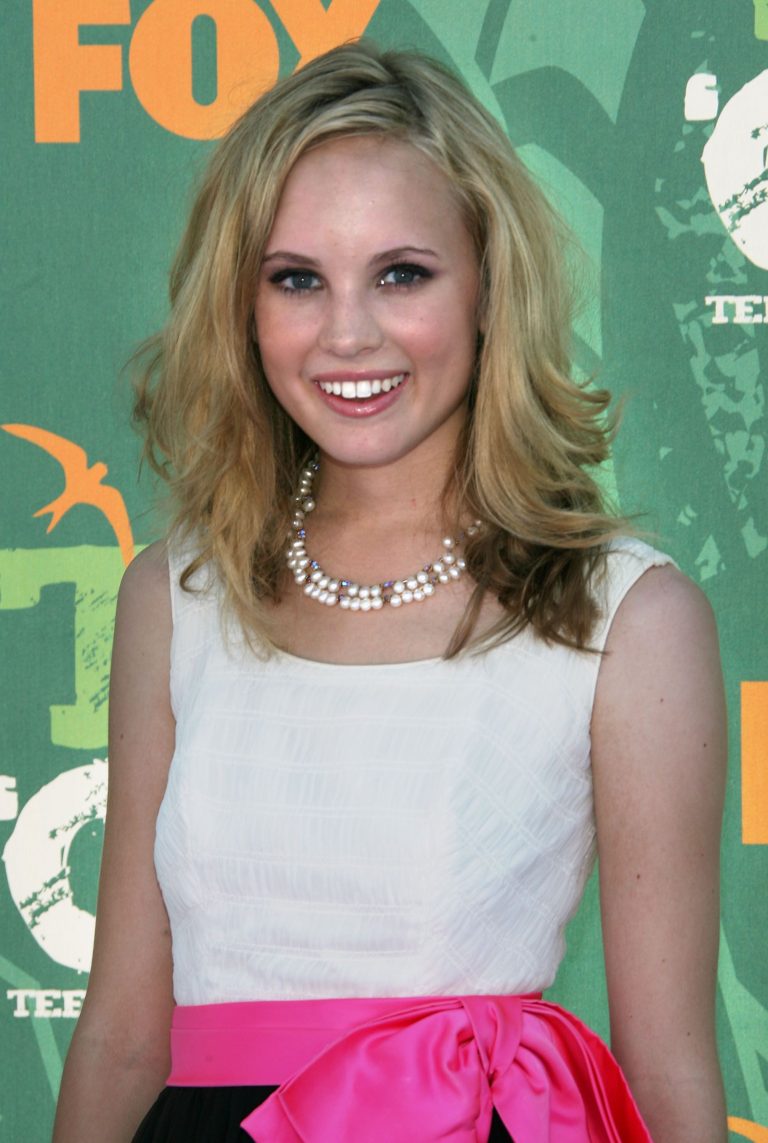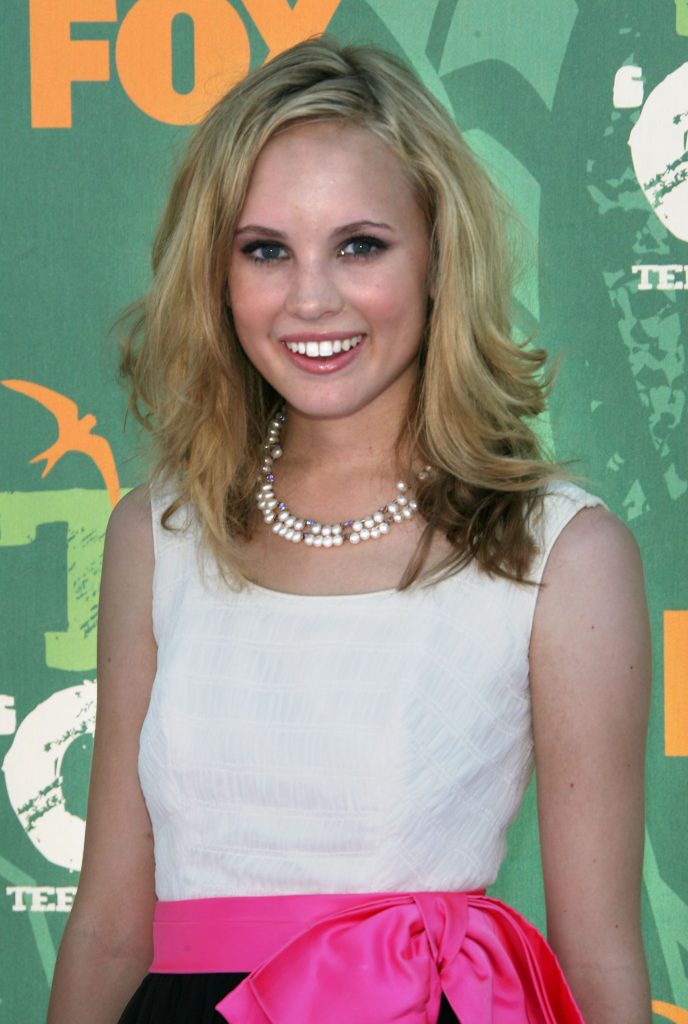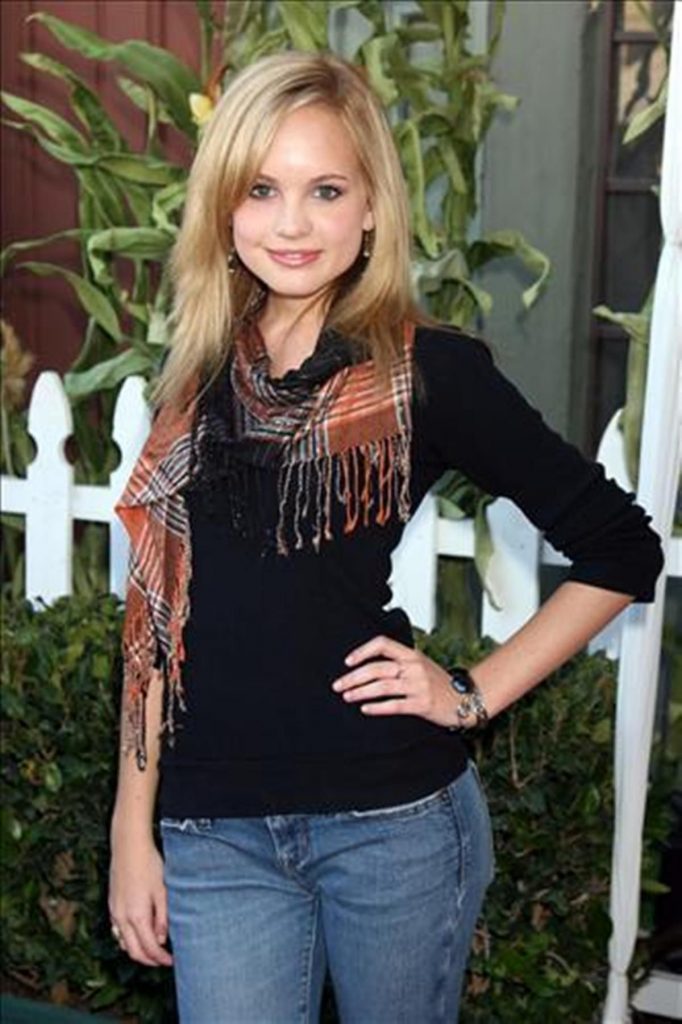 Alyson Stoner (Caitlyn Geller)
Alyson Rae Stoner is an American actress, singer and dancer. She was born on August 11, 1993. 27-years-old actress is widely recognized for her roles in Cheaper by the Dozen, Cheaper by the Dozen 2, The Suite Life of Zack & Cody, Camp Rock, Camp Rock 2: The Final Jam and the Step-Up franchise. Stoner has also embarked on a music career, releasing 12 singles and 2 extended plays. She won Best Model of the Year at the International Modeling and Talent Association in 2000. She was a StarPower Ambassador for the Starlight Children's Foundation. Alyson is the 6th and 16th most searched actress on Google and IMDb. She is a true multi-hyphenate, the empowered female voice of a generation, redefining what it means to be a millennial woman.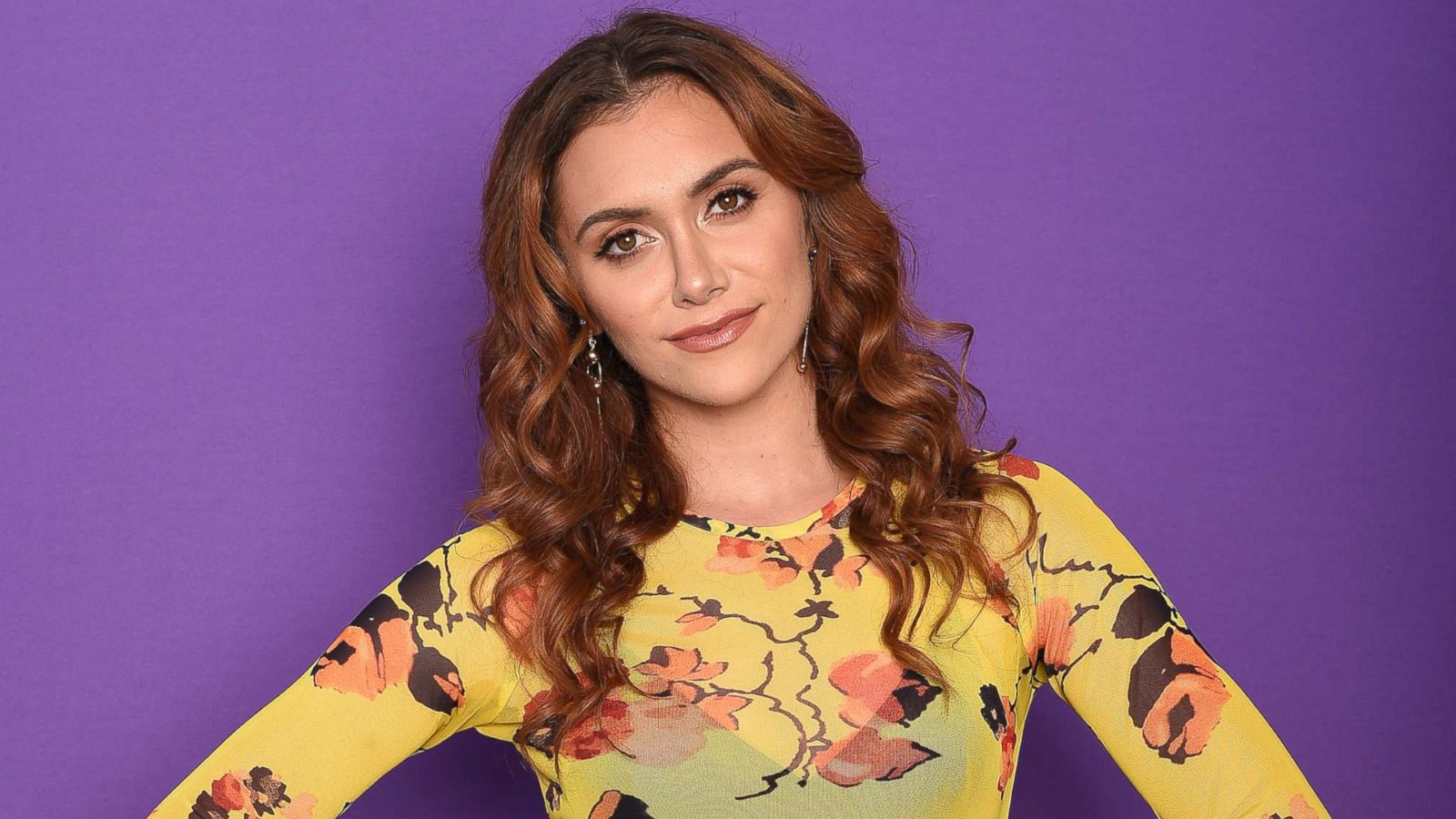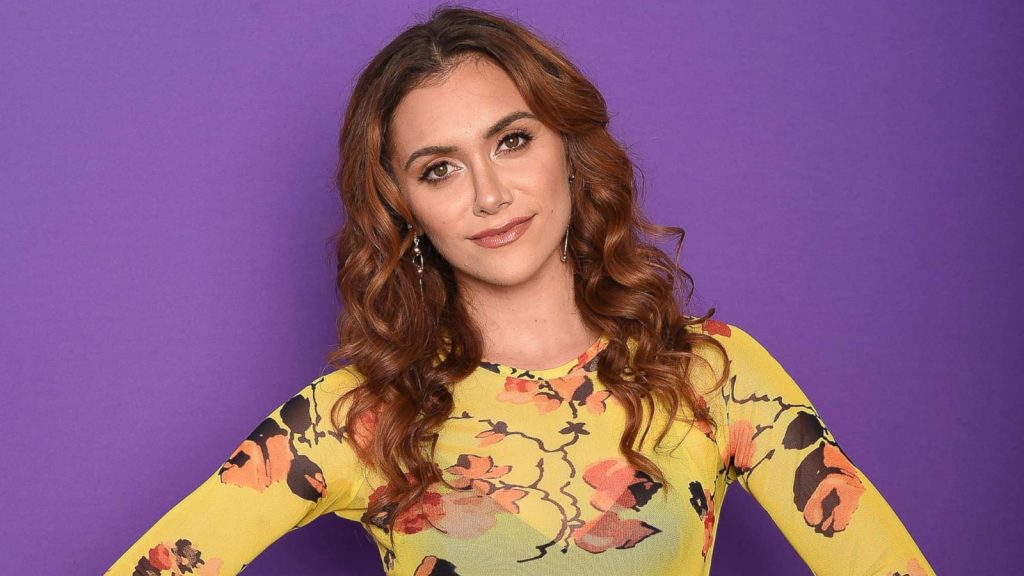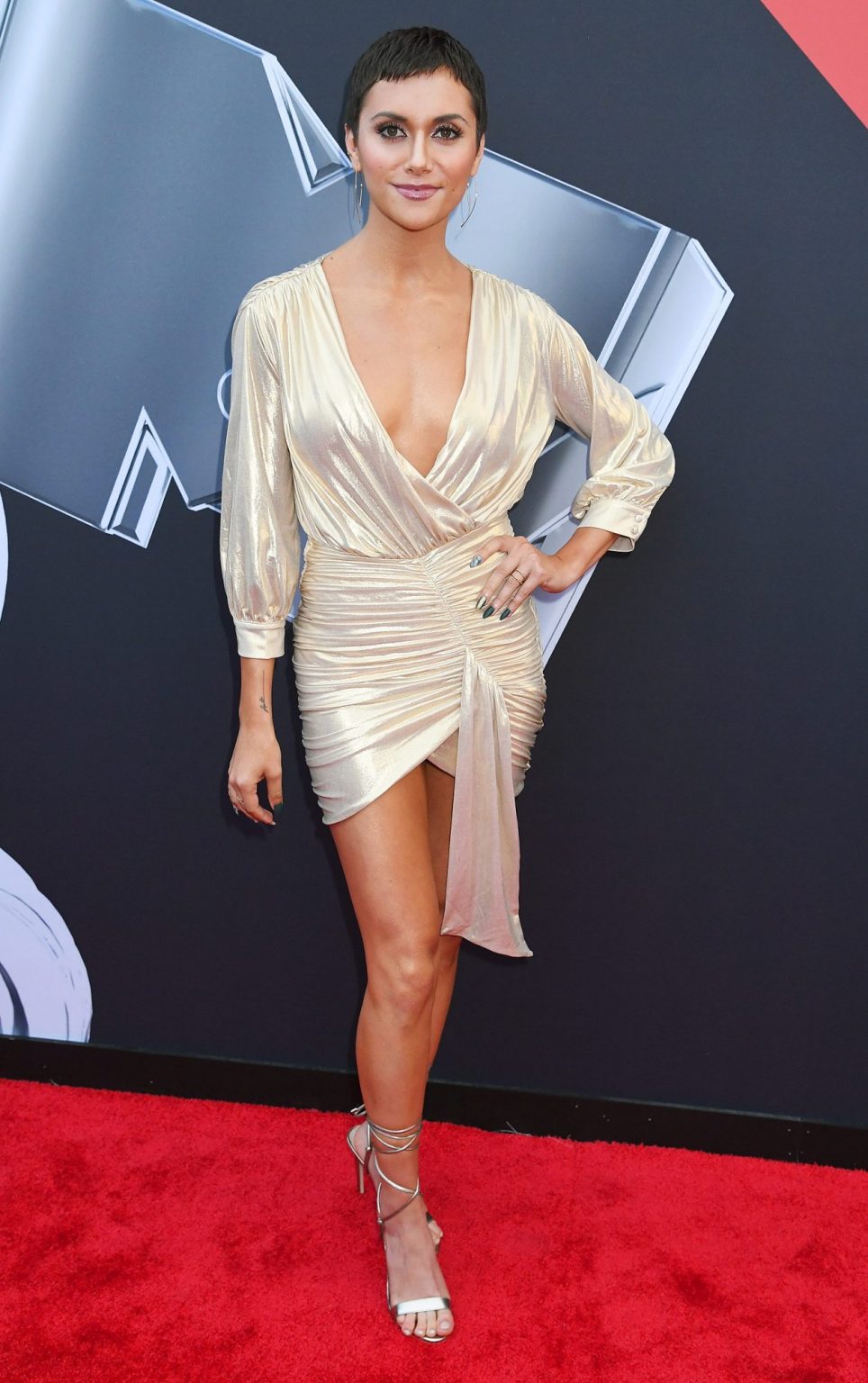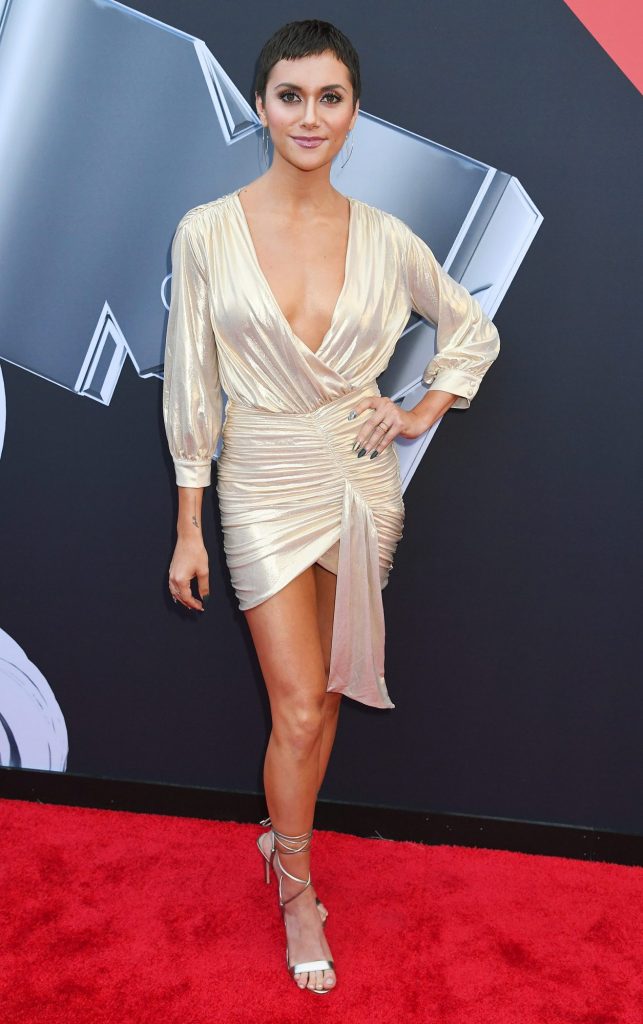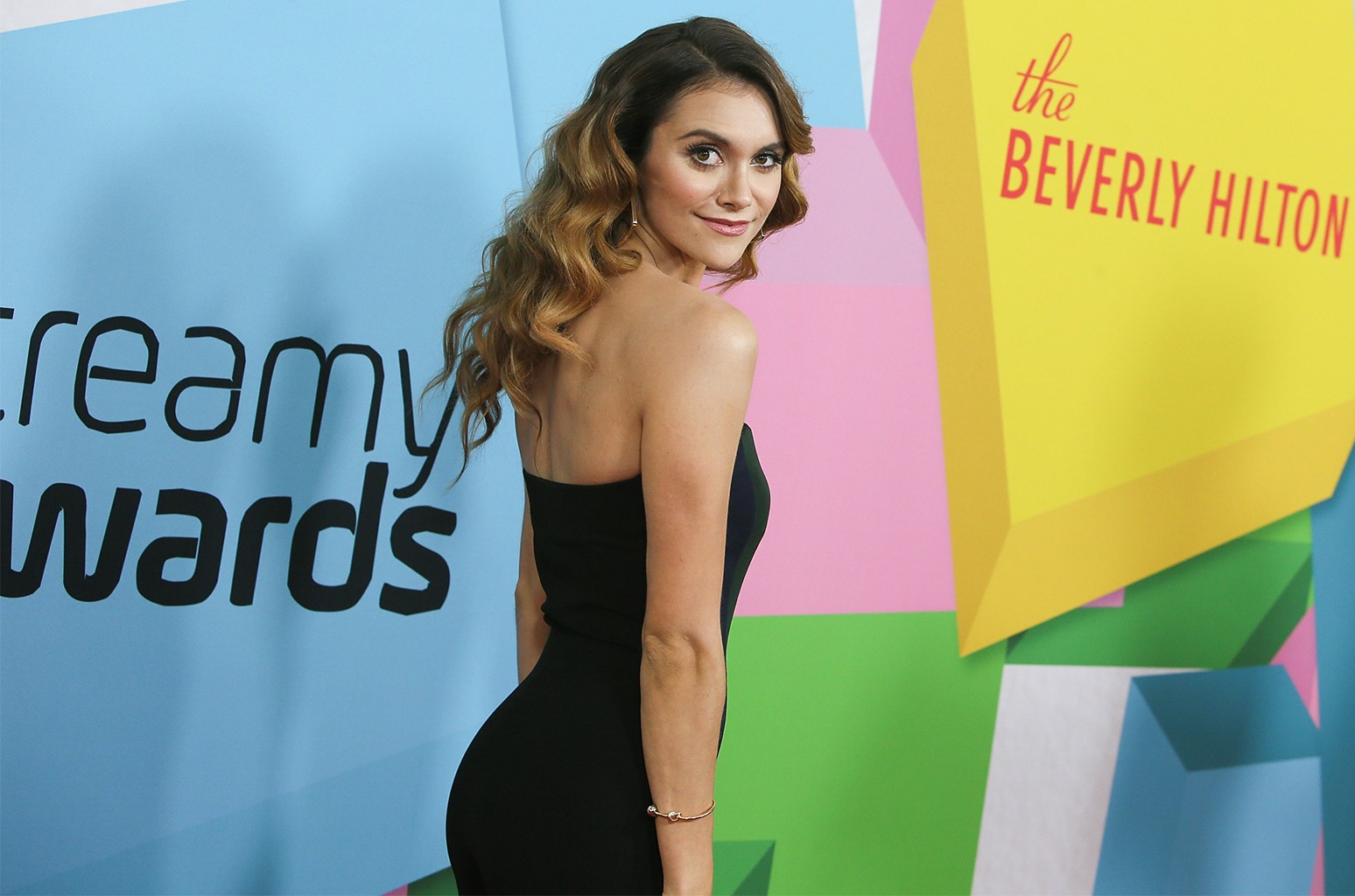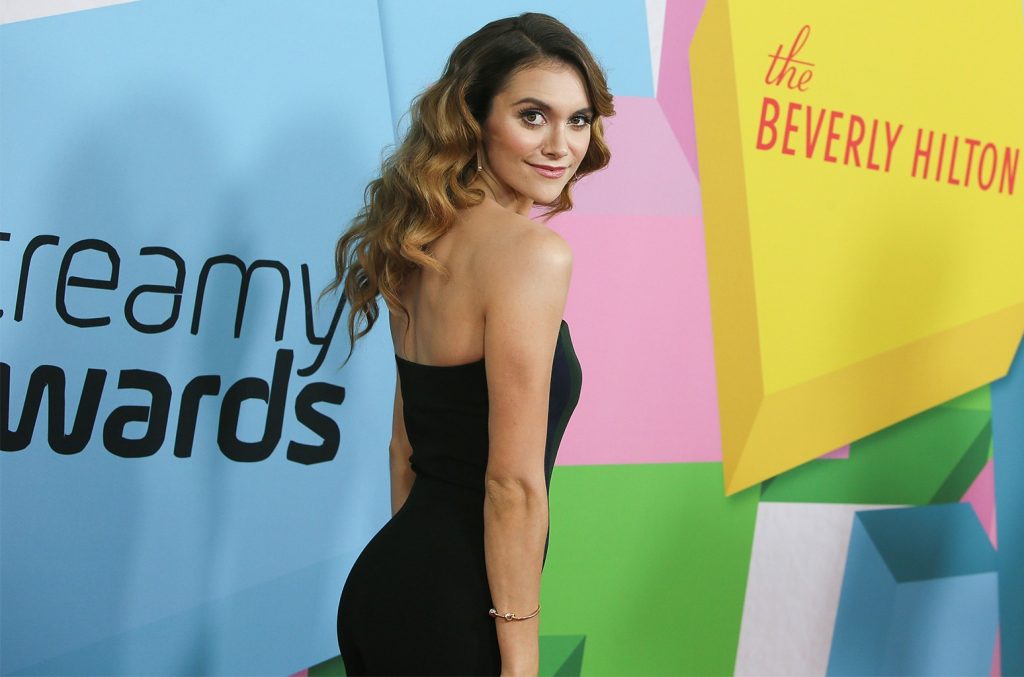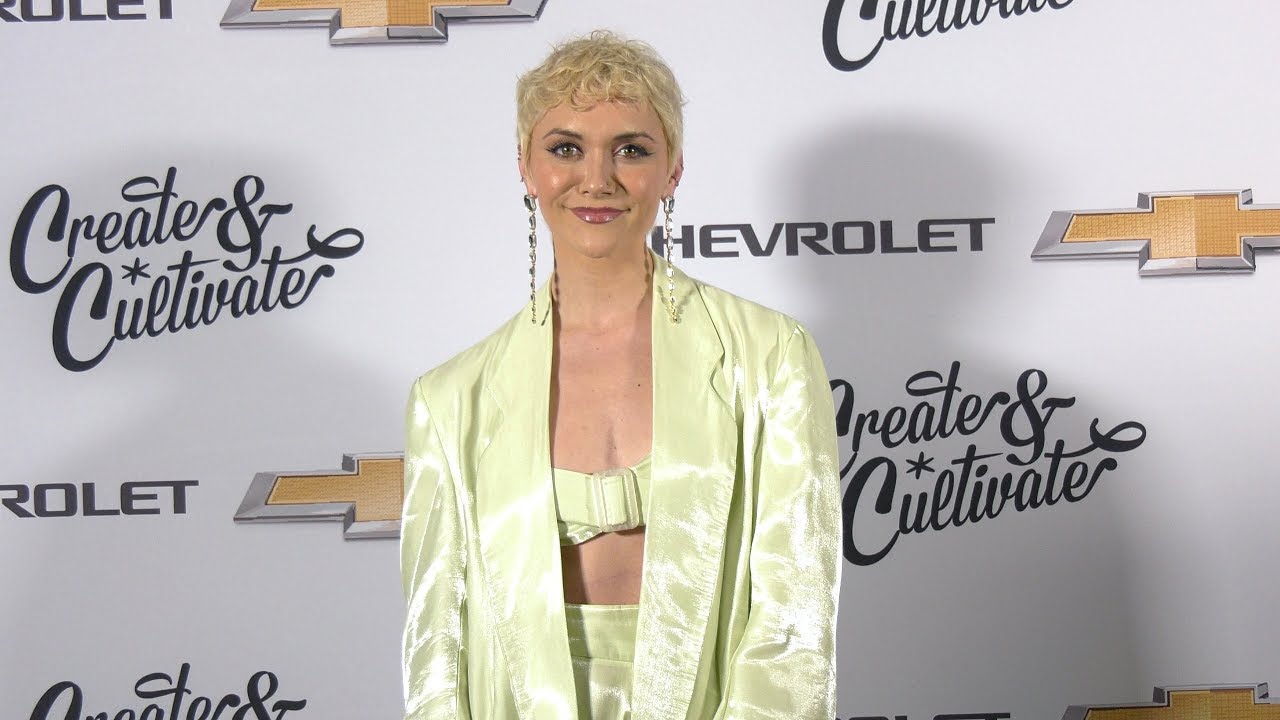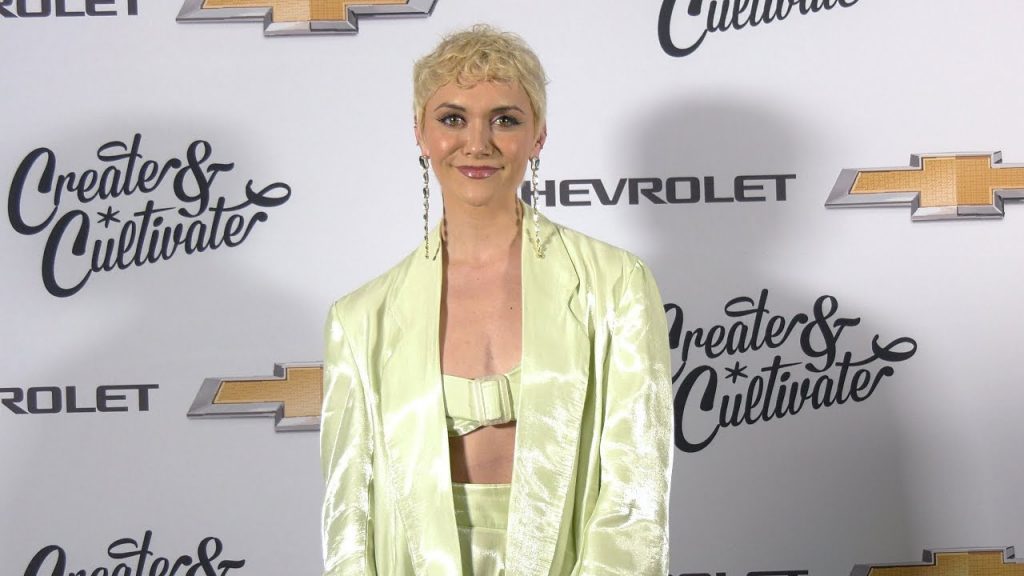 Kevin Jonas (Jason Gray)
Paul Kevin Jonas II is an American musician, singer, songwriter, actor, contractor, dancer, and entrepreneur. He was born on November 5, 1987. He earned admiration and fame from the musical band, The Jonas Brothers, alongside his younger brothers Joe and Nick. In 2012, Kevin appeared on his own reality series, Married to Jonas, with his wife Danielle. He appeared on the 7th season of The Celebrity Apprentice in 2014. Kevin founded the construction company, Jonas Werner, and became the co-CEO of the Blu Market. At the age of 21, he was in the People Magazine's list of the Sexiest Men Alive in 2008. During 2020 Kevin has stayed home with his family but done zoom calls and video recorded singing and playing guitar so we can keep up with him and his brothers during the pandemic. He married Danielle Deleasa, at the Oheka Castle, on December 19, 2009 and have two daughters.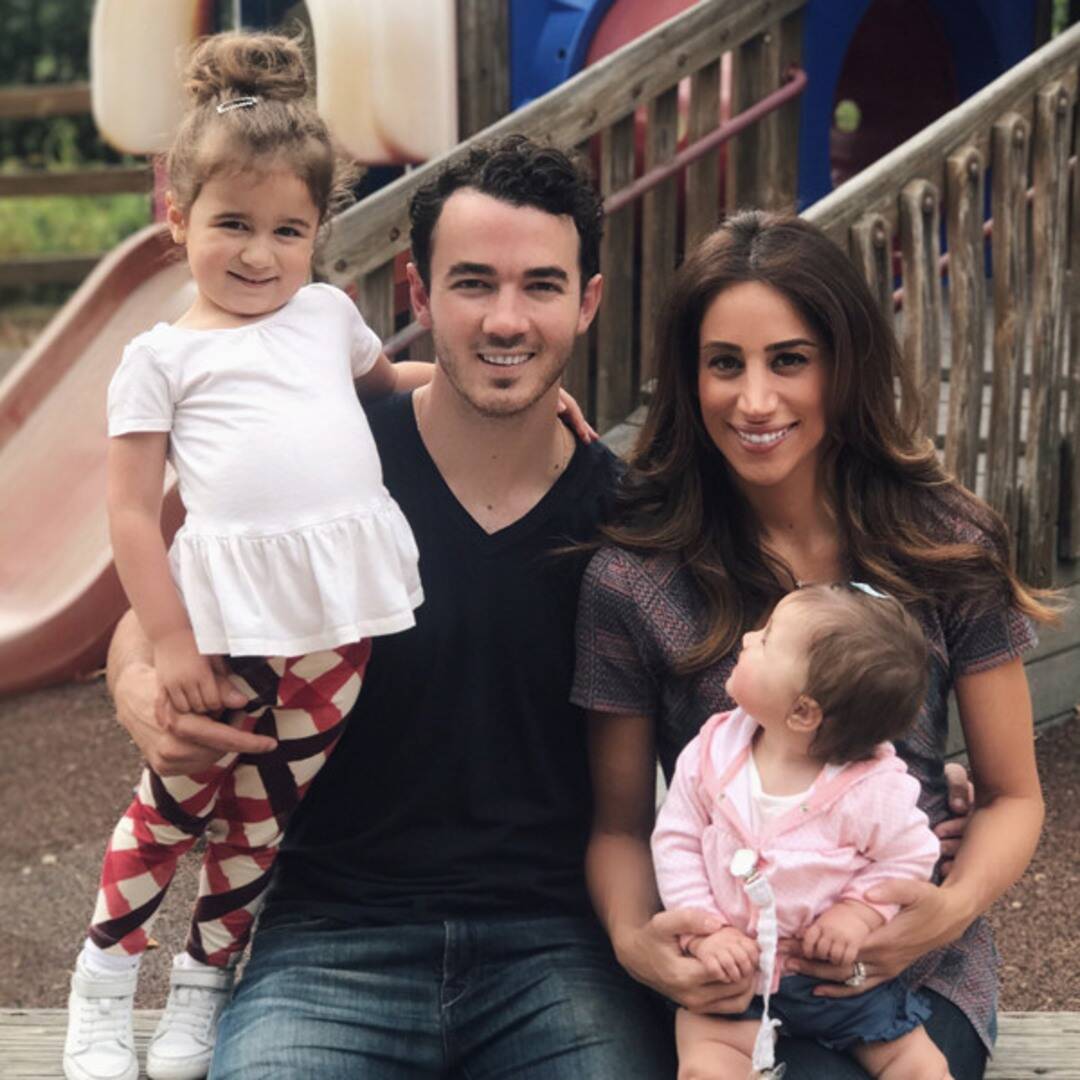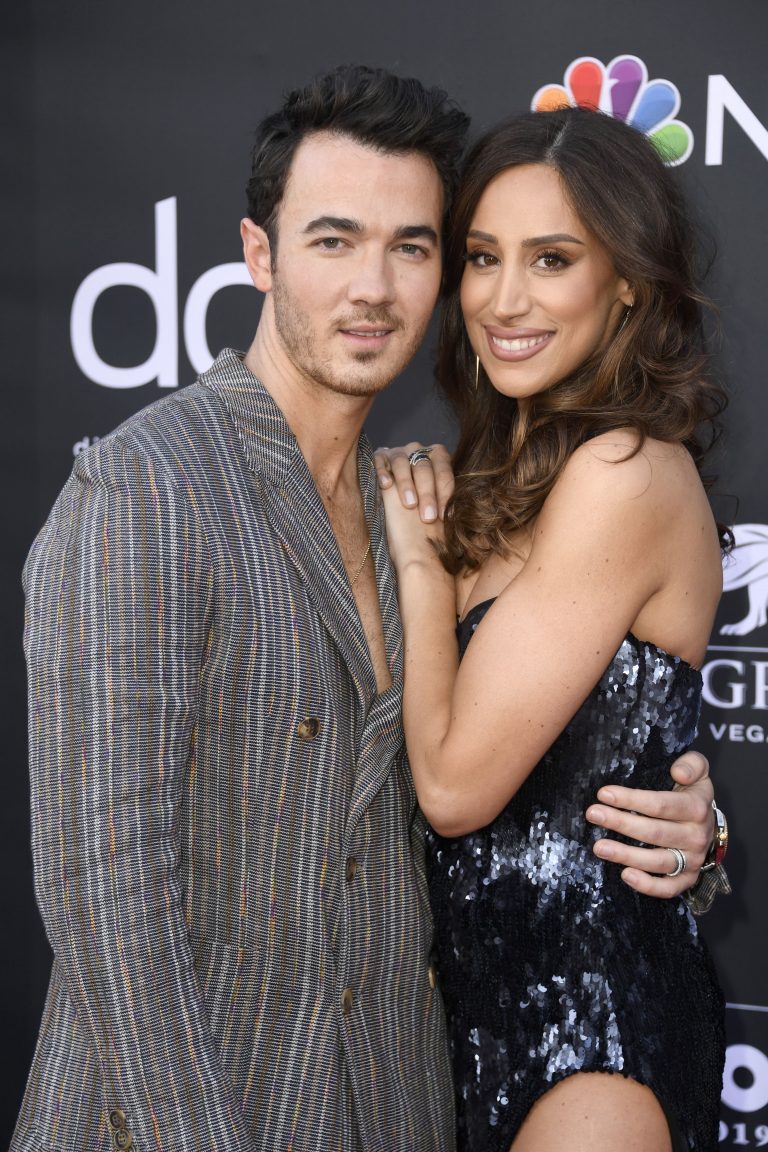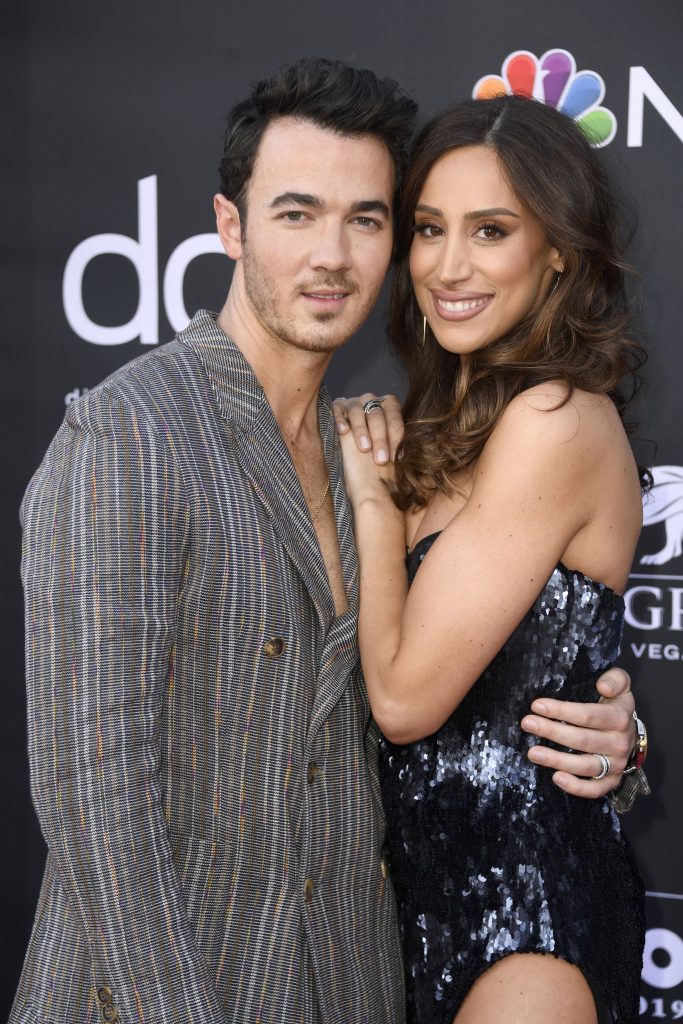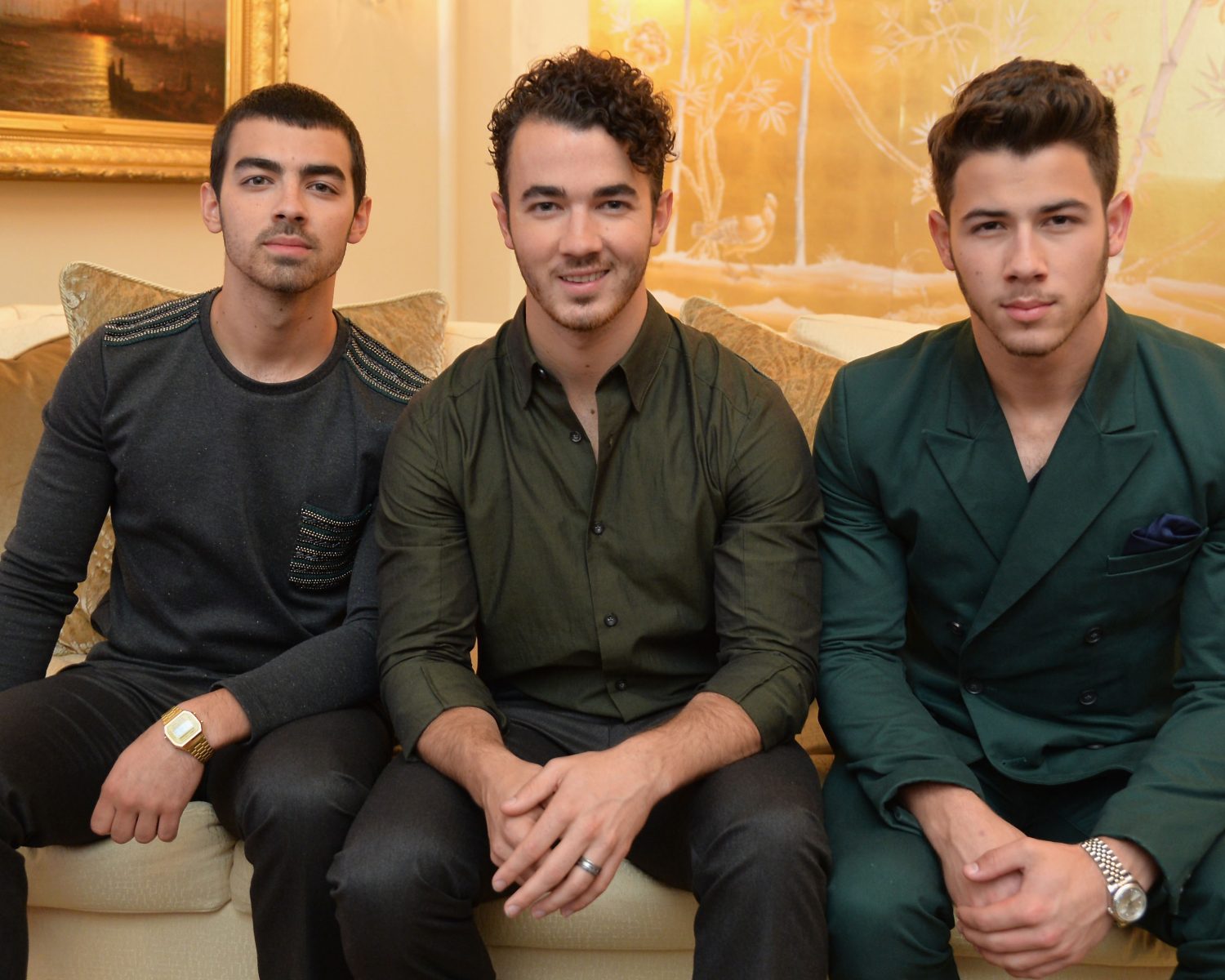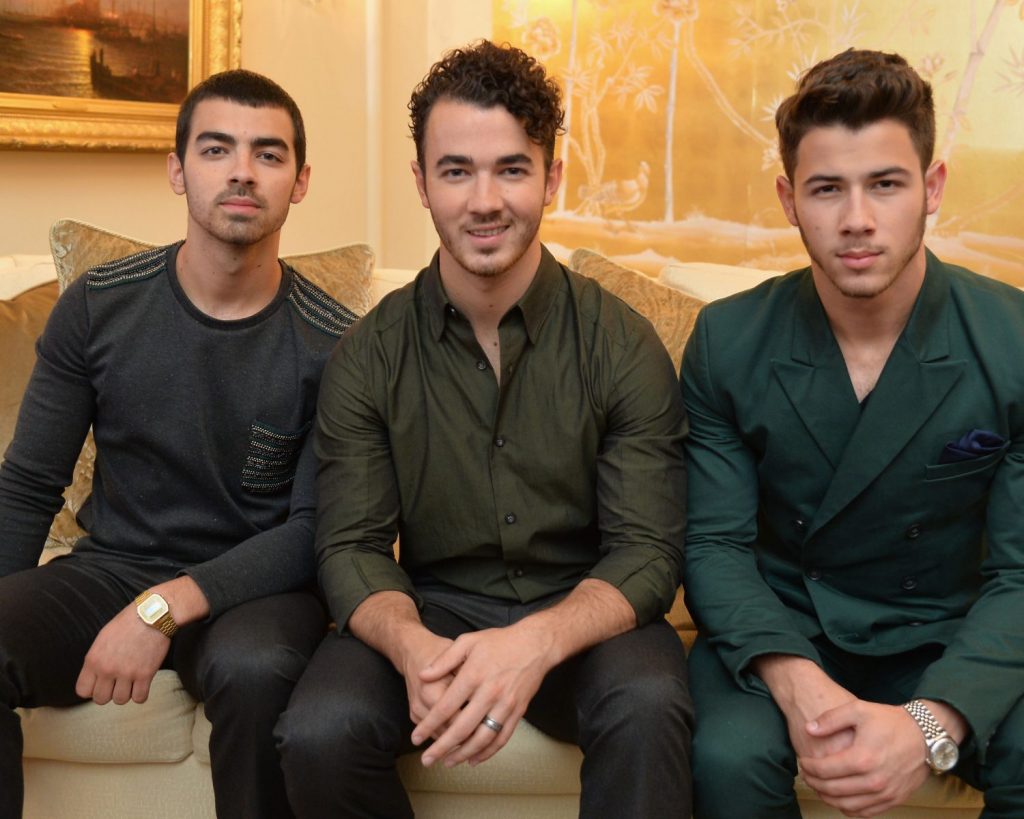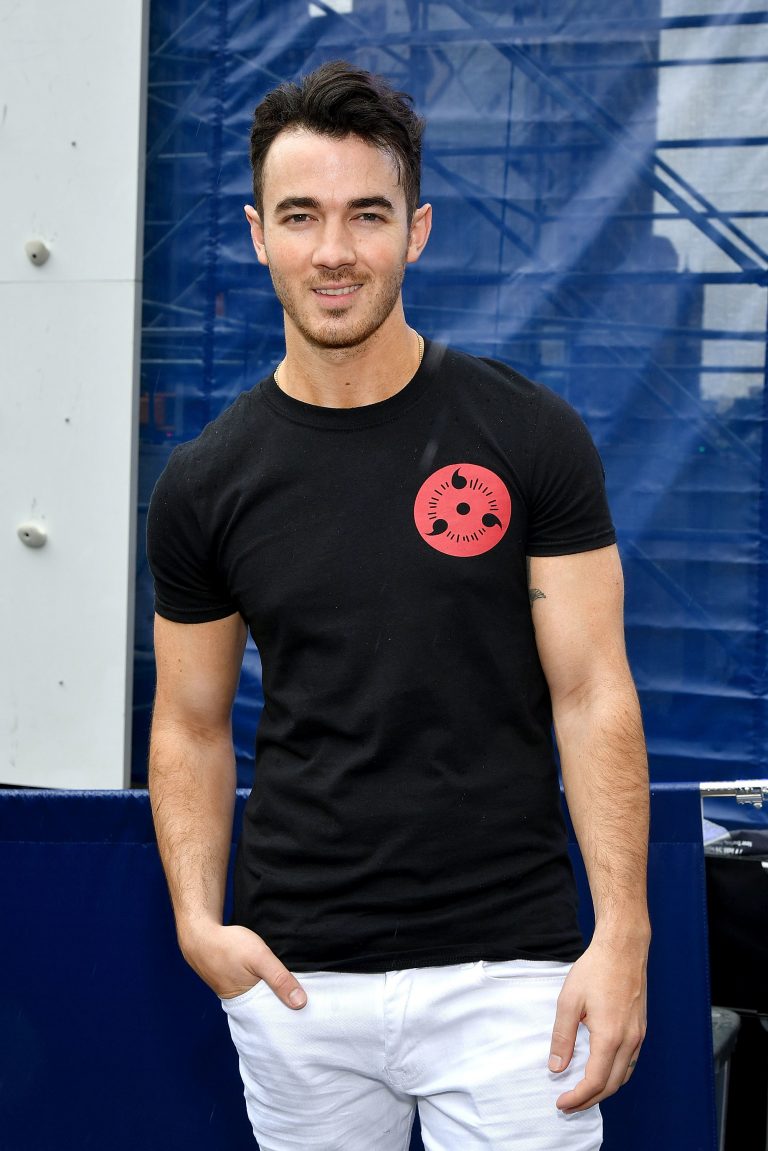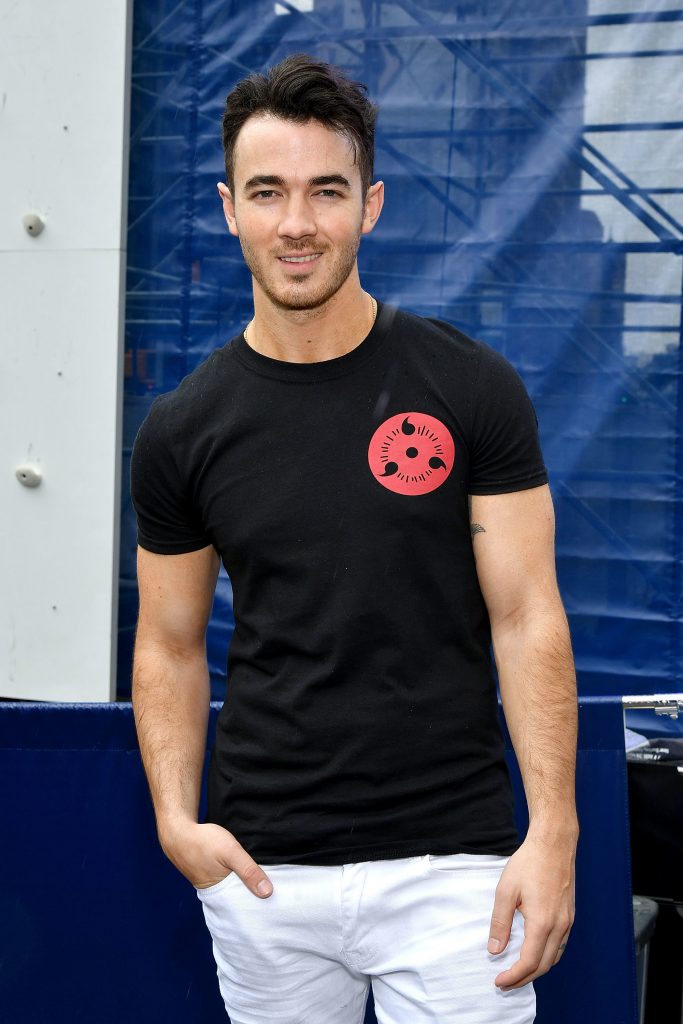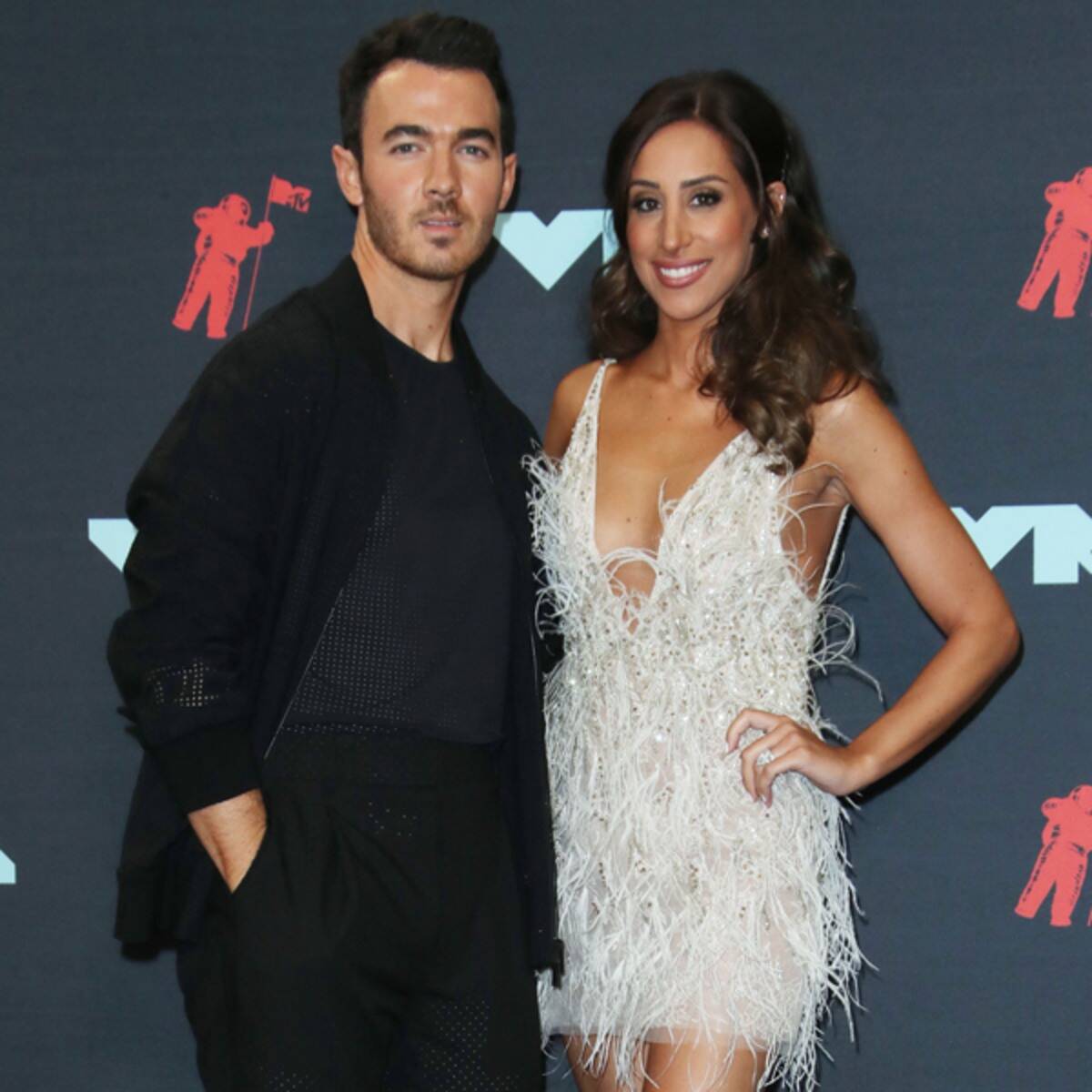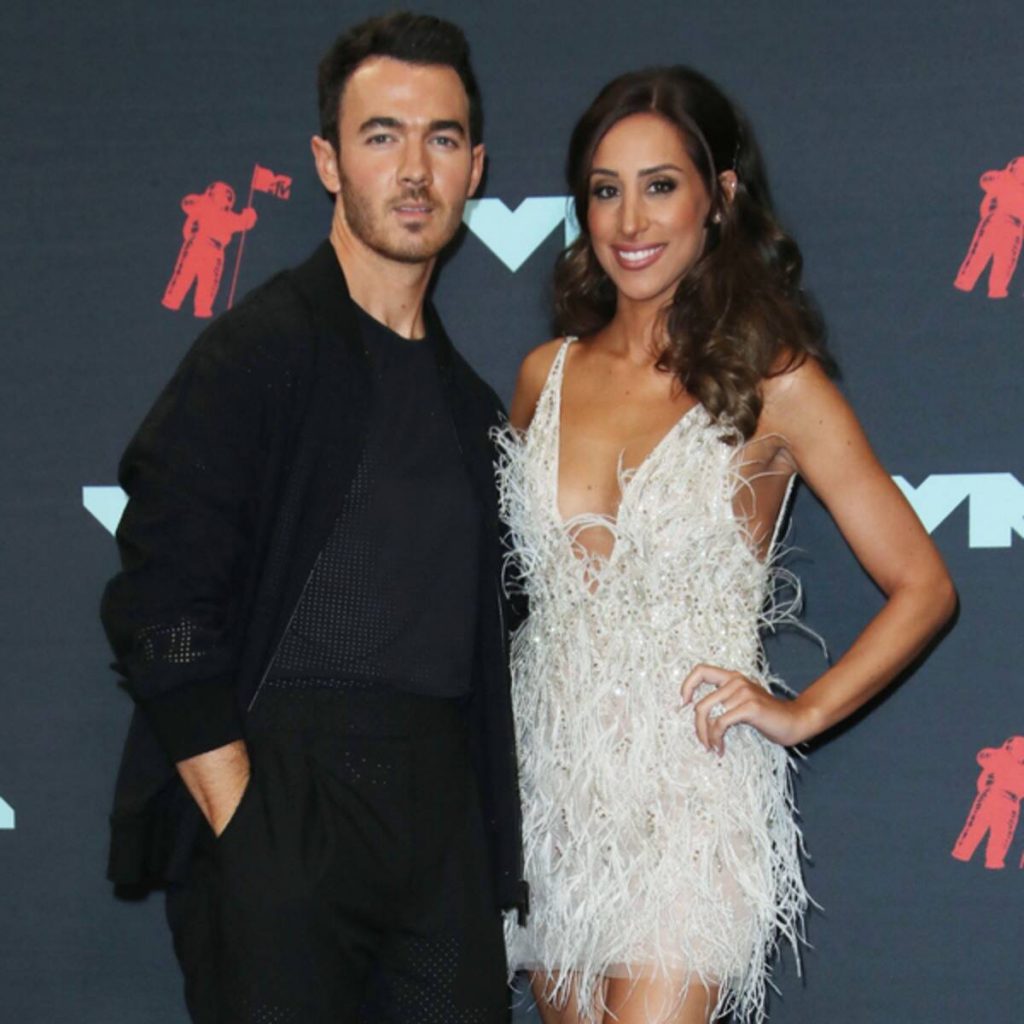 Roshon Fegan (Sander Loyer)
Roshon Bernard Fegan is an American rapper, actor and dancer. He was born on October 6, 1991 in Los Angeles, California. He writes and produces his own music. He appeared in Dancing with the Stars in 2012. He was placed in the top 6. He is a drummer since the age of two. He also plays the piano and guitar. He was in a relationship with dancer Dytto. He has learned his moves by watching Michael Jackson. He started discovering his born talents at a very young age, drumming and drawing just to name a few. He said, "I am an artist and the entertainment business is my canvas. I just love it when people enjoy my art that is created for them to share the love".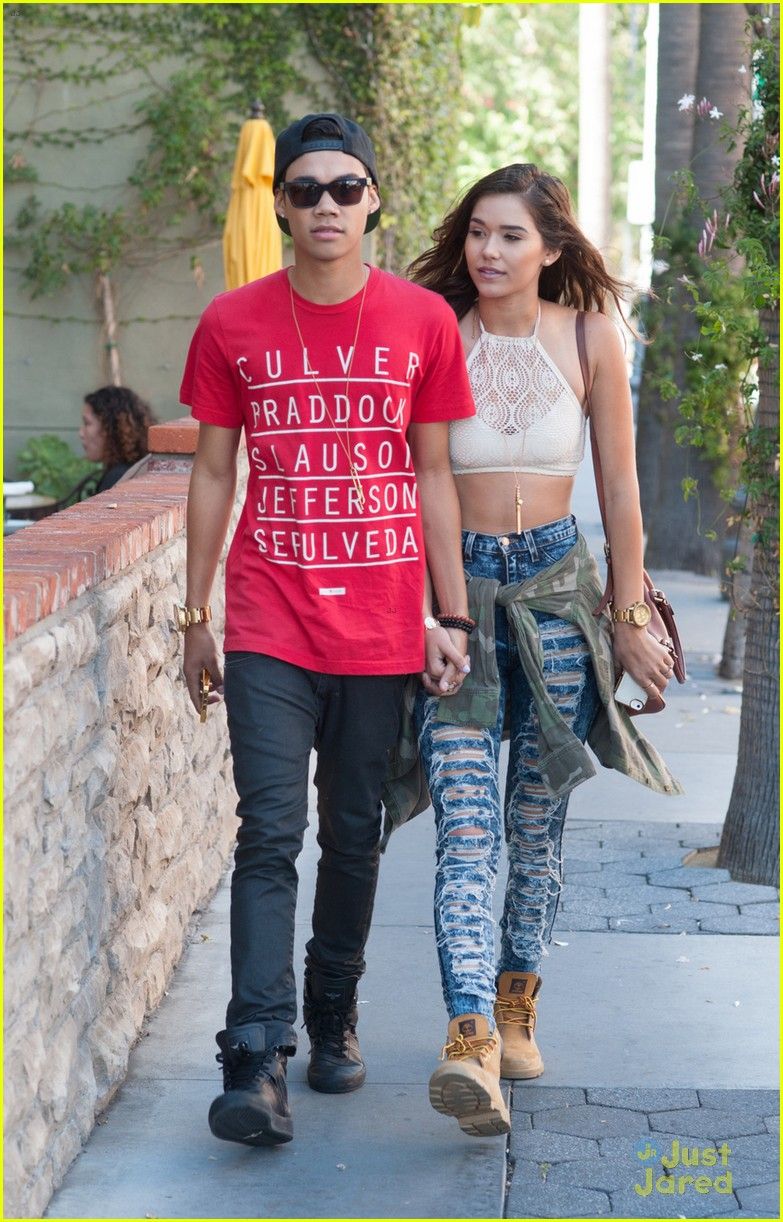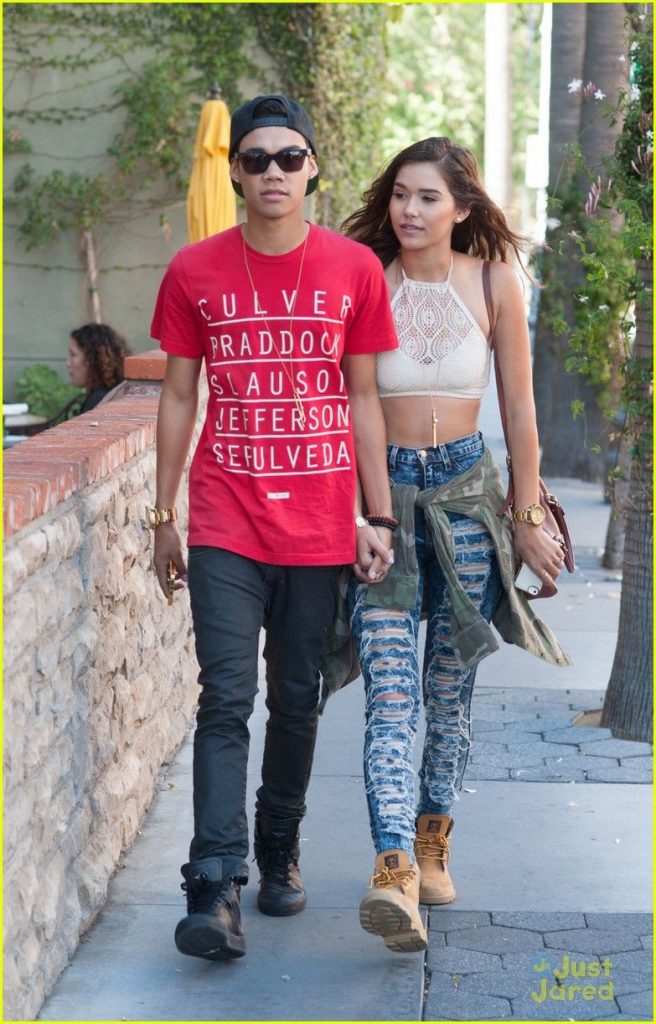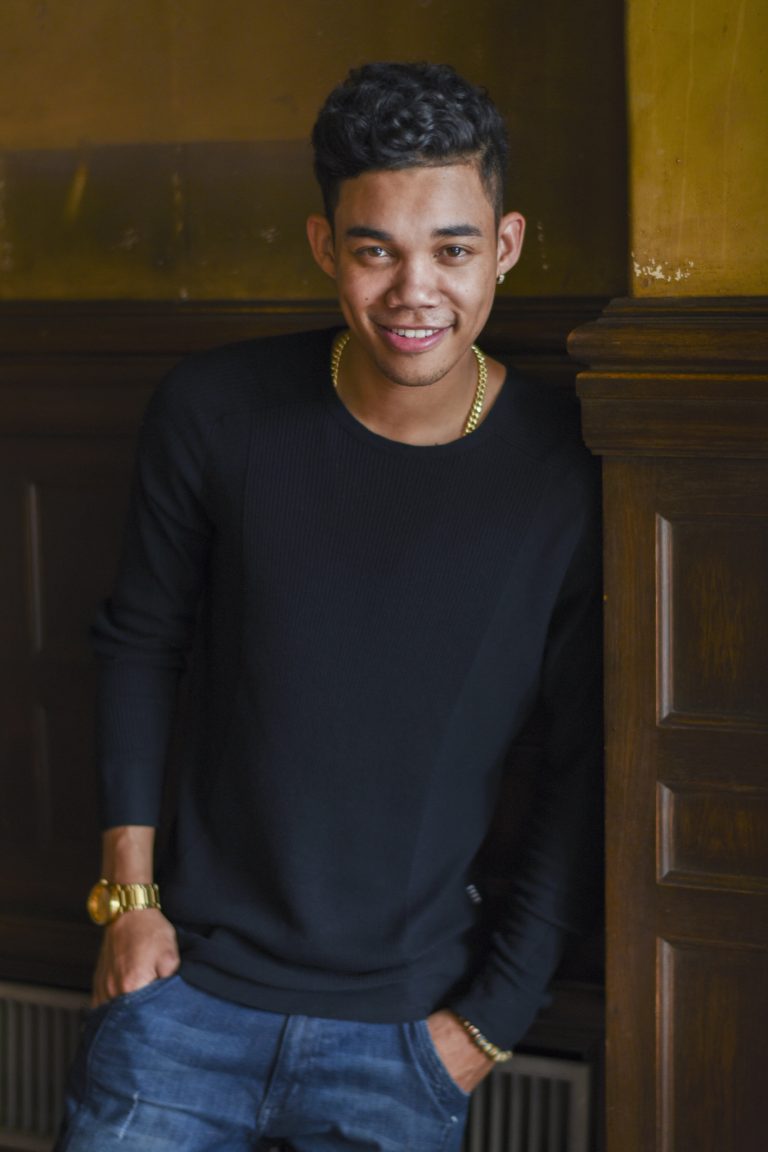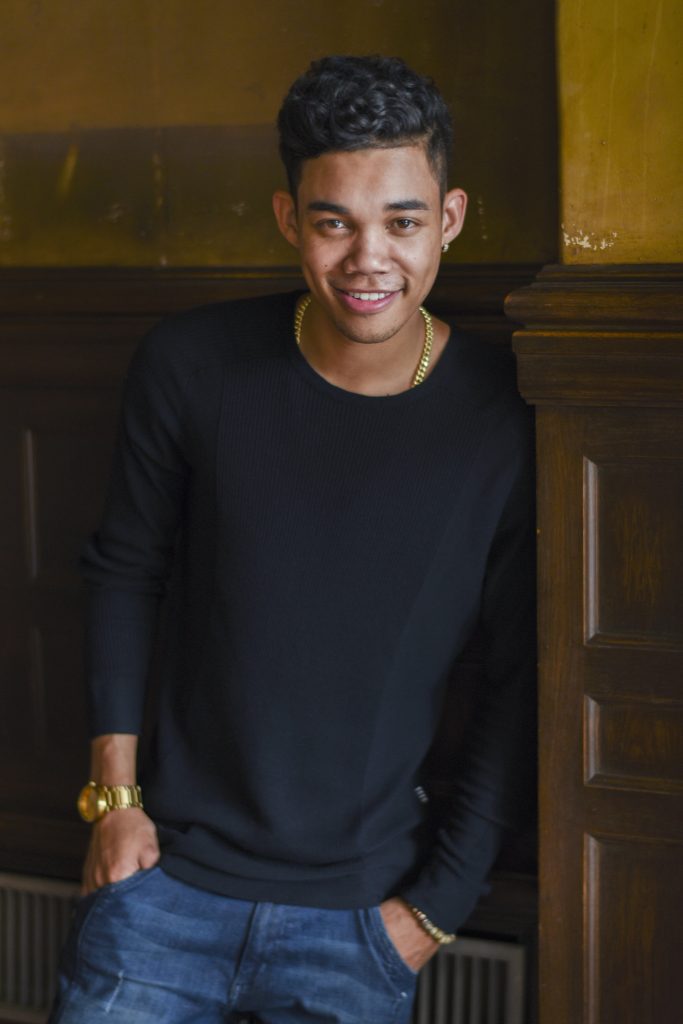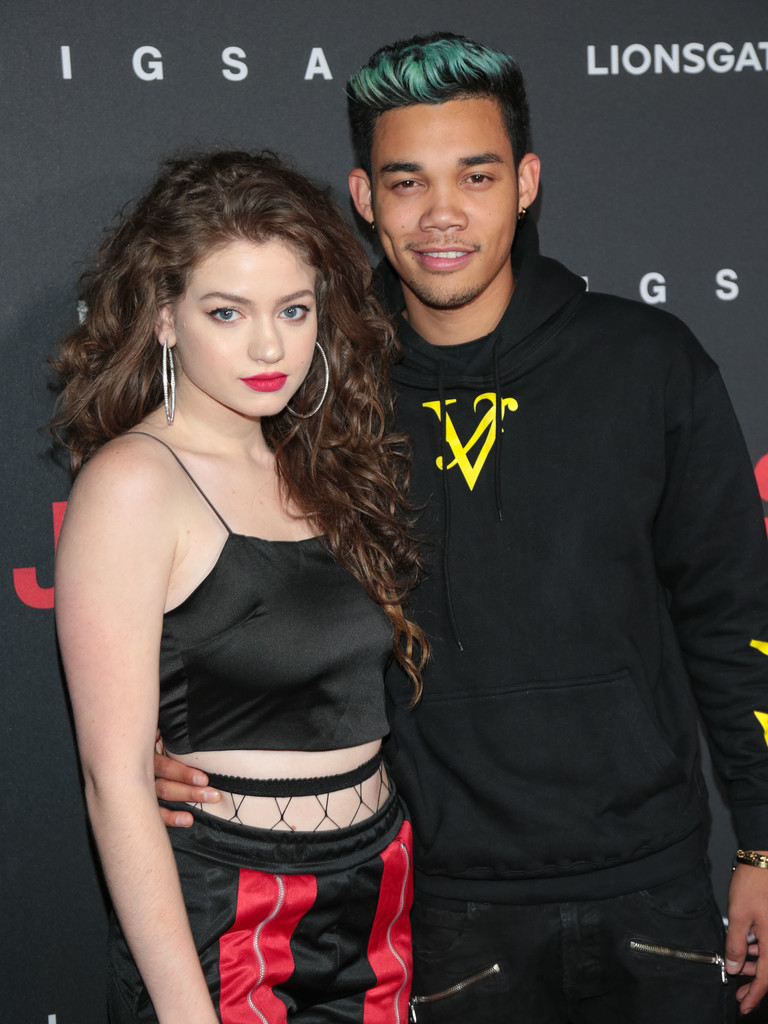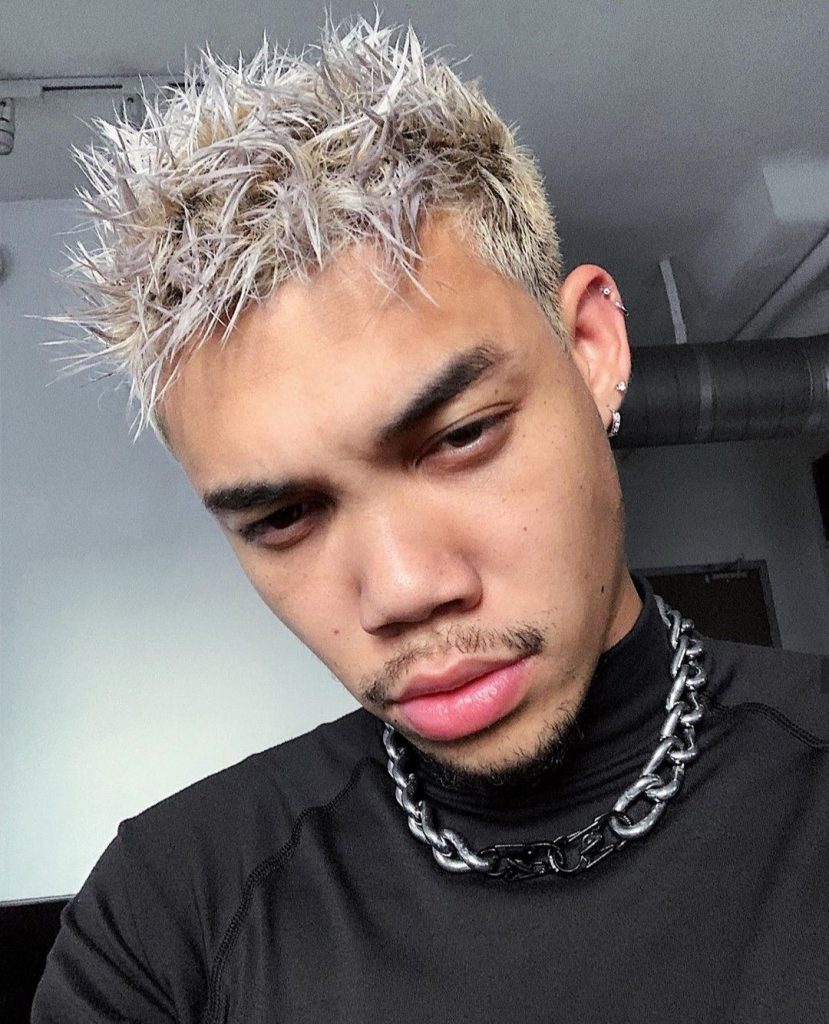 Jordan Francis (Barron James)
29-years-old Jordon Francis was born on May 10, 1991. He is a Canadian rapper and actor. He started acting at the age of 7 and recorded his first song at the tender age of 11. Turning to theater, he played Young Simba in the Mirvish Production's The Lion King at the Princess of Wales Theater. In 2008, his song Hasta Lavista was number 43 on Billboard music charts. He appeared as the hero's sidekick in Connor Undercover, in 2010. He is also known for Honey, The Save-Ums and Camp Rock.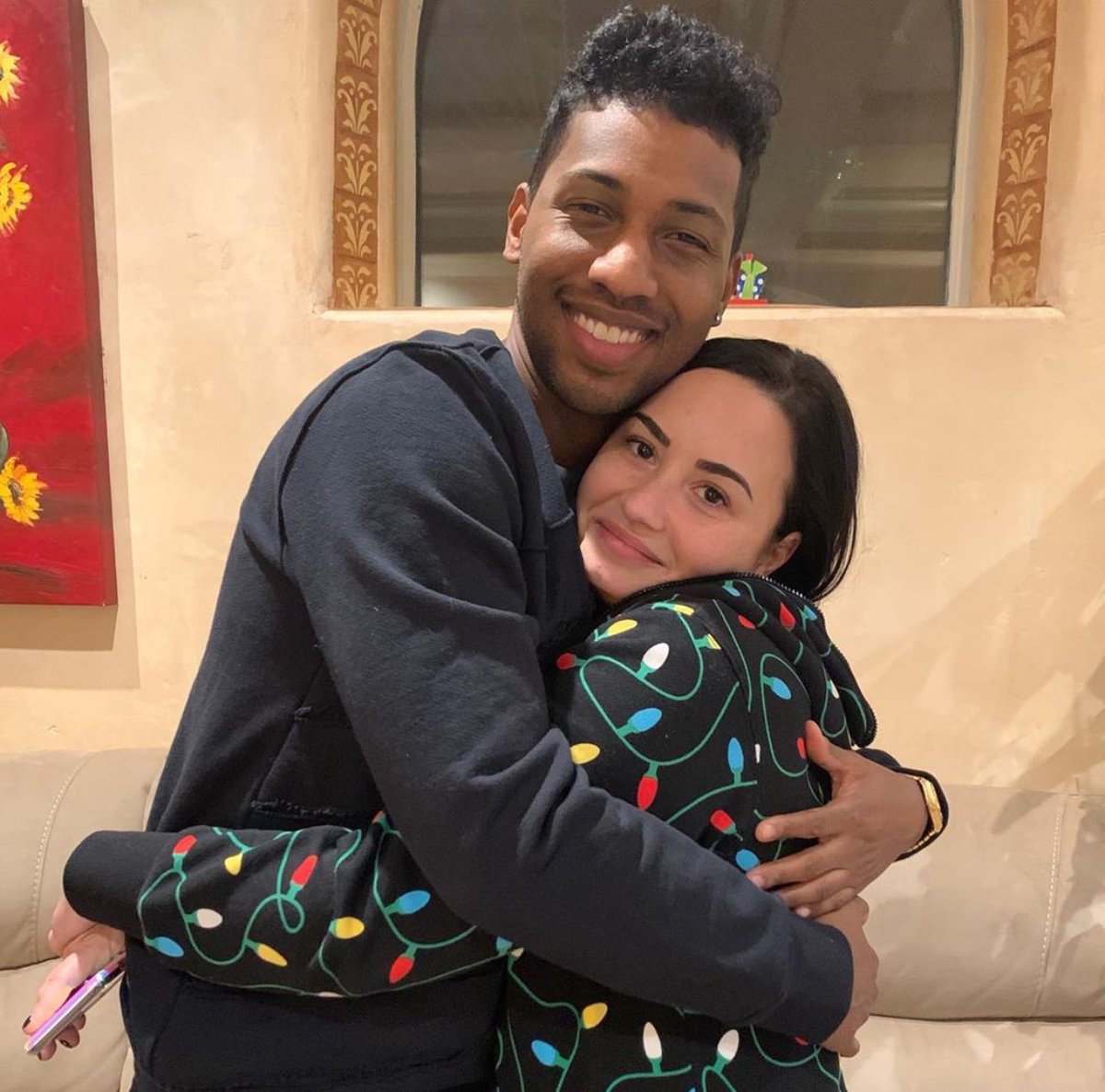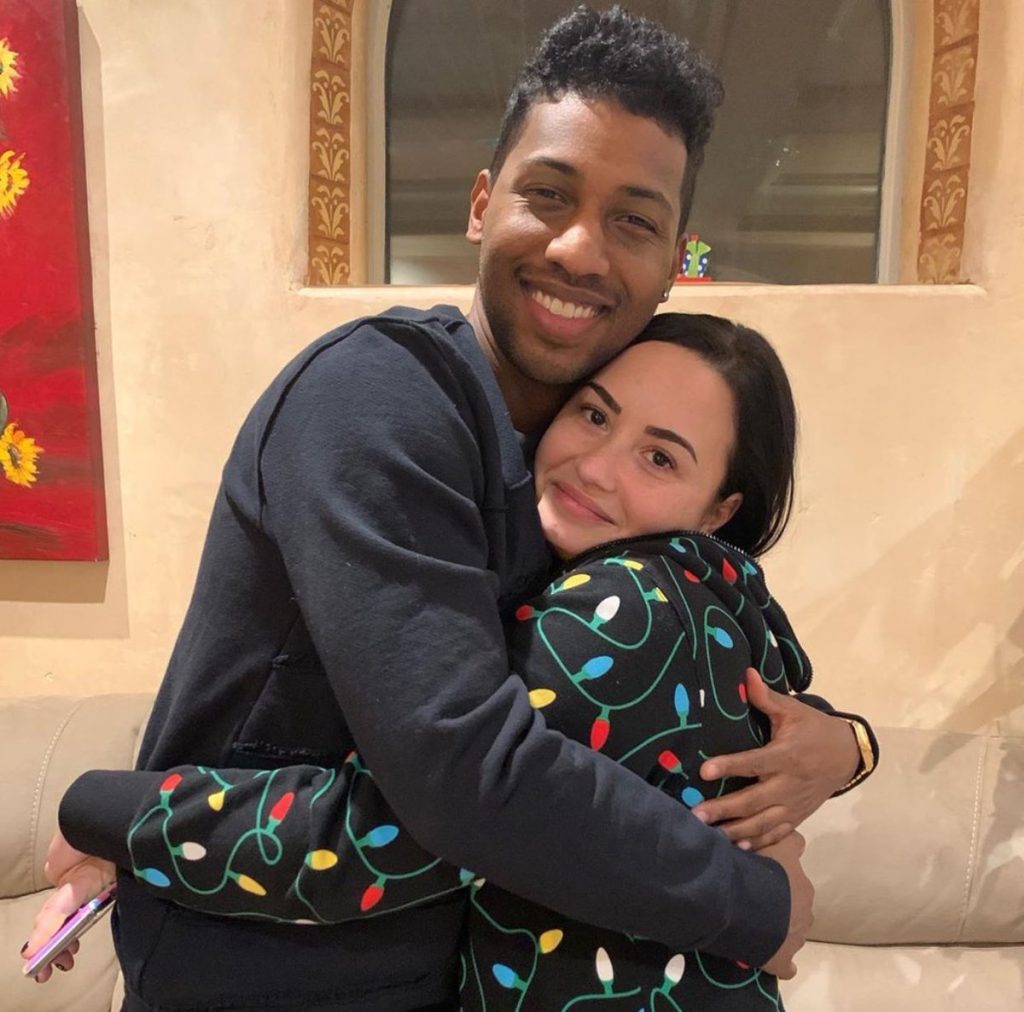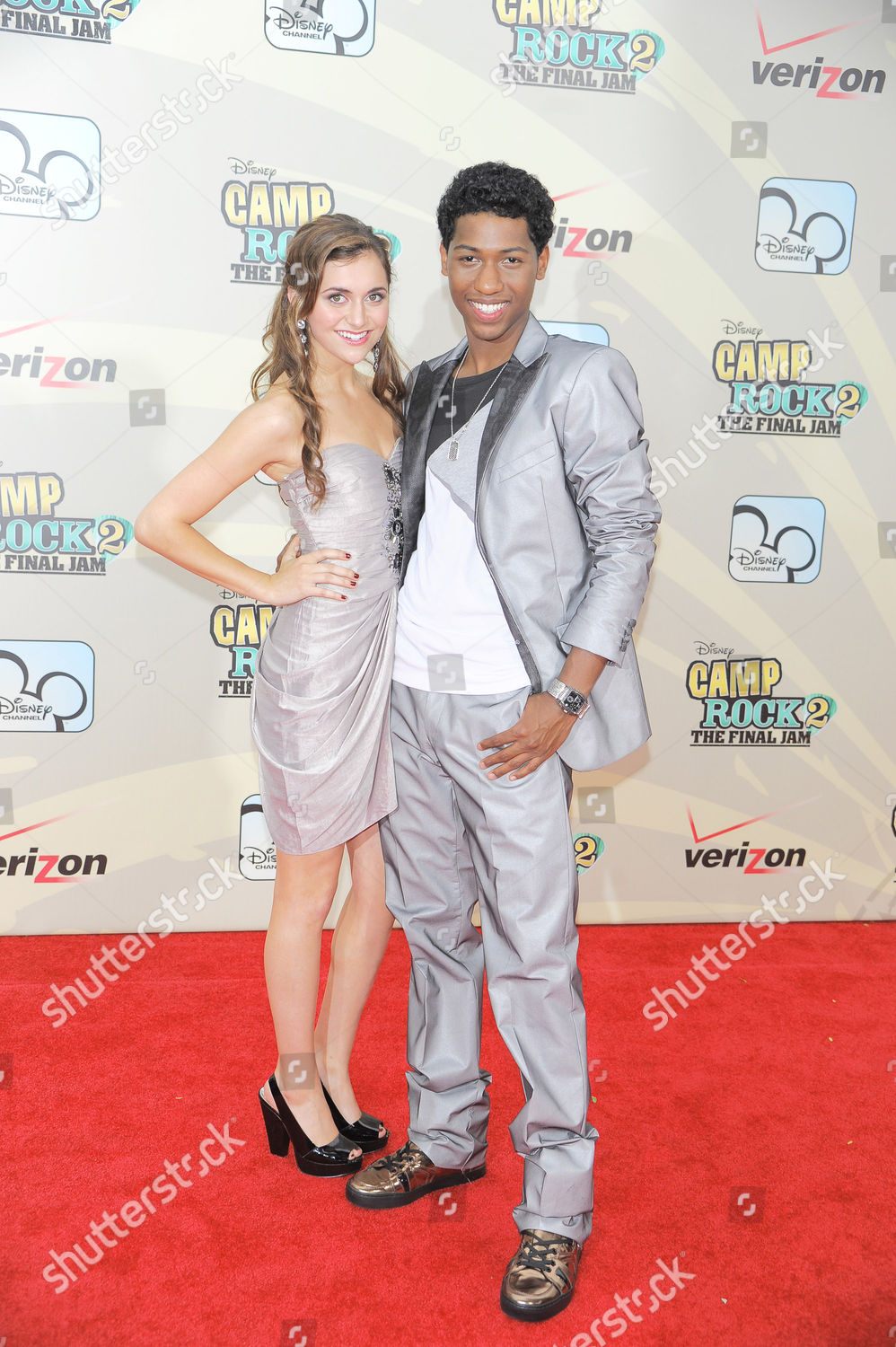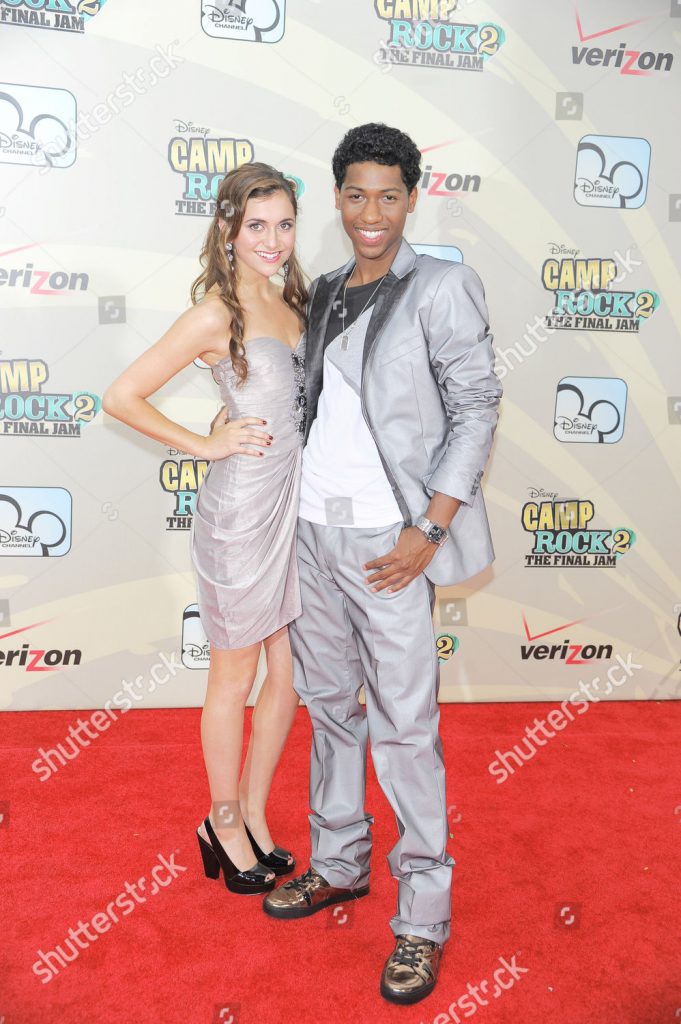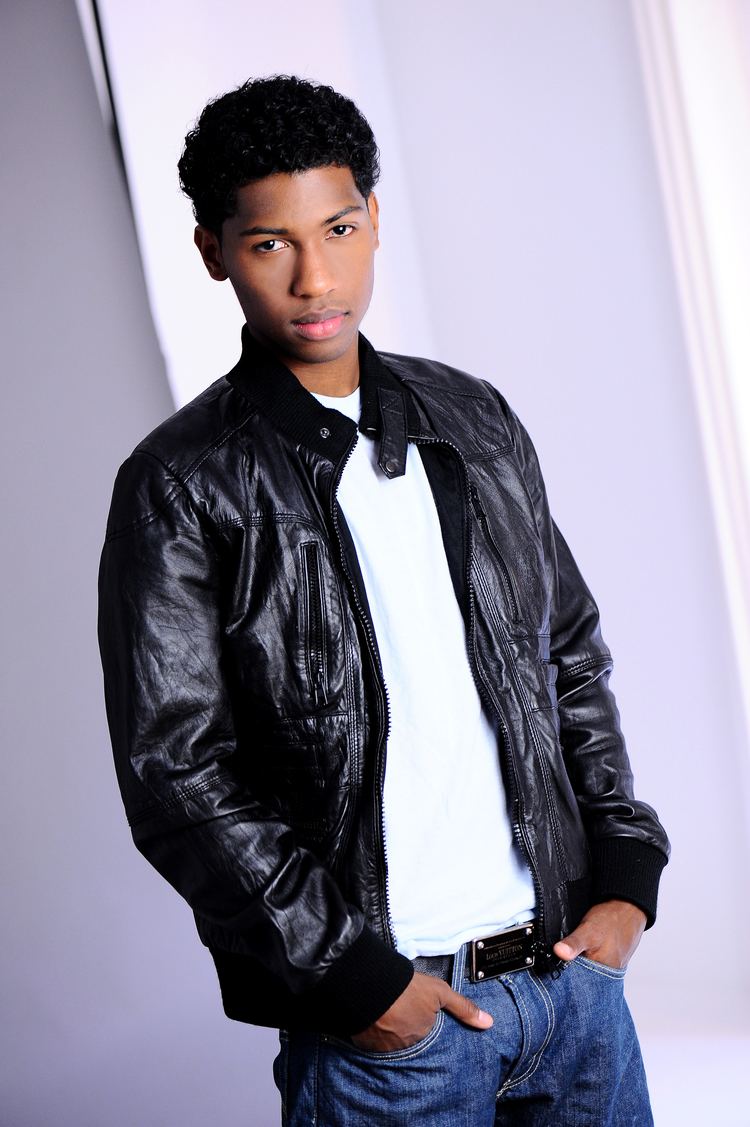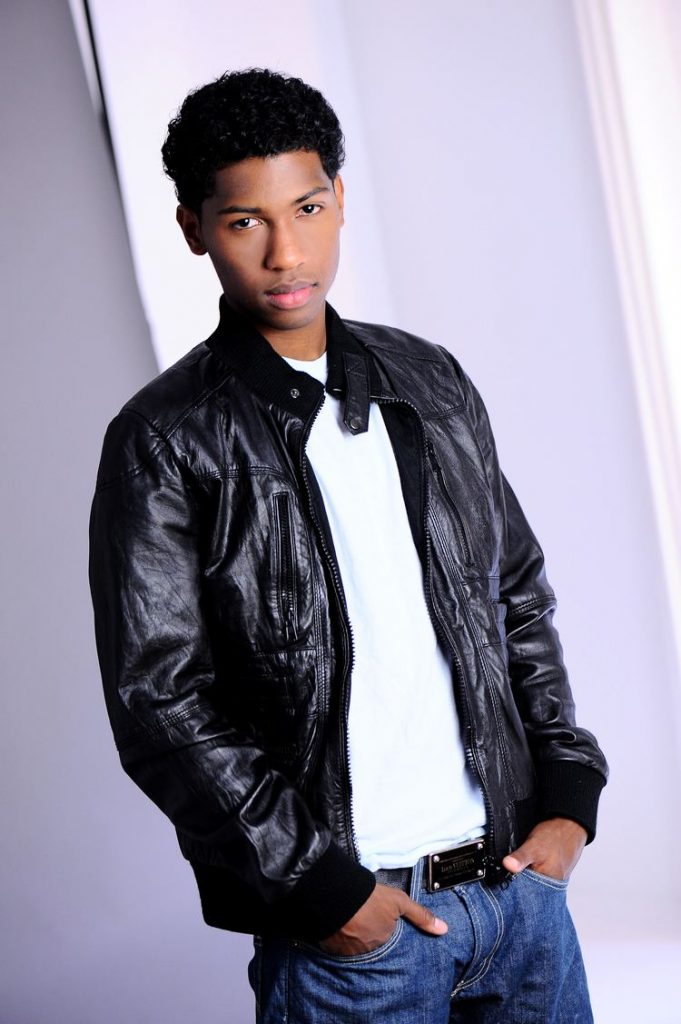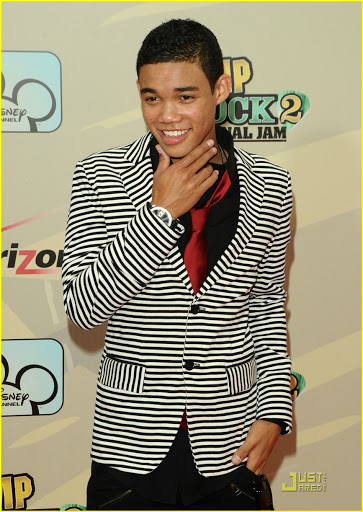 Anna Maria Perez de Tagle (Ella Pador)
Her full name is Anna Maria Francesca Enriquez Perez de Tagle-Kline. She is an American actress and singer, well-known for Hannah Montana, Camp Rock and Camp Rock 2: The Final Jam. She was born on December 23, 1990. She is one of today's hottest triple threats with an extensive list of accomplishments including acting, singing, and dancing. Anna was voted the "Best Featured Female Artist in a Musical" at the 2012 Broadway World Awards. She enjoys working with the Children's Hospital of Los Angeles, Saint Judes Research Hospital and the American Diabetes Association. In her free time, she likes to design and make her own clothes, as well as snow ski, dance, sing, play the piano and read. She married Scott Kline Jr, on June 29, 2019.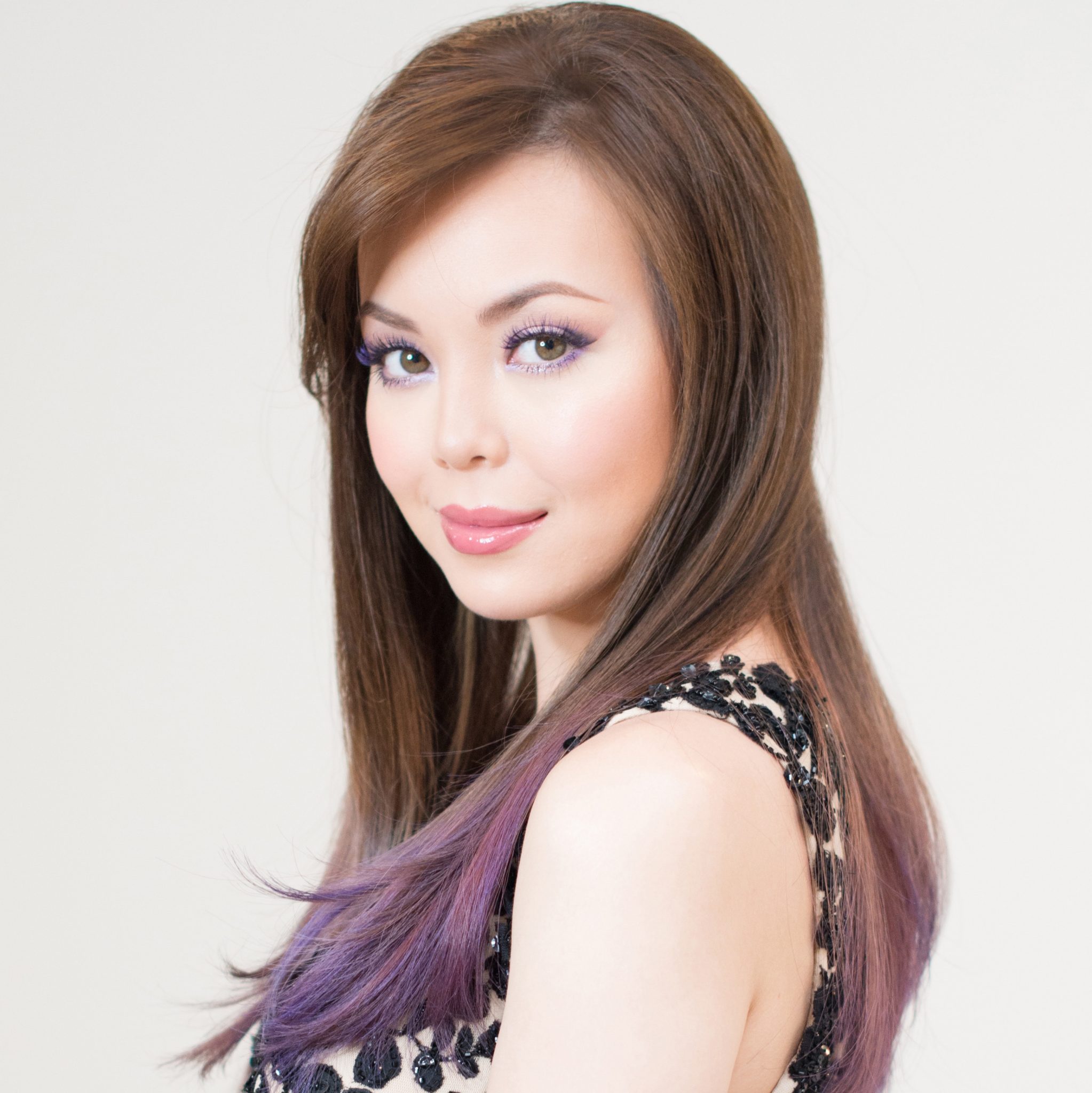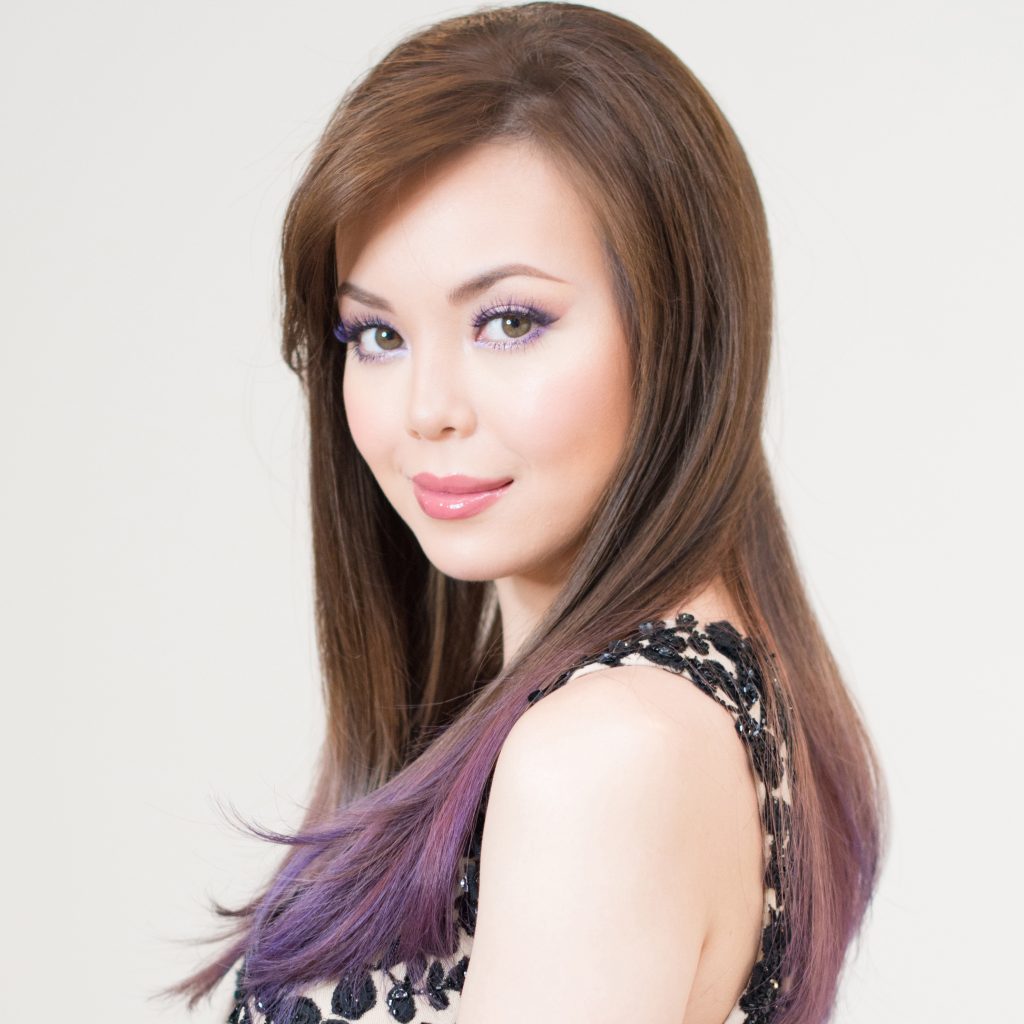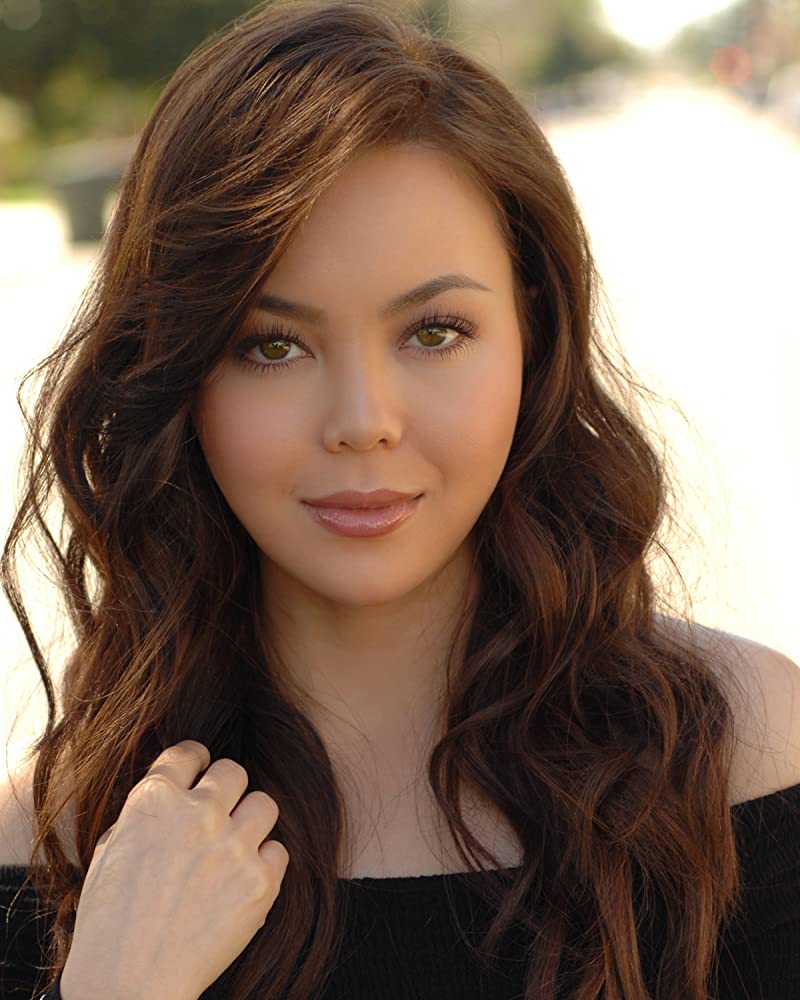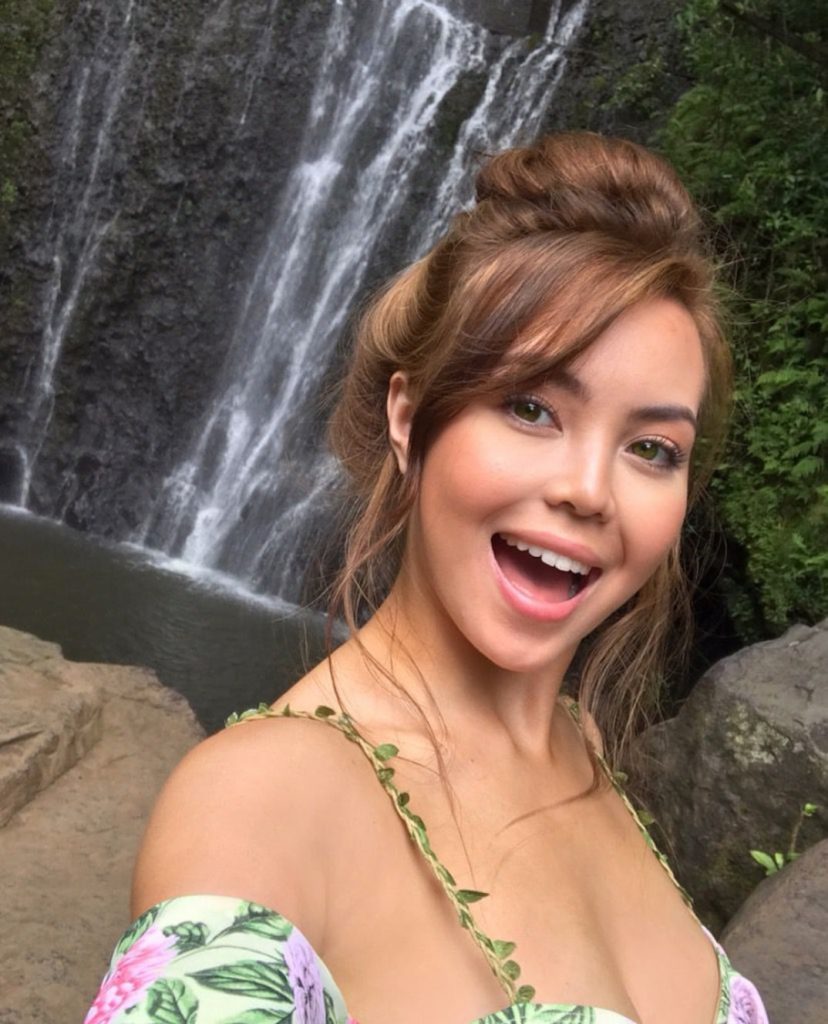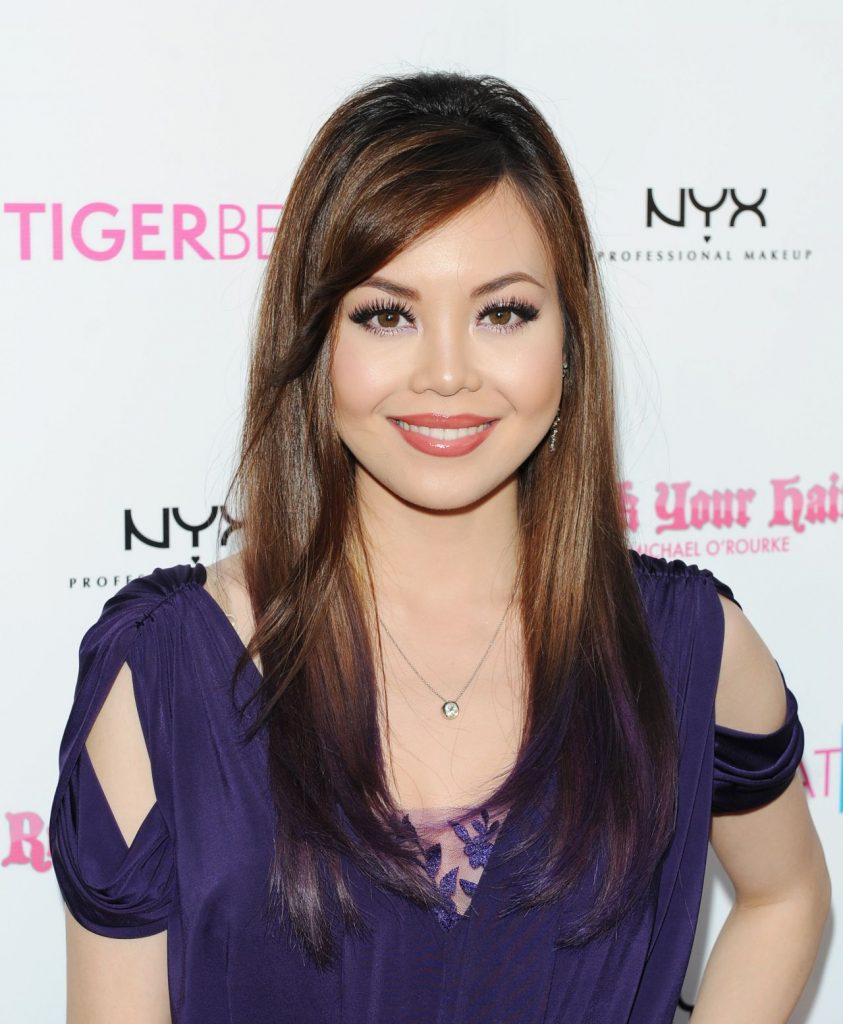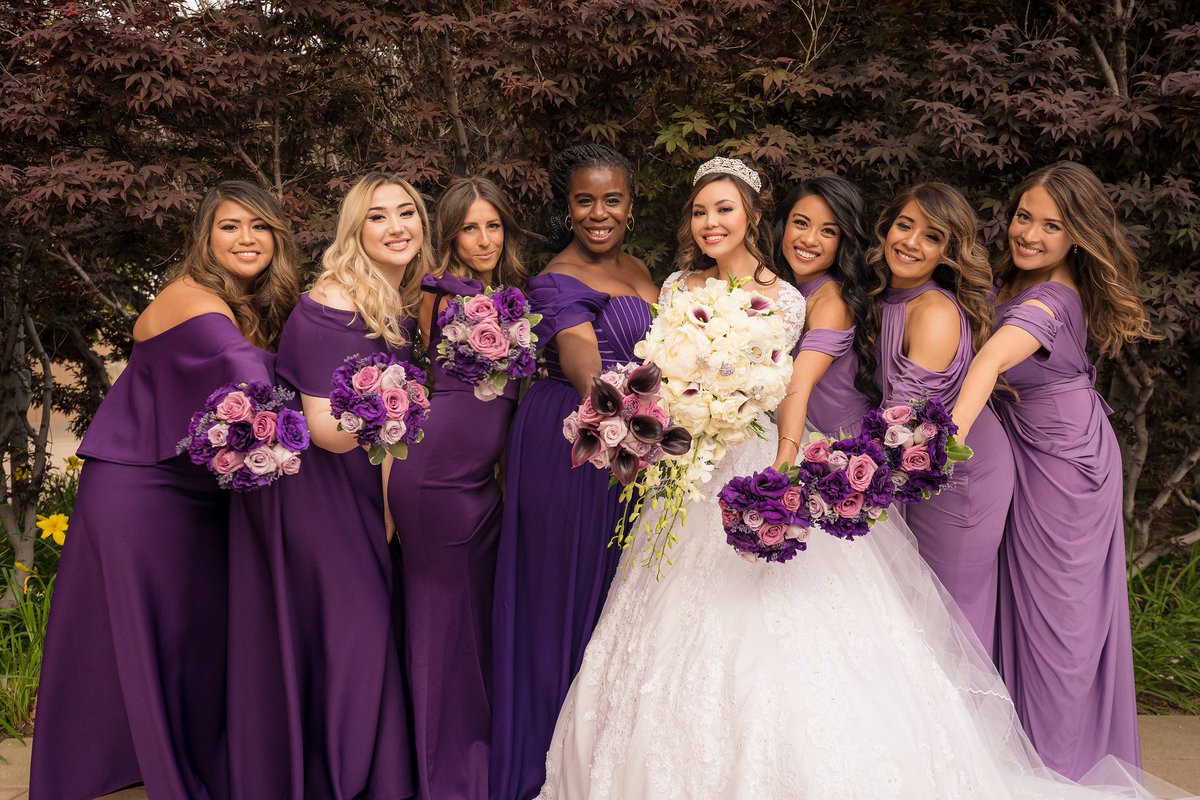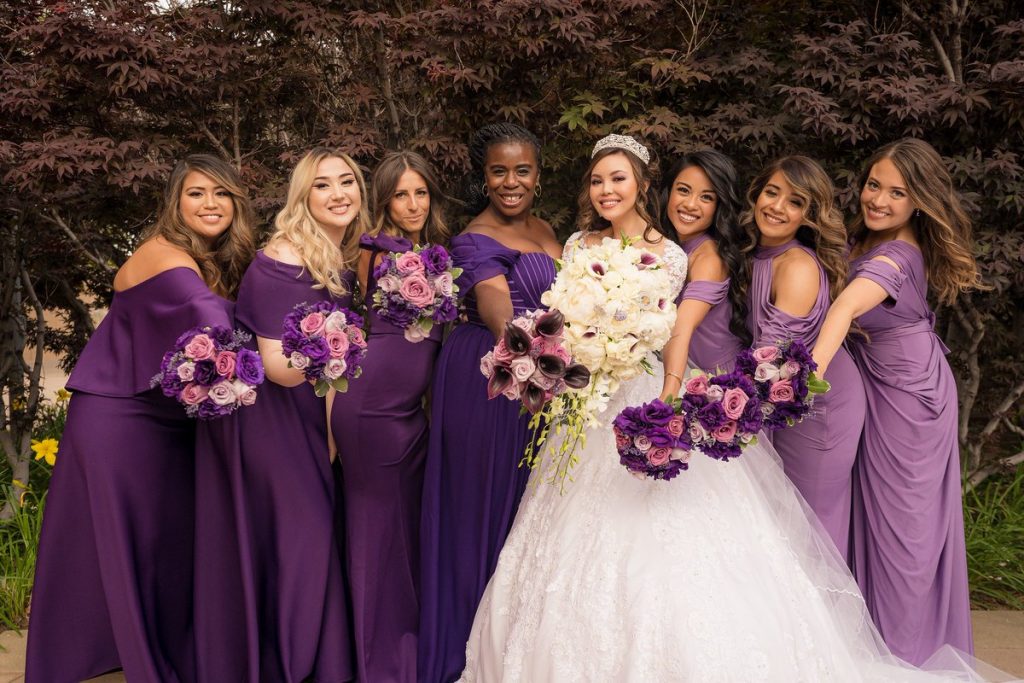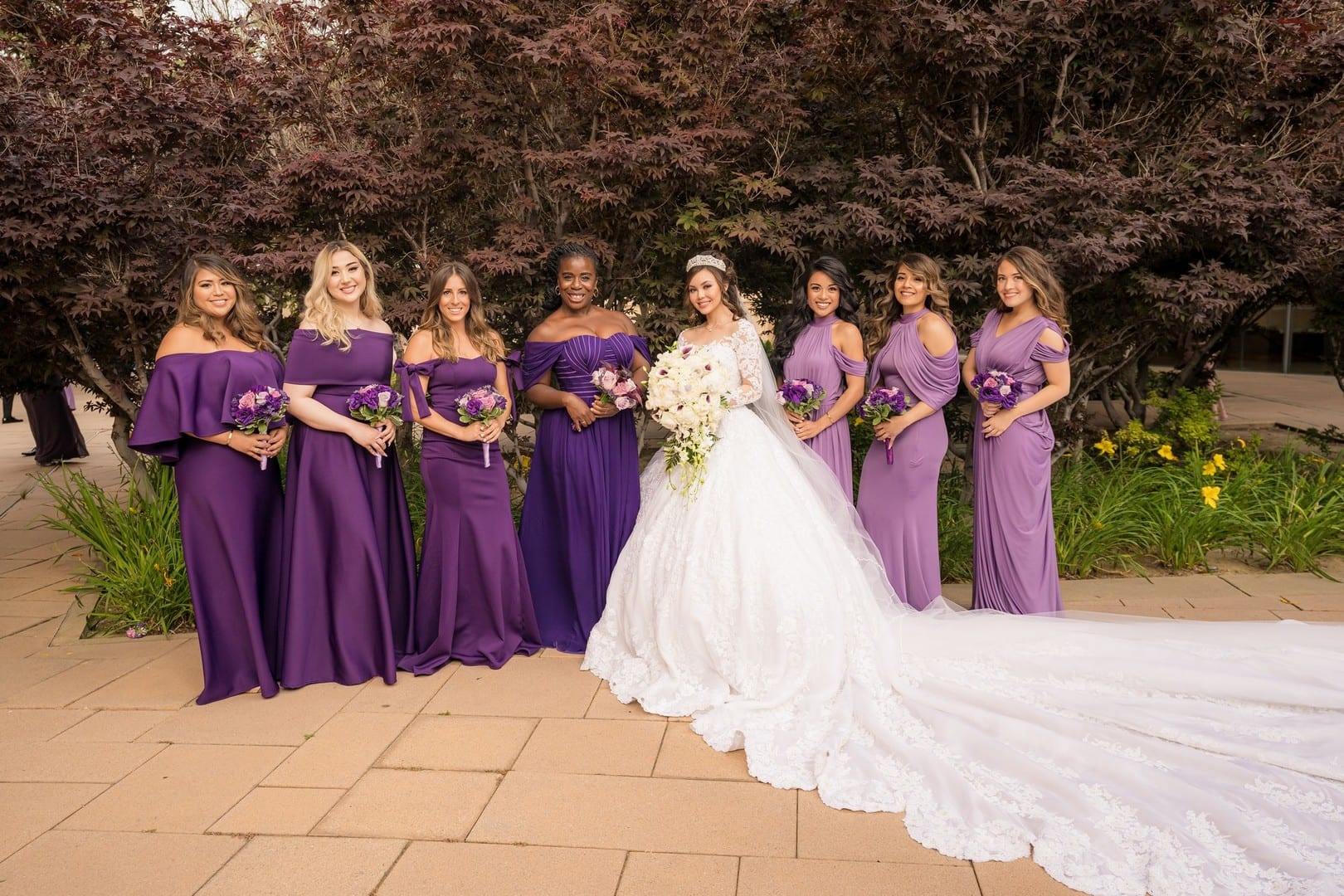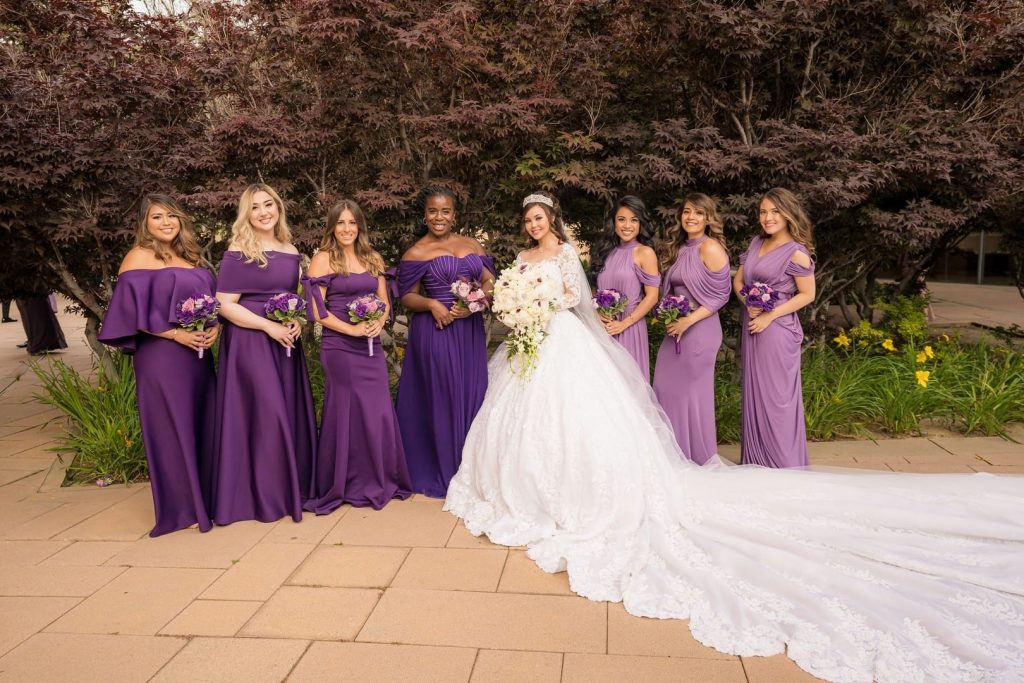 Chloe Bridges (Dana Turner)
Chloe Suazo, professionally known as Chloe Bridges, is an American actress. Born on December 27, 1991, Chloe is well recognized for her work in Freddie, Camp Rock2: The Final Jam, Forget Me Not, Family Weekend and Daytime Divas. She graduated from Columbia University in 2020. She started dating Adam DeVine in February 2015 and the couple announced their engagement on October 24, 2019.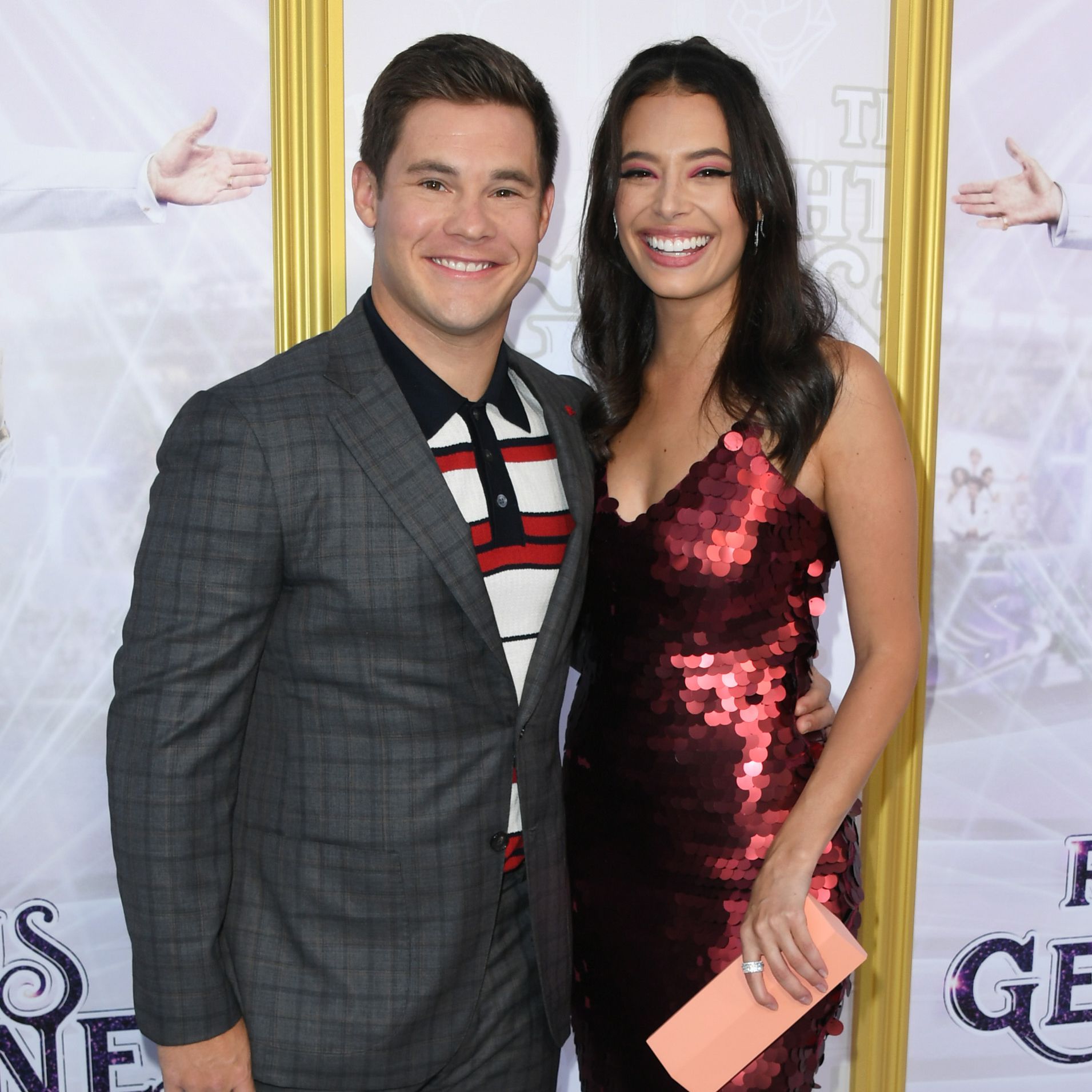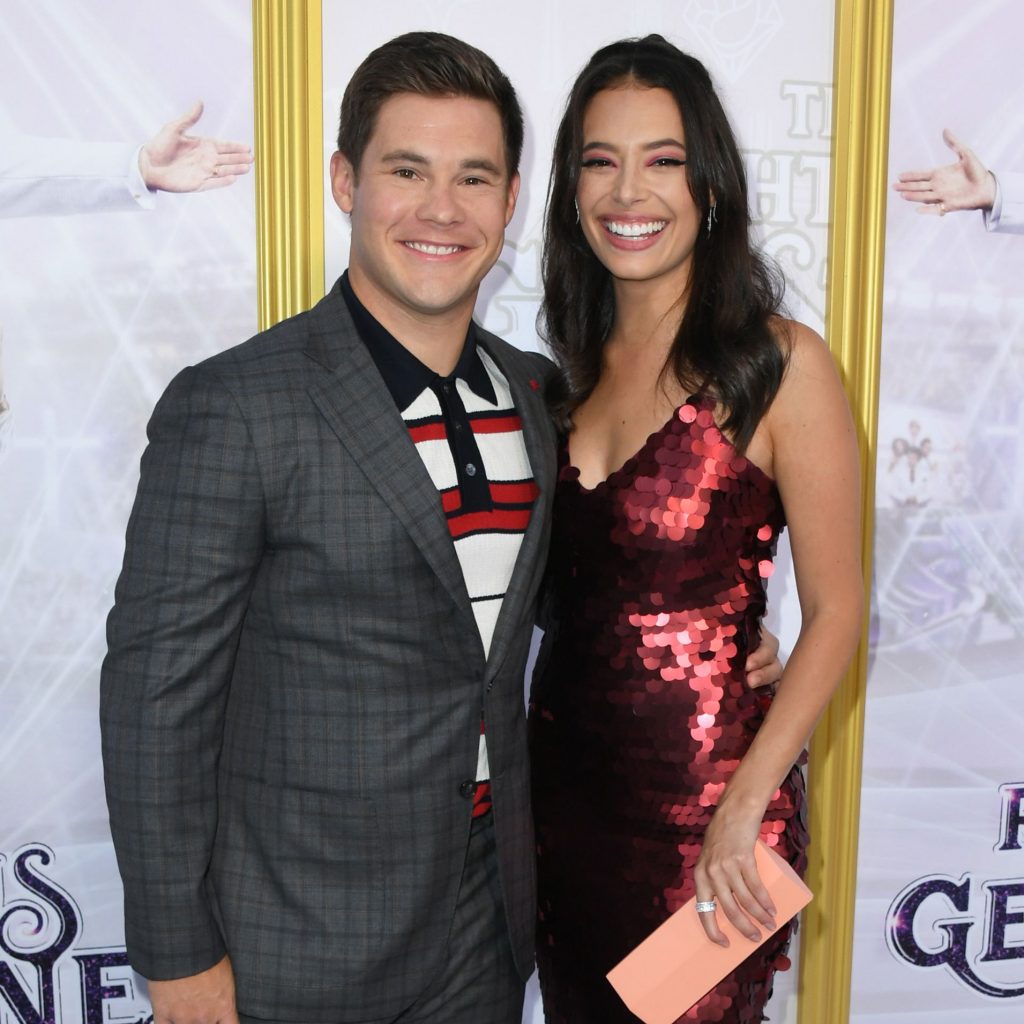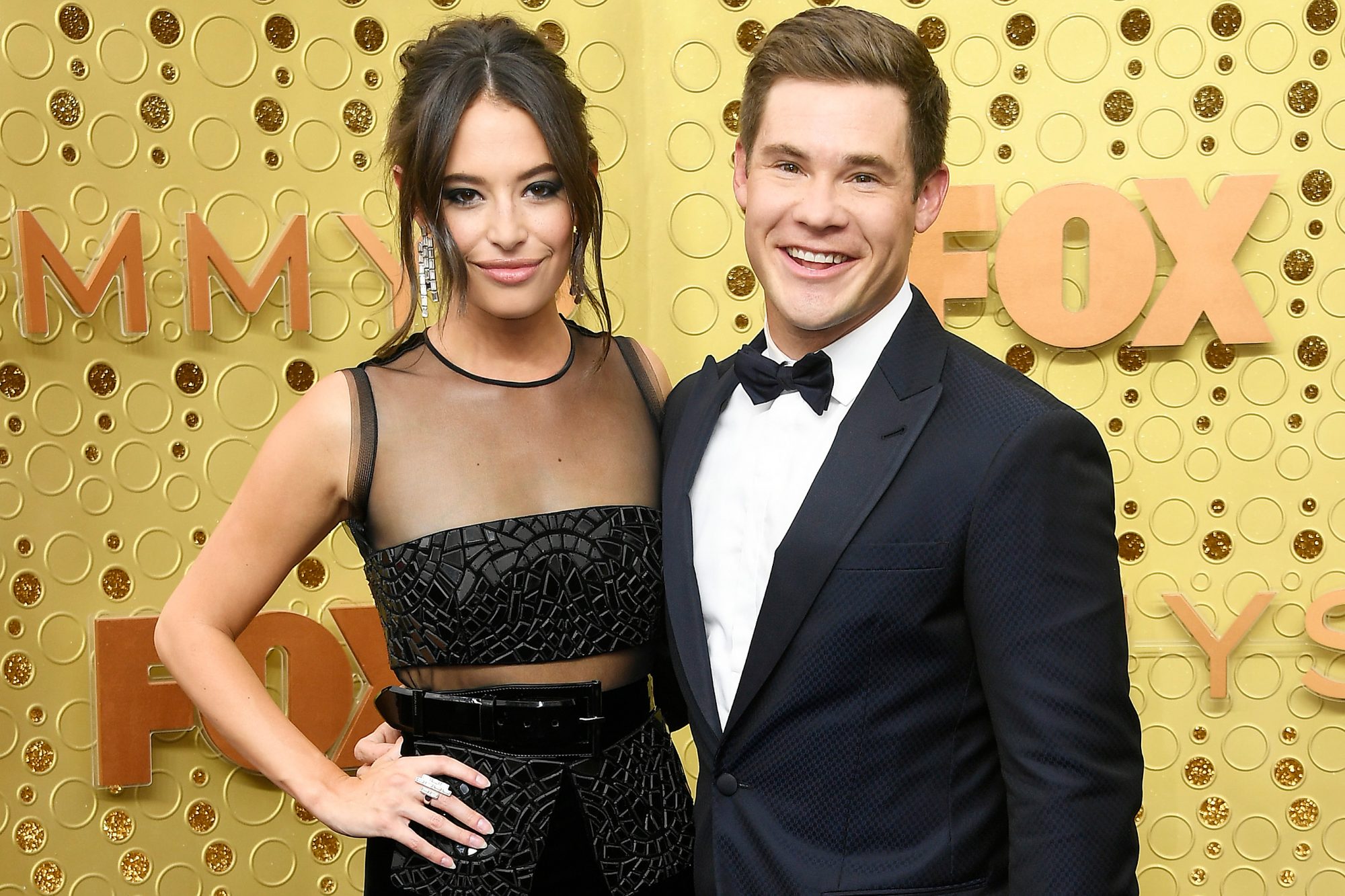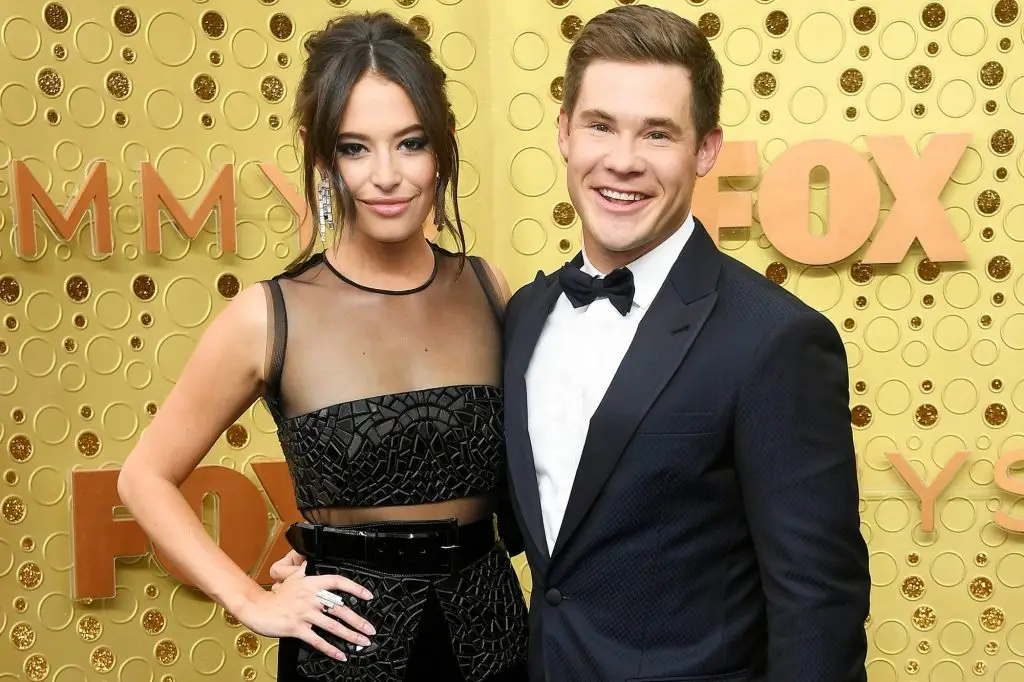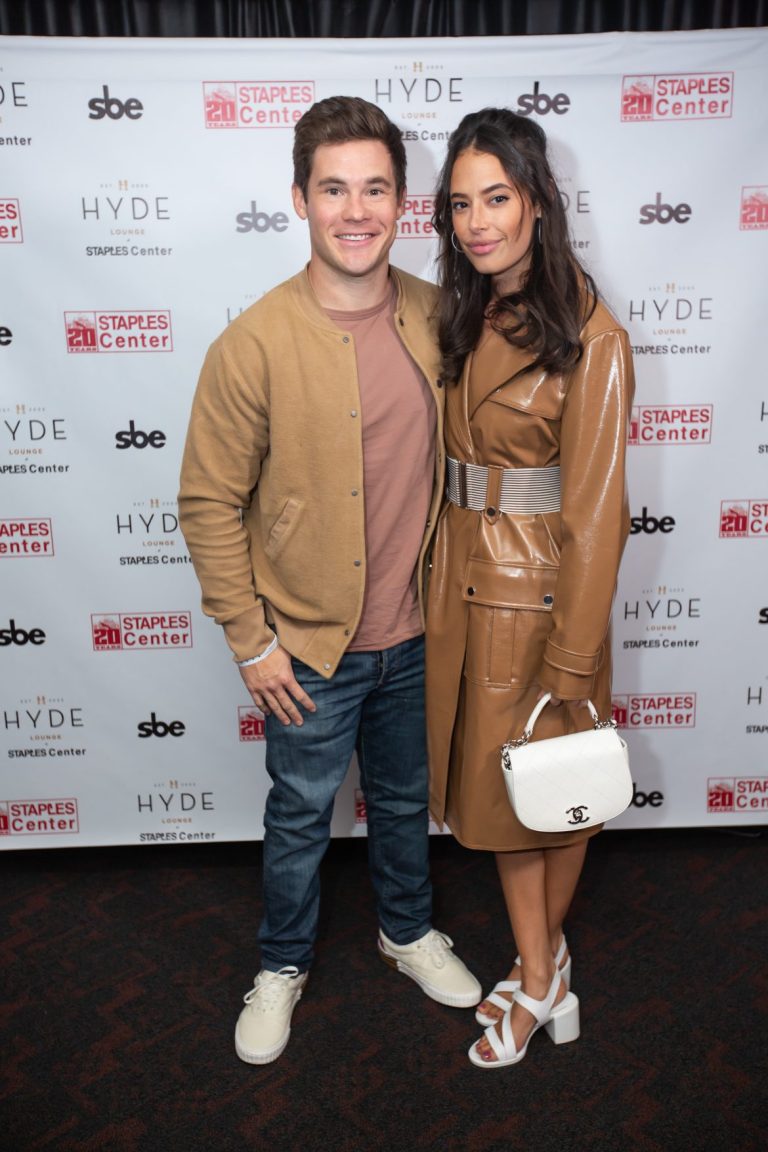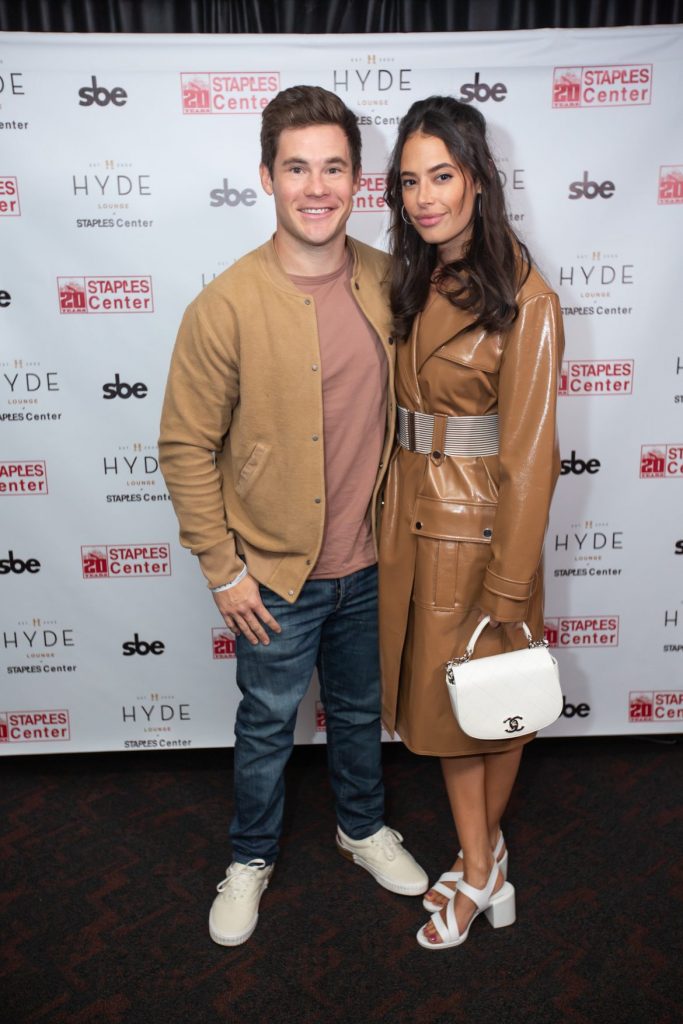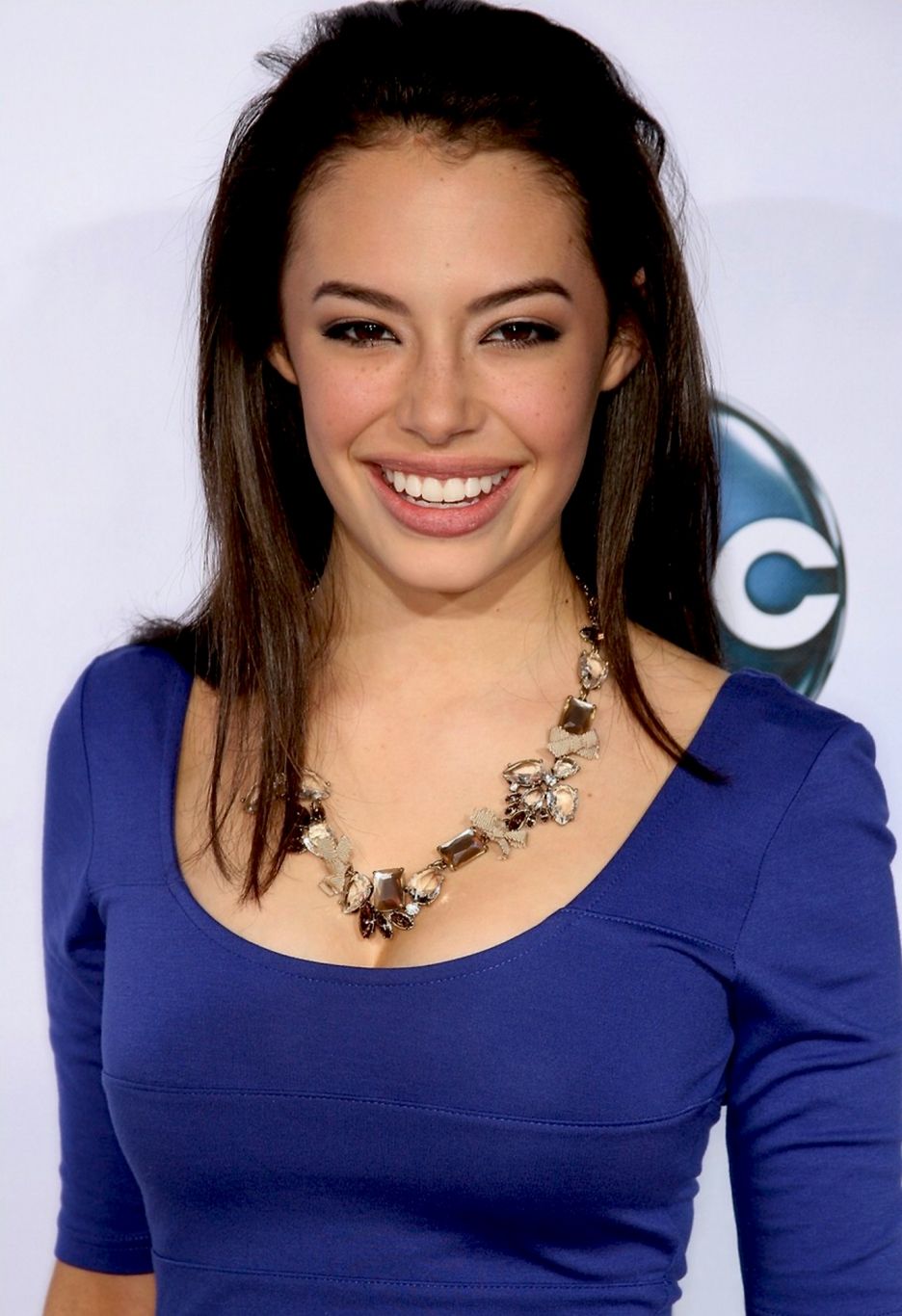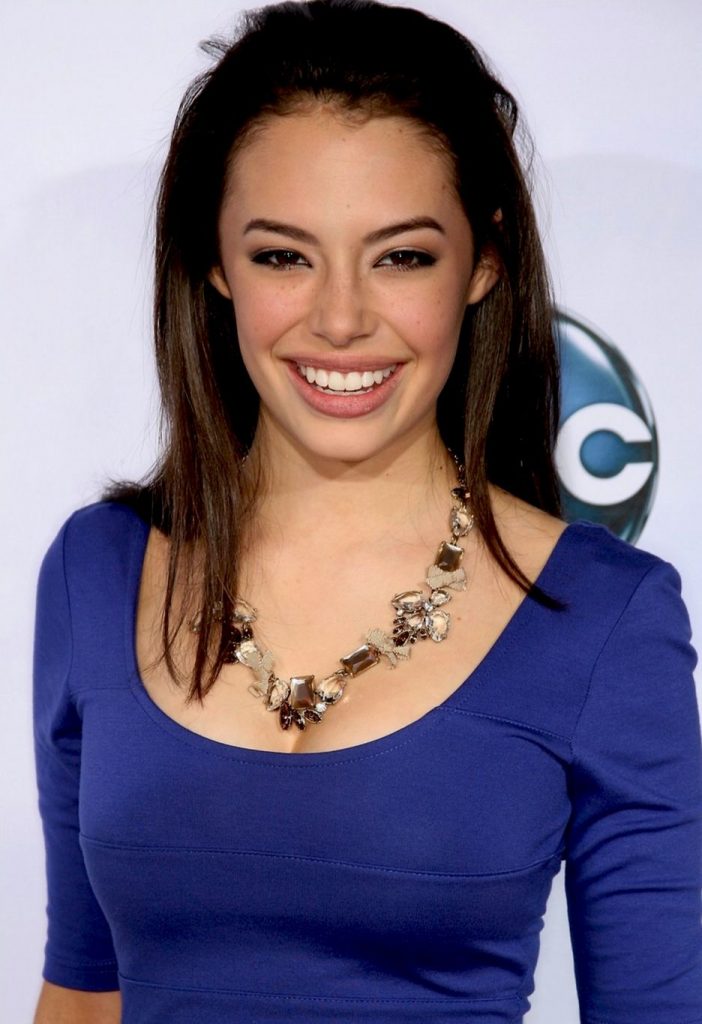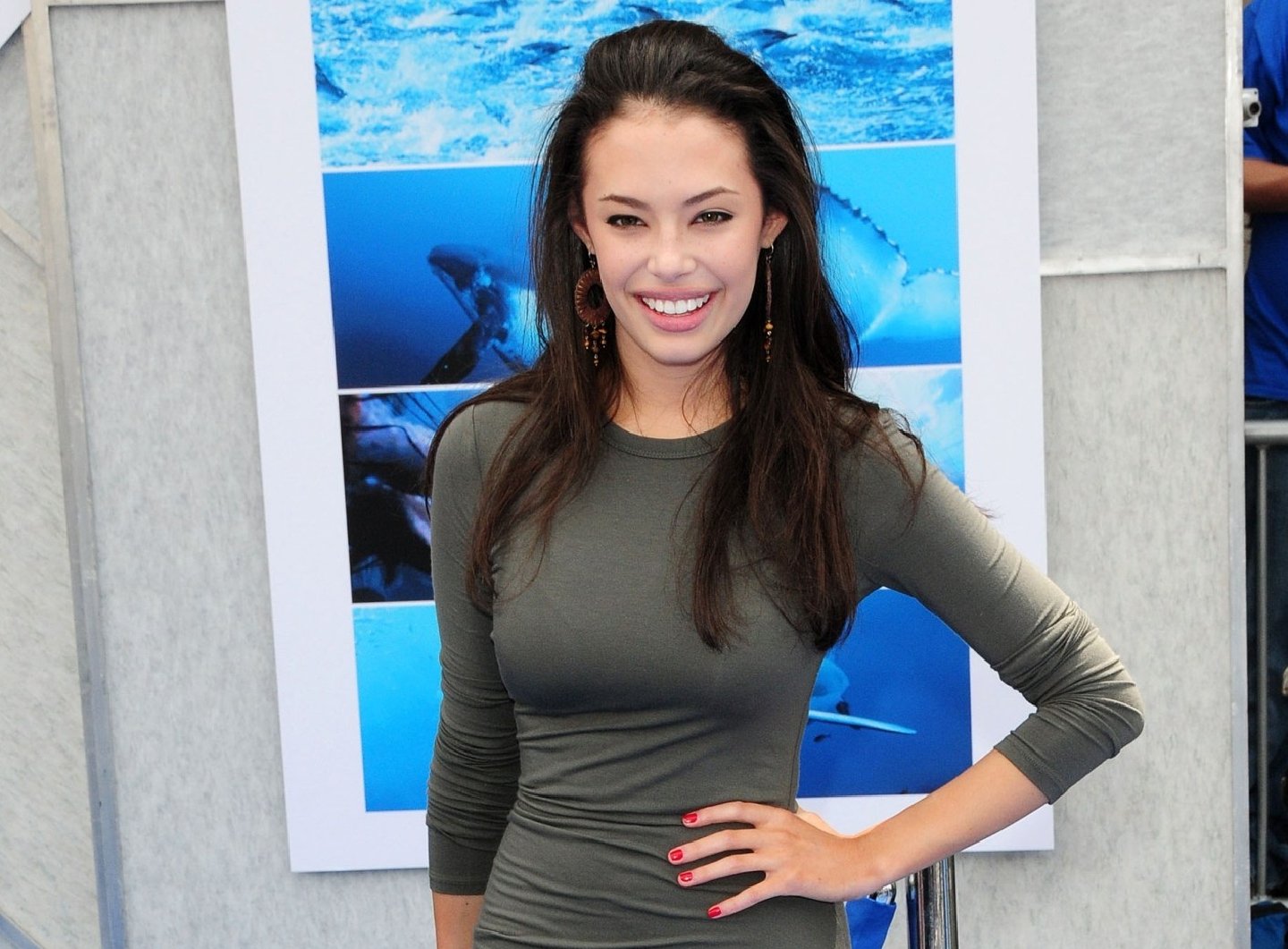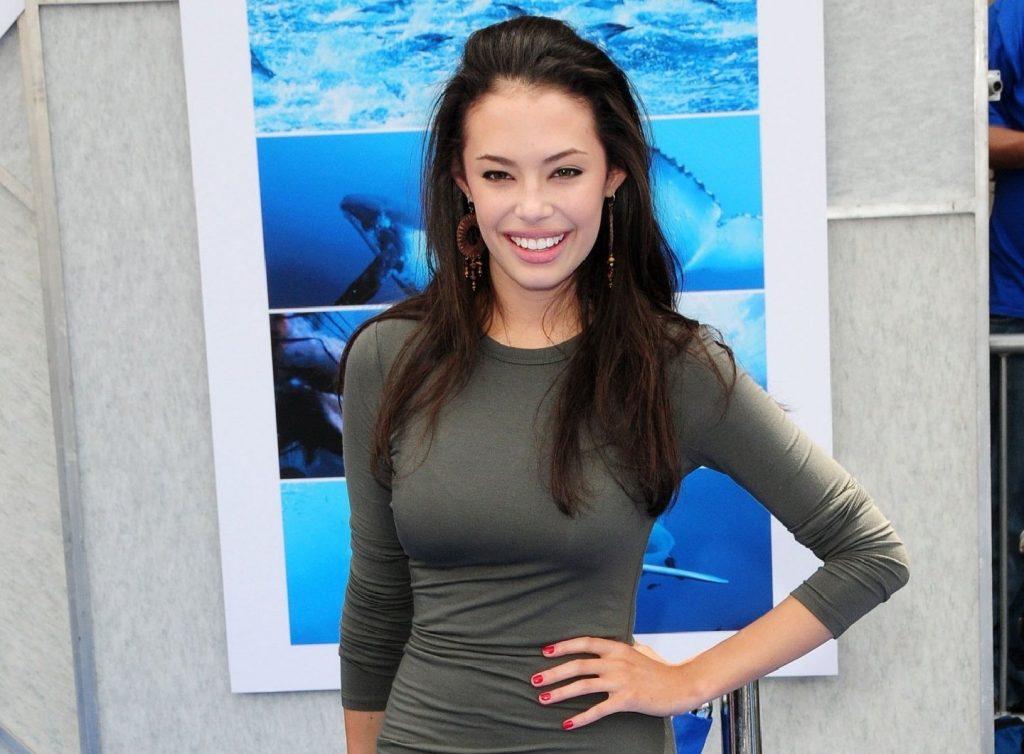 So, here we end this article and we hope that we have provided you with detailed information about the cast of Camp Rock 2: The Final Jam. Watch the movie if you haven't watched it yet and let us know what do you like the most about the movie and who is your favorite actor. Share your thoughts in the comments below!