Juggan Kazim has been associated with showbiz for a long time now, even longer than most of us would think or know about. I have always been a fan of Juggan because she has always come across as someone genuine; not one of those superficial beauties in our industry who think ten times before uttering a single word because they are too conscious about their image or too busy trying to create a false image. Juggan Kazim said in one of her interviews that she always wanted to be an actress. Although, she is a model and an anchor person as well and is also working on her own production house but acting is very close to her heart.
Juggan kazim comes from a very high profile family, so she was never allowed to enter this profession. Juggan started modeling just for fun when she was only nine; her family didn't have a problem with it back then because she was just a little girl but when she turned fifteen, her father made it clear to her that she could not continue doing so. Juggan was brought up in a broken home; her father and mother were separated. Juggan says "I grew up in my Nano's house, and used to see my dad only on weekends… Dada, my father, was very conservative in his ideas; for women — his women that is — it was just 'chader aur char dewari' sort of stuff". Juggan's passion for showbiz made her break the rules set by her father and there was no looking back for her after that. Juggan actually started her acting career from Canada, where she went to study.
Juggan Kazim prefers wearing practical and uncomplicated clothes. You must have noticed that we hardly ever see her in complicated hairdos as well, that is because she likes her hair tied in a pony tail or just brushed out. Juggan Kazim really likes Aminah Sheikh and Mohib Mirza, she thinks they are very dynamic. In an interview with showbiz spice when asked that where did Juggan Kazim see herself in ten years, she replied "I see myself as a well respected anchor, established actor and running a state of the art production house. Possibly producing 2-3 feature films a year". The following statement shows that Juggan Kazim is very energetic and also feels very positively about her future.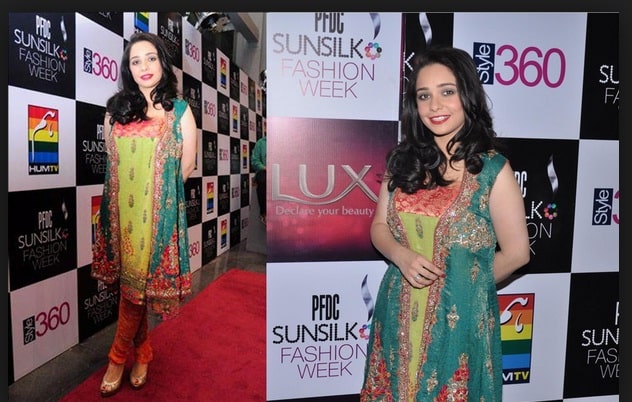 Juggan has acted in many dramas and telefilms, to name a few; Manosalwa, Sitam, Piyasi, Saiqa, Meri Un Suni kahani, Sherdil, Chaat, Aik Pal, Kagaz Ki nao and Vasl. Juggan Kazim has hosted many shows on different channels. She has hosted the following shows; Beanbag (Business Plus), CEO (Business Plus), Aaj Entertainment Tonight (Aaj TV), Fashion Stop (Ary Digital), Sunday Brunch (Aaj TV), Morning with Hum Weekend Edition (Hum TV), Aik Din Juggan Kay Saath (Vibe TV), Honestly Speaking with Juggan Kazim (PTV), The Final Verdict with Juggan Kazim (Filmax) and right now she is hosting the morning show on PTV home, which is a great honor. Interestingly, Juggan never thought she would host any shows at all, although she was always very chatty but she always thought of herself more of an actress than an anchor person or even a model.
Another thing that many people may not know about this cute and candid diva is that Juggan isn't her real name, Juggan is actually her nickname and her real name is Syeda Mehrbano Kazim. Few of Juggan's movies are in the pipeline and setting up her own production house seems to be her top agenda right now. Here is wishing Juggan all the best in the future as well.
Ayesha Ahmed