The most awaited ceremony is now all over leaving the audience with a hope to watch the awards soon on the channel. As discussed yesterday, The Hum TV Awards ceremony which was held two days back in Karachi Expo Centre, is one of the most memorable nights for the celebrities who won an award for their performance in the year 2012, been affiliated with the HUM Network. It was though the last post I shared yesterday that I realized how the audience has taken this award ceremony, finding it a  bias one where the nominations are found unsatisfactory by majority of the people. It was also seen that people are really talking about the fact that Fawad Khan was not even nominated as the best actor and Humsafar wasn't there in the list when it came to the best drama of the year.
However, as expected, the viewers want to know more about the ceremony and here we are, sharing the most interesting pictures of celebrities from the event.
NOTE: To ensure that we actually do not violate the copyrights of the channel, the images that have the copyrights are not been shared, You can watch them on the Channel's Facebook Page. Here are a few you do not want to miss out either!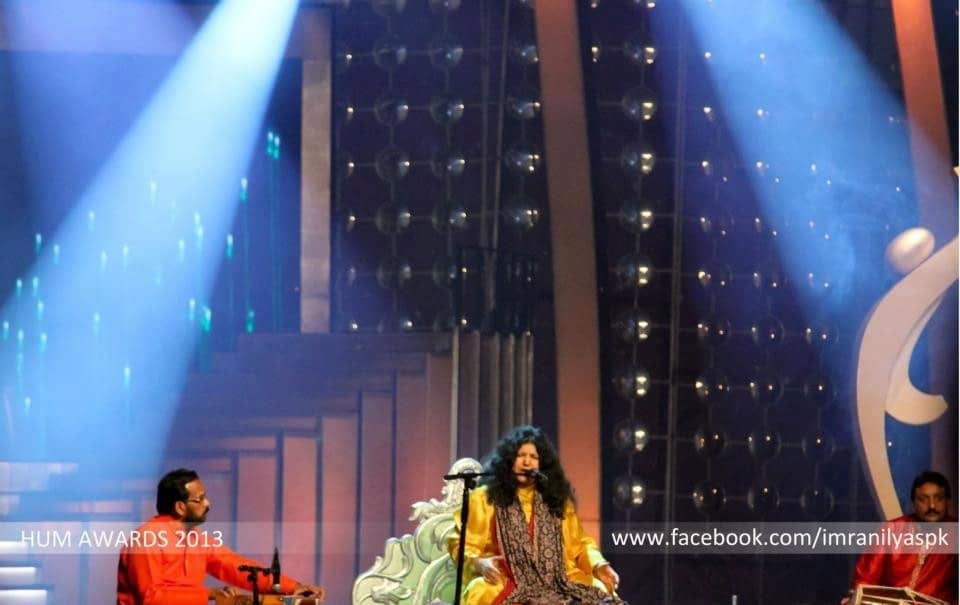 The Legendary folk singer Abida Parveen performing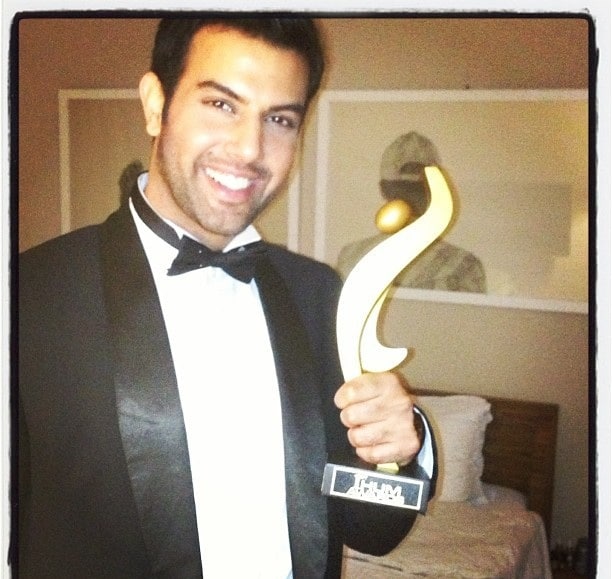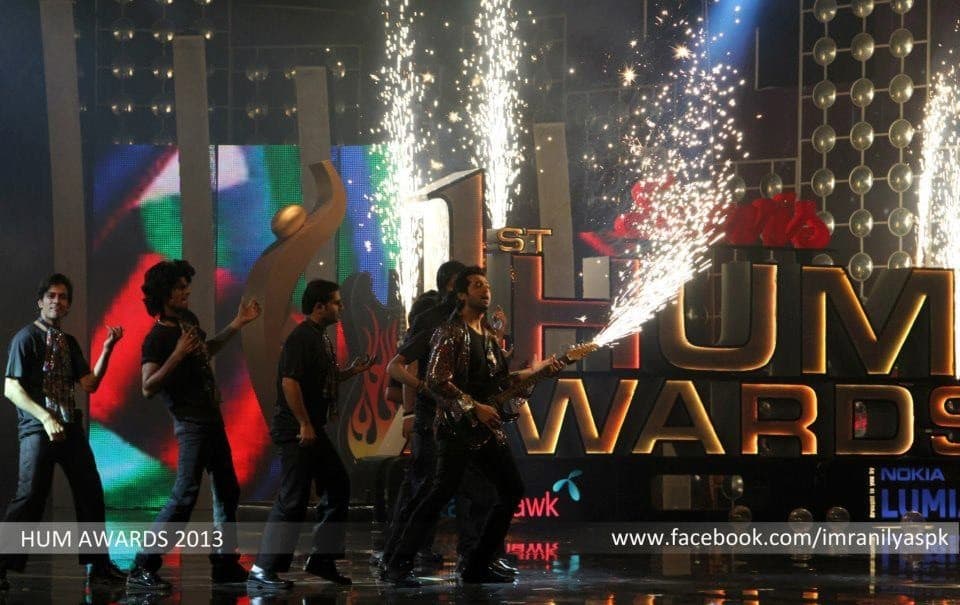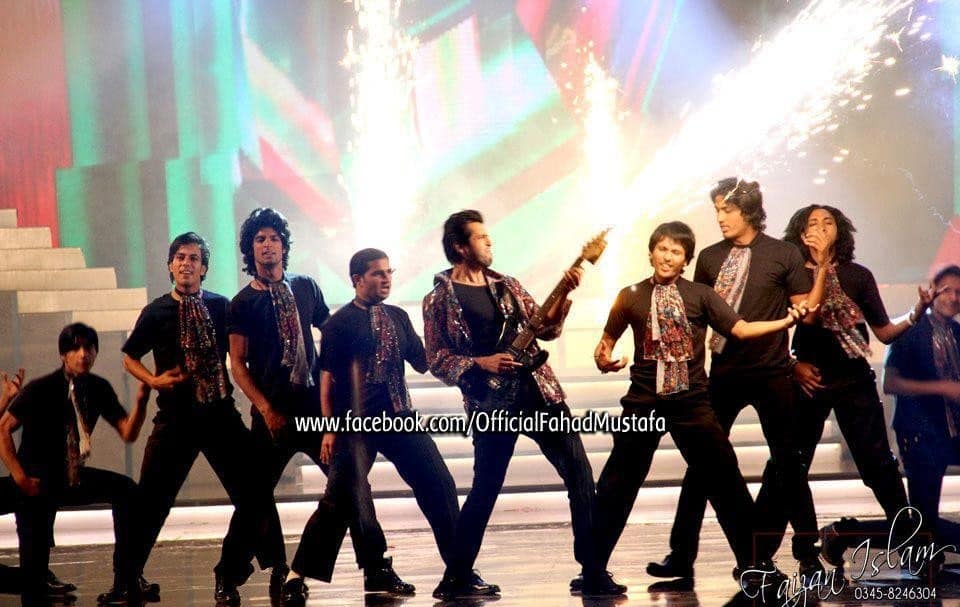 Fahad Mustafa Performing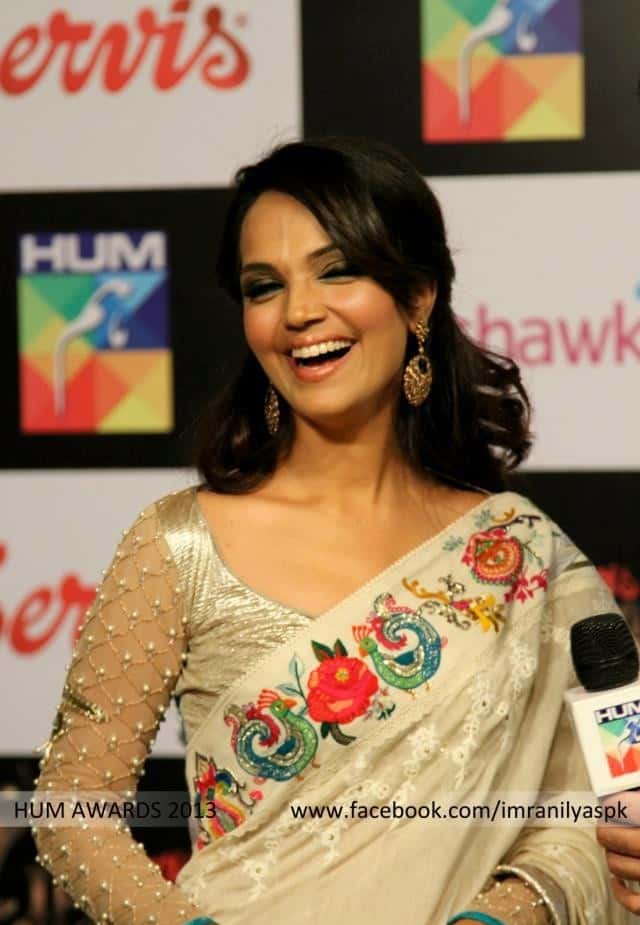 Beautiful Amina sheikh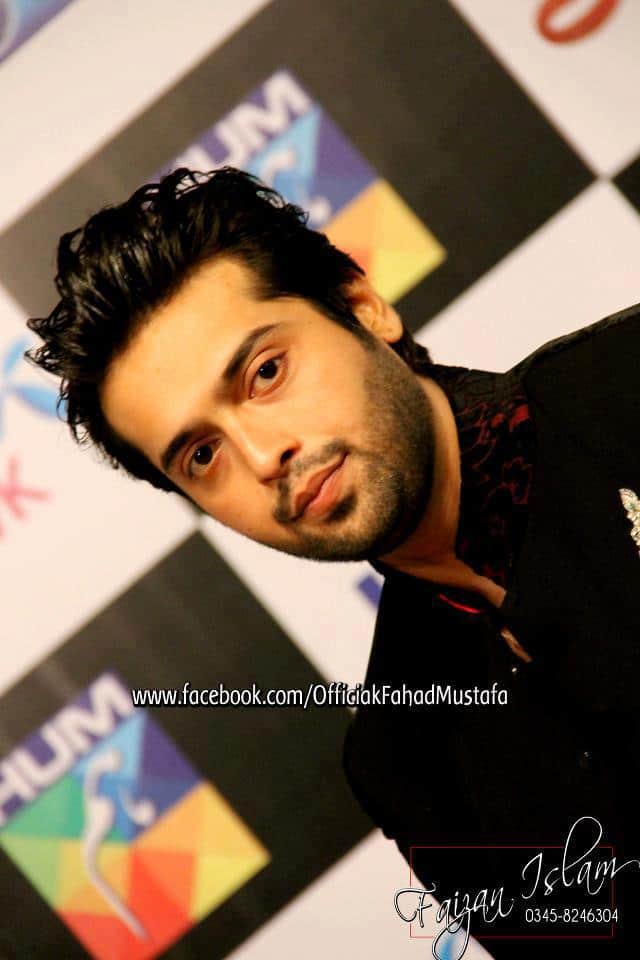 Stunning Mahira as a host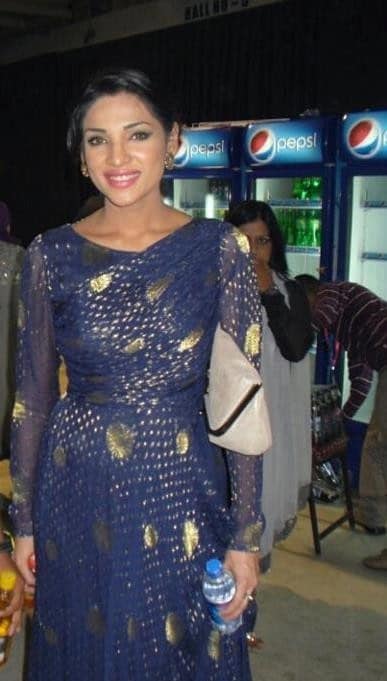 Xaalay Sarhadi
That's all for now, share your views about the pictures,
Wishes,
Nida Zaidi