Hum Television is one of the biggest Pakistani Media Channels. Hum Television can be measured as the only channel which appreciates the talent. The channel has been organizing awards for Showbiz Personalities for many years.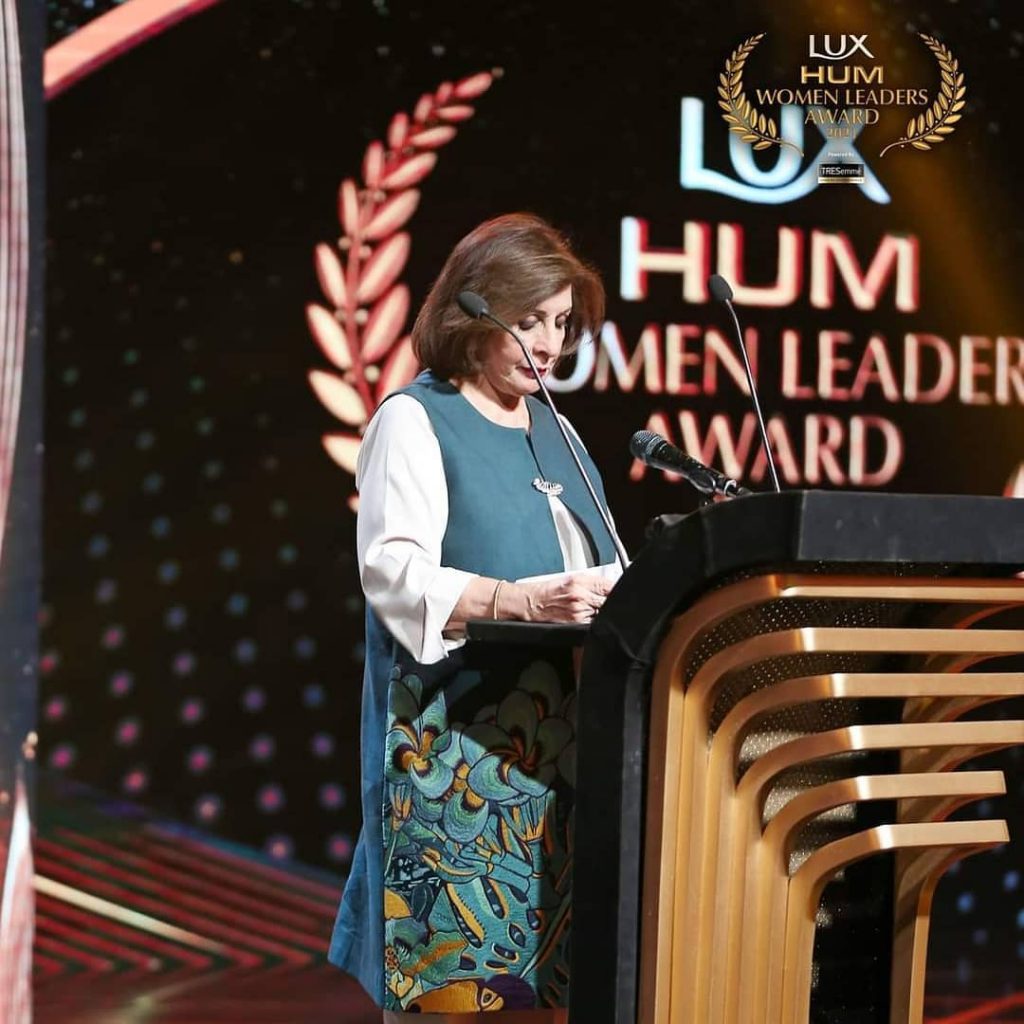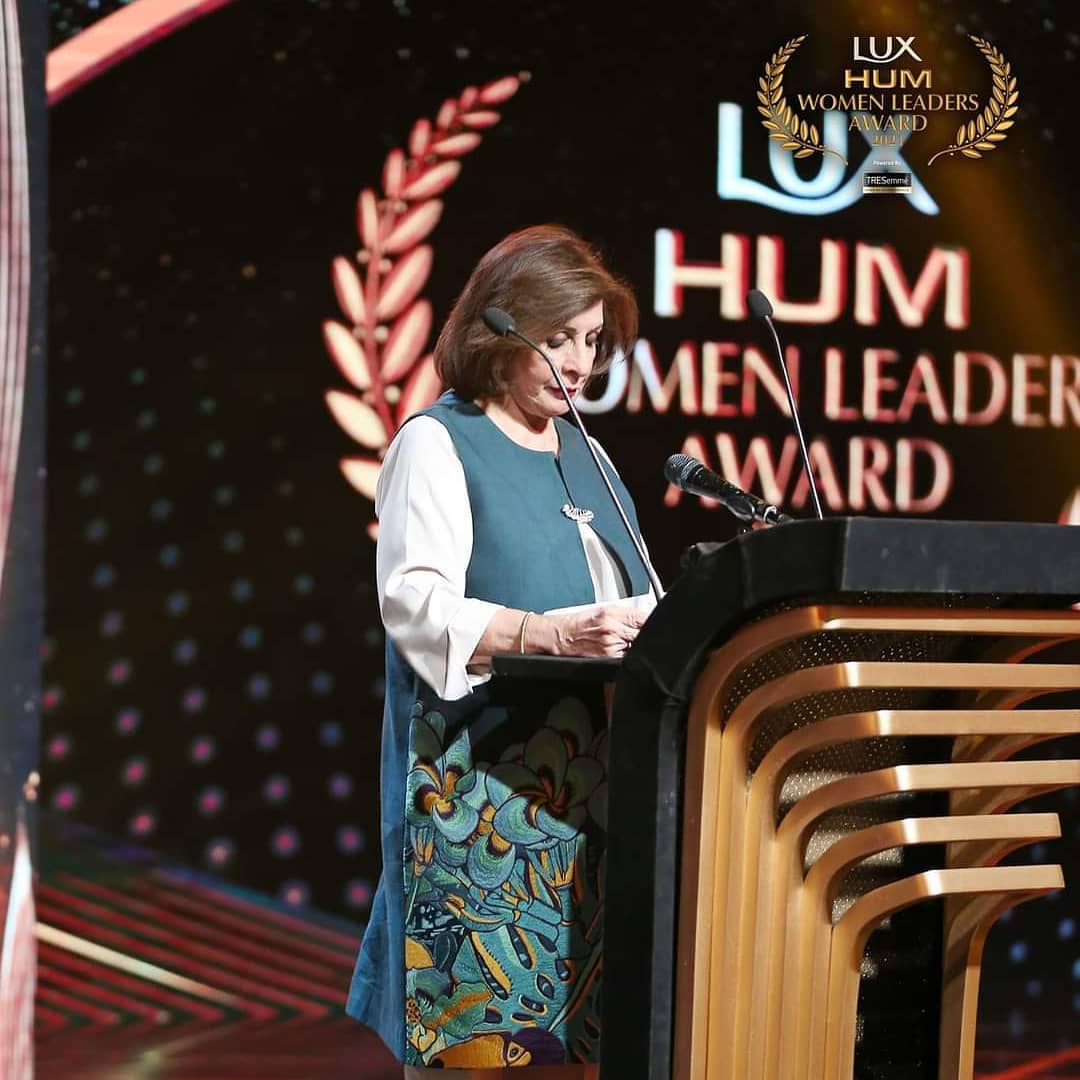 Now, the channel has stepped forward and started to recognize and honor the contribution and achievements  of iconic women from Pakistan and around the world who are change-makers in their respective professions. Hum counts these women as a symbol and source of hope, courage, determination, and inspiration for women across the globe.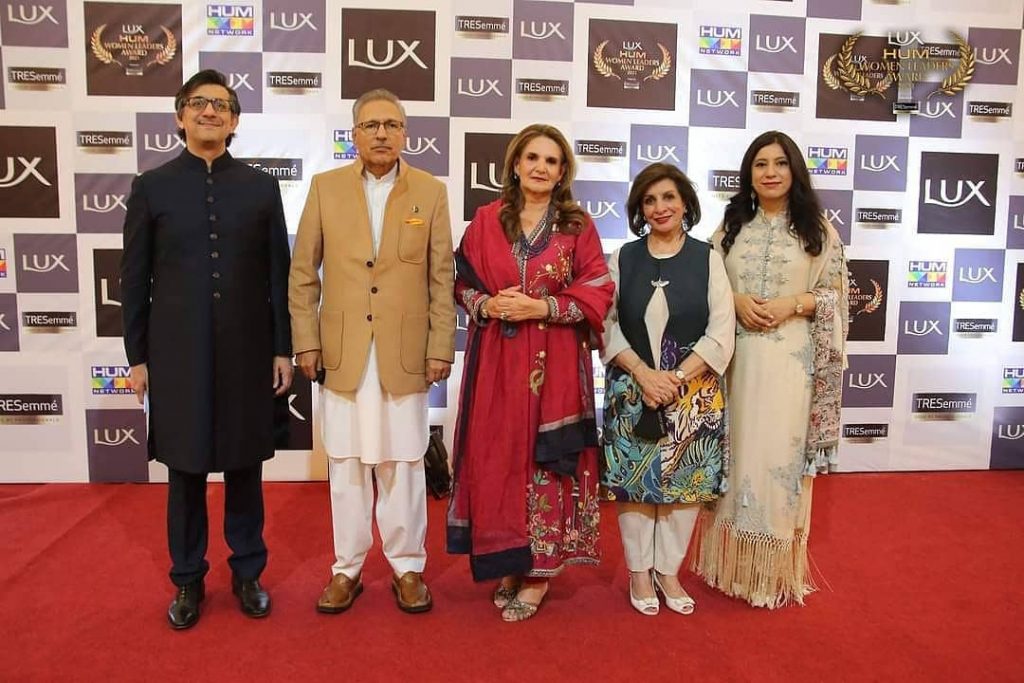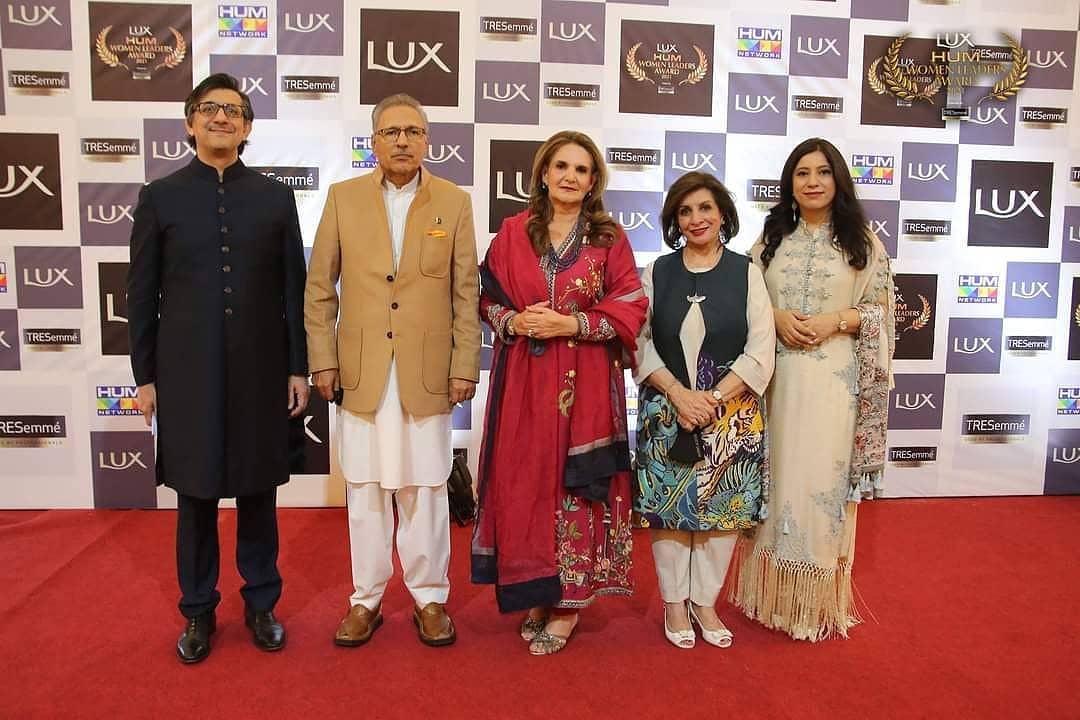 The Hum TV Women Leaders Award 2021 happened on March 9th 2021. President Arif Alvi and his wife were the chief guests of the event. Many brilliant women from different walks of life were given awards in the event.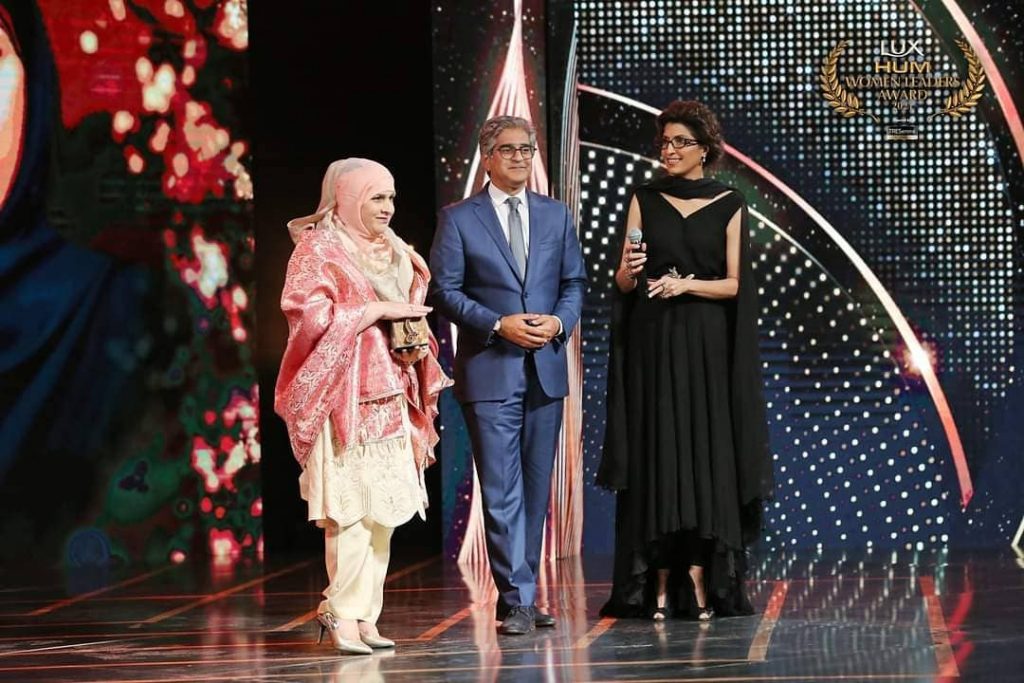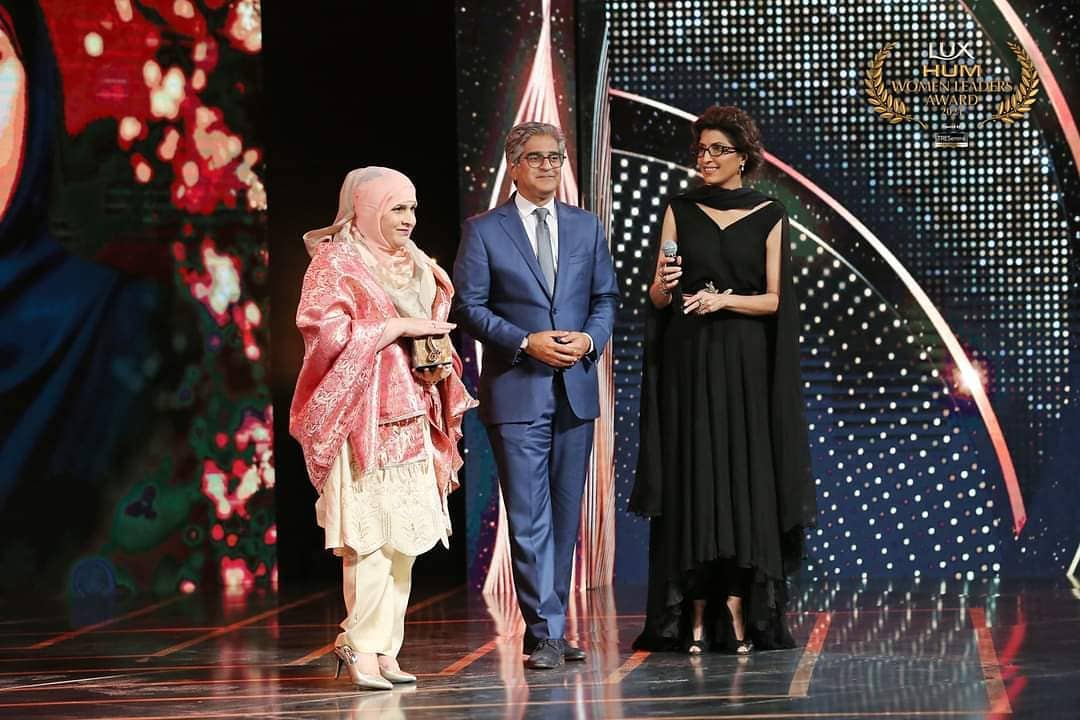 Nabila, Zeba Bakhtiar, Abida Perveen, Vaneeza Ahmad, Qurat-ul-ain Baloch, Umair Jaswal and many others attended the event.
The reason of conducting the awards is to embrace and appreciate the determination, hard work and sacrifices of women for the betterment of society.
Here are all the pictures from the event.