Internationally famed Pakistani student from Swat Malala Yosafzai has just recently teamed up with an international television channel for a TV production . She also took her production details to her Instagram.along with a picture from a show.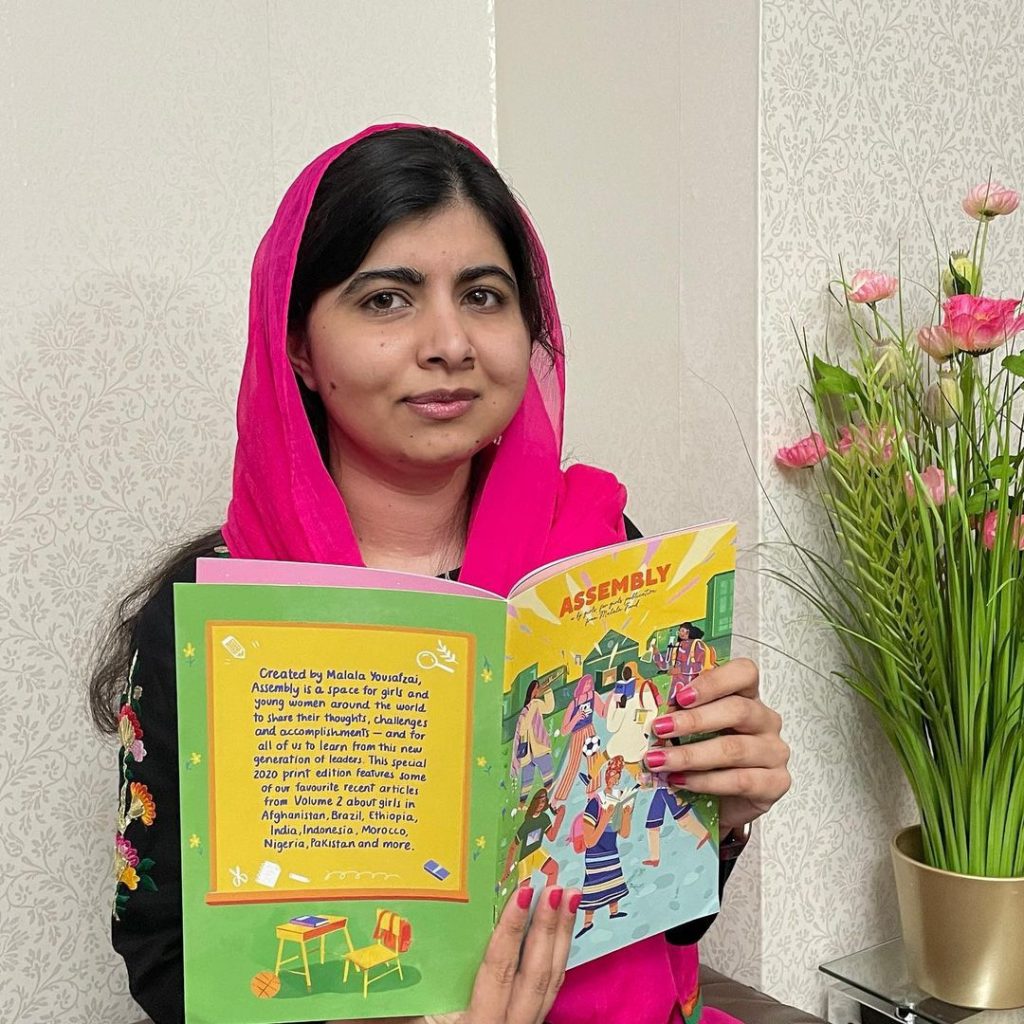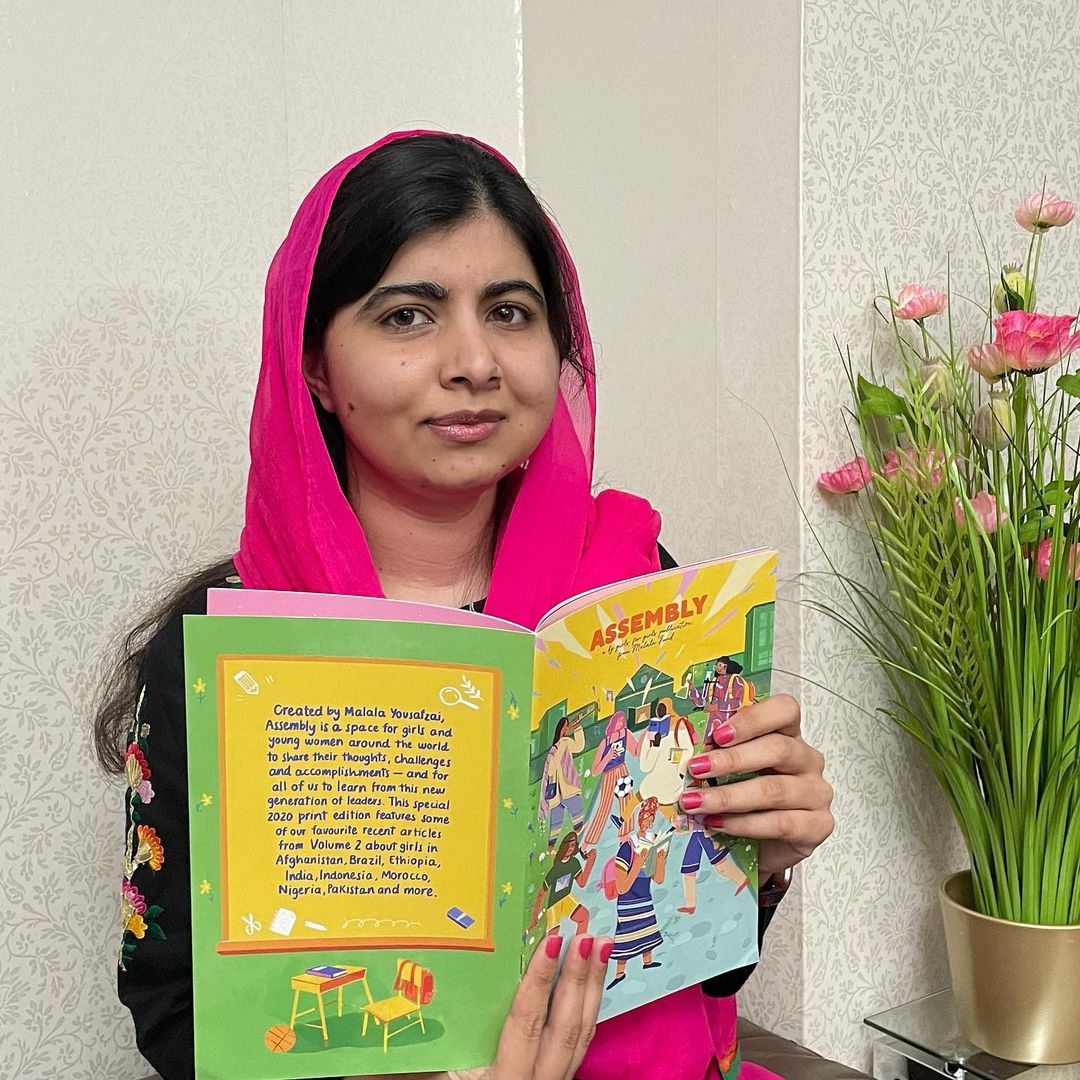 Malala Yousafzai has been very much active internationally. She often meets up with the famous actors and now she is doing a show on Apple TV. It would be her another achievement. It is a long term production partnership with all kind of programs in it.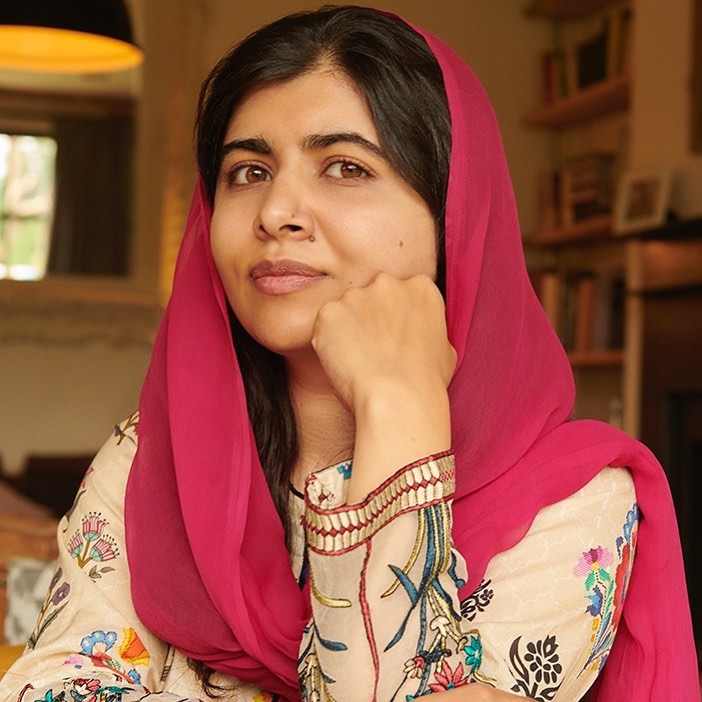 The caption of Malala's post read,
" I believe in the power of stories to bring families together, forge friendships, build movements and inspire children to dream. And I'm thrilled to partner with @appletv to help bring new stories to life – and to support women, young people, writers and artists in reflecting the world as they see it.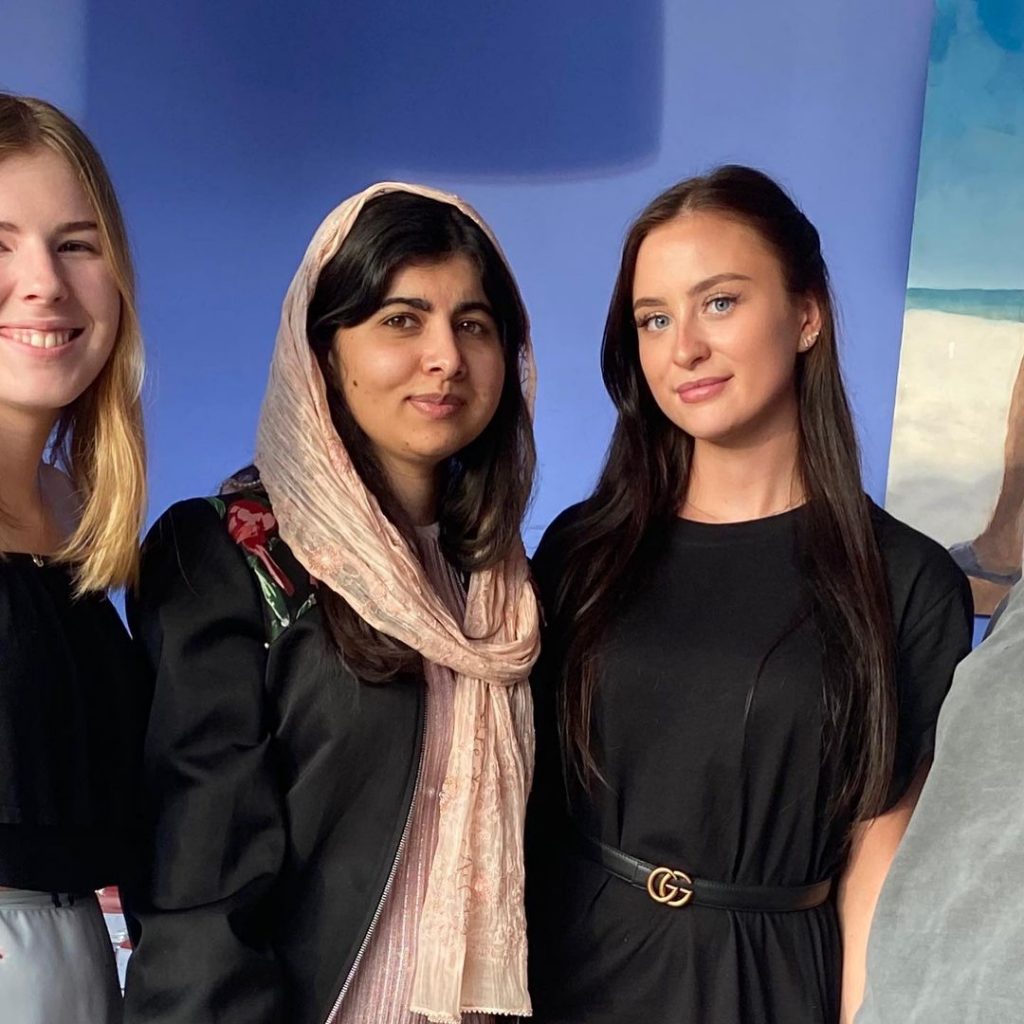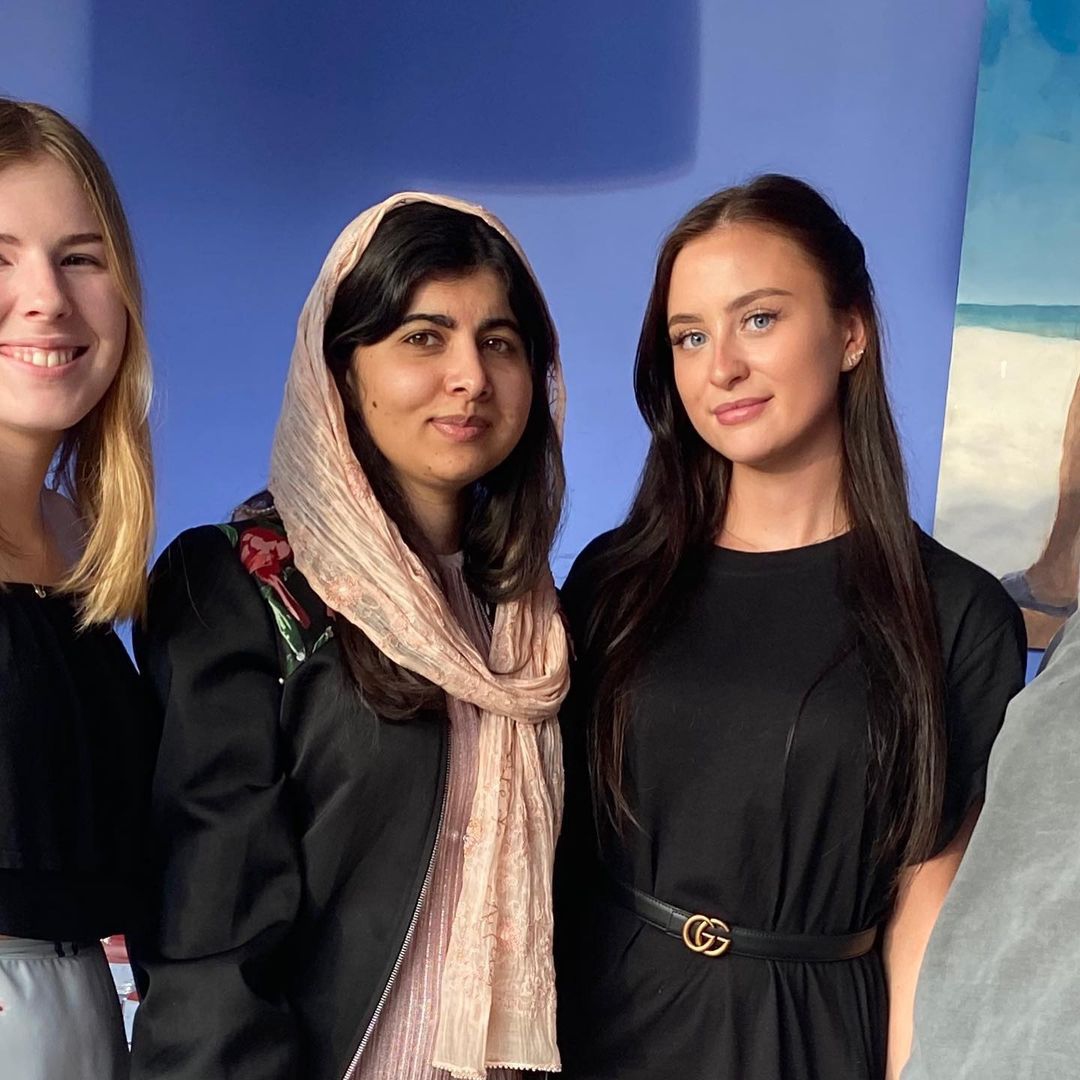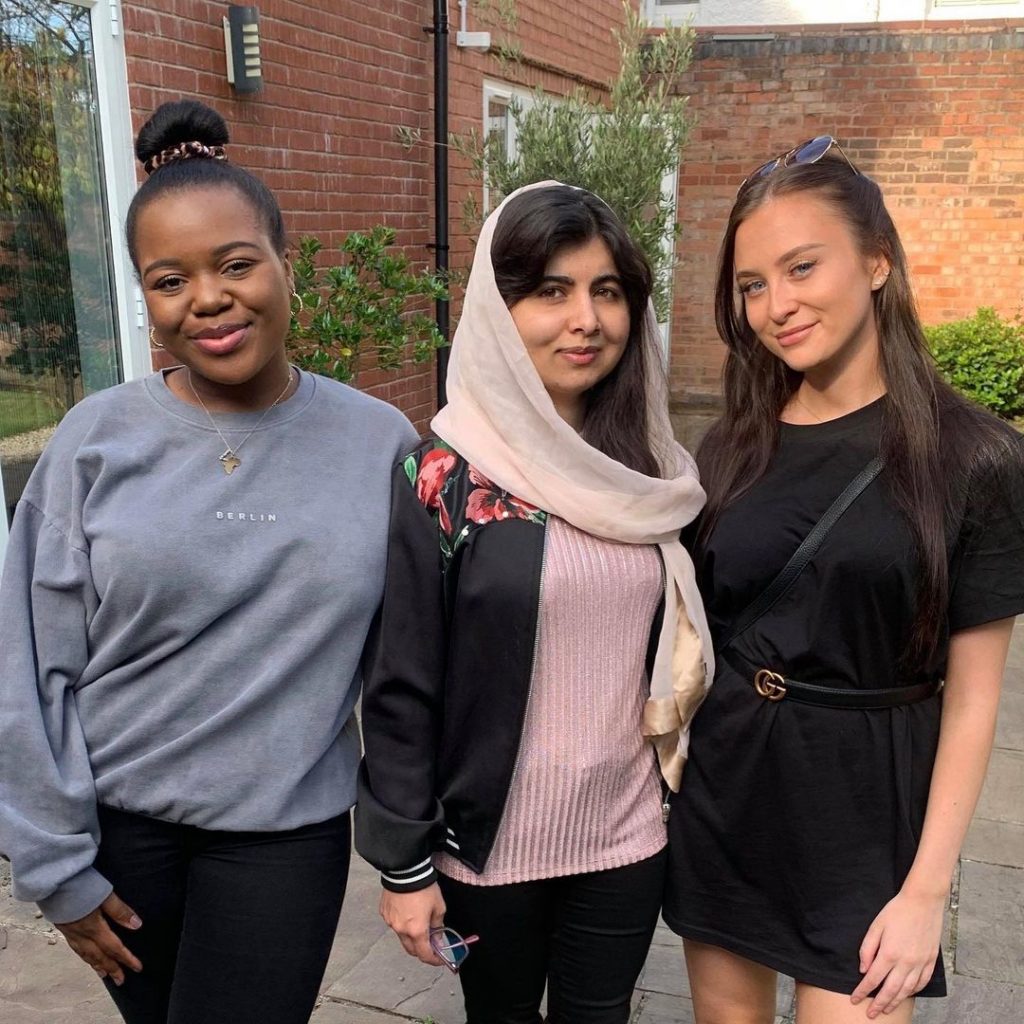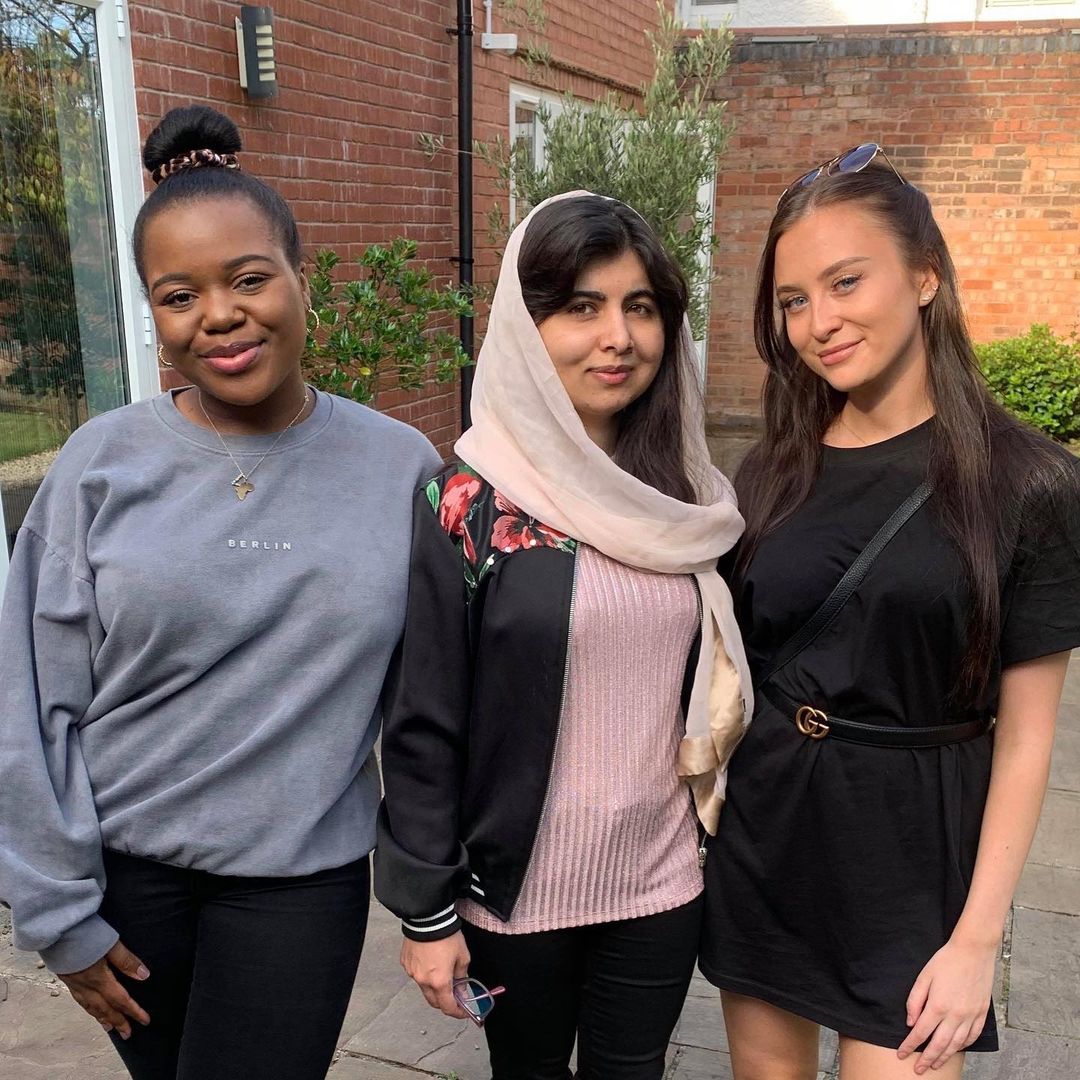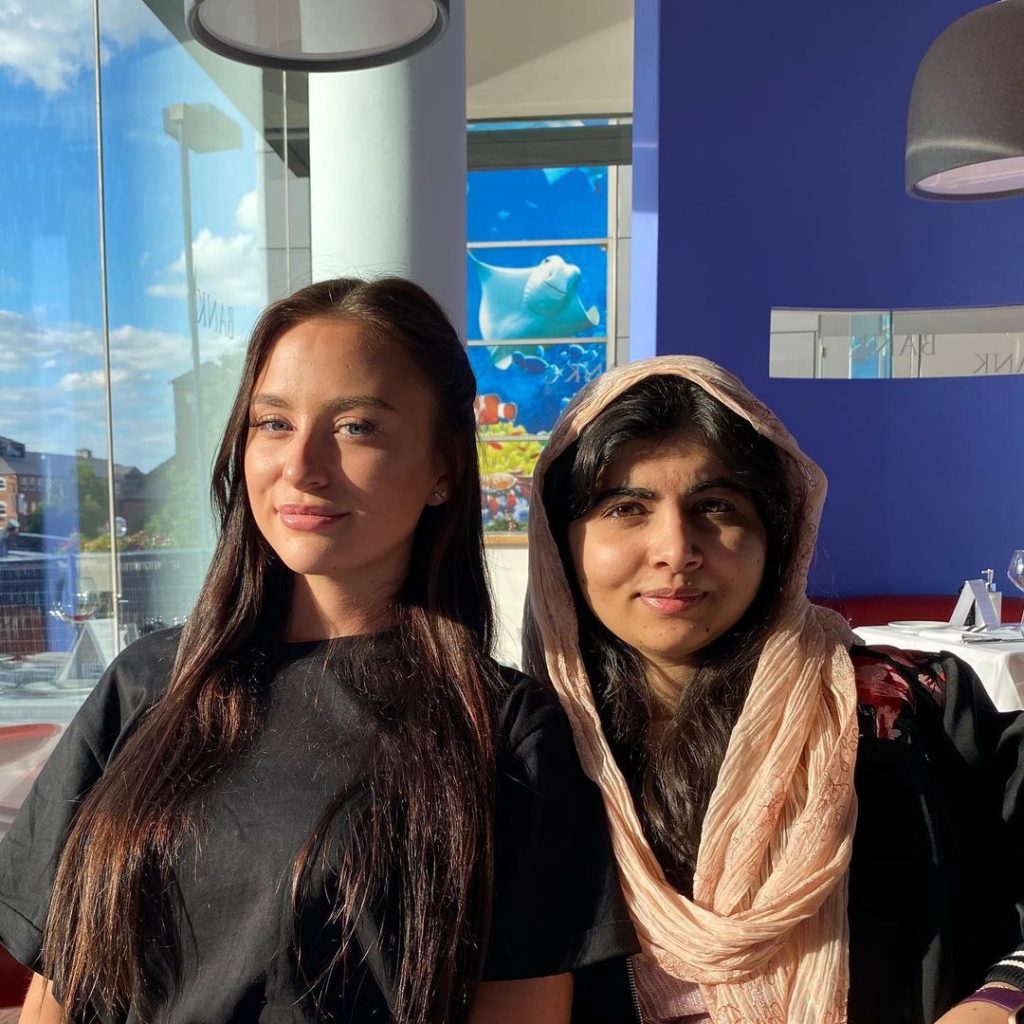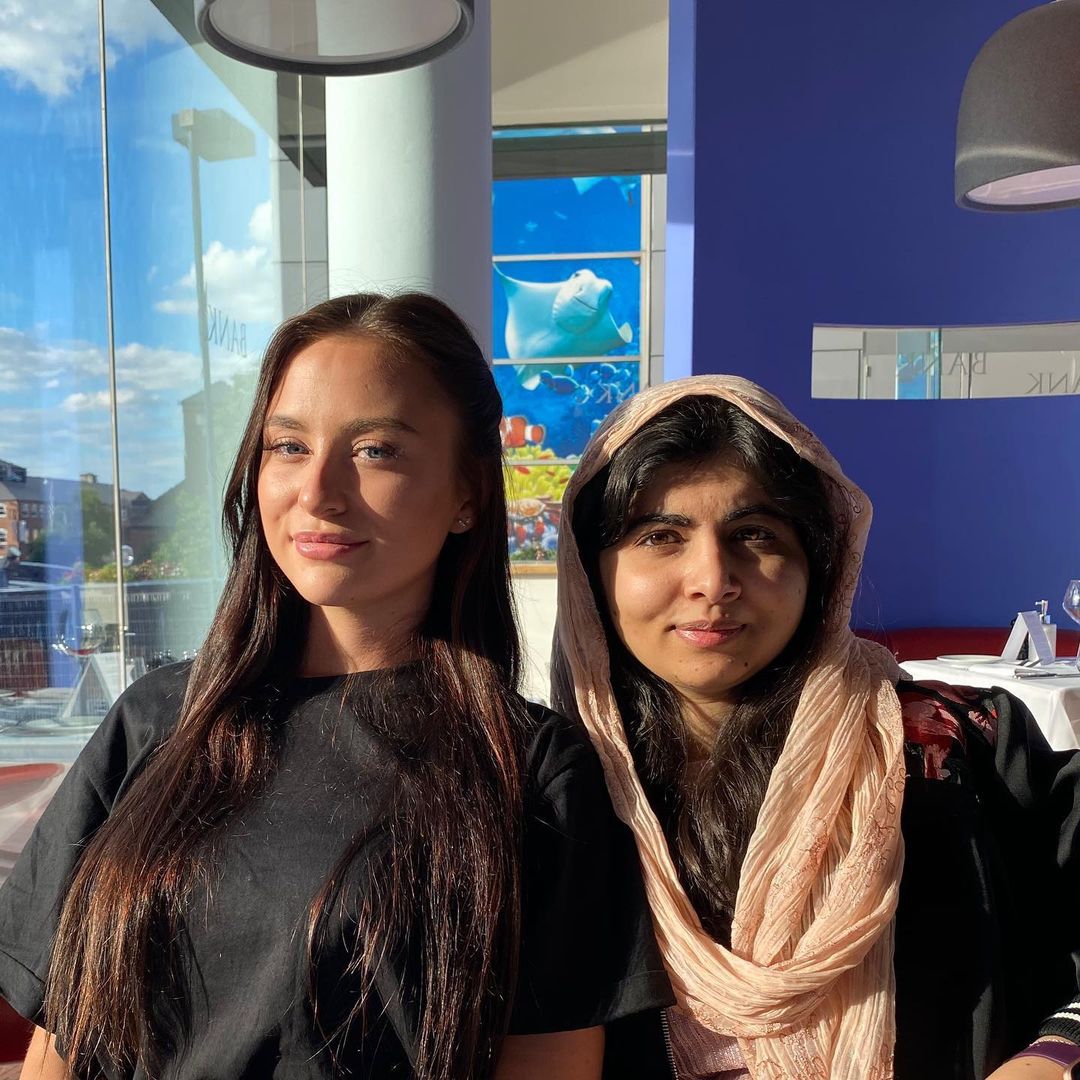 Today I'm announcing a multi-year programming partnership with Apple TV+  that will span dramas, comedies, documentaries, animation and children's series. "