Sonya Hussyn is a very gorgeous and talented actress of Pakistan Drama Industry . She has done numerous successful Dramas including "Aisi hei Tanhai", " Ishq Zah-e- Naseeb", " Mohabbat Tujhe alvida" and "Saraab".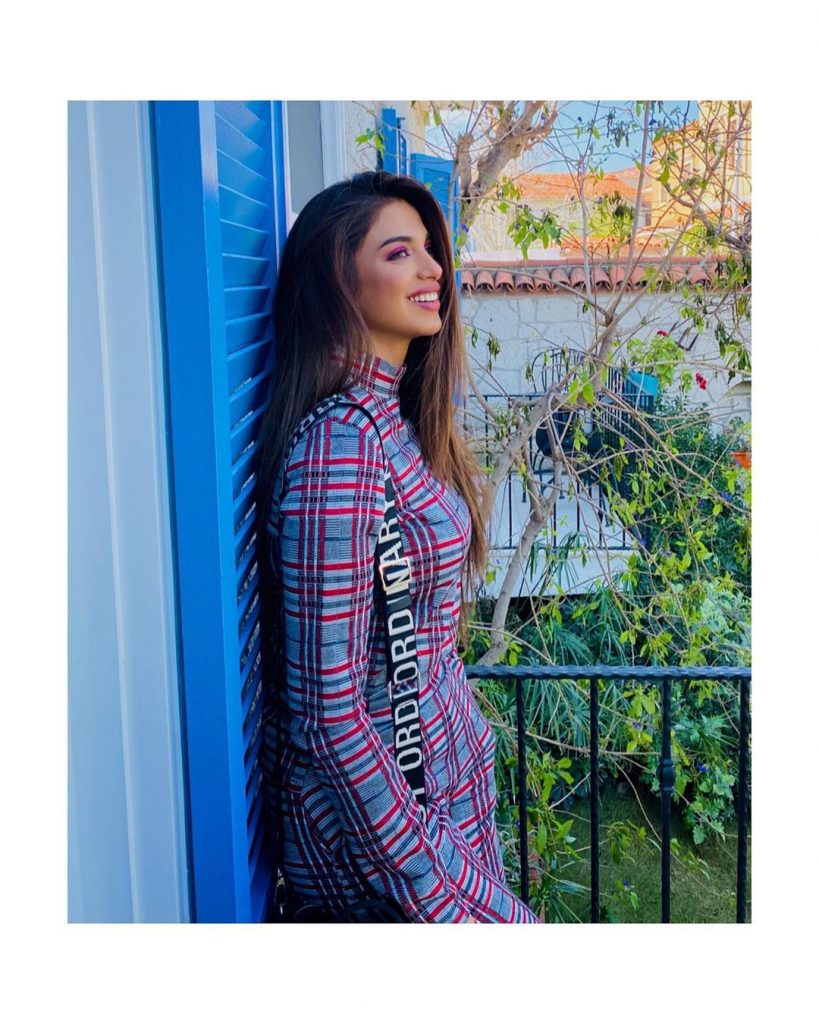 Sonya's acting always gets critical acclaim ,fans love her top-notch acting and expressions. She has recently gathered attention of public after playing Ulfat's character in "Muhabbat Tuje Alvida".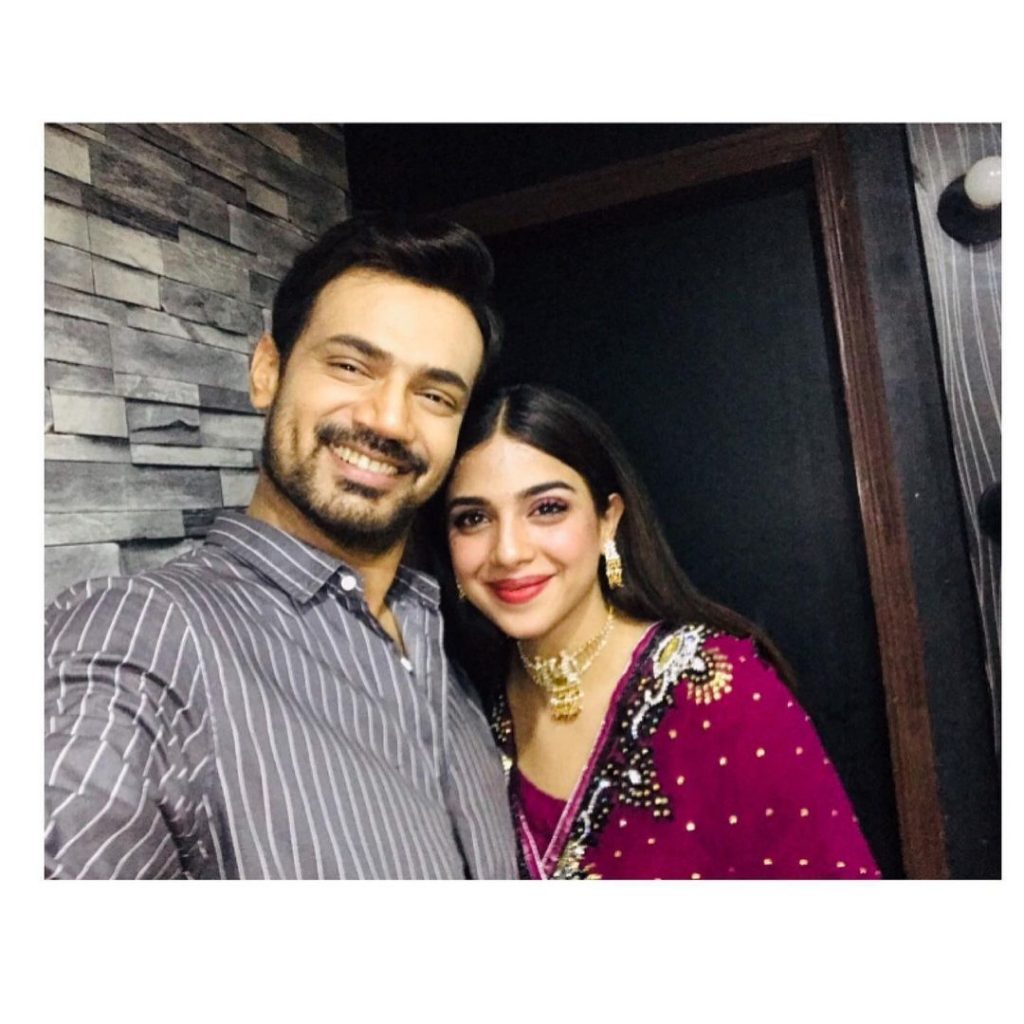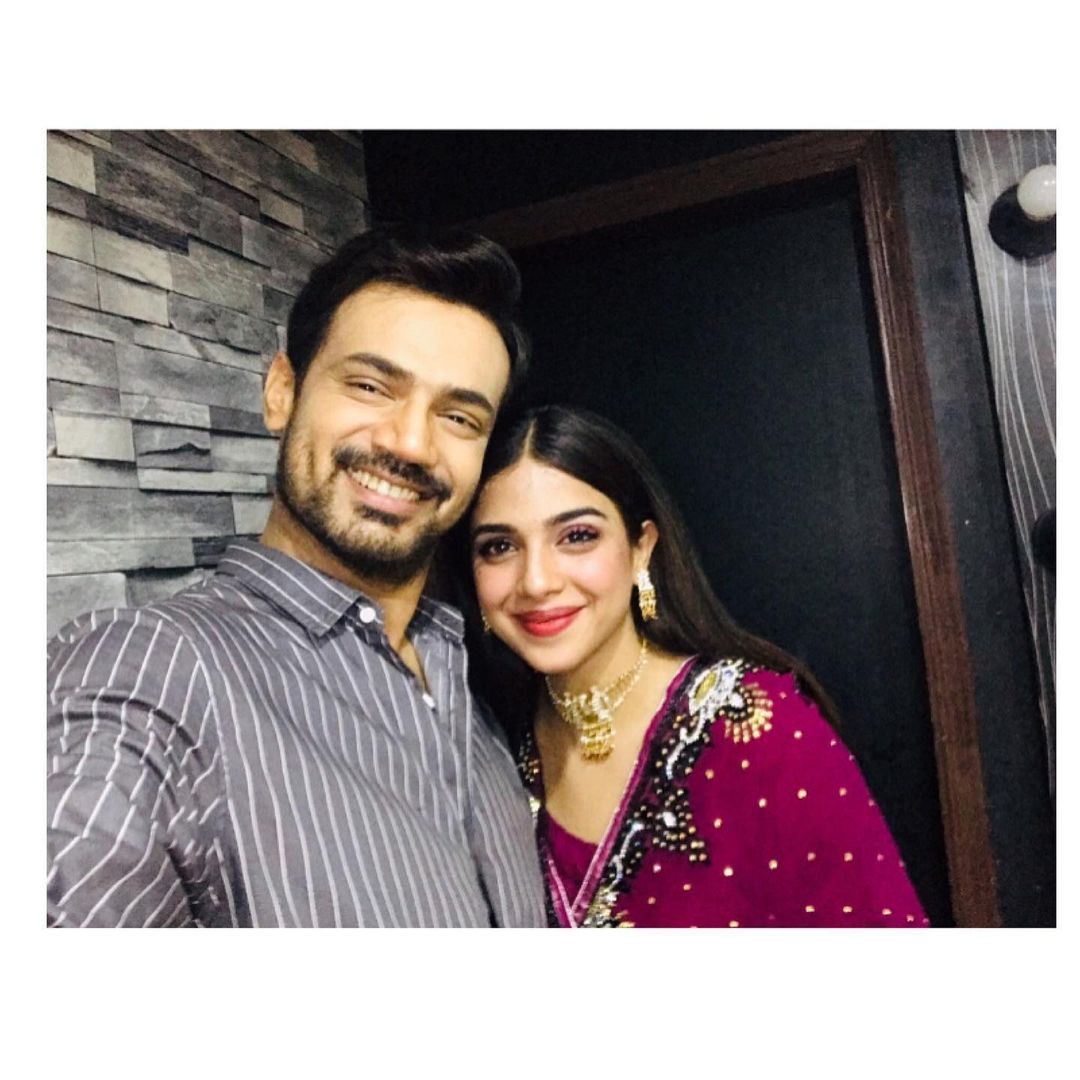 Some of the critiques quoted that she is repeating same kind of emotional characters. No doubt, Sonya always performs such intense characters at her best that's why she has been given intense roles.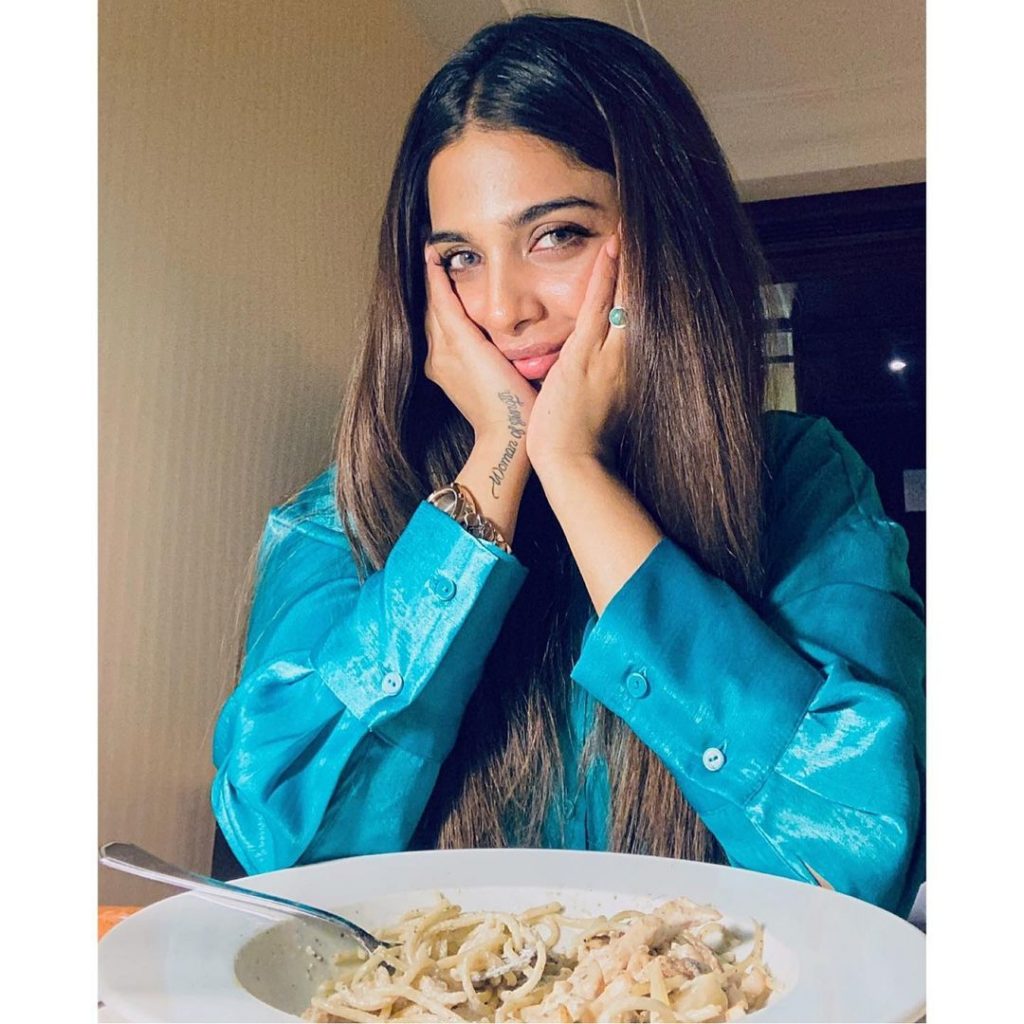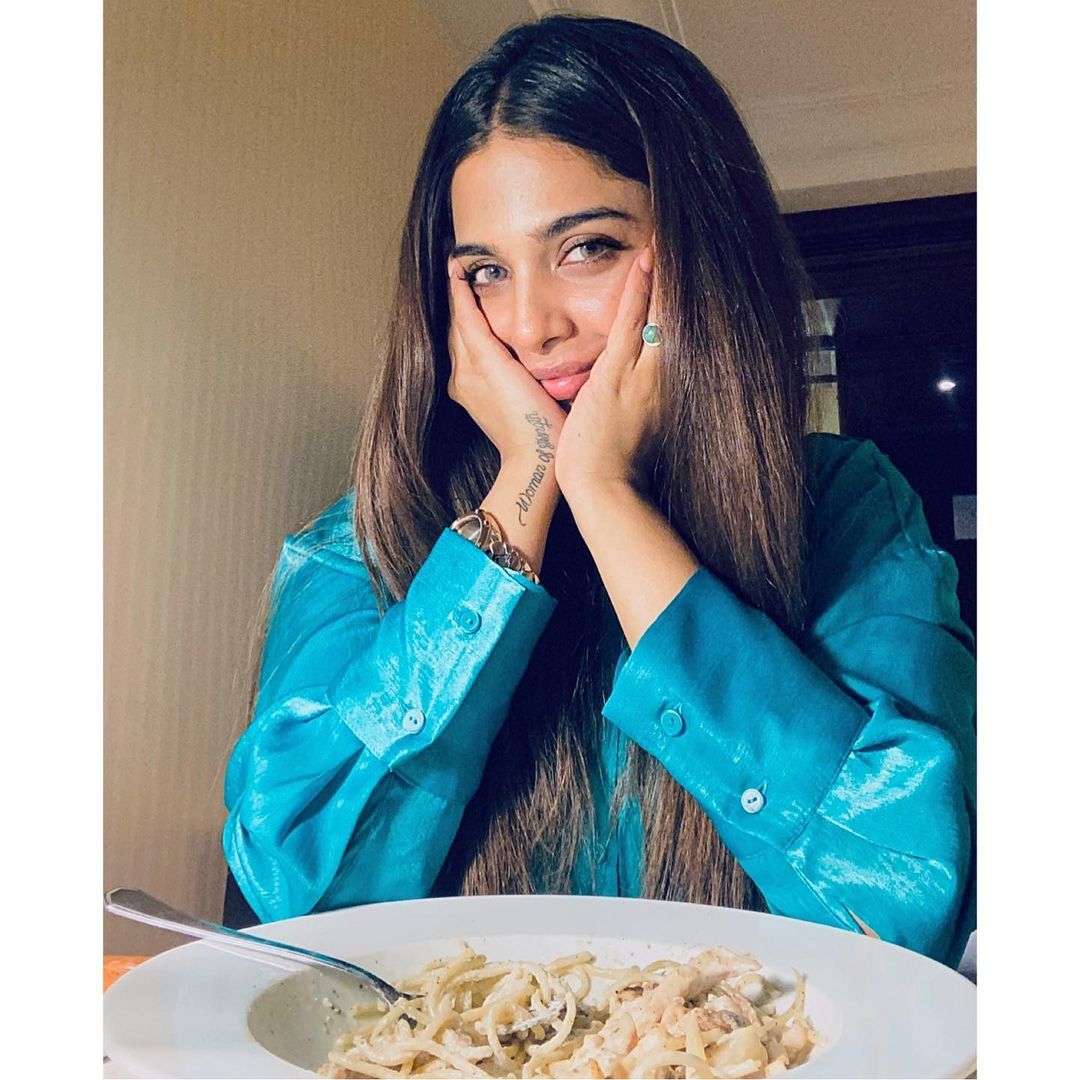 She recently spilled the beans on one of her new project. Sonya shared details on her Instagram. Yes, Saraab actor is all set to join the shoot of her upcoming drama "Mour Muharaan"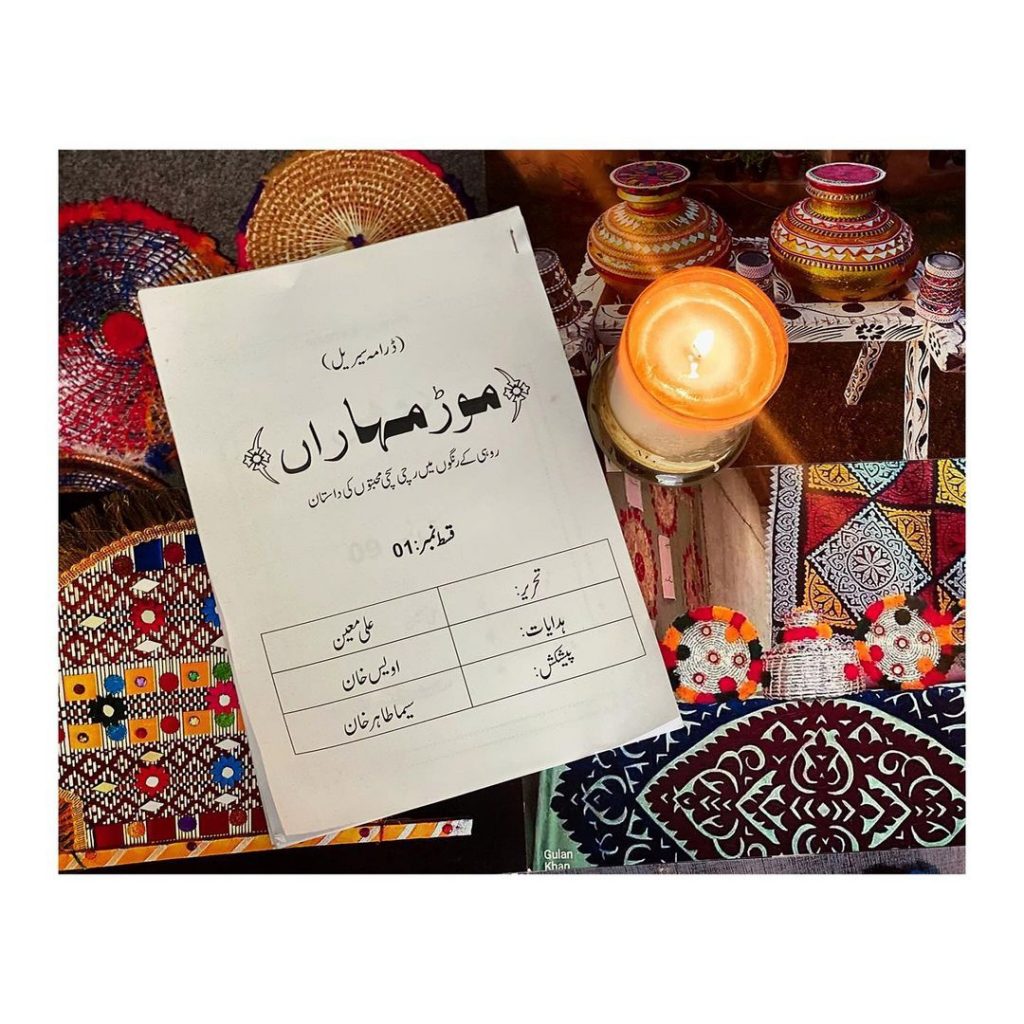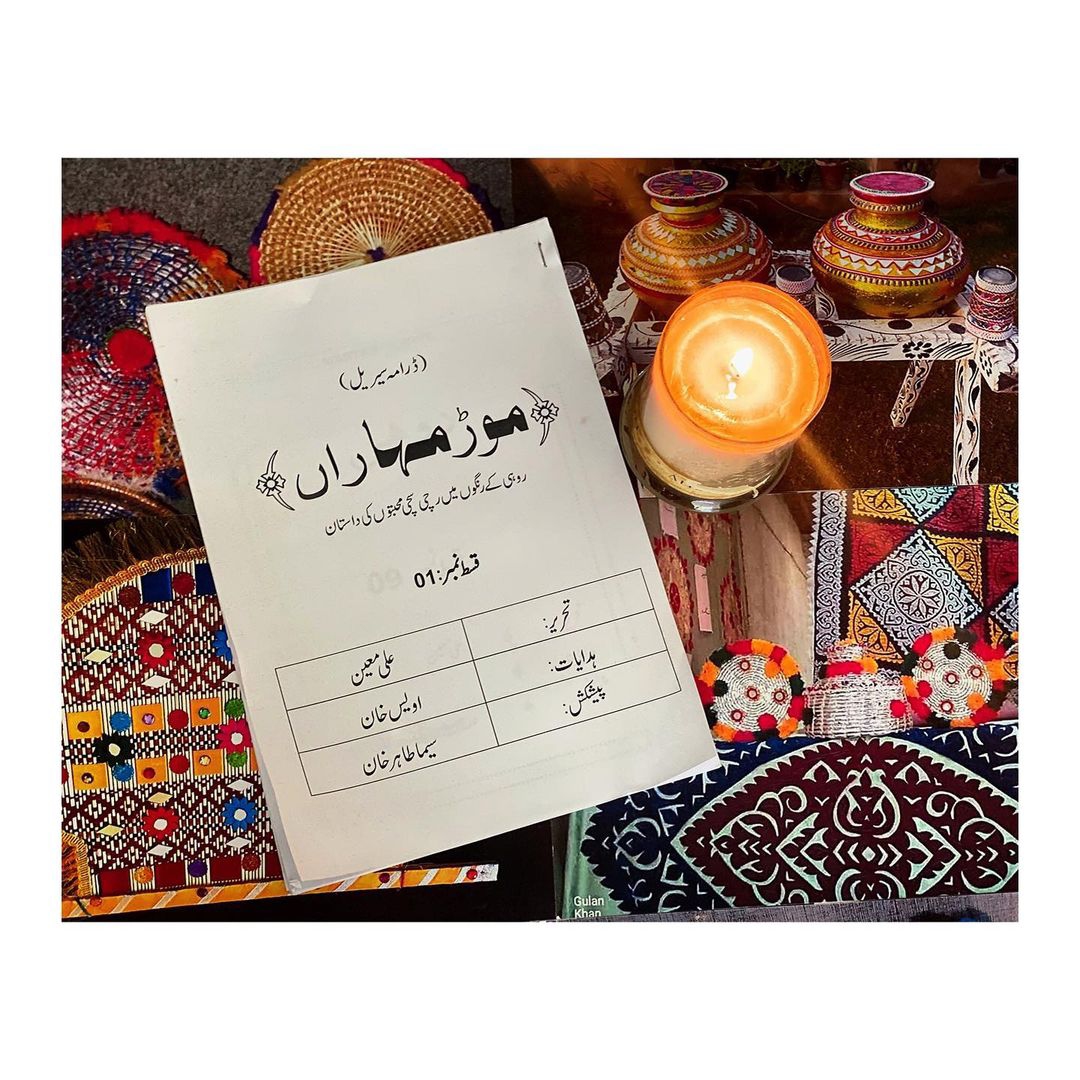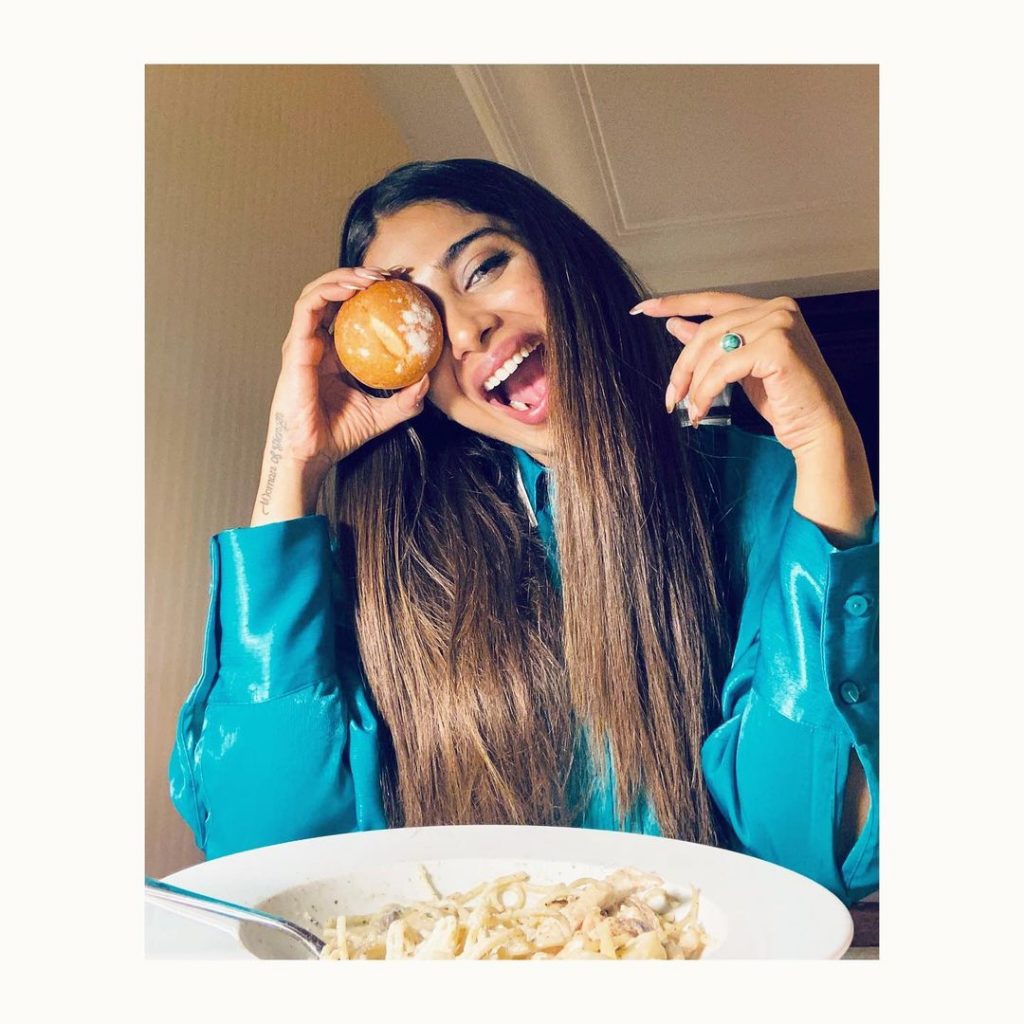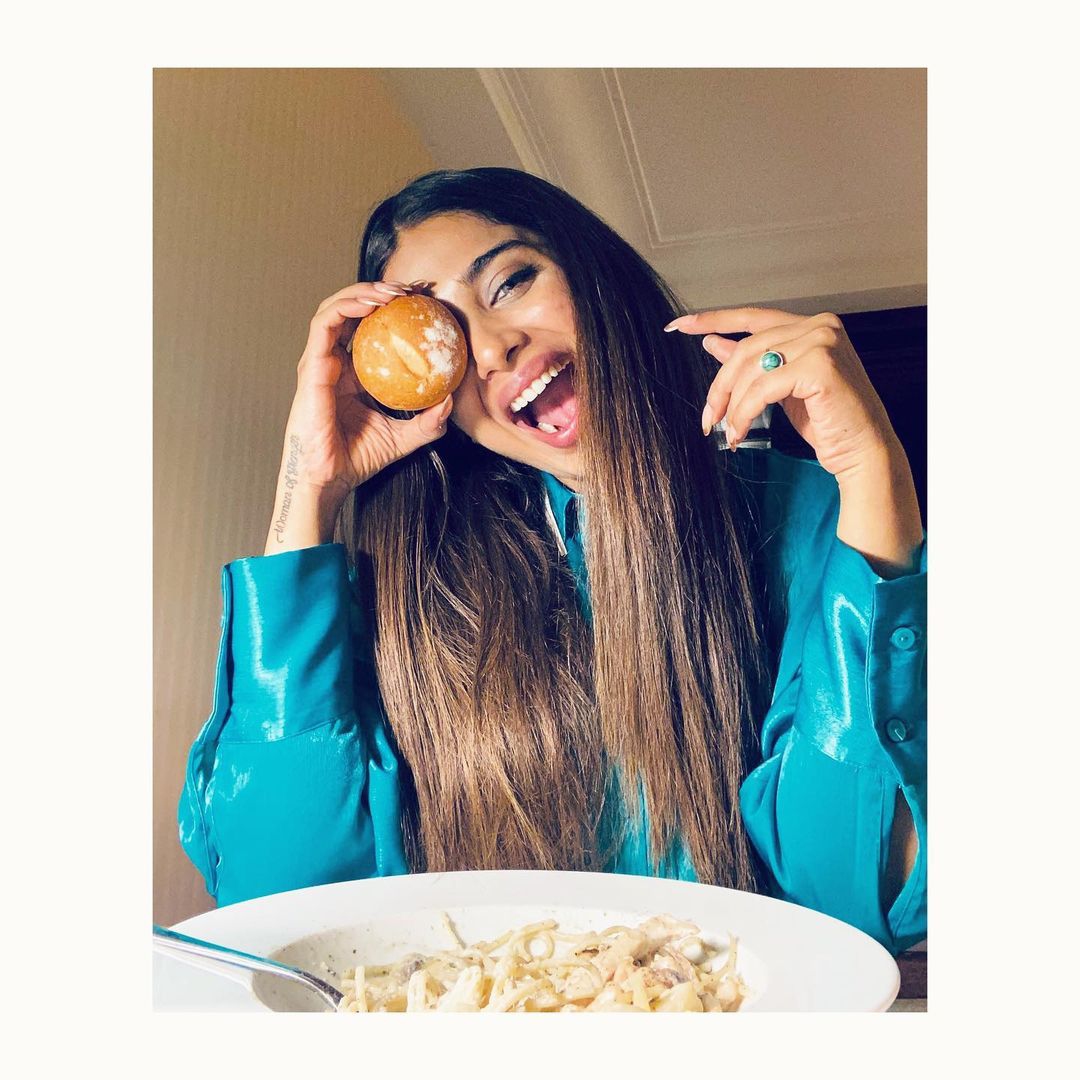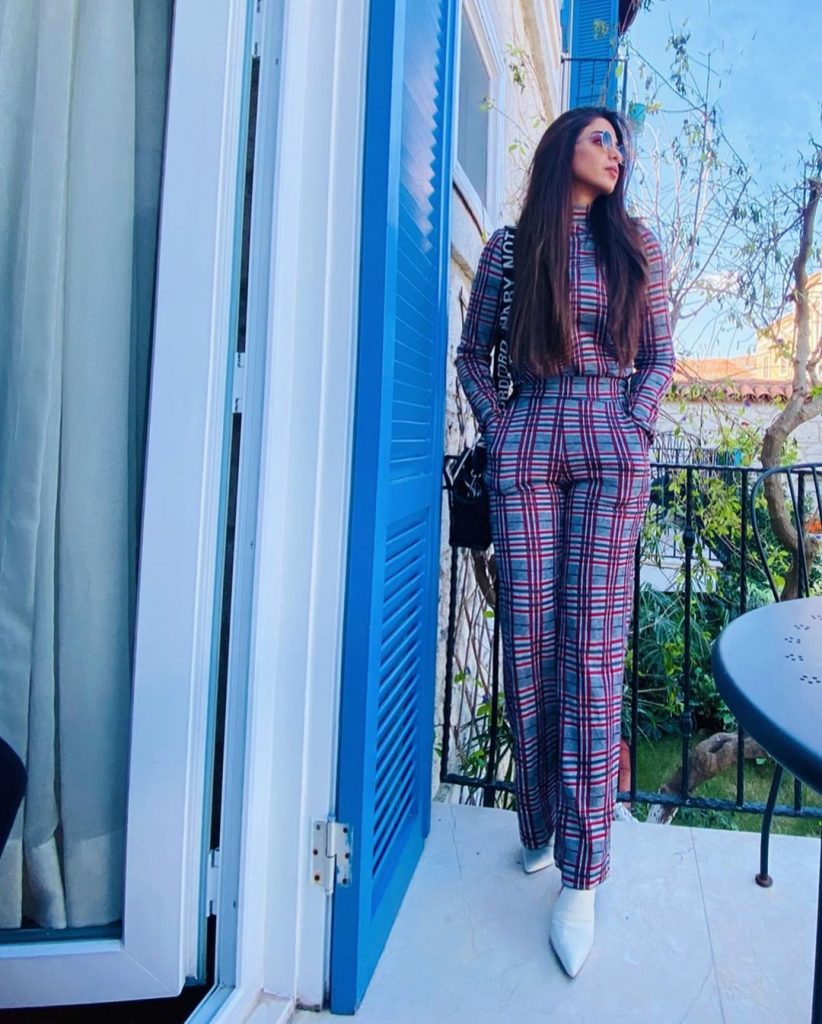 She just posted the sneak peak of her upcoming drama. The writer of the drama is Ali Moin and it will be directed by Owais Khan. Seema Tahir Khan is the producer of the drama.