Sanam Jung is a very popular VJ who later turned towards acting and made her name in it as well. Her claim to success project was Dil e Muztar with Imran Abbas. Later they worked together in drama serial Alwidah as well. She also worked in Mere hum Dum Mere dost and Muhabbat Subh Ka Sitara hey.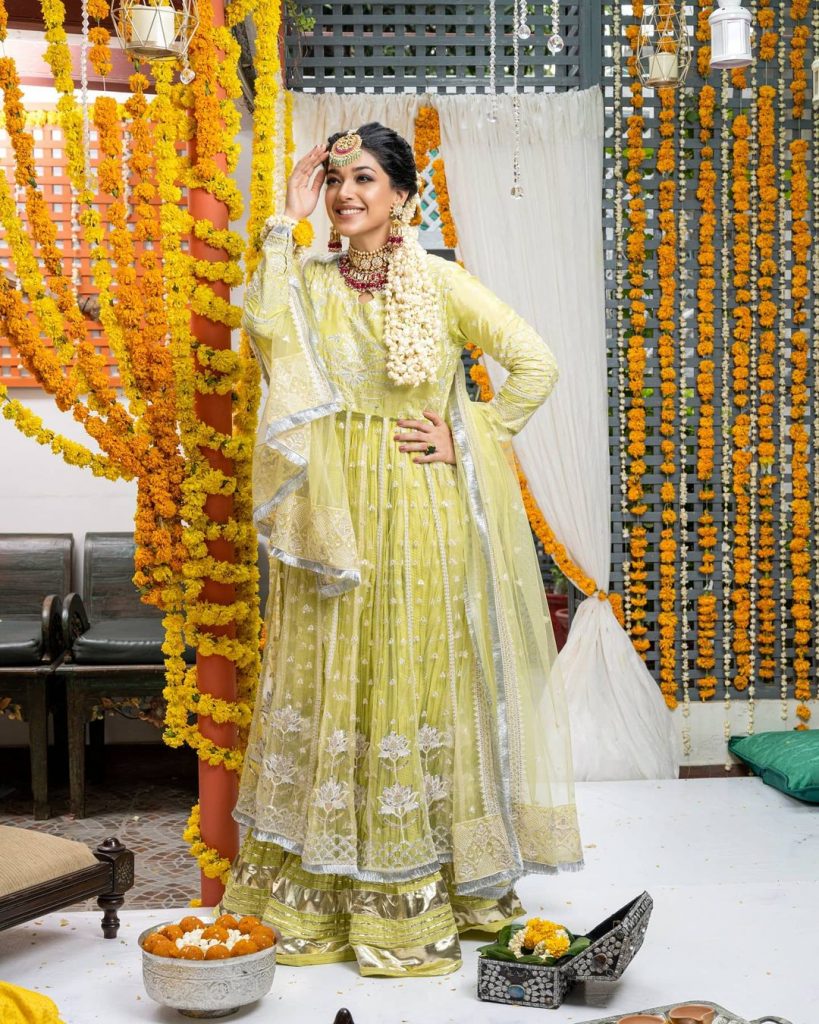 Sanam Jung got married in 2015, after which
she took a break from acting and started morning show.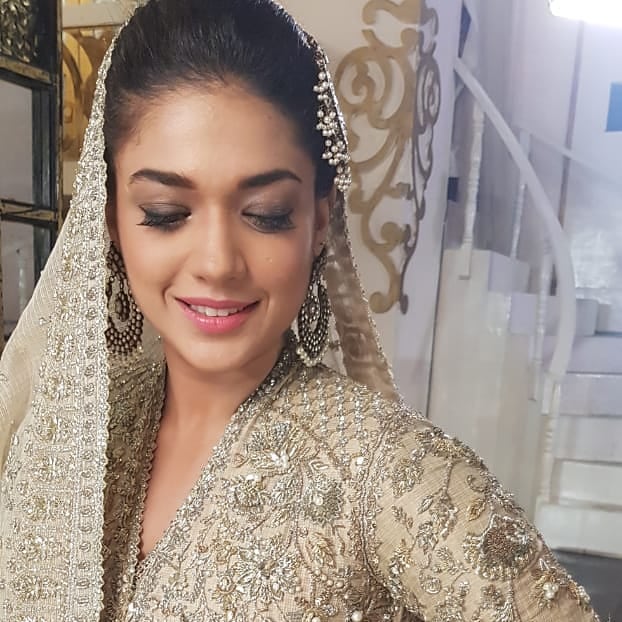 Now, Sanam is back in acting with two back to back dramas on Hum Tv.
Recently, she appeared in Ary's morning show. Talking about her proposal, she said, " I was already doing morning show when I got engaged to Qassam"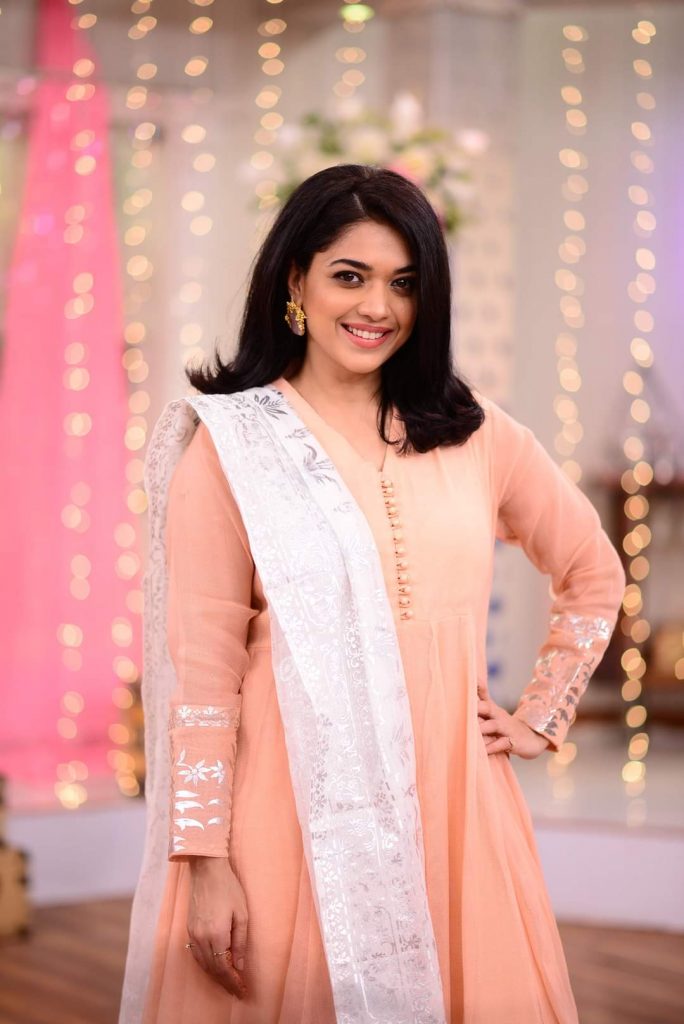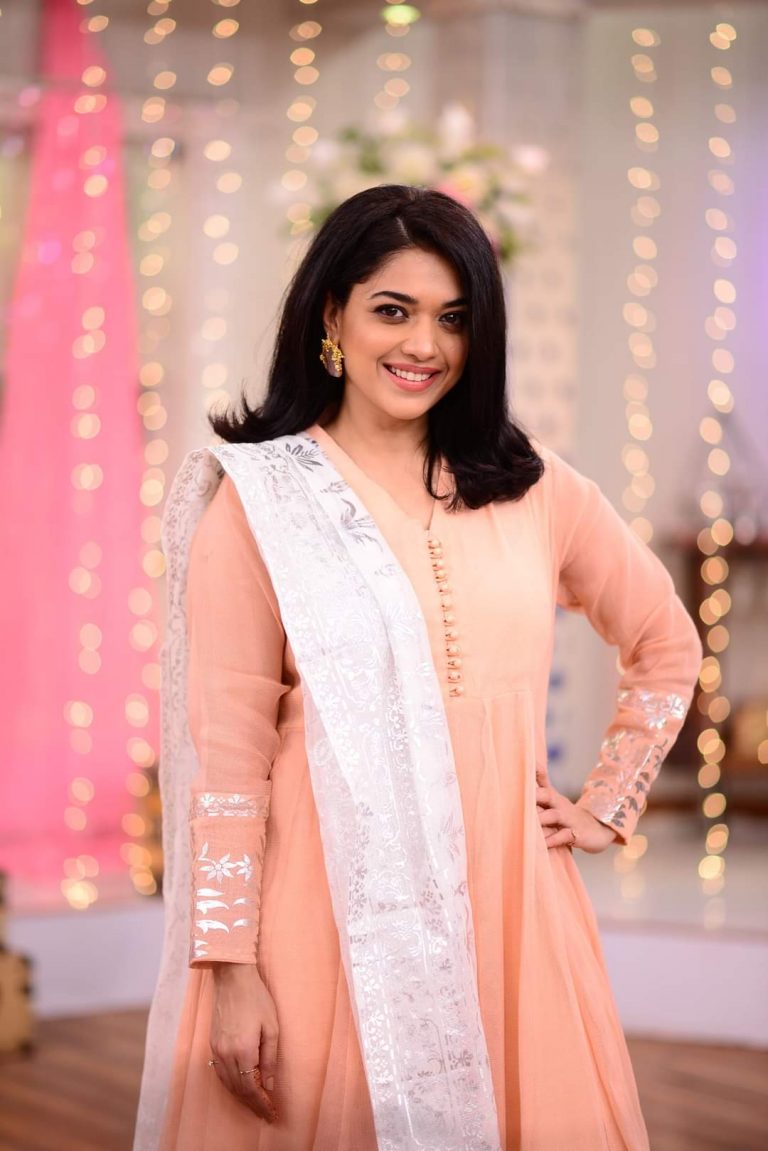 She said that her father supported Qassam always. He's a supportive father and a great father-in-law.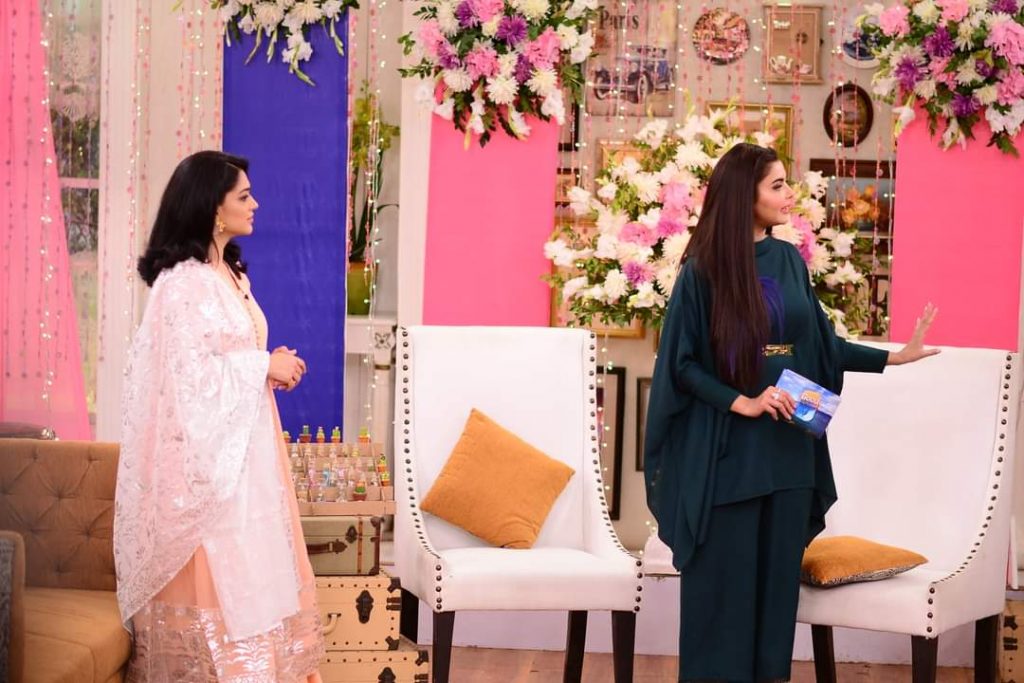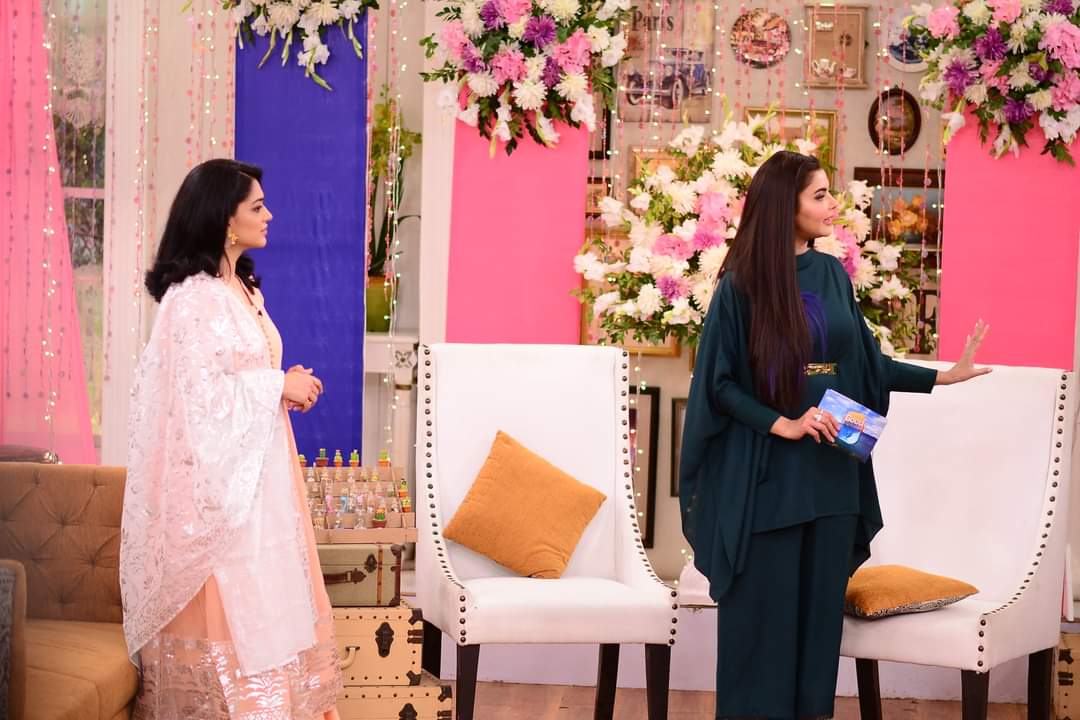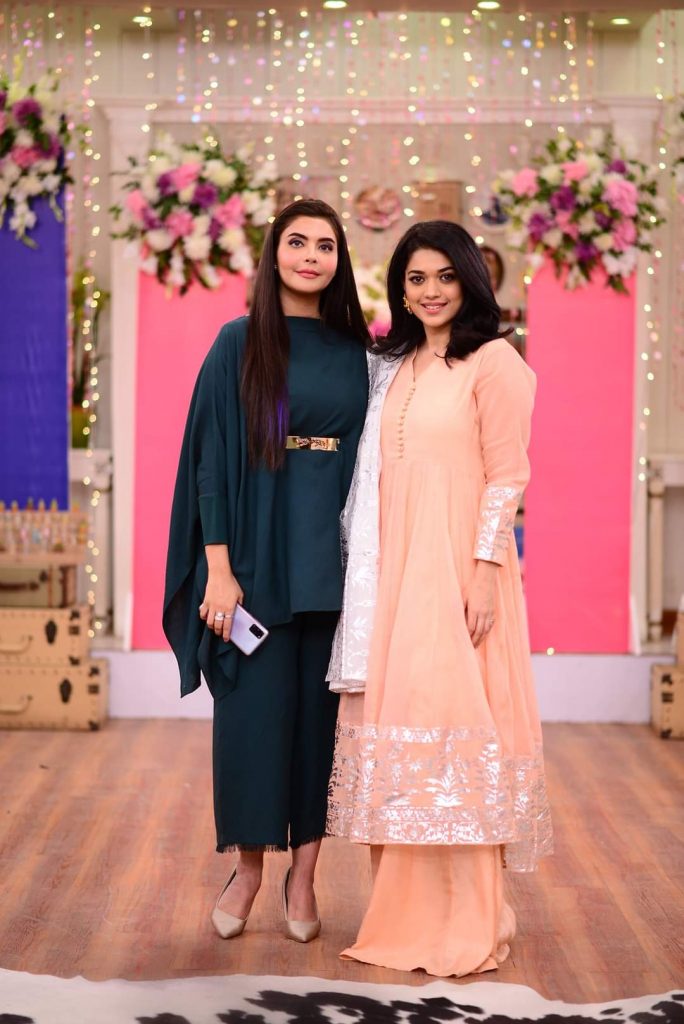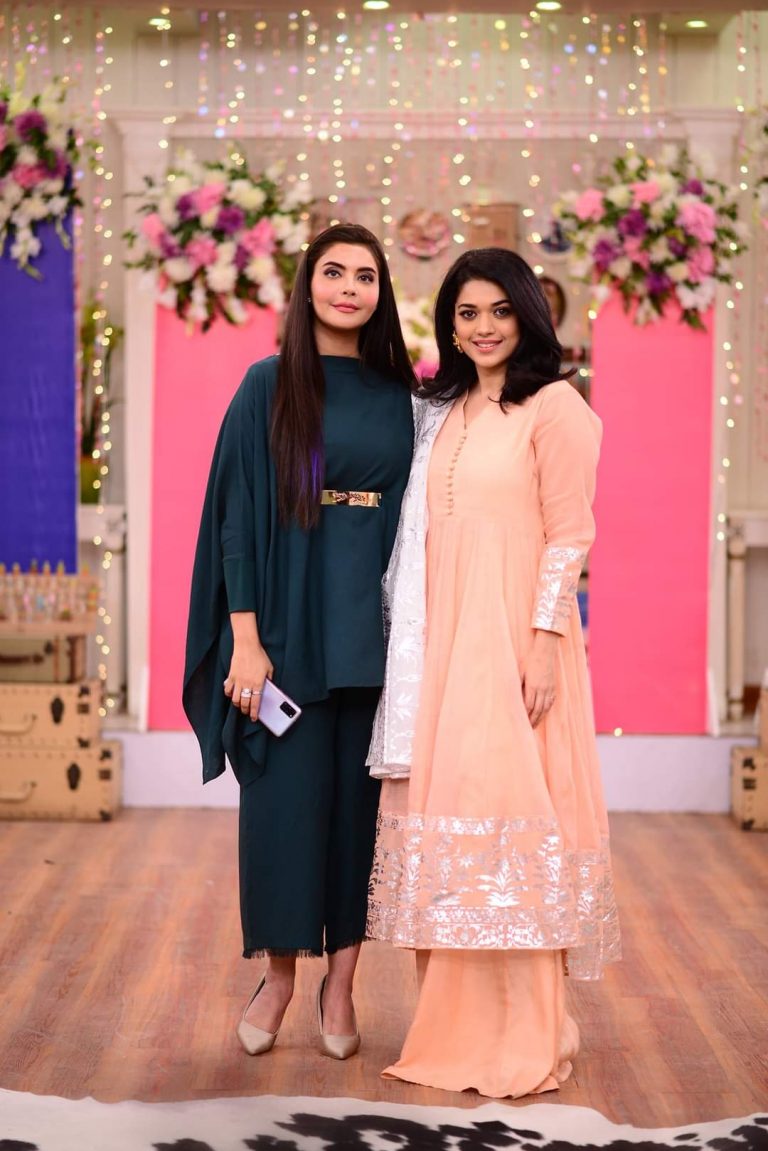 She further said, " My mother was a bit reluctant when me and Qassam decided to marry. She asked us to wait a bit till Qassam gets settled but I said why to wait and why not now. "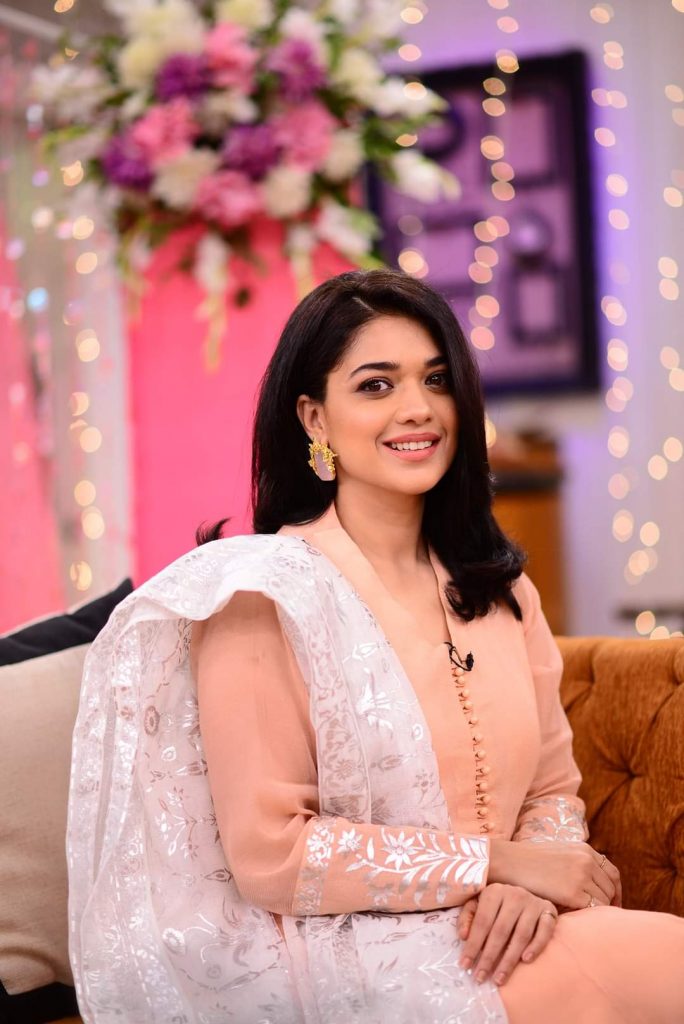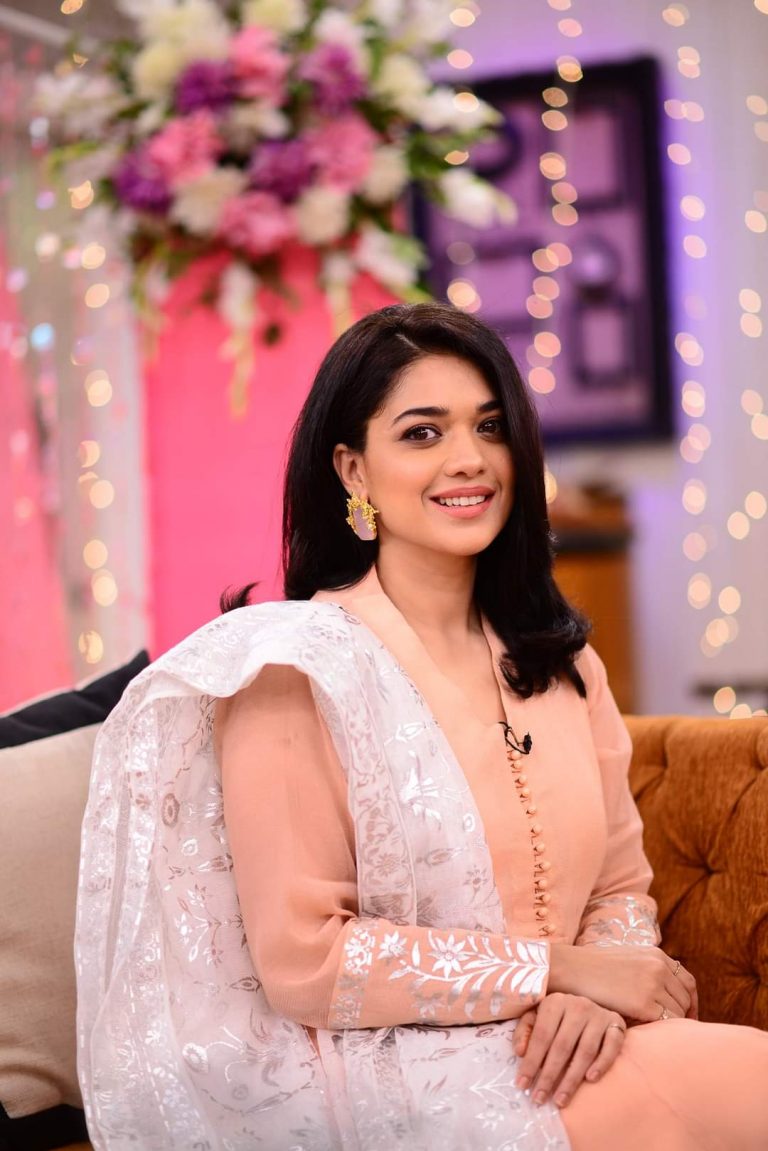 She said, " I convinced my mother that Qassam is here just for me all the way from USA "
She further told that her husband Qassam was already associated with the airline at that time and was well settled .