Humaima Malick is a gorgeous Pakistani actress who has been loved by millions of fans. Currently, Humaima Malick's film The Legend of Maula Jatt is creating a lot of buzz. The film gained huge success and her character of Daaro is being praised by fans.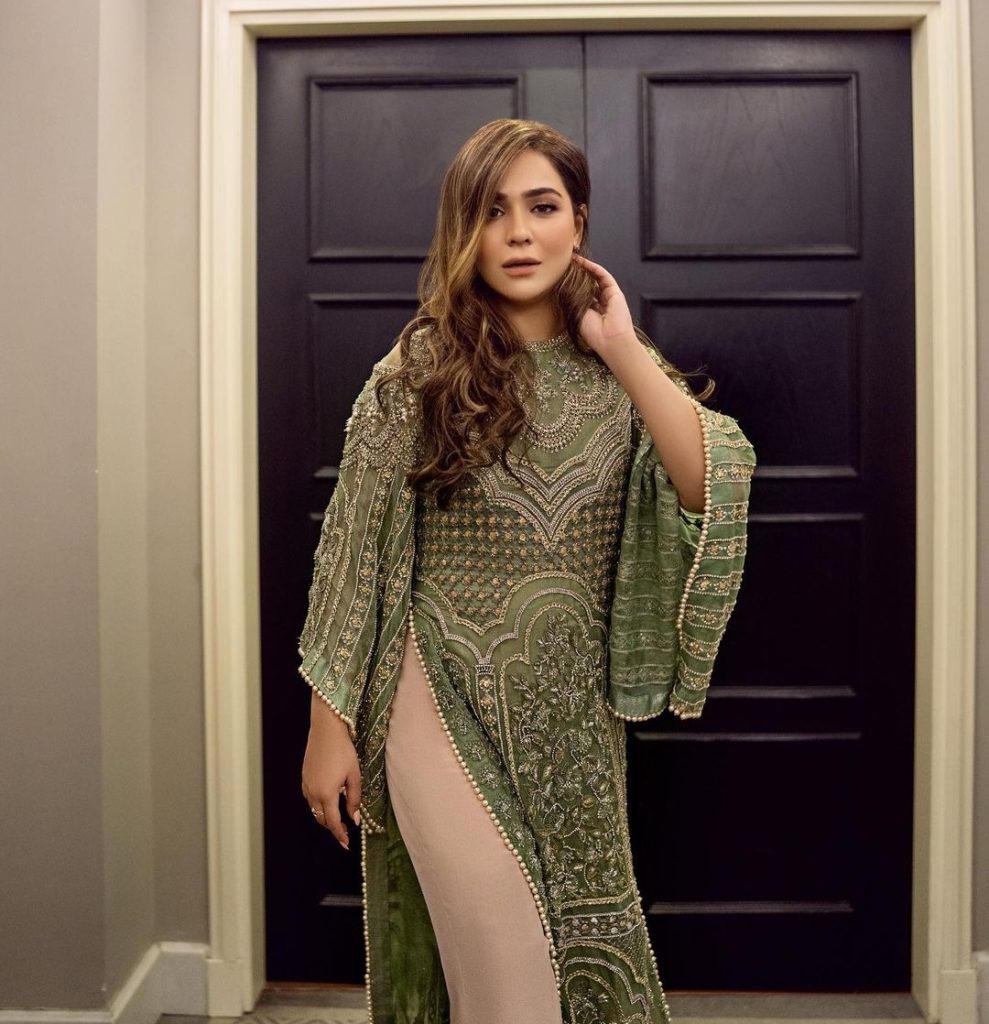 In the midst of the huge success of talked about film The Legend of Maula Jatt, the Indian journalist Faridoon did a live session with ace actress Humaima Malick in which he asked a question about her dearest brother Feroze Khan who is facing hard times, well, Humaima showered her unprecedented love for her brother Feroze Khan, she said, "Feroze Khan is my life, if I'm heart he's my heart beat, if he's the sky then I'm his ground, I love him the way Daaroo used to love Noori and Noori used to love Daaroo that's how I love Feroze and Feroze loves me, we have unconditional and an intense love, I love him"
As we all know Feroze Khan is facing severe public wrath following his domestic abuse allegations and divorce and that's why public didn't like Humaima Malick's display of love for her brother. Many accused her of Feroze's arrogant attitude. They said siblings should be like teachers and not praisers. Here are comments!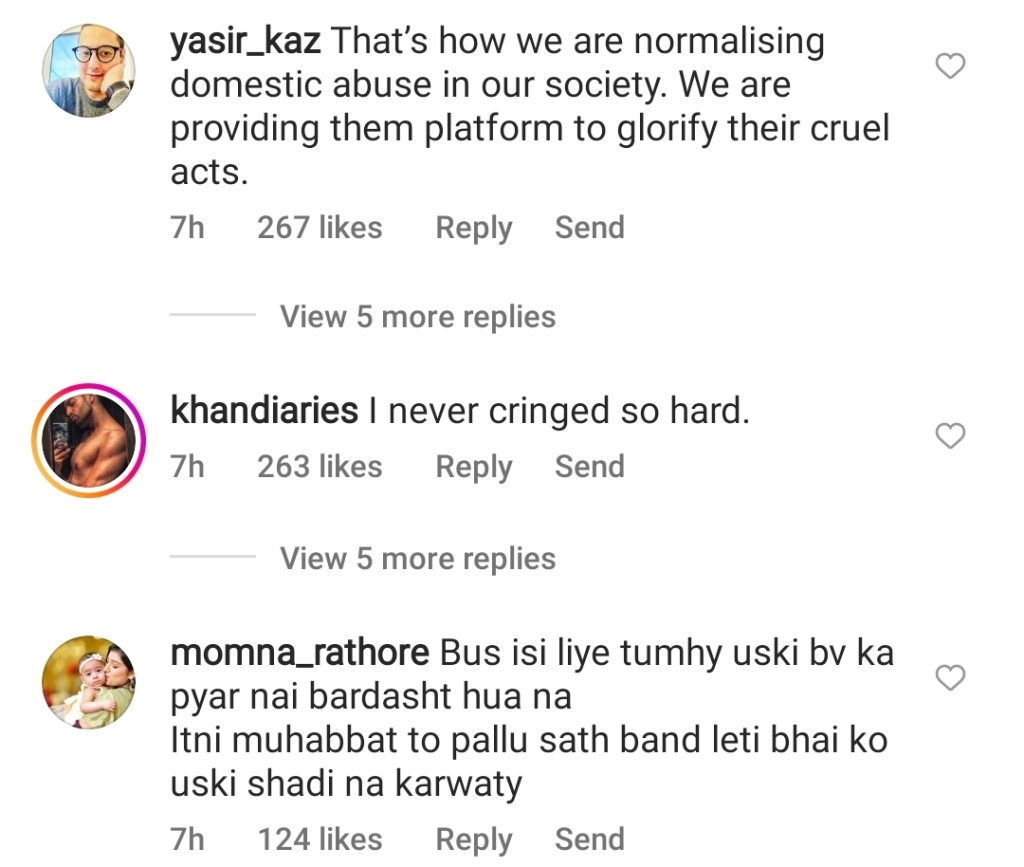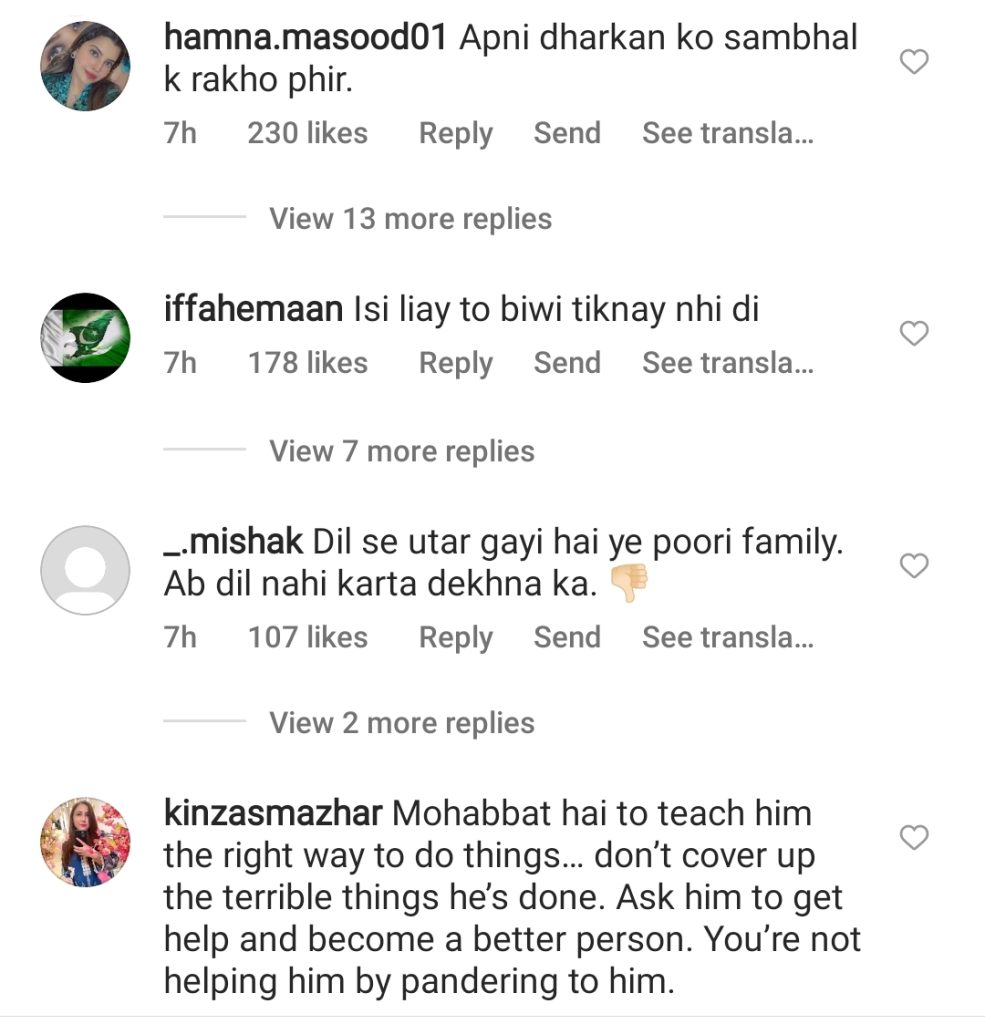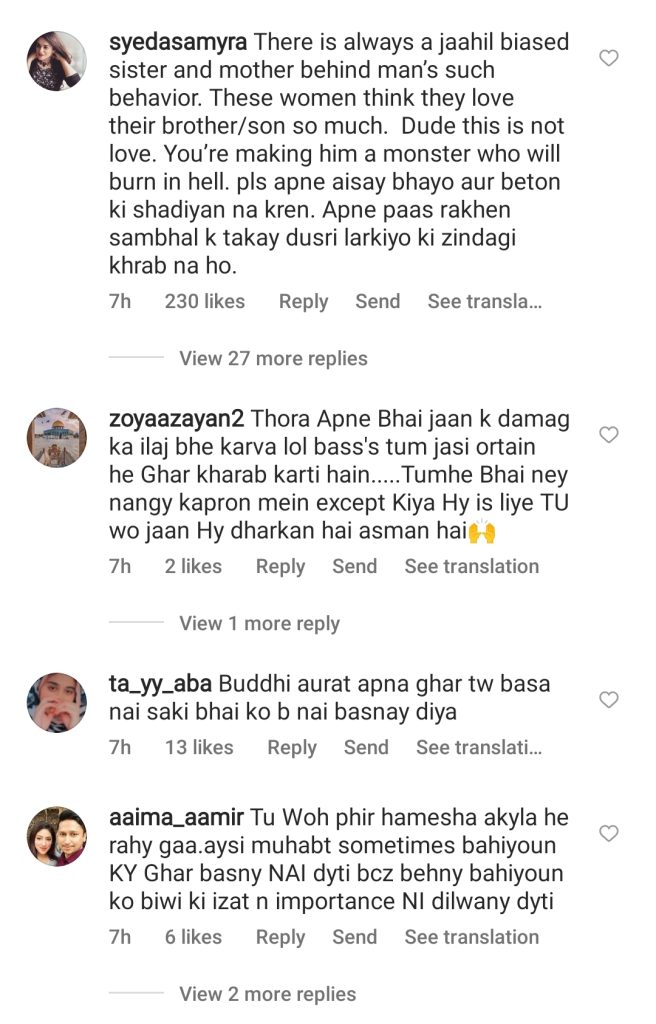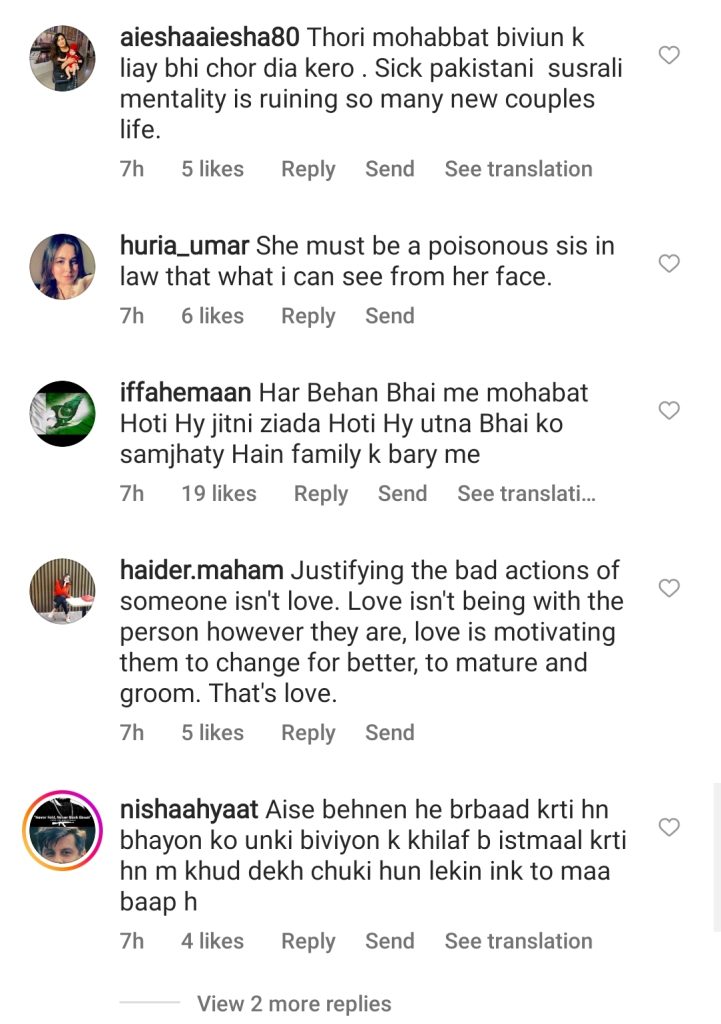 How was this latest story? Do let us know about it!