We did update our readers about Humaima's about-to-start Bollywood career with an upcoming film 'Shaatir', in which Humaima will be seen sharing the screen with Bollywood's most controversial actor Emran Hashmi. Humaima, after earning much of respect and fame for her acting skills within Pakistan, is really hopeful for her debut film in India.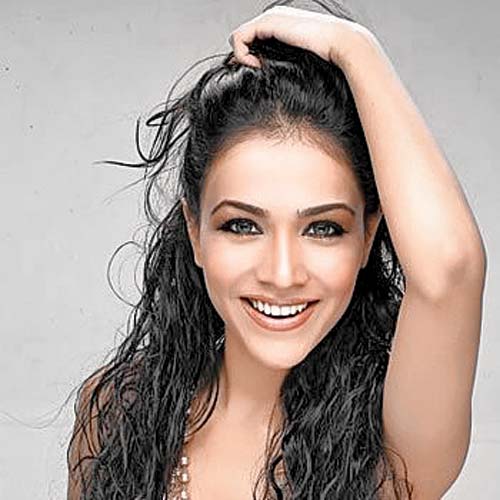 It comes as no surprise that like all his previous movies, even Emran's character in the Shaatir demands some bold scenes which, Humaima has refused to shoot. This has shocked the director of the film while her fans in Pakistan are found appreciating her decision.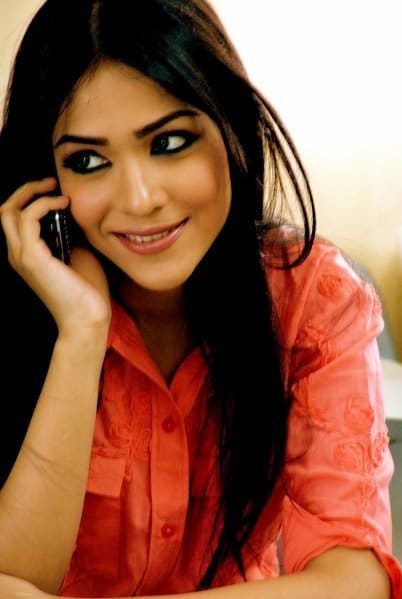 This is perhaps a different news coming all the way from Bollywood regarding the Pakistani celebrities, who most of the time are ready to do any role, decent or bold, in India.
The movie is expected to make its release soon in 2014.
All for now, please share your views about it.
Wishes,
Nida Zaidi