Humaima Malik Shares An Emotional Moment!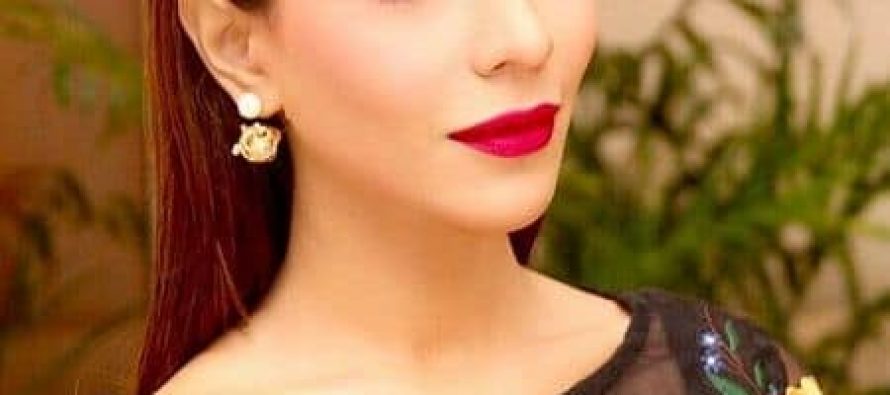 Humaima Malik is always very active on social media. She always remains in touch with her fans and shares everything going on in her life with them through her Instagram. Humaima shared an emotional moment with her brother on her official account. She expressed her love for her family and shared how special a bond is between a brother and sister with her fans. Here is her emotional post: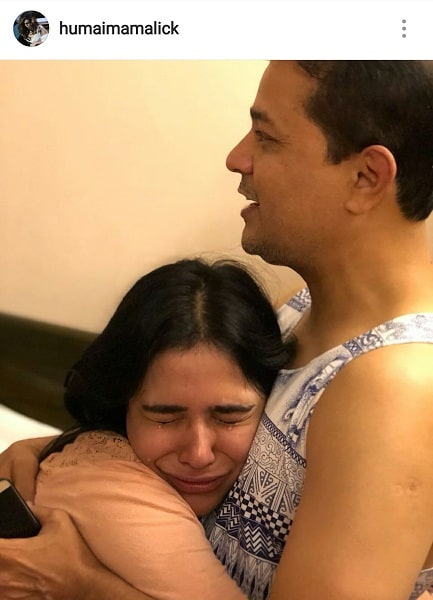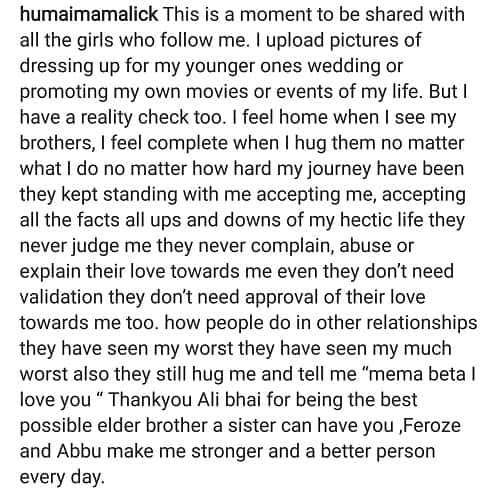 The bond between a brother and a sister is a very special bond and we hope the siblings love always remain strong!
---