Good looks and talent run in her genes. She has a beautiful sister who is also singer and just made her acting debut. She has an equally talented brother who is a heartthrob and a very fine actor. She herself is gorgeous and has successfully established herself as a movie a star.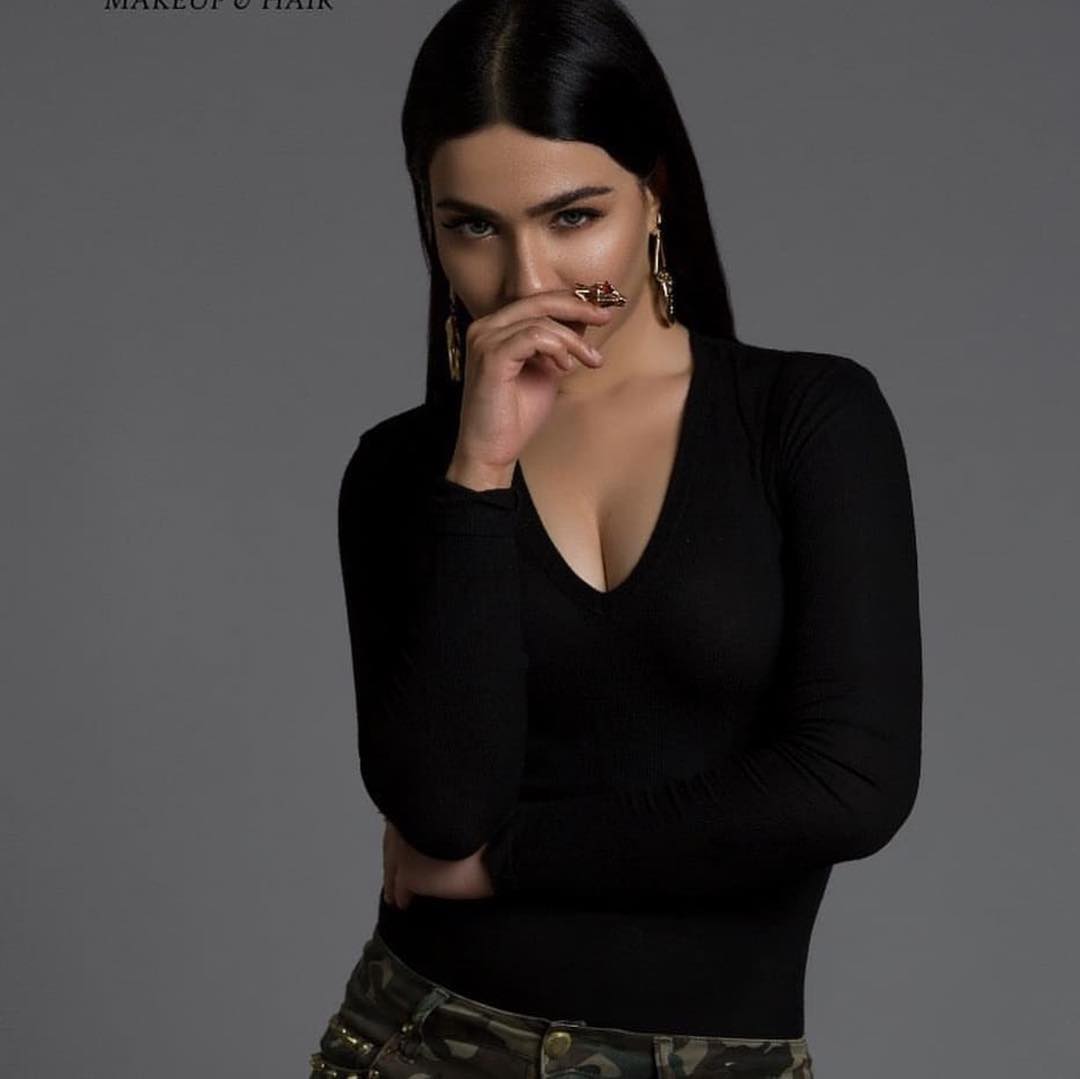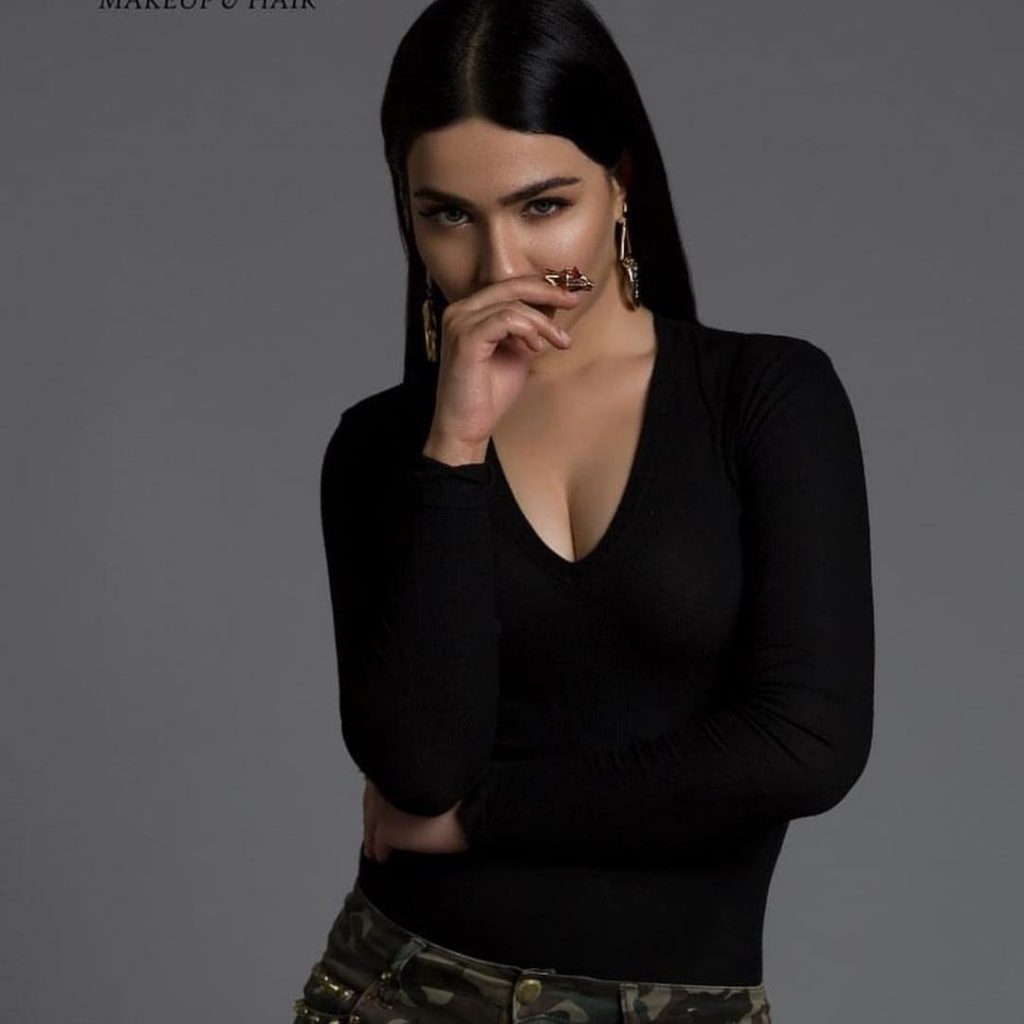 She was the first from her generation to feature in a Bollywood film. It may not have been a big success but that didn't stop her from being awesome. Her latest act in Arth 2 was phenomenal where she played a schizophrenic diva. She is one actor who pulls of sexy like no one else and she makes no bones about it. She's none other than ever gorgeous Humaima Malik.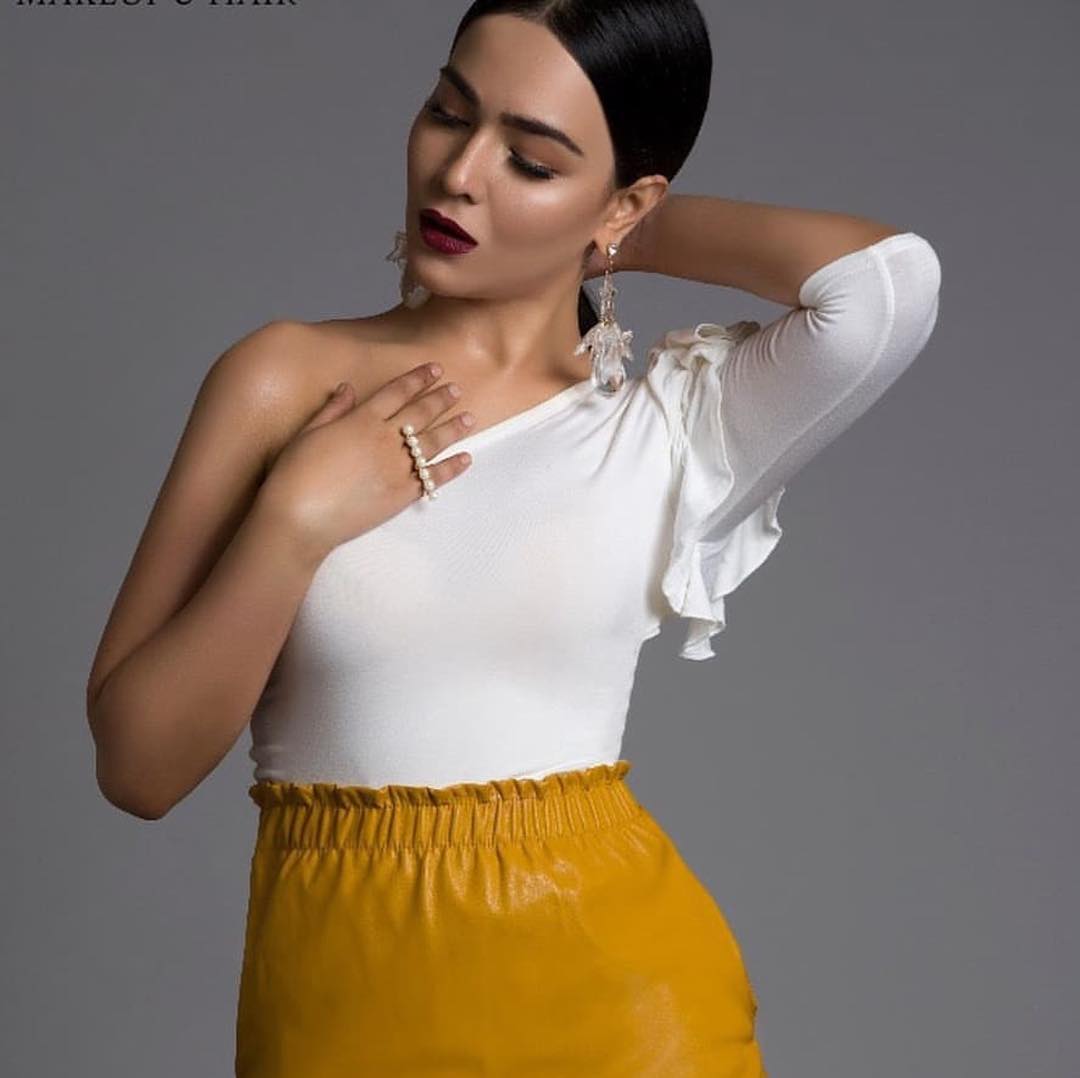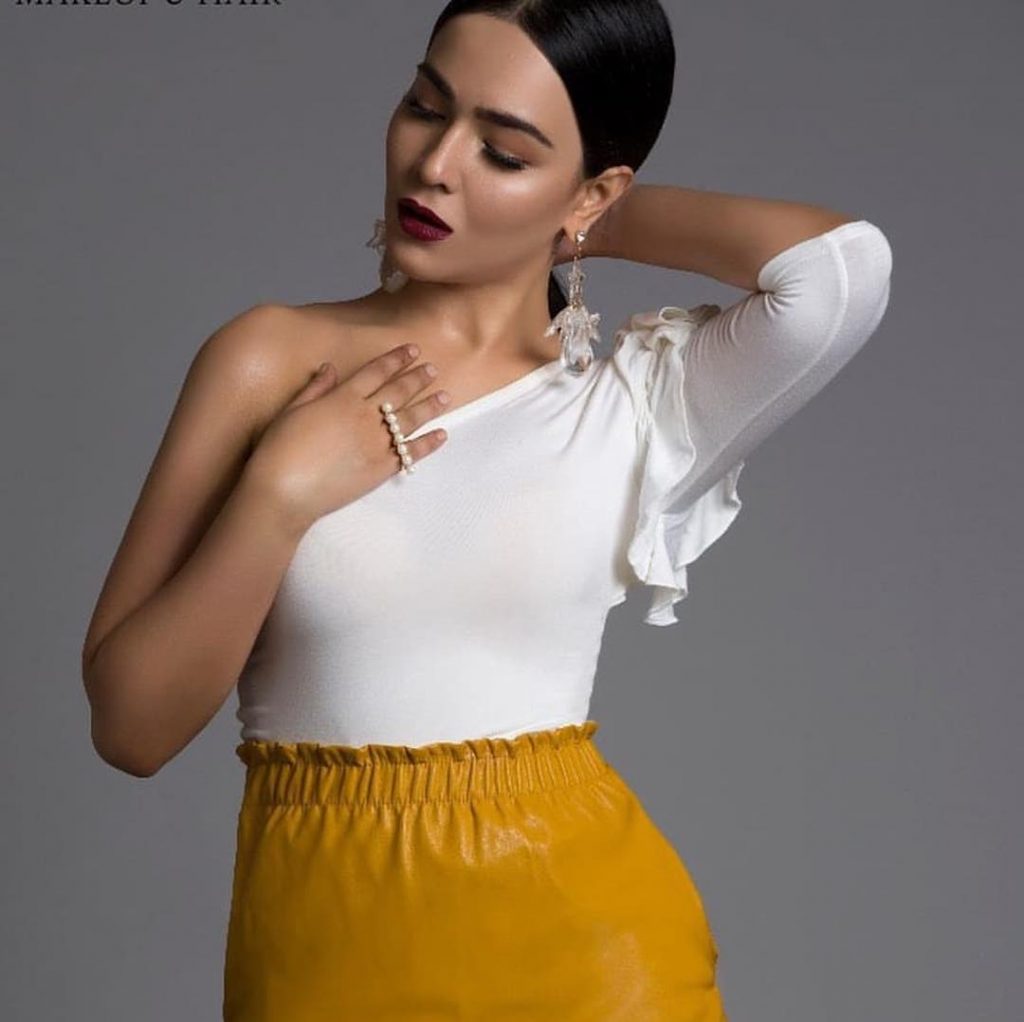 She may seem to be a sizzling and glamorous movie heroine but that has never limited her acting talent. She has pulled off a beautiful bar girl in  a Bollywood film as well as a strong Zainab in Bol. She is very choosy about her projects and that is what makes everyone look forward to what she is doing next.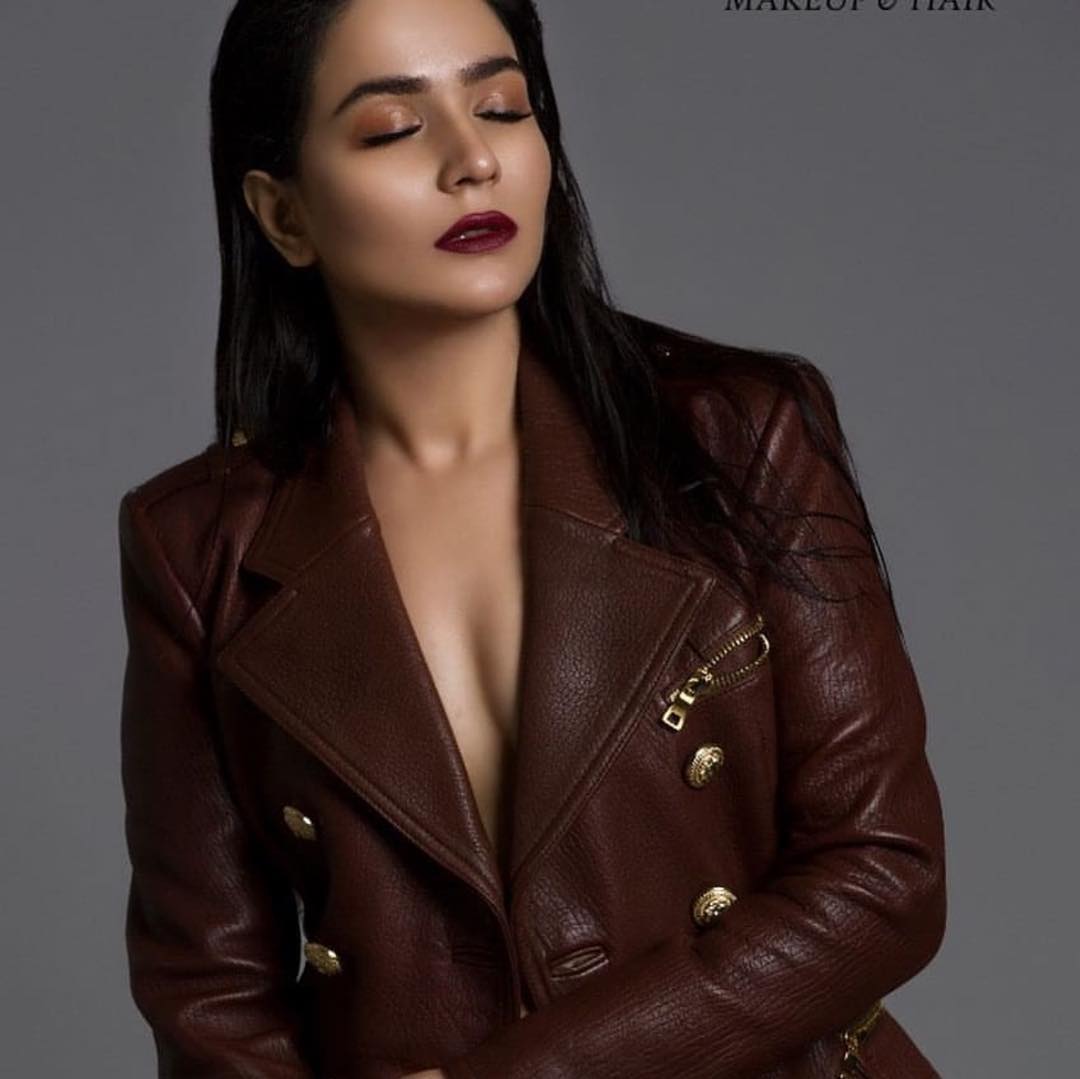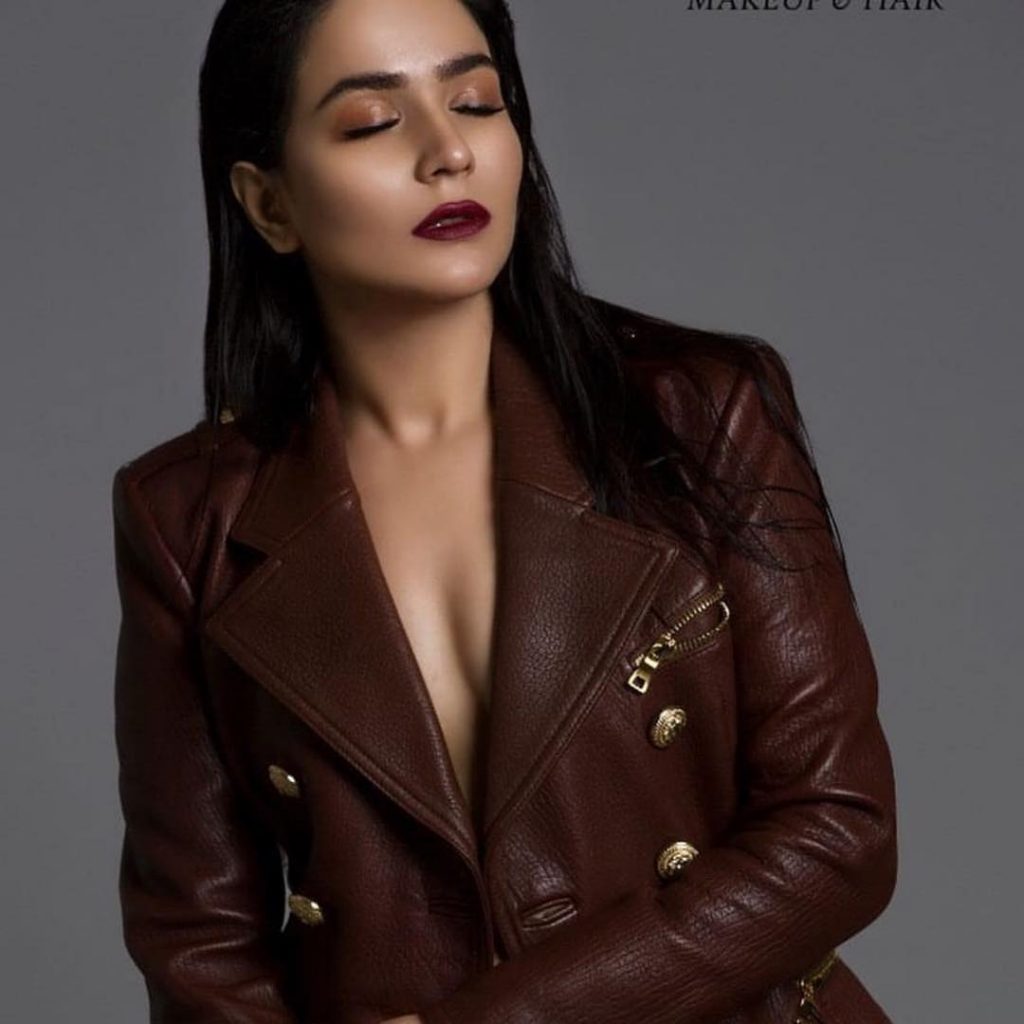 She was in a marriage that could not last for long but did it stop her? No, for sure. It was just a beginning for her to set on a journey to be the bonafide diva. Her latest pictures say so.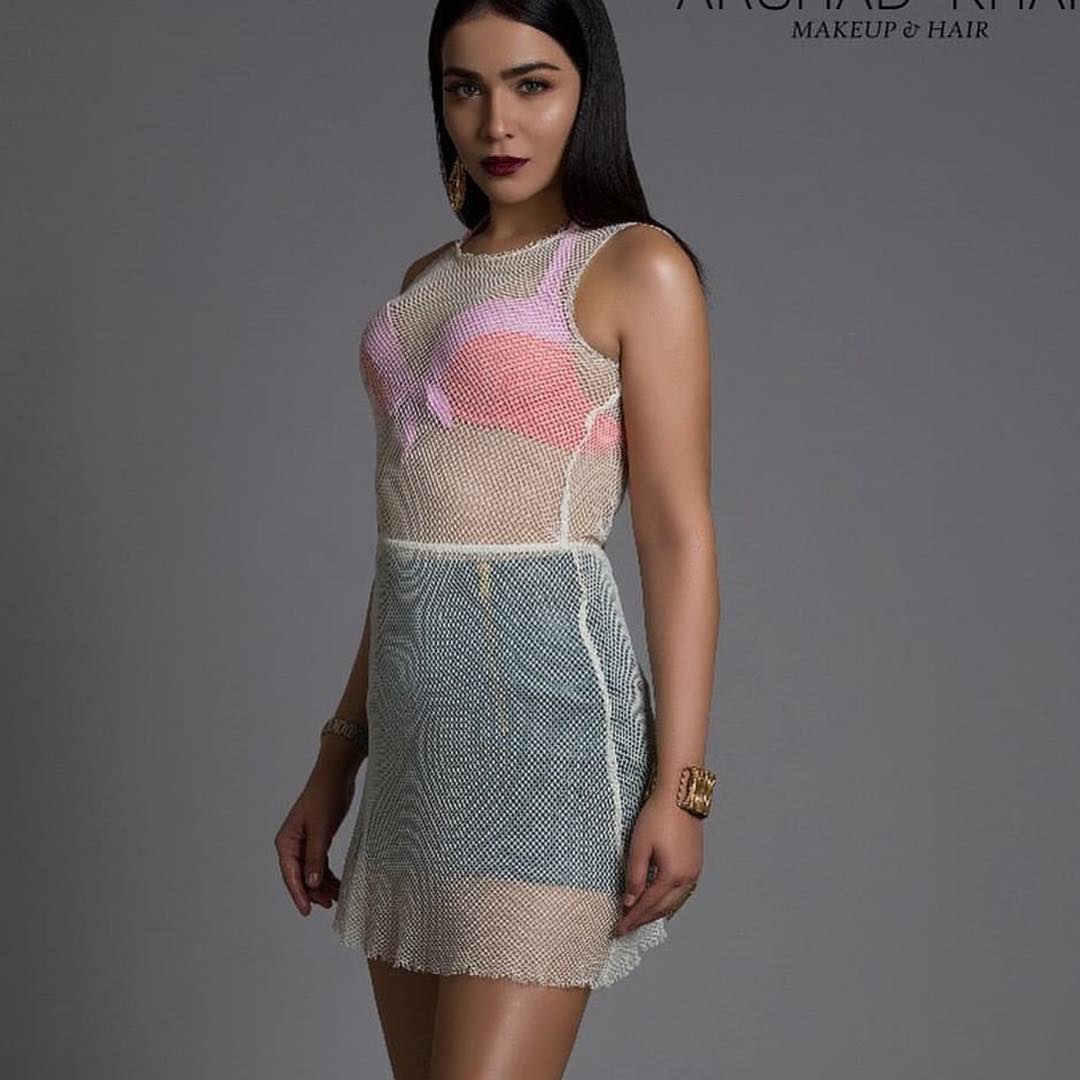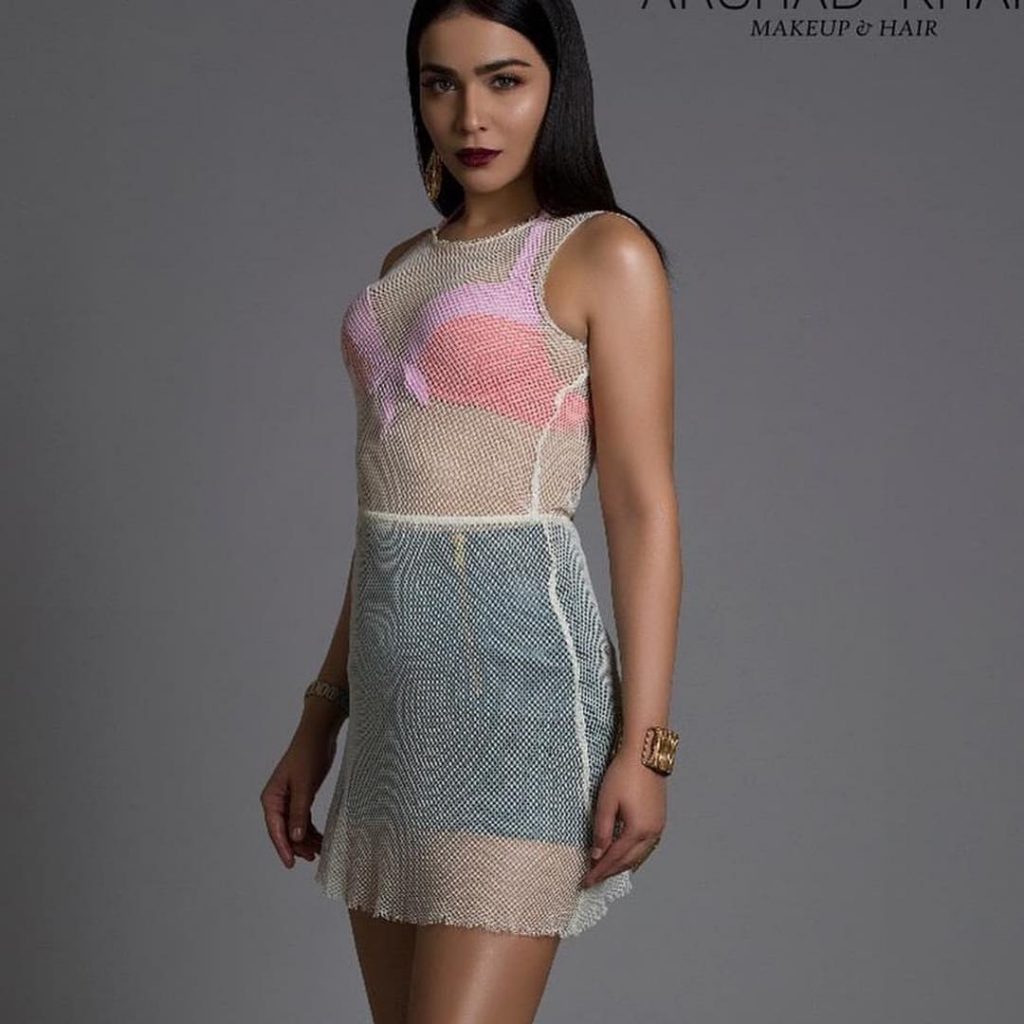 Negative Comments