Sad but true, the famous female singer Humaira Arshad has decided to break her marriage. It's been several years that couple was having problems with each other. Previously the couple also blamed each other for deteriorating situation. Humaira Arshad got married to Ahmed but in year 2004.
The couple has one son, which is currently with Ahmed Butt and Humaira says she would go to court for getting his custody.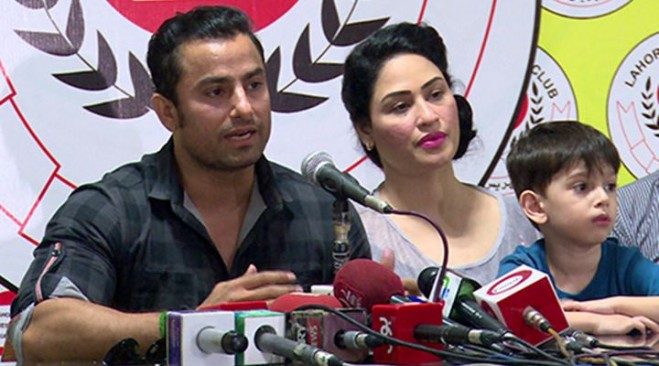 In a statement Humaira shared, "Ahmad Butt tortured me in front of people, snatched my money, and kidnapped my child and as a result I had no other choice but to make marriage a public affair," she said, adding that keeping all these factors in mind, it is highly likely that the 11-year-old love marriage will come to an end.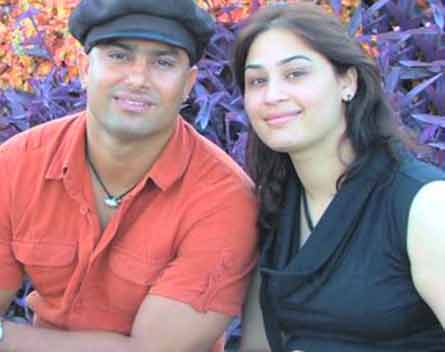 She also explained that she called a press conference because his husband was false blaming her.
Humaira added, "I never want to come out in public, particularly over a minor family dispute, but my husband accused me of property fraud and threatened my life. That made me step up."
"Ahmed never gave me a single penny, I was running the entire household on my earnings as a singer and Ahmed would ask for money every now and then. It is sad that he has brought our internal affairs to this point."
The entire situation is really sad not only will the couple suffer but also the child.