The release of "Salute" a film by Shahzad Rafique is again delayed. The reason behind delay is said to be the flaws in the final version of the film. For removing these flaws Shahzad is taking help from both Pakistani and Indian experts.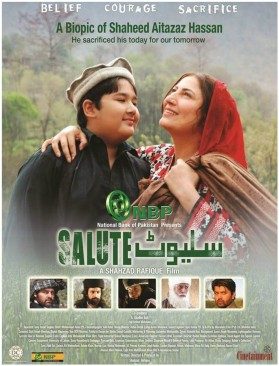 The film was initially set to release on 5th August but again it was postponed later it was decided that it will be in cinema's in the end of August. The company marketing the film wanted the film to release on eid but Shahzad is unable to make it. The company says it's thrice that Shahzad delayed the release of the Film.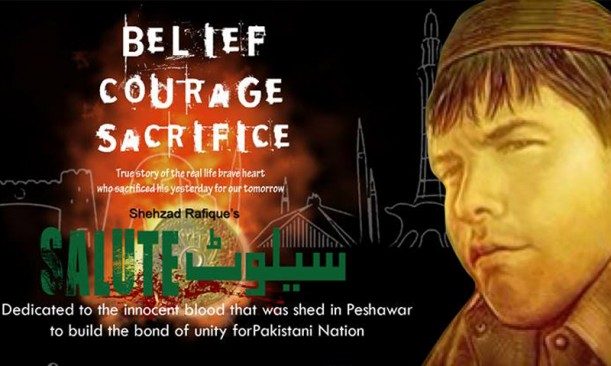 One of the very obvious reason behind the delay of the film is that film is based on terrorism issue and Shahzad wanted to shoot on real locations. The issue at real; locations was that resources lacked for proper shooting.
Shahzad previous famous projects include Rukhati, Ghunghat, Nikah and Mohabbataan Sachiyaan. His previous projects were love stories doing this different project made him consume more time. Salute is based on the real-life story of ninth-grade student Aitzaz Hasan Bangash, who gave away his life while saving his schoolmates from a suicide attack in 2014. Rafique also visited Aitzaz's hometown of Hangu and met his parents, as part of the research for the film