Humayun Ashraf is a great actor as he has grabbed fans from many dramas ,Abh dekh Khuda kia kerta hey brought him fans from Sub-continet as well.
His drama's each episode got 6 million views and loved in Pakistan and India . Here is a good news for Humayun Ashraf's fan as he has been seen shooting for a new drama. He has posted many pictures previously on his Instagram.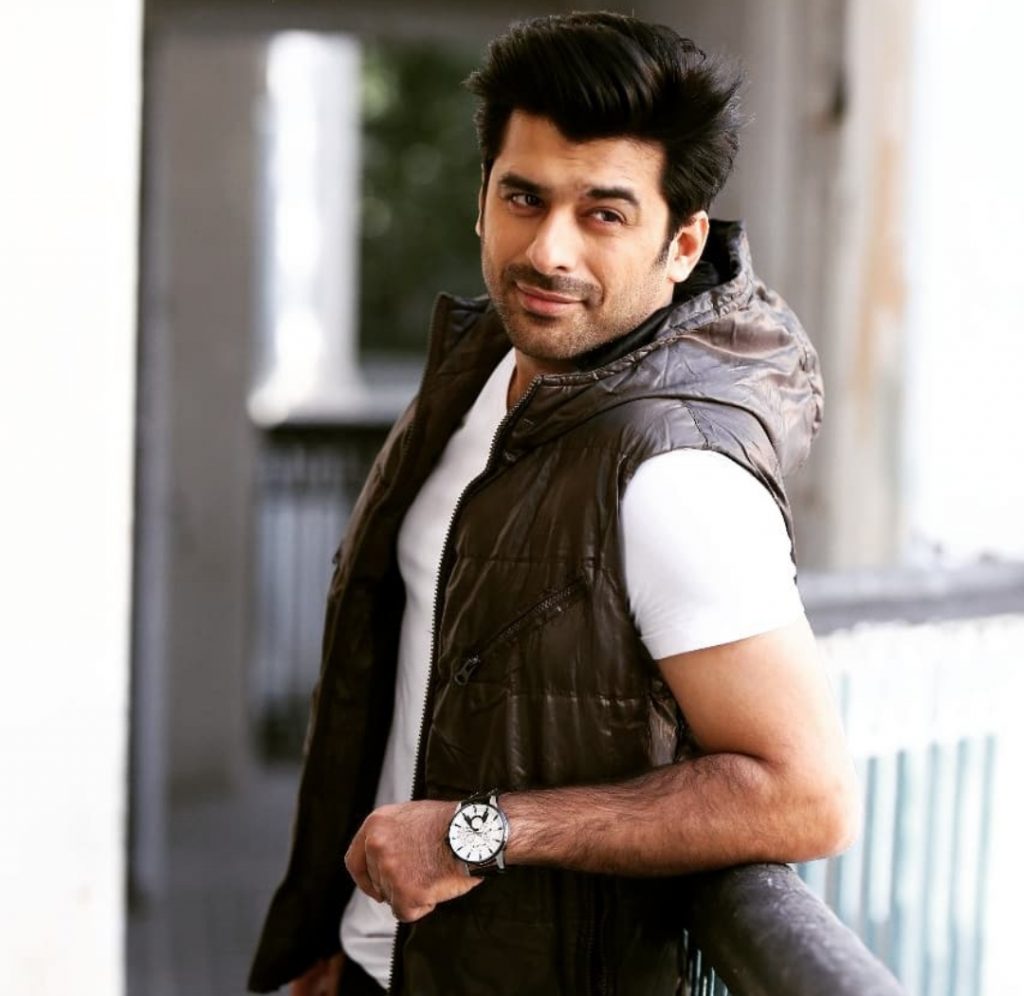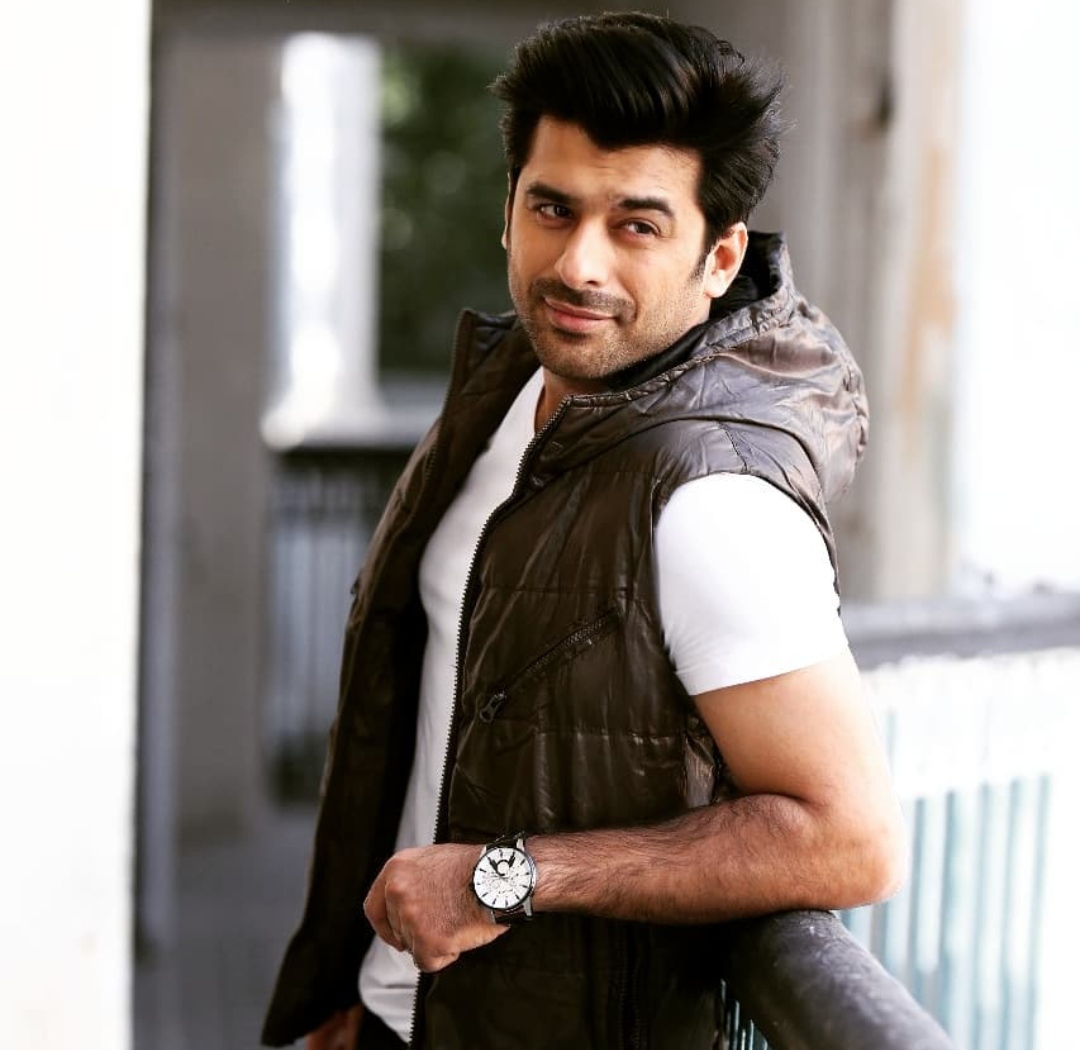 He has told the fans about his upcoming project in which he has changed his look. He is looking charmingly handsome in the new look with moustache.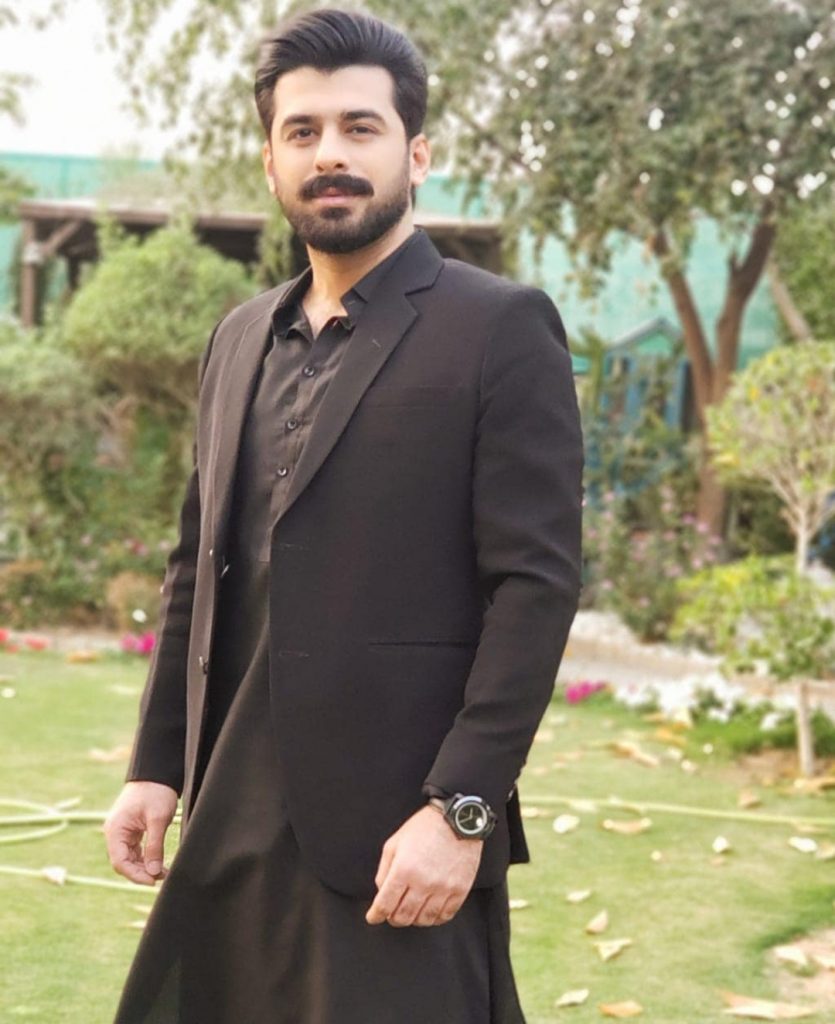 Here are all the pictures for you guys.