While half of the Pakistani audience is still questioning about the airing of foreign content that promotes vulgarity within the country, Pakistani actors too are playing their best part in promoting vulgarity by shooting bold ads. Reframing the limits of cheapness and bold shoots, Humayun Saeed's and Mahnoor Baloch's latest movie song has been leaked in the social media which reveals all the filth of the movie 'Main Shahid Afridi hoon', or may be just a glimpse of it.
The song "Masti main doobi raat hai", a song which has been pictured on Humayun Saeed, Mahnoor  Baloch and Mathira is an item number which has been shot in a bar. Giving it a typical bar-touch, most of the ladies are seen wearing two-pieces only and making it worse, their deep necks are further exposed to camera intentionally. The country which is known as an Islamic republic state seems to have forgotten the ethical boundaries that it should have followed. The song has nothing but vulgarity reloaded in its true meaning where Humayun Saeed is seen enjoying being surrounded by half nude girls and Mathira is found seducing him with every curve she could have showed on screen.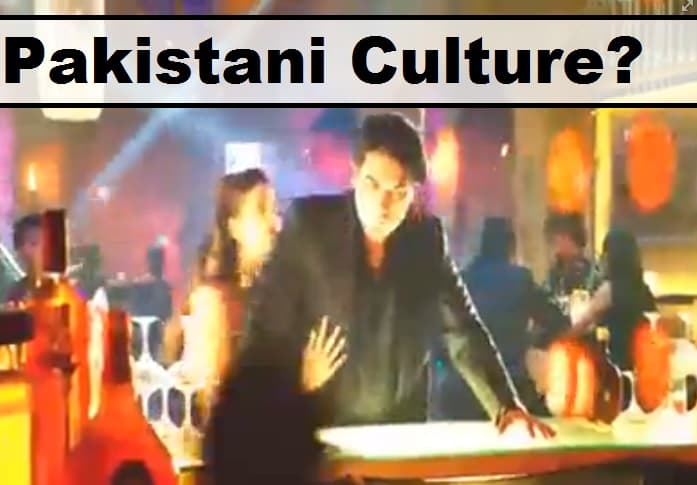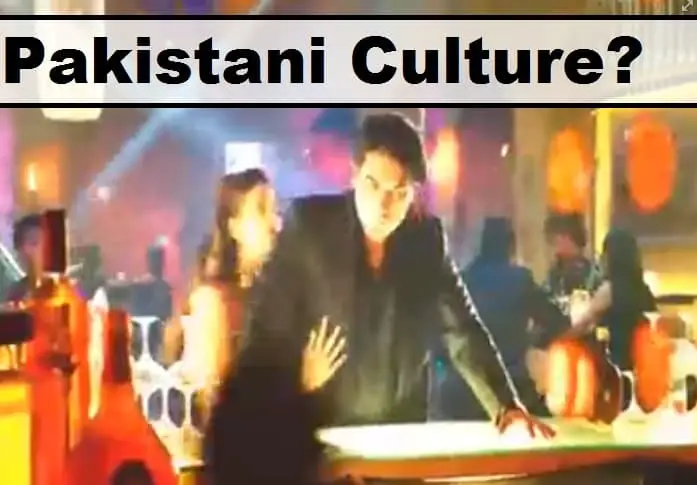 People have always admired Mahnoor Baloch for her not-so-revealing age but despite of the fact that she is beautiful, one shall not forget that she is in her mid-50s' and doing such bar dances are something that really do not suit her.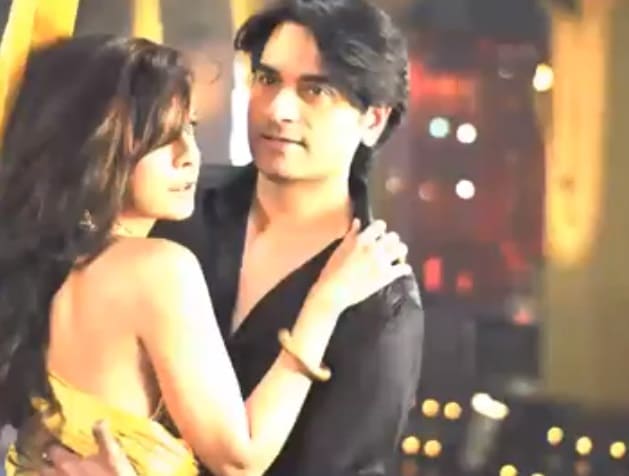 Now that the short video of the song has been leaked, it is high time to question the newly formed government of Pakistan about the constitutional laws which we saw been highlighted recently when the PML-N government announced to place huge taxes on the airing of foreign content within the country in order to preserve the local, traditional principles of Pakistani entertainment industry.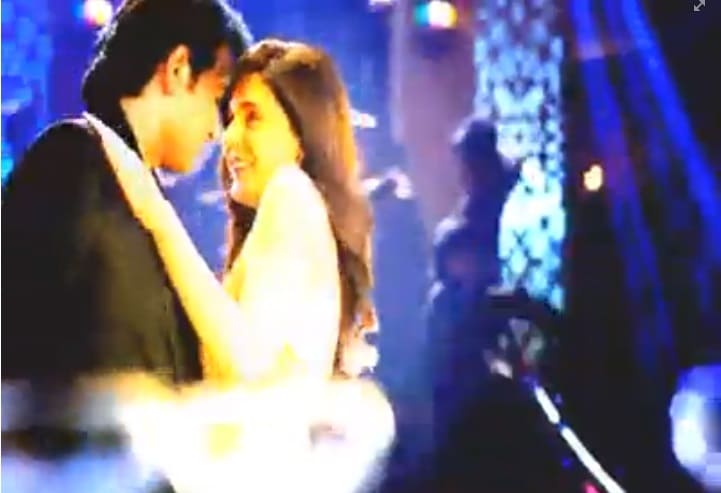 The movie will be releasing nationwide this Eid-ul-Fitr and to give the local content a better exposure, four Indian movies are been banned in Pakistan. It is further worth questioning that aren't we offering similar vulgar flavor of entertainment to our viewers that they hate it when they see it coming from across the border.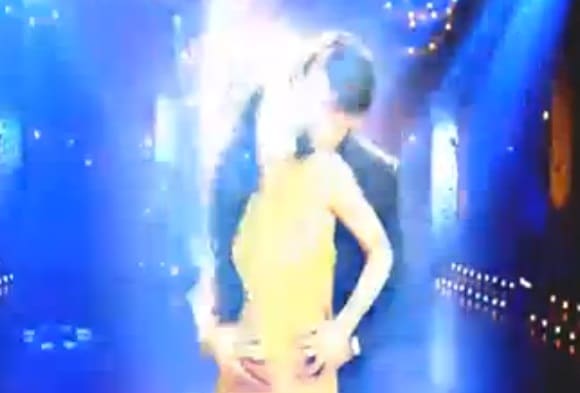 Share your views,
Nida Zaidi