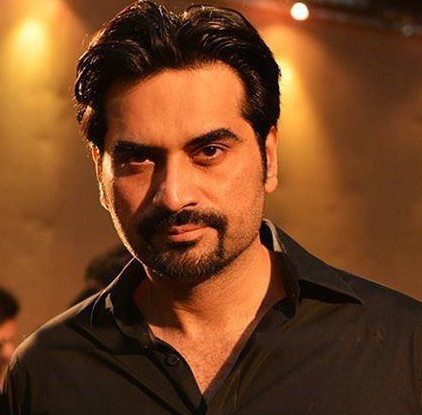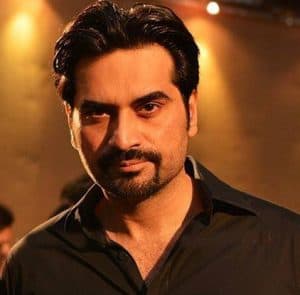 Humayun Saeed is perhaps one of the most popular and leading actors of the Pakistan's entertainment industry. He previously made his name by appearing in the most watched and enjoyed dramas by the public but has lately only been focusing on the film industry, where he has repeatedly been successful in producing and acting for blockbuster films such as Bin Roye or Yeh Jawani Phir Nhai Ayegi.
In an exclusive interview with The Nation, the Yalghaar actor shared his experience and some specifics about his upcoming role for Pakistan's first superhero movie Project Ghazi. Following are excerpts of the interview:
Q. Tell us about your role in the film Project Ghazi?
A. The role I play in Project Ghazi is of a veteran officer of Pakistan's advanced soldier programme.
The character is very calculated and decisive in his actions. He is perceived as a battle hardened soldier focused on his mission. He is a man who never forgets the sacrifices made by others to save his life and is motivated by a strong desire to repay the debt of those who died to save him.
Q. How was your experience of working in the film?
A. It was an intense experience. I was doing my own stunts and action especially in costume.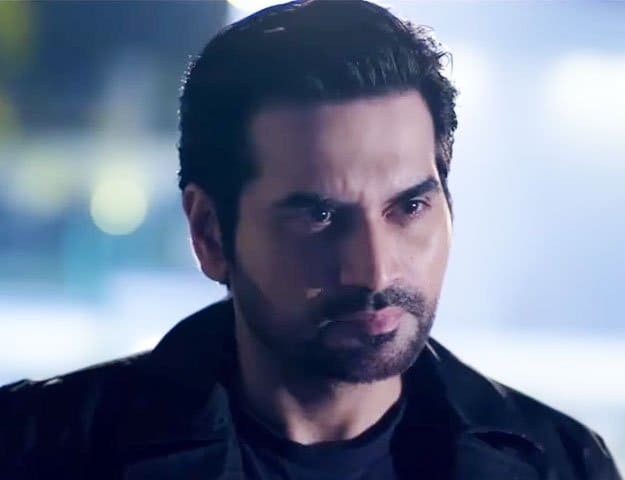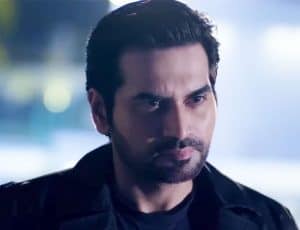 Q. Project Ghazi is stated to be Pakistan's first super hero film. What are your views?
A. Yes it is! We have no modern day super hero narratives shot in Hollywood style that is at least grounded in some form of reality.
Q. Where is the film shot?
A. The film was shot in a variety of locations across Pakistan. However my shoots were all in and around Karachi.
Q. From a romantic lead on television to the obsessive anti-hero on the silver screen, your fans have accepted you as a complete actor. How do you manage the two extremes of your image?
A. By getting into character acting I take time to understand the role. Once you understand the role and then the rest becomes easy.
Q. What is next for Humayun Saeed ?
A. My next project slated to release is Punjab Nahi Jaoongi on Eidul Azha and then we are going to take up Jawani Phir Nahi Ani 2.
The film is all set to release on the 14th of July and will be starring Syra Yousaf and Sheheryar Munawar as two other leading roles.
What are your thoughts on the movie? Have you watched the trailer as yet? Let us know in the comments!