In the last episode the most inspirational character is that of Saba Hamid as when she tells her son Mohid that he physically abused his wife and also pushed her to leave the house in the middle of the night. Whereas it is the responsibility of a husband to protect his wife rather than humiliating her.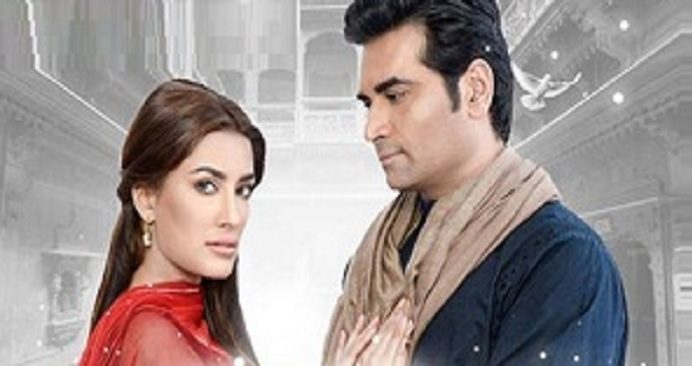 The last episode of Dillagi has left such a strong impact on the audience that everyone want to know what exactly will be the ending of the drama serial Dillagi. Whether the director and writer of the story will kill Mohid or both the hero Mohid and heroine Anmol will finally meet each other?
In a statement Humayun shared that they have made two endings of the play and most probably he will share them with audience so that they can tell what ending they want. But on the other hand he also says it seems tough as on hand he believes that Mohid should die as Afzal died in Pyaarey Afzal but he also thinks that majority of the audience want the hero and heroine to meet. So let's see what the director and writer decides.