The latest interview of Yumna Zaidi is giving us more information about what's going on in her life. She is a talented actress having an elegant personality. Her work has got much praise from the audience.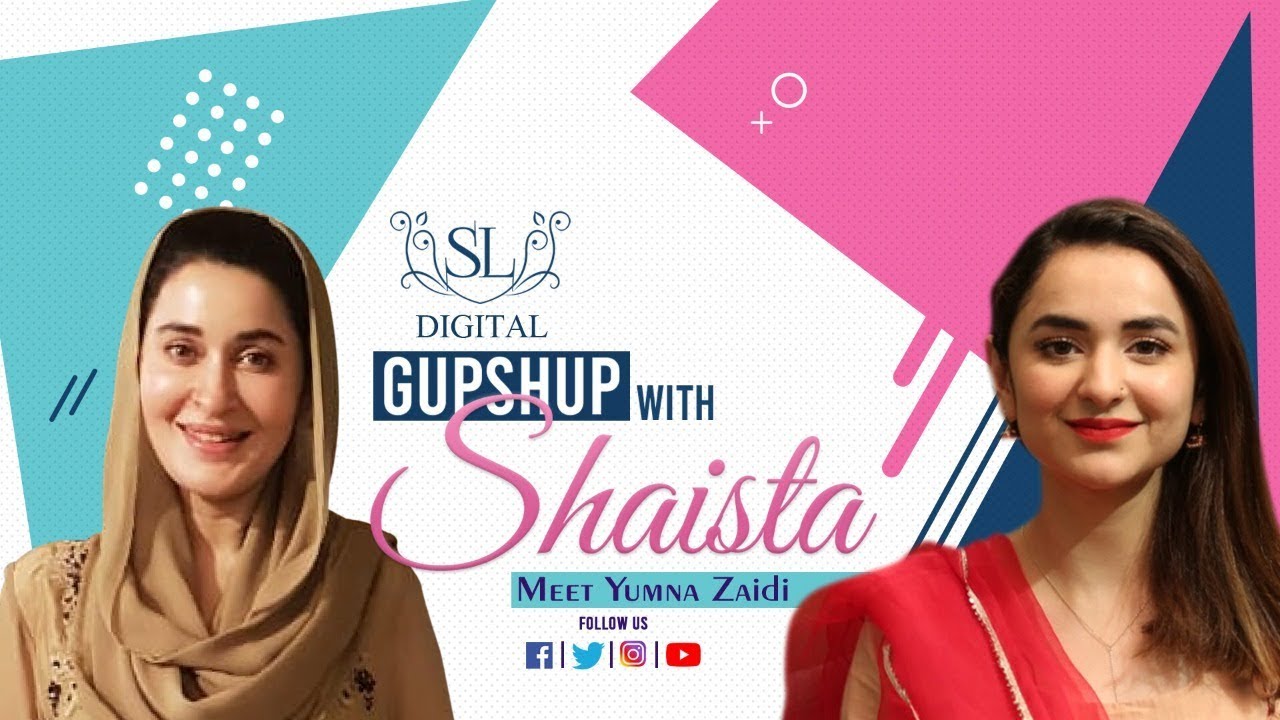 The interviewer asks, "How was your life in the USA?"
She replied, "I love Pakistan with my whole heart, I had no idea I will miss Pakistan this much when I moved to the USA. I am a very social person but when I moved to USA I stopped interacting with people. I started keeping myself busy and joined radio there. I gained a lot as a human being there."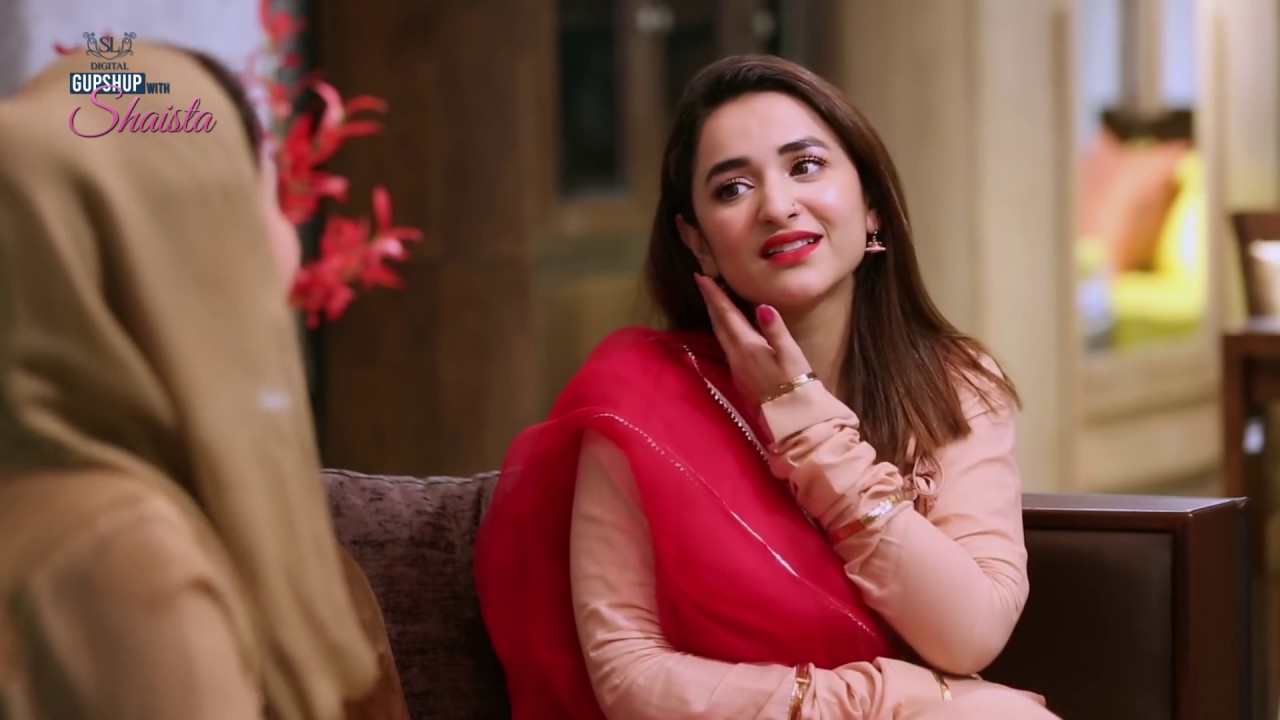 On asking about her ideal relationship, she shared:
I planned my life differently but it turned out to be something else. God has planned for me in the best possible manner. I believe like God has made me this way and surely He has made someone for me. I don't believe in extra relationships because the beauty of nikkah is very precious. I don't take tension about this a lot because the tasks that have been given to me by God I need to fulfill those first.
Do you feel people consider you outdated and conservative in industry?
"Maybe they think like this for me but I am completely fine with that. I am happy as who I am, I do not need anyone's support."
On asking about her interest in working in the movie, she replied:
"I will love to work in movie. There are so many good movies produced in Pakistan. My selection is very hard. I want to work in movie but very selective. I will not be doing any item number."
Here is her complete interview with Shaista on her show GupShup:
Gupshup with #ShaistaLodhi #YumnaZaidi

Публикувахте от Yumna Zaidi в Неделя, 23 юни 2019 г.